One Holiday We Will Never Forget!
on Dec 23, 2014
Back home and well into the swing of everyday work. Our holiday to Sabi Sabi - Bush Lodge feels like a distant dream with great memories that your staff provided for my husband and I. I just wanted to write to say thank you so much for an absolutely fab weekend. It was perfect from start to finish. The staff at Sabi Sabi is fantastic and we really enjoyed the surprise for our anniversary.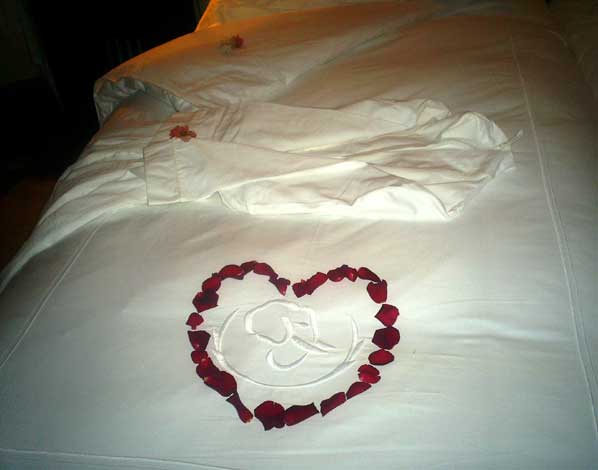 This is one holiday we will never forget!!!
Thank you for everything!!!!