Heavenly honeymoon
on Feb 13, 2019
One of the most memorable experiences for a newlywed couple is to embark on the adventure of a lifetime – a luxurious South African honeymoon safari. Revel in the awe-inspiring beauty of the African bushveld, experience the wonder of nature and enjoy some of the finest luxury accommodation on the African continent.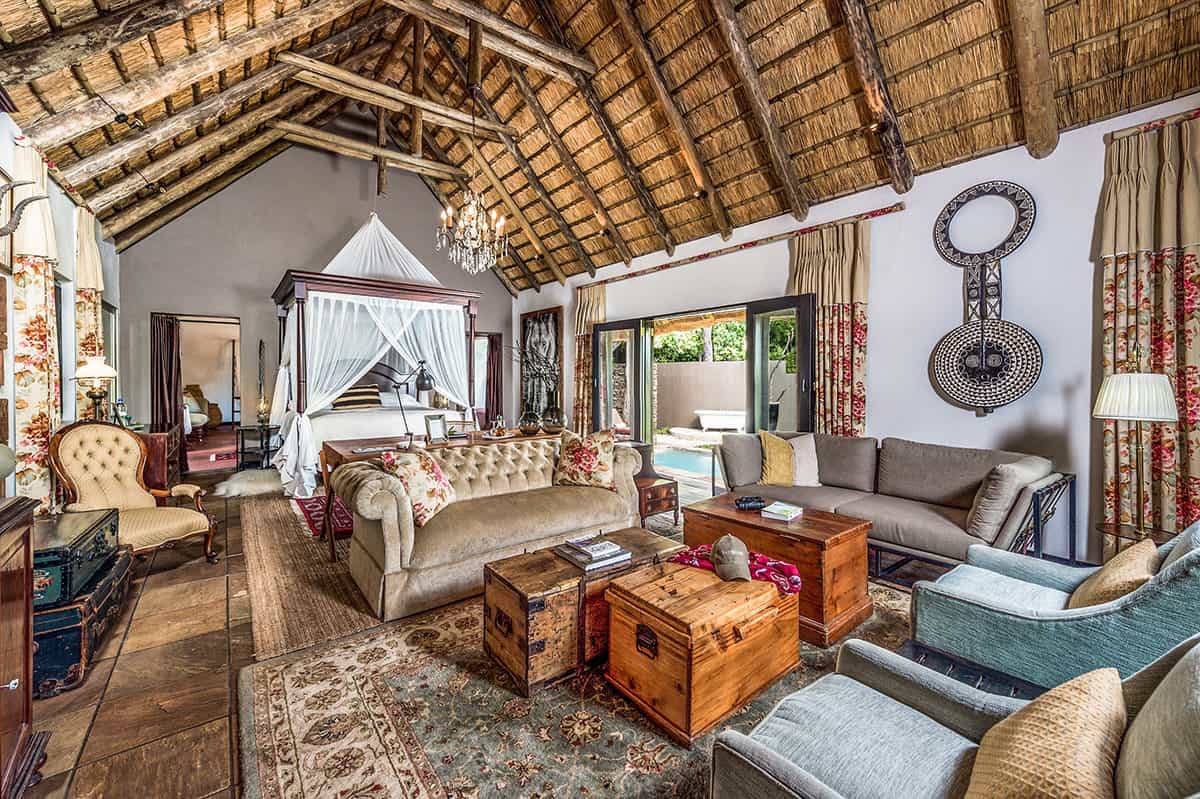 Sabi Sabi honeymoons are highly revered and include encounters with Africa's wildlife (big and small), excellent South African cuisine and breath-taking landscapes. Private dining under the majestic canopy of the night sky, taking secluded outdoor showers, enjoying couple's massages in the Amani Spa and spending time alone at every possible moment, are perfect ways to adjust to married life without the pressures of daily responsibilities.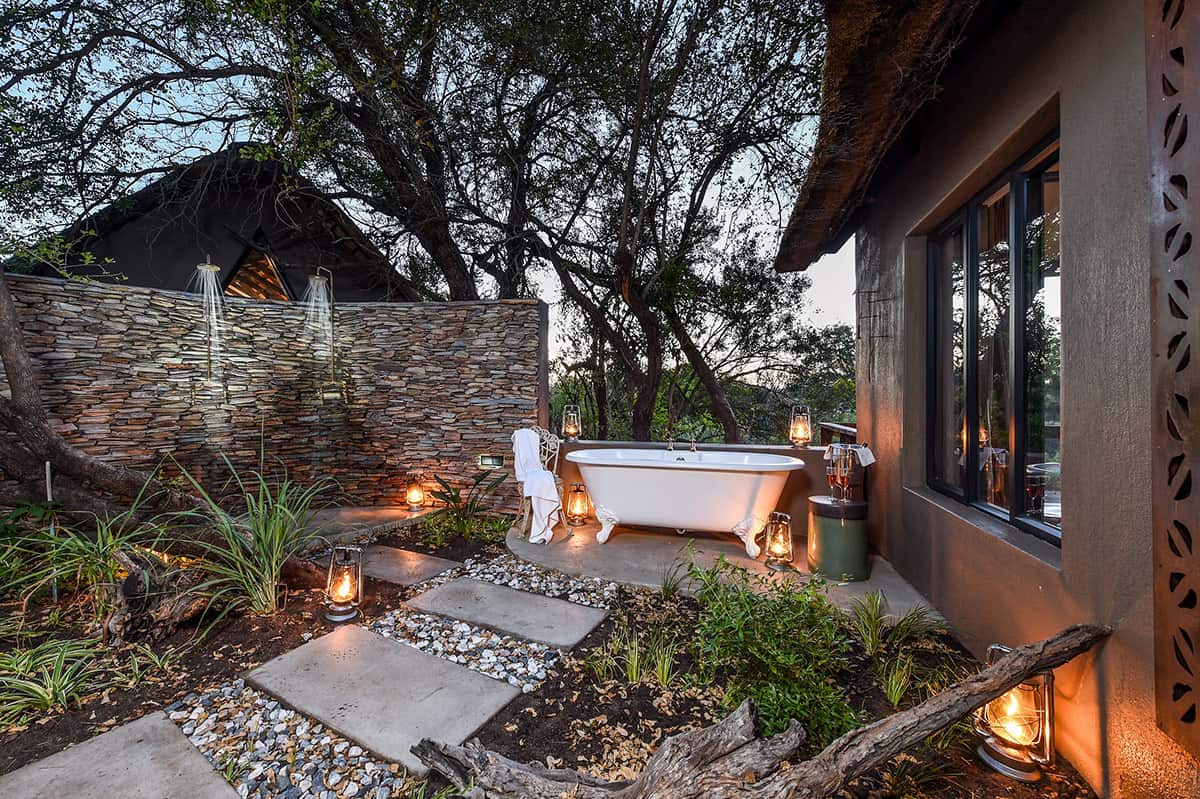 Our four five-star lodges – Selati Camp, Bush Lodge, Little Bush Camp and Earth Lodge – each holds their own charm as ideal honeymoon retreats.  Romance is part of the Sabi Sabi experience and honeymoon guests are treated to special unexpected touches – a candle-lit bubble bath, champagne on ice or a petal-strewn evening turn-down in their luxurious suite.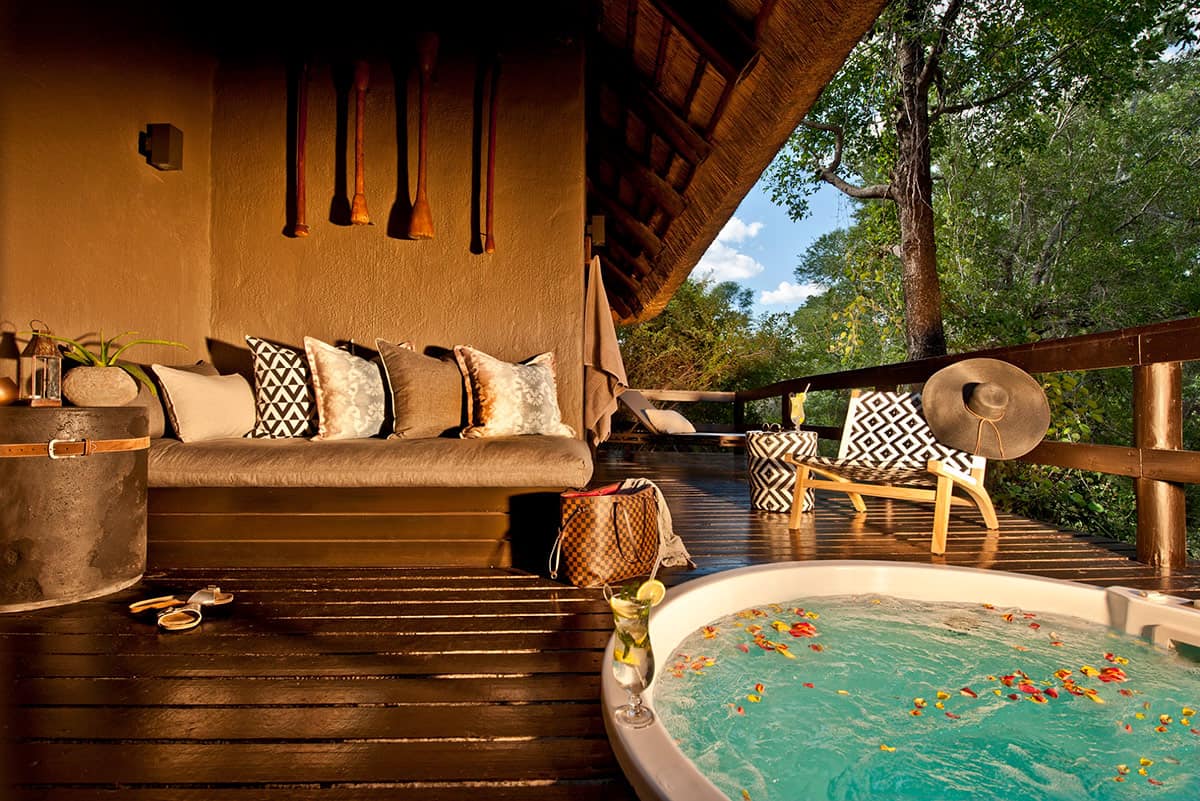 Falling in love is an extraordinary experience that spans over time, but nothing beats the initial phase of marriage and the elated feelings that are part of starting a life with the one you love. 
In African lore, young men wanting to get married set out to gather a symbol of their eternal love. They go in search of the Lilac-breasted Roller – a multi-coloured bird with a feather palette that consists of vivid blue, greenish-blue, purple, lilac, turquoise, rufous and olive pantones. These striking birds are often seen perched on dead branches, observing their surroundings for prey to approach. The young man identifies a regular vantage point of the bird, takes a small piece of Leadwood tree gum and places it on an area where the bird would rest its feet and become temporarily stuck. A striking blue feather is removed from the bird, and it is set free. The blue feather is wrapped around the finger of the bride-to-be, staining her skin and symbolising the promise of marriage. In Afrikaans (one of South Africa's eleven official languages), the Lilac-breasted Roller is called a "Troupant", which is a direct translation of the words: wedding band.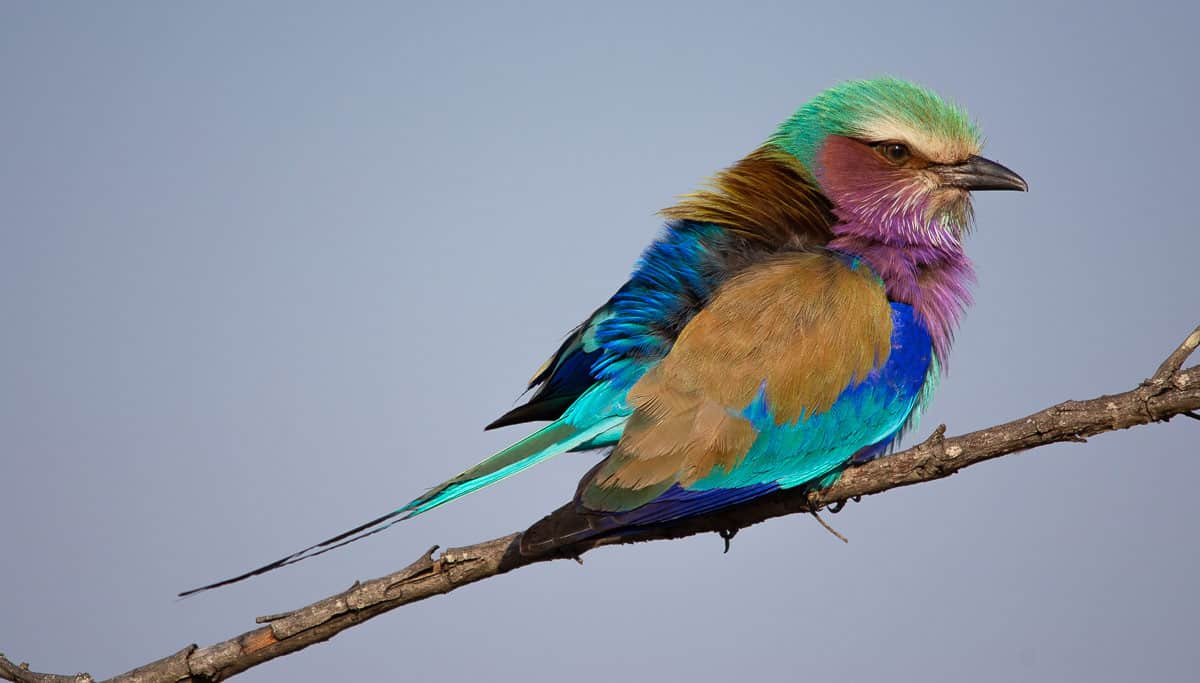 This multi-coloured bird's name stems from its impressive courtship ritual – a fast, shallow, in-flight dive from considerable elevation with a rolling motion. Their acrobatic display of adoration during breeding season is testament of a monogamous relationship, where they mate with only one bird for life.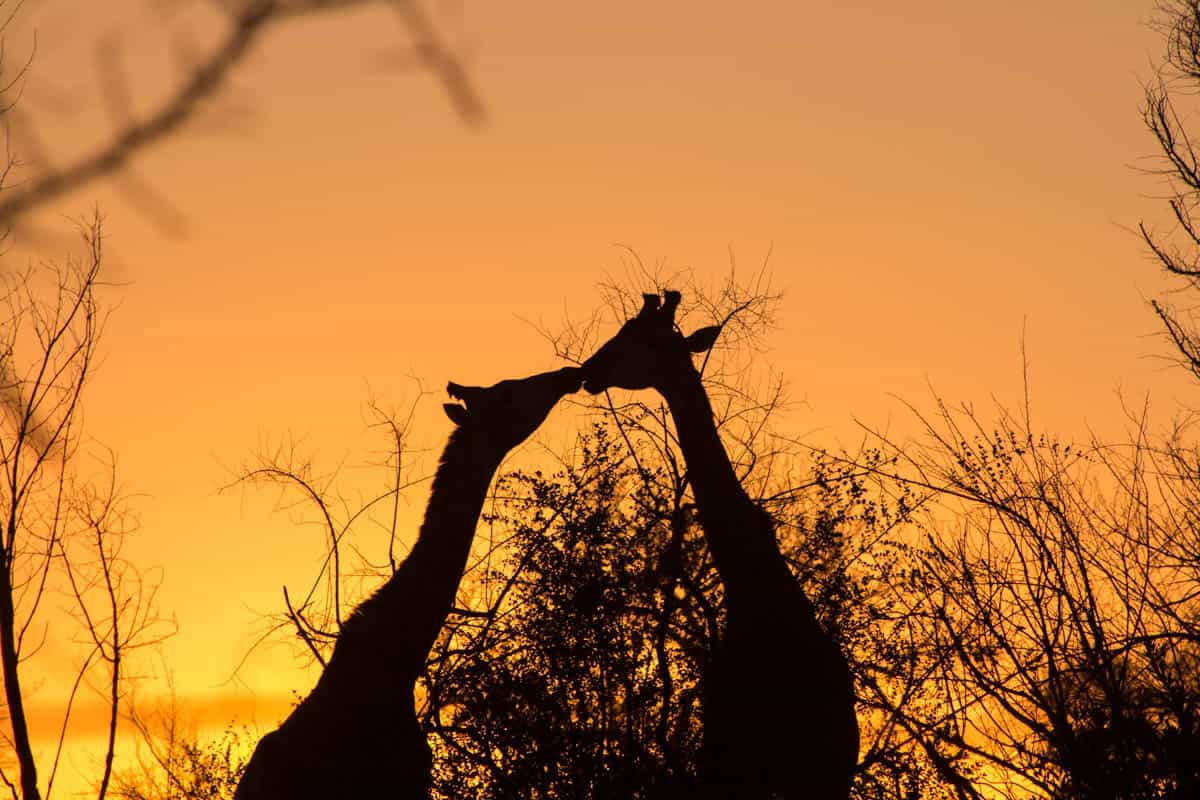 At Sabi Sabi, your honeymoon promises to be an unforgettable start to the rest of your lives, with lifelong memories of a time when your hearts felt as light as feathers.