Great Time Spent At Sabi Sabi
on Dec 23, 2014
It was a great time spent at Sabi Sabi. We have enjoyed our stay immensely and returned home with thousands of the most amazing photos.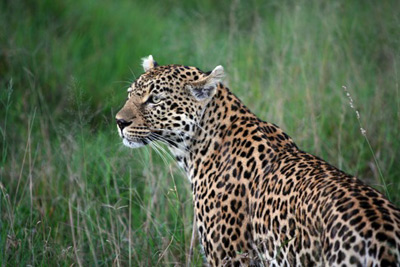 We would like to thank you for your hospitality and thank our Ranger KG for a fantastic job he did for us. He was pleasant, informative and friendly.
The rest of the staff were extremely nice and the lodge was quite comfortable. I am already talking to my brother and some friends to come back again next May.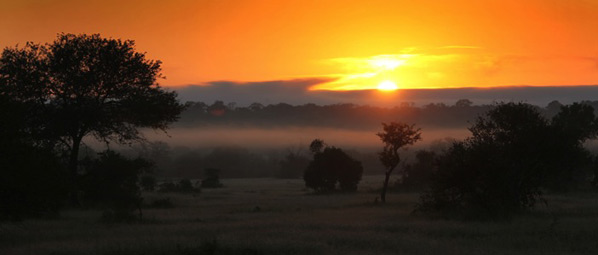 Attached are a few photos just to give you an idea of the quality of images that I have taken. I would appreciate you sharing them with KG.