Getting To Sabi Sabi Has Never Been Easier
on Dec 19, 2014
With a second airline now operating daily air charters directly to our reserve, a safe network of well-maintained national roads from all major centers, and a pick of several road transfer companies available, travel to and from Sabi Sabi has never been easier.
For several years Federal Air was the only charter airline operating scheduled daily flights between Sabi Sabi and the Johannesburg International Airport (OR Tambo). A second well-reputed airline, Bateleur Air Charters, has recently begun offering a similar daily air shuttle service. The flight from Johannesburg is comfortable and short, taking just over an hour and landing at the private Sabi Sabi airstrip. Guests are greeted by our rangers, and have time to freshen up at the unique terminal building before hopping onto the open Land Rovers for an exciting bush drive transfer directly to the lodges.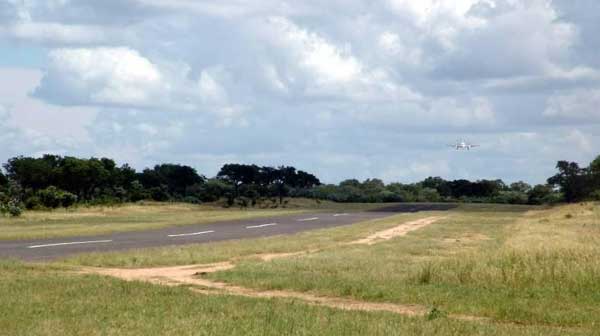 Several commercial airlines also offer flights from Durban and Cape Town to the Kruger Mpumalanga International Airport (KMIA) near Nelspruit. From KMIA there is the option of a short 'hop' on an air shuttle to Sabi Sabi, or a 90 minute drive to the lodges with a private road transfer service.
Many guests prefer to self-drive to Sabi Sabi, opting to experience the excellent national toll road which runs from Johannesburg to within a short distance of the turn-off into the reserve. Once the hustle and bustle of the big city is left behind, the landscape changes dramatically as the road crosses over the magnificent escarpment into the lowveld. The route passes through picturesque small towns, historical landmarks and places of cultural significance and there are many quaint places to stop for refreshments or just to browse and take in the local atmosphere while having a stretch break.
Just make sure you arrive with enough time to relax into your luxurious suite before setting off on your first Sabi Sabi safari.
For more information on road travel, transfers or air charter services, click here.