An Extraordinary Experience
on Dec 23, 2014
Just a final thanks very much for an extraordinary experience that almost eclipsed South Africa's performance in hosting a fabulous World Cup.
I was with the two English guests at Earth Lodge for a day and then on to Bush Lodge, where we went on safari with the Hong Kong and Tunisian families.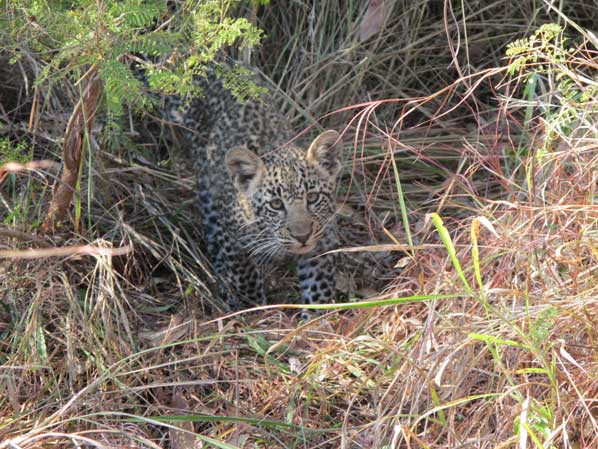 It was greater than expected and my South African buddies here in Canada were amazed at just how close we got to the wildlife.
Please thank the guys and as promised I have sent copies from my camera (especially the leopard cubs) on cd to your head office in Johannesburg. Great memories thanks.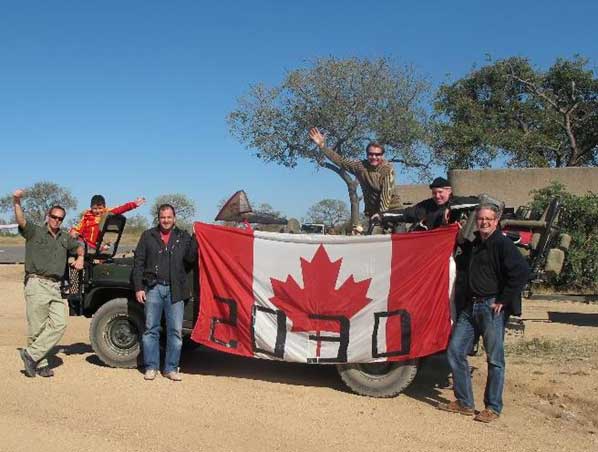 Such a shame the Boks couldn't win against the All Blacks while I was there. Then it would have been perfect...