Extraordinary!
on Dec 23, 2014
I have been meaning to write a thank you note to you all to express how much I enjoyed my time at Little Bush Camp. Alta, Calvin, Ross, Grant and everyone there excelled in their respective positions to look after us. Nothing was ever too much trouble and almost all challenges (mainly to Ross to find a particular animal) were met.
Now back at work (and reality) I constantly reflect on the most magnificent animals I was lucky to see and watch. This was my first experience being on safari and it will now be part of my life and travels forever.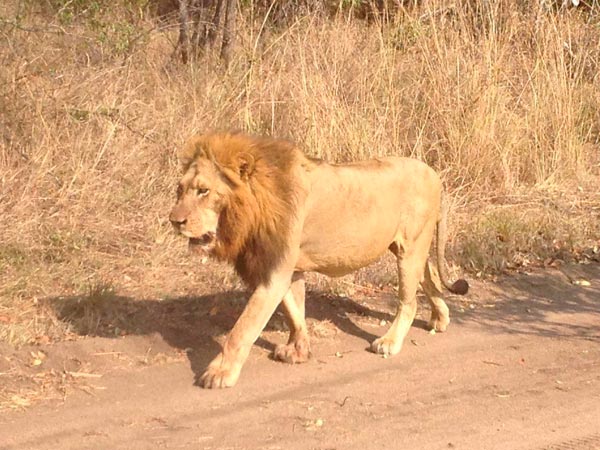 I also wanted to commend the lodge and staff for the extraordinarily delicious food (thanks Chef) and great service throughout. Being that I am in the hospitality industry it was lovely to be looked after so well.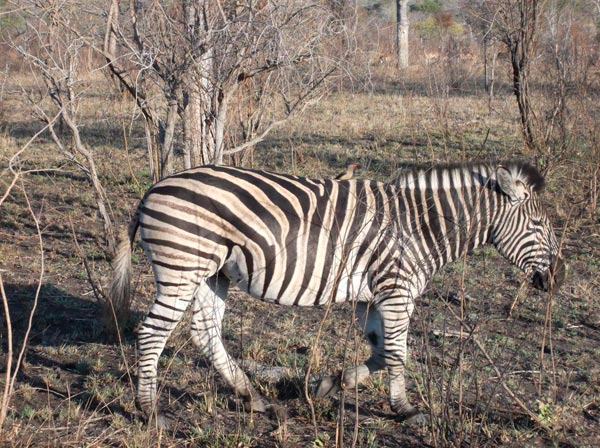 Please pass on my sincere thanks and I hope to be back soon!