Exceedingly Wonderful Earth Lodge
on Dec 23, 2014
I can't tell you how much Marshall and I enjoyed our exceedingly wonderful time atEarth Lodge. Drienie - you and your staff were/are fabulous and, of course, the lodge is beyond compare.
We just returned home last night (52 hours of traveling) and I am in a haze of jet lag, but wanted to touch base and thank you for the information, the stay, the recipes and your fine and easy-going company.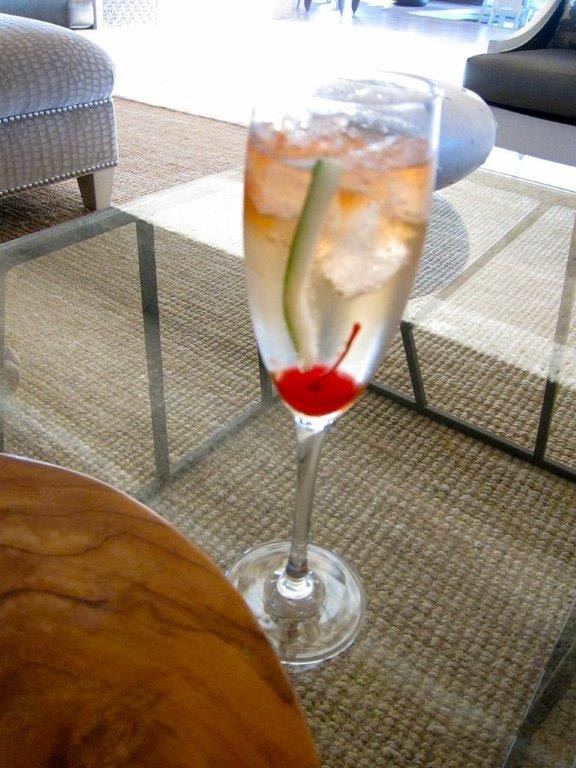 I think it would be great to stay in touch via Facebook. I plan on posting much about Sabi Sabi in the coming days.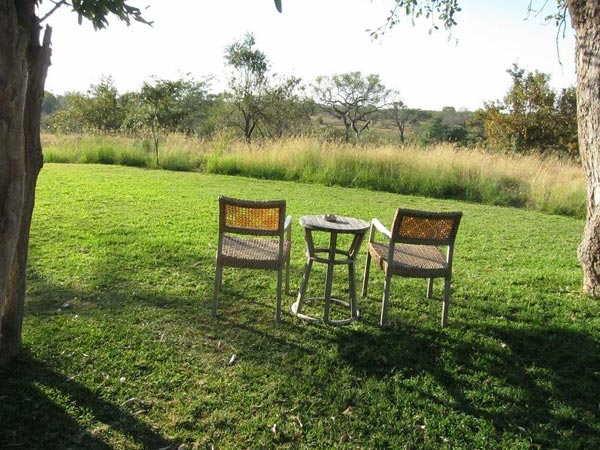 Thinking of you and yours with great pleasure.