An Extraordinary Experience
on Dec 22, 2014
Our experience at Sabi Sabi was extraordinary. One of the most memorable of my life.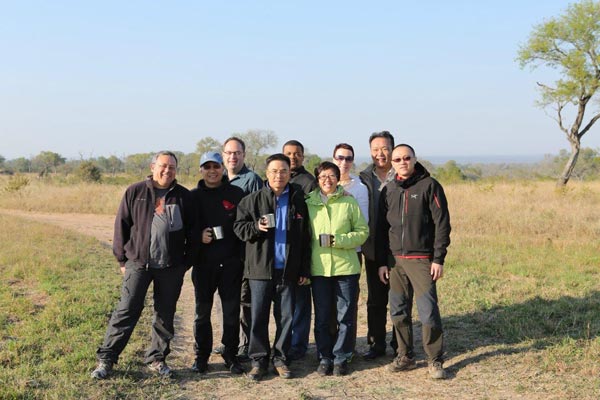 Our time at Selati Camp was perfect for our group and our extra days at Earth Lodgewere magical. The staff and accommodations were very special indeed. I will have to say that our ranger, Craig and tracker, Zeb were the very best and I would love to provide a special thank you to them and recognition of some kind. Could you let me know how I could do that? Although they work at Selati Camp, I asked them to come with us to Earth Lodge and the team was more than willing to help us out so Zeb and Craig stayed with us the extra 2 days and we saw the most extraordinary animals and had an awesome experience. They really were the cherry on top of the cake for us!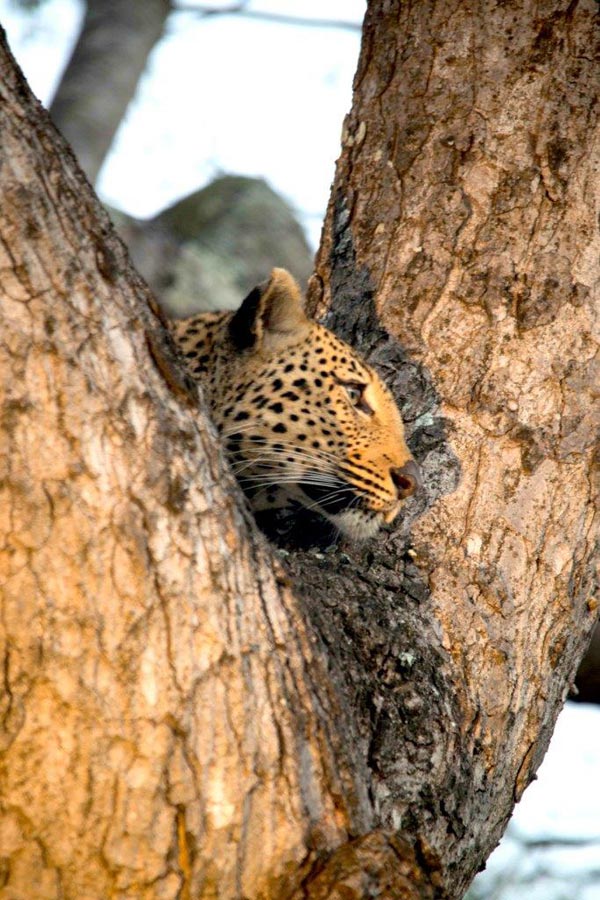 Thanks so much for all of your assistance in helping to arrange for us, it was a trip of a lifetime and one I will want to have again in the near future!