A Perfect Reason to Visit
on Jul 09, 2015
It's never too early to instil a love of nature in children and introduce them to the wonders of the African bush. Over the past three and a half decades Sabi Sabi has perfected the family safari experience and effortlessly combines award winning 5-Star luxury with an exciting and interesting children's programme.
Bush Lodge is the perfect base for family safaris. The suites are extremely spacious and easily accommodate parents and extra children. Whether luxuriating in the comfort of your suite, or reclining on one of the comfy sofas on the large wooden viewing decks, you will be sure to have spectacular views of the natural bush.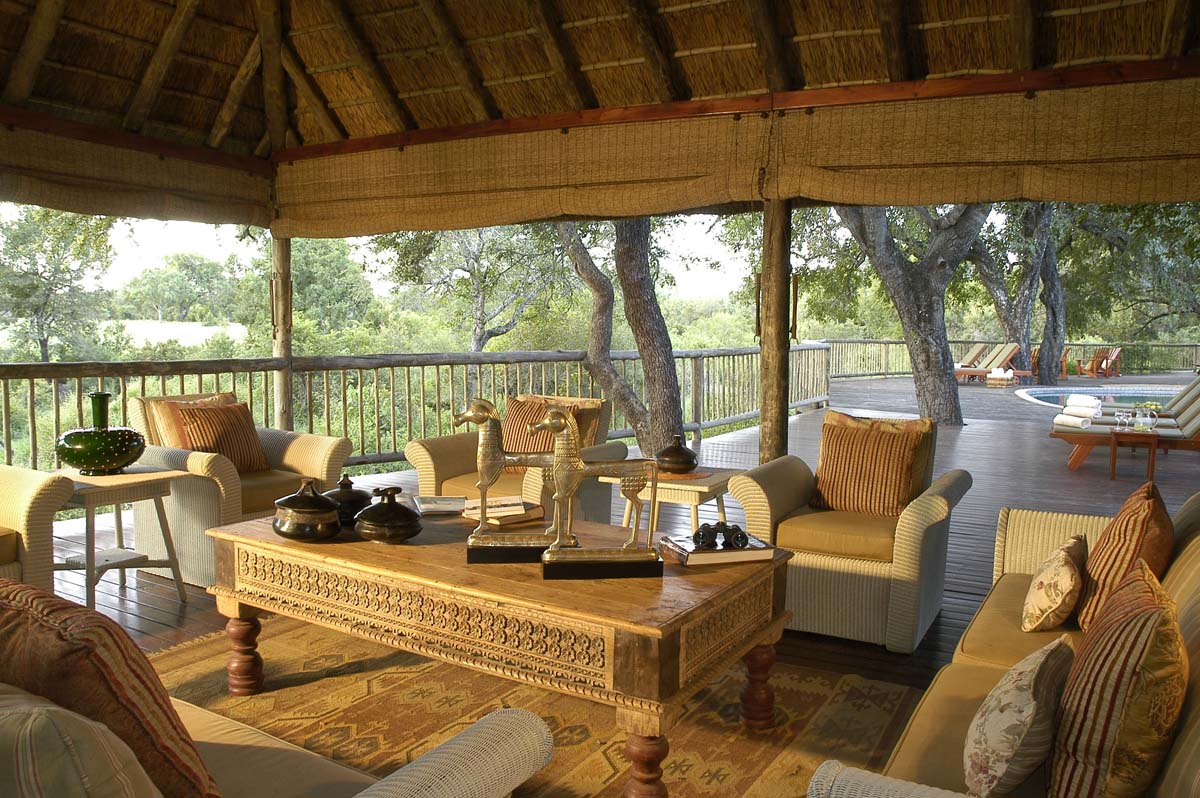 There's no need to be deterred by the new family travel laws in South Africa, as the country becomes the first to take steps to prevent international child trafficking. Anyone arriving in the company of a child now has to prove parenthood or guardianship, while lone adults flying in with their children need to provide documents of consent from their non-travelling partner. Sounds a bit daunting but in reality the laws are simple to follow and comply with, and the resulting safari visit is well worth the effort. Click here to view information on children's travel policy as issued by the DHA.
Morning and evening game drives in an open safari vehicle will captivate the minds of young travellers as they encounter some of the world's most spectacular and endangered wildlife species, are educated on vital conservation efforts and create memories as a family that will last a lifetime. From the 'wow' of the 'Big Five', to the delight of the lesser known 'Little Five Thousand' every safari promises a new surprise. Games drives are led by highly trained guides and local Shangaan trackers, experienced not only in the facts about the creatures of the bushveld, but adept in imparting that knowledge and regaling their guests with stories and bush lore – enough to keep any child or adult completely fascinated.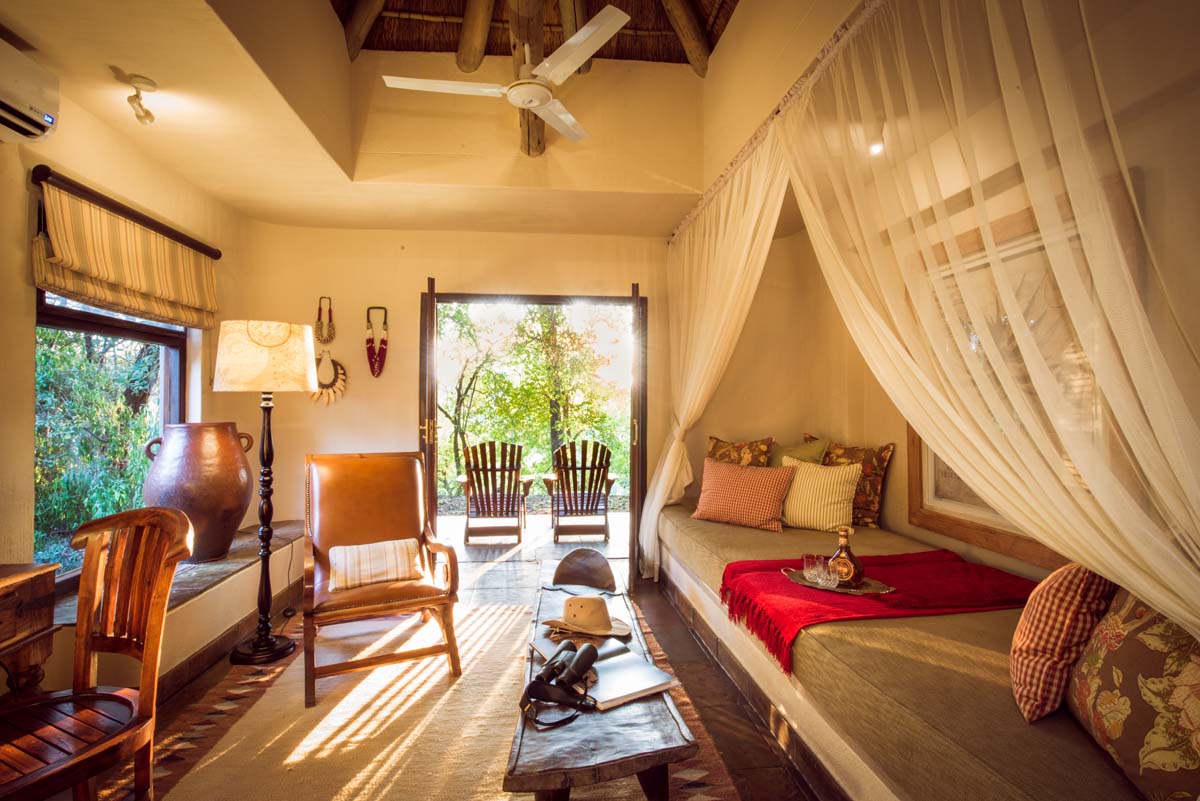 For children too young to go on safari, or between game drives for the older children, the unique EleFun Centre offers enriching hands-on, interactive activities designed by childcare professionals. The facility which is situated within the lodge environs, is perfect for 4 to 12 year olds. Mornings start with age-appropriate bush walks and talks which cover a range of bushcraft subjects including animals, bugs and birds, tracking, map-reading – a variety of nature based activities in an 'edutainment' format that every child will find interesting. In the afternoon children can enjoy creative hobbies, arts and crafts, treasure hunts and fun-filled local bushveld games to burn off any excess energy. There is even a soccer field and maze to keep the young ones entertained. And of course no visit is complete without leaving a handprint on the beautiful 'Wall of Africa' which is filled with the colourful prints of previous young visitors from all over the world.

With family-friendly dining options and a special menu of children's spa treatments including massages, manicures and pedicures for the under 12's at the Amani Spa, young guests of all ages are catered for throughout. Family is the heart of African culture and nowhere is this more evident than in the genuine friendliness, warmth and hospitality at Sabi Sabi.