A Fantastic Experience
on Dec 22, 2014
We recently had a most pleasant and inviting stay at your Sabi Sabi Selati Camp(July 19 - July 22). Upon arrival, we were met by both your Manager, Carol, and Assistant Manager, Elaine, who made us feel extremely welcome and comfortable in what was to be an intimate vacation experience.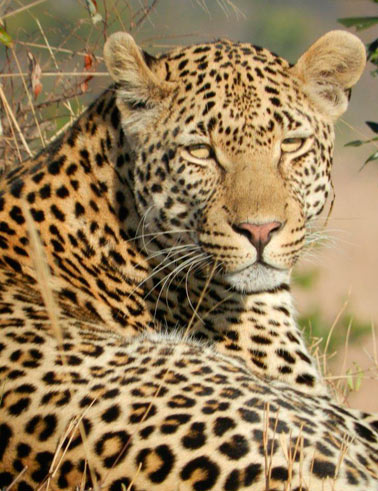 They took the time to show us around the lodge and how the activities would play out regarding meals and the game drives.
All members of your staff were kind, helpful and always had a nice smile on their face when greeting you.
A special thank you to both Lucy and the gentleman who served us at our meals (I apologize for forgetting his name). I would like to send a congratulatory note to your executive chef who served us not only wonderful breakfasts and lunches but exceptional dinners that were not only delicious but beautifully presented especially under a starry night sky with the campfire roaring to keep us warm.
Bravo to our ranger, Neil, and our tracker, Zeb, who provided us with amazing viewings of the wildlife. Their knowledge and guidance educated two big city guys of the beauty of the Sabi Sand Reserve, providing us the opportunities to see giraffe, kudu, buffalo, a pride of lion and their cubs, a male lion feasting on an elephant, elephants and a parade at that and something that both us were enthralled at seeing, a leopard was just amazing.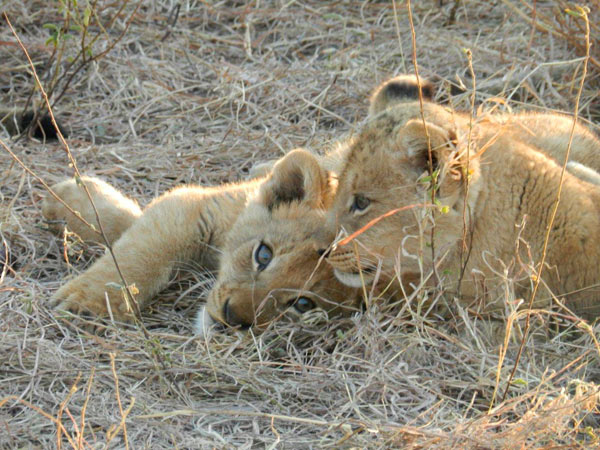 Thank you guys for a fantastic experience. Again we would like you to know that your entire staff at Selati Camp were wonderful and we will be recommending your lodge to others.
In hopes of returning one day.
Patrick Blute and Dr. Luc Ouellette