5 Stars For Families
on Dec 16, 2014
News update: 5th September
Travelling with children certainly has its challenges and finding a 5-Star destination that manages to make families feel at home without compromising on quality isn't easy. But that's exactly what Bush Lodge has perfected.
The lodge welcome is warm and friendly, the small children made to feel comfortable and the older ones engaged with by the guiding staff. In the past year, the suites have had some refurbishment, with wooden chairs in the sitting area making way for a luxurious day bed that looks out into the bush, inviting guests to lie back and relax and let their senses soak in the sights, smells and sounds of the surrounding environment. For families, this day bed can be converted to two beds with draped mosquito netting - comfortable, stylish and safe for small guests.
Before the afternoon safari, homemade treats at high tea had something for everyone, including delicious mini toasted sandwiches to keep hunger at bay for small children during the exciting three hour drive. Before departing parents are asked if the chef could prepare a children's meal for immediately after safari for the younger children.
Children are enthralled on game drives and the guides well versed in making sure all ages are involved and interested in the magnificent close up encounters with Sabi Sabi's wildlife. Sundowner stops are timed to ward off restlessness and snacks out in the open are a welcome chance to walk around and chat for a while.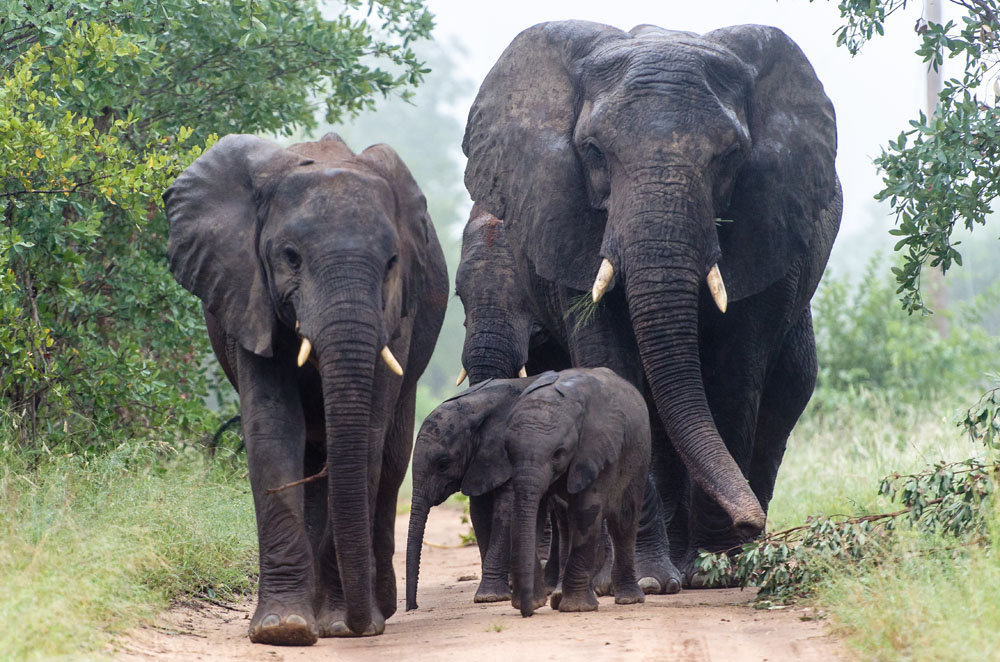 After evening safari, a warm welcome awaits at the lodge. Children are ushered into the lounge where dinner is waiting - the catering team using their own experience as parents to prepare was clear that someone who has children (or a lot of experience with them) had prepared just the right meal for the young ones. Steaming bowls of pasta, moderate portions and the sauces on the side allow each child to make up their own meal to their preference; or their favourite dish can be pre-ordered earlier in the day. Everything is beautifully presented and adults have a chance to freshen up and enjoy a pre-dinner drink. Later, while the grown-ups enjoy a delicious boma dinner the children can play a quiet game of cards or join their parents in the boma and toast marshmallows around the fire.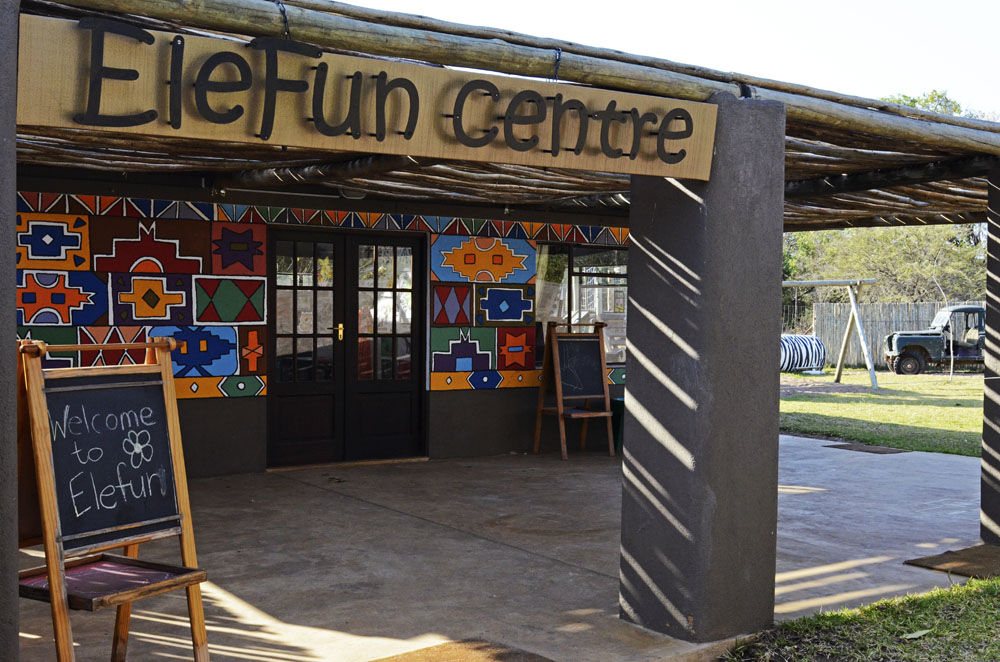 During the day, the EleFun Centre beckons. A morning of spirited games, quiet craft making and lots of laughs are the order of the day for children from around the world; and adding their handprint to the 'Wall of Africa' is a must. The Centre has separate areas for different activities, a big lawn to run around on and lots of 'edutainment' for children big and small. Parents can relax, indulge in a spa massage, bird watch, read or simply enjoy the African bush.
What better way to enjoy family time than being truly looked after in Sabi Sabi 5-Star style?