Before we go further, we must first start off with the basics, and what exactly it is I am talking about on this topic…
Firstly, we are going to go through a short – and perhaps strange – list of collective nouns for animals that we would find in the bush.  To do this, we must know what a collective noun is.
A collective noun is a word or phrase that refers to a group of people, animals or things as one entity or one unit. Collective nouns represent more than one subject in a class. It is not possible to have a single lion in a pride or having a single flower making up a bouquet.  Therefore, a collective noun always describes a plurality of one kind or another. 
Now being in the African bush, we have a lot of animals and creatures that often have a descriptive, but also extremely humorous, collective noun for their particular "crew". Many people know of a few phrases like "a pride of lions" or "a murder of crows" or "a gaggle of geese", but we all want to expand our vocabulary, as well as it being an easy way to impress your next Ranger when you come and stay with us and go out on safari!
I am going to share some of my favourite collective nouns for the animals that we often see around Sabi Sabi.
Eagles – "a convocation of eagles".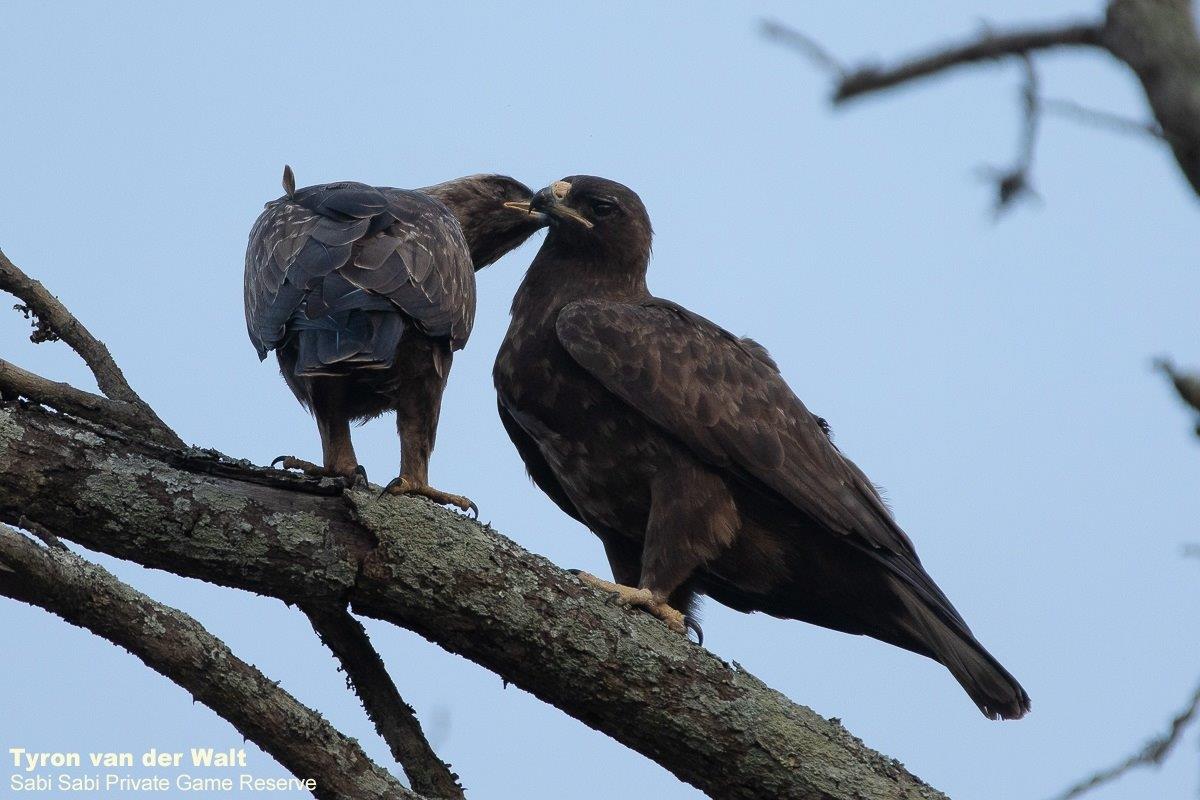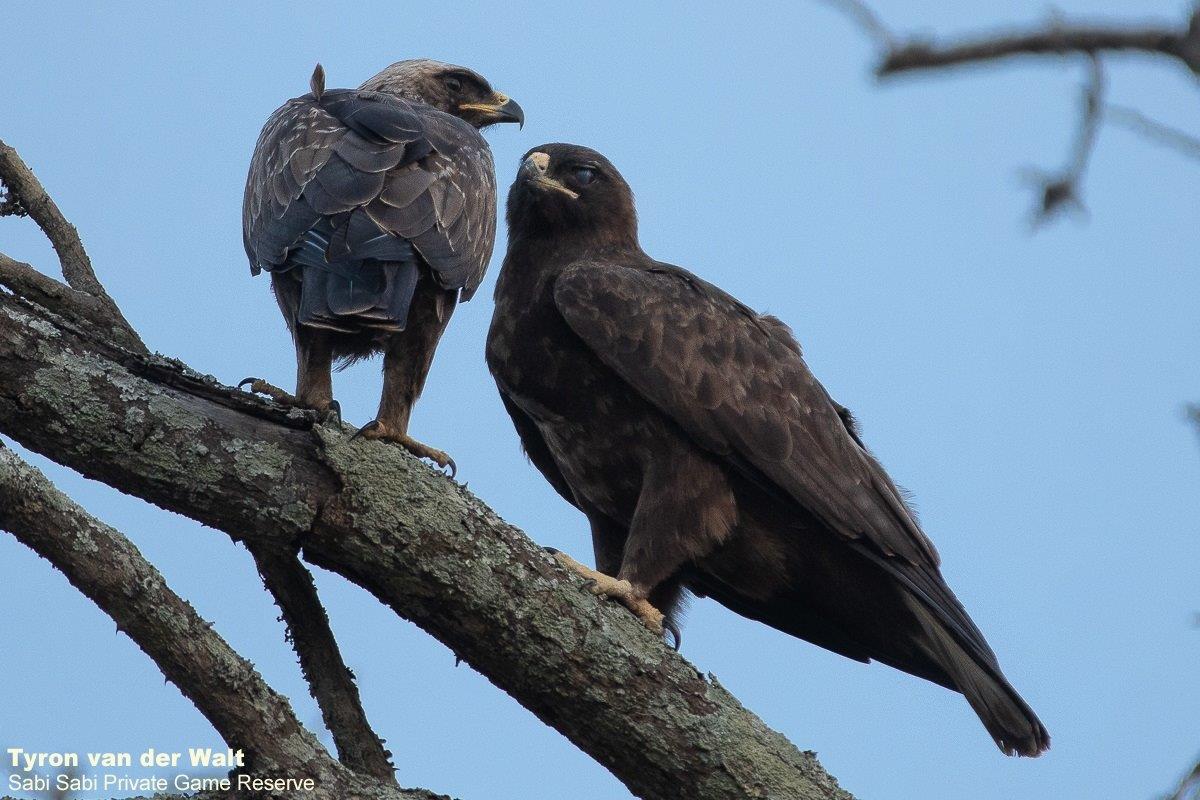 Wasps – "a swarm or nest of wasps".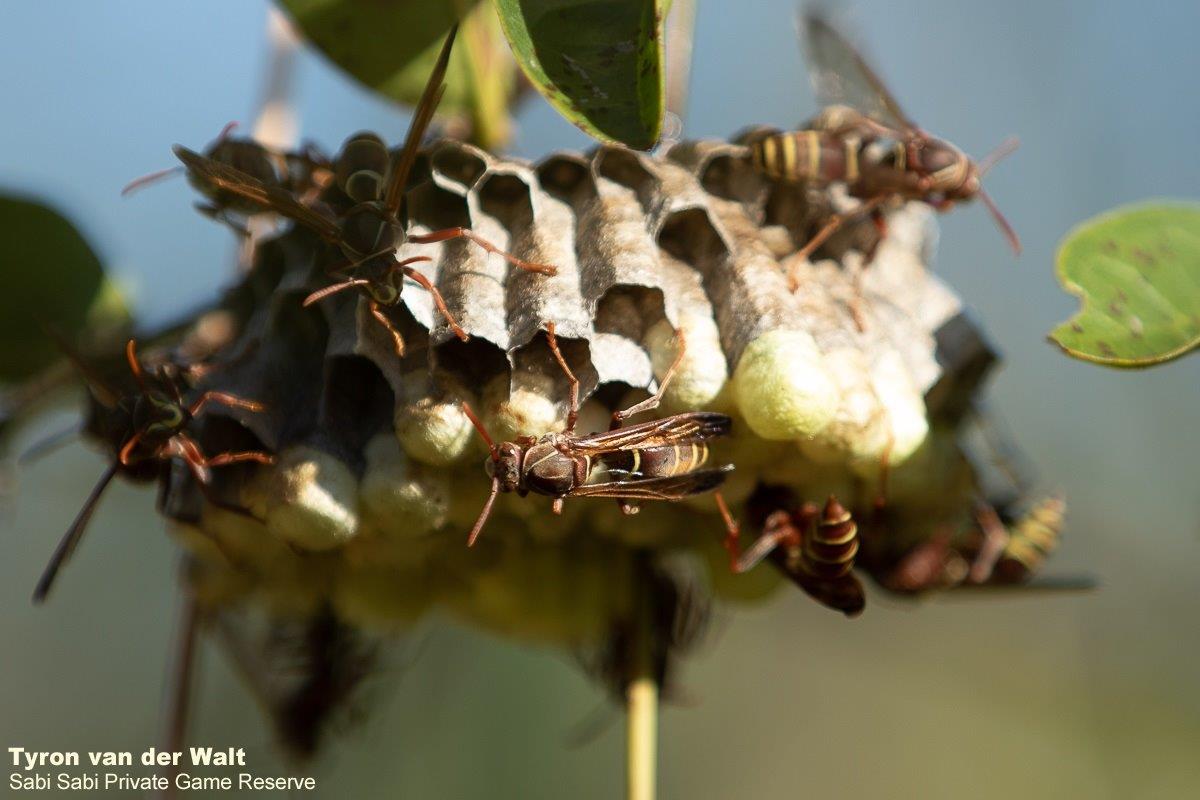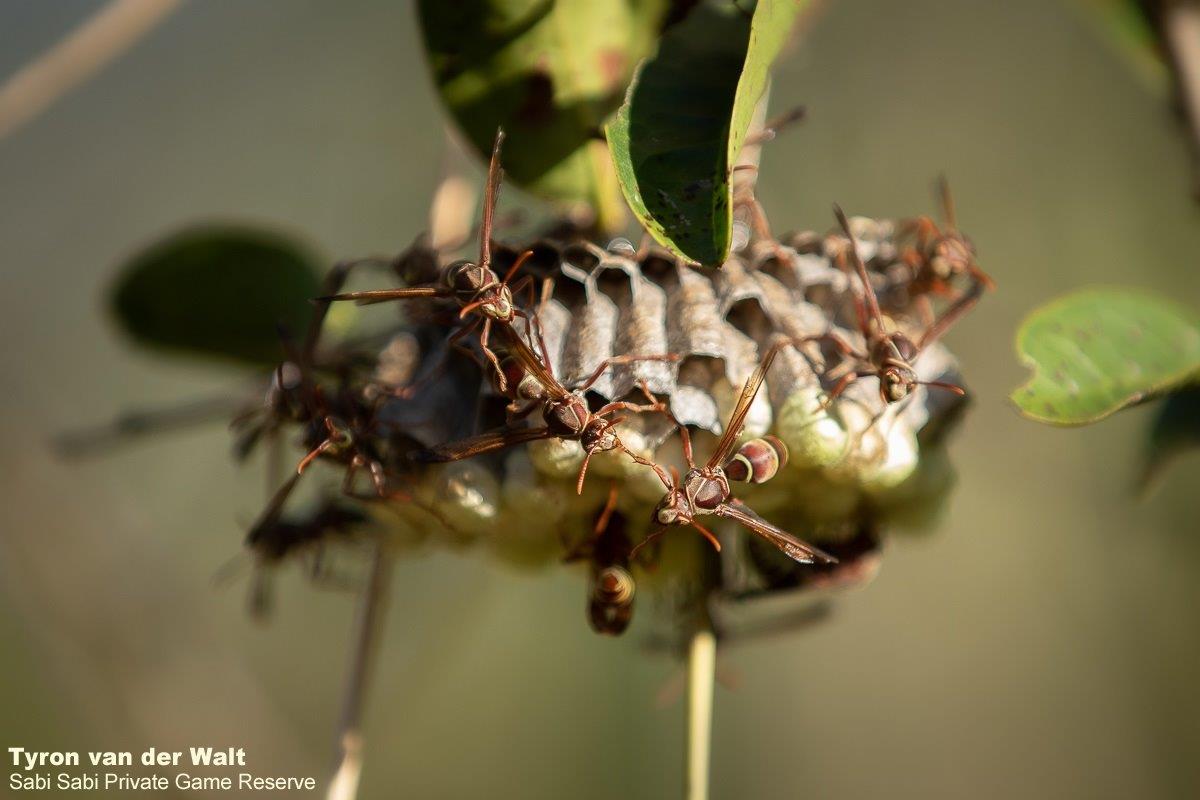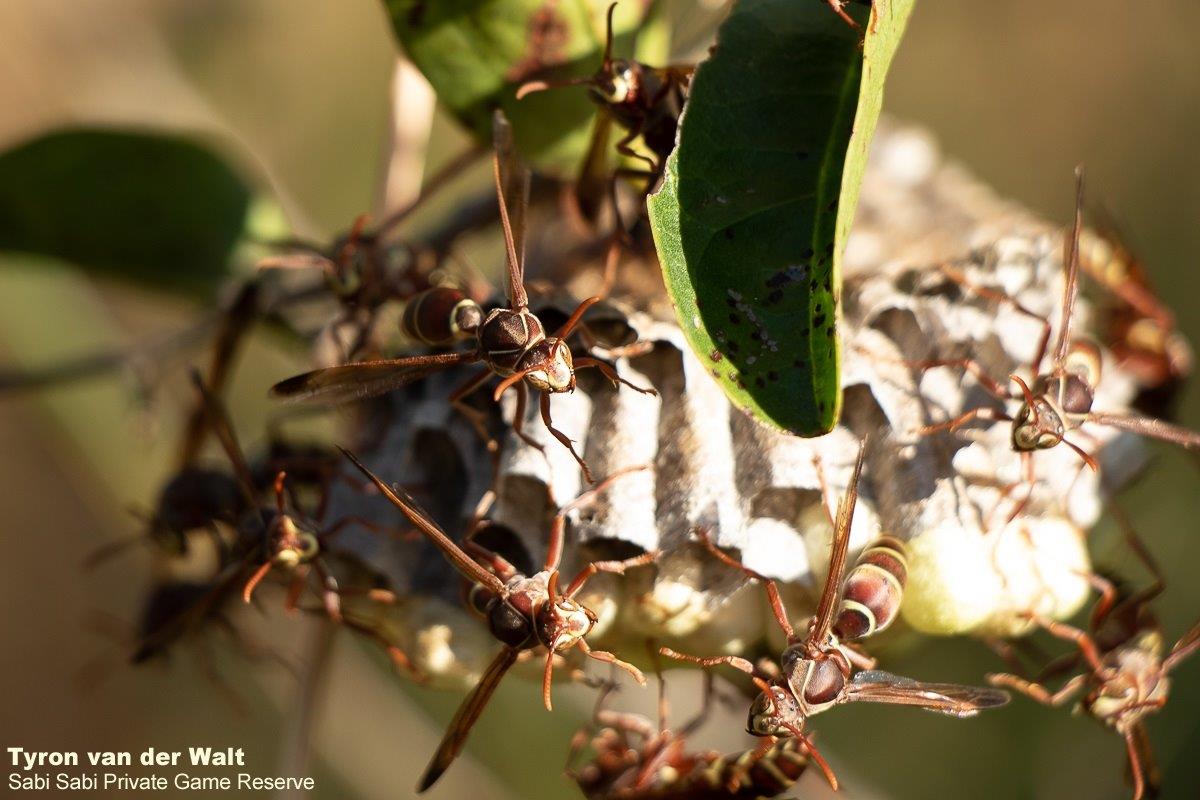 Rhino – "a crash of rhino".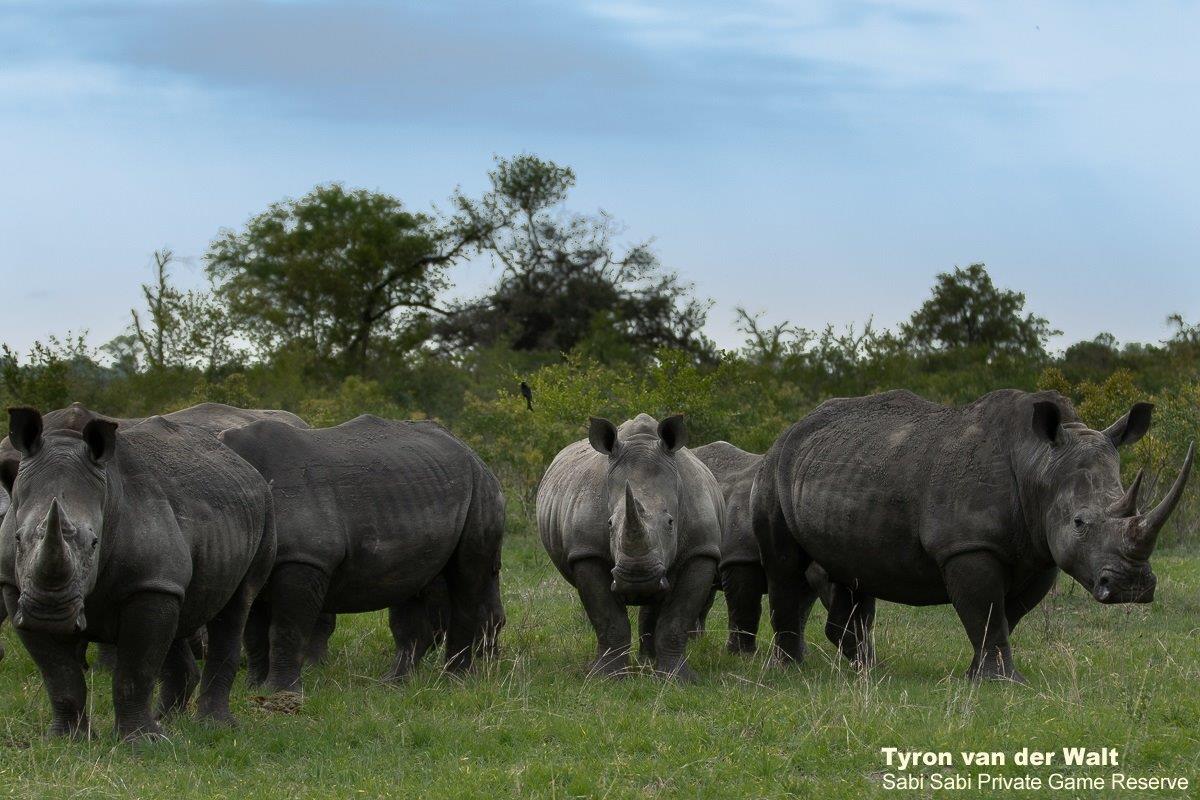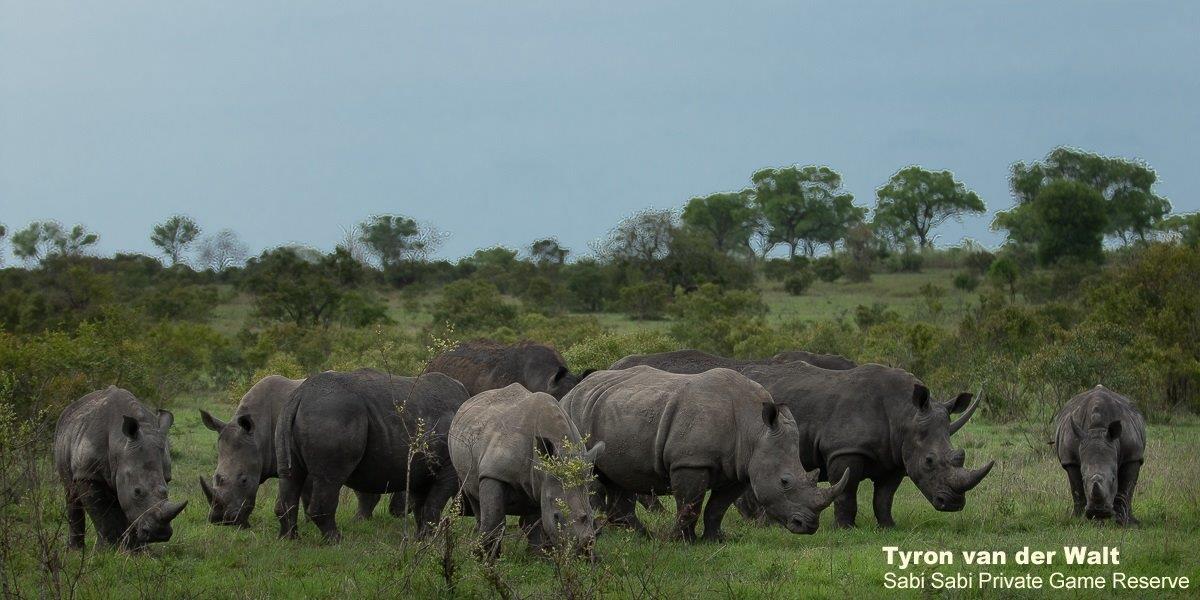 Zebra – "a dazzle of zebra".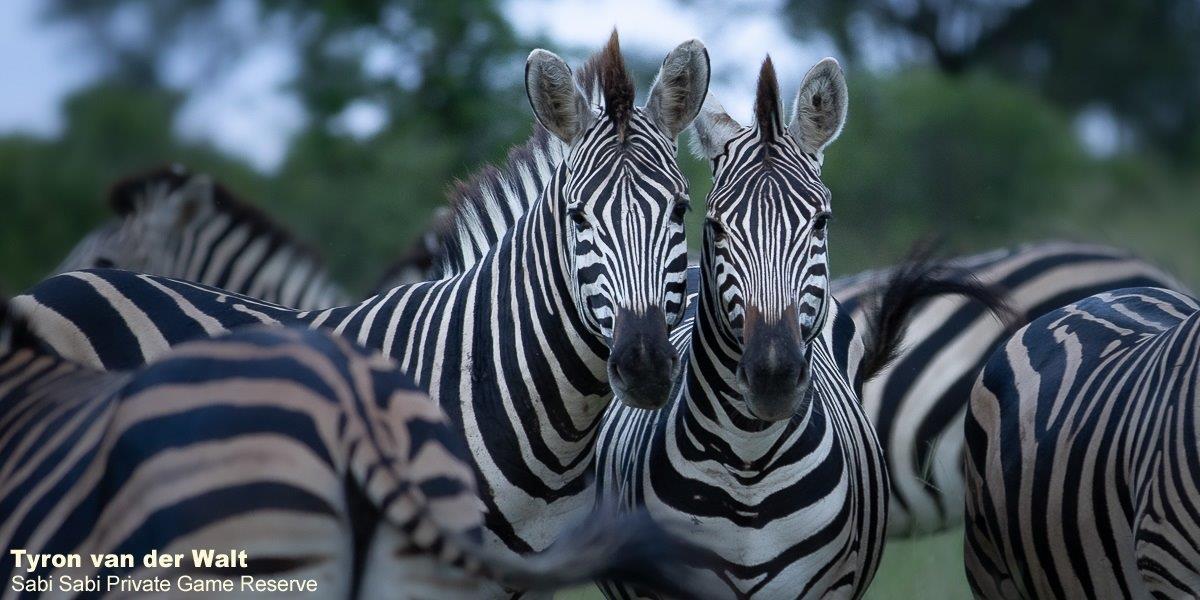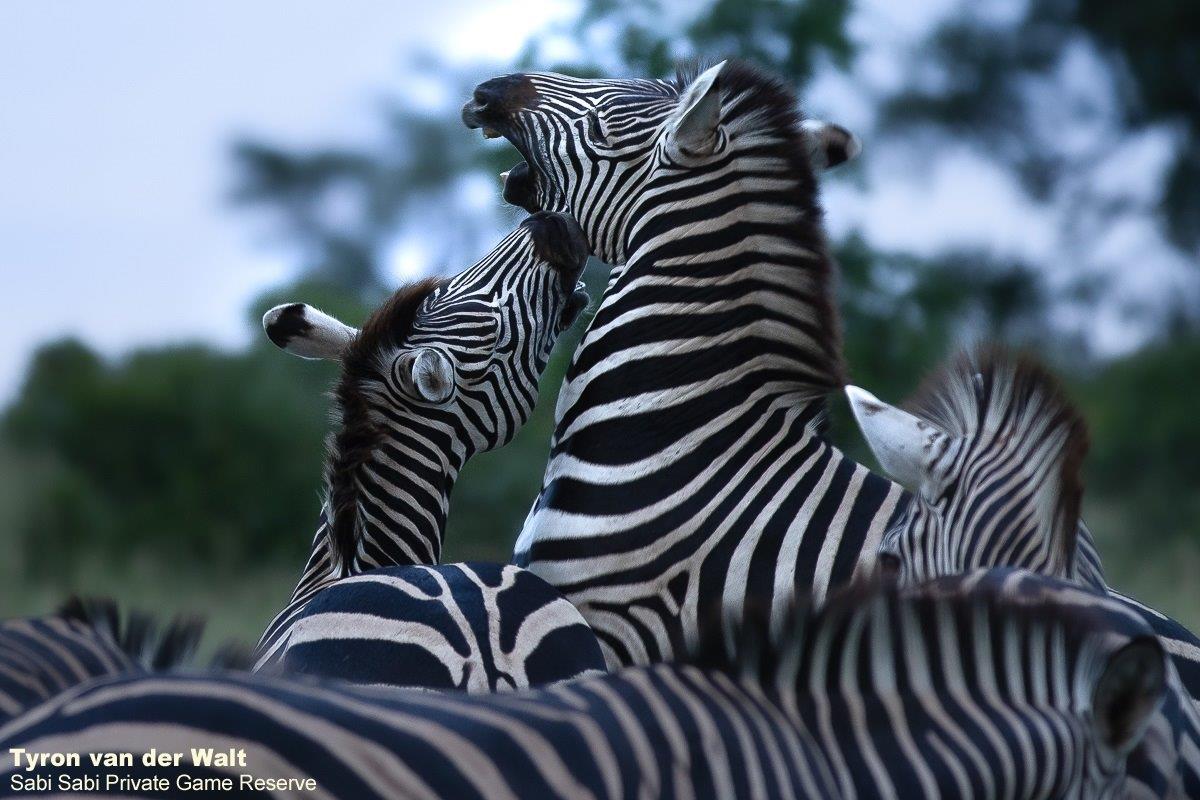 Vultures – "a kettle, venue or wake of vultures".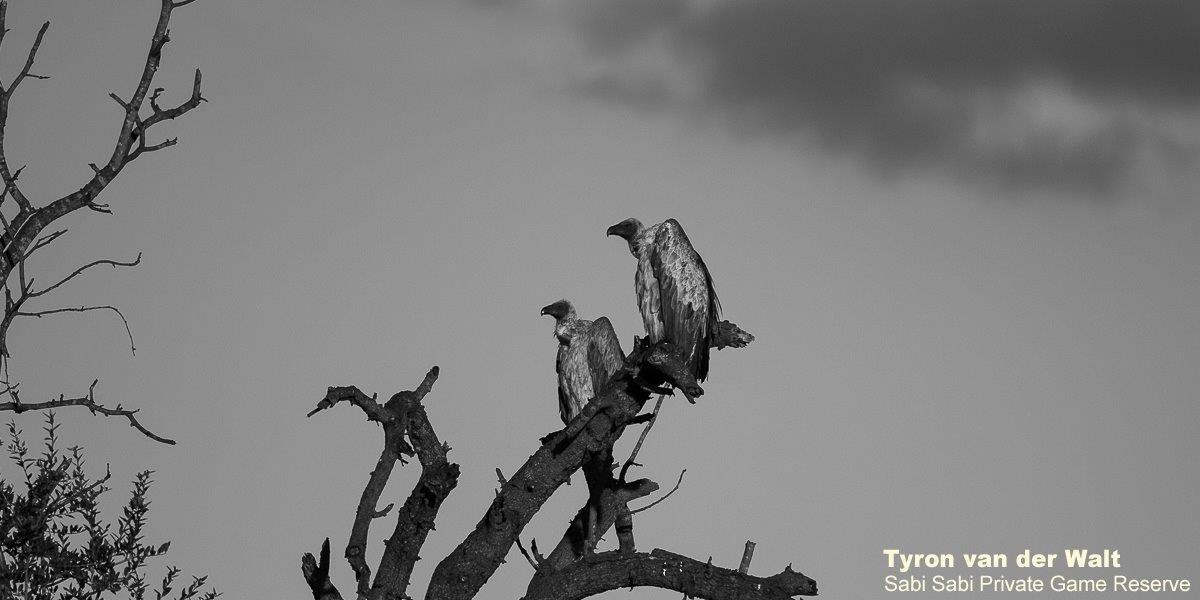 Leopards – "a leap of leopards".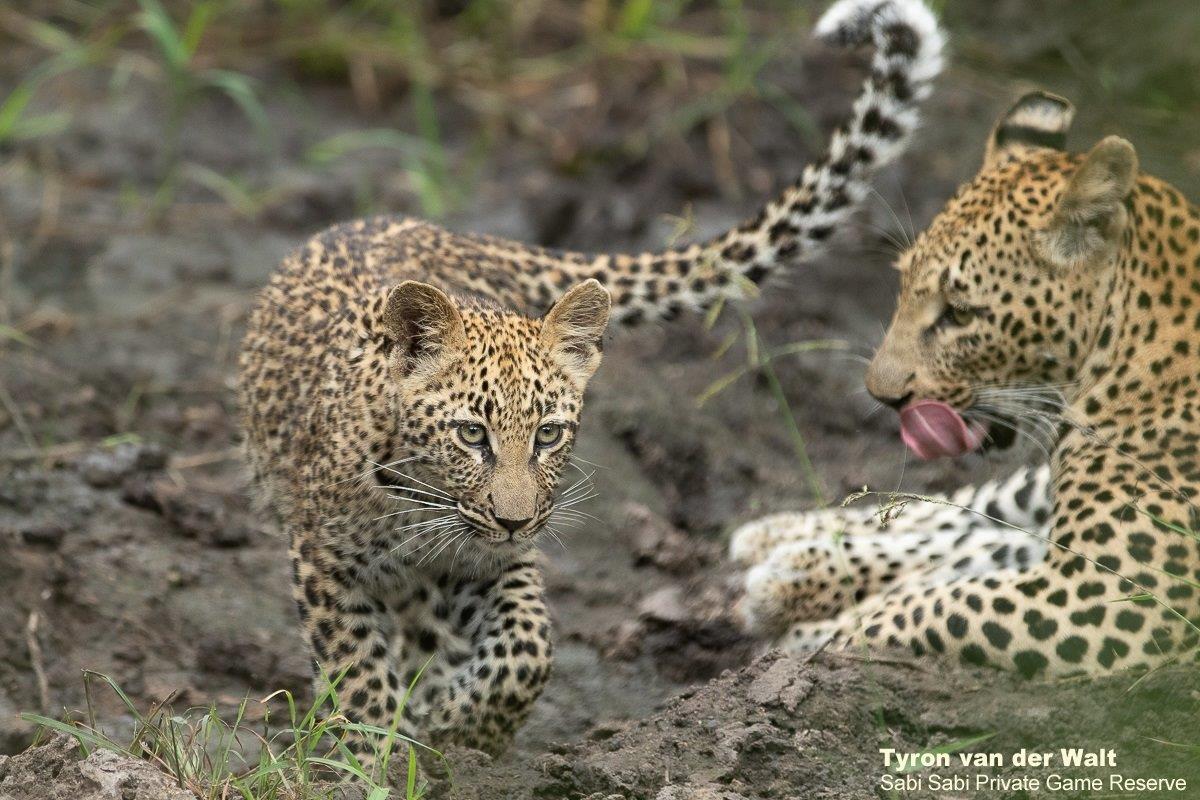 Buffalo – "an obstinacy of buffalo".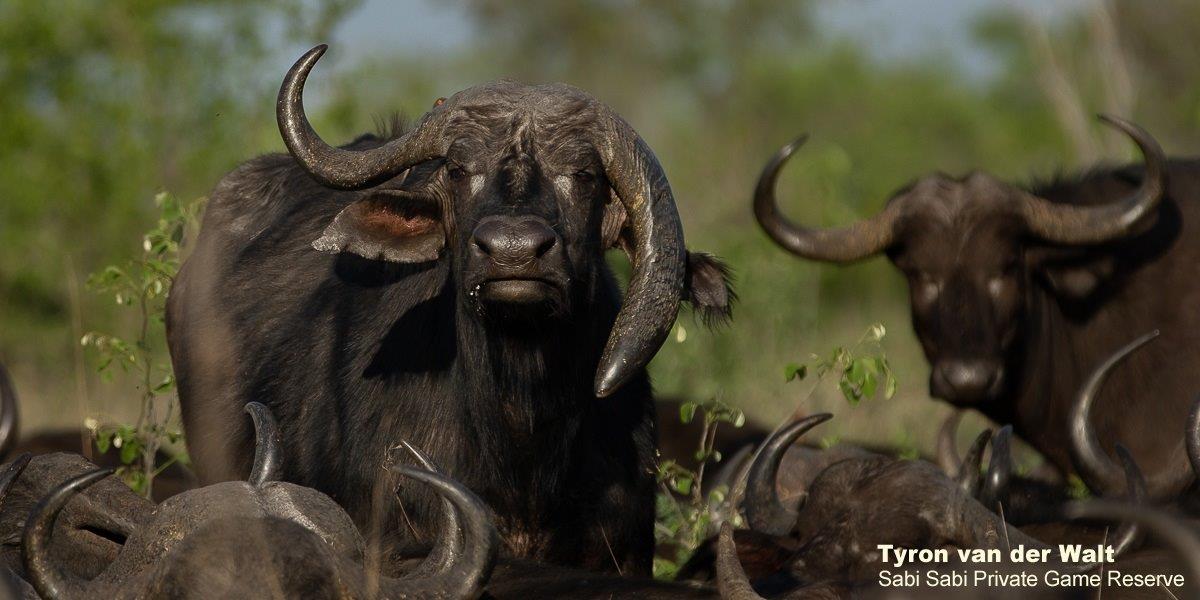 Cheetah – "a coalition of cheetah".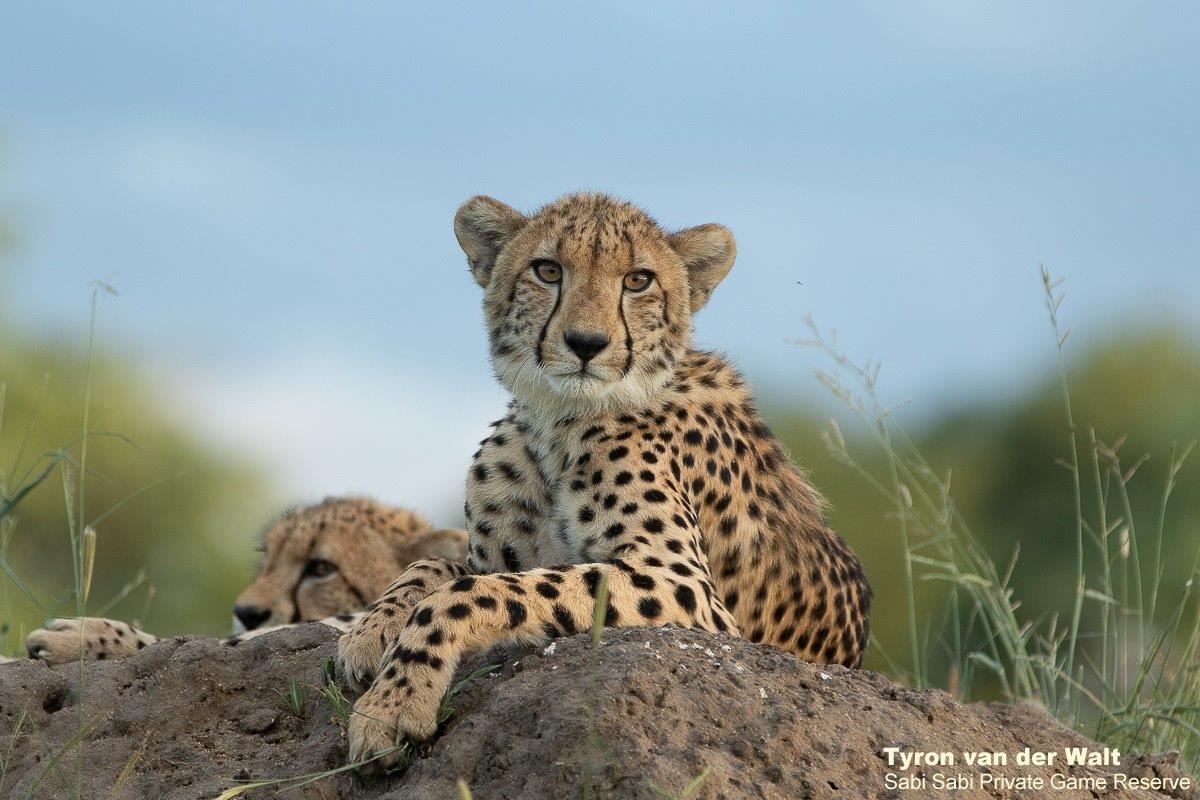 Some may have already been familiar to you, but I hope you also learnt something new today!
Blog by Tyron van der Walt (Bush Lodge Ranger)