It has always been my dream to one day capture and see the world through the lenses, looking at the world at a different angle. As easy as it is to just click a button and take a picture, wildlife photography was harder than I envisioned.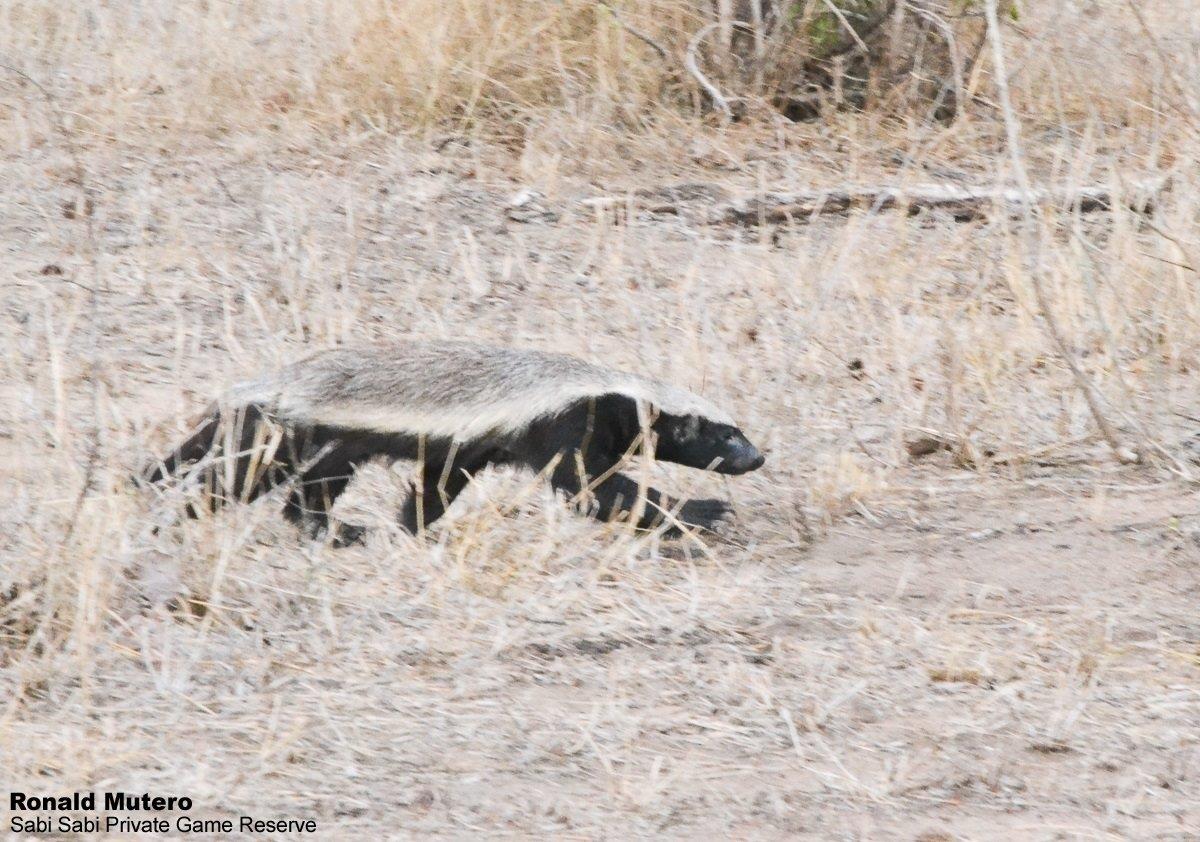 As a guide, most of your time is spent in the bush with guests or without, a very good opportunity for one to learn how to compose and try deferent tricks and angles.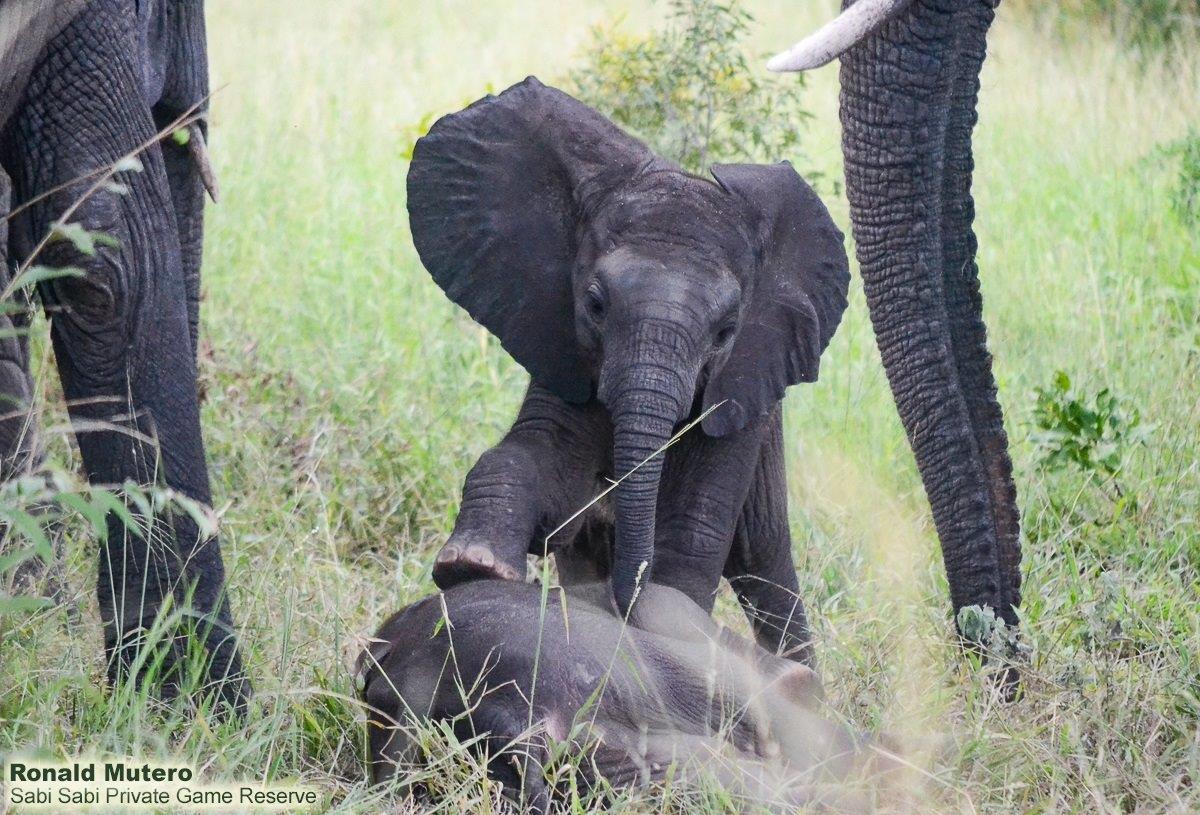 As a self-taught photographer capturing and composition of a picture was a big challenge for me. Animals as the target are always on the move and if one doesn't know how shoot in these circumstances, it always ends in vain. With a lot of trial and error and reaching out to other guides and professional photographers I met in the field, I began to understand one thing at a time. Patience and persistence yielded results as I could see the transition and change in the outcome of every photo I took.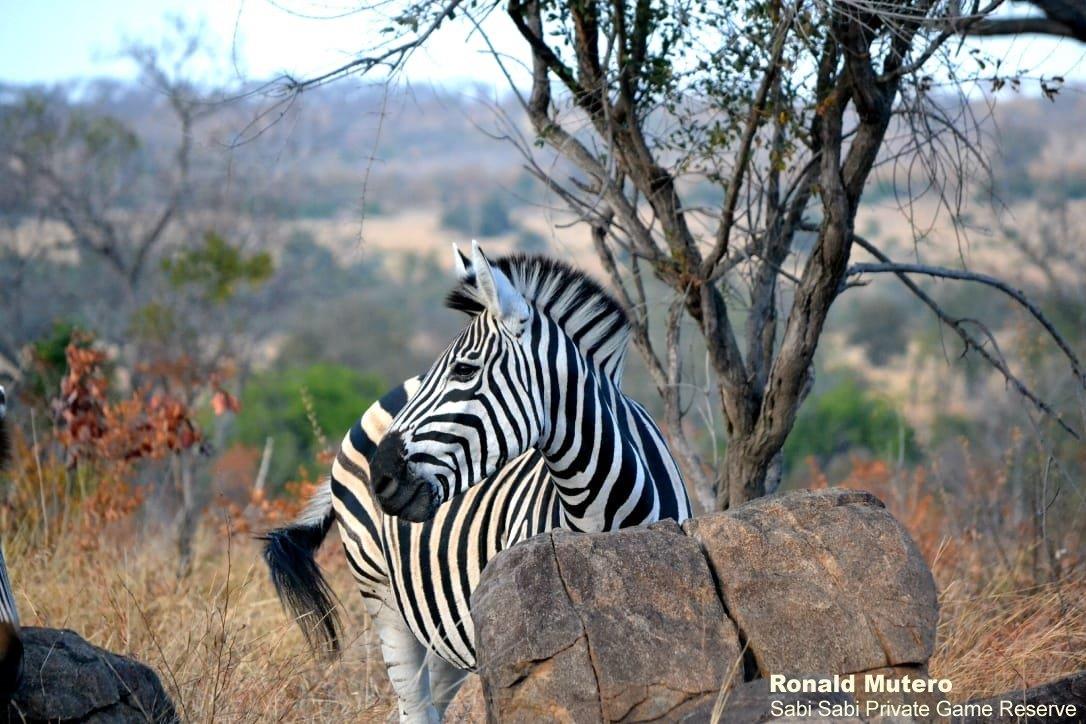 My biggest challenge was understanding the meaning and functions of different programmes and settings that cameras have and when to use what during the different times of the day.  In the beginning, nothing seemed to make sense but with time, there was light at the end of the tunnel…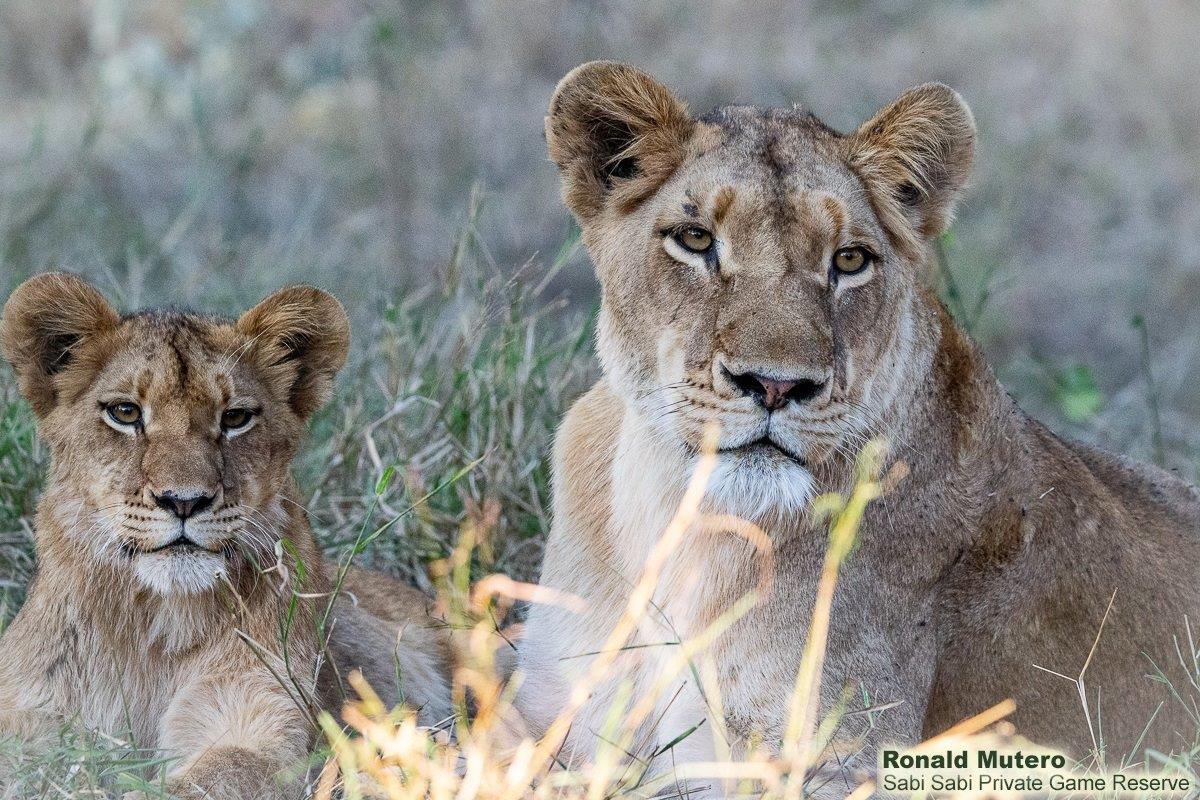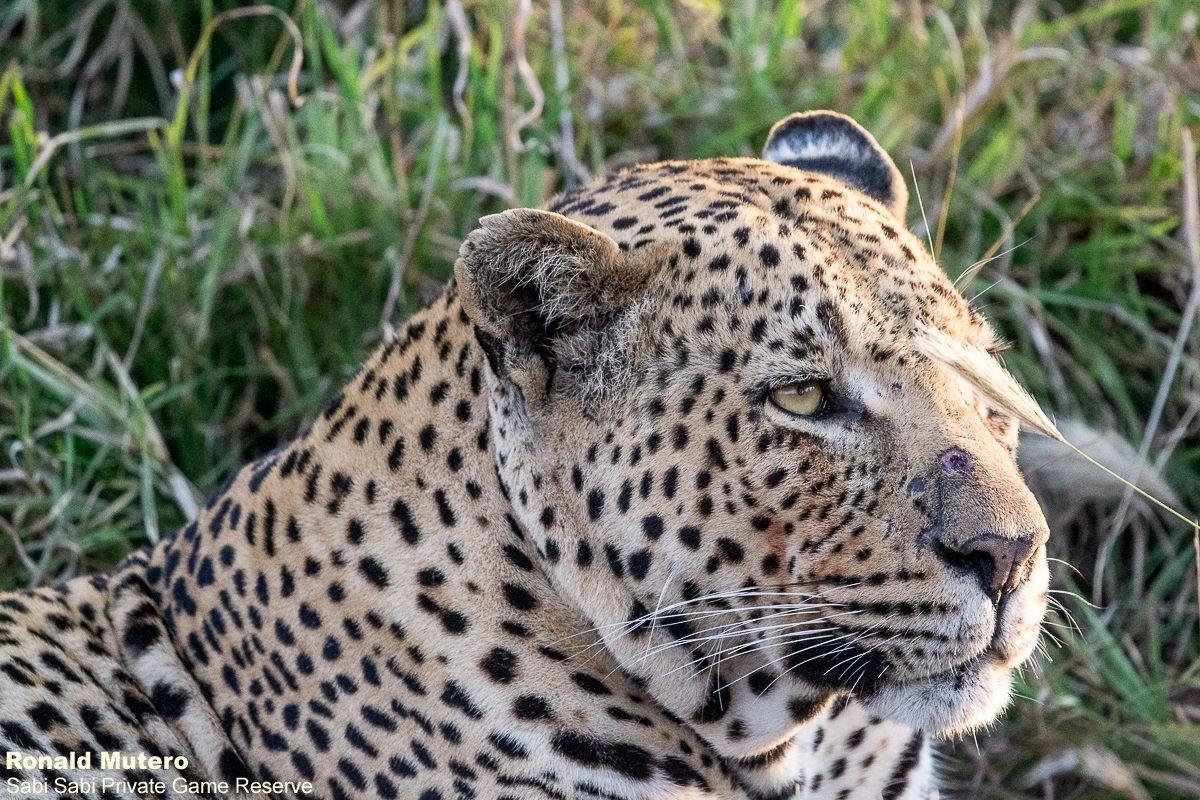 With time and understanding of how cameras work, I am now at the stage be able to use different programmes and settings to achieve great results.  Every day is a new opportunity to improve and take a better photo!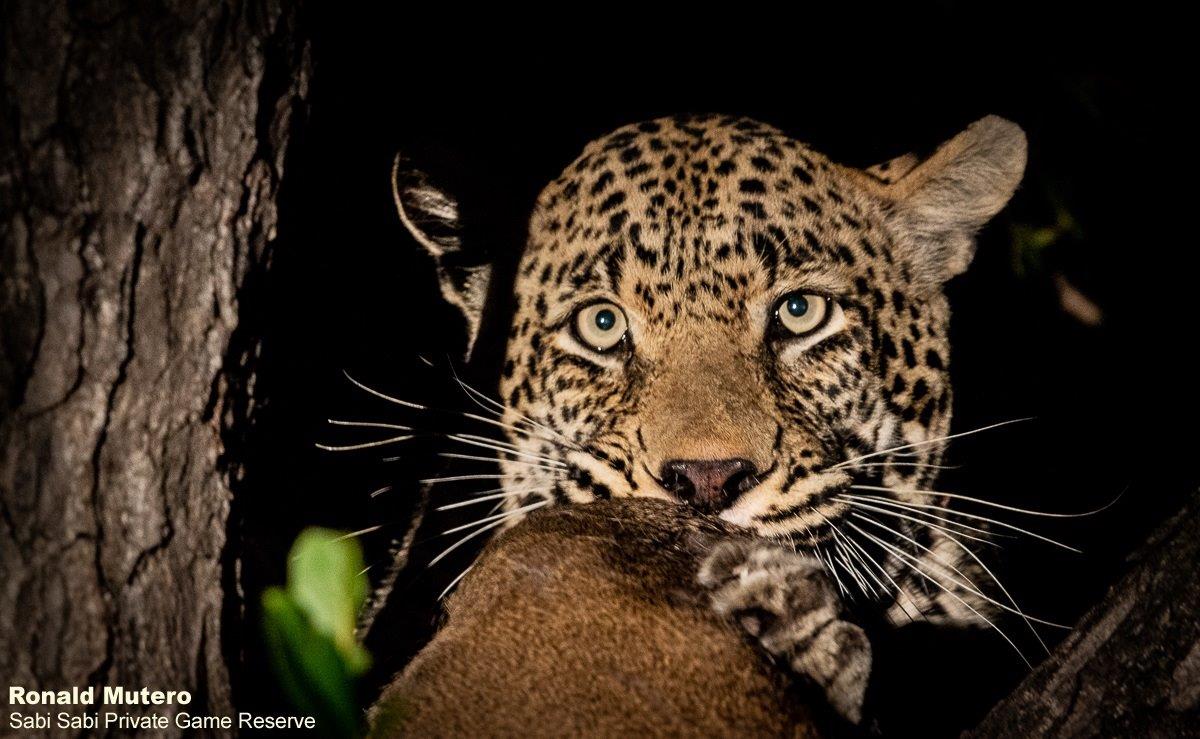 I would not say I have mastered all, but I have certainly improved and still learning how to speak through the lenses; how to be the mouthpiece of those who are not able to witness the sightings when they happen.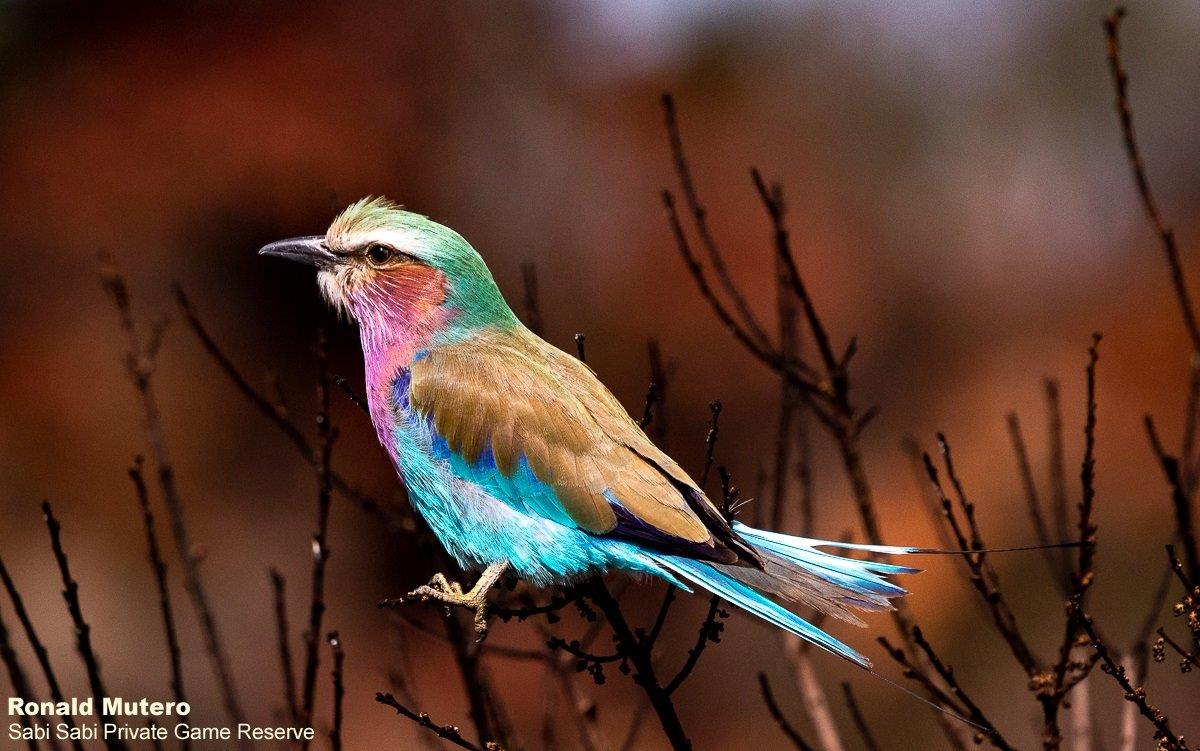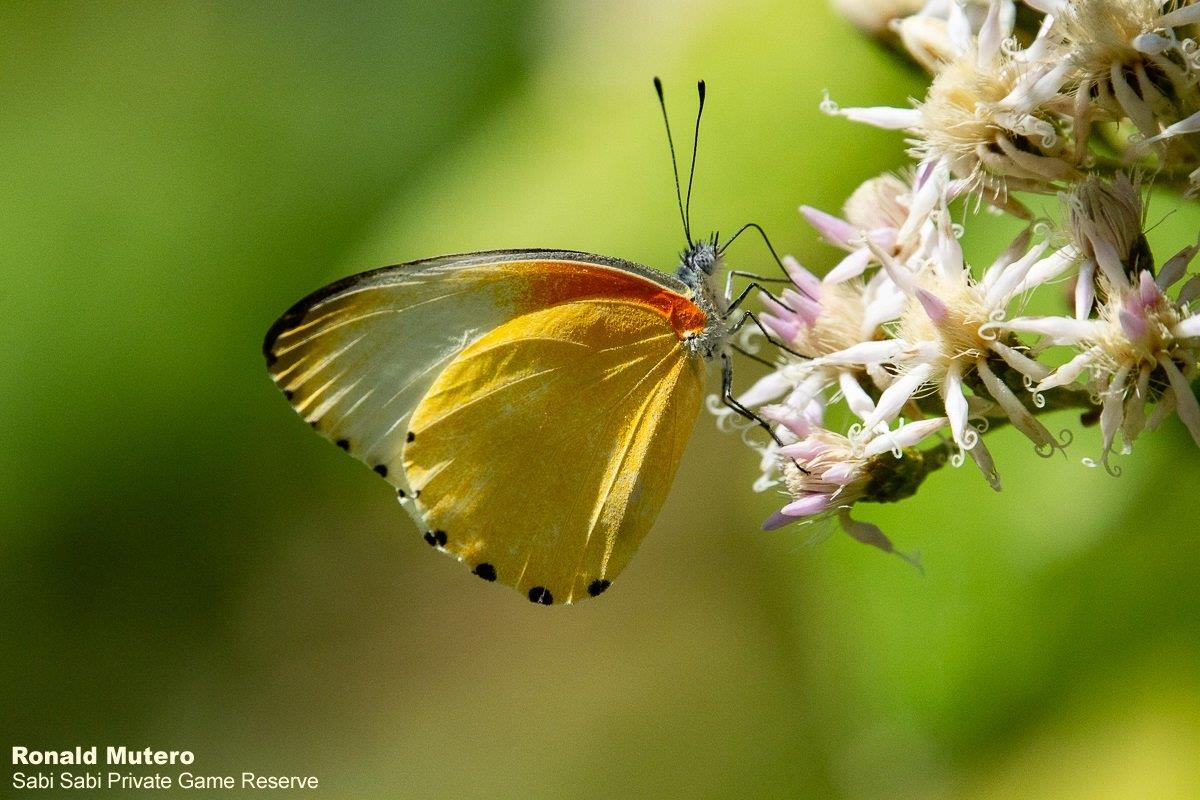 One can never stop learning and will always improve every day. Shoot with a camera and have memories for a lifetime, rather than shoot with a gun and eliminate forever.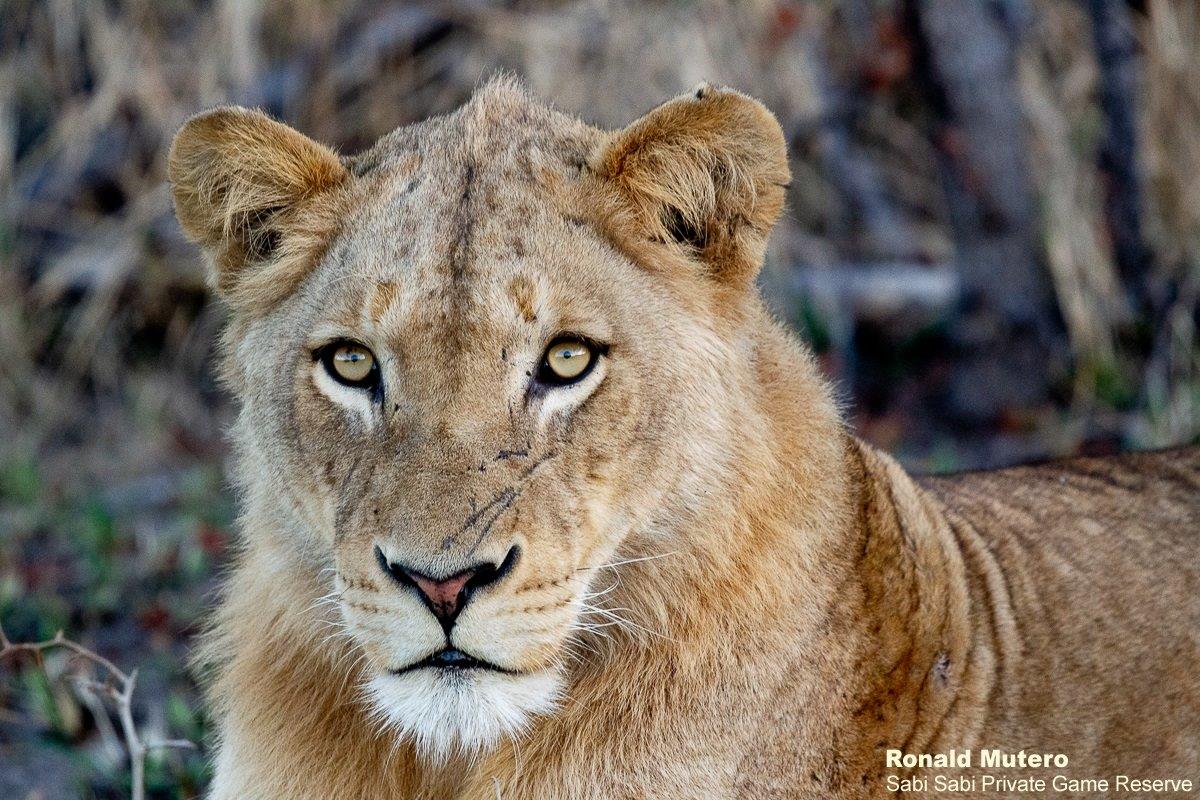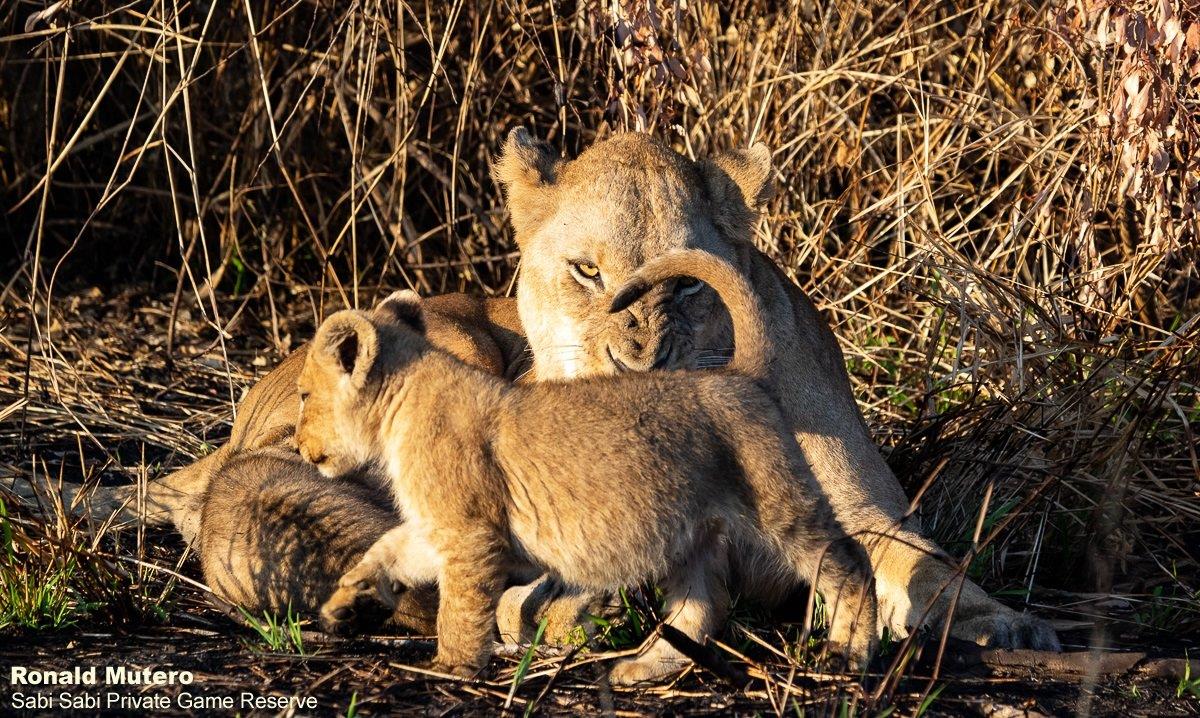 Blog by Ronald Mutero (Selati Camp Ranger)