During a recent interview I was asked what being a guide has taught me. My response to the question was "humility". Nothing is as humbling as being amongst all these beautiful creatures and having to witness them go about their daily routines without showing any concern about our presence. Our love for nature is reflected in such interactions where both man and animal express respect for each other's boundaries. Without this we would never be able to share these incredible photos.
There is nothing as humbling as the feeling of having these massive beasts cast a shadow over your vehicle as they tower over you. These colossal giants are as gentle as much as they are curious.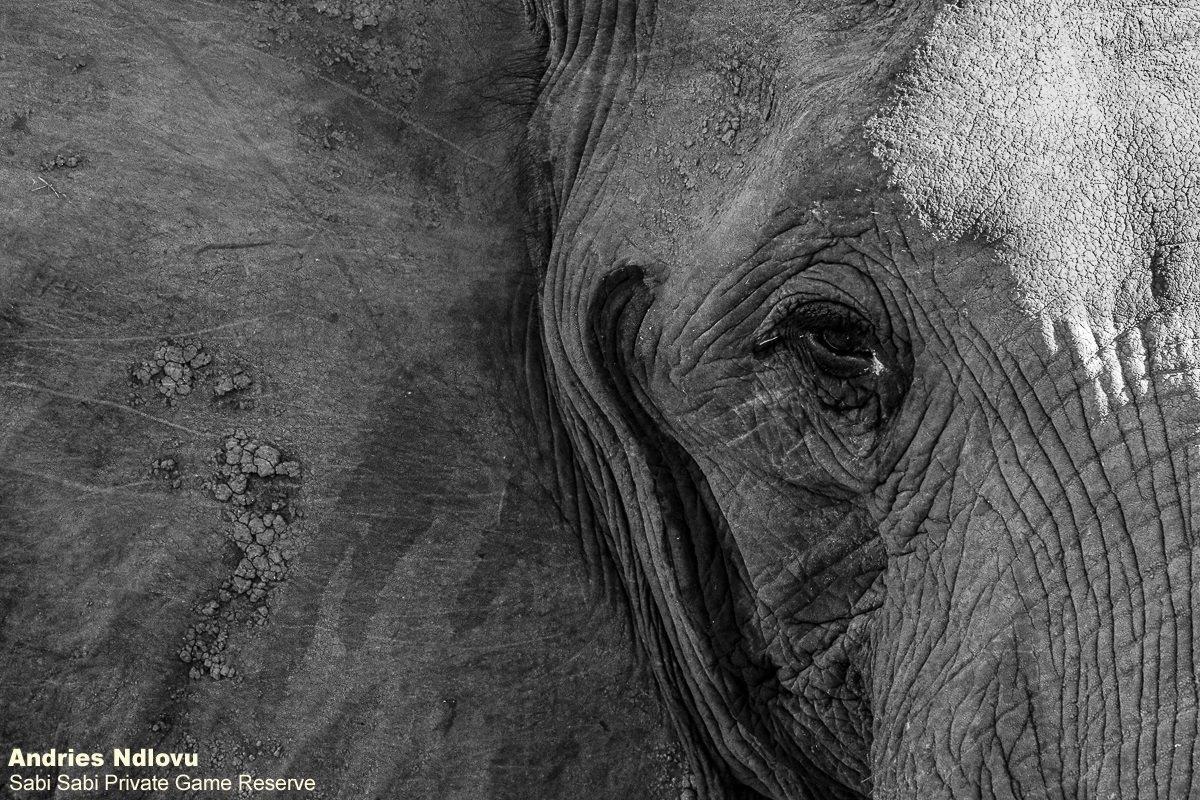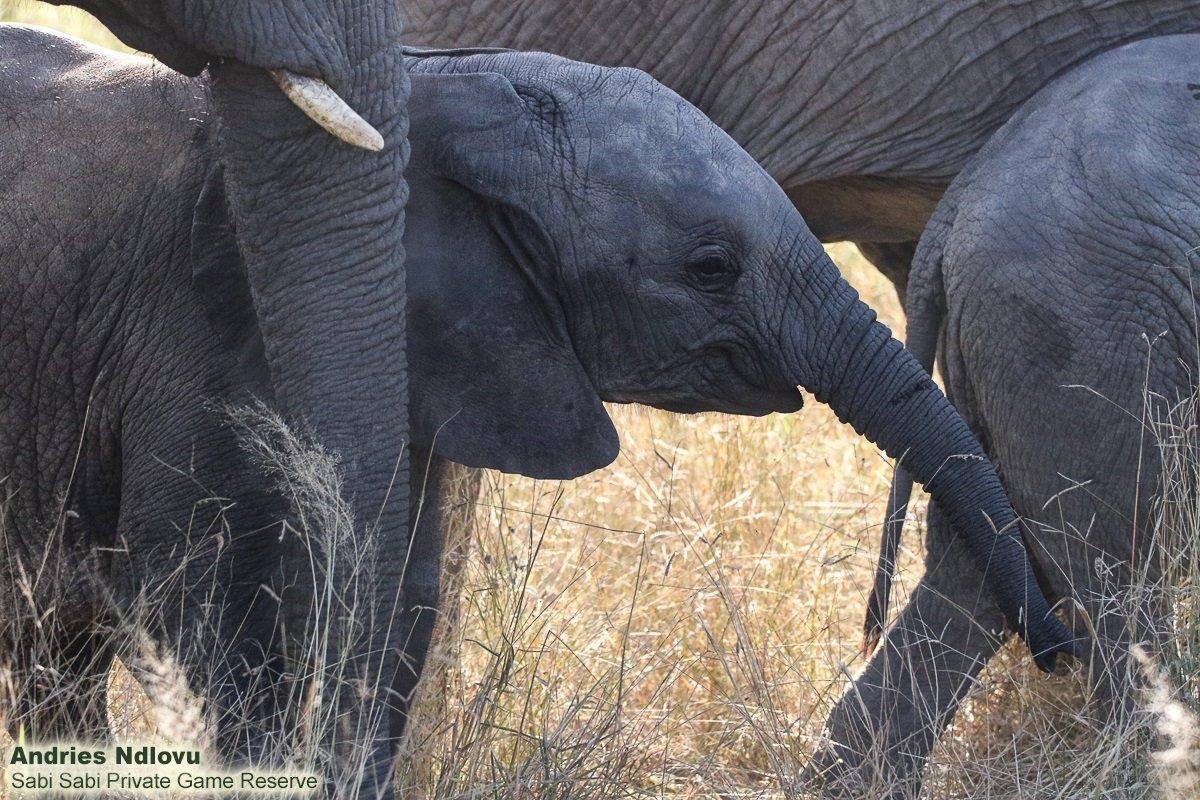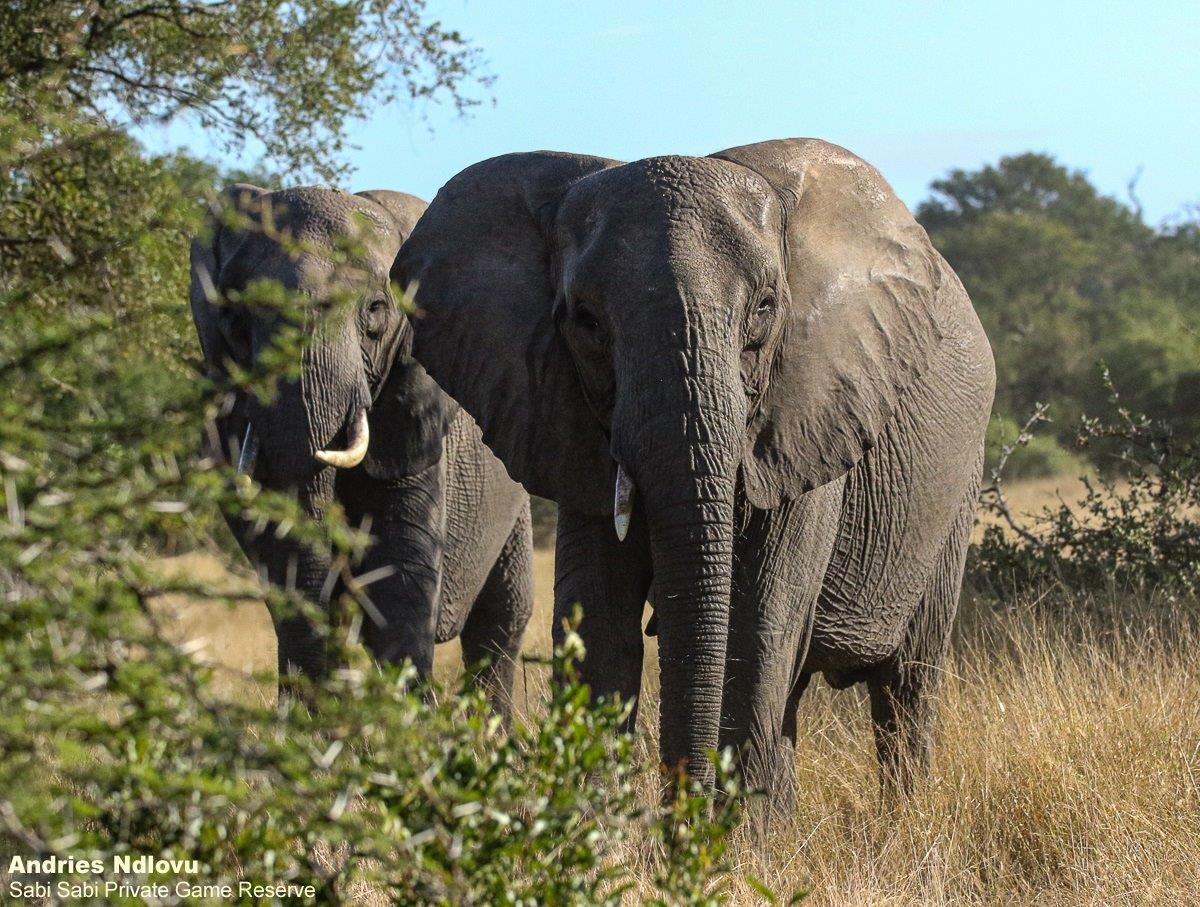 Quite often they will approach the vehicles and occasionally one gets the odd nod of approval as they silently walk past.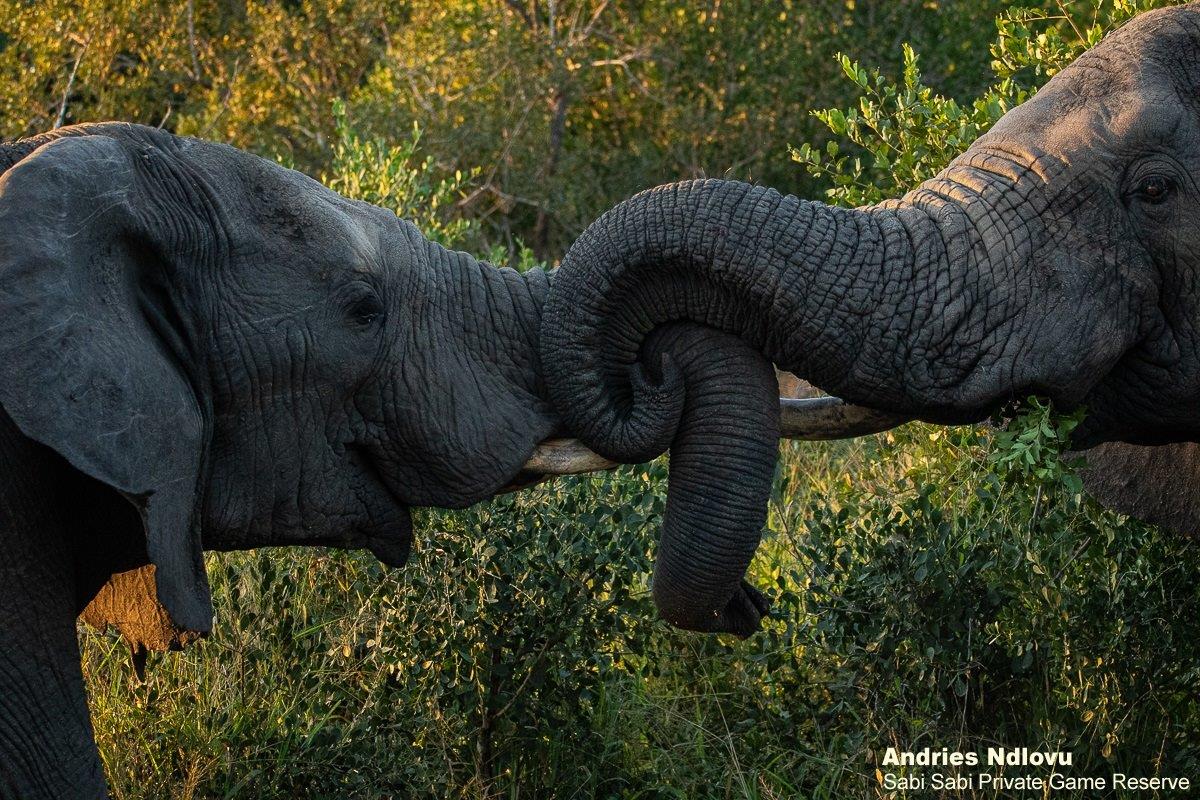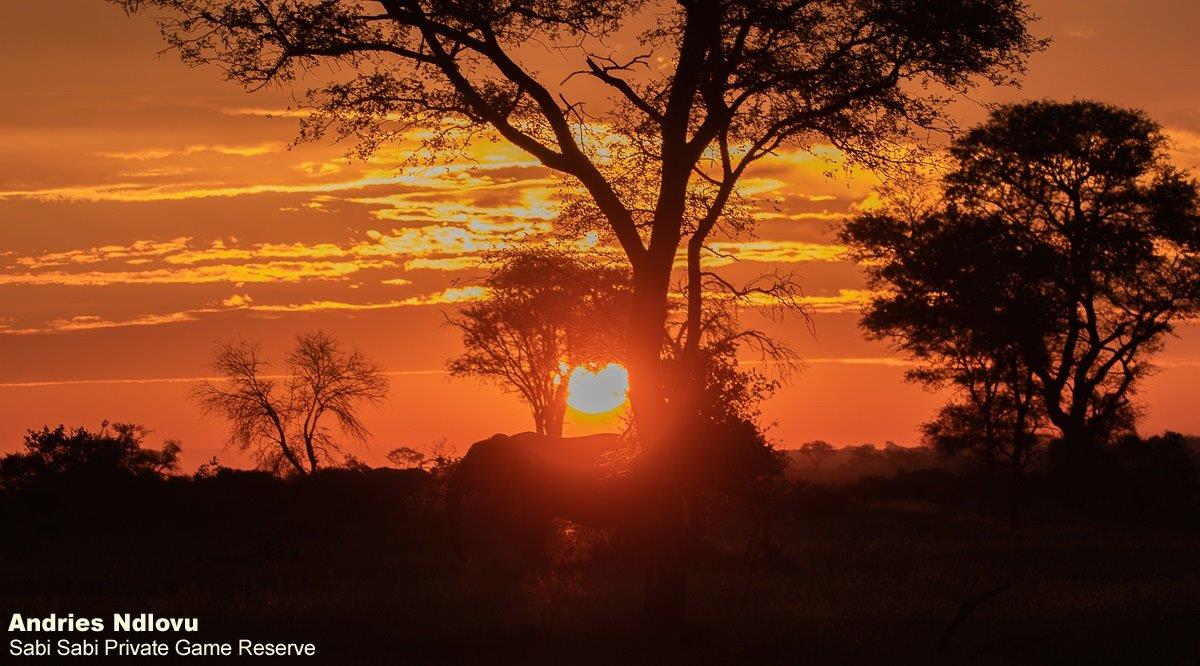 In the Zulu and Swati cultures, these animals are held in high regard. Queen mothers are referred to as iNdlovukazi (female elephant) and the name "Ndlovu" (elephant) held as an honorary title for kings and princes. I am humbled to hold such a name as a clan name and surname.
Having had an unsuccessful evening tracking lions, we woke up to the roar of lions the next morning. Determined to find the king of all animals, we headed out before anyone was out on drive to find an open field with hope that the lions would vocalise again and give us a sense of direction from where they were calling from. It wasn't long before we found them. I looked up from my camera and turned back to check on my guests when I noticed tears of joy trickle down the face of one of the ladies. Moments like that make it all worthwhile braving the chilly mornings.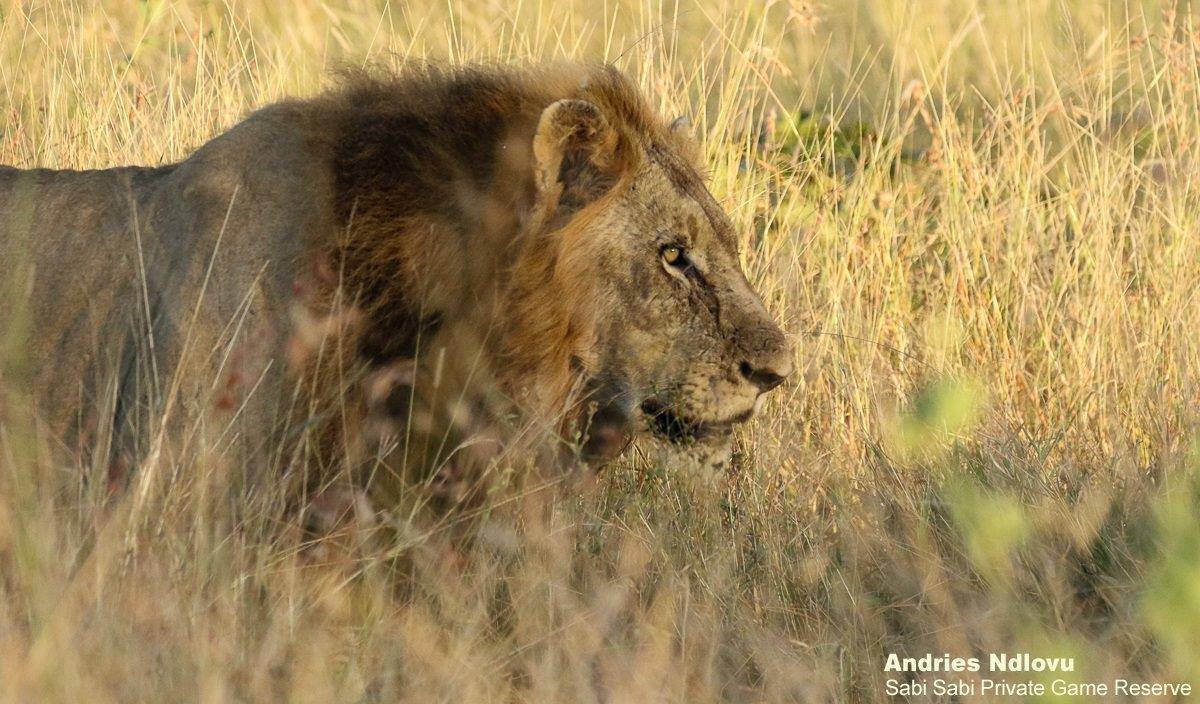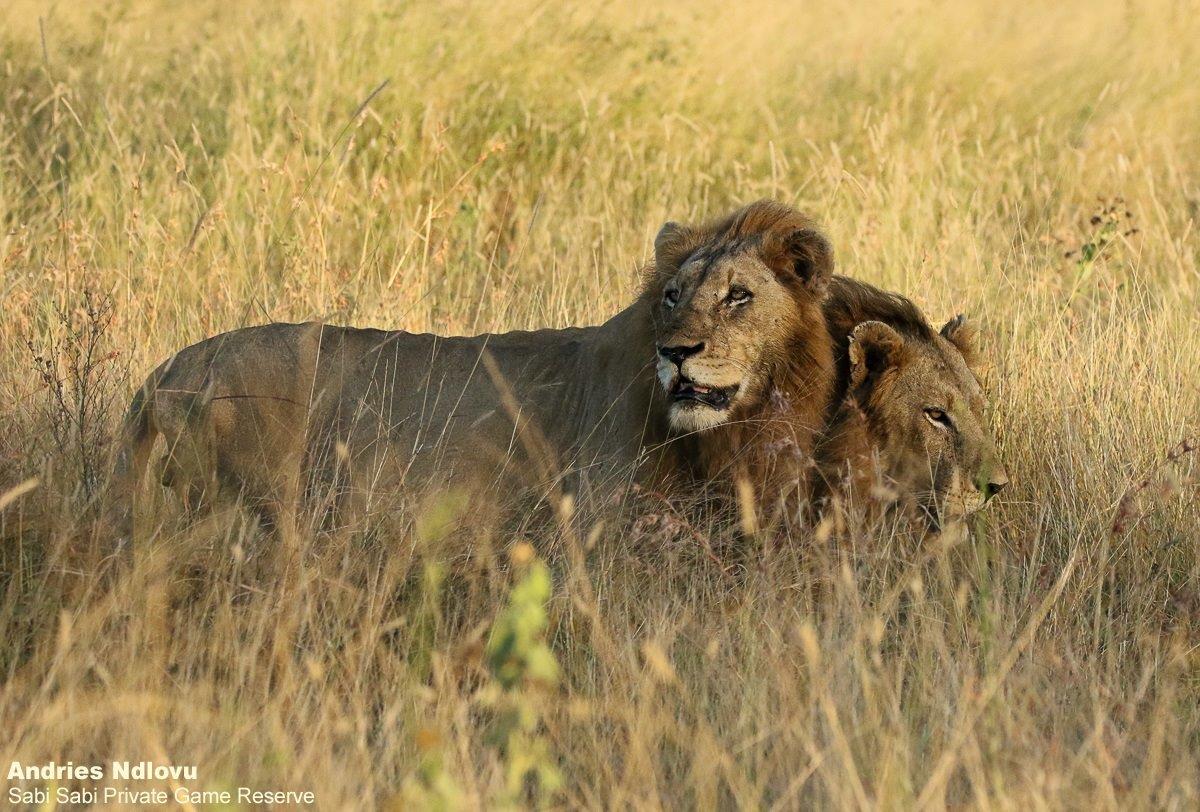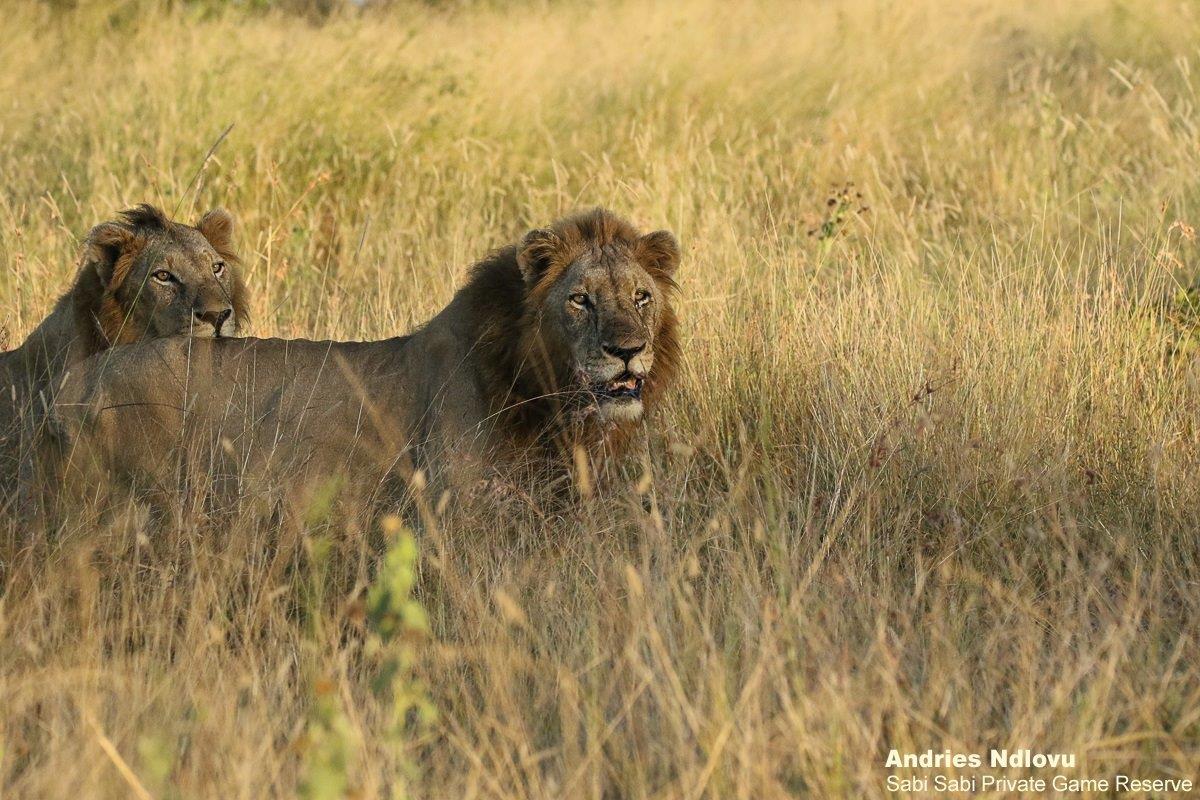 I remember growing up in the townships being one of the fortunate few families to own a colour television and Video Cassette Recorder. I will never forget the day my dad brought home a video cassette of The Lion King. After watching it with my sister, we had all our friends come over to watch it (much to the disapproval of our Grandmother; imagine trying to fit a dozen kids in our small living room). I now look back at those days and realise how what I do now is not much of a difference from sharing that Lion King recording. My guests leave as friends and I have big living room this time, all 6500 hectares of Sabi Sabi! And most importantly I still share the wild with the same passion and love I did twenty-something-years ago.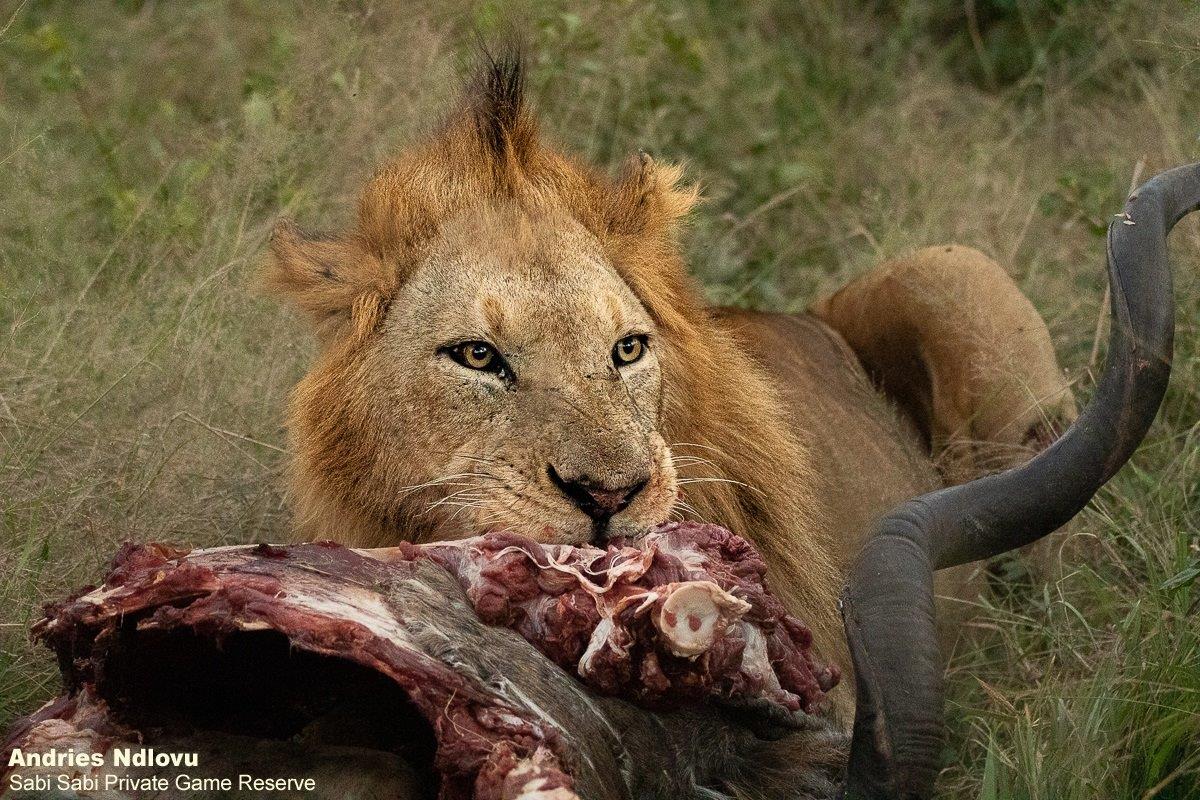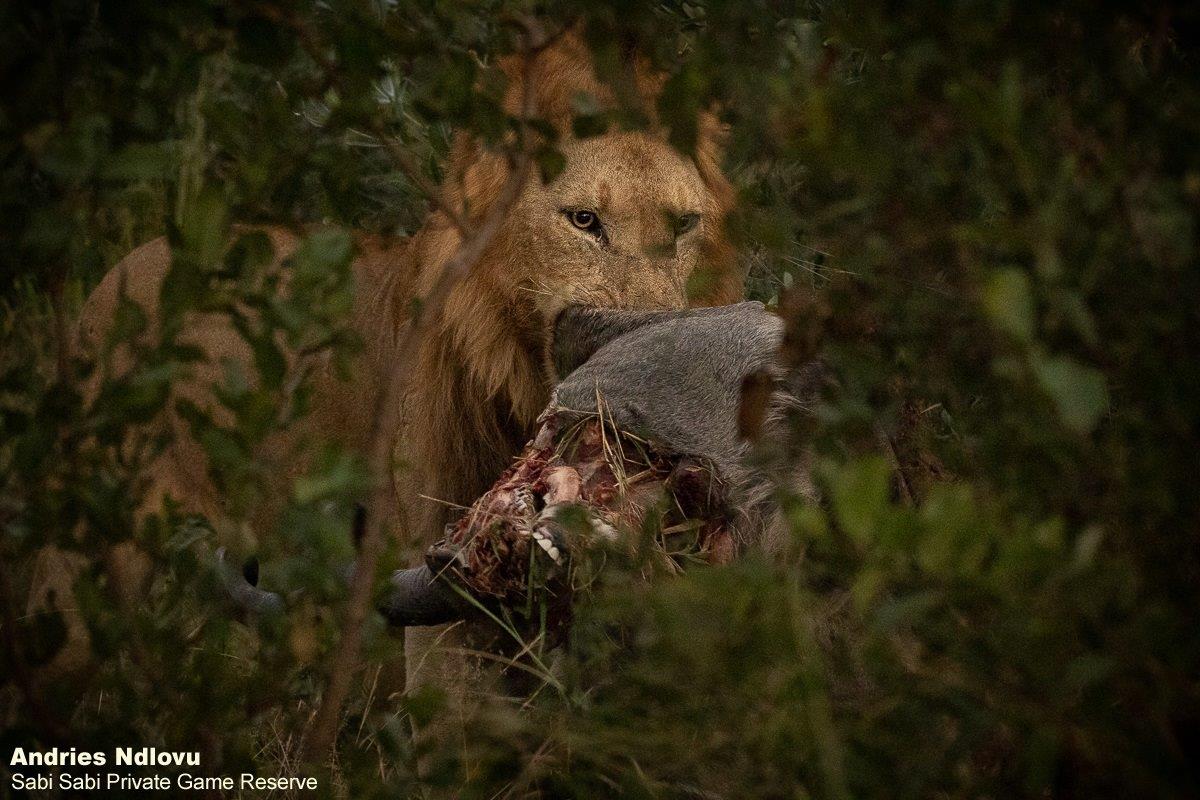 My most memorable lion sightings would be those of our Southern Pride female.  With all odds stacked against her, she has managed to survive as a lone lioness raising two cubs. We are so privileged to be able to witness the resilience of this beauty and by mutual respect, get up close and personal. The only way you can realise an animal's true spirit and nature is through love and respect.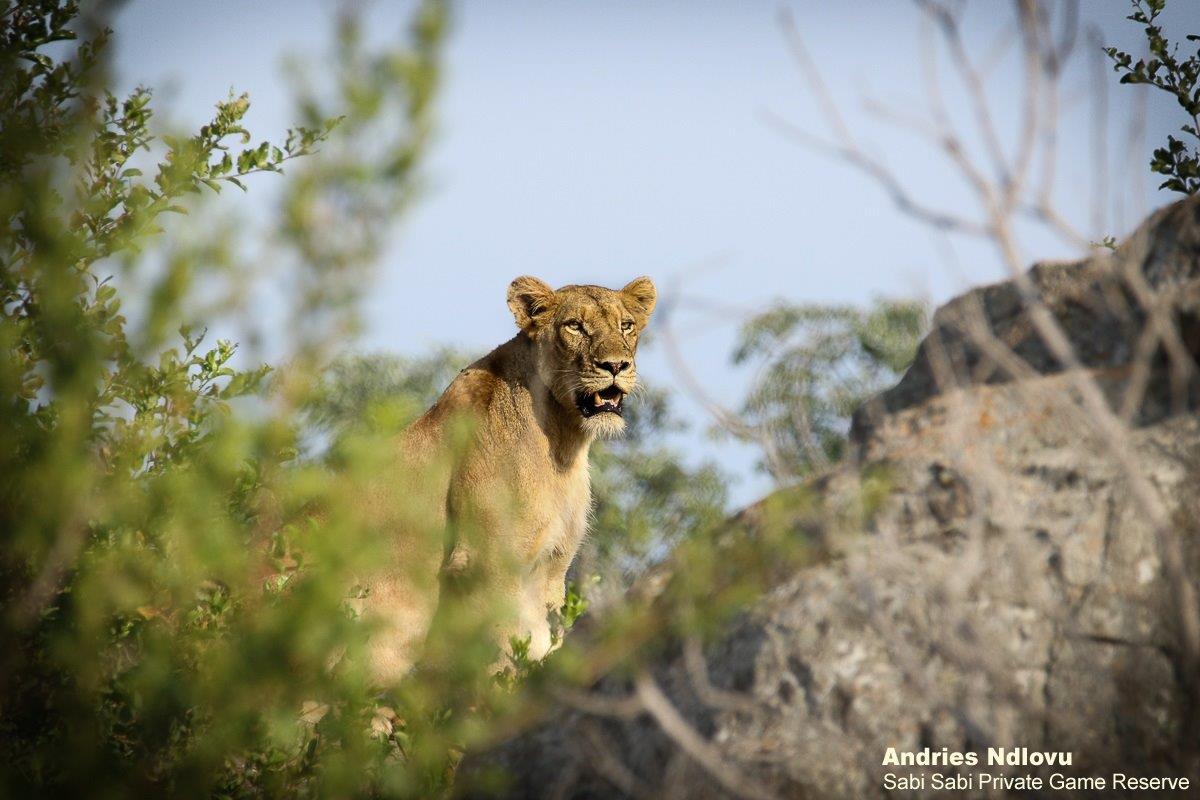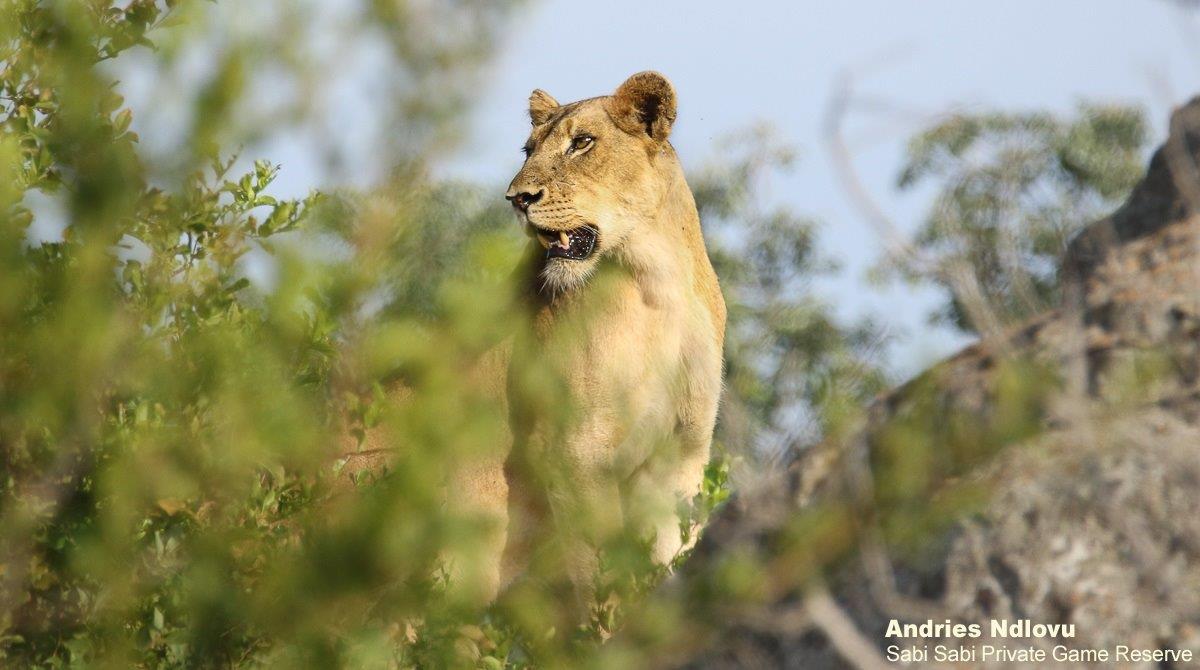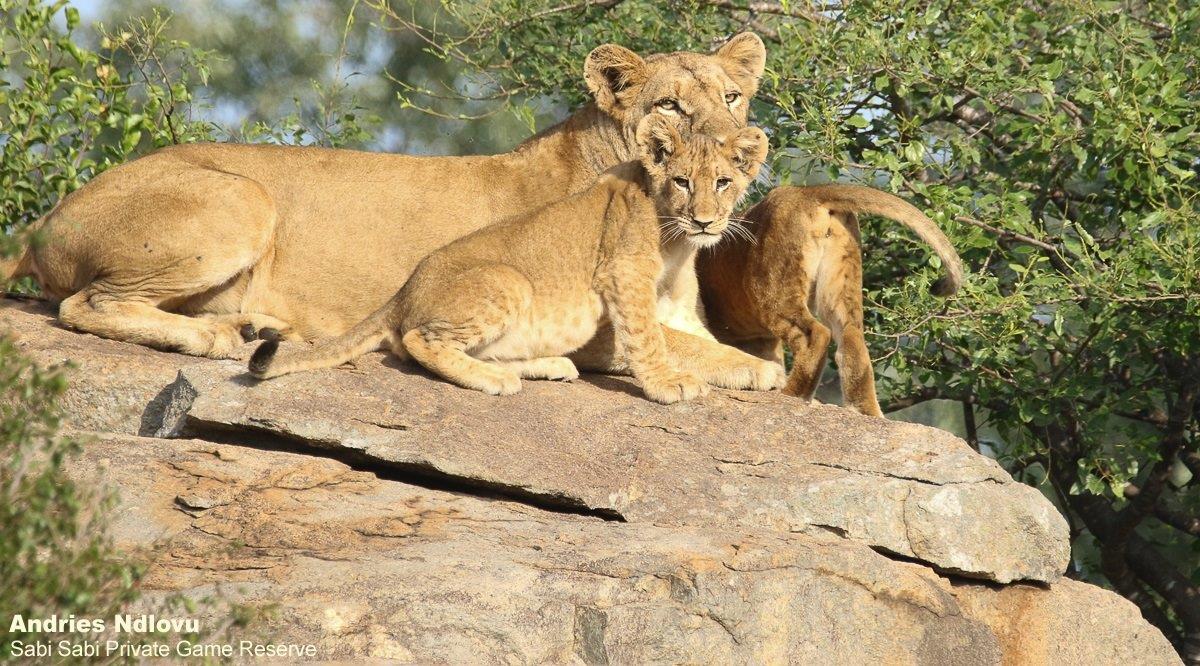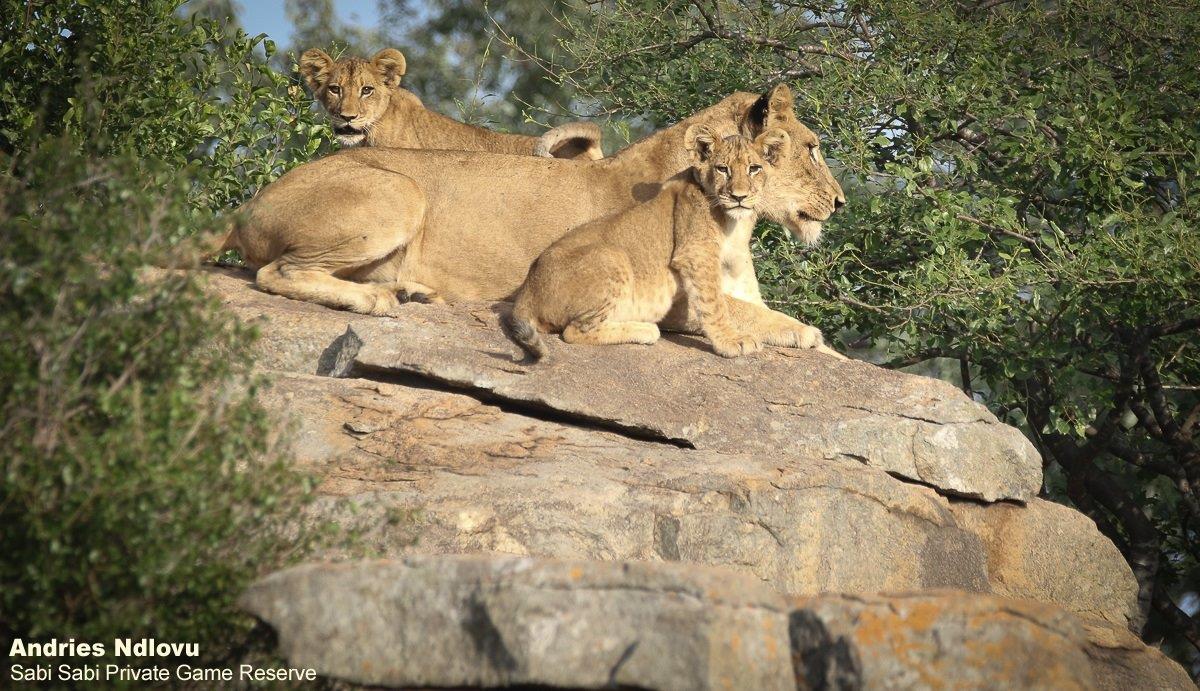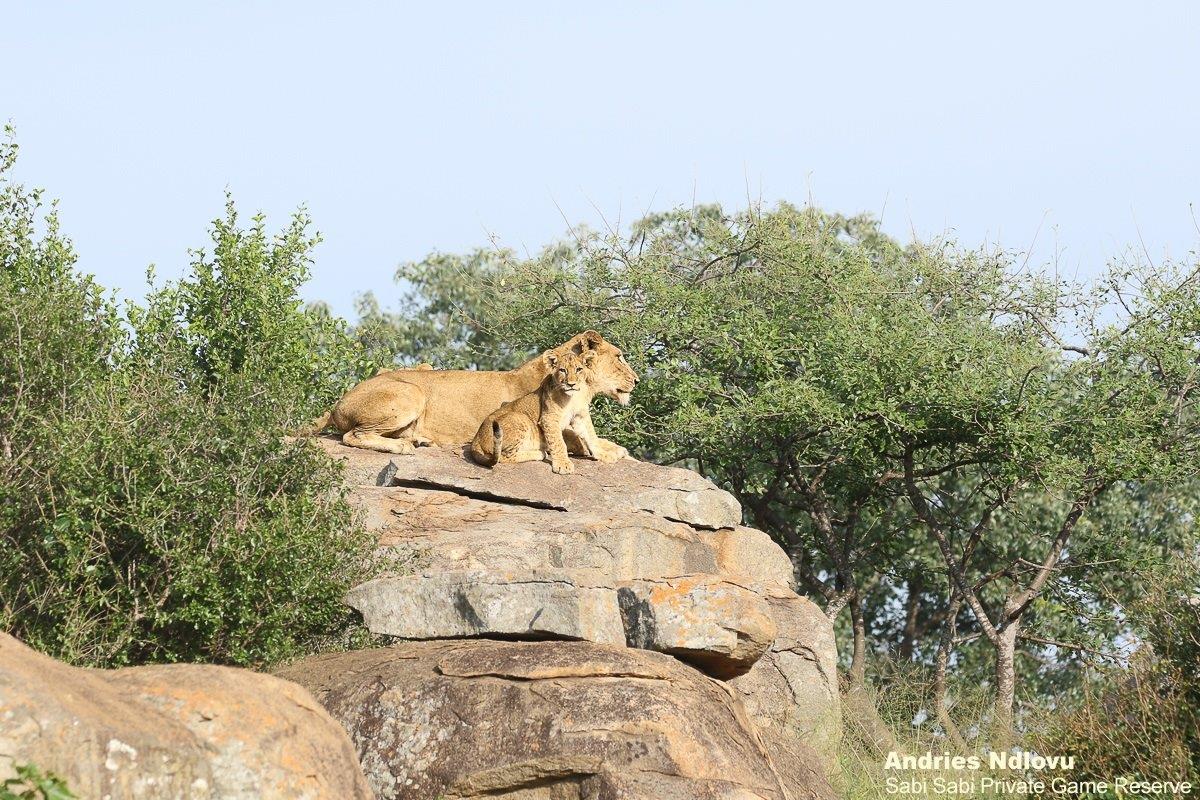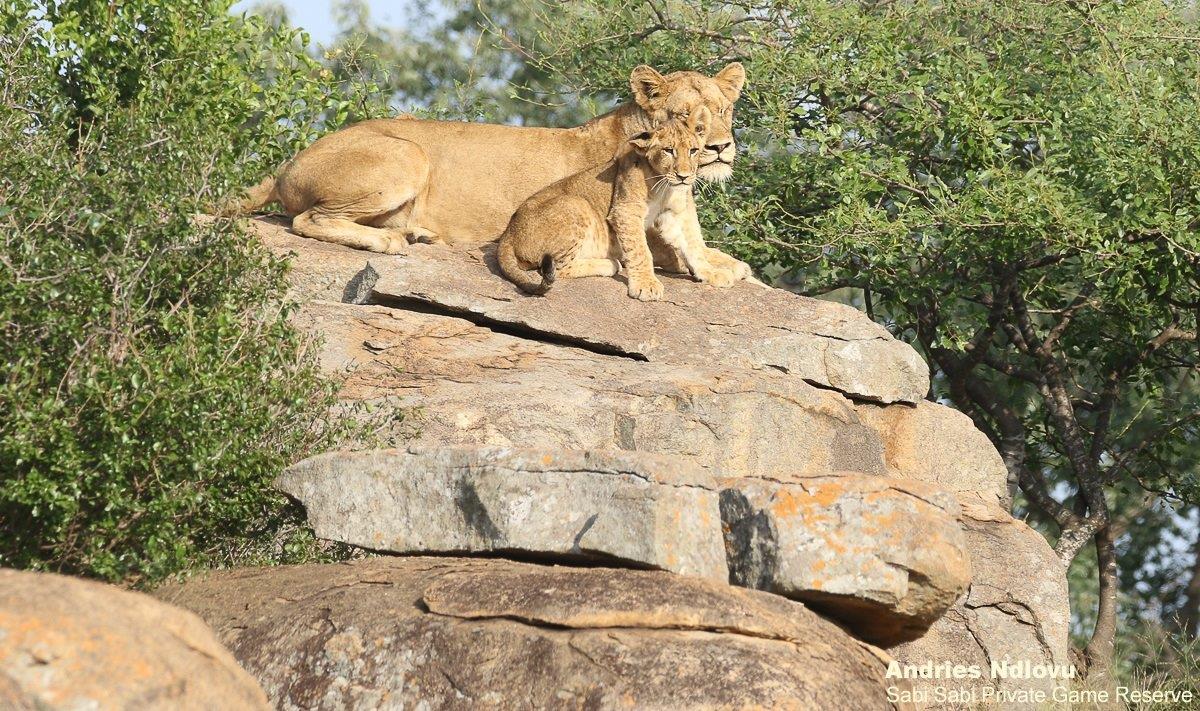 "If you love what you do, you'll never work a day in your life." ~ Marc Anthony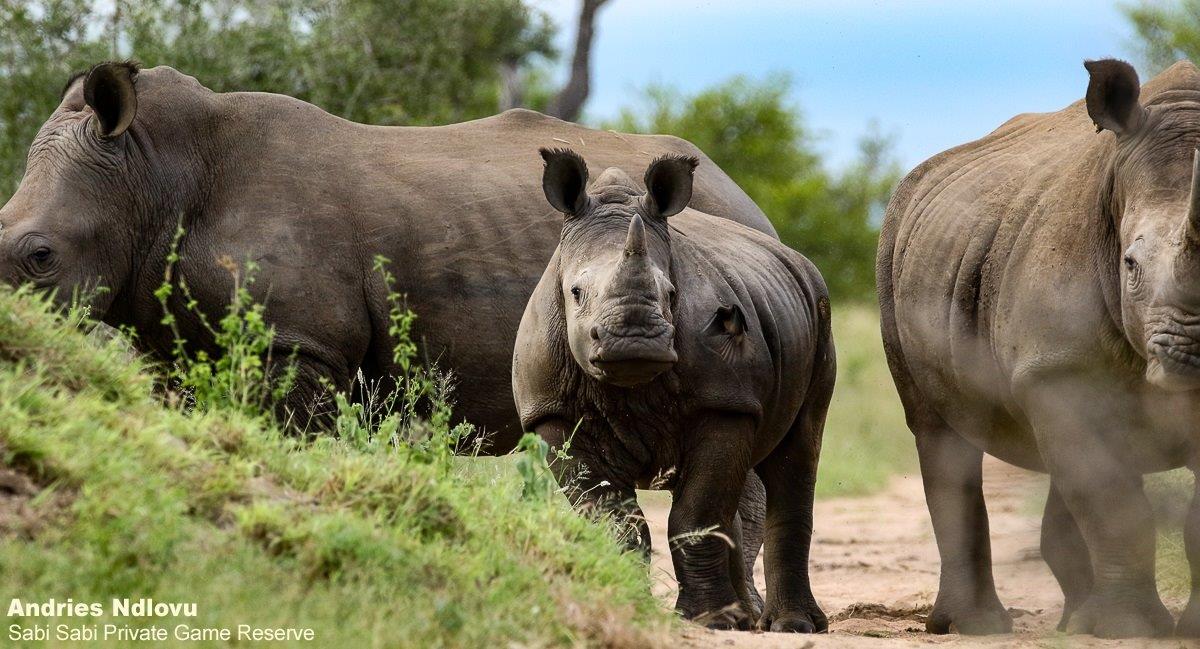 Blog by Andries Ndlovu (Bush Lodge Ranger)