Starting every morning safari without expectations is always a tale of every guide. We set out earlier than usual this specific morning and headed in the direction of where a female leopard was spotted the previous night.  We were unsure as to whether we were going to find her in the same area or not but decided to try our luck. We looked for tracks from every road around the area to no avail.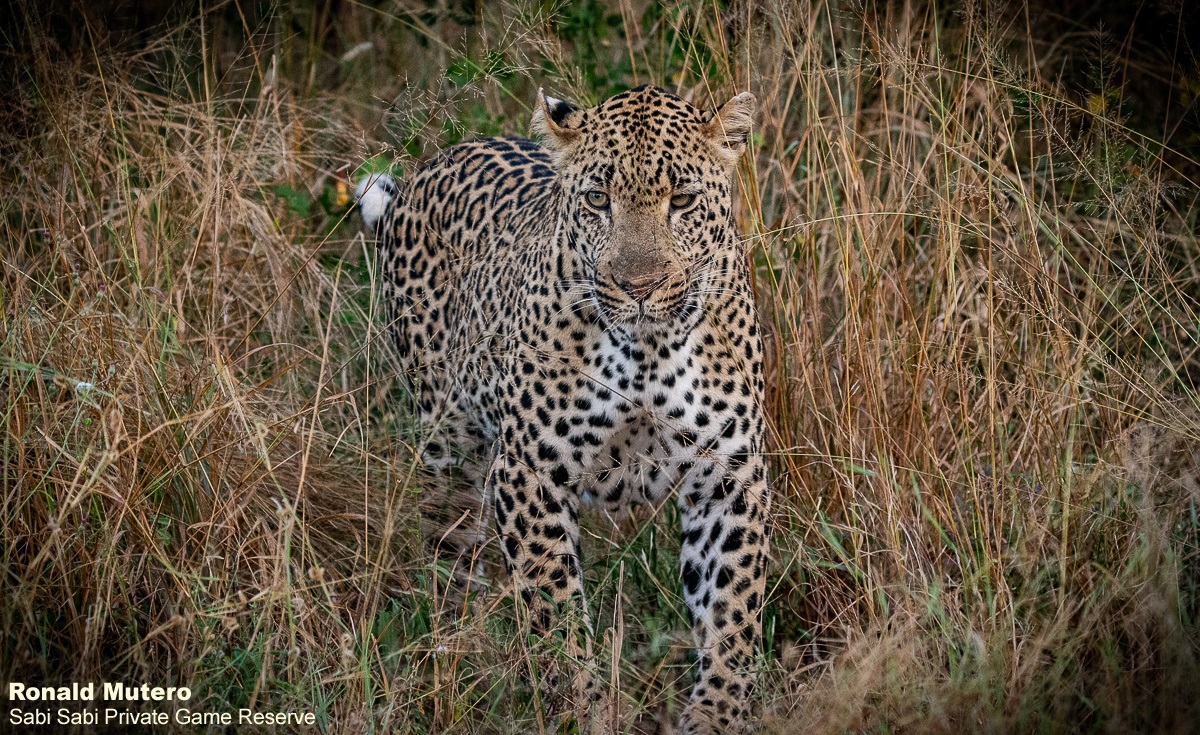 As we were about to give up, my tracker waved his hand to signal to stop. He took his binoculars and had a look from a distance. Our guests had no clue what he was looking at as he was looking far. After a couple of minutes he said, "I think we found the leopard!"  We were all surprised and amused as to how he even saw the leopard…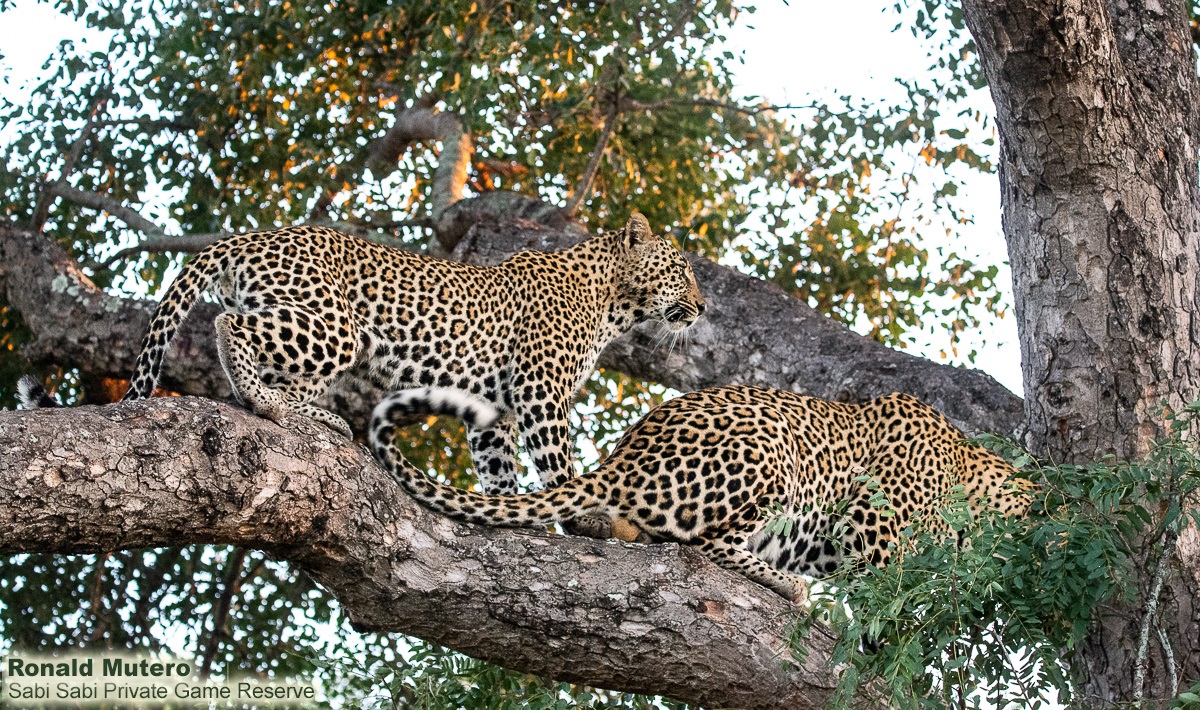 We drove a couple of metres into the bush and eventually got to where the female was. We were still totally amazed at my tracker's spotting skills.  Then another surprise – a male leopard was also in the area, lying close to her.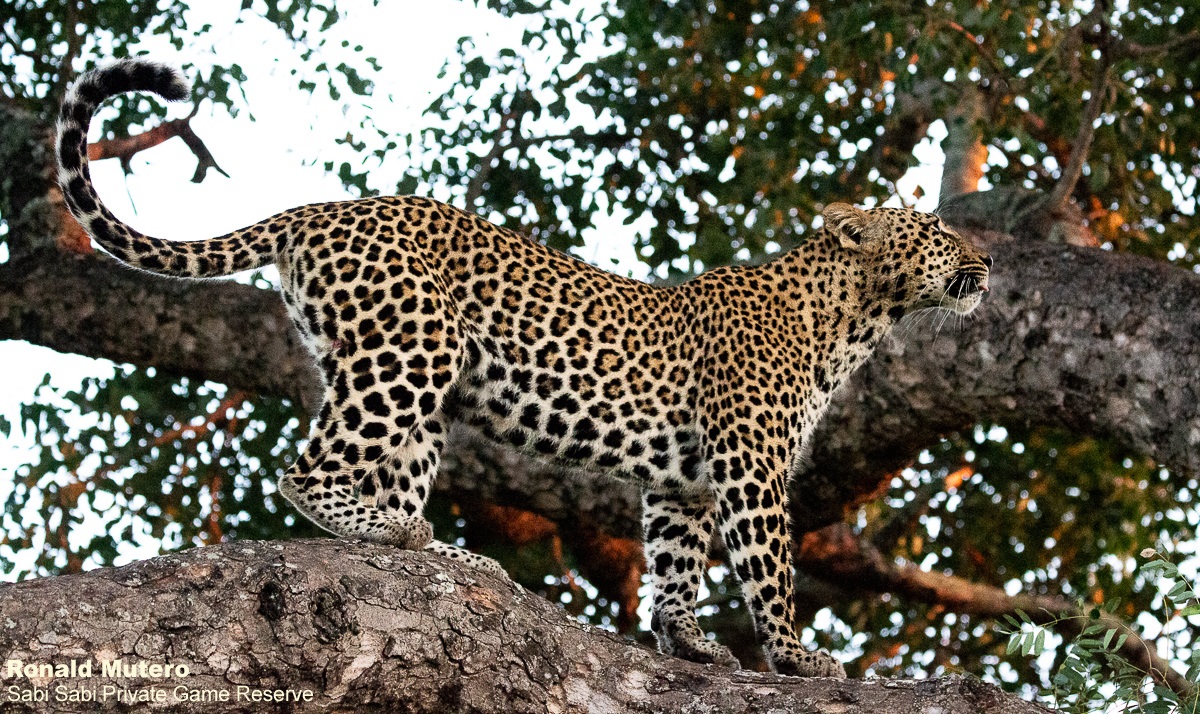 The male, Nchila, stood up and climbed up a tree and the female, Xivindzi, followed instantly and we knew they were probably courting each other or mating because of the female's displays. The times I have seen leopards mating, was always on the ground, but as both leopards climbed up the tree, I could not help but anticipate if what I have never seen would happen.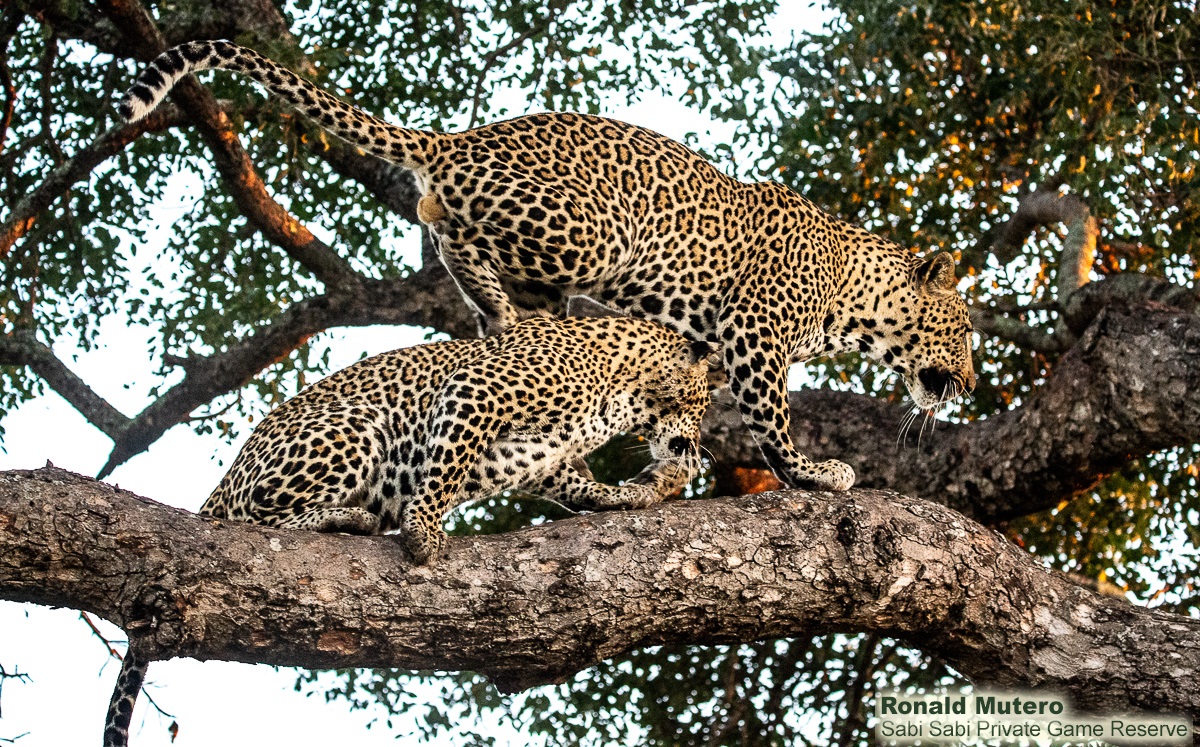 My guests and I waited in anticipation because we knew when the mating starts, it is always filled with uneasiness and violence. As a way to stimulate the female to ovulate, the male has barbs on his penis. When the penis is retracted it hurts the female causing her to lash out at the male and usually turns around and swats the male in the face as a way to get back at him. A guest asked, "Will not she fall if she tries that?"  Time would tell…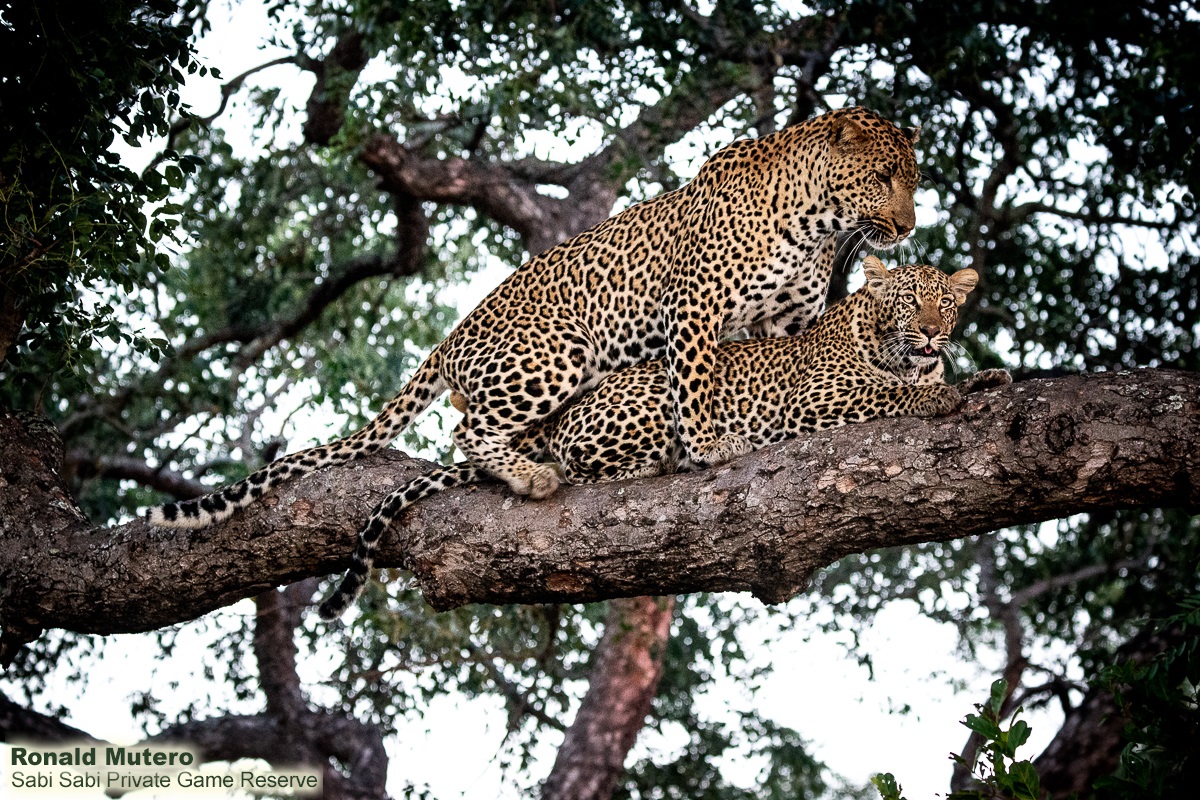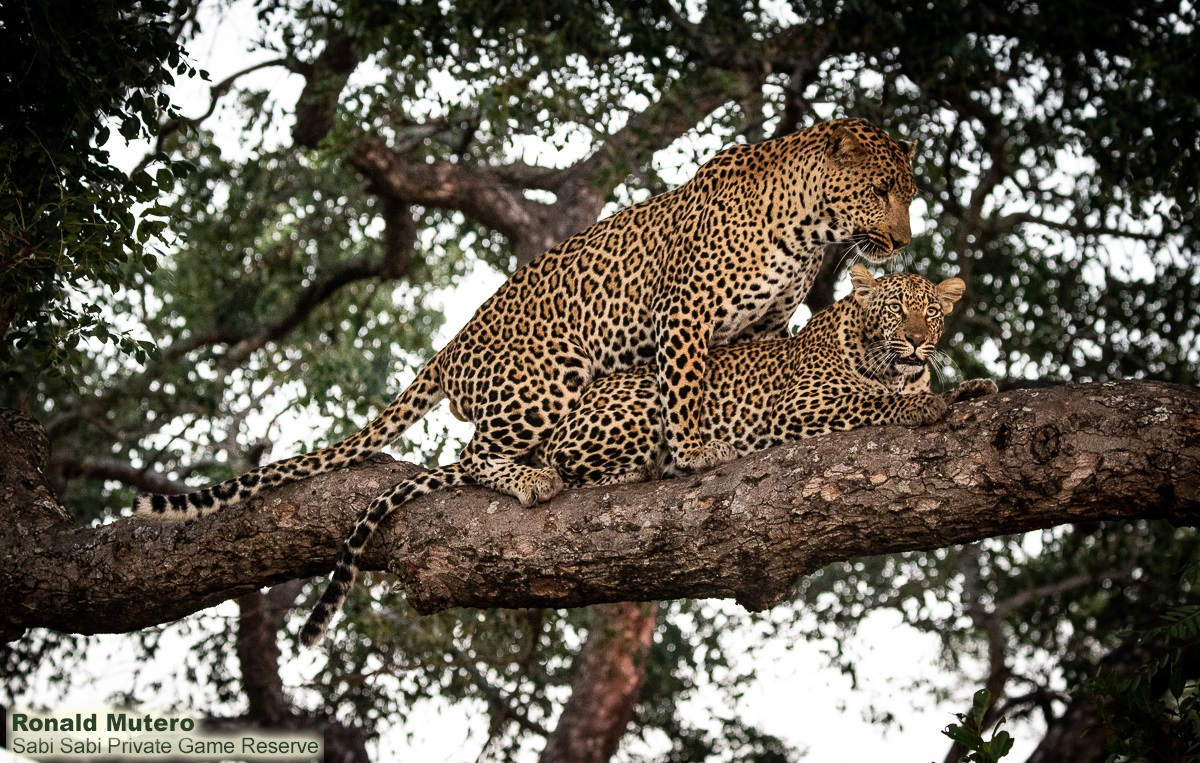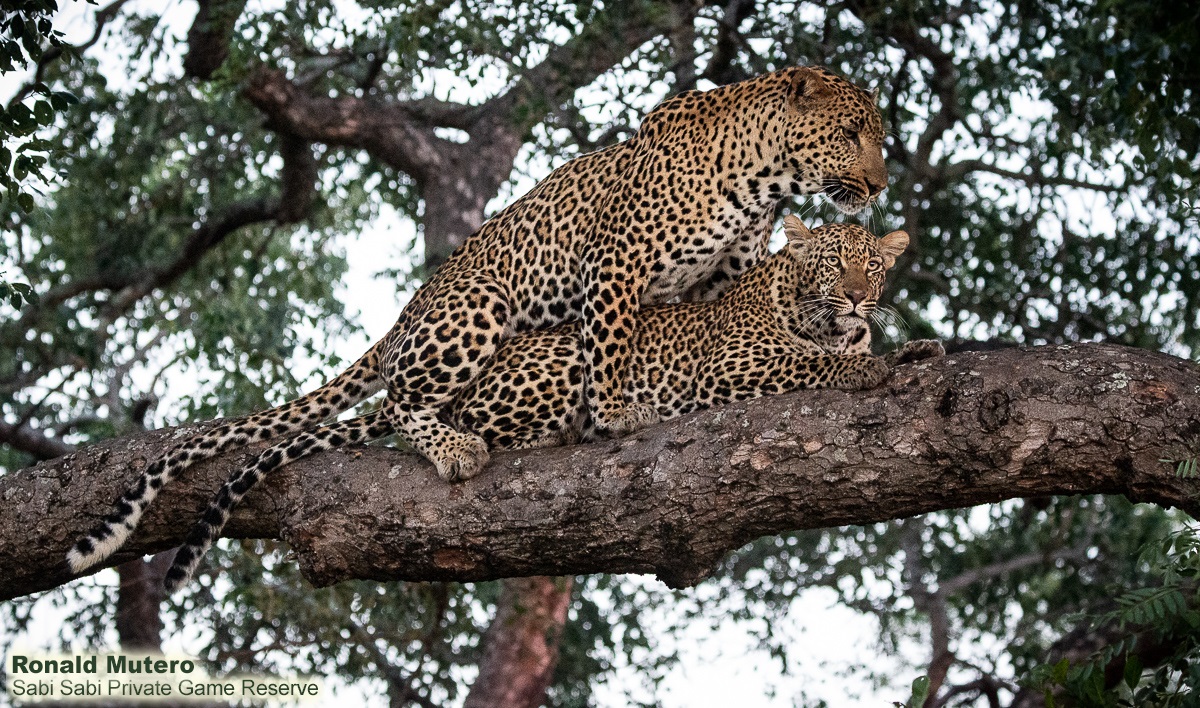 As anticipated, Xivindzi started her mating rituals by going around Nchila.  Eventually they started mating several times in the tree. This was a first time for all of us, seeing leopards mating in a tree!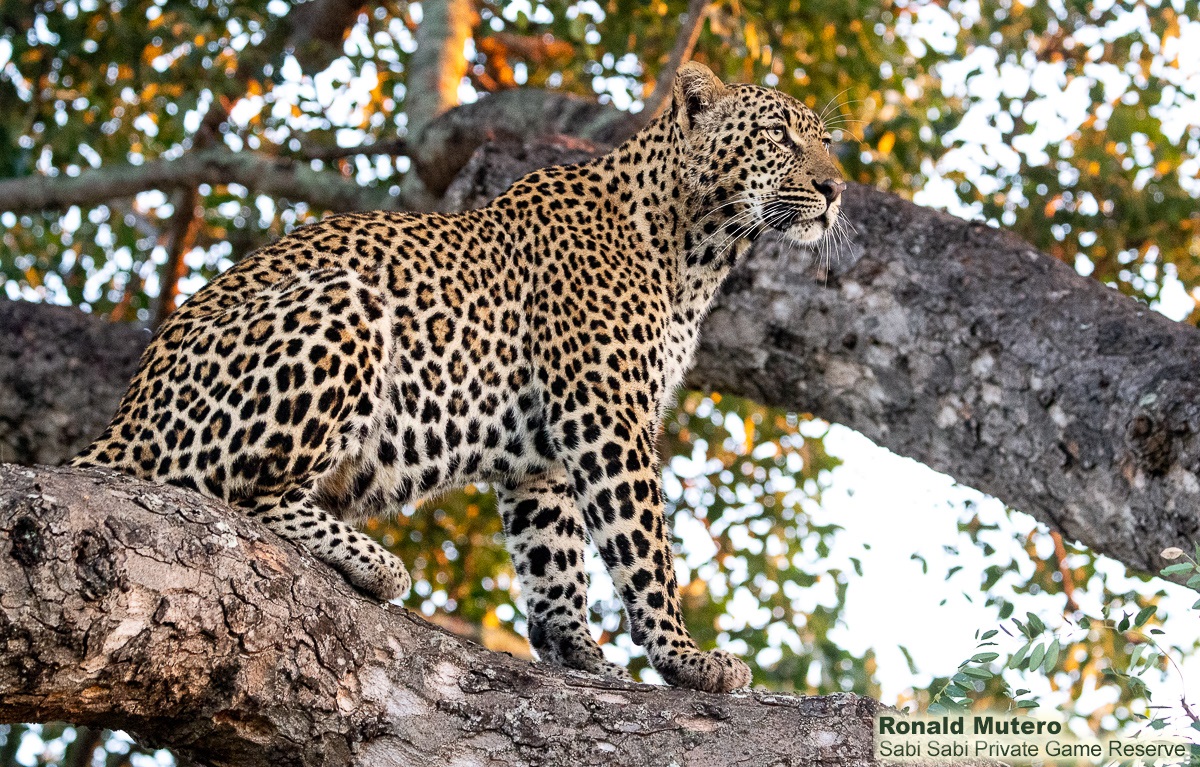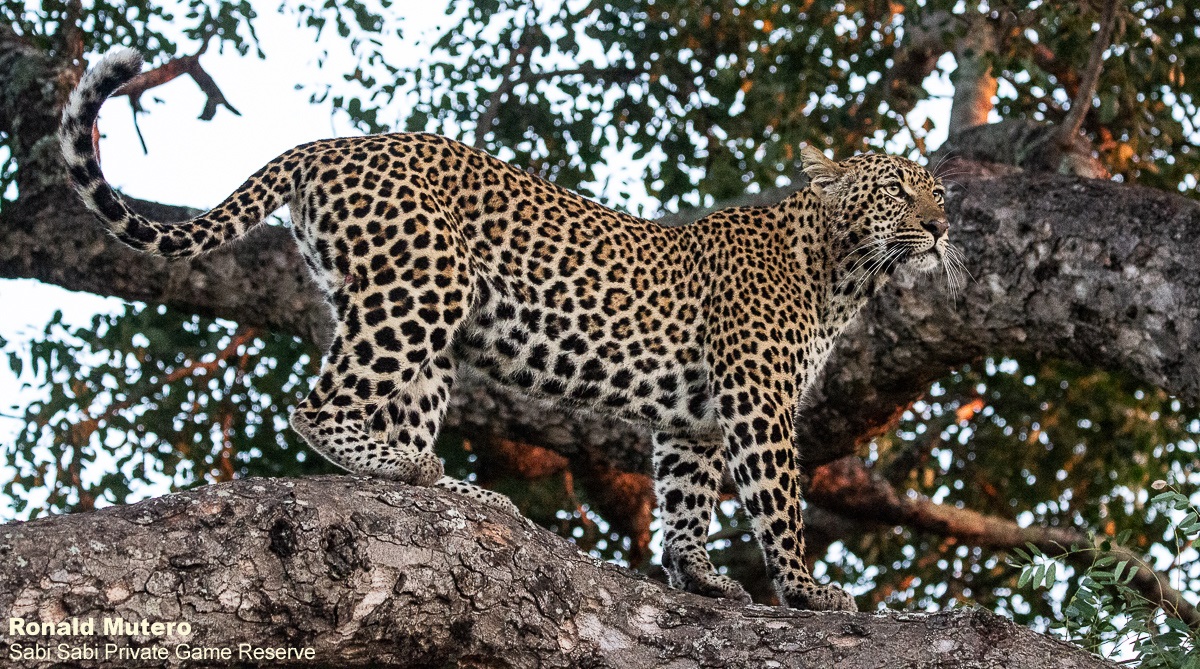 How beautiful it was to see leopards overcoming boundaries and not following the book! A wonderful sighting that we never knew one day we could come across, and one I will never forget.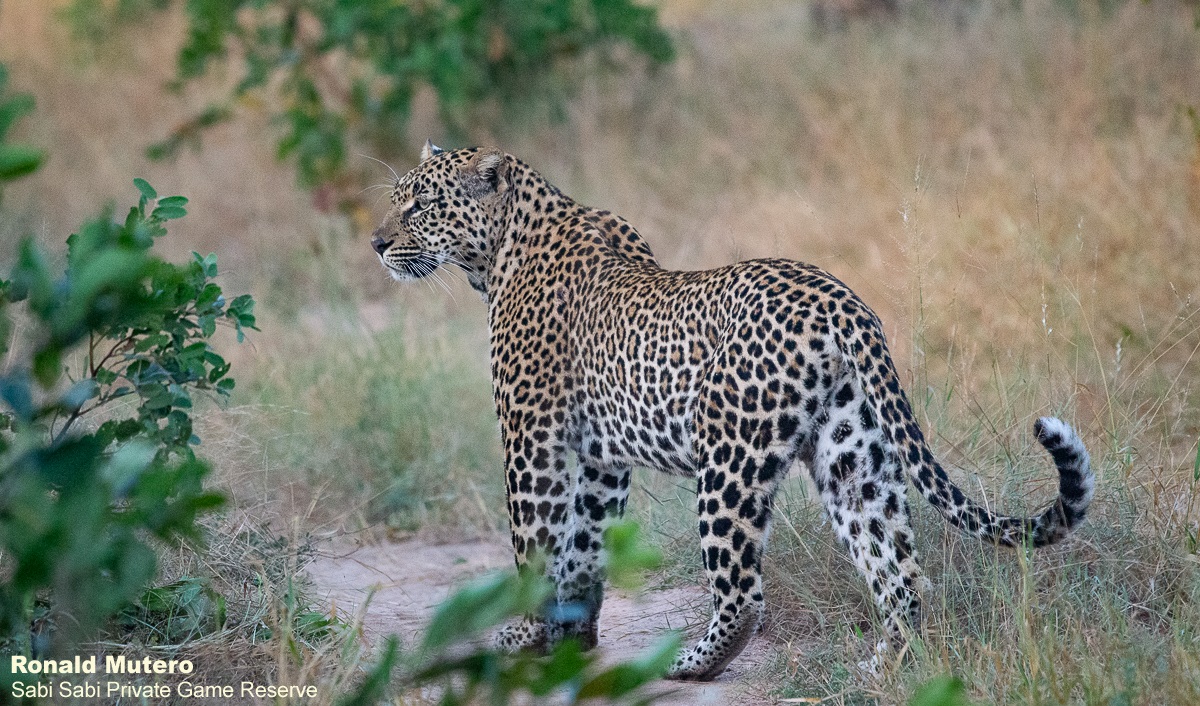 Blog by Ronald Mutero (Selati Camp Ranger)