What an incredible week we have had on safari!!!
The week started with a sighting of two of the N'waswishaka male lions near Selati Camp. They walked through some thick vegetation before walking into a drainage line where they drank from a small puddle of water and then lay down to rest.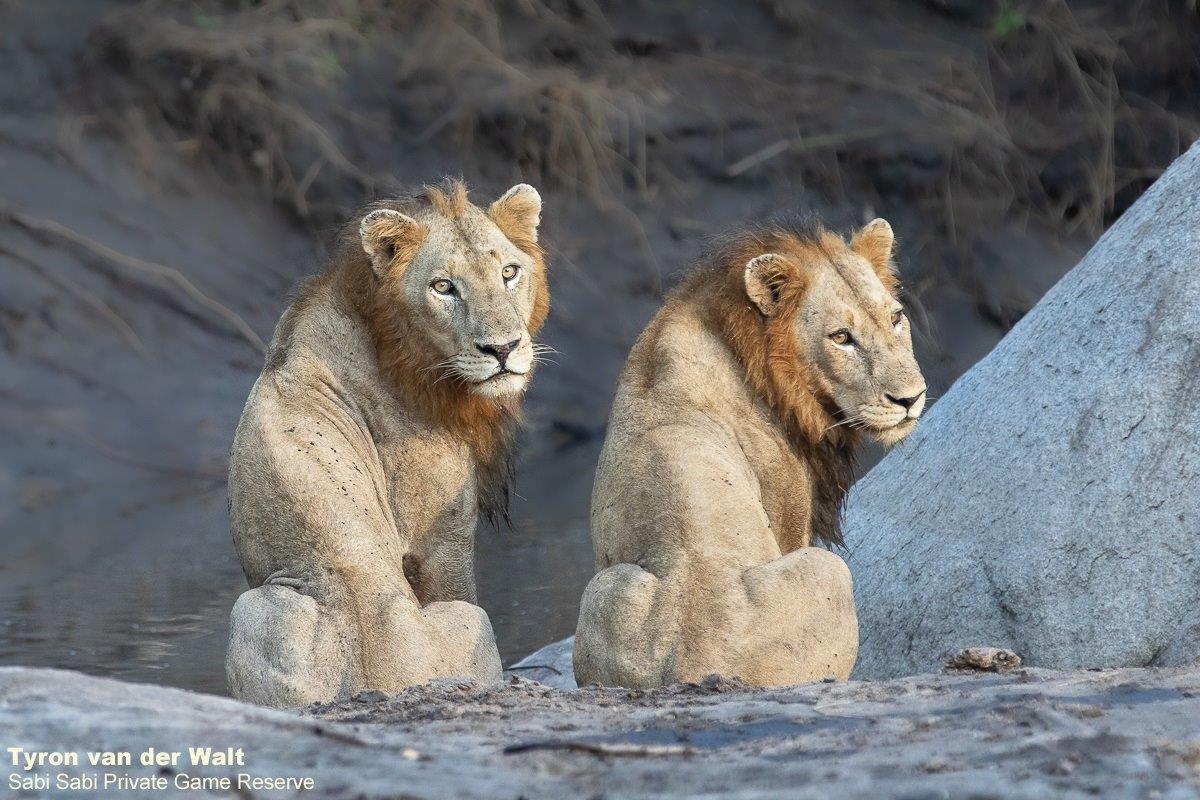 Later in the week, they were seen following a herd of buffalo through the thickets.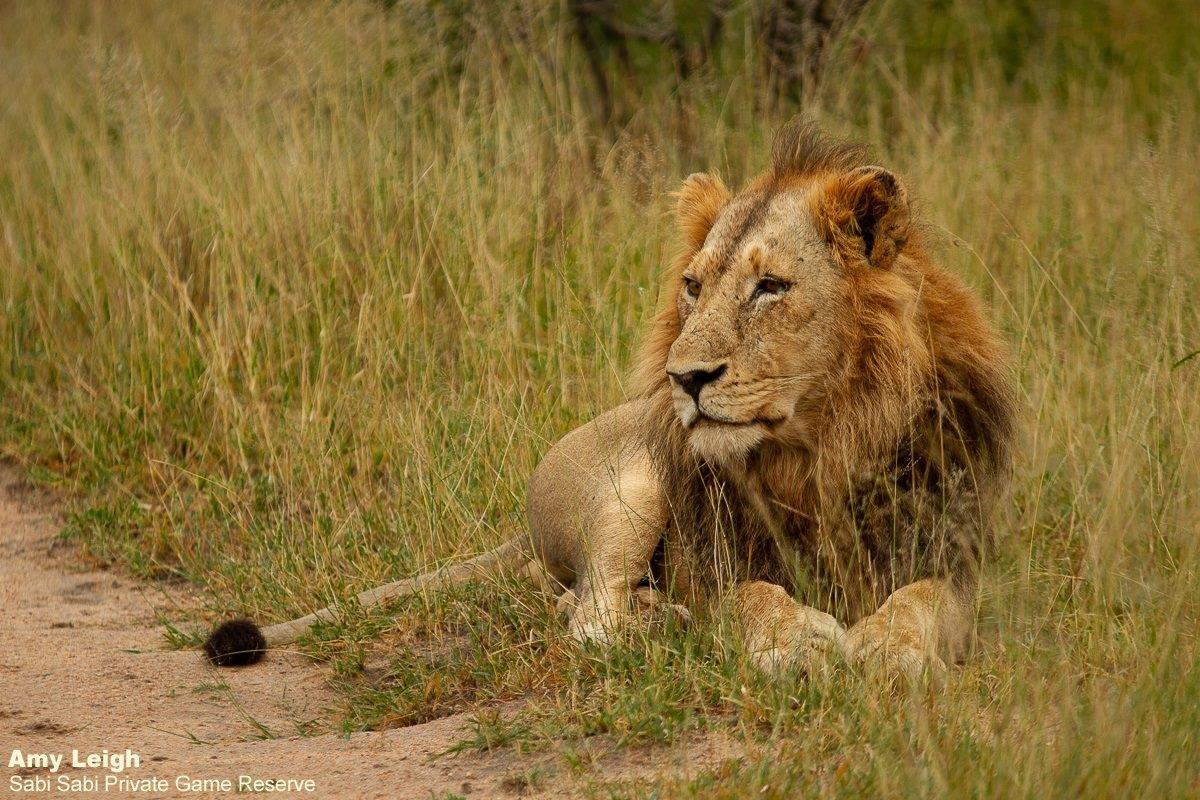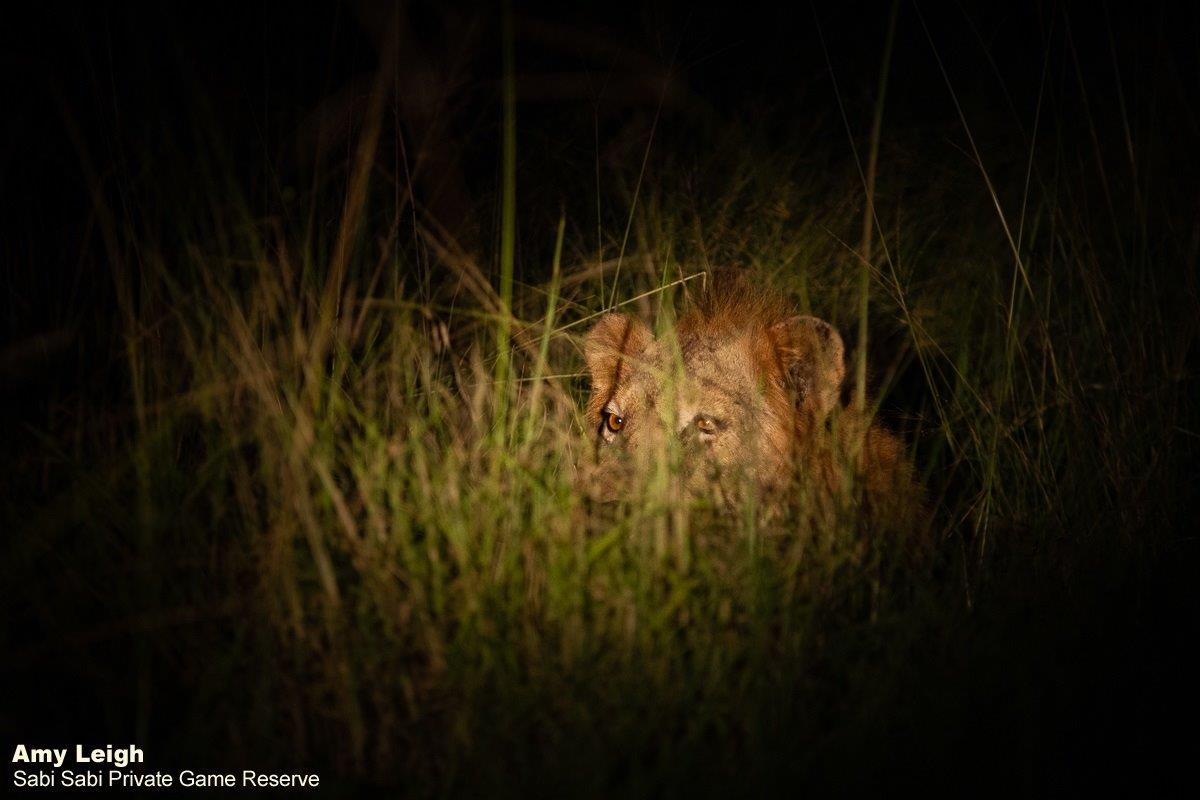 We found these two young male lions lying right on the road during one of our morning drives. After a short while they eventually got up and reopened the road, allowing us to pass.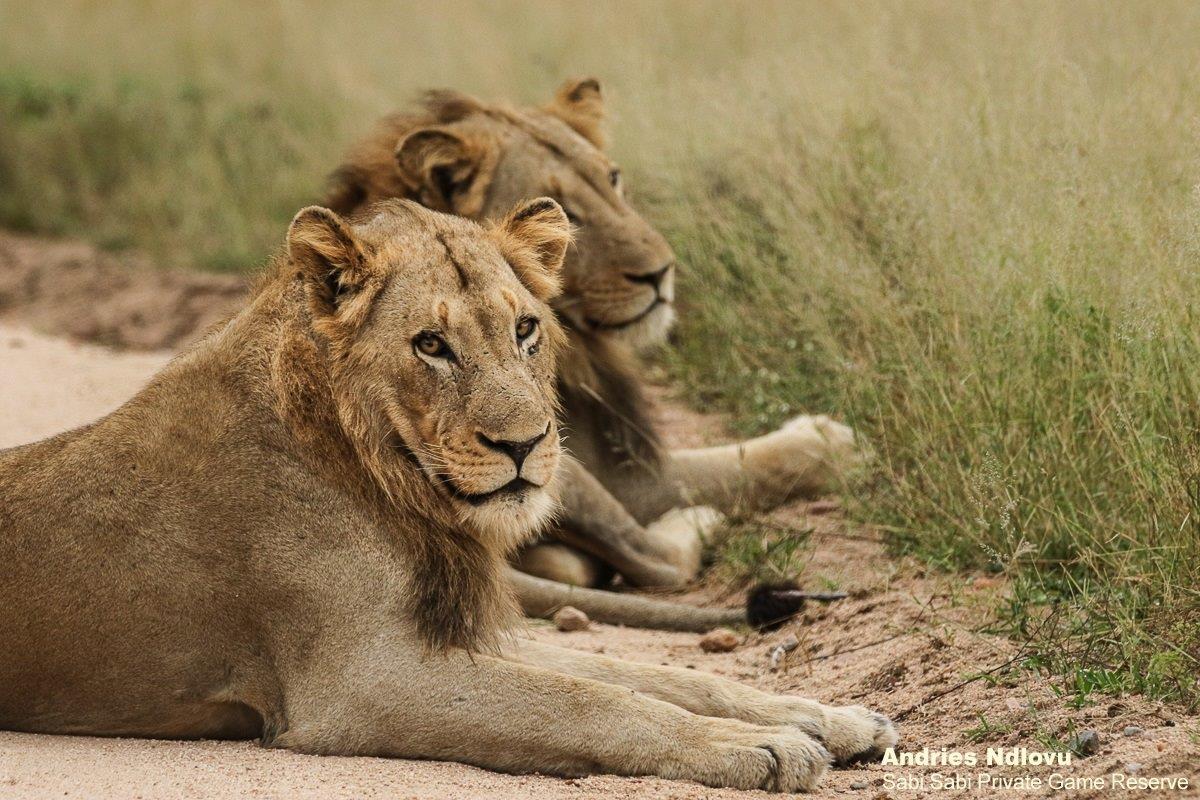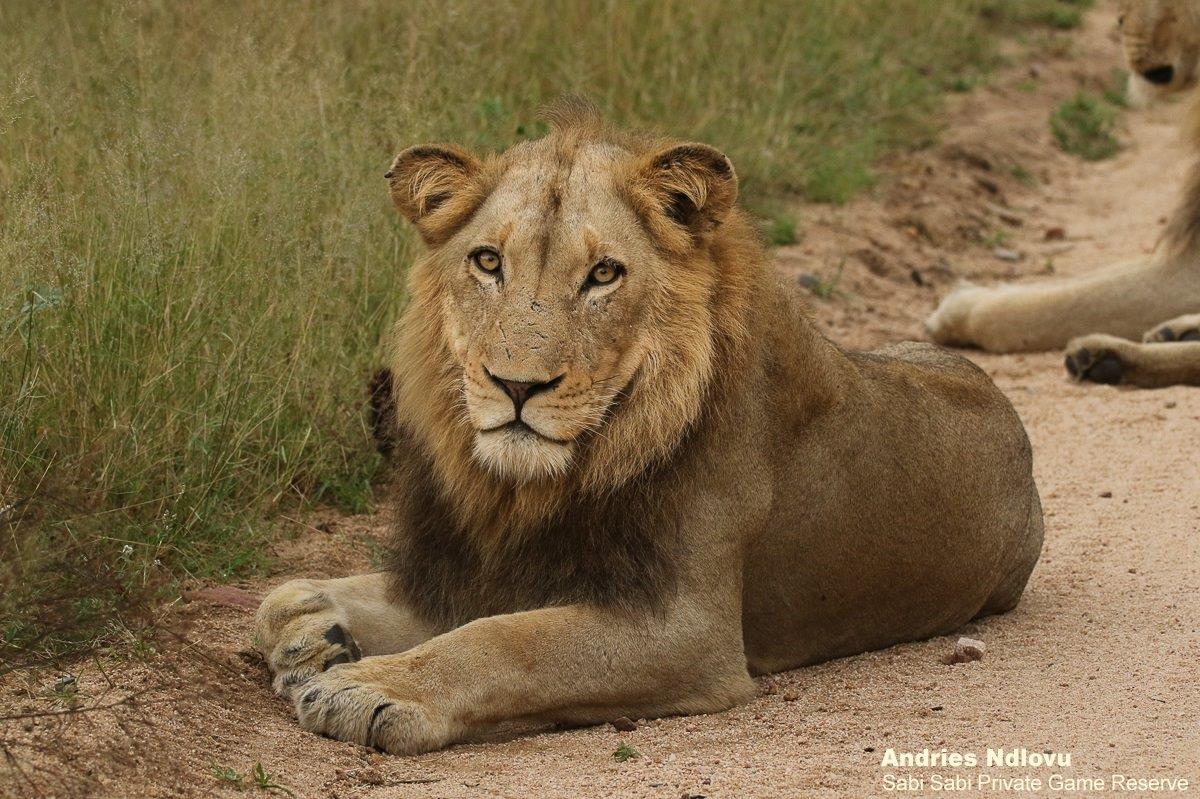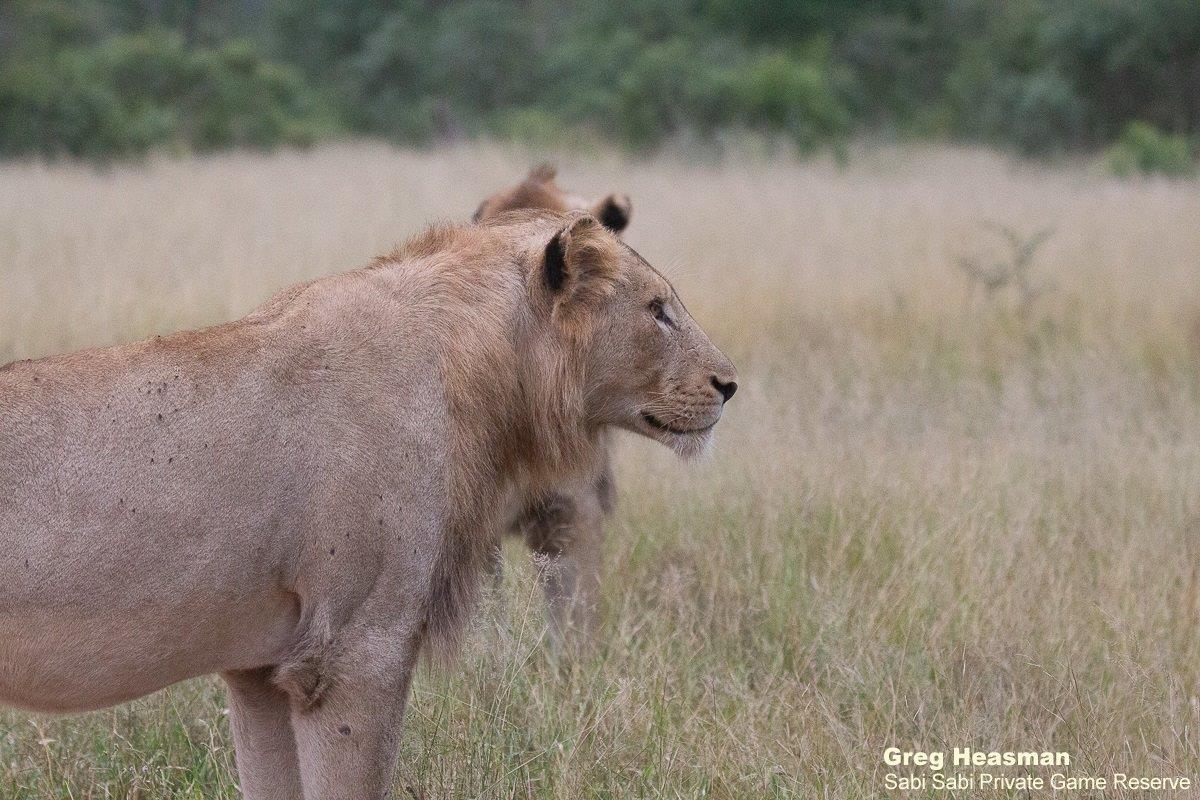 We were pleasantly surprised when we spotted this female cheetah and her two sub-adult cubs resting on a termite mound in an open area. All three were alert to what was happening around them as they constantly checked their surroundings for any potential threat or prey.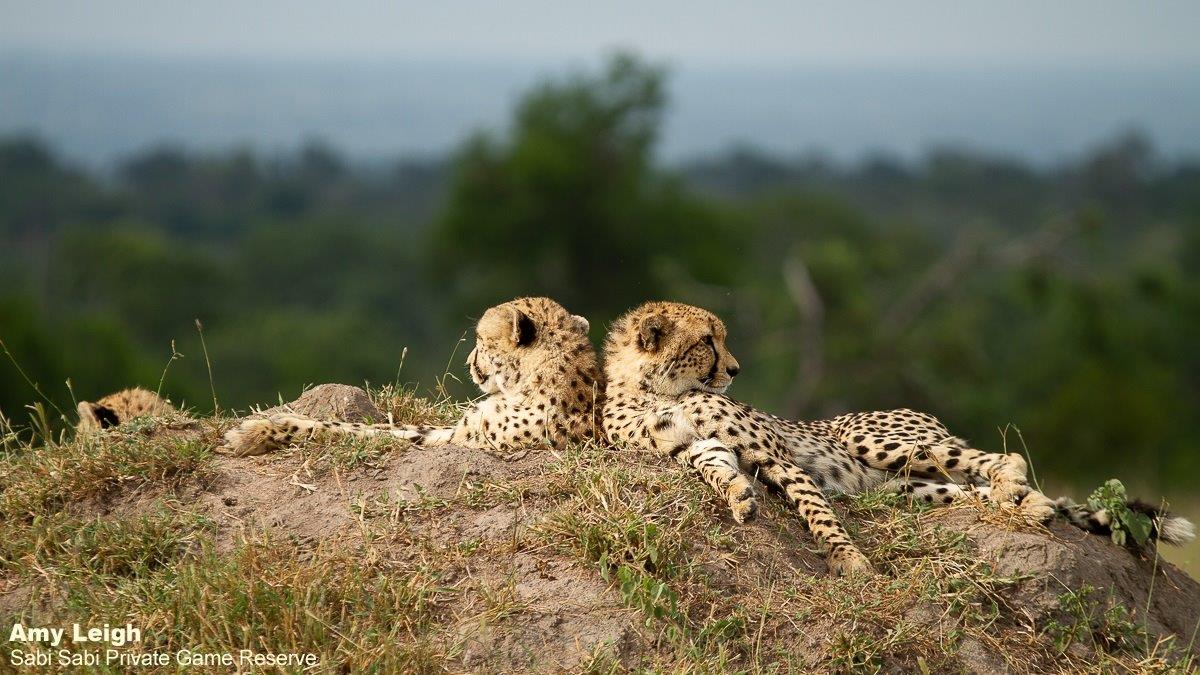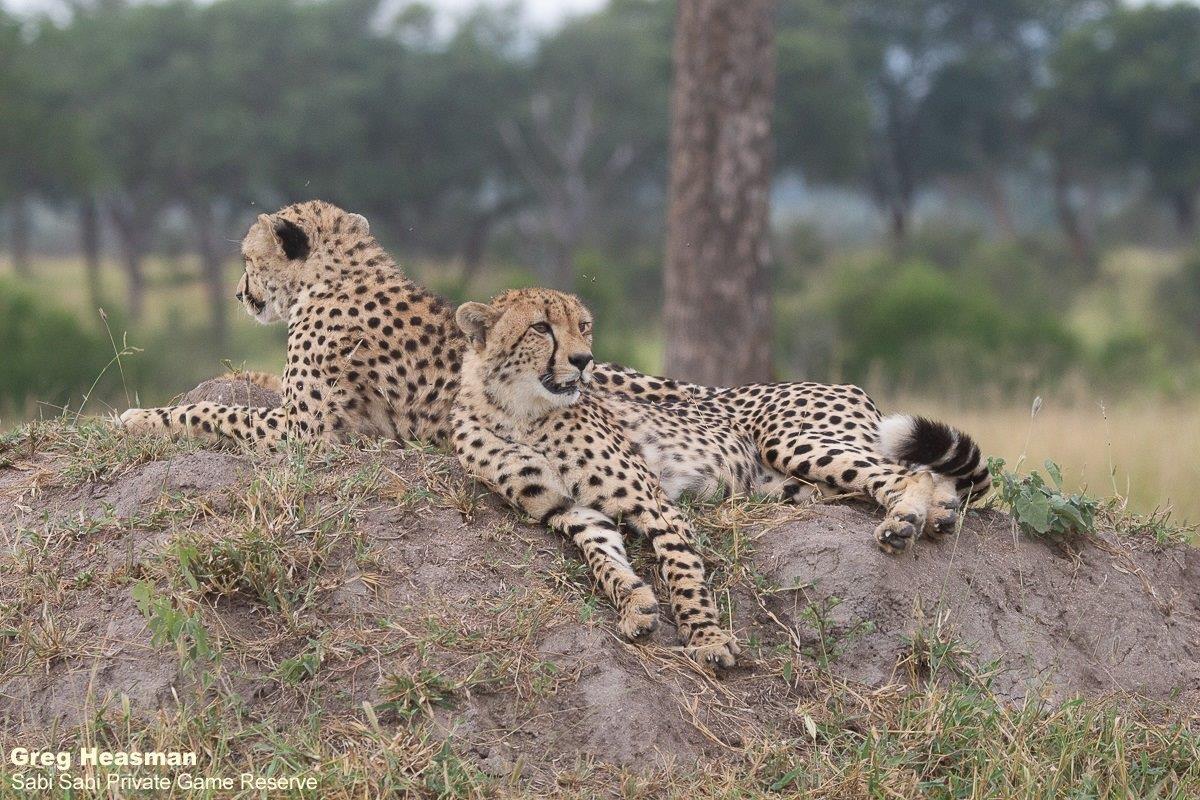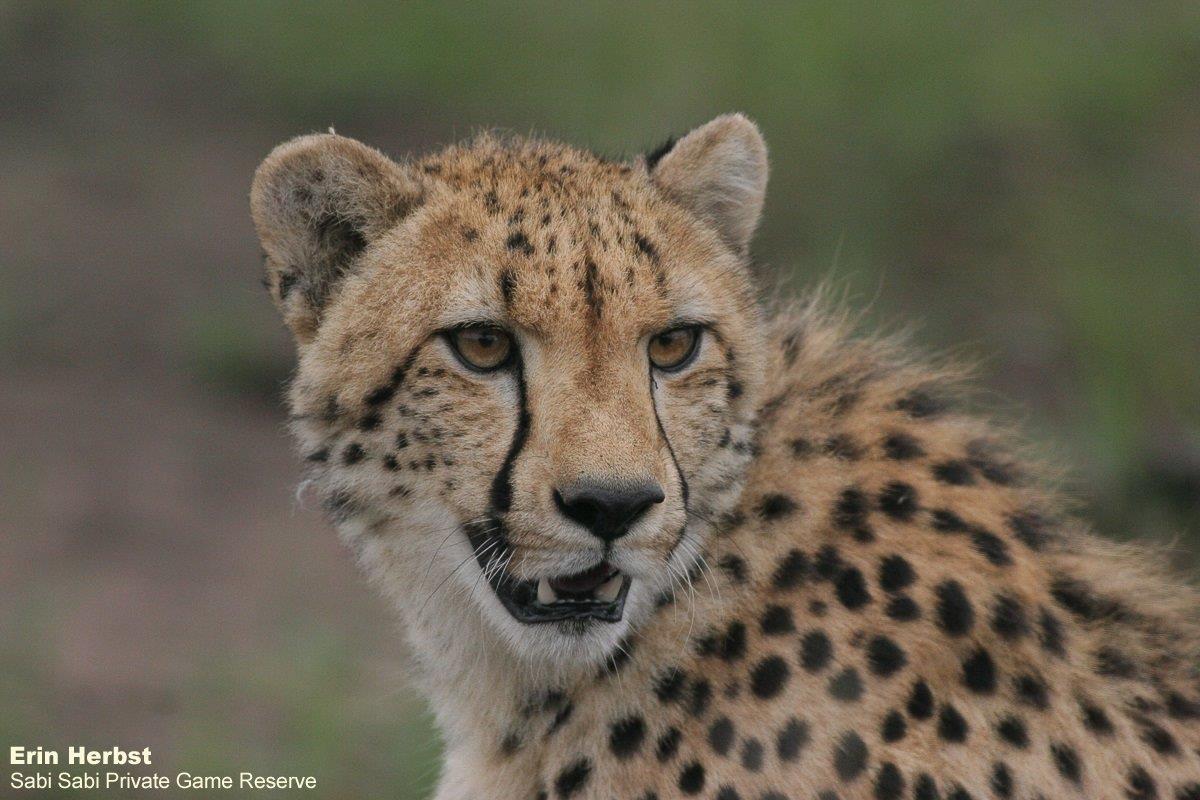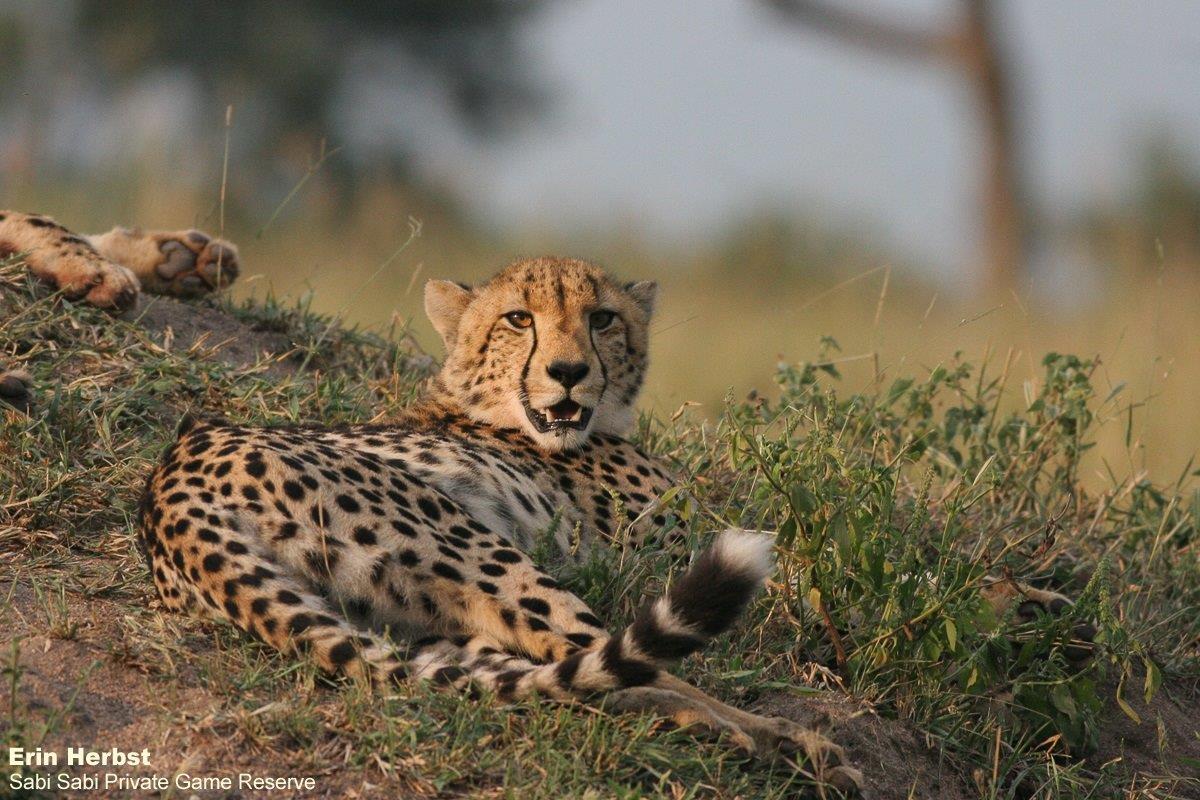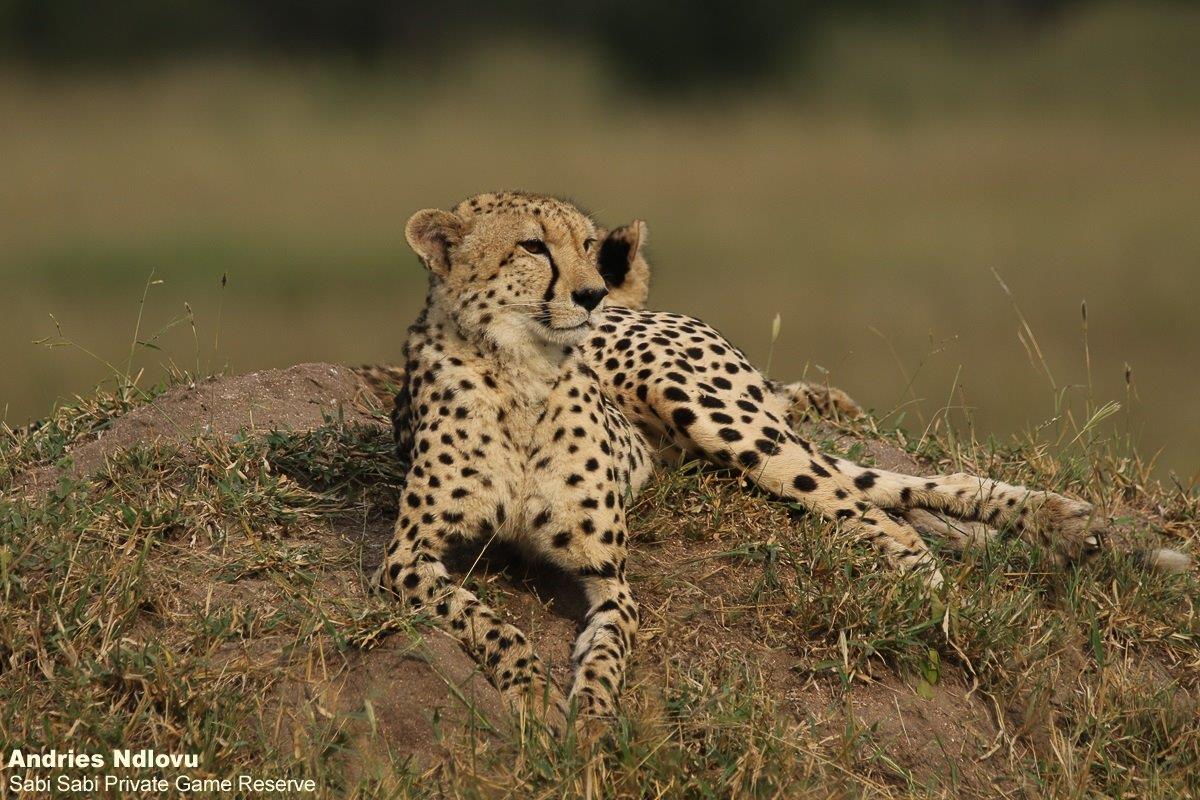 The next day they were seen again – nursing very full bellies while soaking up the sun.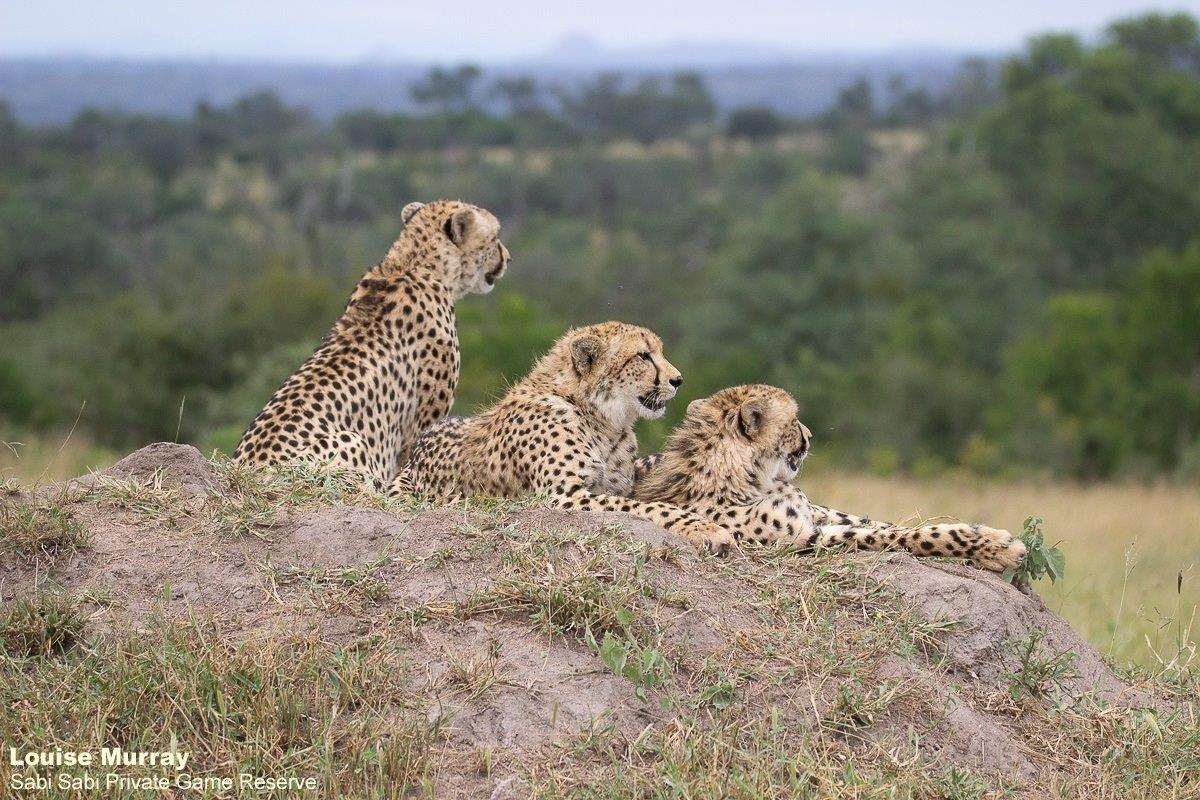 Fast asleep on the Earth Lodge access, the Xovonekela male leopard spoilt us with a sighting only two minutes after departing on early morning safari. He moved off on a territorial march, marking the trees as he went, until he found a new spot to settle down and have a rest.  He even made his way to the outside shower of the Amber Presidential Suite at Earth Lodge!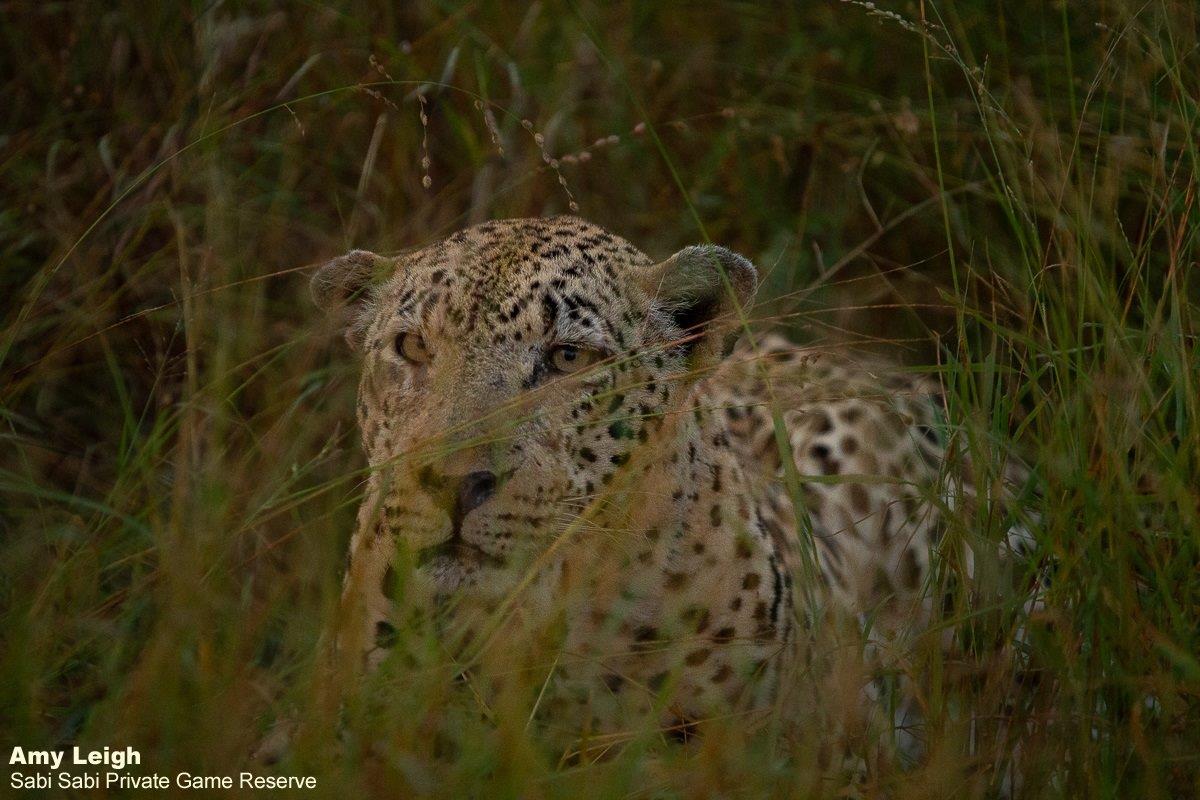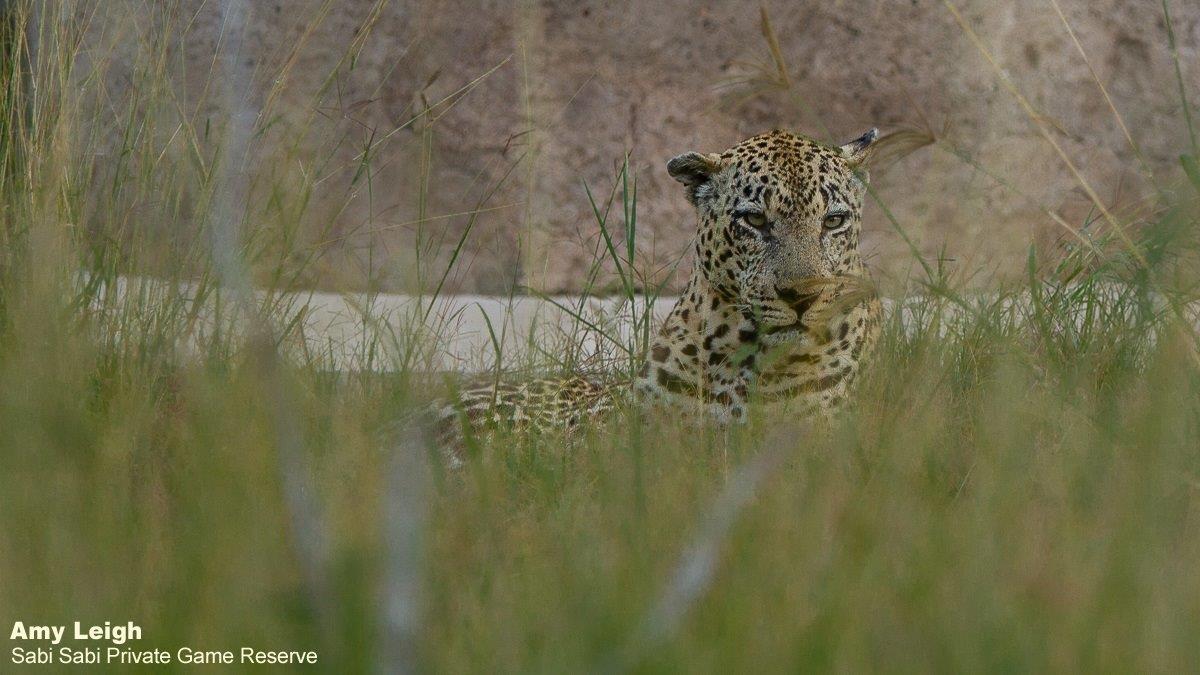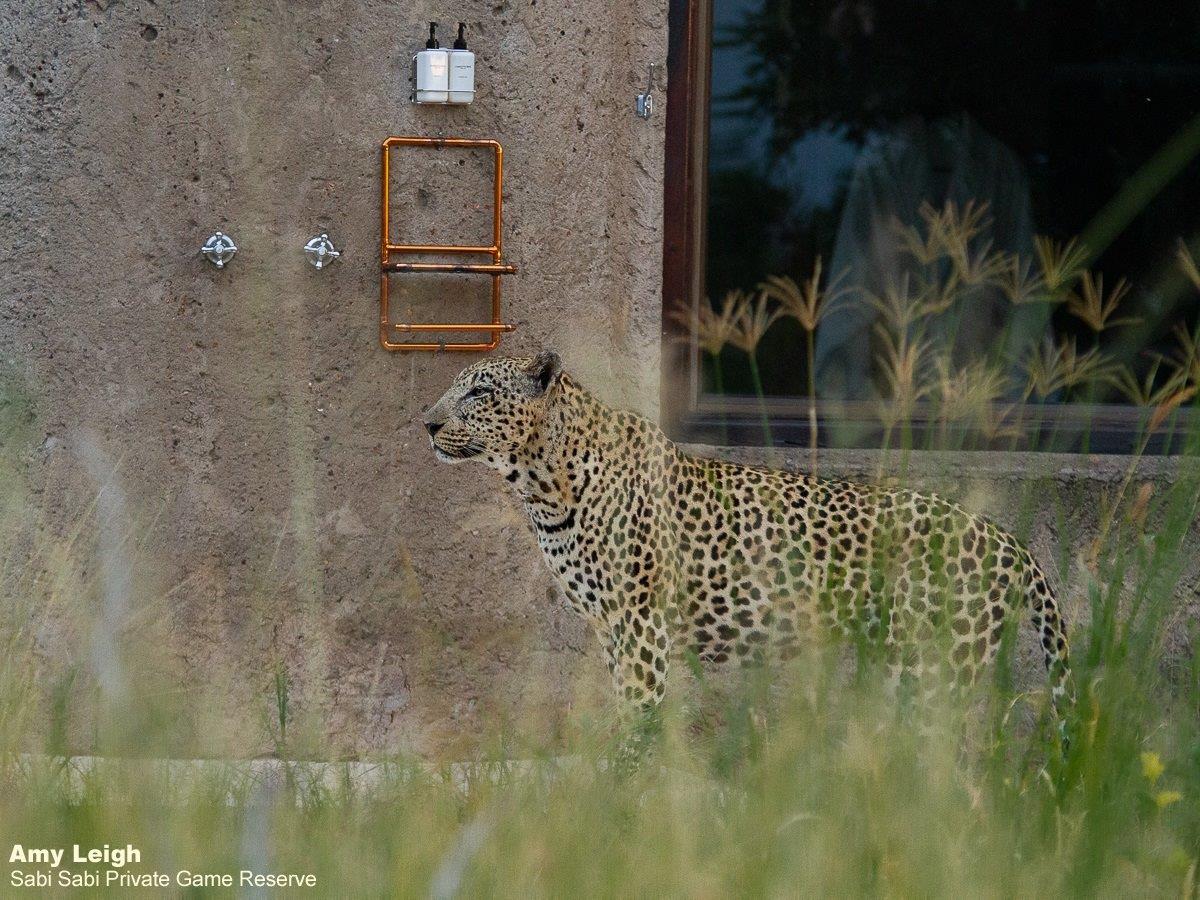 After an afternoon full of tracking a male leopard, we had no luck and decided to try again after sunset. On our return back to the area, we found fresh leopard tracks on top of our vehicle tracks, with a little tracking we found the White Dam male along the road attempting to hunt a scrub hare.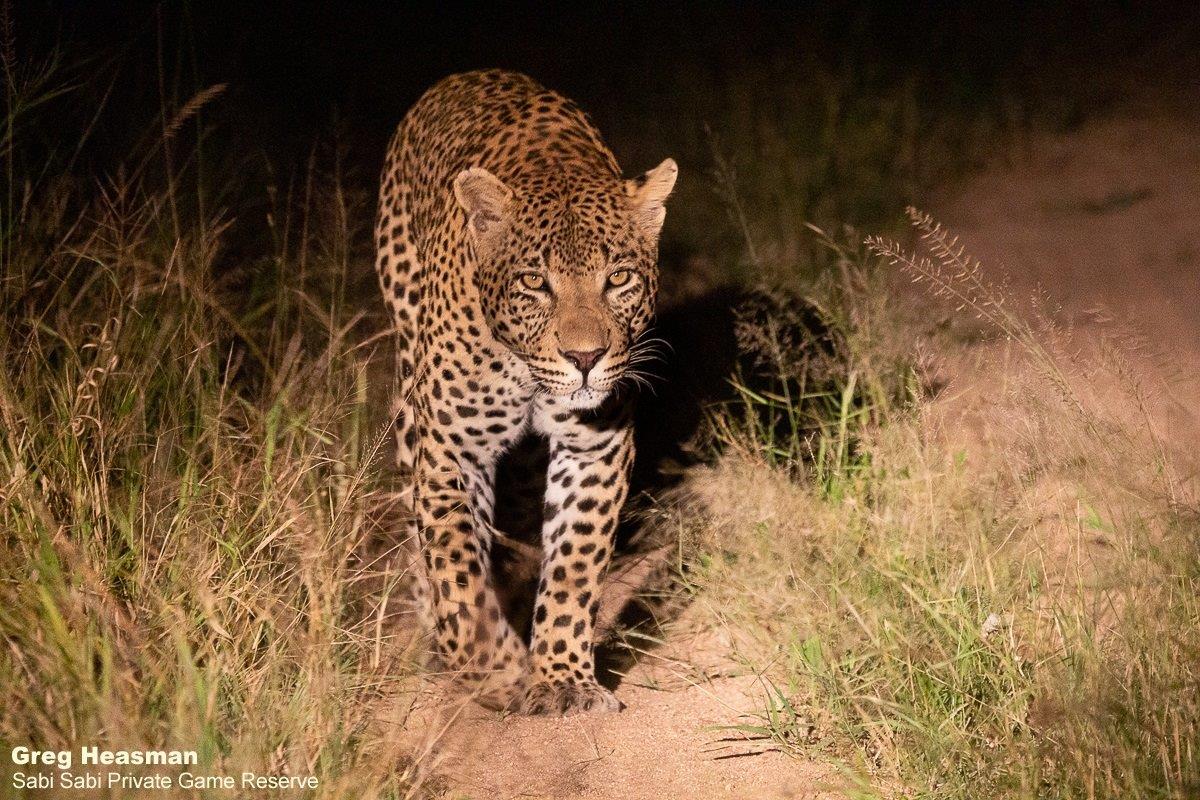 The Ntsumi female leopard and her cub were seen moving in and out of the thickets; up and down some trees before they eventually came out into a nice open area giving us a great view.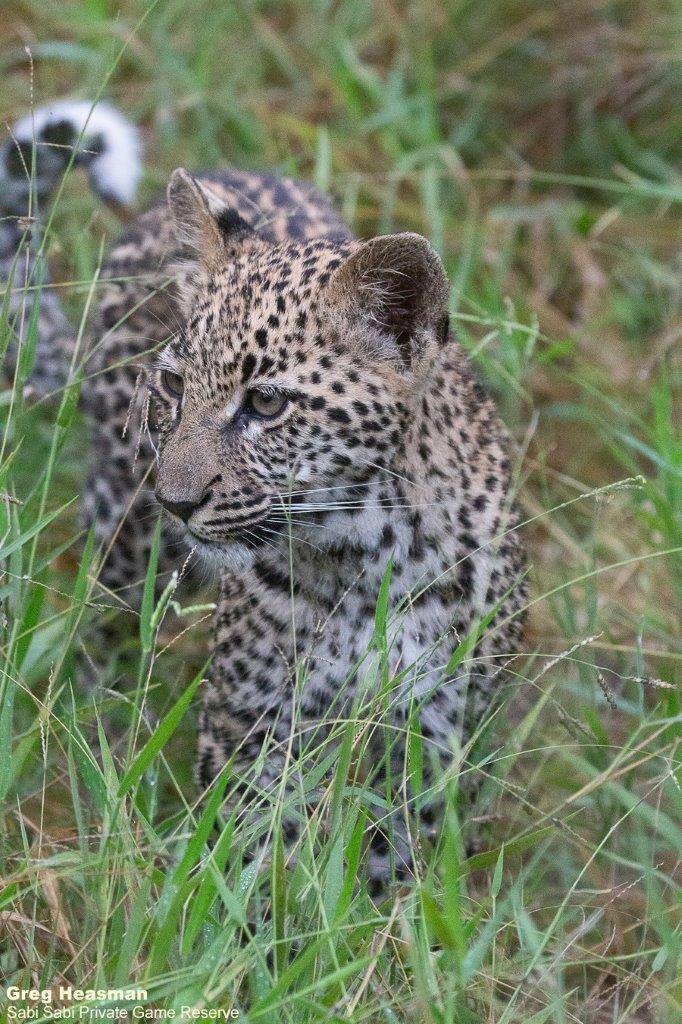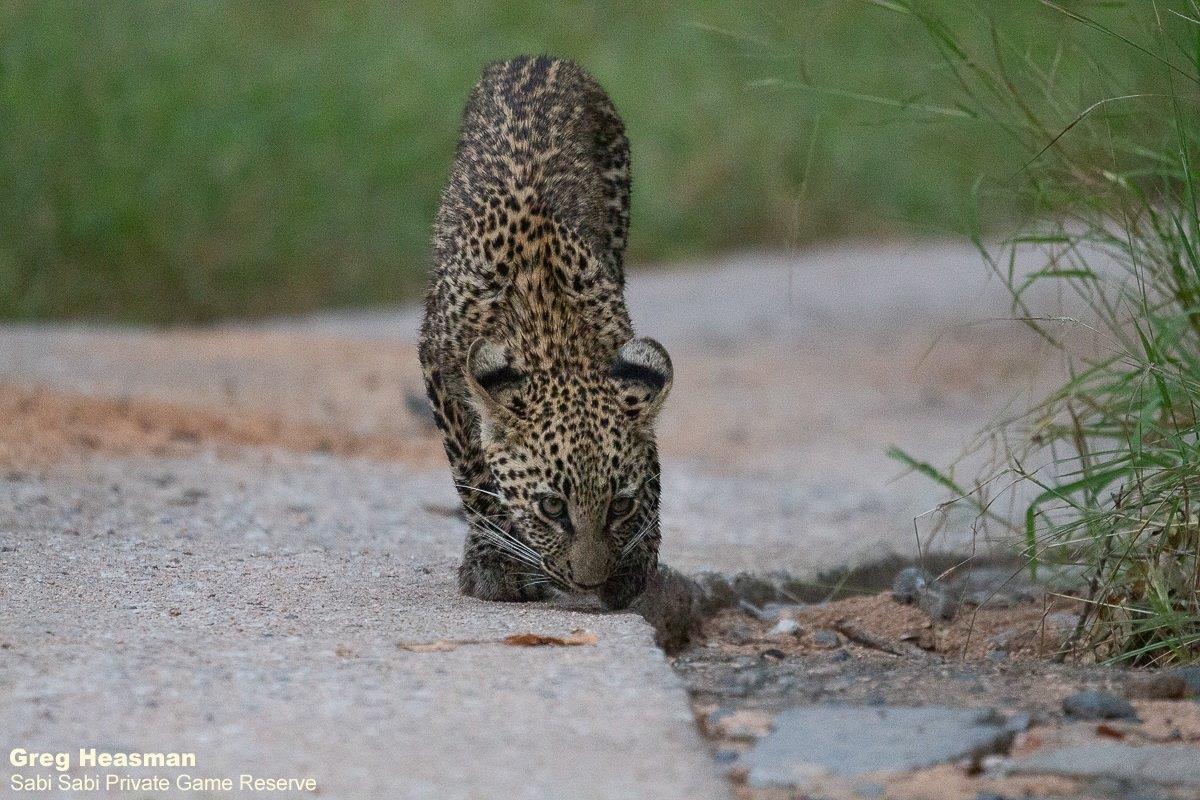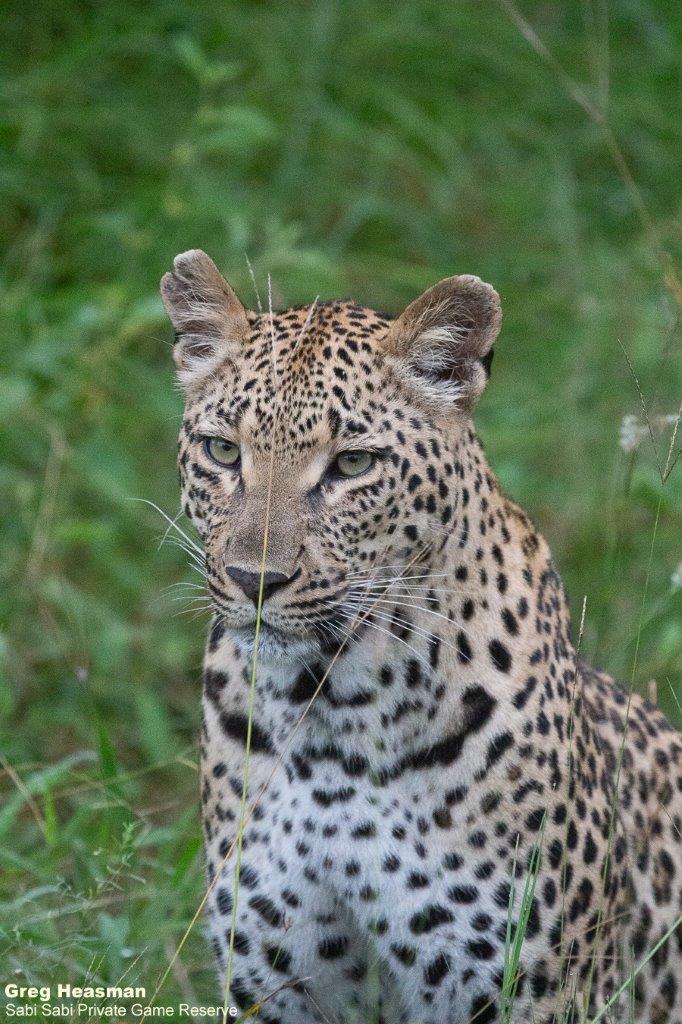 To our surprise, as we turned around a corner, we spotted the male leopard, N'weti, lying in the tall grass not too far off of the road. He soon became active and started to mark his territory meticulously. A great sighting!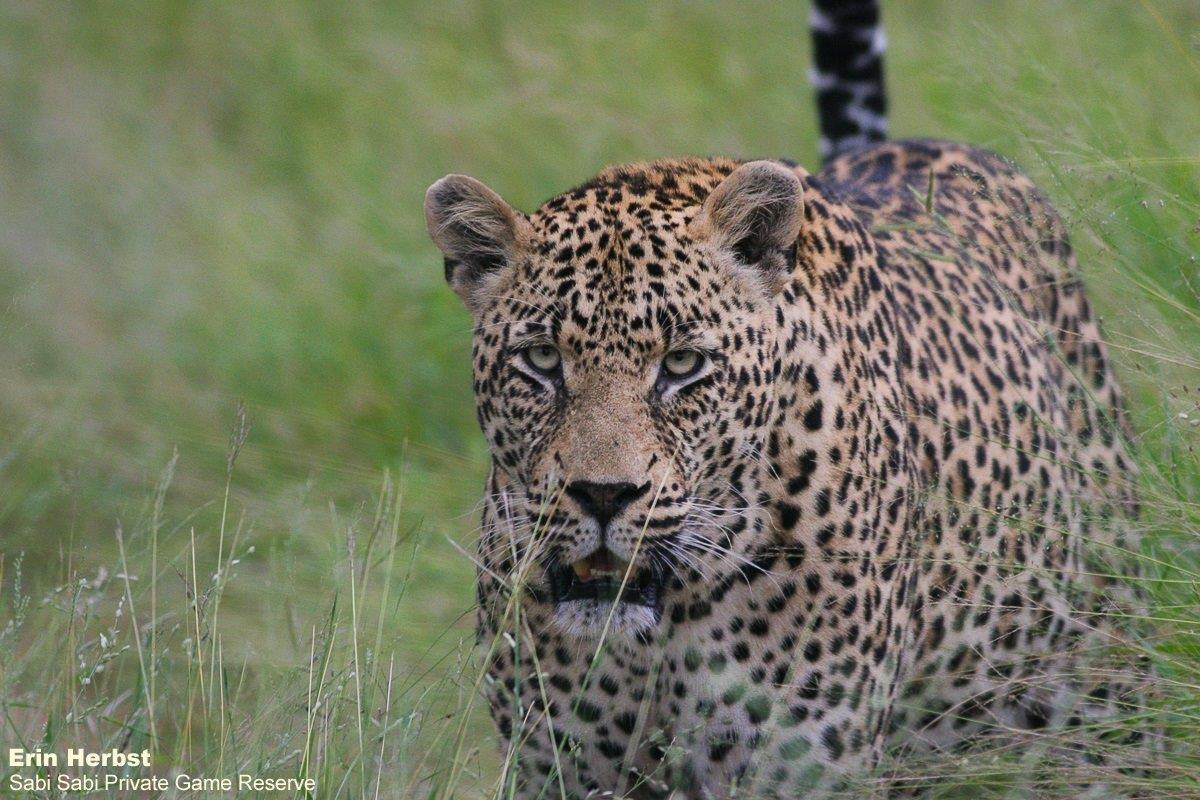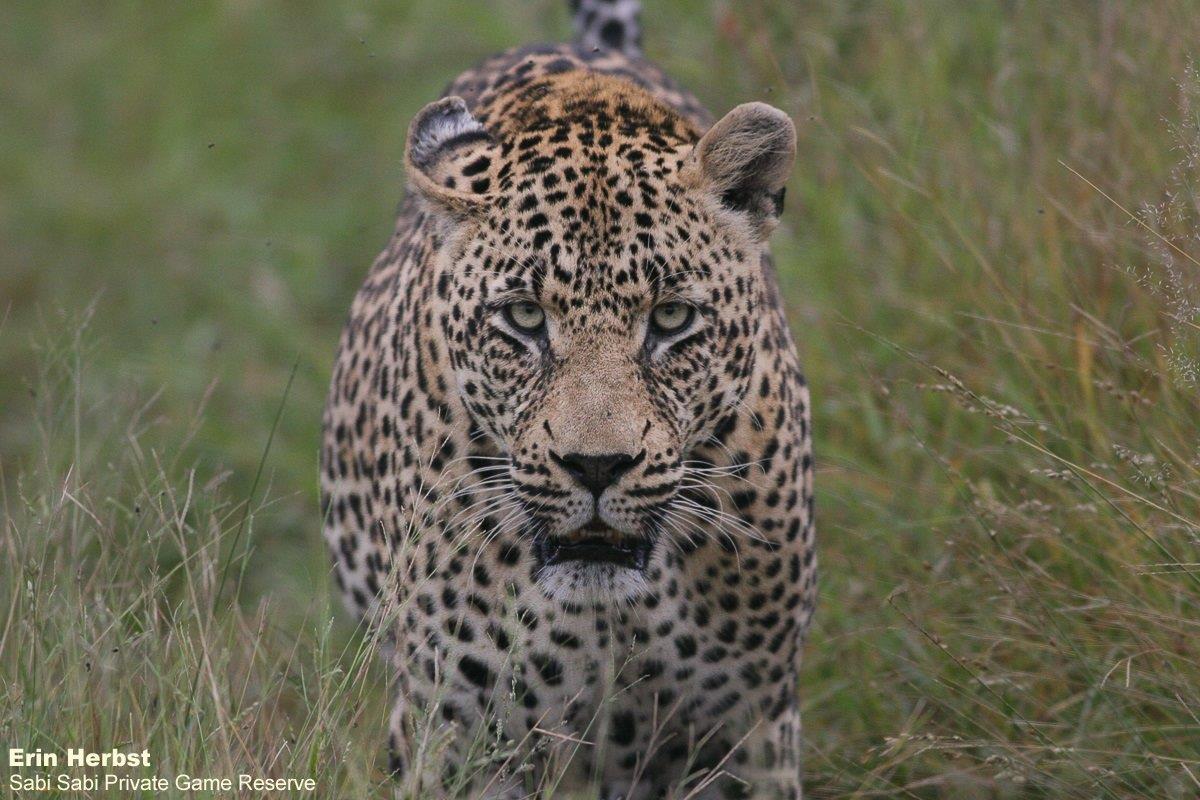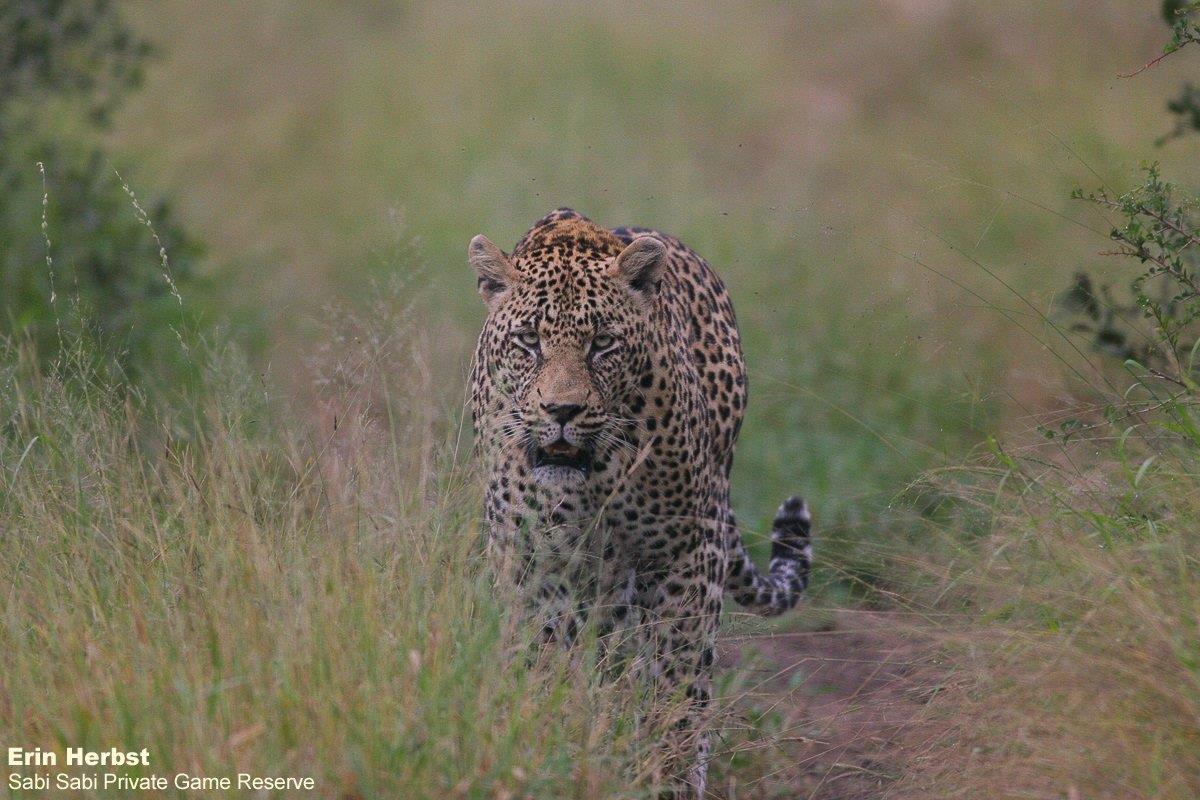 We have had plenty of general sightings too…
A female Southern Ground Hornbill and a youngster sit in a dead tree scanning the open plains.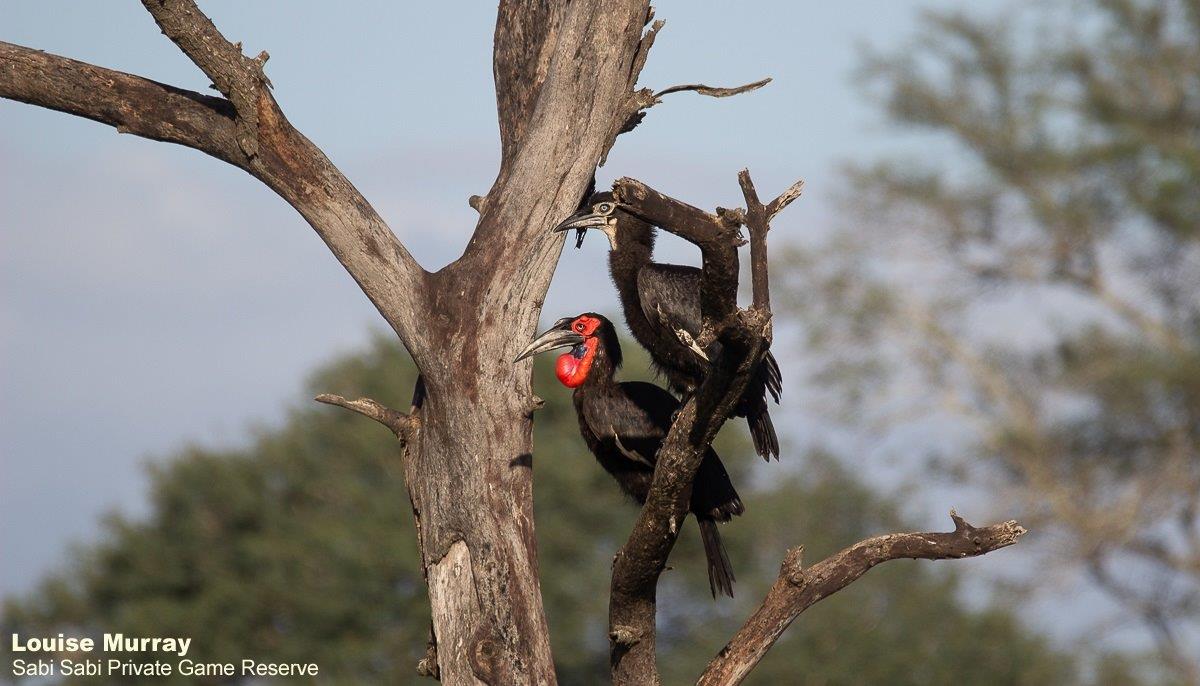 Just as we were about to arrive back at camp, we found a small troop of baboons playing in the trees. This younger one was with a group of 4 youngsters who kept chasing each other up and down the tree, almost as if they were playing a game of tag.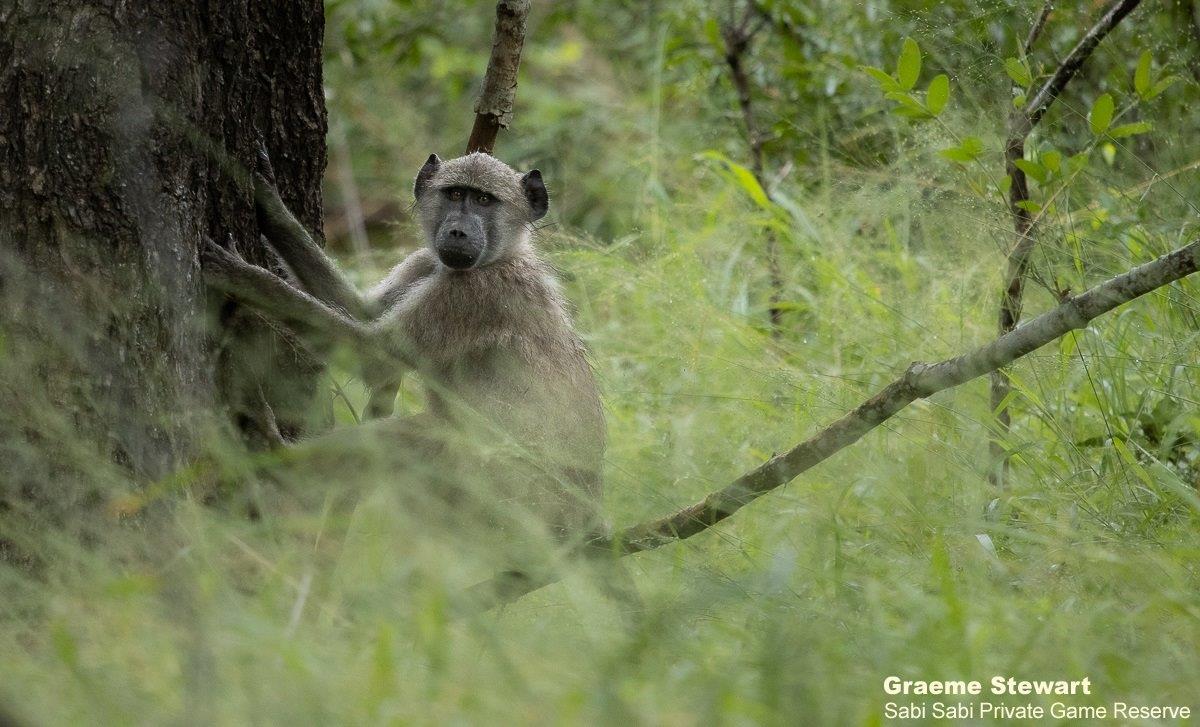 How many giraffe does it take to create a roadblock?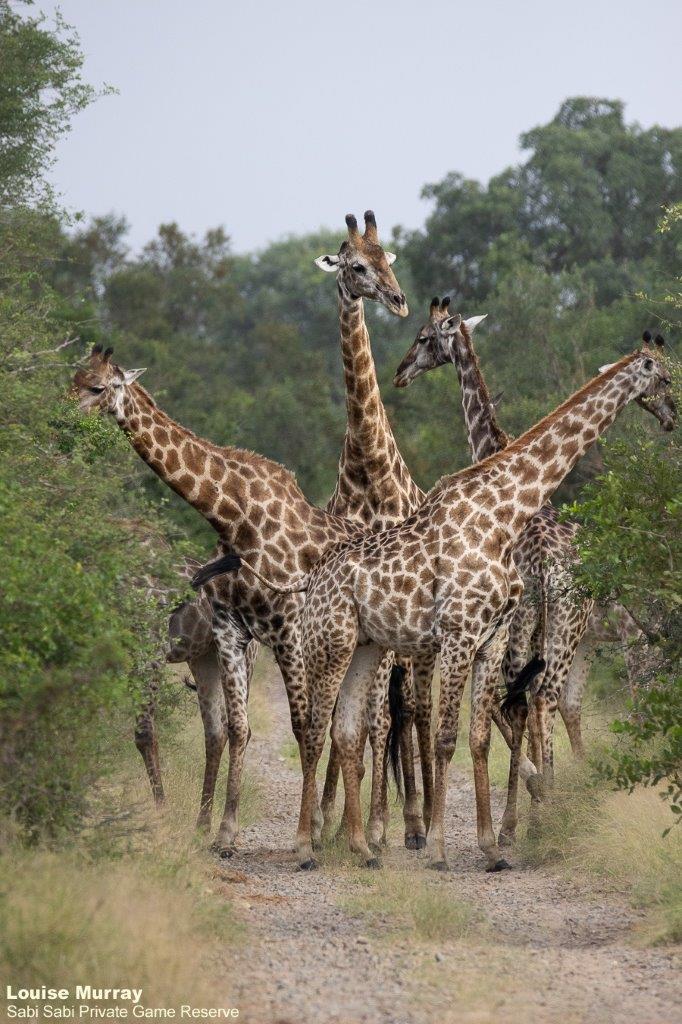 A rather grumpy looking Lilac-breasted Roller…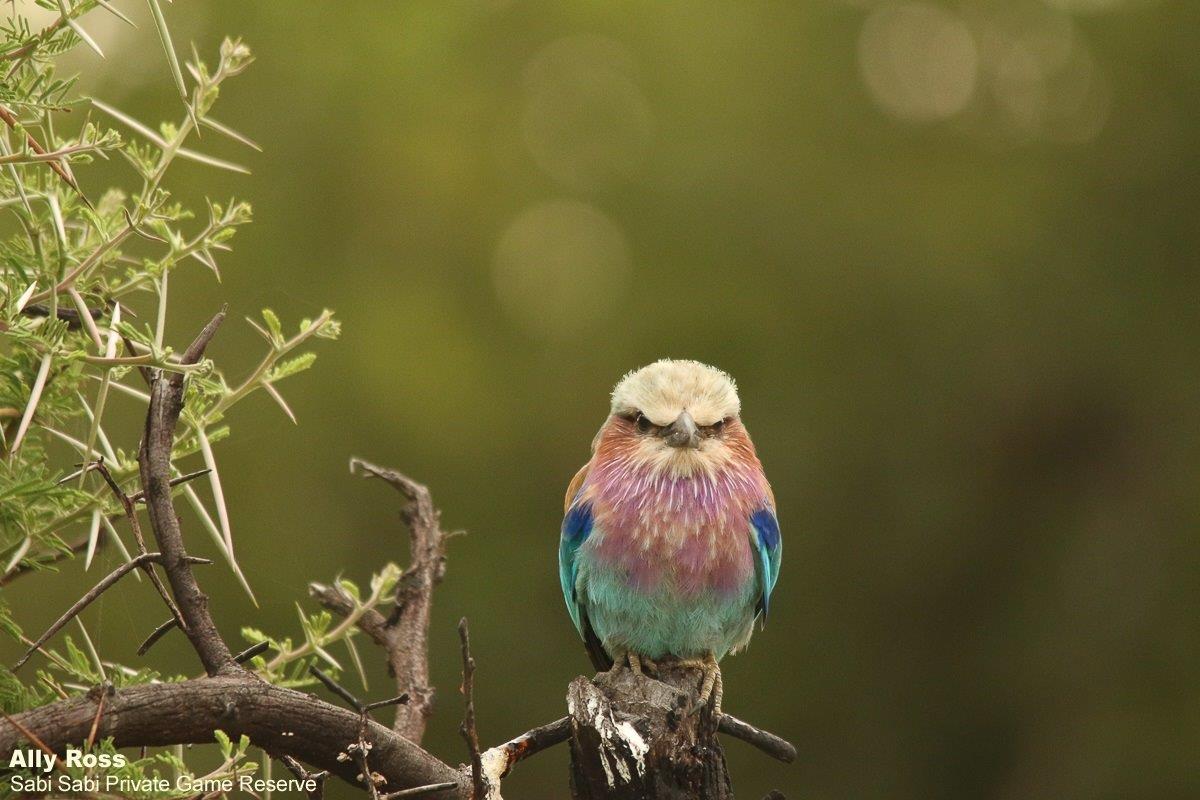 Keeping vigil in between mouthfuls. This Plains Zebra was amongst a large herd all feeding together with a few Blue Wildebeest for good measure, taking safety in numbers to the extremes.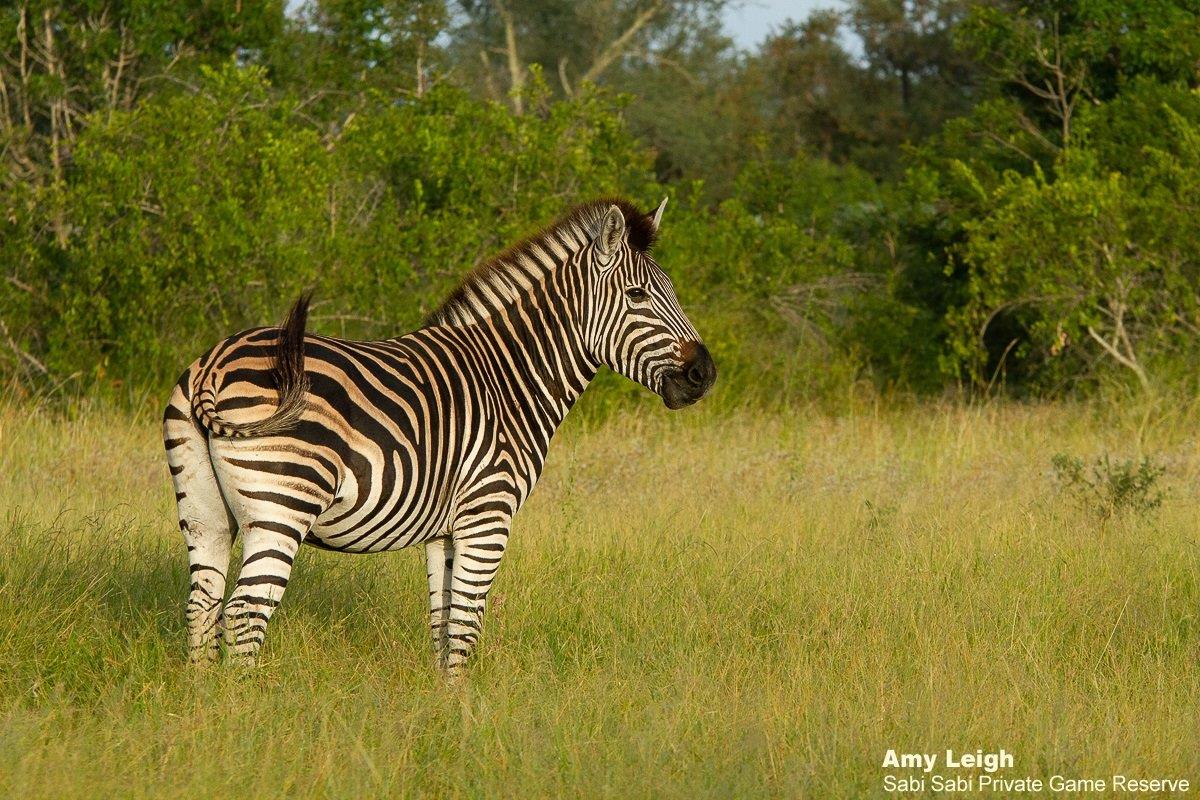 An elephant bull stands tall in the already tall grass in the open plains.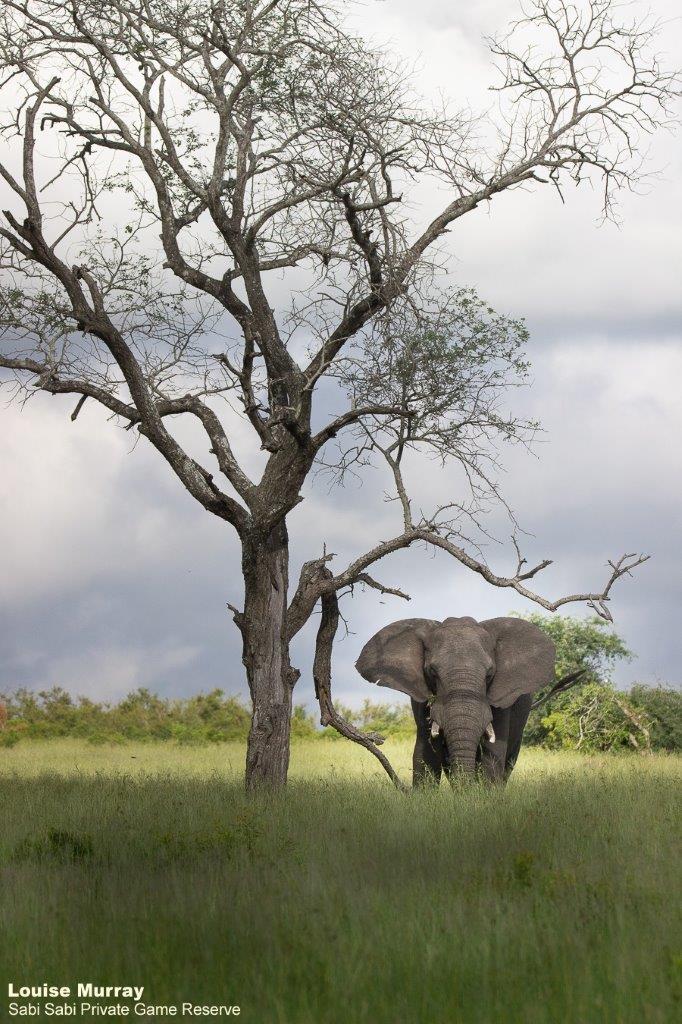 On the way back to camp we came across this herd of Buffalo moving towards our private airstrip.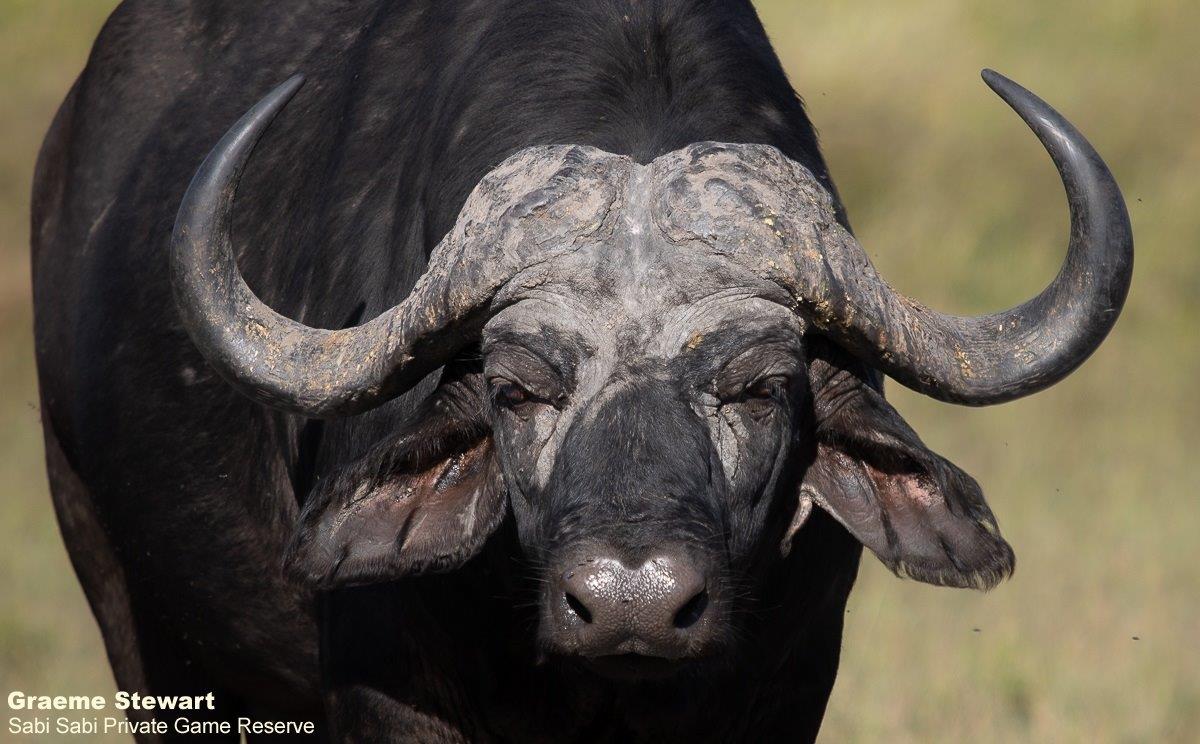 At the edge of a dam, this dedicated little Blacksmith Lapwing was sitting dutifully on its nest, even when a giant green, growling Land Cruiser came past, it did not budge.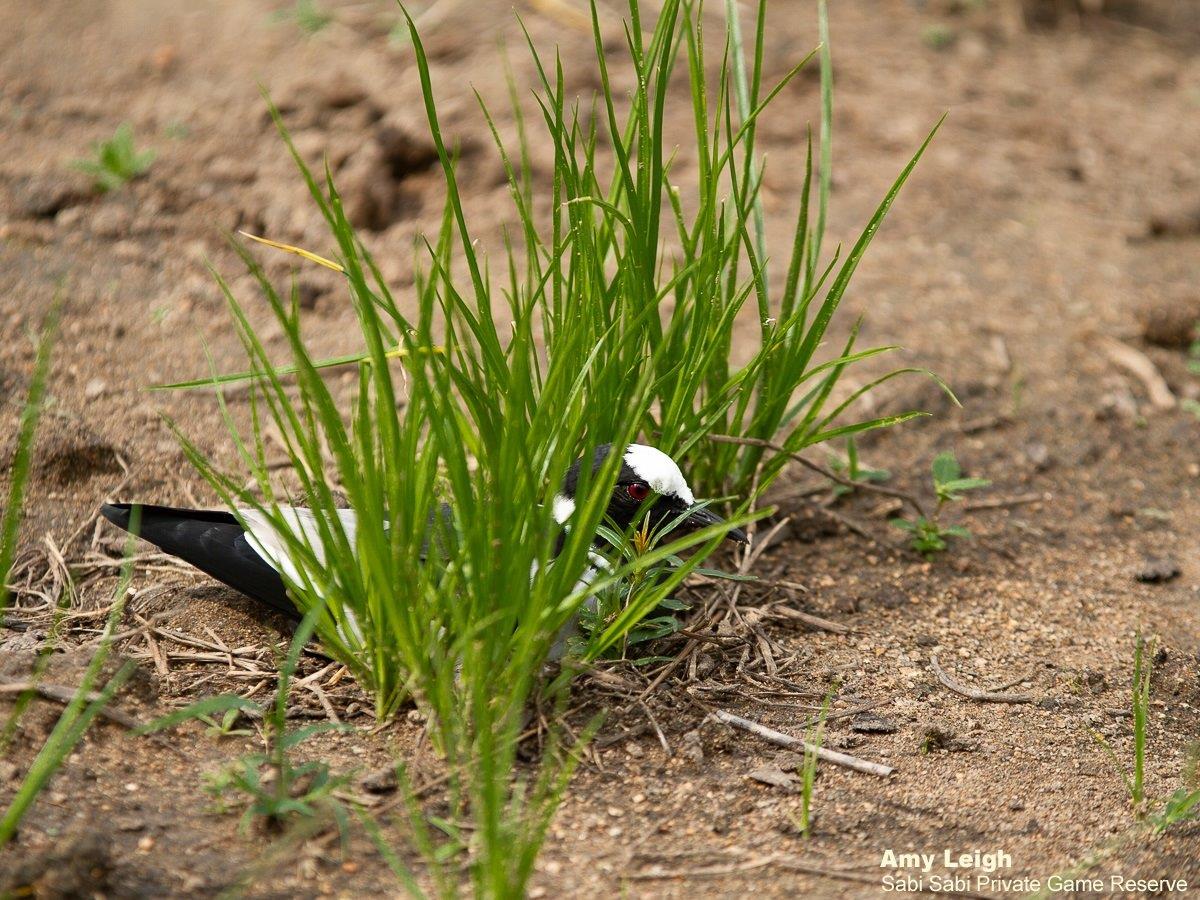 While a few hippo romped in the middle of a dam, this crocodile lies patiently in wait at the water's edge. A croc of this size would feed on a variety of small to medium-sized prey, including the catfish that are prolific in some dams, like this one.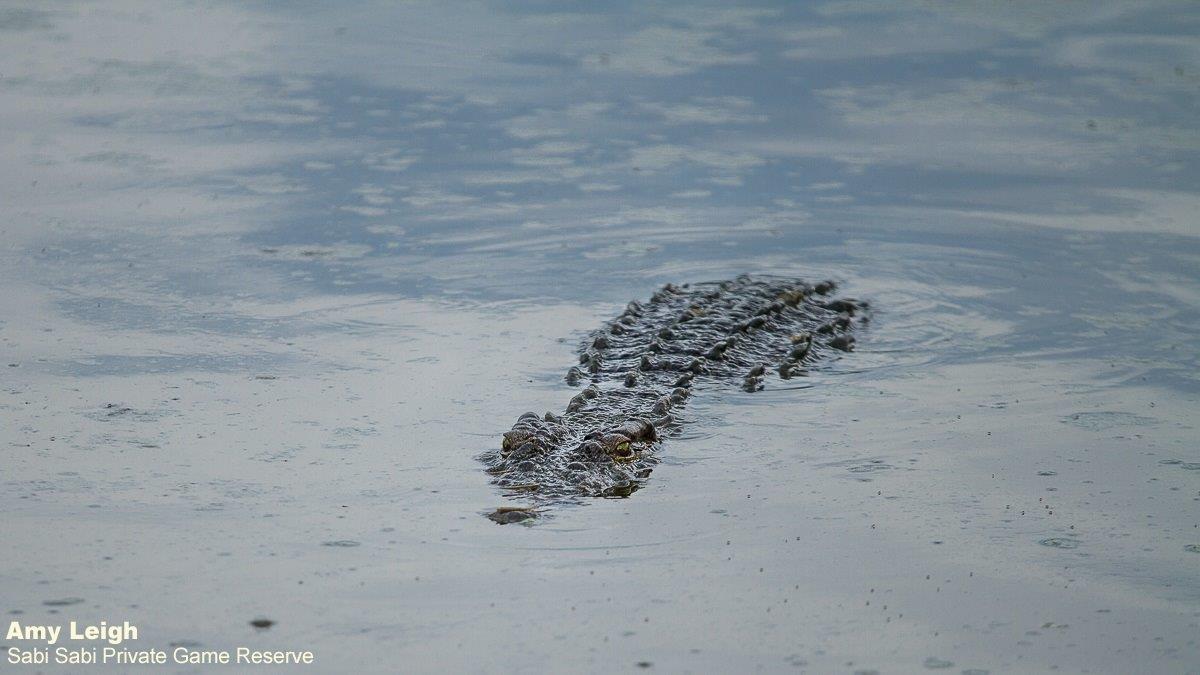 After a mid-afternoon storm, this pod of Hippo was very active. Playing and wrestling in the water, with the clouds and cool air seemingly energising the group.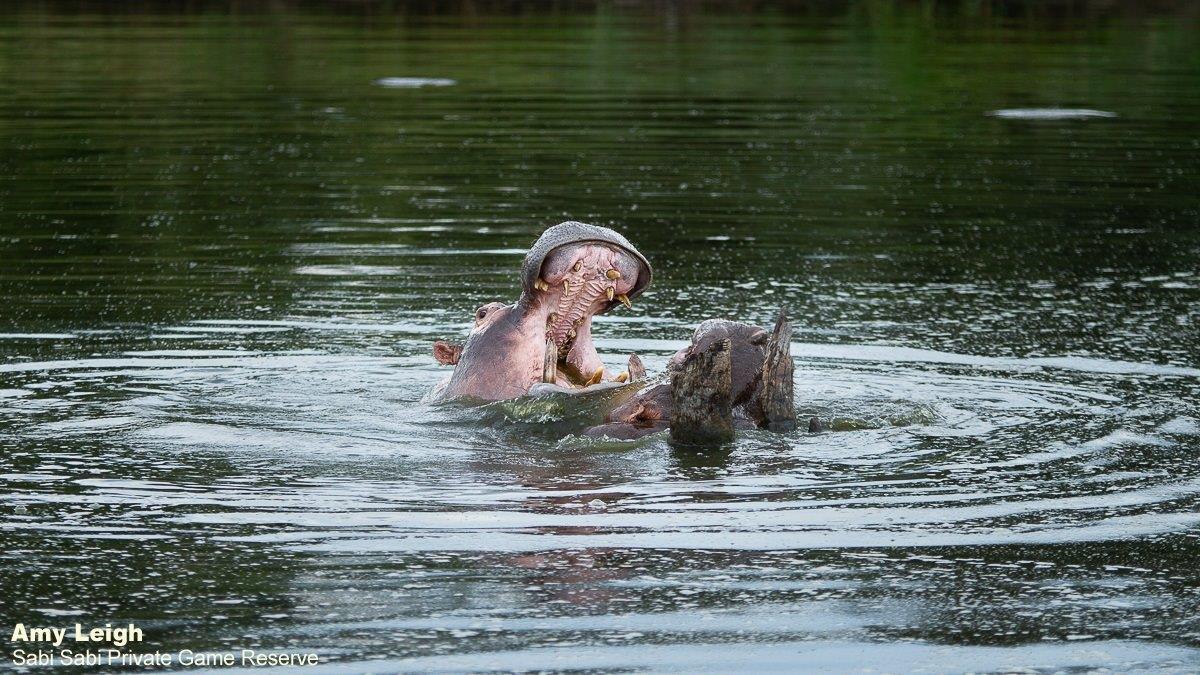 This little waterbuck calf was keeping close at its mother's heels, very alert being surrounded by grass almost as tall as it was.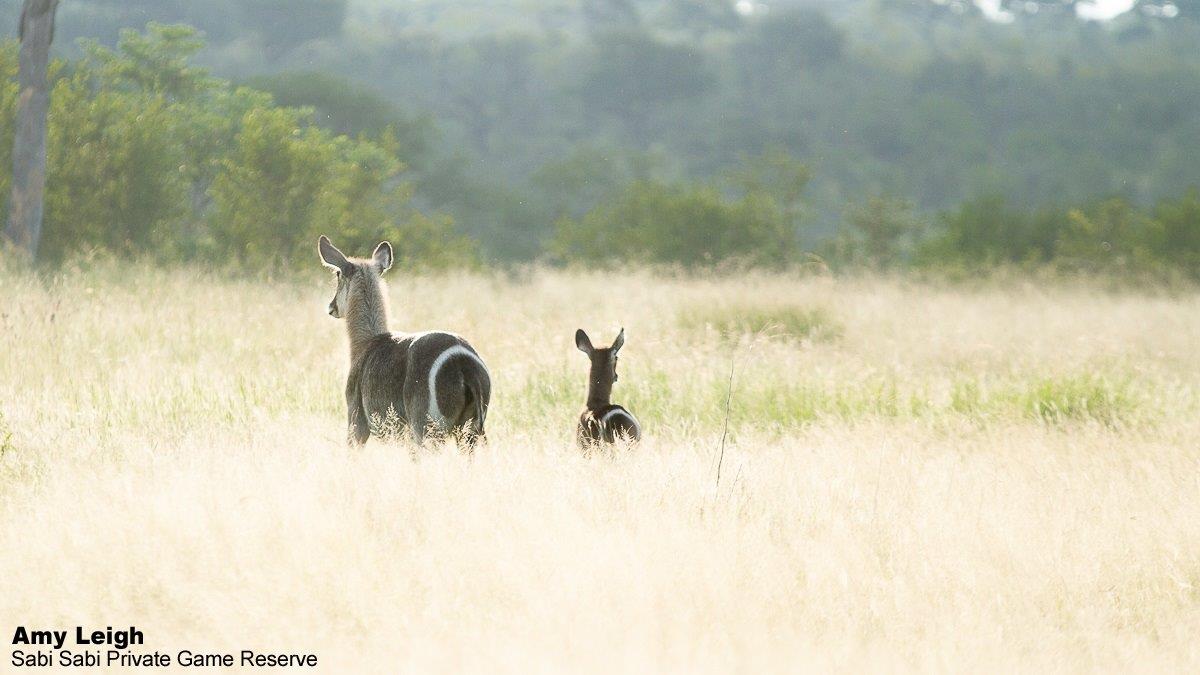 A curious male warthog kept a close eye on us as we enjoyed a morning break.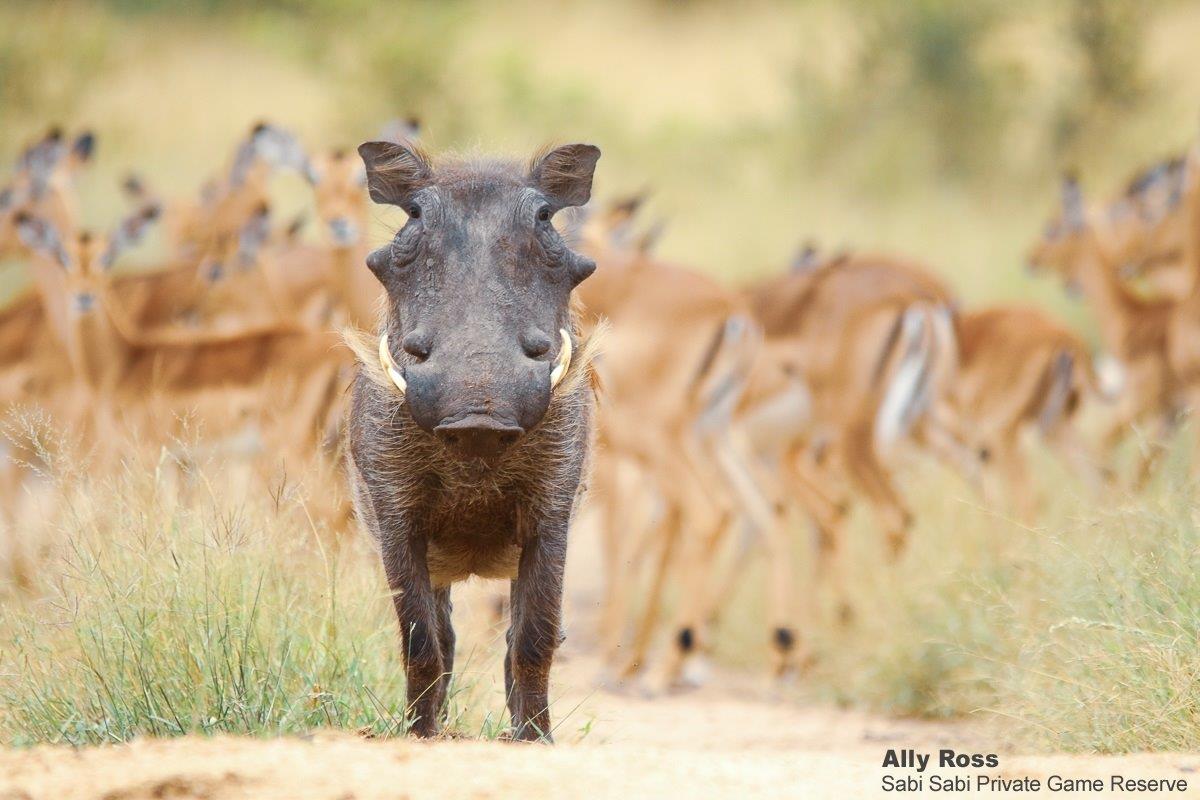 Until next time…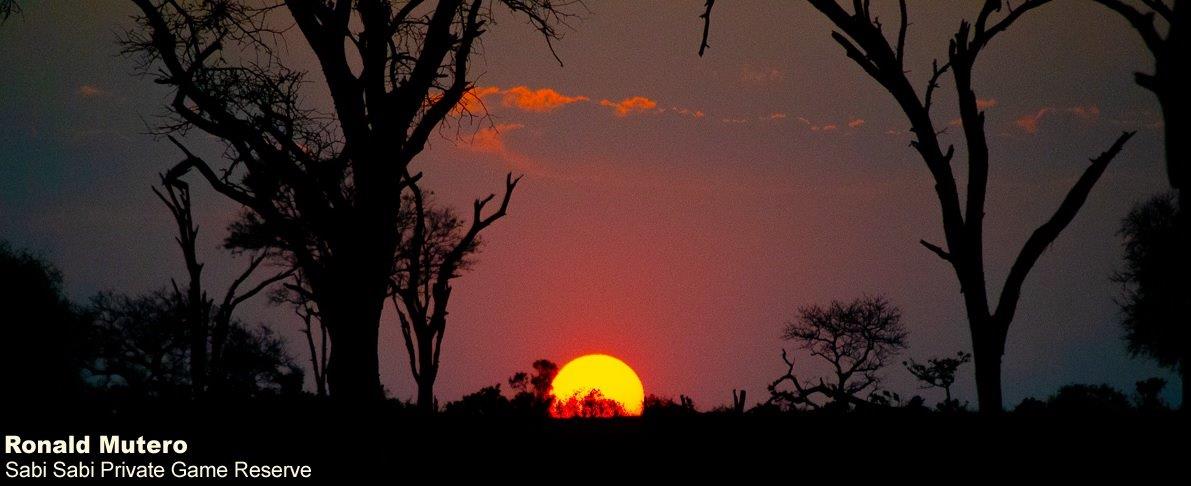 Blog by Wendy Claase
Images by Ally Ross, Amy Leigh, Andries Ndlovu, Erin Herbst, Graeme Stewart, Greg Heasman, Louise Murray, Ronald Mutero and Tyron van der Walt
Video by Andries Ndlovu