Of all the species of Kingfisher that one will find at Sabi Sabi, the only true fishermen are the Giant kingfisher (although seldom seen) and Pied kingfisher. These two have mastered the art of catching fish – while the Pied kingfisher hovers over shallow water in search of unwary fish, the bulkier Giant kingfisher prefers to hunt from a perch. Their secret to a successful hunt lies within the aerodynamic build of their beak and head, which also happens to inspire the world`s fastest train.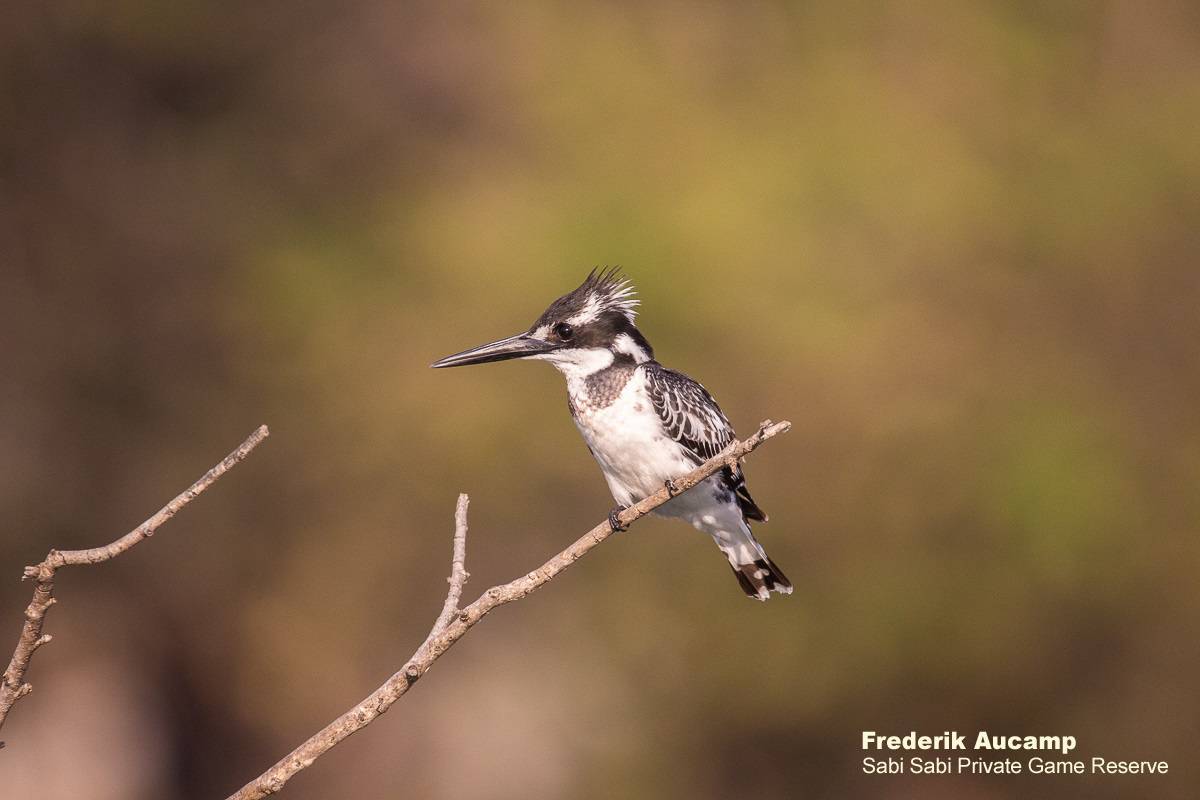 Japan has always been known for their bullet trains, with speeds of up to 300km/h, which is a fast and convenient mode of transport; well that's if you are inside the train… For people living on the outskirts of tunnels that these trains often pass through, they had to deal with the loud noise that exceeded environmental standards created by these speeding trains as they exited the tunnels. This was caused by the bullet shaped nose of the train as it sped a cushion of air accumulated in front of it and when pushed through the tunnel created sonic booms as the train exited.
A Japanese team was tasked with solving this problem. It so happened that of the engineers was a keen birder and had remembered watching kingfishers in action. He noted how the birds would dive down through the air and upon impact with the water create very little splash. A kingfisher's beak is streamlined to cut through water without drag. The wedge-shaped beak starts at a point and increases slowly in diameter until it reaches the skull. Rather than push the water ahead of the beak, creating a bow that the fish can detect; this shape pushes water out of the way almost slicing through it, giving the kingfisher the opportunity to grab the unsuspecting prey. By emulating this, the engineers managed not only to achieve their goal in making the Shinkansen travel more quietly but increased its speed by a further ten percent and used fifteen percent less electricity in the process.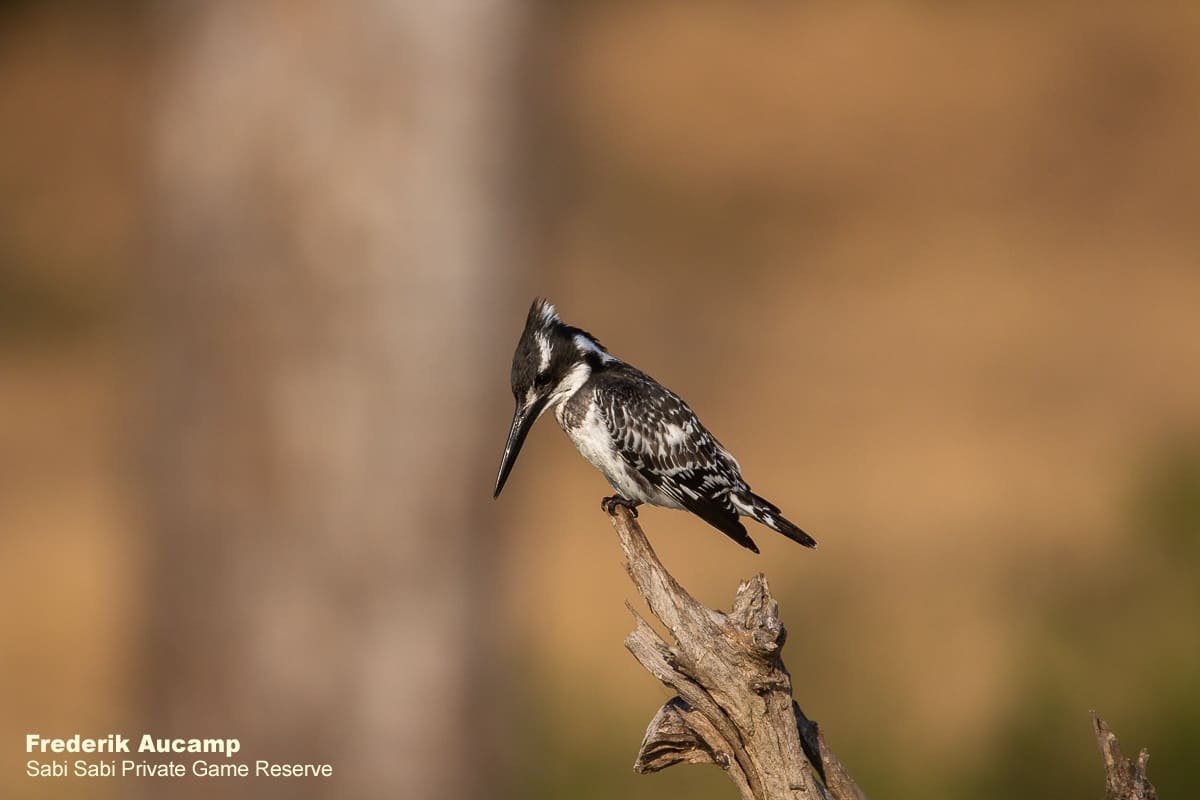 In a world where scientists are turning to nature and using her best ideas and imitating natural designs and processes to solve every day human problems, the oddly shaped giraffe inspired space travel. Foetal giraffes and astronauts share a common thing – weightlessness. This also means they face similar challenges. The main challenge is the transition from a weightless environment to one of significant gravitational pull.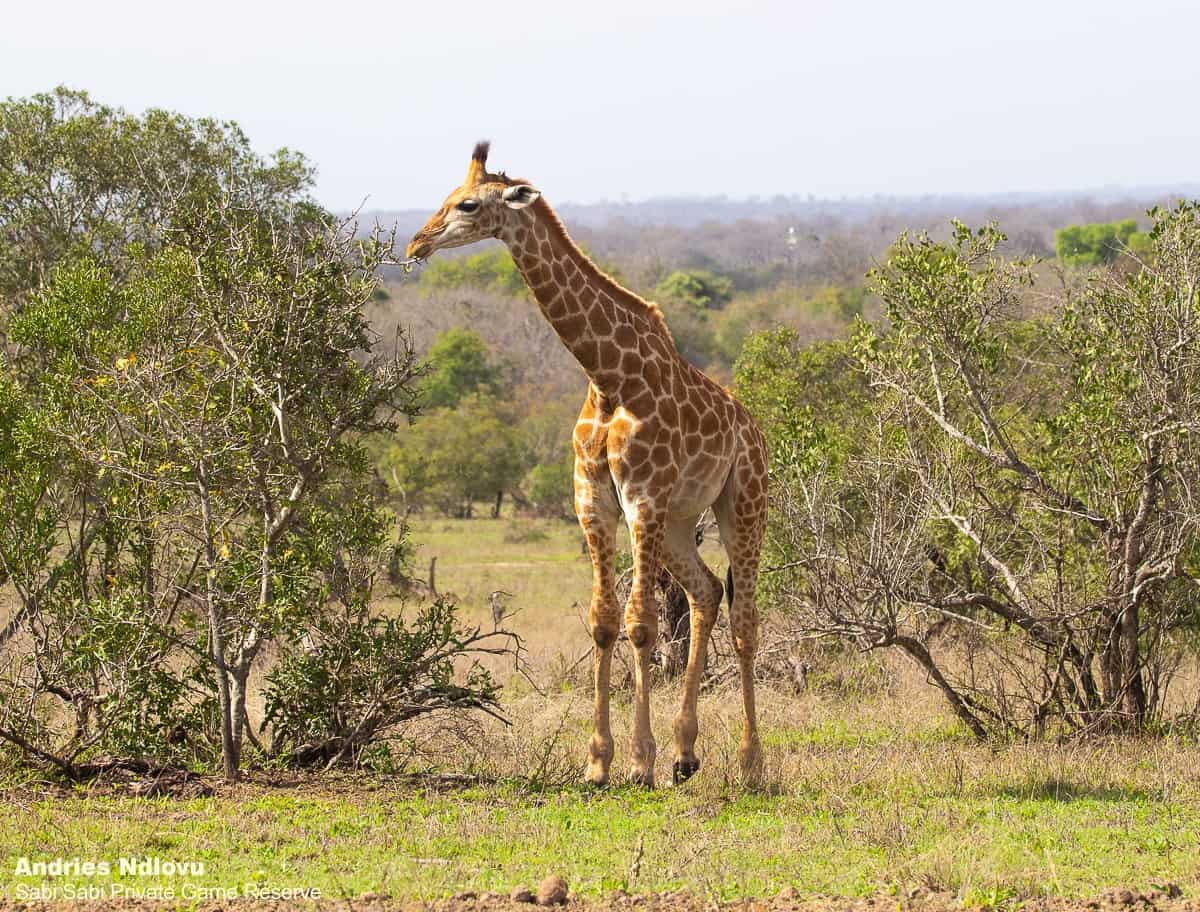 Because our bodies are designed to work with gravity (which pulls blood to our lower limbs as the heart pumps it to the upper limbs and head) when faced with zero gravity an astronaut's lower body loses tone and gets thinner as the blood vessels are not being used to the same extent as on earth. Re-entry into our atmosphere poses a problem since the sudden increase of gravity rapidly fills their legs and ankles with blood resulting in fainting and dizzy spells.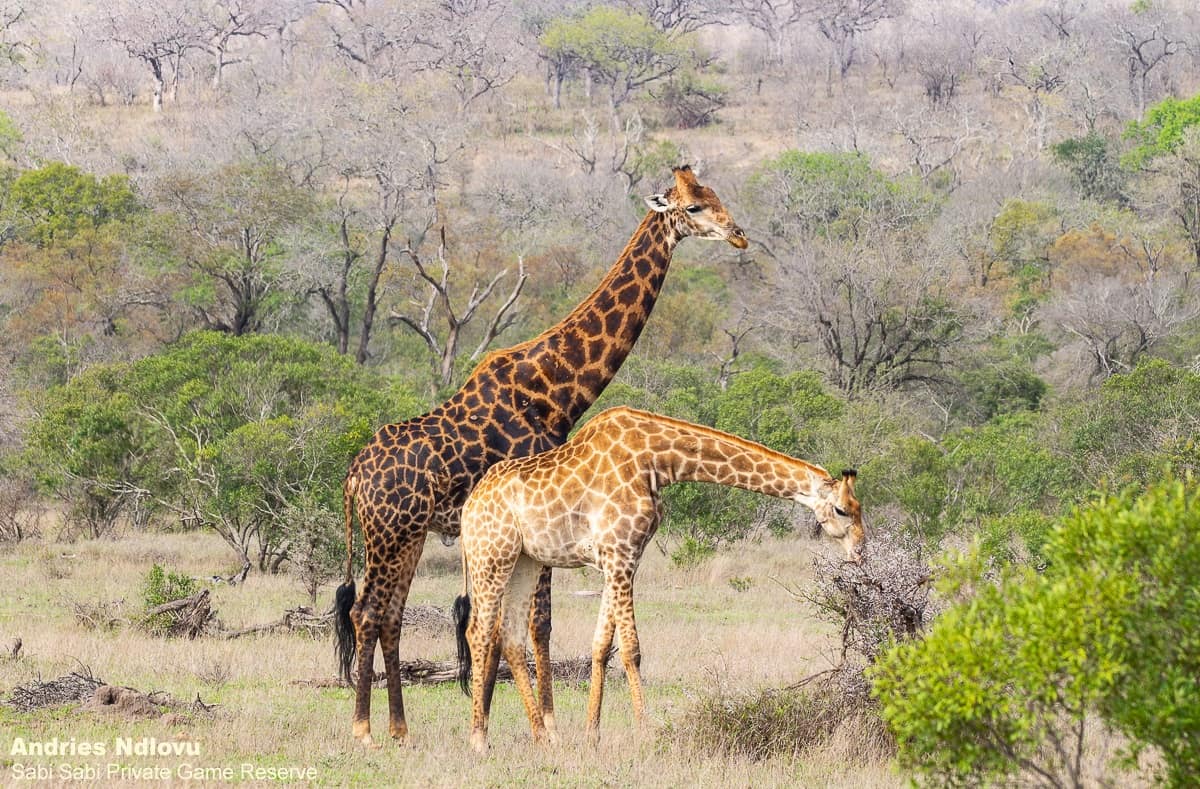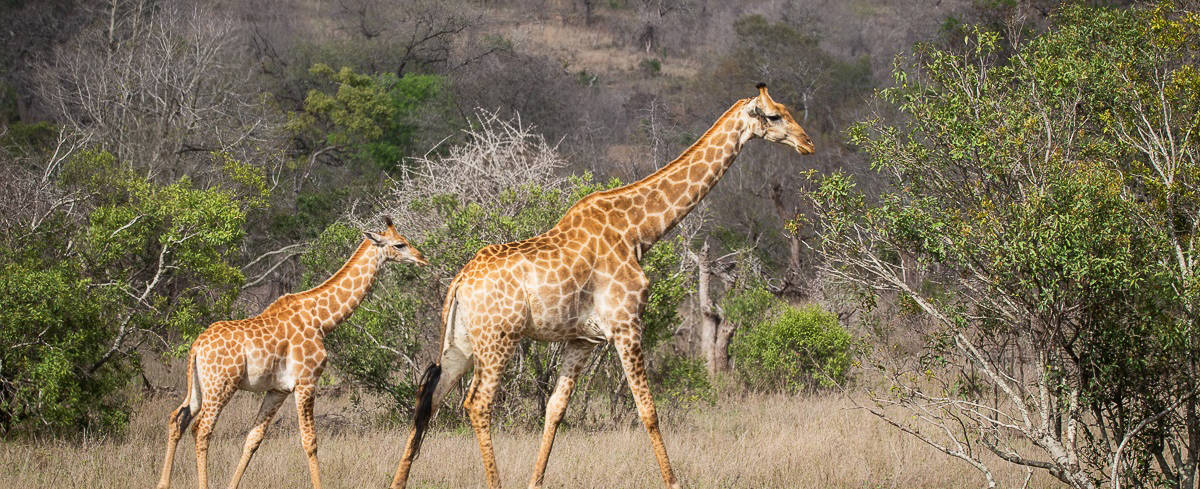 A physiologist at NASA noted that when born, the blood vessels in an infant giraffes' legs quickly thicken allowing them to stand and walk within an hour of birth. At about 240/160, giraffes have one of the highest blood pressures of any animal! To counteract the high pressures, they have several adaptations mainly being the thick, elastic walled carotid arteries that have non return valves, a rete mirabile that allows them to bend over and drink water without passing out and thick skin that is wrapped tightly around their body, especially their legs restricting blood from settling in the legs. All these discoveries helped to improve the effectiveness of a device known as a Lower Body Negative Pressure Device that is designed to simulate earth-like conditions and prevent home-coming astronauts from blacking upon entering the earth's atmosphere.

"The wilderness holds answers to questions that man has not yet learned to ask." ~ Nancy Newhall
Blog by Andries Ndlovu (Bush Lodge Ranger)