The world is changing once again, but much more gradually this time around. The quick transition into lockdown was a shock to the system, and now things are slowly, one little step at a time, returning to normal, or rather the 'new normal'.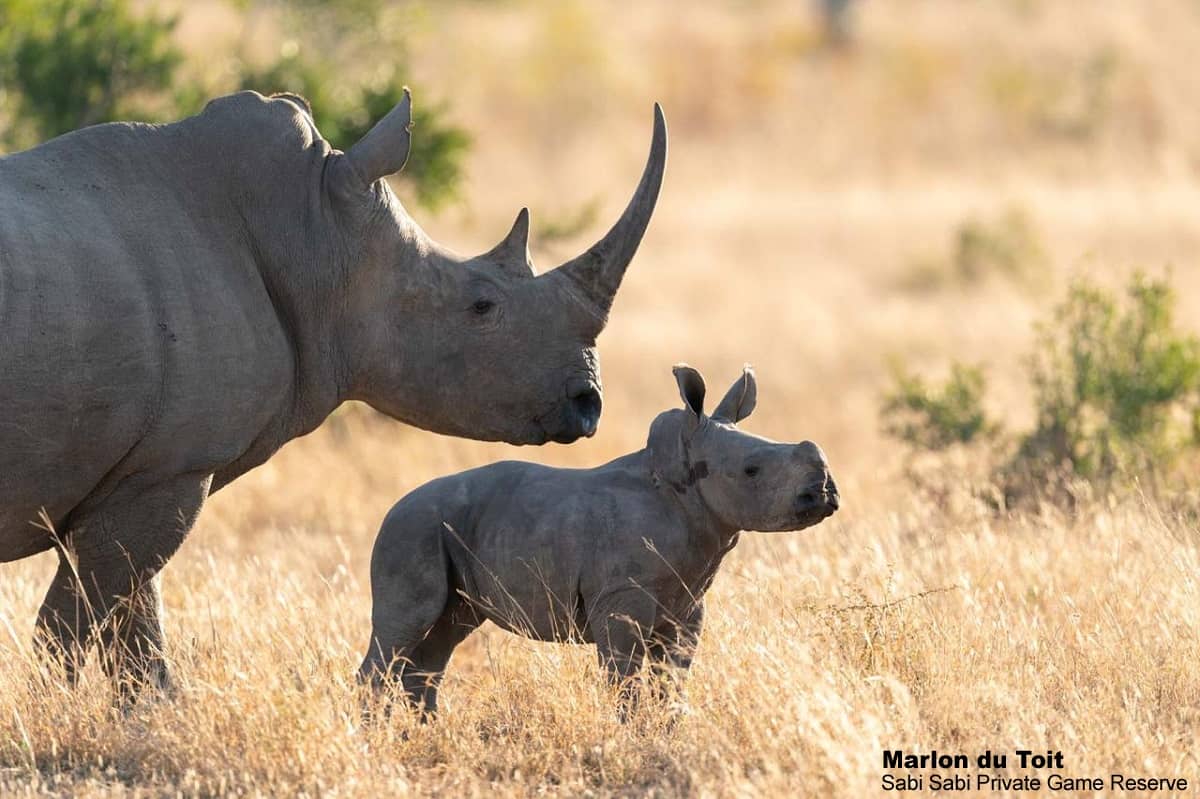 Shops and restaurants have opened, children are back at school, people are slowly returning to work – including us here at Sabi Sabi – and international borders are opening. But what does this mean? It potentially means that our economy has the chance to get back on track, schools may be able to continue or start with their regular syllabus and offices are going to be filled with employees again and the households that have, until now, been occupied all day by its residents are going to be much quieter. All our time spent with family, experiencing new things together, trying out new recipes, and relishing in quality time with your loved ones will become a thing of the past, as we fall back into the same routines.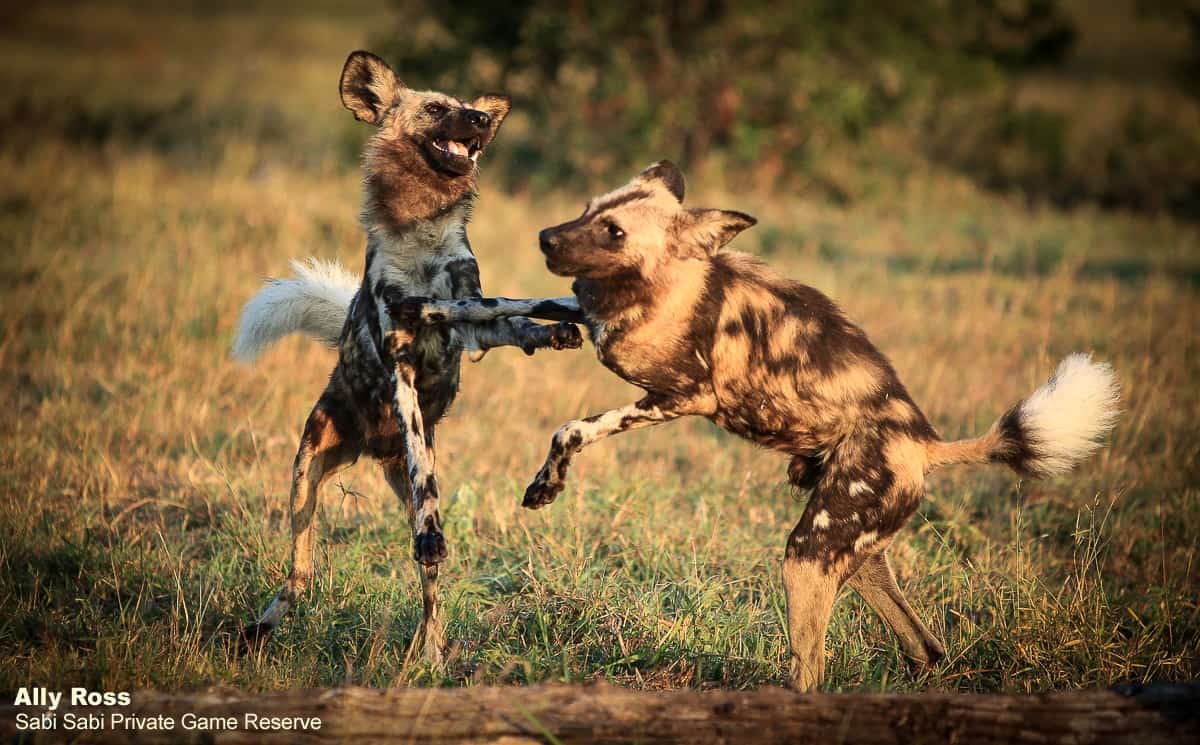 But it doesn't have to go back to the way it was. We need to move forward with the lessons learnt from lockdown, lessons about the importance of those we hold dear, the importance of quality time and the bonds we form when we experience new things together. So why stop now that the lockdown is over, why stop looking for new and exciting things to do with those closest to us?  If anything, we now have the opportunity to venture beyond our homes and the possibilities are endless.
When daily schedules become too busy, and the days and weeks and months roll into each other, it may become difficult to find time for yourself, and it will take a bit more effort to connect with the family. Perhaps then it becomes necessary to take a break from the routine, and find a piece of common ground, a little escape where there are no distractions.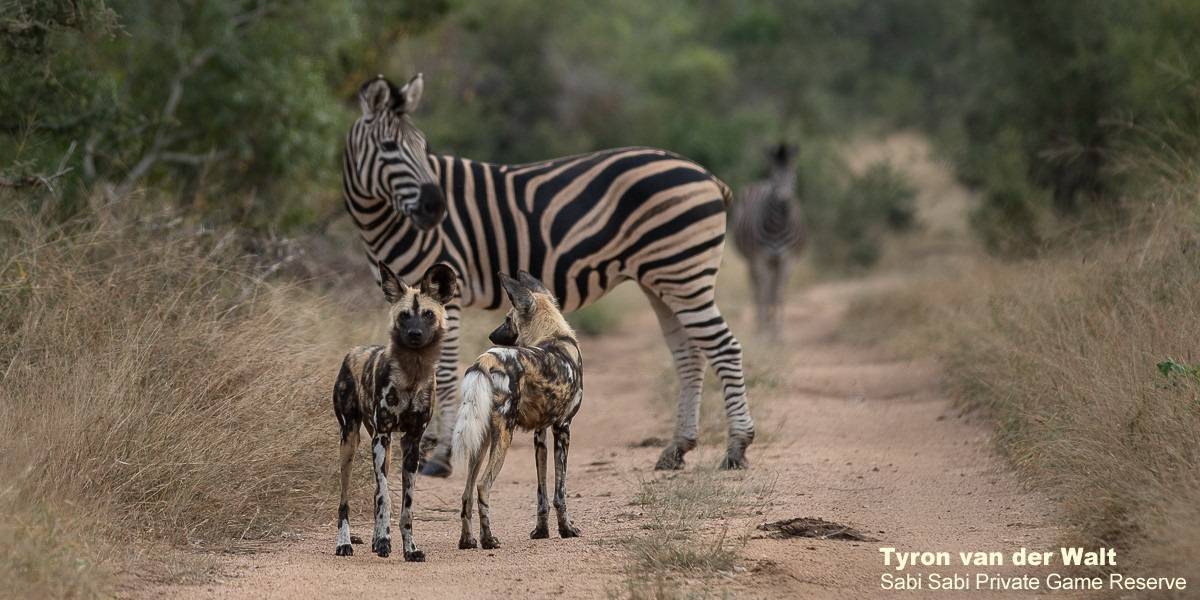 Maybe this escape could include a new adventure like bundu-bashing/off-roading on a 4×4 safari vehicle through an area rich with wild animals. Perhaps it might include enjoying dinner under the stars, with a bonfire and the sounds of the African night surrounding you. Sometimes it takes a bit of open space, to open our minds to everything this world has to offer and to allow the power of nature to work its magic. Being exposed to a harsh yet beautiful realm where we feel like mere visitors, is a powerful experience. It affects each person differently, and yet has a way of putting everything into perspective because you suddenly realise that you are part of something so much bigger and that your connection with the natural world is stronger than you care to admit.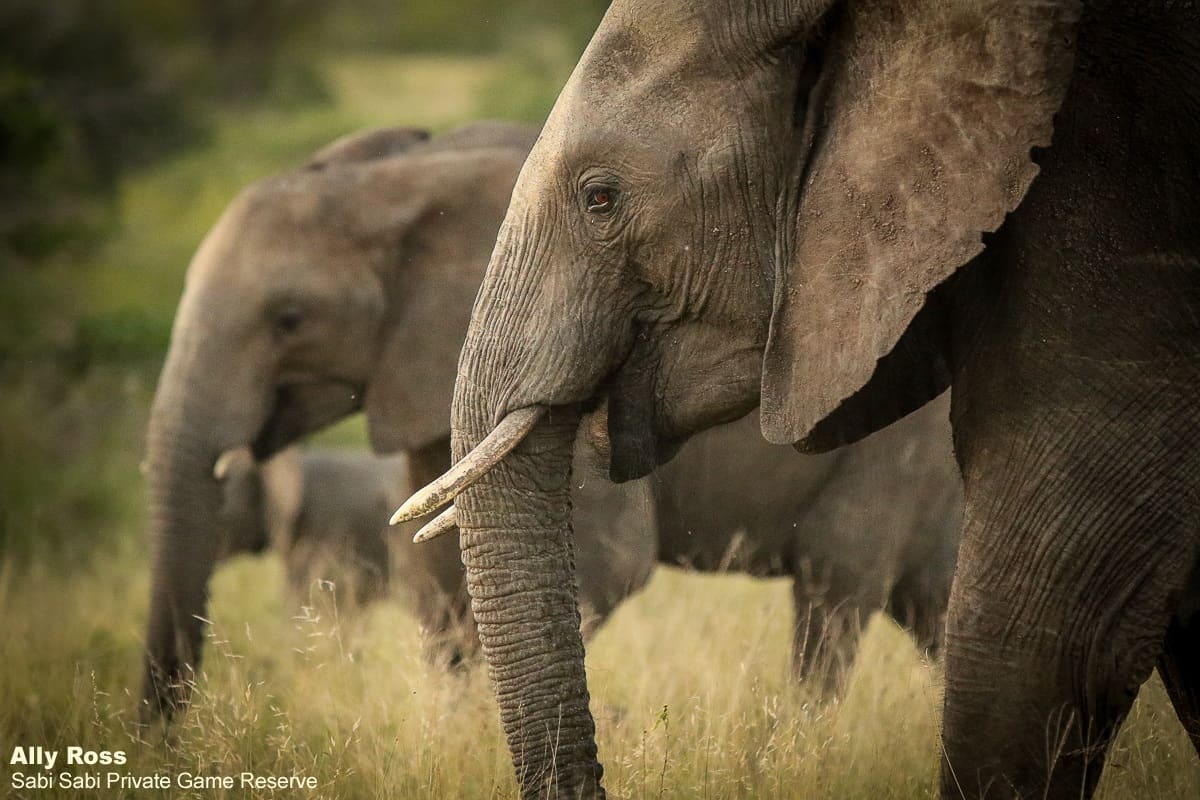 This journey could be an opportunity to reconnect with yourself, to take some time to appreciate the silence and tranquillity and reflect on your life and envision where to go from here. Maybe this adventure is one that you wish to share with your family, your partner and your children, or an experience to bring you closer to the person you love, blossoming new romance, or the celebration of love that has stood the test of time.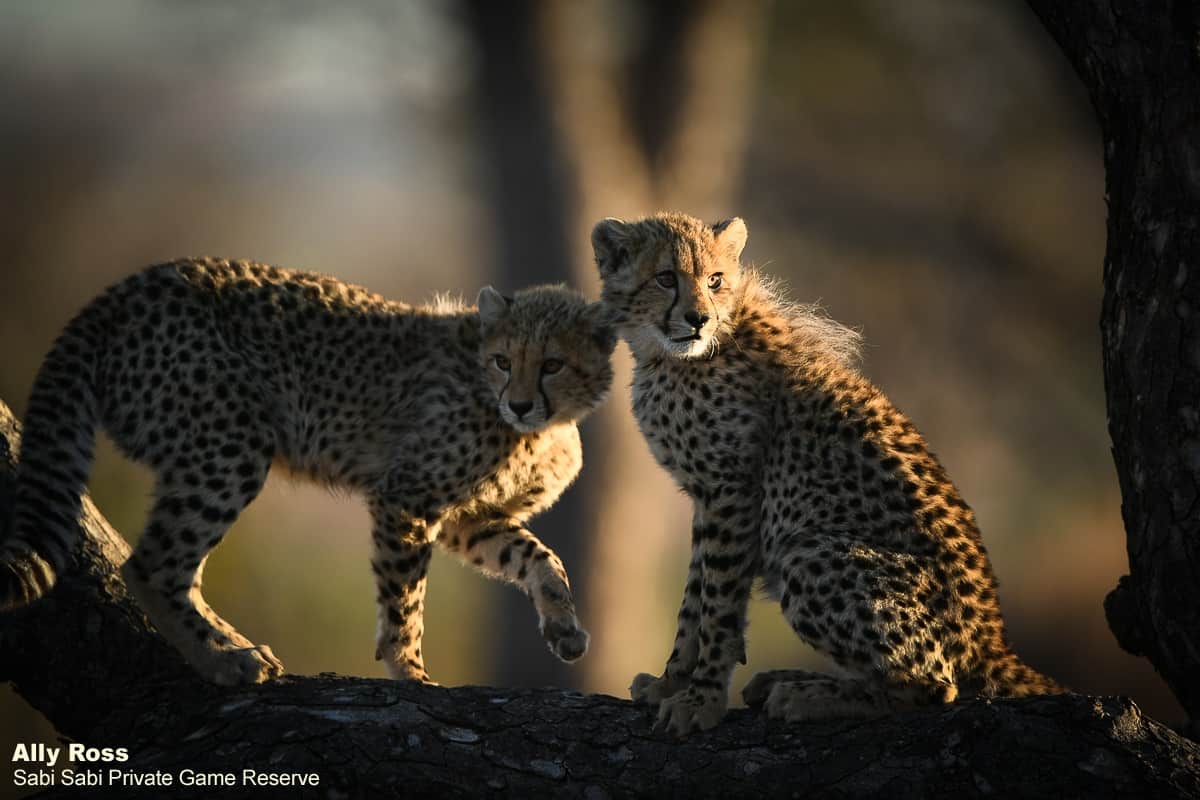 What better way to ensure the connections we developed during those months at home are maintained and cherished, and to continue making time for each other, and for ourselves, when the fast-paced reality draws us back in. Take a few days to slow down, and find a place where you don't have deadlines, only meal times, and the only reason you have to be up early, is to join the ones you love on a morning safari, sharing moments of discovery together, forging memories that you can bond over for years to come… although I do not expect it will take years before you want to return and create new memories, the South African bush has that effect on people.
Blog by Amy Leigh (Bush Lodge Ranger)