My favourite part of my briefing to my new guests is always the part where I preamble what they would expect during the course of their visit. My passion is often derived from the experience that comes from sharing and explaining the expected during my guest's stay. "We do offer Guided Nature Walks, if you folks are interested…". Then comes the part of explaining how this all works…
Setting out on a walking safari is often met with mixed reactions when we all don't know what to expect and when to expect it. The fear of the unknown is always activated in our minds, but it is so much exasperating to walk and listen to nature without any other interferences. The peacefulness and quietness of the savannah plains will always pave way to hear each and every bird calling around you.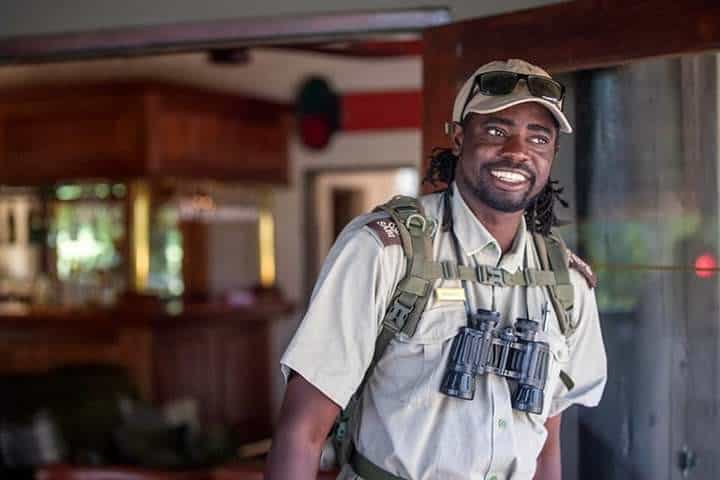 We often miss a lot when we are driving around on an open vehicle safari. Most of the smaller organisms in the natural ecosystems are left undiscovered and left out of the equation. As we all know, all the organisms in the natural ecosystems depend on each other for survival which makes them all equally important in their immediate habitats. It is most interesting on guided walks to be able to view the animals doing whatever they do in their natural habitat without them knowing about your presence. Blending in and always trying not to be detected is challenging and activating all our senses to deter anything around us is always fascinating. Most of the time we discover much more about how animals live their lives by spending time with them on foot without our presence altering their behaviour in any way.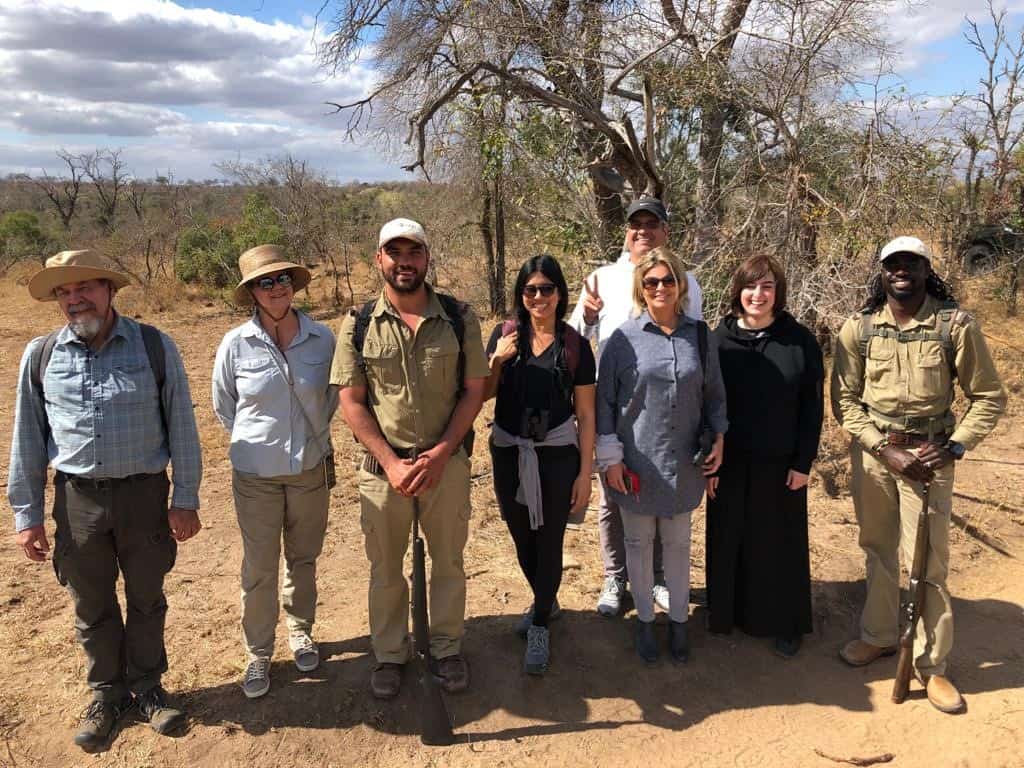 The element of us touching and feeling – be it soils, dung, leaves and many more other things in the wild – often gives us the understanding and the appreciation of the wildlife around us. It is my favourite time to share about my culture and how trees and shrubs are used as medication or food.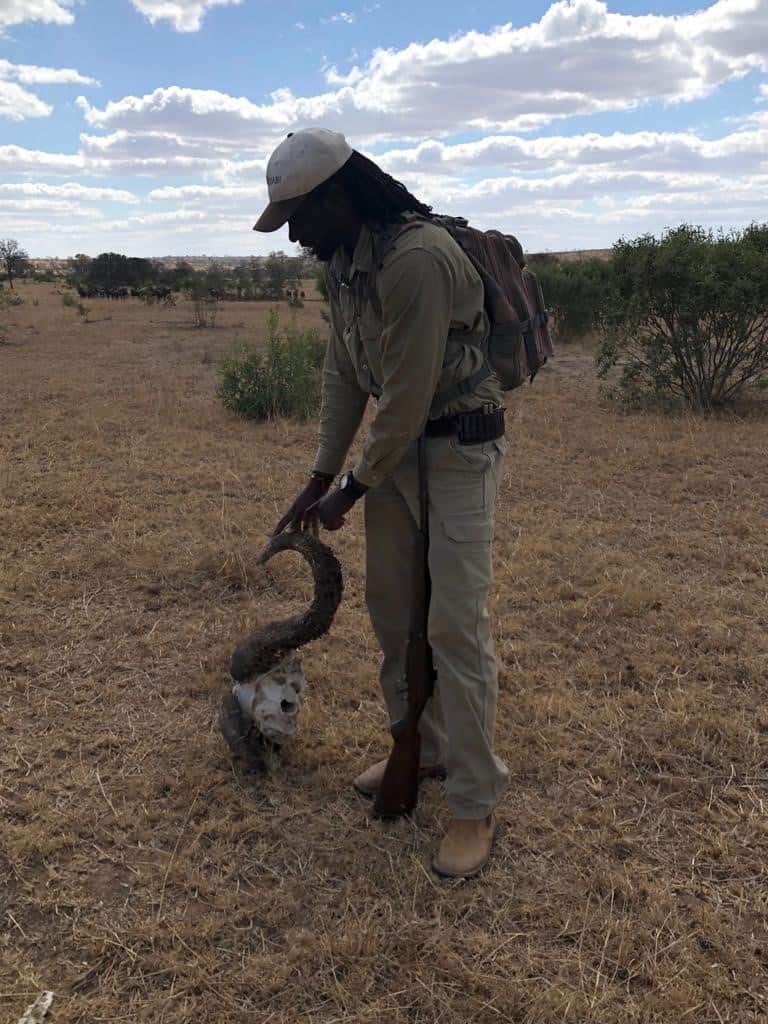 Survival skills in the African savannah is always a question that pops up with the majority of my guests and often answered when doing walking safaris. Sharing skills on finding water and knowing which fruits to eat and not to eat in the bush is always fulfilling.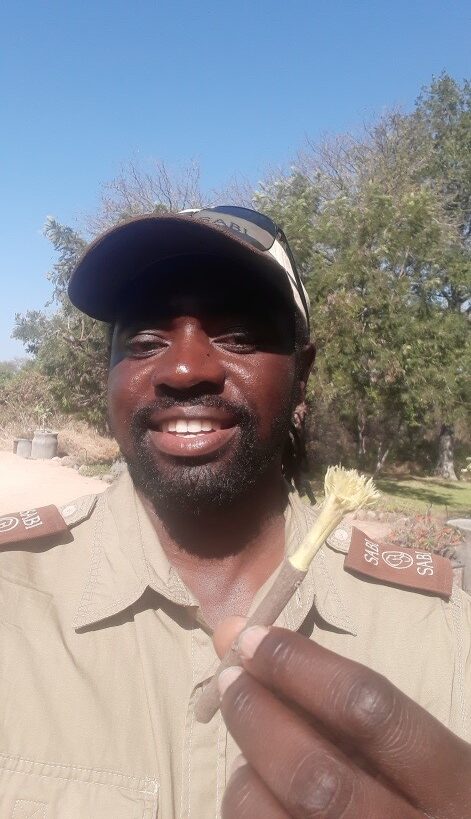 Having a chance to view dangerous animals on walks is always a bonus – sometimes it happens, sometimes it does not. Always a cheerful moment for me when it happens and it is always a great opportunity to see how these animals behave in their natural habitat. My guests always enjoy the feeling and the experience of viewing these animals and also leaving them without disturbing them. ''Can we go on walk again'' is always the statement I receive after returning from a walk. And yes, that is what I enjoy the most.  Next time you visit us at Sabi Sabi, join us on a walking safari or three…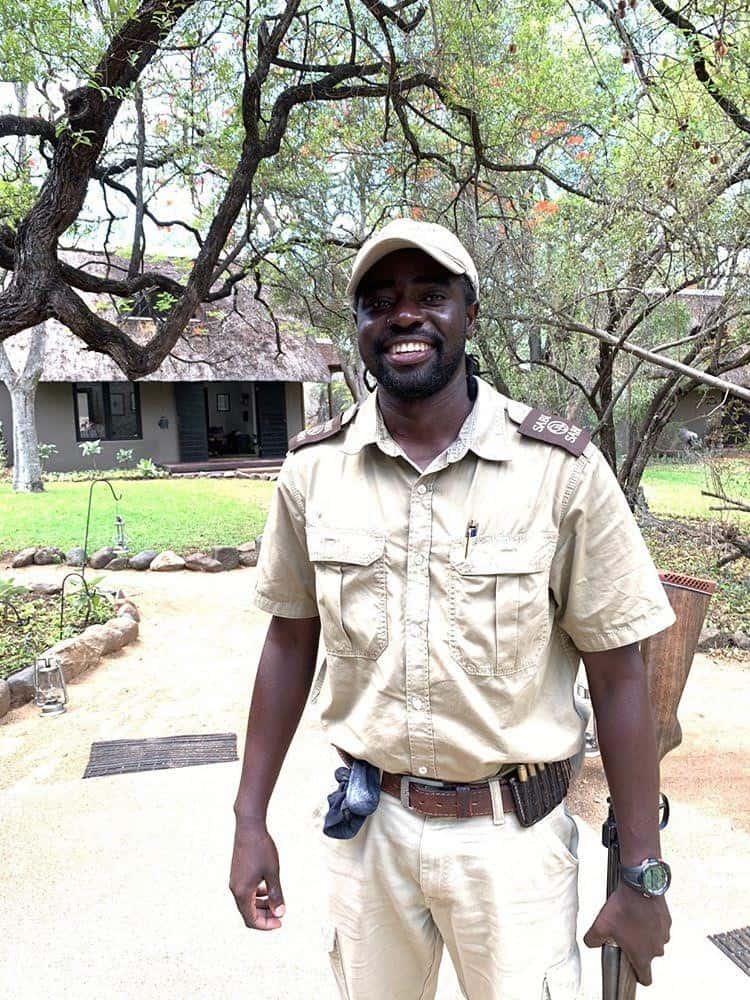 Blog by Ronald Mutero (Selati Camp Ranger)