Over the past couple of years working at Sabi Sabi, we have been extremely fortunate to experience great wildlife sightings with our guests on a daily basis. To see the joy on our guests' faces or to witness a guest shed a tear when they see an elephant, giraffe or leopard for the first time in their lives, are memories I'll never forget.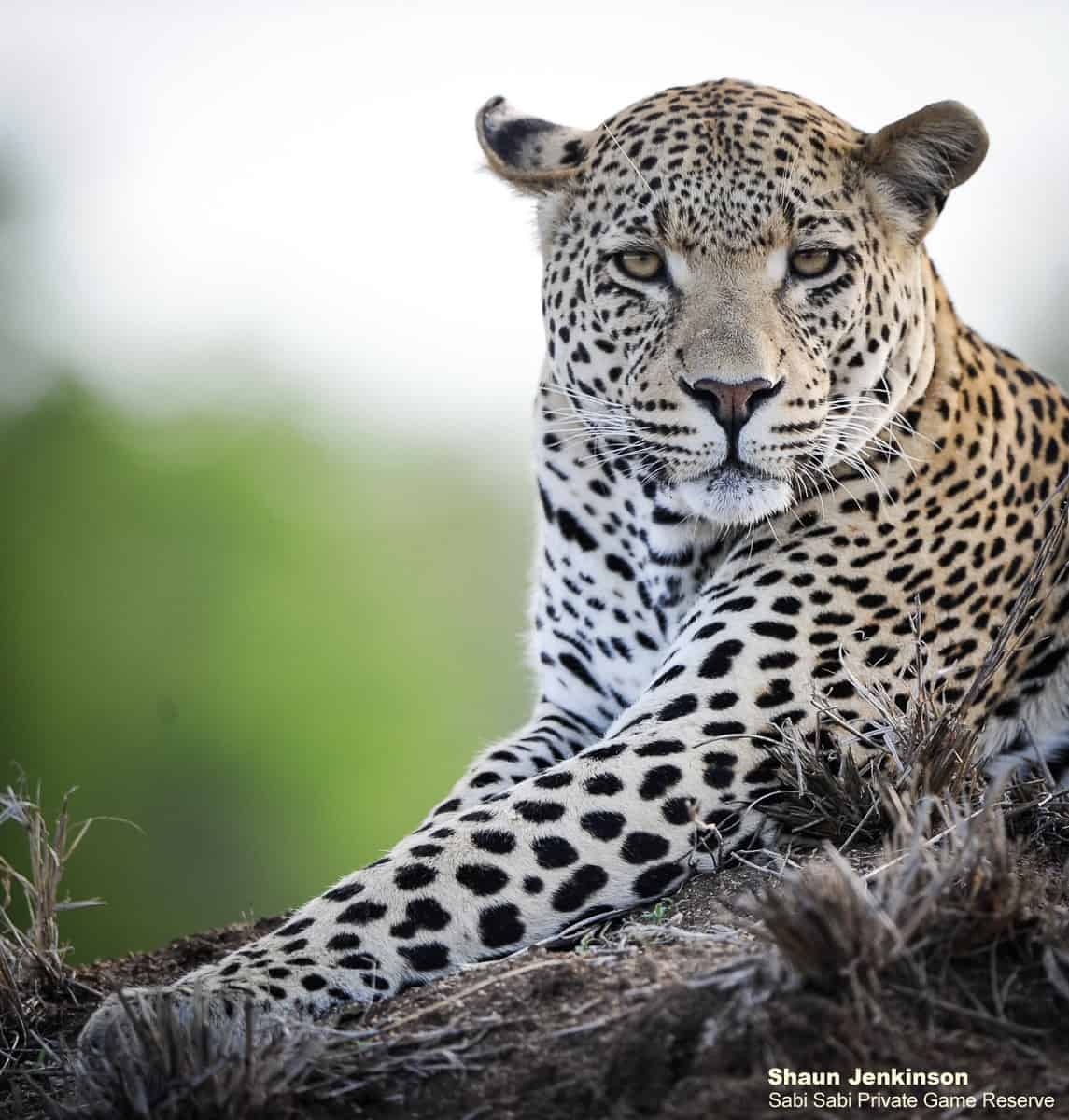 Often we get so caught up in the things we do on a day to day basis that we forget about the things that at the time blew us, as well as our guests, away. Every opportunity we get to spend with wildlife in their natural environment is special, but sometimes we take it for granted as we get to do it every day and its only when we look back at these memories, that we get the opportunity to really reflect on how special they actually were.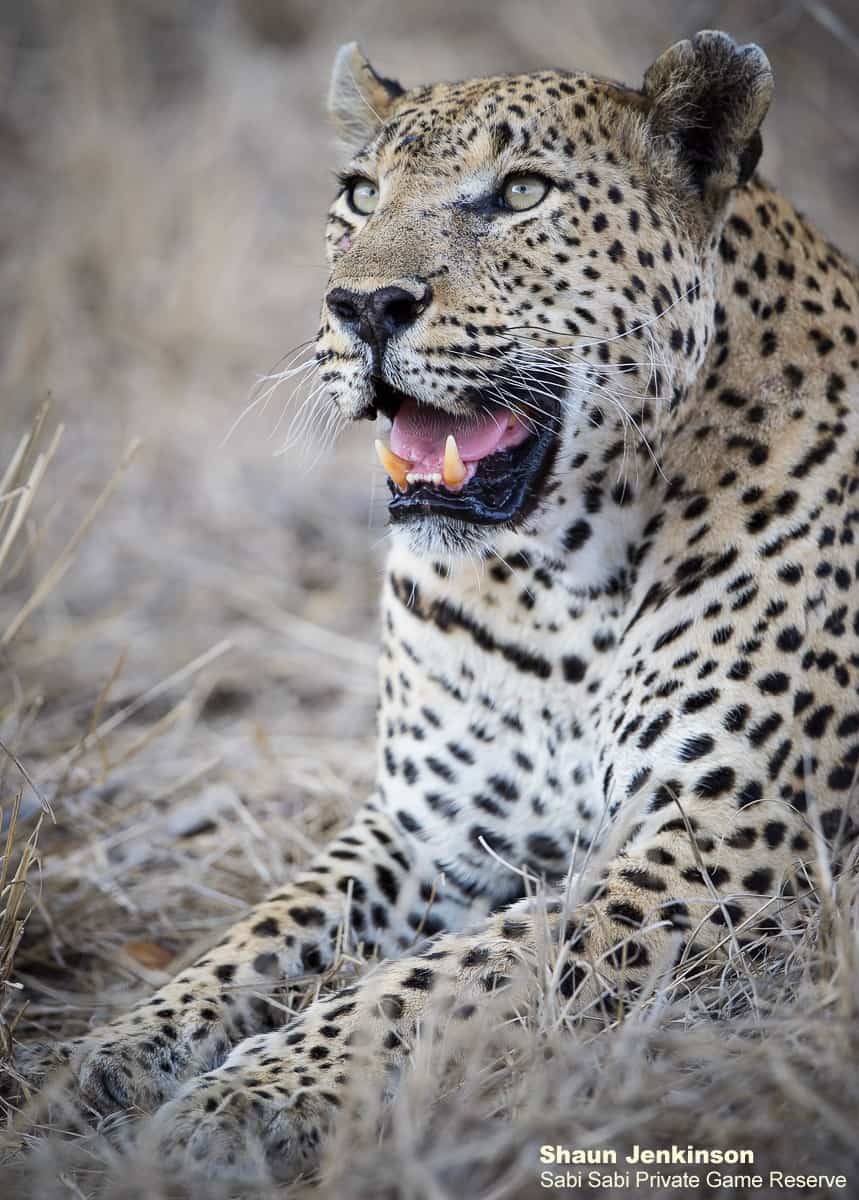 It's not every day that photographers get to look back at their work and reflect on memories gone by. That is exactly what this Covid19 pandemic has given us. Although it has brought so much chaos to the tourism industry, it has also offered us the opportunity to reflect on the incredible experiences that we get while working in the bush.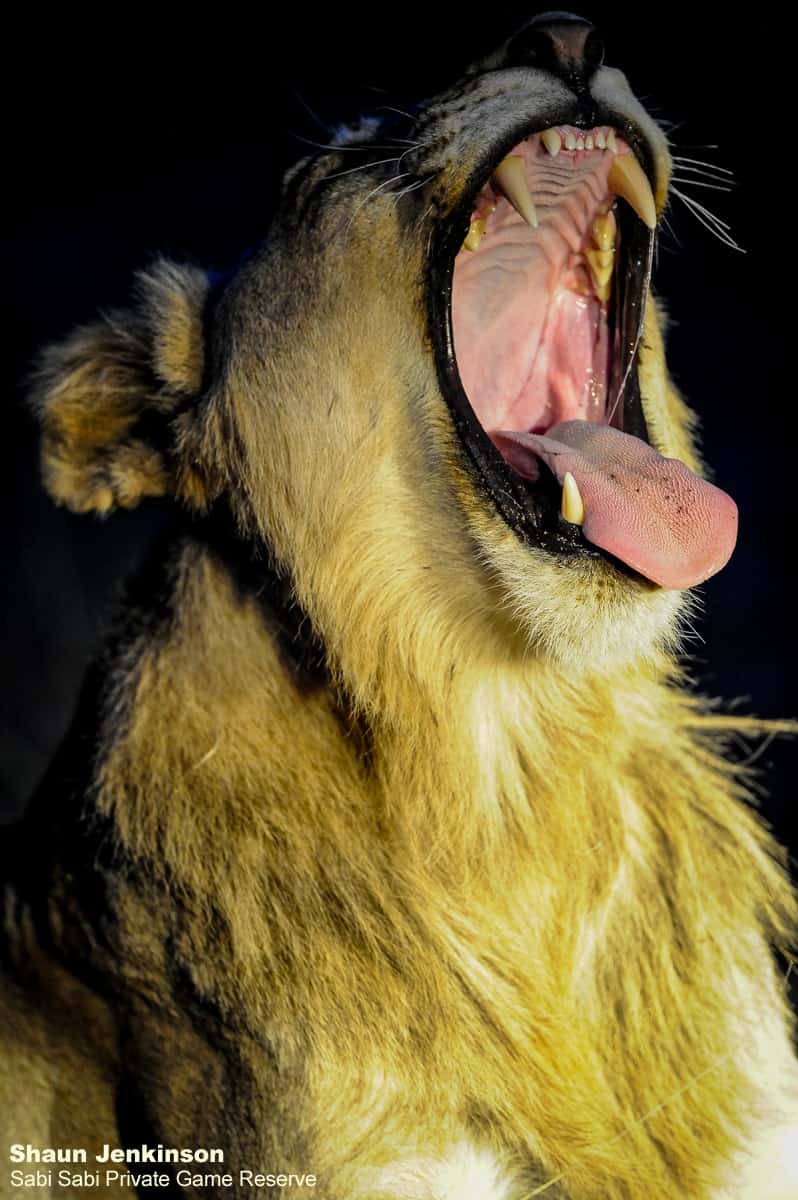 Photographers are extremely critical about their work and what might be a great photo to someone else, might be an average photo to the photographer. I am definitely one of these photographers, if my photos are not 100% crystal clear and sharp to the eye then they are not good enough for me and I would rather not keep them. I guess that's also the advantage of using a digital camera where you can delete anything that isn't quite to your liking or quality. When I photograph wildlife, my hope is that I get at least 1-5 high quality photos out of a potential 100 photos taken and any more than that is an added bonus.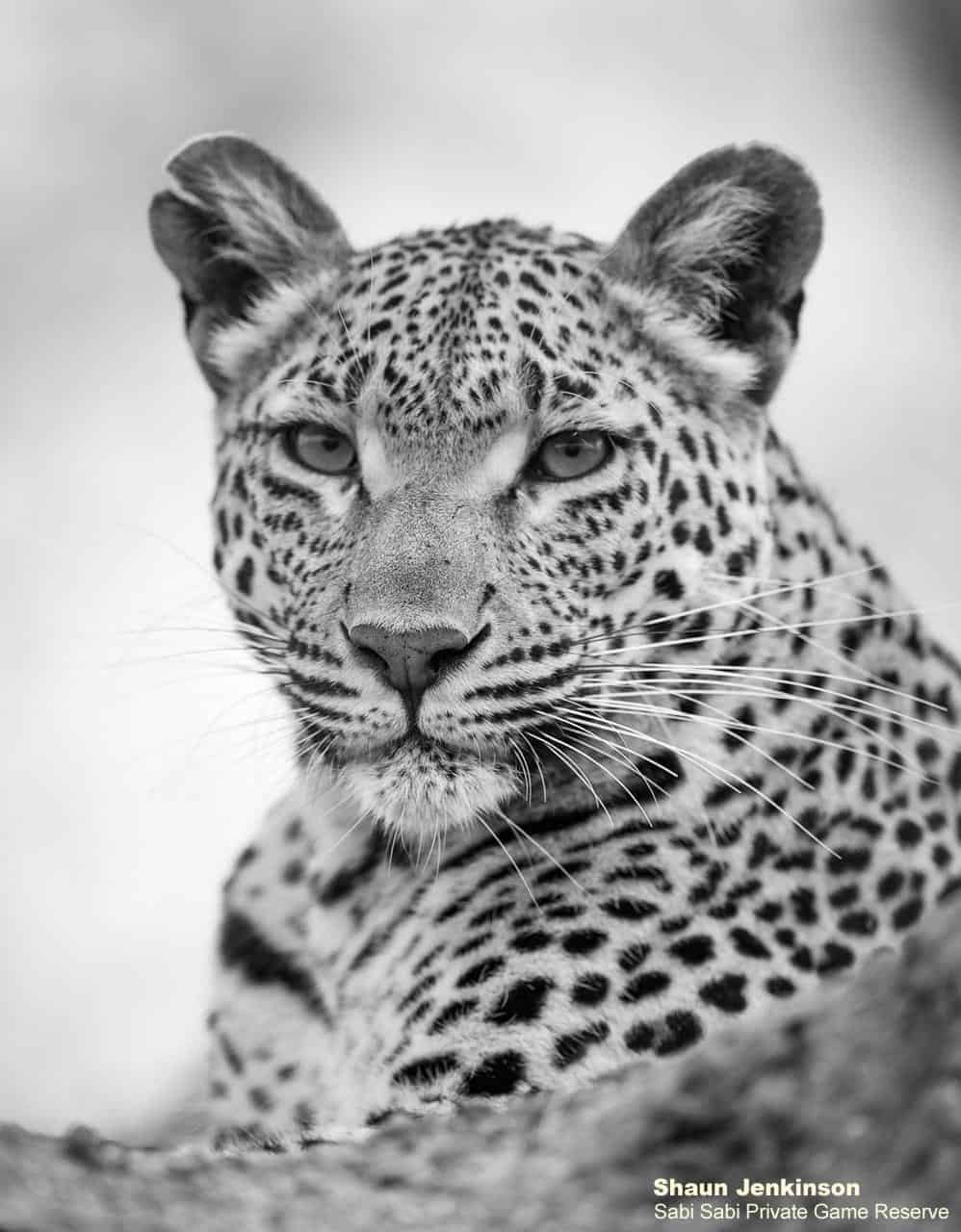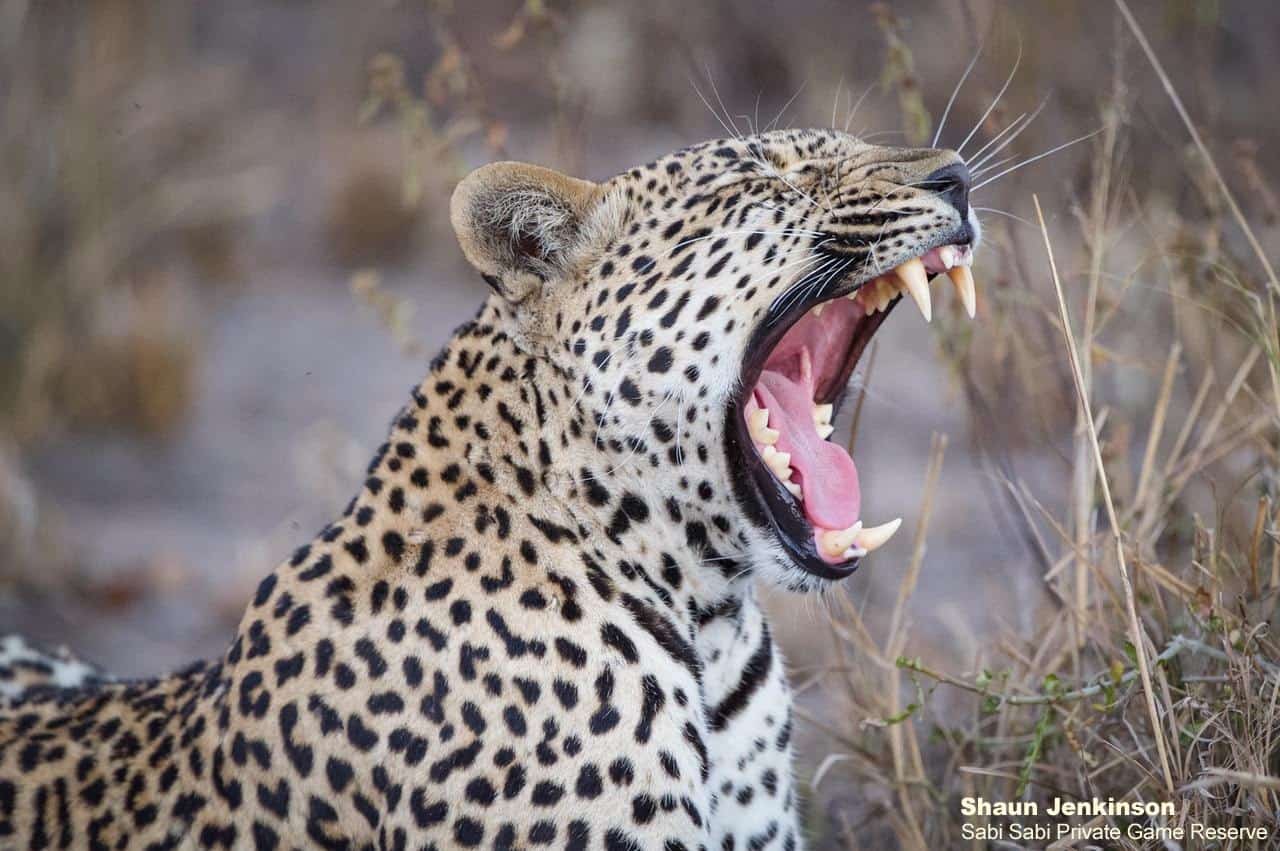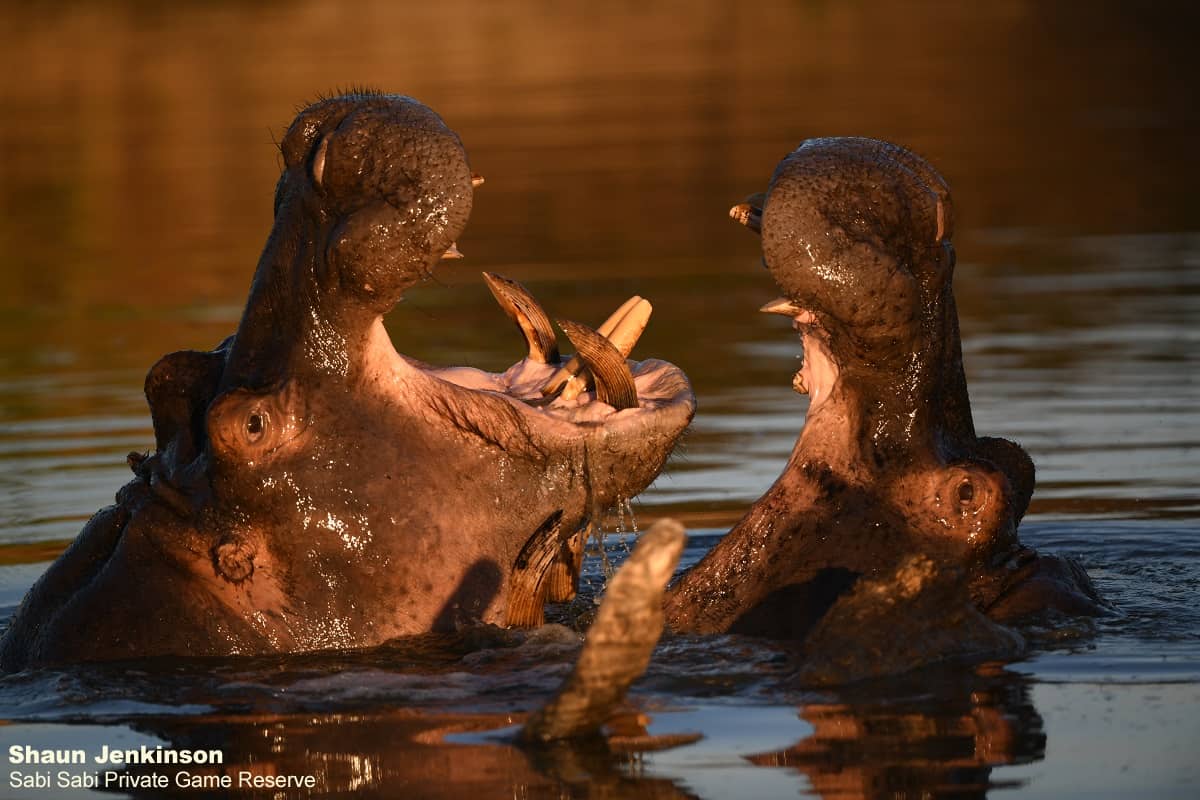 Wildlife photography adds an extra dimension when working in the bush, the opportunities are endless and you are always trying to better your last photo that you took of a specific animal. Making sure your camera settings are correct and the light is perfect as well as delivering an exceptional first-class guest experience are all part of being a safari guide and wildlife photographer at Sabi Sabi.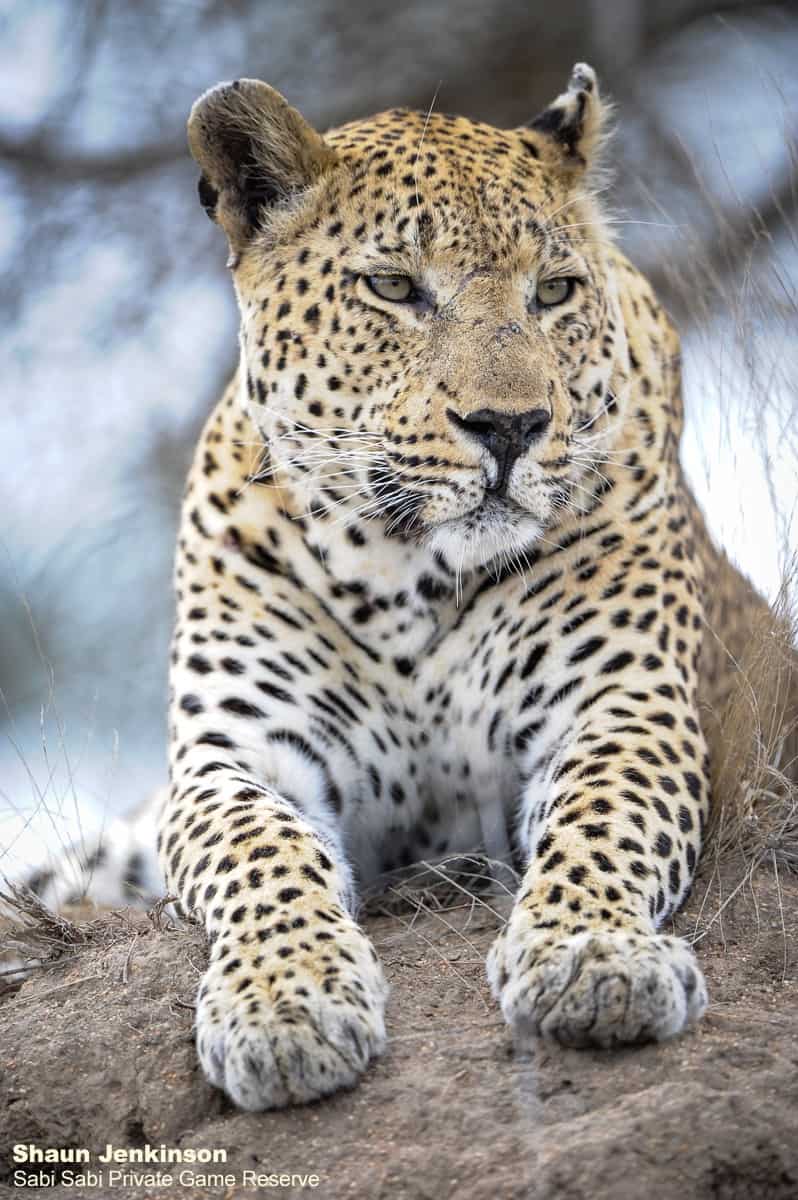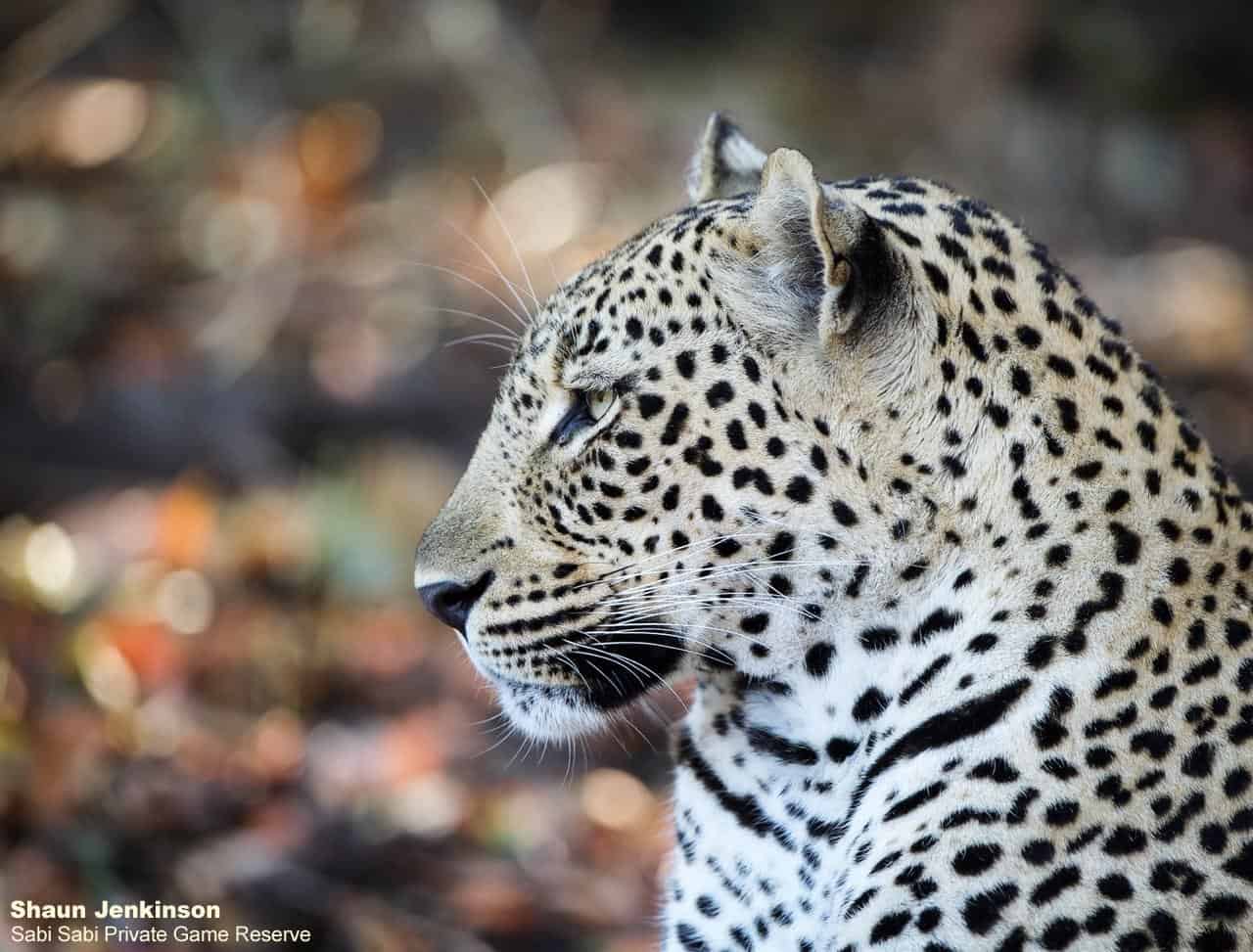 Guest experience is key and being able to deliver that on a daily basis and still get the shot, are things that we need to be great at.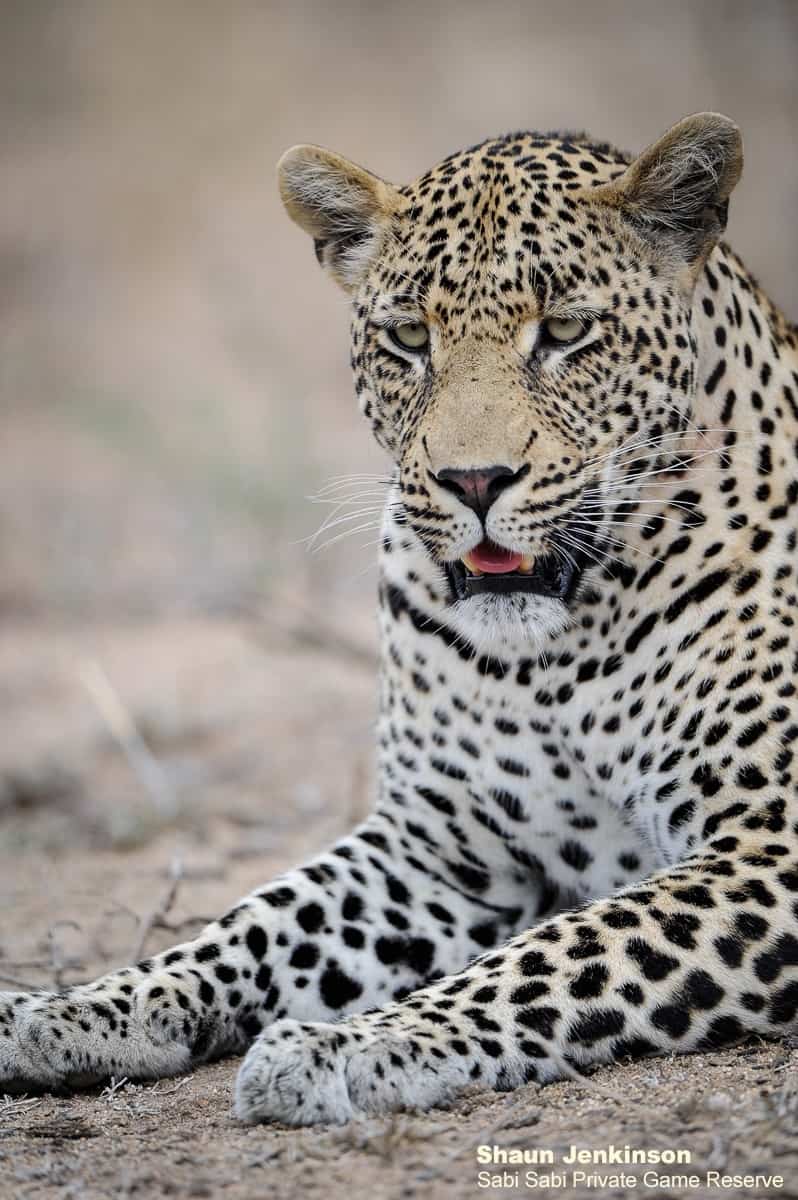 Blog by Shaun Jenkinson (Earth Lodge Ranger)