My name is Bethuel Mkhonto, I'm from one of the villages outside Sabi Sabi Private Game Reserve called Lillydale.  I was introduced into the bush from a very young age by my grandfather and that is where I learned about trees and their medicinal uses and where I learned about the complex ecosystem. It's about seven years now working for Sabi Sabi Private Game Reserve and I've been guiding for 13 years now.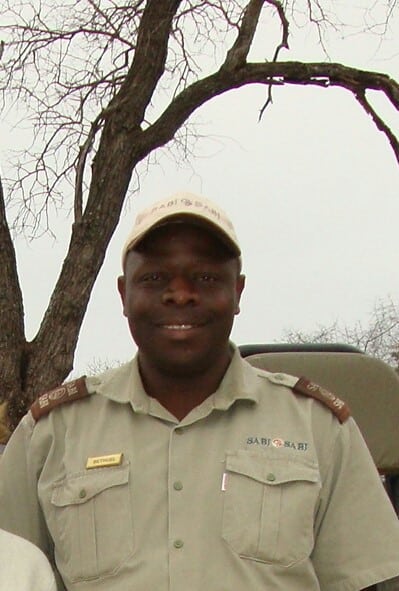 I feel blessed to meet people who flock from different corners of the globe to come and witness the beauty of South Africa. Most people had a dream from a young age that one day they want to travel to Africa, but some may have heard from their friends, so they decided to come to Sabi Sabi.  When coming to South Africa, a lot of people come with one thing on their mind… the Big 5!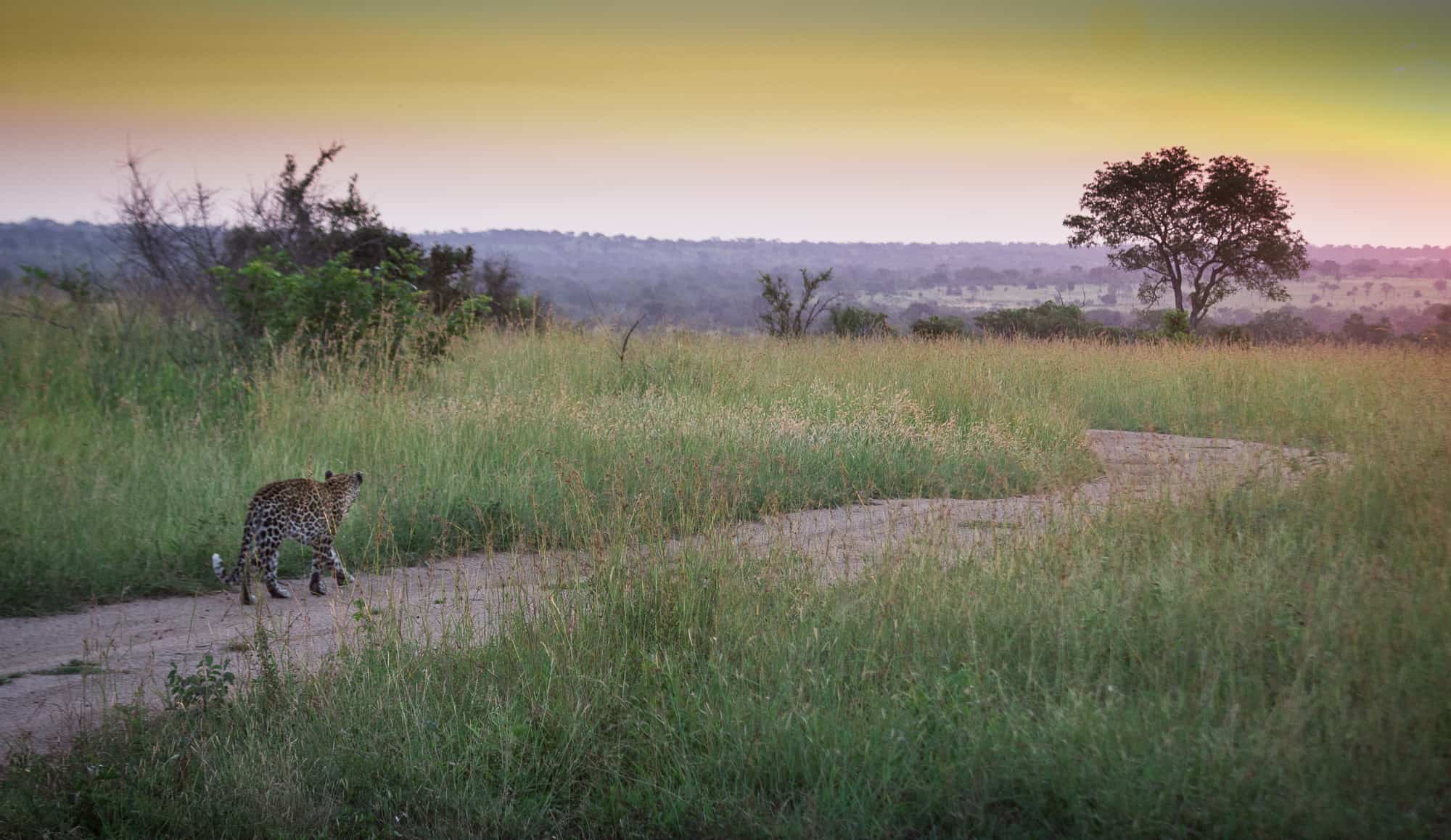 I always tell my guests that a safari is not just about the game viewing experience of the Big 5.  It is about the enjoyment of exploring unspoiled natural areas, absorbing, and tuning one's self into the atmosphere, learning to appreciate all aspects of nature and cultural heritage and making memories with family and friends.  All these memories that will always bring a smile to your face when looking back at pictures you collected during your stay with us at Sabi Sabi.
So when you visit us, don't only focus on the Big 5, let the guide spoil you because the wilderness is vital to mankind, for the wilderness we strengthen our bonds with earth and find peace within ourselves. Most the people live in the city, away from a truly natural world and because of this, people feel part of the natural world and they don't know how important it is in our daily lives.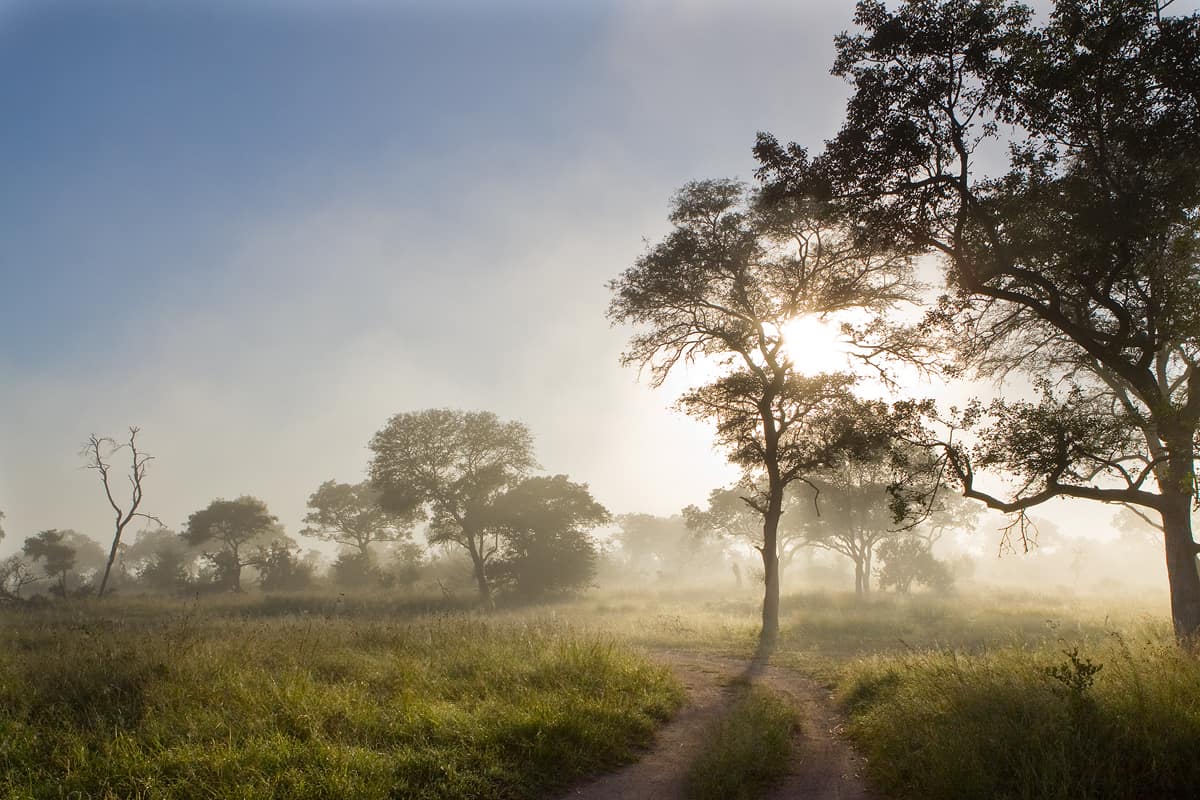 There was time when humankind was recognized as part of nature, they were using images of nature to express this but nowadays people have forgotten about that, it is one of my duties as a guide to help them to reconnect and to remind them how important nature is in our daily lives. The world is a distant, abstract object full of different creatures and plants with no life or purpose of its own other than to take care of us, so coming to Sabi Sabi you get an opportunity to reconnect with the wilderness.  The knowledge that you will receive during your stay with us will help you gain a greater understanding and awareness about protecting the wild environment so that future generations can appreciate it as we do today.
When this pandemic, coronavirus, is over we look forward to welcoming you to Sabi Sabi and assure you that the sights and sounds of Africa will stay in your soul forever.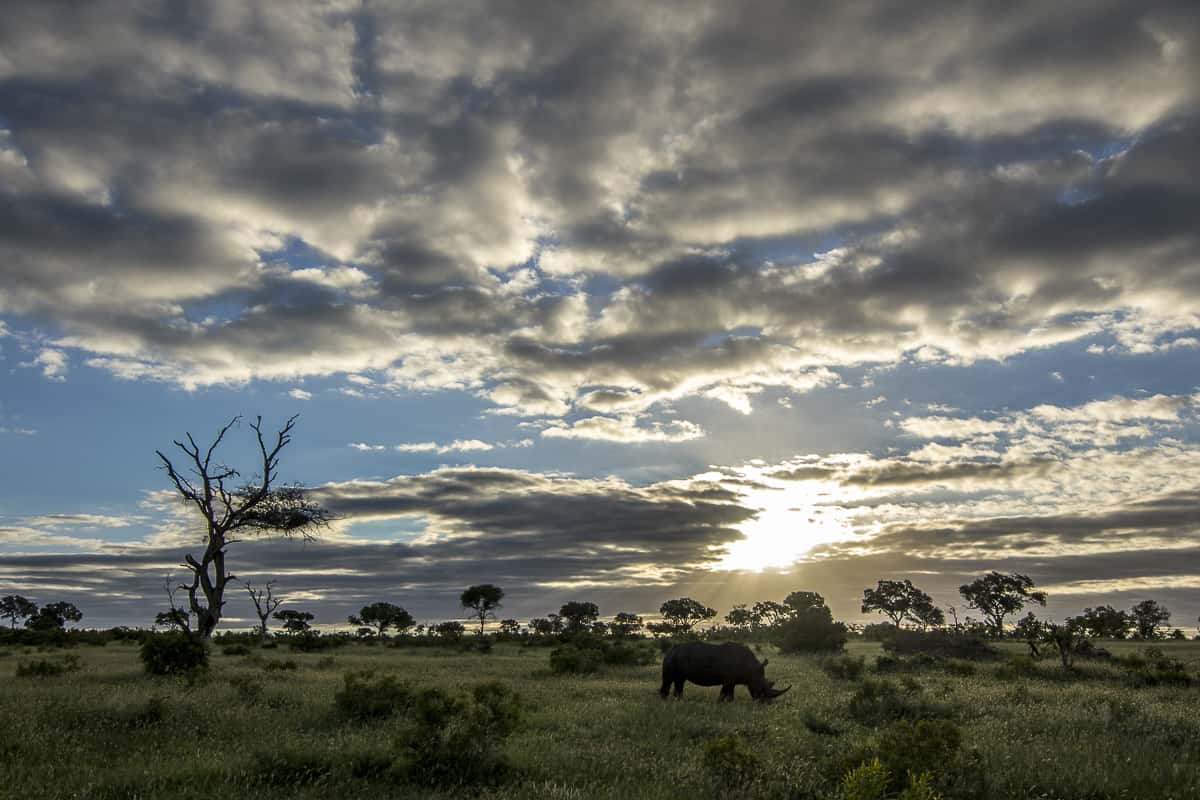 Blog by Bethuel Mkhonto (Bush Lodge Ranger)