With many of us being at home, it is an ideal time for us to reflect and question how our lives impact nature. This is an on-going process. Nature has quickly reflected on our lockdown and adapted their behaviour accordingly. This is evident with the unusual and often amusing appearance of animals that are being seen in many parts of the world where they have not been seen before. I wanted to reflect on how privileged we are as guides to be 'custodians' of nature as well as being able to spend time with a plethora of incredible animals.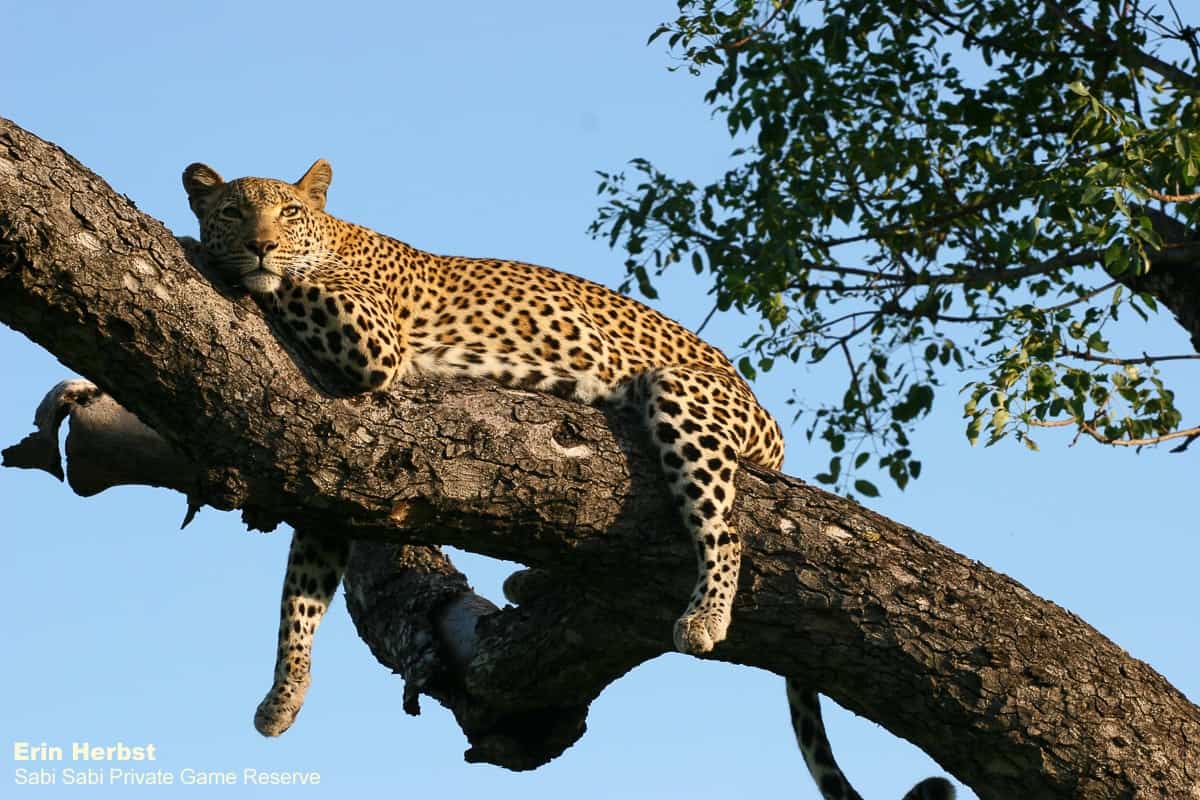 I think back to going out on safari early in the morning and feeling the cool breeze and the sun rise above us as we venture off into the bush. So the treasure hunt to discover animals begins and we immerse ourselves in the wonders of nature as we go along. One of my personal favourite moments involved finding a leopard in a tree shortly after leaving the lodge, and we watched in awe as she gave an infectious stretch. Causing everyone in the vehicle to do the same, we waited and after a few minutes she effortlessly descended from the tree and almost as easily as we had found her, she disappeared into the thickets. Timing is everything… and of course patience!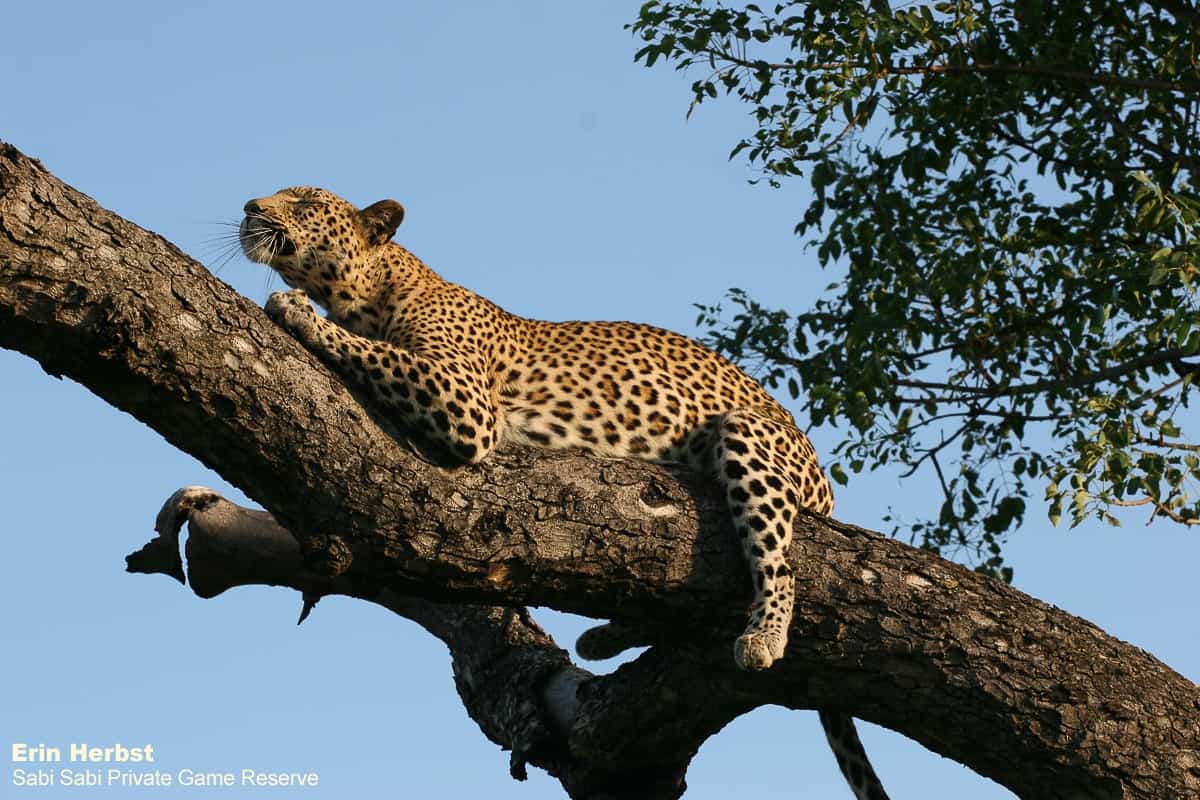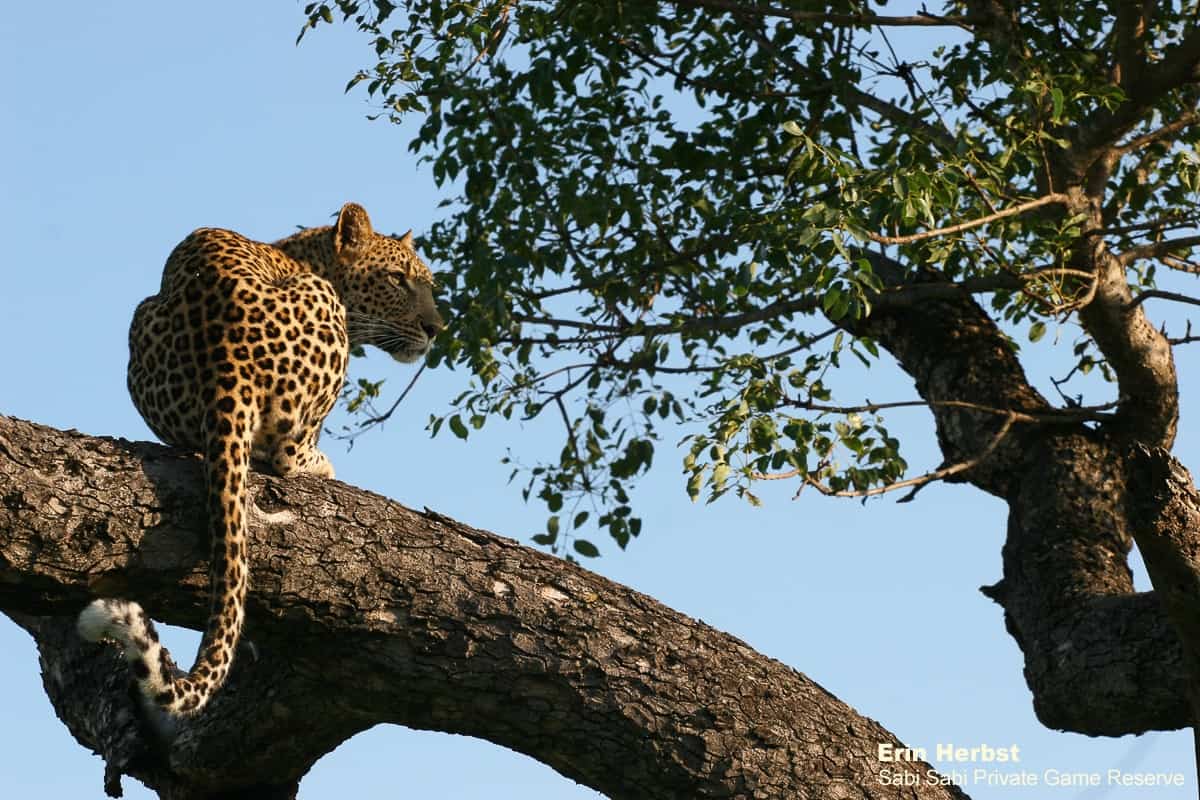 Some of my most cherished moments are watching the expressions on the faces of first time safari goers as they experience the African bush and feeling their excitement grow as we explore further, each sighting accompanied by the same sense of wonder. Something very special about our jobs as field guides is being able to share in these incredible experiences as well as our mutual love for nature. Our guests come from so many parts of the world and have so many different cultures and yet the common bond that nature affords us has resulted in many friendships and connections being formed – in a sense linking us and the rest of the world together – a global community and a sense of common spirit.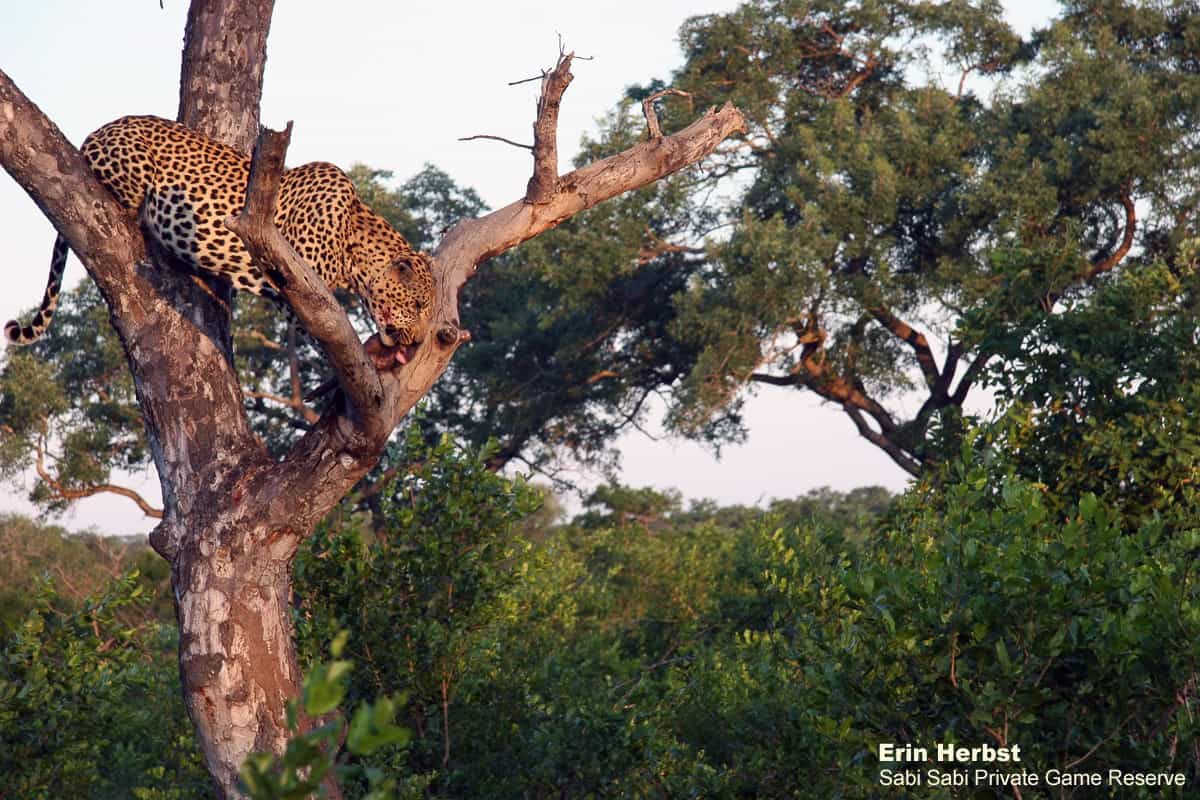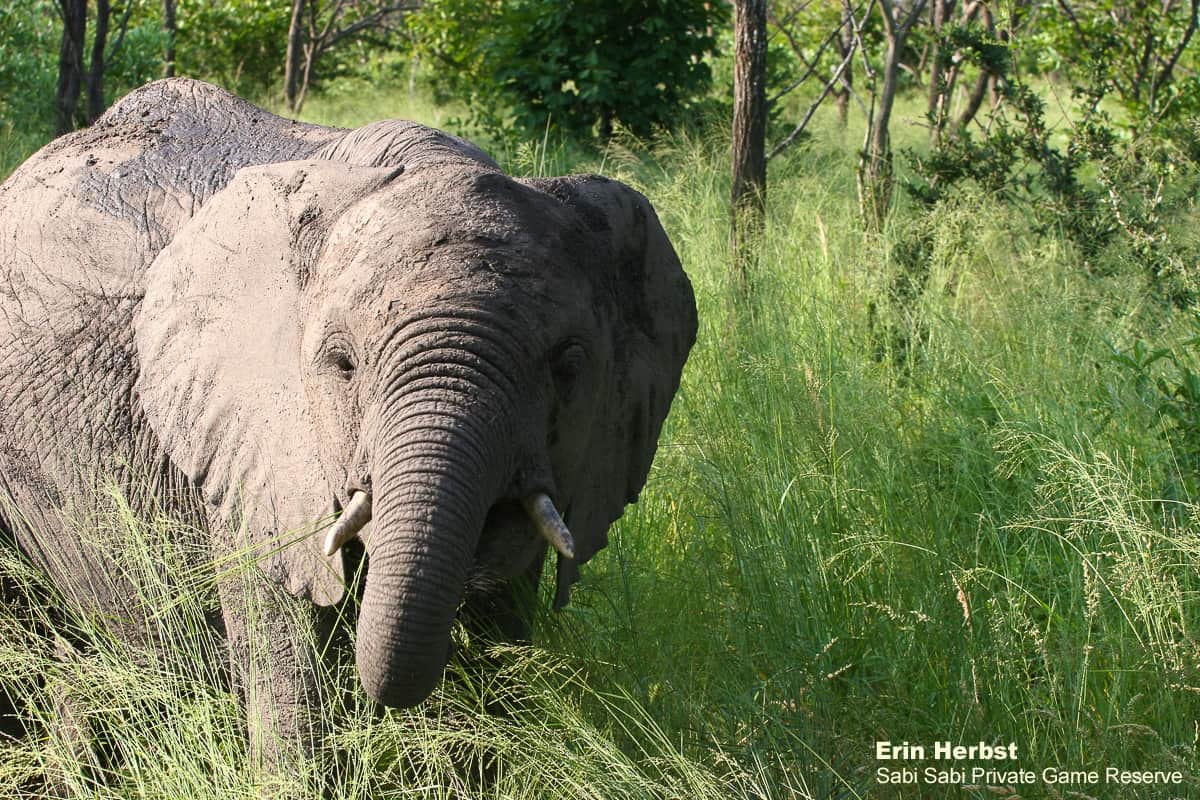 Aside from the magnificent and diverse wildlife we are surrounded by, another special part of being at Sabi Sabi is the team we work with and the friendships that have been forged. Being able to see my colleagues out in the field is always a highlight, and I have enjoyed capturing them in their "natural habitat" while on safari.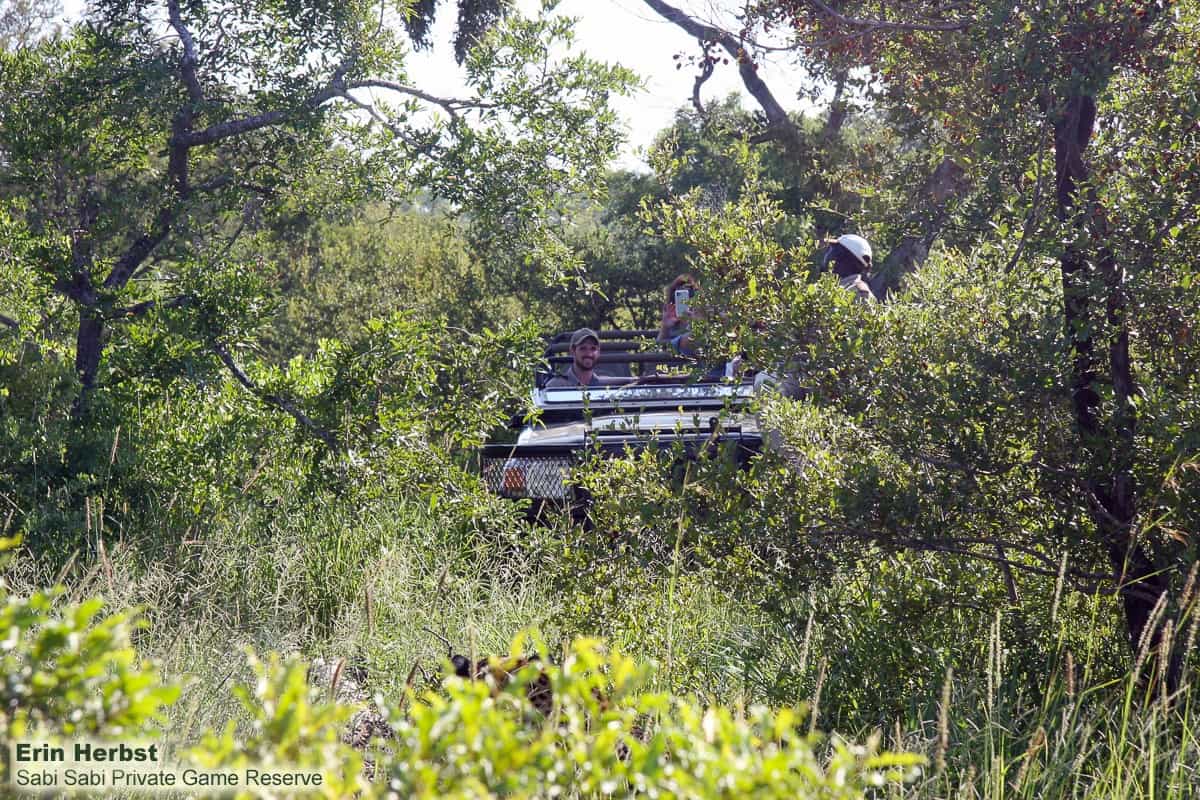 During these uncertain times, it is important that we remember all these experiences we have been so fortunate to behold, so that we may appreciate them even more especially in the moment. Being one of the privileged to live and work in the bush, I look forward to a new normal where nature receives an increasing focus and where we can, once again, learn and share our passion with the many visitors who wish to experience the magic of Africa and Sabi Sabi. Are we there yet?!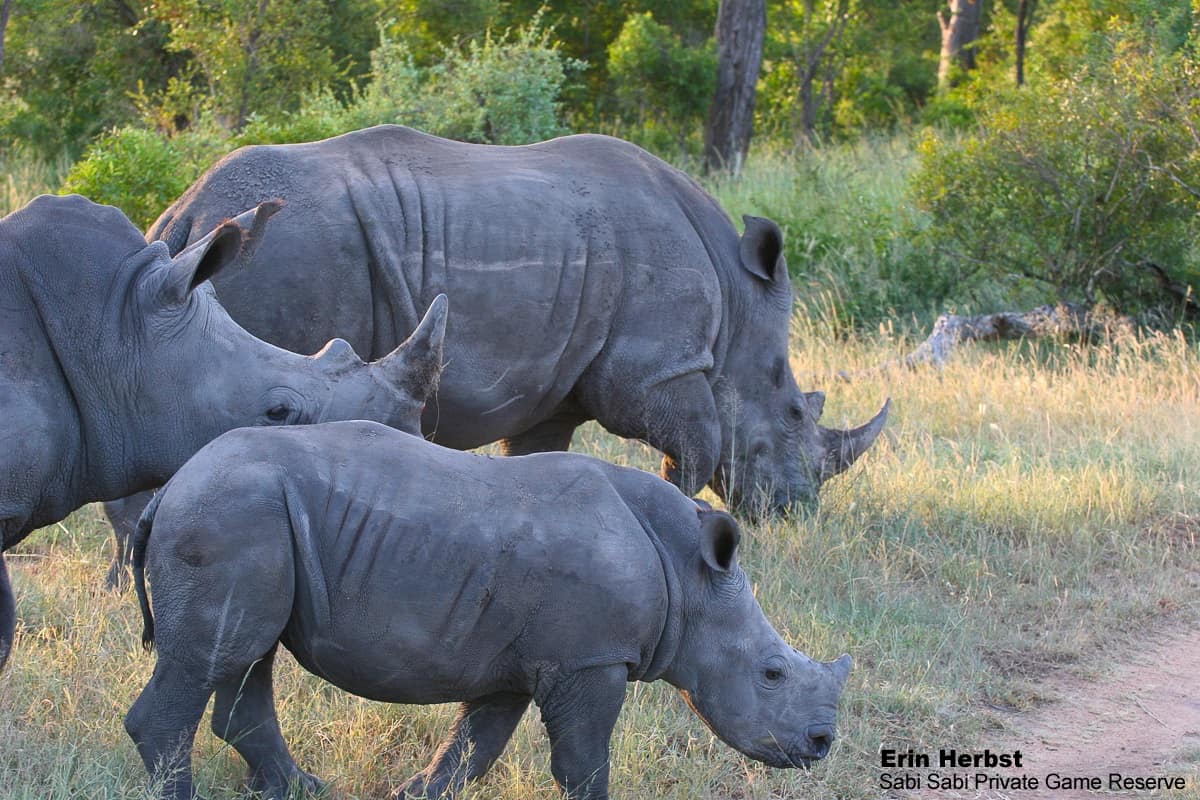 Blog by Erin Herbst (Bush Lodge Ranger)