Coming on safari, whether it be your first or your 30th, is always an exciting time. From counting down the days and remembering to pack everything important, down to the butterflies in your stomach on the day you arrive. The beauty about coming on safari is that every experience is unique and you never know what surprises might be in store for you. One thing is certain though, and that is that everybody wants to capture memories of their trip; be it on cell phone, DSLR or mirrorless. With that being said, it brings me to the purpose of this blog. To help with a few questions that might be lingering in your mind before heading to Africa on safari about what equipment to bring along or will a cell phone be adequate? It's not going to be an in depth look at specific equipment, but I will include a few options in terms of zoom lengths that will be appropriate for what you might want to get out of it.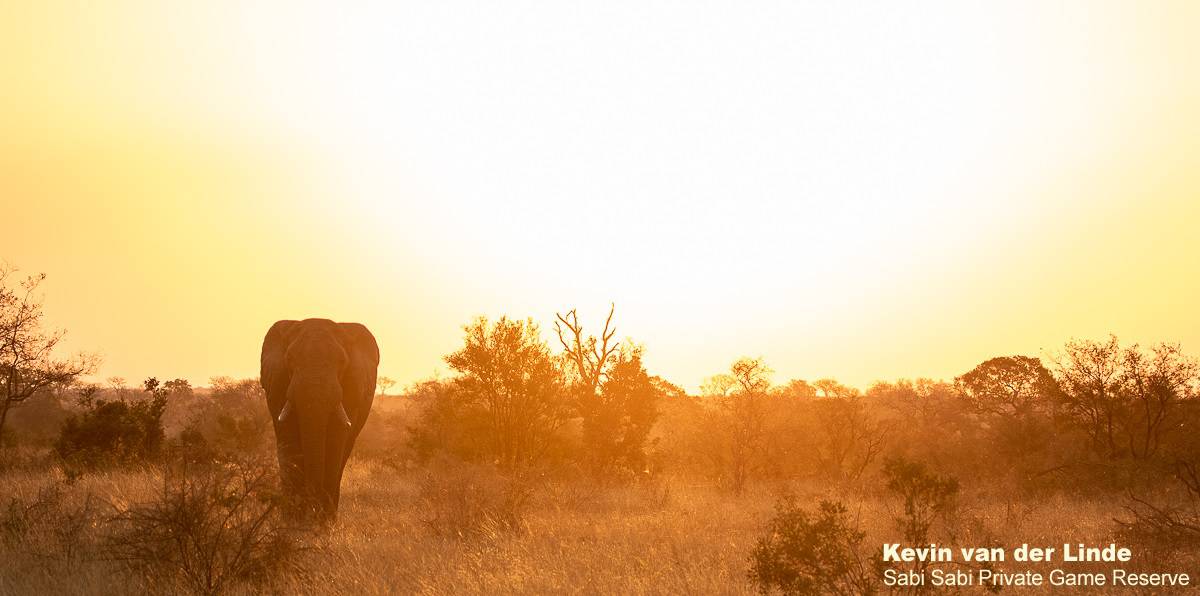 First question to ask yourself would be if you would ever use a camera again after your safari holiday. They are rather pricey, so you'll have to weigh up the options which I'll cover a little later. Photography is really fun though and not just on safari, it helps you capture moments on every special occasion.
Next question would be to figure out what it is you want to get out of the images you take, is it purely for social media and keeping on your phone or would you like to make a coffee table book of your holiday or even print out a high resolution image as a gift or to put on your wall. For the latter, I would suggest purchasing a camera.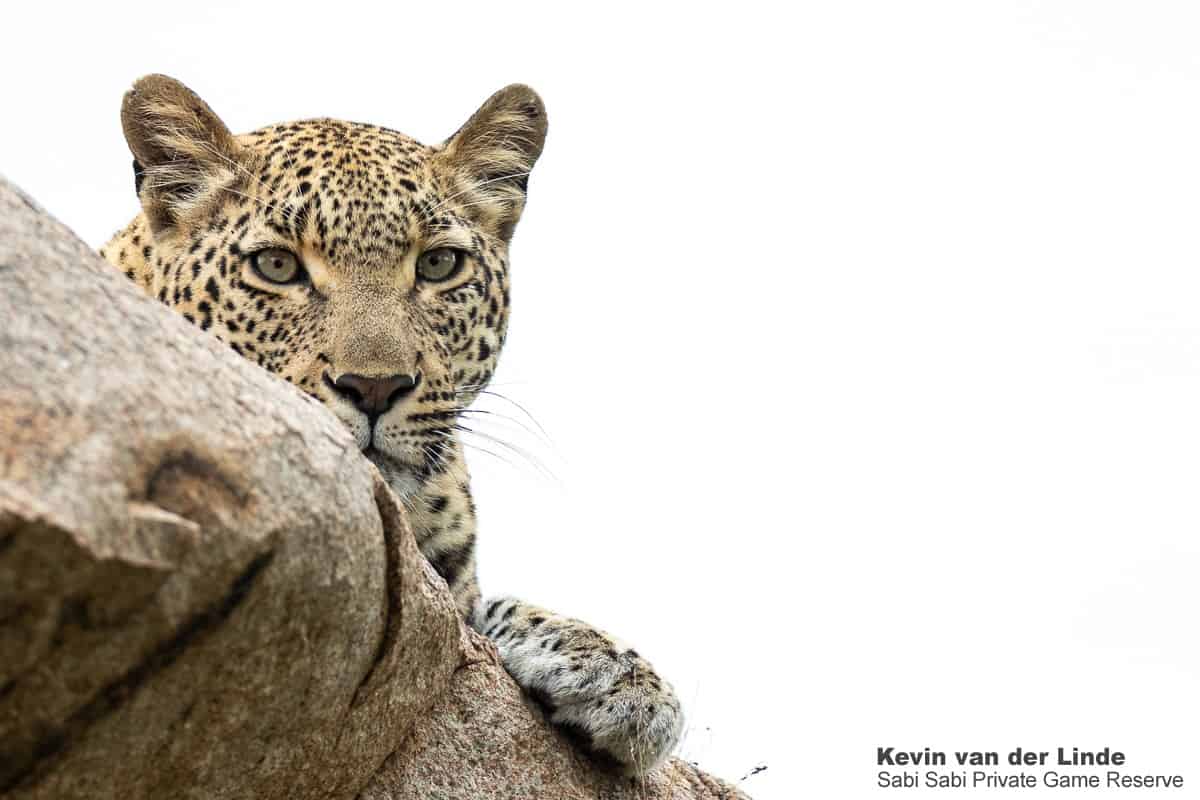 So, let's start off with the cell phone. Practicality is a great bonus, it is with you constantly, fits in your pocket, you can switch between video and image modes instantly with great results and it lets you share your images with family and friends either instantly or when you get back to the lodge. There are no bulky camera bags and extra lenses to carry around either. Phones these days are pretty well equipped with a decent resolution and good quality, so you definitely won't be disappointed. To spice up your images with increased zoom, grab a pair of binoculars and focus them on your subject, then take your cell phone and hold the camera lens up against the binoculars until you get a zoomed in image. It is tricky to get it right, but it really helps, and the results are great and there will always be a pair of binoculars lying around. If you don't succeed, ask your guide to help you out.
The next option would be to either borrow, hire or purchase your own DSLR or mirrorless camera. This is where it gets a little tricky because there are so many options out there so where do you begin. Firstly, you must take your budget into account, and secondly, if a camera is not something that you are going to use very often then maybe borrowing or hiring a set-up would be the best option. At Sabi Sabi, you have the option to rent equipment which will be at the lodge on arrival.  See here for rental options while on safari with us – Online Photographic Rentals.  The bonus about hiring is that it is not as pricey as purchasing your own equipment and if you hire big lenses, you don't have to carry them around the entire holiday. Borrowing is a good idea but then you are also responsible for someone else's camera, but at least you will have it for your entire trip.
Now for the tricky part. When hiring or buying equipment there are a lot of options which could be overwhelming. Do you go for mirrorless, DSLR, crop sensor, full fame or micro four thirds? I wasn't trying to confuse anyone with those options but that is what is out there. If you know a bit about photography, then the choices might be easier in terms of what you choose, but if you are totally new to this then in my opinion, full frame won't be necessary, and they are also very expensive. The smaller sensors will produce great results too and suit your budget. In terms of mirrorless, they are very practical in terms of size and use and not only for your safari, you could use it anywhere.  So, in my opinion rather take a look at a smaller sensor DSLR or mirrorless if this is going to be your first camera. See if you like the whole photography thing before investing a lot of money because once the photography bug bites…. It's addictive!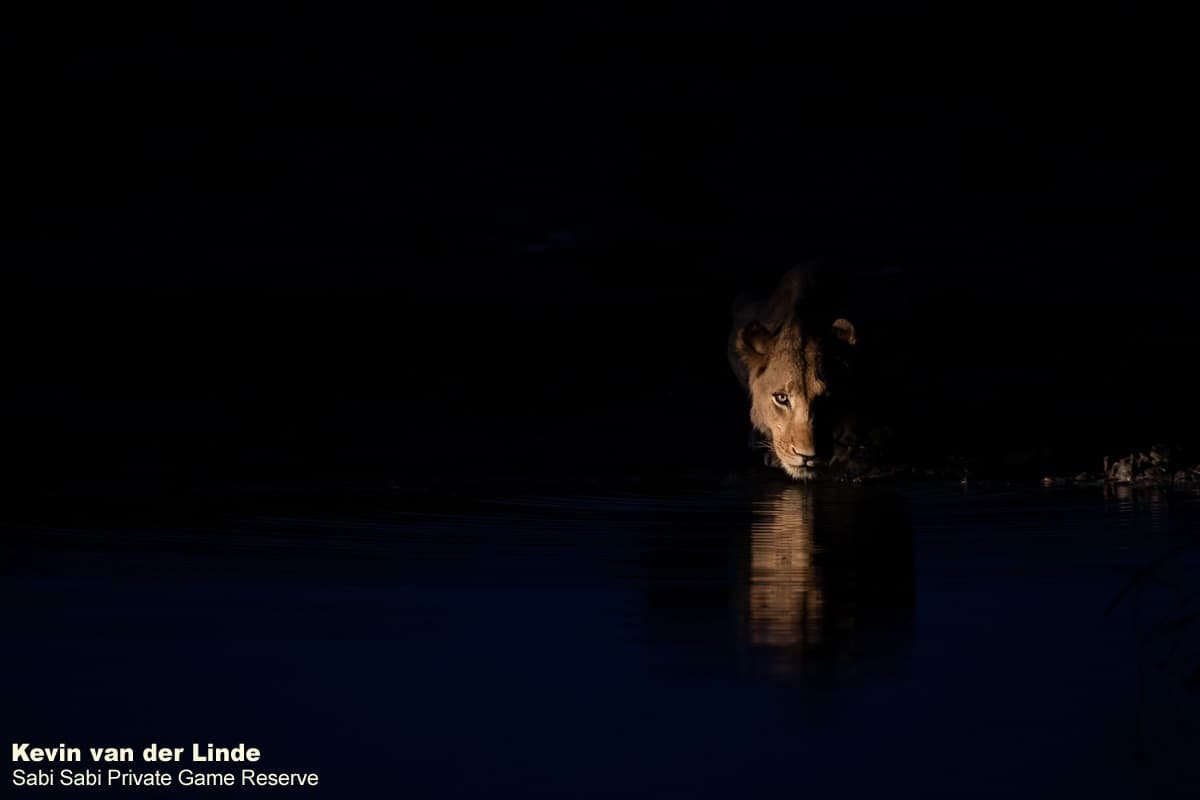 I'm going to finish off with some choices of lenses but I'm going to skip camera brands and models because there are so many brands and each brand also has a large range of different models.
Lenses to hire – when looking at hiring lenses I would suggest one zoom lens, fixed focal lengths get a bit tricky when composing shots as it is not always possible to move the vehicle further if the majority of guests are using cell phones. A good focal length would be either a 70-200mm, 100-400mm or even a 60-600mm or any equivalent focal range in different brands. For me the 100-400mm lens will be more than enough, it is what I primarily shoot on and get satisfying results. You have a long 400mm for close up portraits and then all the way down to 100mm to show more of the environment that the animal is in. A 70-200mm lens is also great as it gives you a wider field of view but also has a bit of zoom to get in closer. By having a wider field of view at 70mm you are also able to photograph a bit of landscapes like dead trees during sunset but at 200mm you might not get many close-up portraits. If you are into bird photography, then something like a 60-600mm will be the one for you. I had the pleasure of using a Sigma 60-600mm and the results were awesome, keep one thing in mind though, it is a very heavy lens so shooting handheld for long gets tiring.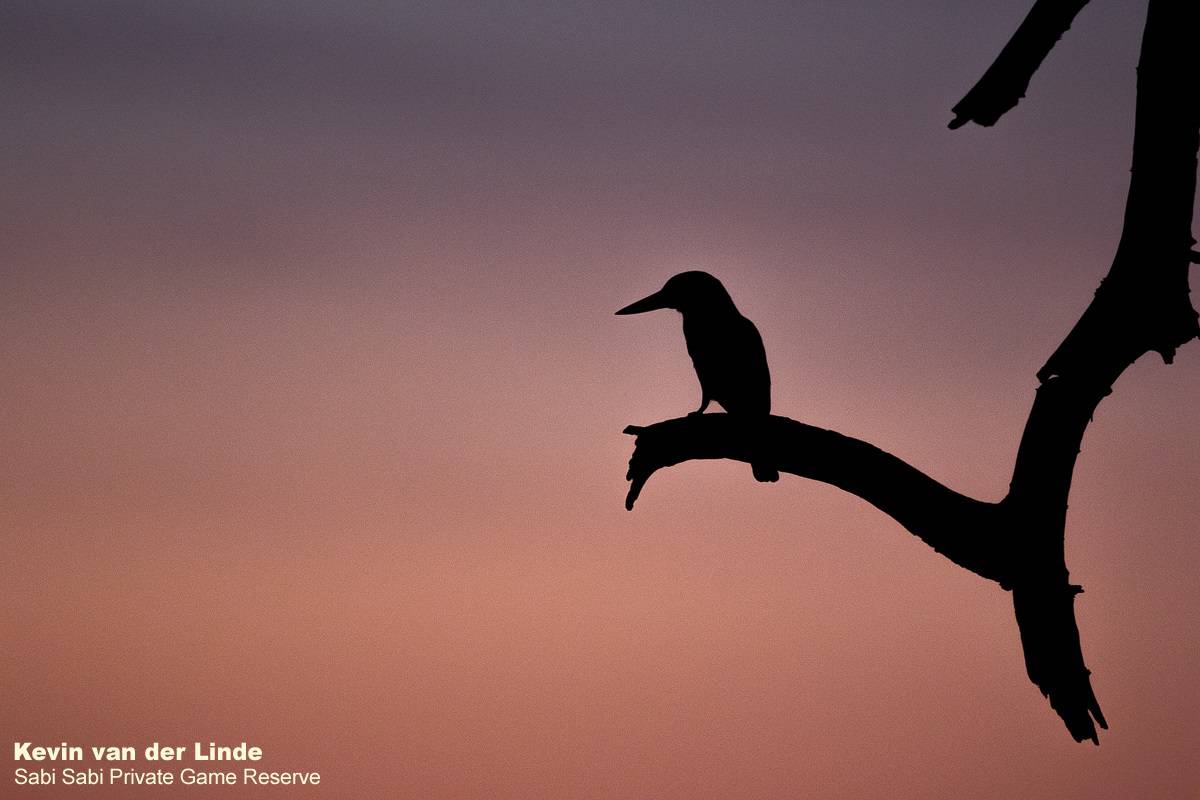 Buying a lens – this section is very similar to what we spoke about above, but now price plays a bit more of a part as you will be buying and not just renting. Buying a camera is for you to decided on the benefits of different sensor sizes and if you have any brand preferences. When it comes to the lenses, I would purchase a decent bit of glass, after all, this is where the majority of the image quality comes from. You can have the best camera out there but if you have a bad quality lens, the images won't be the same. Rather do it in reverse, get a good lens and an intermediate camera body. Big name brand lenses are very expensive, yes, they might be slightly better but 3rd party pro lenses like Sigma are built to compete and that they do. The benefit of this is that you can buy a decent lens but for ¾ of the price.
When you are buying a camera body, have a look if it comes with any lenses. If not, you can look into a kit lens with a wide focal length of around 18-55mm, this would be ideal to photograph each other during the entire holiday and any future holidays too or if you have kids around the pool and don't want to bring the big lens along.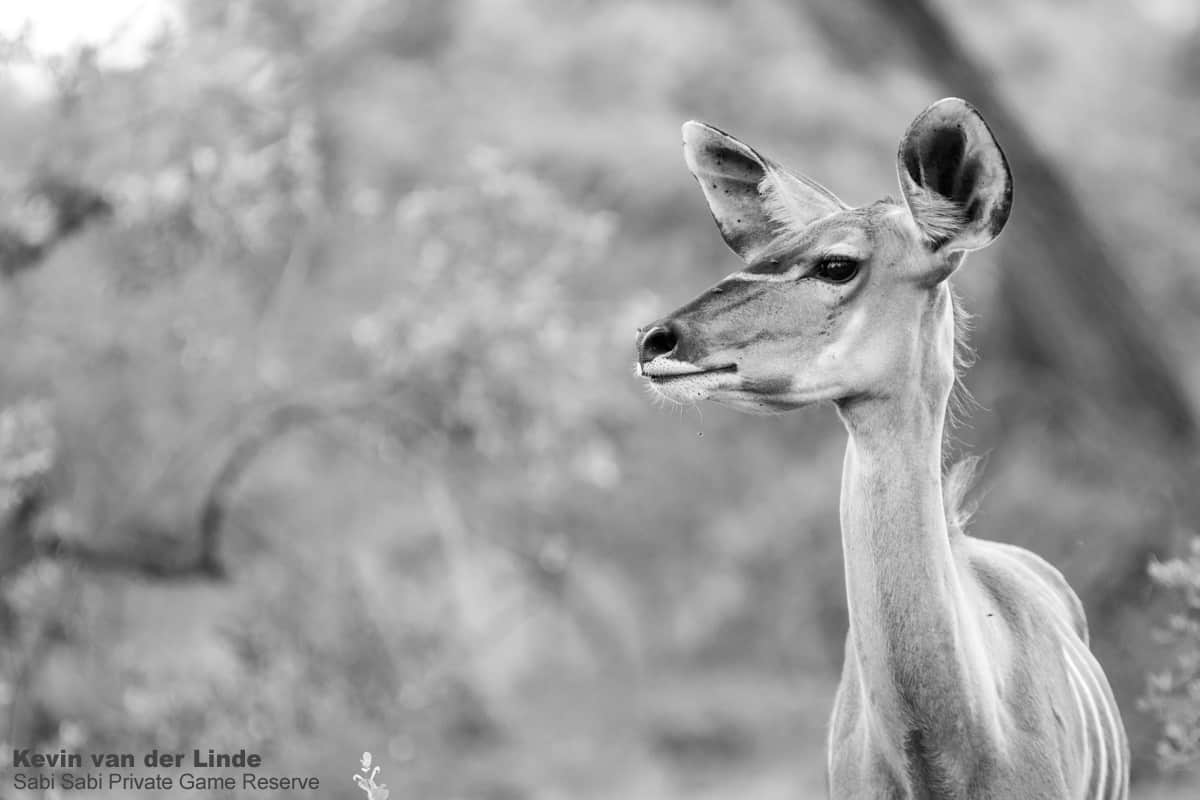 I hope this has helped you out a little if you are planning a safari holiday in the future or have already booked and are in the process of going through whether or not to get a camera. I would highly recommend it though, borrow, rent or buy. The quality of the images is great, and photography is just so fun and rewarding. The biggest bit of advice I can give you is that you must enjoy the moment of the sighting your are in, many times you will find yourself glued to the camera and you tend to only see what is happening in the viewfinder while much more might be happening around you.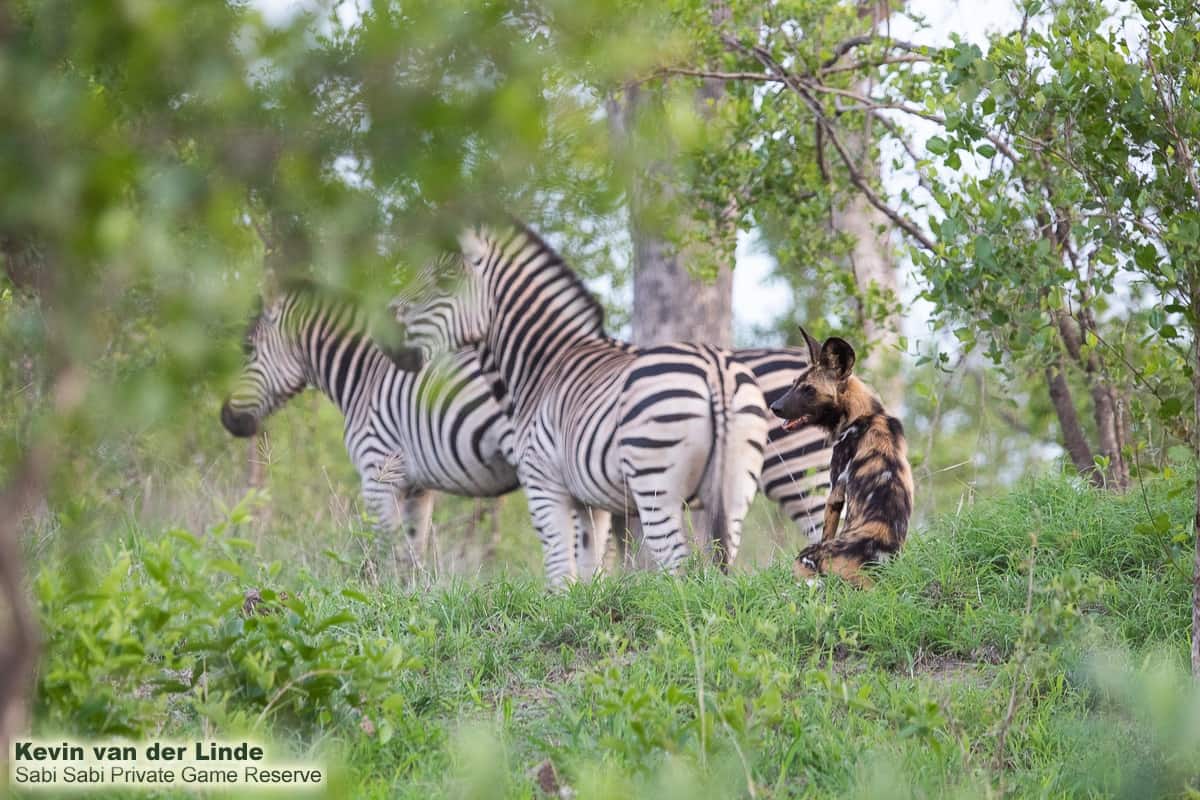 Blog by Kevin van der Linde (Selati Camp Ranger)