Welcome to another edition of "A Week in the Bush".  We hope you enjoy this week's recap of the happenings here at Sabi Sabi Private Game Reserve.
Hyenas and Vultures dominated the elephant carcass and with only small amounts of sinew left earlier in the week, it wasn't long before the entire carcass had been finished.  Clean up crew at its best!
The Avoca males made their way past Bush Lodge one evening shortly before the kudu horn was blown, signalling the start of dinner for our guests.
The Southern Pride were seen a lot this week and were successful in securing a good meal for themselves when they took down a buffalo.  The following morning, they were all nursing full bellies and seen drinking from the pool at the Amber Presidential Suite and rearranging the outdoor furniture.
We have experienced some very high temperatures this week and even the usual arch enemies took a break by sharing a waterhole to cool down in!
The young Msuthlu female leopard was found pushing into an older leopardess's territory, but took to a Jackalberry tree as she watched a Spotted Hyena approaching in the distance.
The Ntsumi female positioned herself up a tree to keep a close eye on some impala who were alarm calling in the distance.
The White Dam male leopard was found soon after killing a full grown female impala. He put on quite a show as he ascended this Jackalberry Tree to gorge on his hard-earned meal.
Over the weekend we found the 3 Majingilane males feeding on a buffalo kill.  They didn't hang around and before long there was nothing left and moved off to a nearby water source.
A big herd of buffalo made their way towards some water where they spent the afternoon.
There is nothing like seeing the textures of an elephant's skin as it gets up close and personal.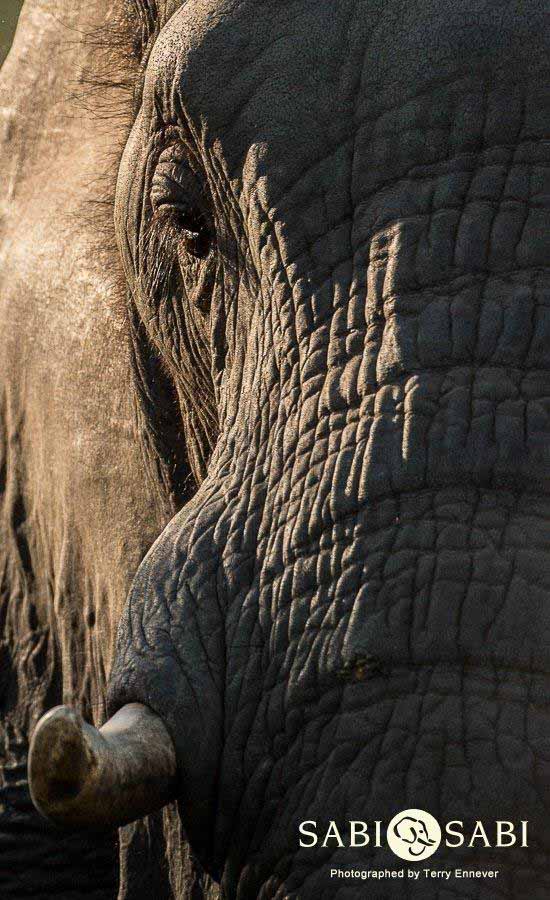 A Lizard Buzzard perched up in a Marula tree scans an open area once more for a potential meal before the sun sets.
Until next week…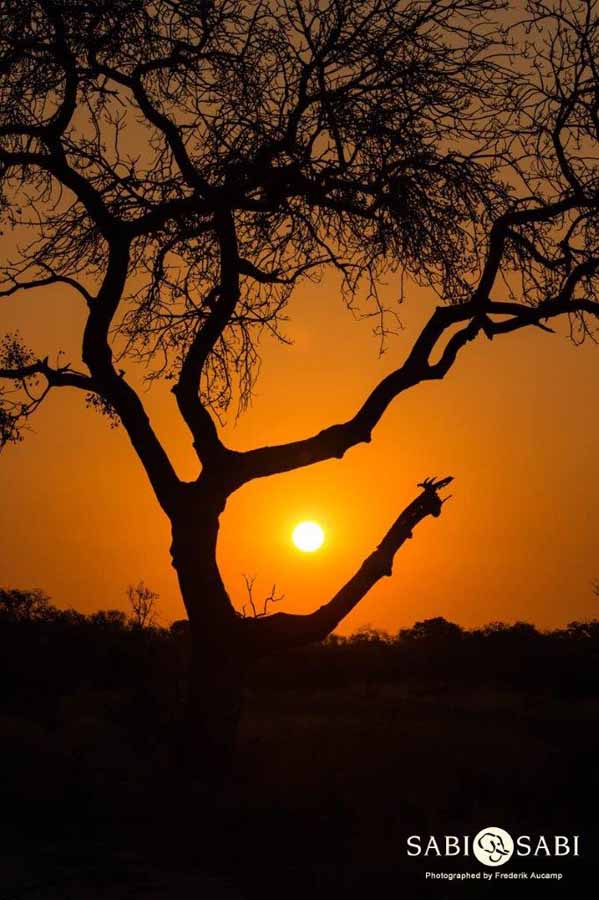 Blog by Wendy Claase
Images by Kevan Dobbie, Terry Ennever, Franscois Rosslee and Kyle Strautmann
Video by Chanyn-Lee Zeelie