Unusual dedication and understanding is needed to manage our vast tracts of pristine bushveld in an ecologically sound manner. It is also important to maintain economically viable tourist lodges, as well as meet the needs of a widely differing range of staff and neighbours. Sabi Sabi Management believes that it is meeting the challenge, and achieving this fine balance.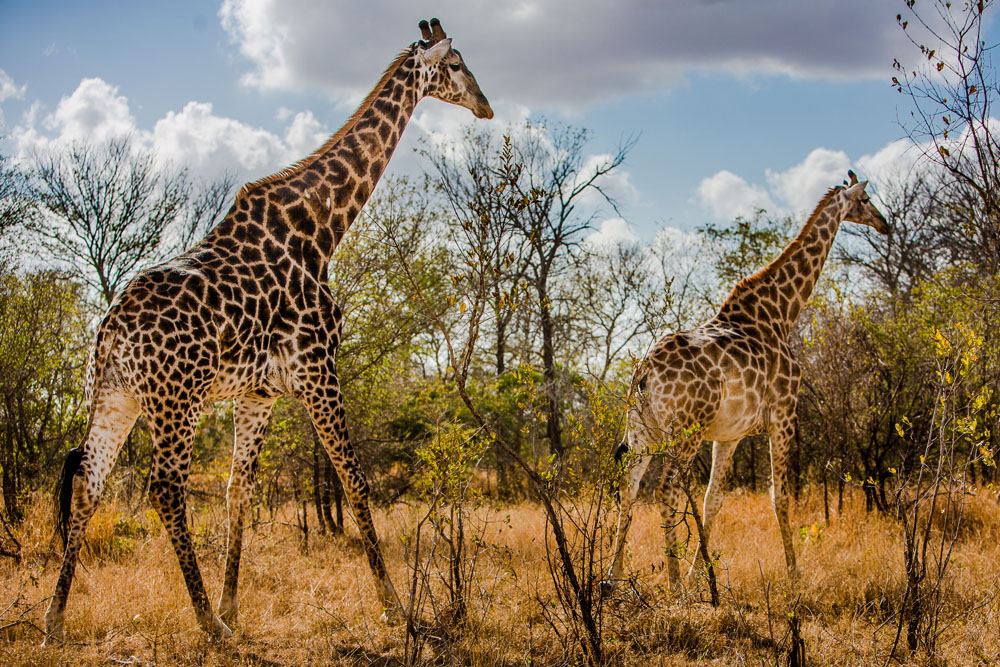 Environmental control forms an integral part of the conservation process. Sabi Sabi has an extensive Habitat Management Plan in place that is continually reviewed. This encompasses concepts such as pumping water into pans, clearing encroached seeplines and grasslands, and correctly placing and maintaining roads. Other issues that constantly demand attention are the eradication of alien species, a sustainable fire management programme and waste-water disposal.
Aliens are plants from other continents that have taken hold by propagating prolifically and threatening to squeeze out indigenous species. They need to be removed, and as they are vigorous growers, Sabi Sabi keeps a constant watch for their reappearance.
Fire is a natural part of the ecosystem, control of runaway fires is vital, but correct burning is essential for the long-term health of the natural environment.
The continued presence of humans makes it imperative to deal with the problem of waste-water. At Sabi Sabi, waste-water is cleaned naturally through oxidization dams that create a wetland area, which is ideal habitat for waterfowl. The cleaned water runs back into drainage lines, which ultimately feed underground aquifers, thus creating a full natural water cycle. The success of our extensive wetland programme won Sabi Sabi the Imvelo Award for the Best Practice in Conservation.