News update: 18th September
The immensely popular Sabi Sabi App for iPads is now available on all iPhone and Android phones, opening up a whole new world of information for thousands of dedicated Sabi Sabi social media followers.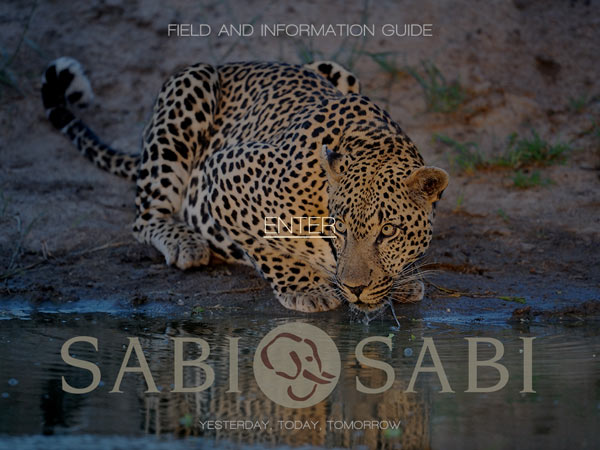 Various media platforms keep users up to date with the thrill and beauty of life in the bushveld; while this App provides more detailed information about the lodges, services offered and special safari programmes. Downloaded free of charge, sophisticated and easy to use, the Sabi Sabi App leads users on a breath-taking virtual journey through the 5-Star lodges and Big 5 reserve.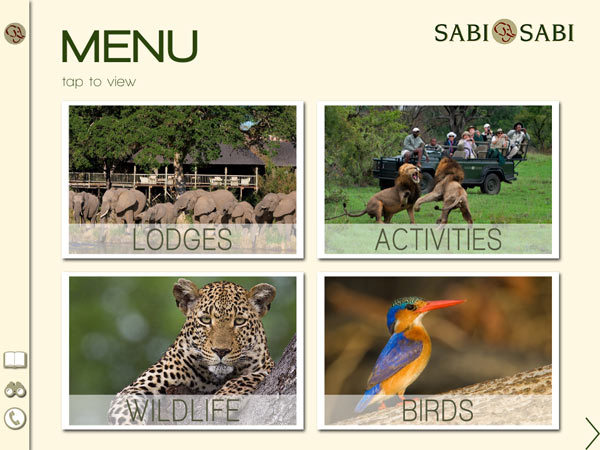 Magnificent photographs of the lodges, the environment and beautiful wildlife accompany in-depth information in an easy-to-use format that has become widely used since first launched exclusively for iPads earlier this year. Information and imagery about evening and morning safaris and bush walks is almost tangible; while the imagery of the spa will leave users longing for a pamper session. Details of specialist photographic safaris, bird watching and walks accompany their close-up photos and those of the magnificent surrounds. Smart phone users are able to easily access facts about resident birds and animals by pulling a tab or tapping their screen. All of this is beautifully laid out and available in six languages.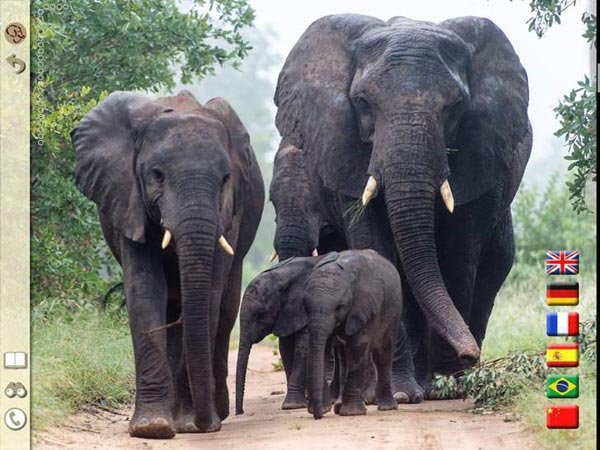 Practical information for guests to read before their visit is also included along with advice about climate, travel, local area and communities and much more.
Download your app here: