Open space is a place we all yearn for – to quieten the noise and to re-set our bodies and minds. It is a place of necessity and more so in the current climate. Open space translates into freedom – freedom to express yourself, to be surrounded by fresh air, to traverse in the open and to be given the opportunity to free your mind of all the stresses of daily life. It also means an escape, a way to slow down and simplify the pace of life, by allowing yourself some time to unwind in an environment where you feel safe and one with nature, or with yourself in a time when usually surrounded by uncertainty.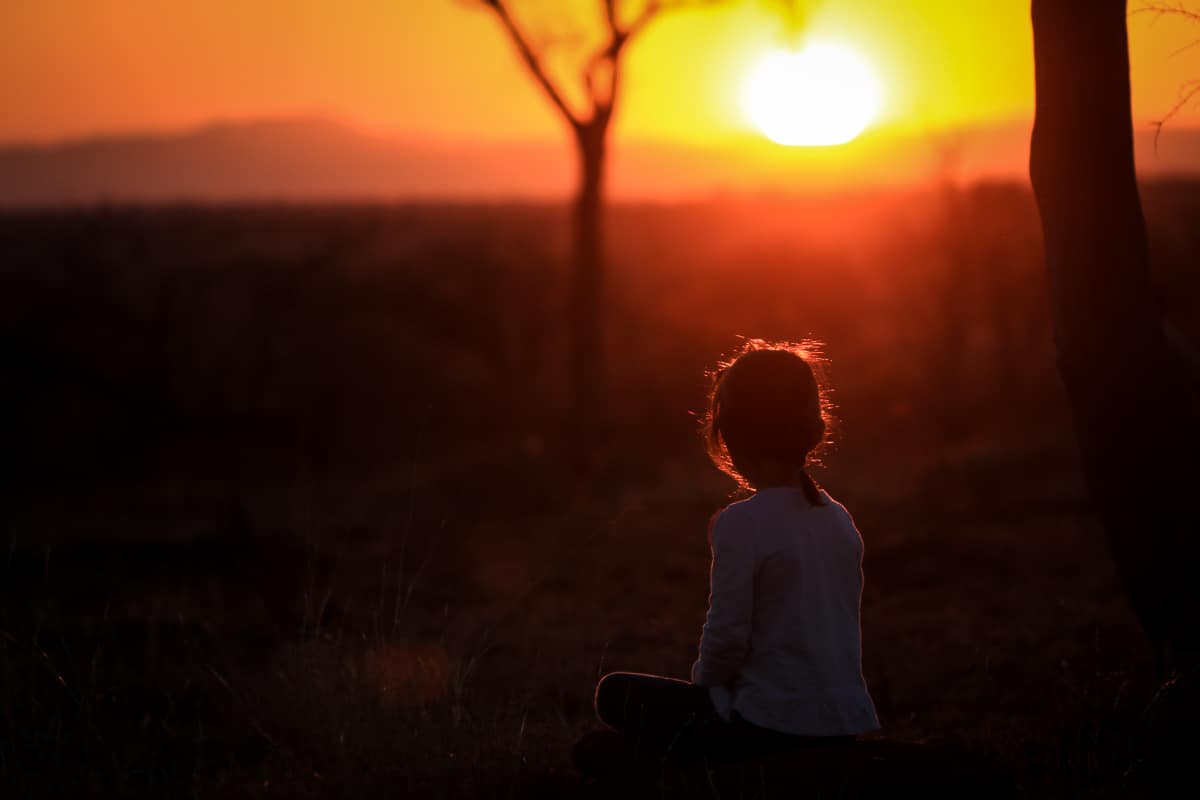 The world has experienced a pandemic which has sent our society spinning off in a direction no one could have predicted. Within a very short space of time we were transformed from moving and living at will, to no longer interacting in a physical space with others – no socialising, no exciting adventures and no life-changing experiences outside…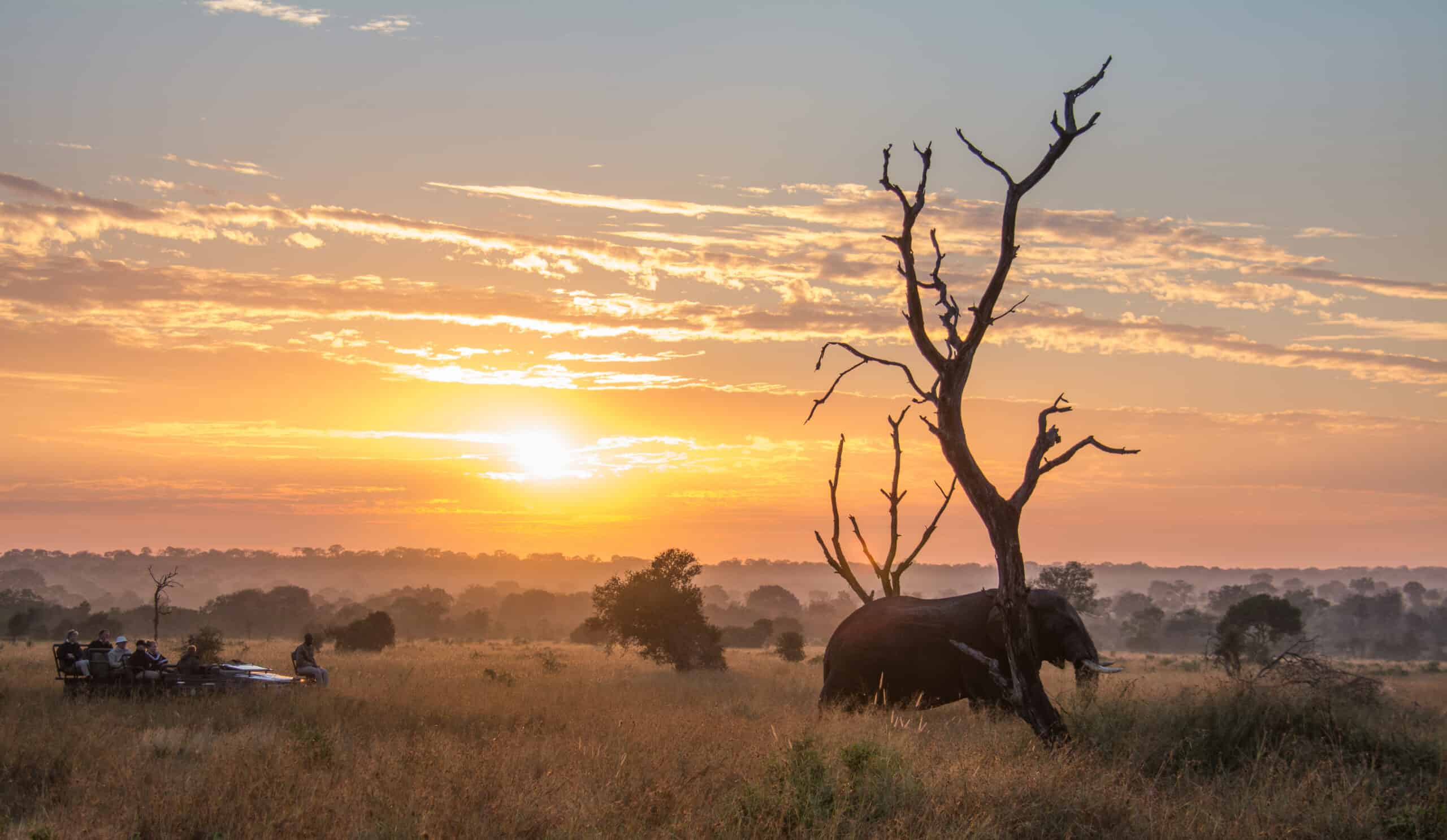 Whilst these restrictions meant extreme social distancing, it also affected future plans – dream destinations were cancelled, the excitement felt just before journeying to a place which you have never visited before fell away, and the prospect for travelling in the near future dissipated. Some of these once-in-a-lifetime trips would be rescheduled for next year, but some plans would sadly never be realised.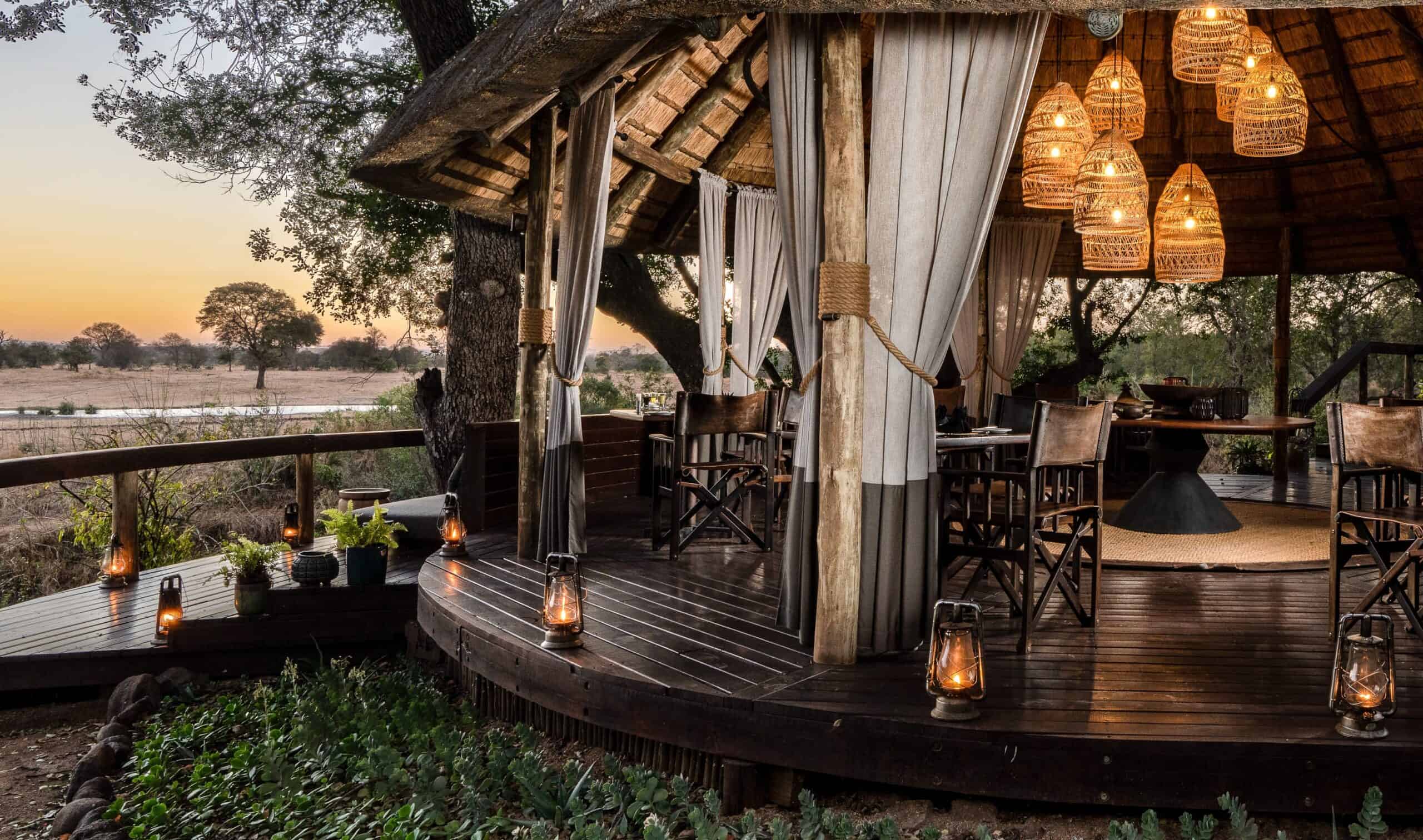 On the flip side, however, this period of forced isolation proved to be a blessing in disguise for many. Family bonds were rekindled and precious time was spent with loved ones. Moments that many may have taken for granted became appreciated for how special they were and the realisation of being present in shared experiences have ironically brought people closer than ever. This time in isolation reinforced the understanding that one should have no regrets, live in the moment and not over-think decisions. Experiences should be sought together, emotions and excitement shared.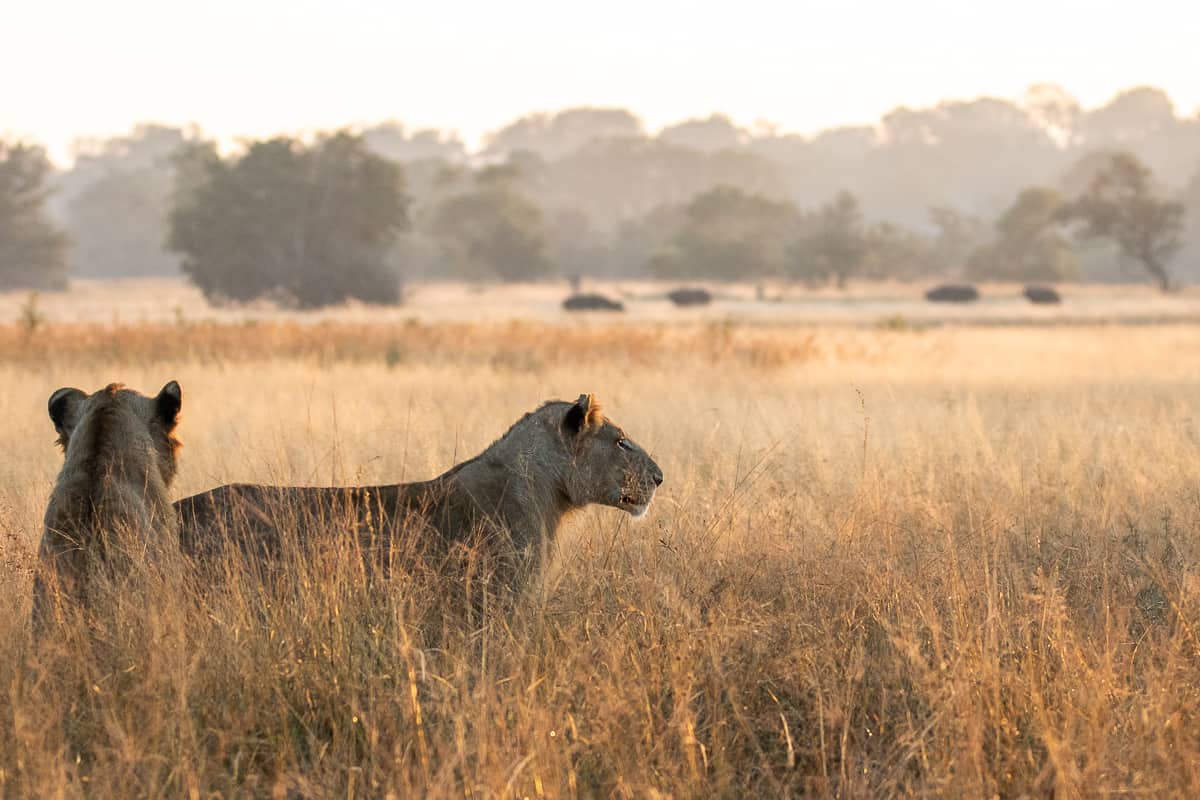 We live in a world where information is instantly accessible and in any normal social or adventurous setting, the practice of "tech detox" is encouraged. The antithesis perhaps was practiced under Covid restrictions, with people wanting to "feel" connected in isolation. Smartphones and computers, access to internet and social media made this time much easier. Keeping contact with far away family and friends, sharing experiences and hope, opening our eyes to how everyone else was handling the struggles of confinement created a togetherness and curbed the loneliness that many were faced with. How many people tried new recipes or found a new hobby from virtual tutorials? Wellness was also on the list where many "at home exercise routines" were high on search engines, following bouts of good food.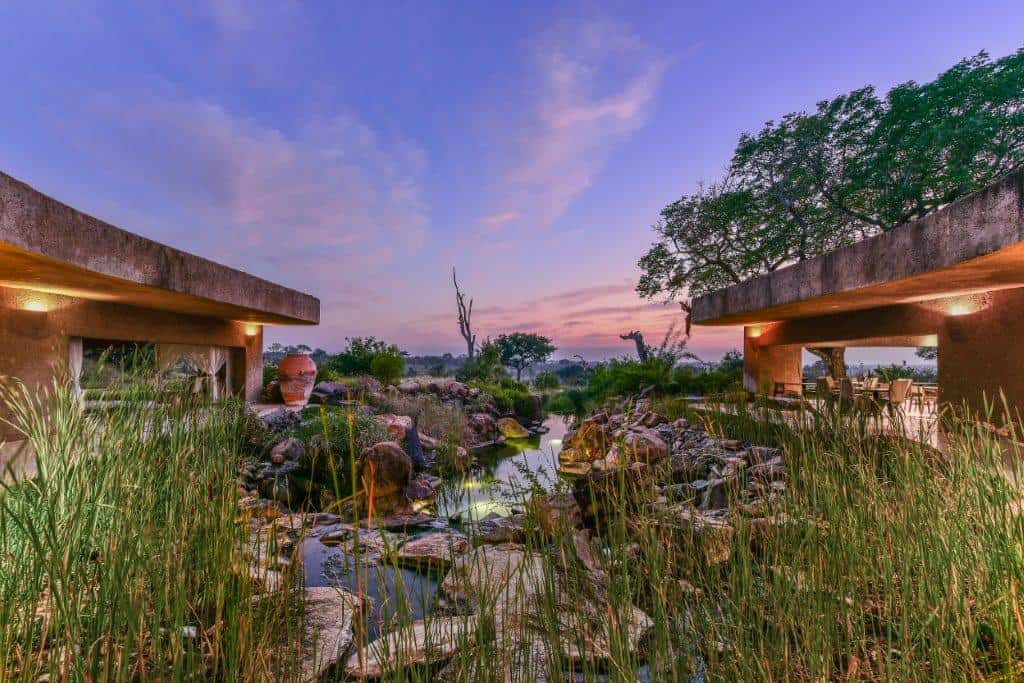 Sabi Sabi continued to document and showcase the natural inhabitants of this protected environment – its wildlife, on a daily basis, as they went on with their routines, completely unaware of the turmoil being experienced by the humans around them. As our lodges began re-opening and our team started returning to this place we call home, there was a resounding awareness that not everything had changed as a result of the global chaos. The significance of the moments we experience in this beautiful place will never change. The wilderness will never stop being an amazing sanctuary and the hope is that we will never stop appreciating these natural wonders.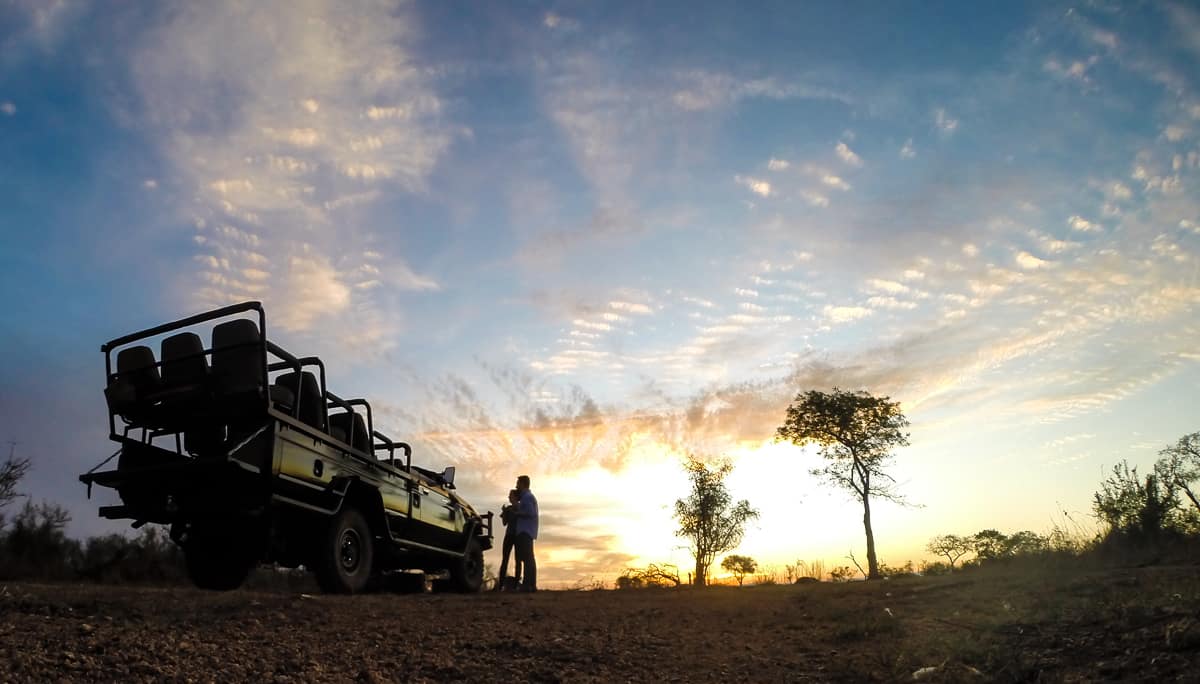 The restriction of movement has culminated in a desire for renewed adventure and the great outdoors is waiting for you. Wide open spaces, no walls as far as the eye can see, fresh air and a new outlook on life. Open spaces that allow you to take a deep breath and feel the freedom you have been longing for all these months… to witness the African sunset, surrounded by nature's beauty. An escape to observe a world untouched and unaffected, where nature beats to its own drum. What has not escaped us though, is the realisation of the privilege we have to experience a glimpse into this vital world and be fully immersed in the fragility of this ecosystem.
Over the coming weeks, we will be reflecting on the journey of recent months and share our perception of the sensation towards the new normal and how our environment has always offered the very elements of life now being sought out. Now more than ever we need to reconnect with nature. There is no better place to connect with open spaces than in the heart of the African bush. Sabi Sabi is fortunate to be the custodians of an exclusive reserve within a vast Open System of protected area parks. We are committed to sustainable tourism with a focus on experiences and showing how tourism is conservation. We are looking forward to welcoming all guests back again and ensuring that you are immersed in nature and can relax and rejuvenate in complete privacy and serenity.