News update: 4th April
Nature in all its shades and forms is an artistic masterpiece, nowhere more so than at Sabi Sabi where the ever changing African landscape is the canvas for four beautiful lodges.
If one imagined the lodges to be within an exhibition of art, Bush Lodge would emerge from a contemporary art class, but only if one uses the term contemporary as being fashionably beautiful. Blend this contemporary feel with an eclectic fine arts flair and what emerges is a vibrant palette of colours, textures and rich tones, a magnificent foil for the lodge's warm African atmosphere. There are glorious views of the bushveld from every angle, beginning with a spectacular vista from the reception area, through the atrium, right out to an open plain and waterhole. Two enormous, comfortable decks for game and bird viewing look across unspoiled bushveld; glass fronted bathrooms in all of the spacious suites add to the feeling of wide open spaces. Stunning sculptures and decorative pieces from across the continent bring life and a creative aura to this famous bushveld destination.
Little Bush Camp would be a much-loved family portrait, Bush Lodge's little brother. Exuding warmth and effortless hospitality, and with the same eclectic blend of hue and tone as Bush Lodge, the lodge's tiny size belies its 5-Star elegance and luxury. Six beautiful independently situated thatched suites, each with a private deck and outdoor jacuzzi overlook a riverbed. Here there is the illusion of being alone in the vast African bush. The secluded setting is ideal for friends and family to meet against a backdrop of birdsong and unending bush.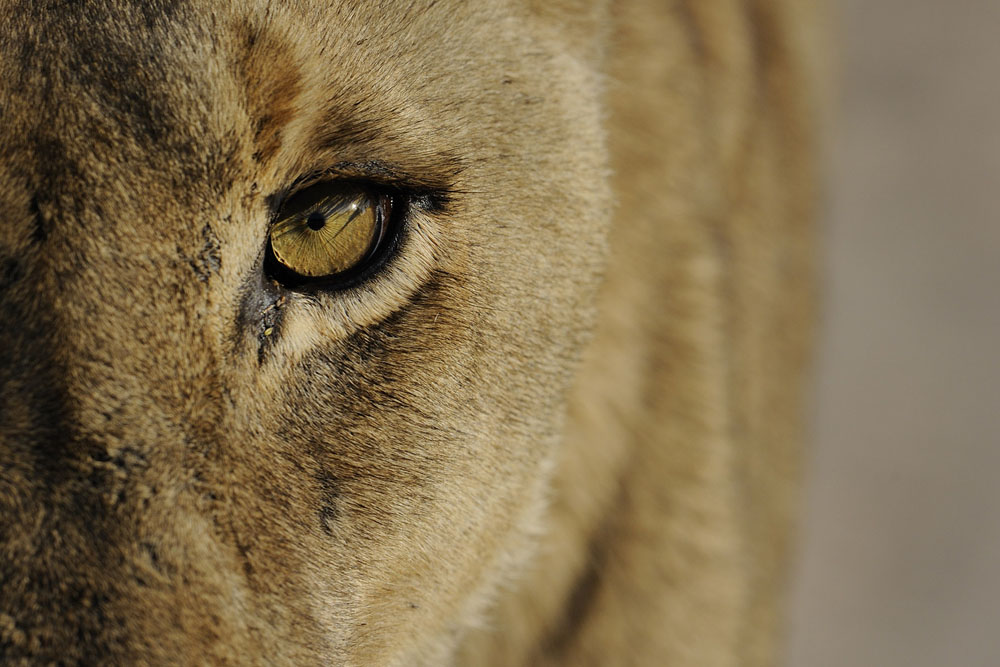 The romance of Selati Camp would be seen through a sepia-coloured lens to perfectly capture the old-world charm of this intimate lodge. Exquisite detail in each of the suites evokes the romanticism of the steam train era. A countrywide search for beautiful antiques and memorabilia yielded wonderful treasures, pieces which so effectively enhance the historic theme of this beautiful gem in the bushveld. Small, exclusive and brimming with history, colonial elegance and African legend, the camp nestles near the historical Selati Railway line after which it is named.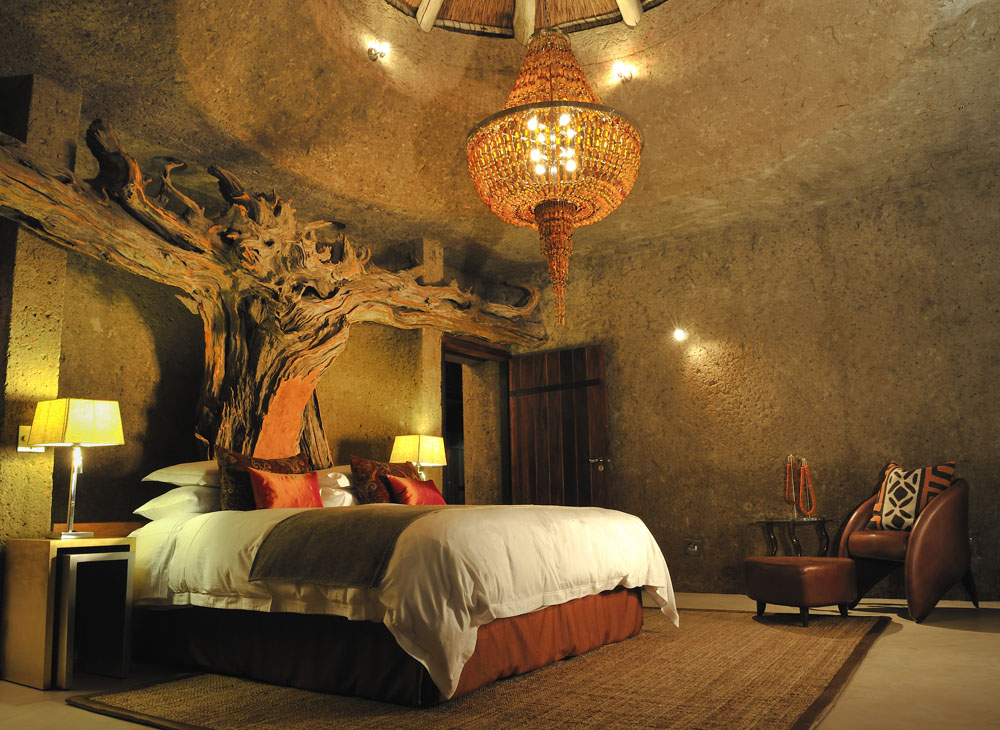 Earth Lodge would be the grand finale – a modern masterpiece inspired by nature and this beautiful country, South Africa. Symmetry, beautiful lines and natural finishes are the hallmark of the extraordinary architecture. Textures and metallic colours mimic the mineral wealth mined from deep within our rich earth. Huge chandeliers representing the branches of the bushveld trees draw the attention up and out to the vast panoramic vistas and sweeping views from this magnificent lodge, which blends so seamlessly with the surrounding environment that it is practically invisible until one arrives at its spectacular entryway. Earth Lodge is luxury, grandeur and lavish touches – individual splash pools for each suite, ultra-luxurious bathrooms, magnificent wooden carvings and sculpted furniture. Everything in Earth Lodge was inspired by nature and much of the furniture was specially commissioned – table legs are shaped like impala horns, water lily leaves were the inspiration for the wooden dining tables, metallic vines and birds peep around the lamp stands. As in Nature, everything at Earth Lodge exists in harmony and visitors are immediately aware of the sense of calm and restoring spirit that pervades this stunning destination.