Well what can I say………….where do I start…………..????
I would just like to say, what a team you guys are when it comes to making someone really feel special at Sabi Sabi.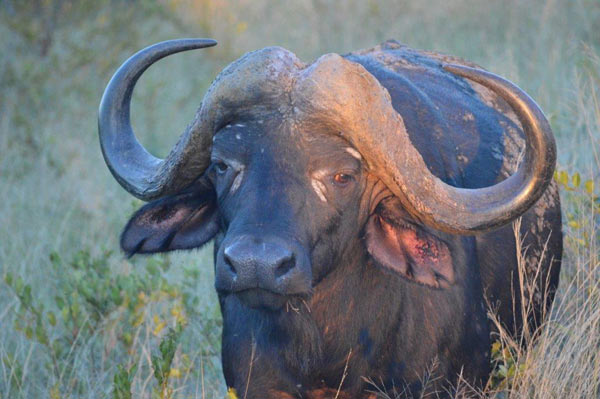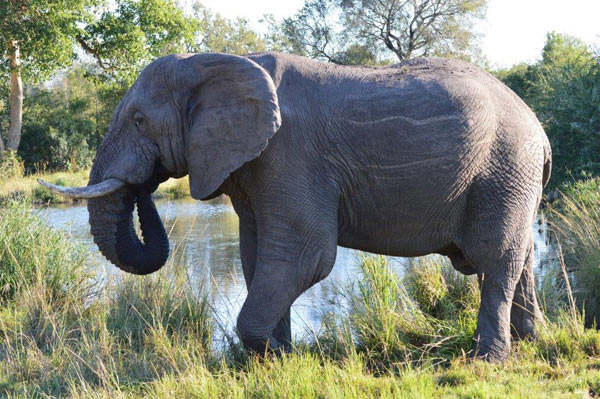 My guests thoroughly enjoyed every minute at Bush Lodge and could not stop talking about the hospitality.
I would like to take this opportunity to thank you all for going that extra mile and believe me it was appreciated. Nothing was too much trouble for you guys and those little extra's such as breakfast under the trees and dinner in the different Boma's was to me fantastic.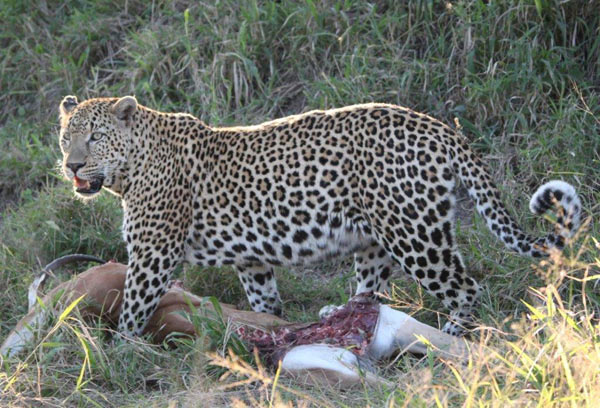 The rangers were amazing and we saw some unbelievable sights and that added to the experience.
Jenna, Rod, Laura, Lawrence, Kevin and Frans on behalf of my wife and I, a big thank you and rest assured we will be back next year.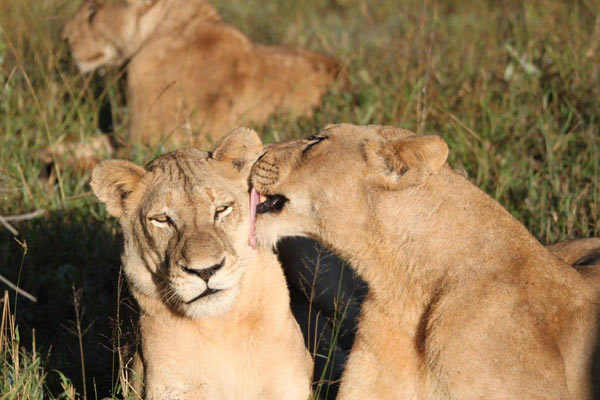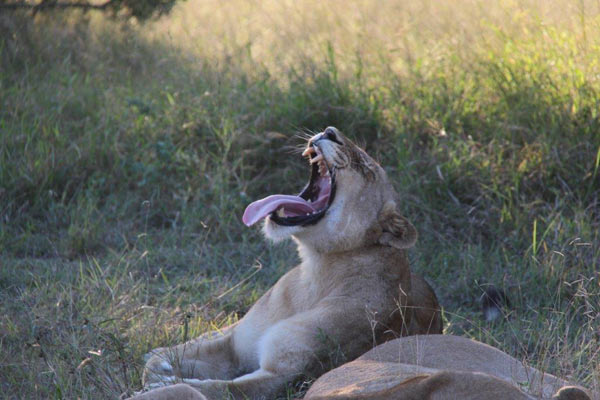 You now have one year's notice to top this year's extravaganza.
Thank you all,
Regards
Simmie Sobel