Well, my first day back at work today which is depressing, I had such a great trip.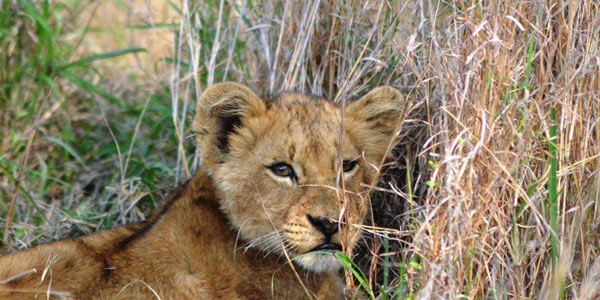 Oh My Gosh – that's all I can say about Sabi Sabi – it was absolutely AMAZING!!!! We had an amazing time there – way too short! I loved all the other properties also, they were fantastic to see.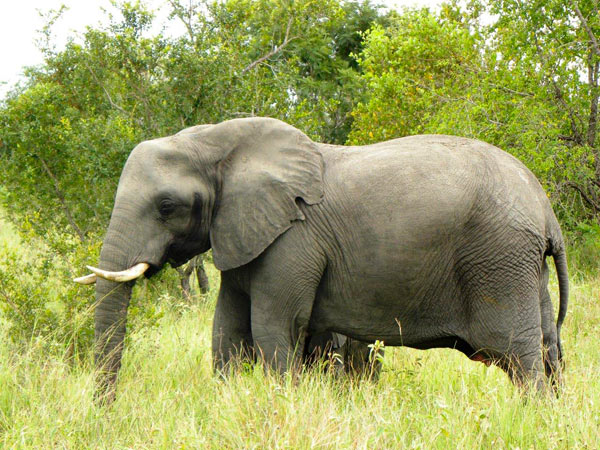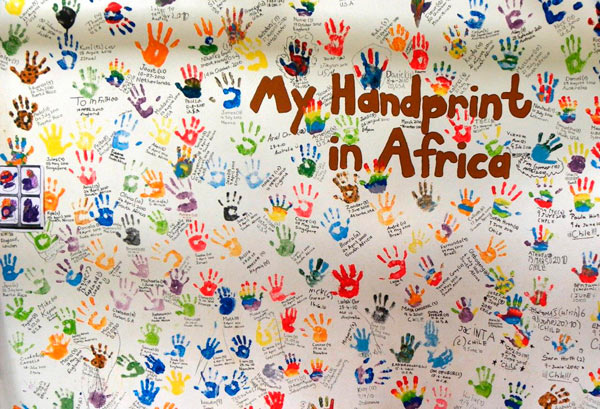 Mike was our guide with Patrick as tracker – they were to die for. So fantastic and knowledgeable. Always checking we were OK and really interesting. I missed out on seeing Sandriver, but spent a good hour with Nottins – beautiful girl that she is, so I was chuffed to bits.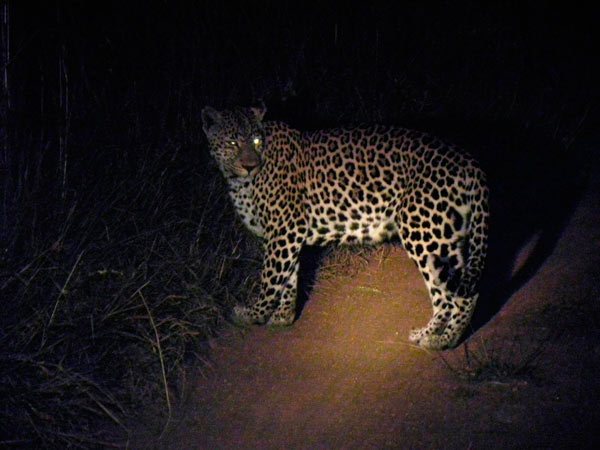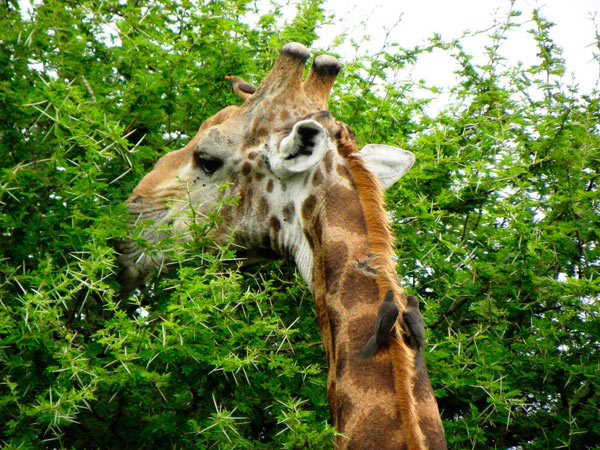 Mum was presented with a lovely cake on our second night, thank you, and the first dinner in the wine cellar was gorgeous. All in all an unbelievable stay, there was not one thing I could fault except that I had to leave.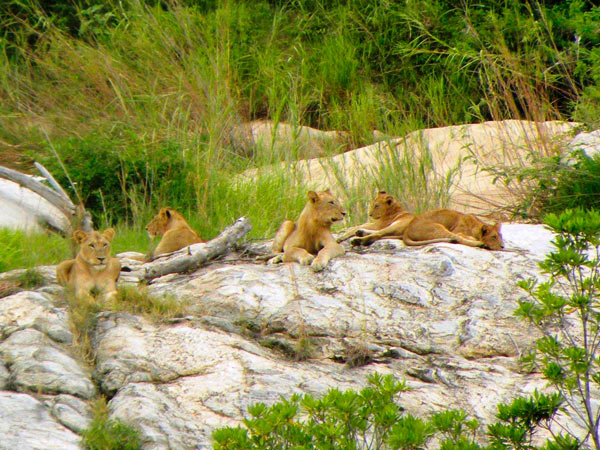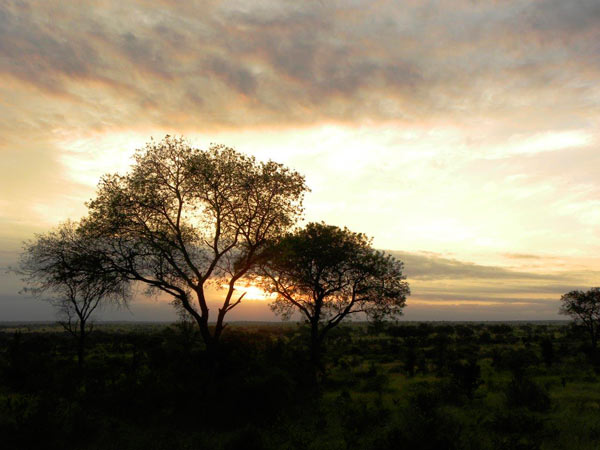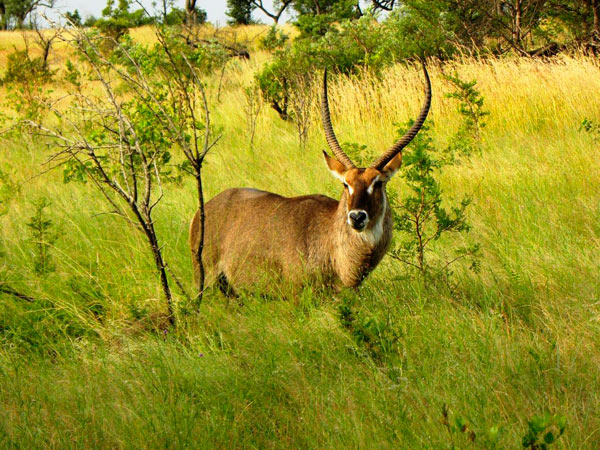 Thank you so much. (I think a stay at Little Bush is next on the cards – I really liked the camp)!
Kind regards
Lenore, Australia