Thank you for an excellent stay that was made extremely memorable by Lizbeth, Jabu and Richard! Without these two gentlemen and the wonderful Lizbeth who offered excellent service within the lodge, I am sure we would not have had half as much enjoyment and pleasure of the environment we came to enjoy.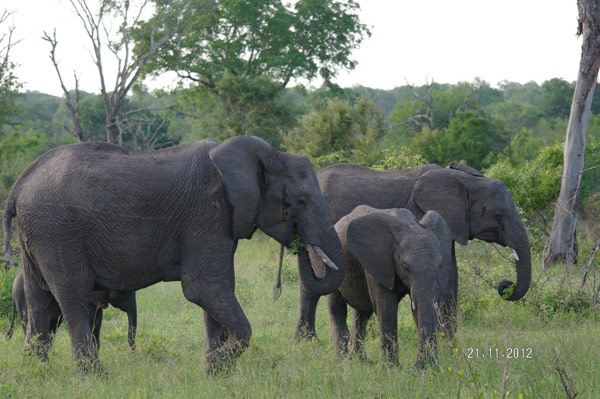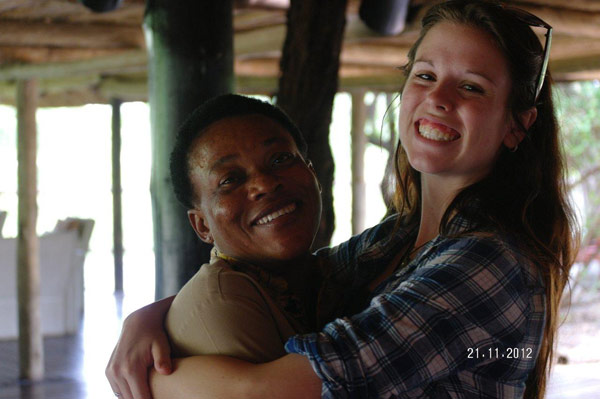 Their knowledge and ability both in the field and within the lodge could not be matched by another lodge we went to after yours! They are a remarkable lady and gentlemen and a credit to your team.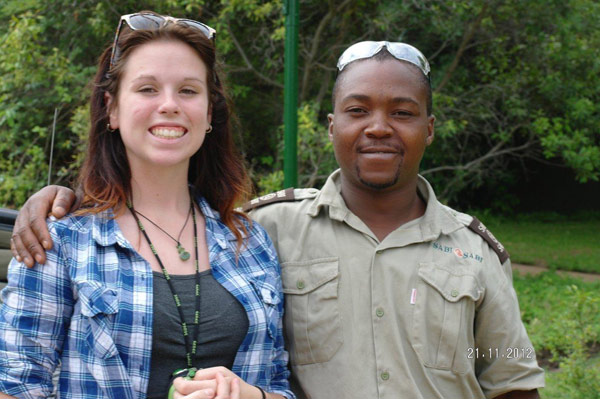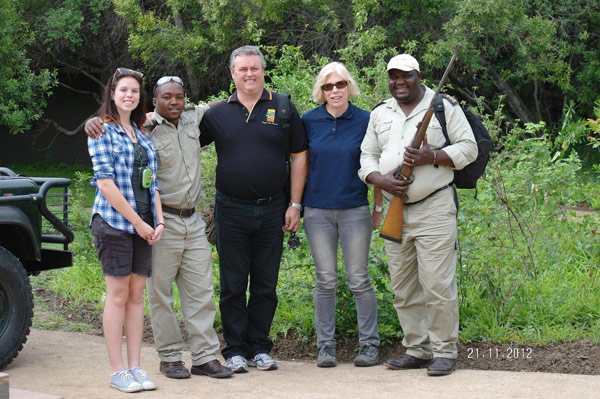 Please pass on our sincere thanks and we will certainly recommend this team to friends and family.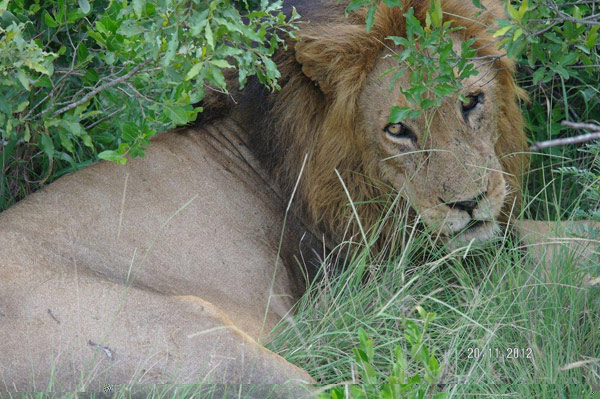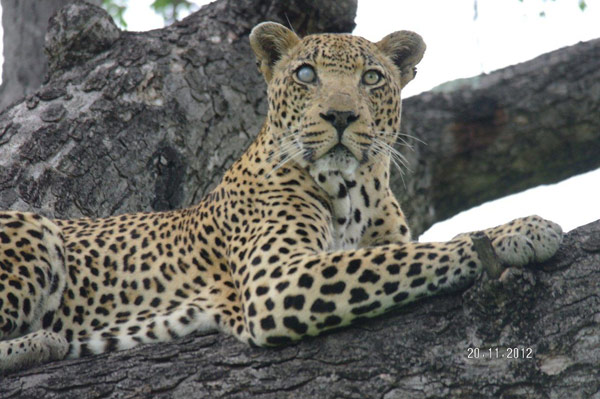 You have a remarkable lodge and environment and it is a credit to South Africa in its portrayal of African Wildlife and its inhabitants.
Kind Regards
Yvonne Davis
Brisbane, Australia