We had the most wonderful time of our lives at Sabi Sabi and extend a huge thank you to you and your amazing team of beautiful people.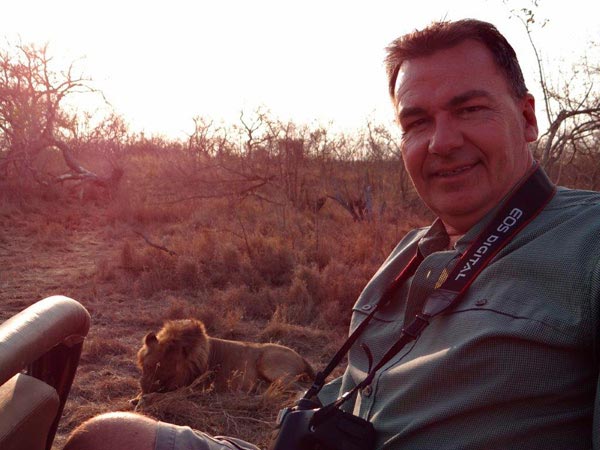 We arrived home yesterday after a brief stopover in Singapore, and will start saving for and planning our return trip to Sabi Sabi very soon!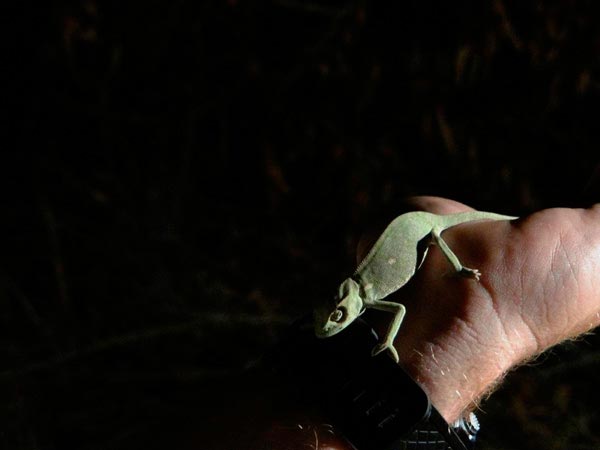 My husband had the best 50th birthday anyone could imagine – he sure has big boots to fill for my 50th in a few years!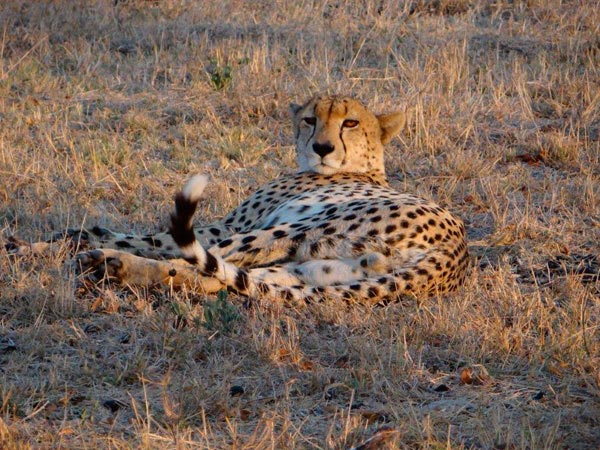 We are just an average couple, not wealthy, just middle income earners. I don't work full time as I have had two tumours and work just part time to minimise stress. We saved for two years to do this trip. We usually stay at middle of the range accommodations, but decided to save longer and give ourselves the opportunity to see the most while we were in Africa. We spent a couple of days each way at Singapore (to minimise jet lag and see Singapore), then we spent 4 nights in Livingstone to see Victoria Falls and get rested up so we could do everything possible whilst at Sabi Sabi.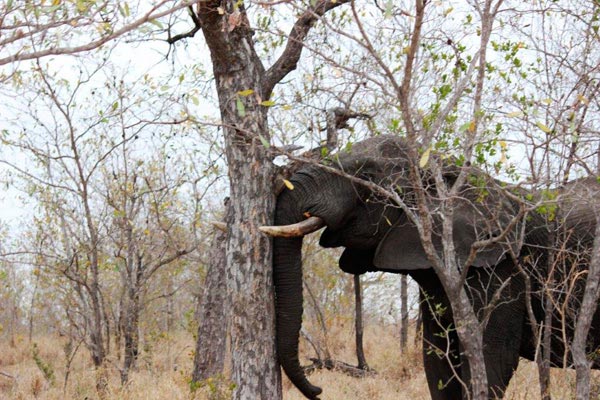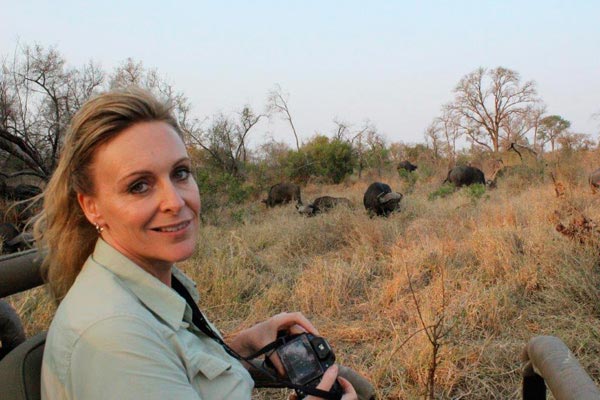 I had tears in my eyes leaving Sabi Sabi and can't thank you enough for the experience of a lifetime.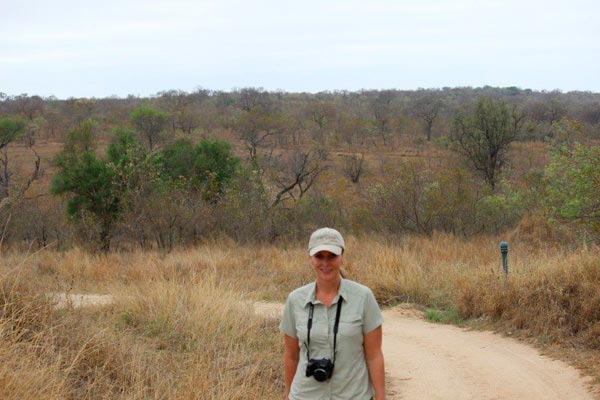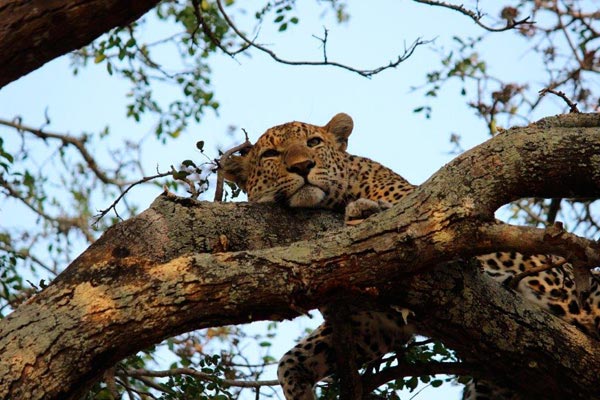 Every single person we encountered at Sabi Sabi was lovely. In particular, I do have to mention our fantastic Ranger Lee at Selati Camp who was fabulous and we just loved his pink rifle bag – awesome guy, knowledgeable and fun too. Mike our Tracker – just fabulous. Craig and Joffers also great guys, fun, helpful and so knowledgeable. Did a walking safari with Lee and Joffers – just awesome and one of our highlights.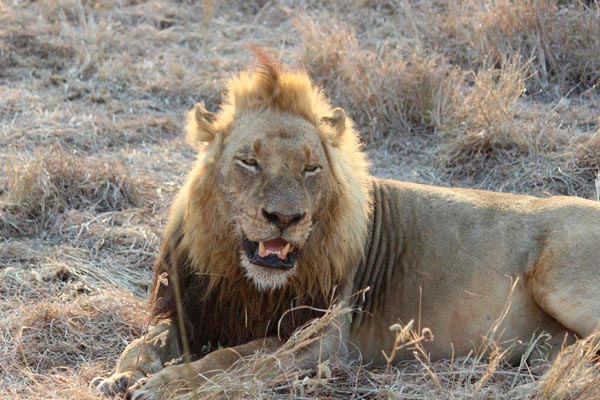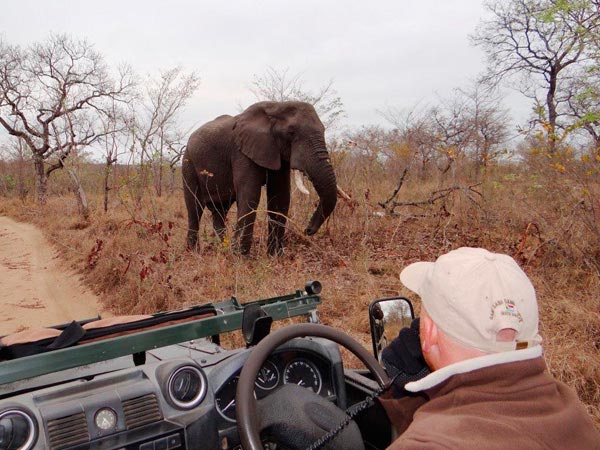 Terry, our Ranger at Earth Lodge – so helpful, even gave us tips on using our cameras, huge knowledge, and a really nice guy. Meshack – just lovely and great spotting eyes – even found 2 chameleons for us on night safari. Jon was also really nice, we did a walking safari (another highlight) with him while we were staying at Earth Lodge – very knowledgeable (while we were staying at Selati, Jon was walking past our room and noticed we were looking for something. We had lost a tiny screw out of Al's glasses. Jon not only helped us find it, but then also took the glasses away and fixed them!). And George who served meals at Earth Lodge was a real sweetheart.
A Safari was always on our "bucket list". We thought by doing this trip that we were ticking it off our list. However this "taste" has only "whet our appetite for more" and we now realise that months spent there wouldn't be enough!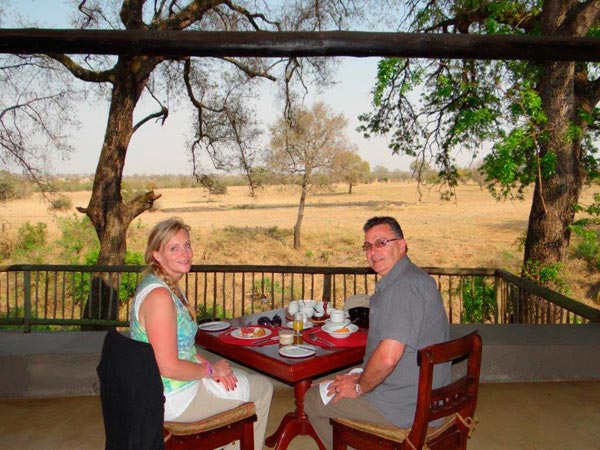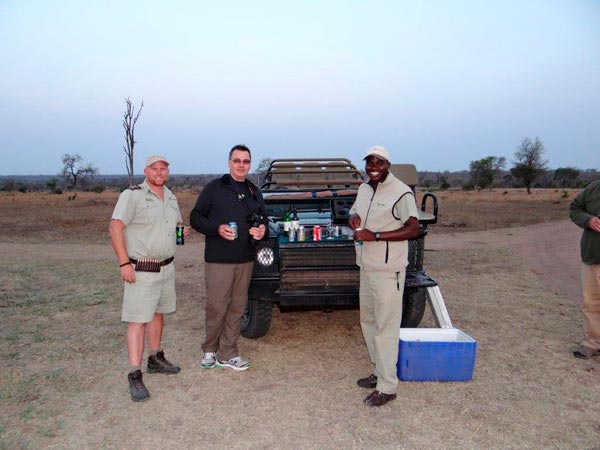 So, we will now start saving again for a return trip, and I'm sure it will be worth every cent saved, just as this trip was.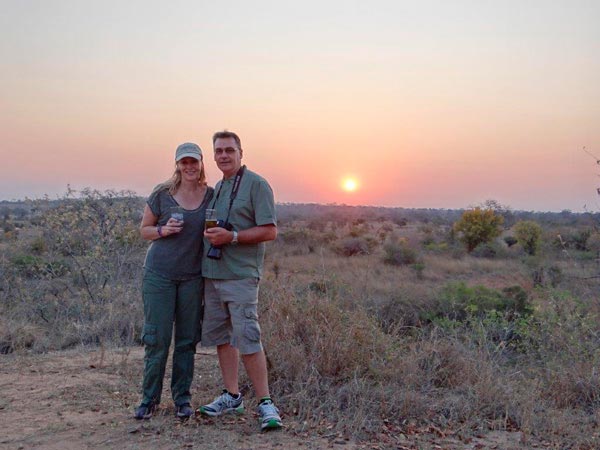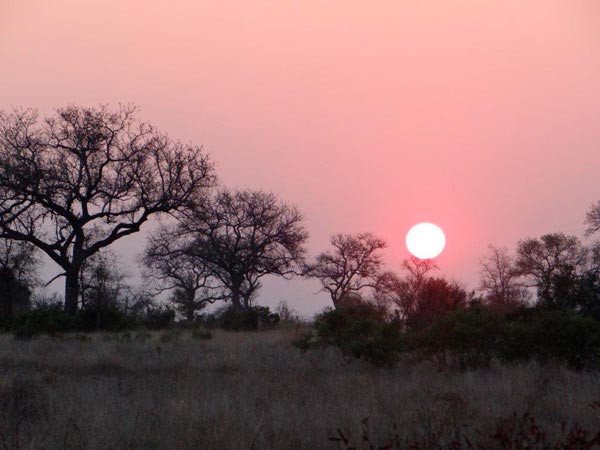 A piece of my heart will always be in Sabi Sabi, incredible experience, amazing wildlife, beautiful people, wonderful country.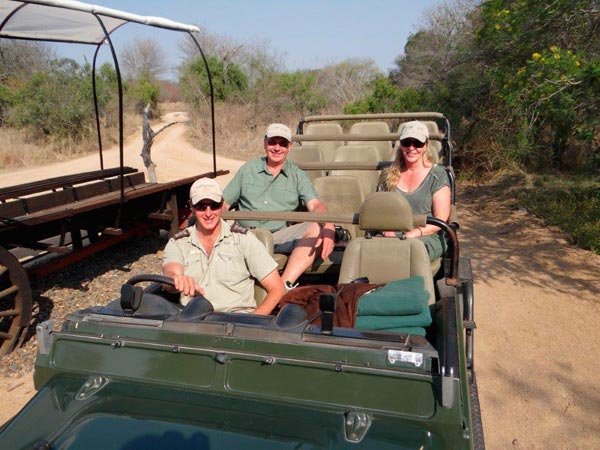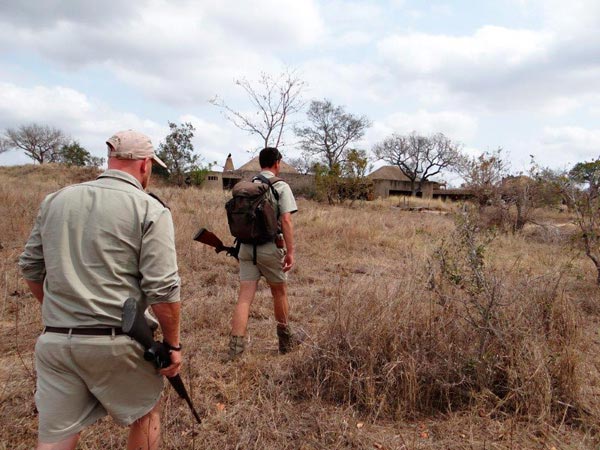 Thank you for sharing the Sabi Sabi experience with us, we feel truly blessed to have been there.
Kindest regards
Jackie Cole