What a way to start the cycle…we have found little leopard cubs and to top it all off, we have had the pleasure of watching the Southern Pride on a buffalo kill. Due to the fact that there are 2 females that are pregnant they have been leaving the pride to search out good den sites for the cubs and on my first morning back the 2 females had managed to pull down a big buffalo bull. It took only about 24 hours for the rest of the pride, including the Kruger males to find the other females and the buffalo and I can imagine that when they found it there must have been a good fight for places at the dinner table.
For the next 2 days we watched as the buffalo disappeared and the 18 lions were scattered around digesting their big meal. The Kruger males had taken control over the last scraps and after viewing them in the evening I was sure that they would move off by morning. My guests wanted to see some hyena, so first thing the next morning, I made my way to the kill site expecting to find the hyenas and vultures cleaning up after the lions. However there was a big surprise in store for us.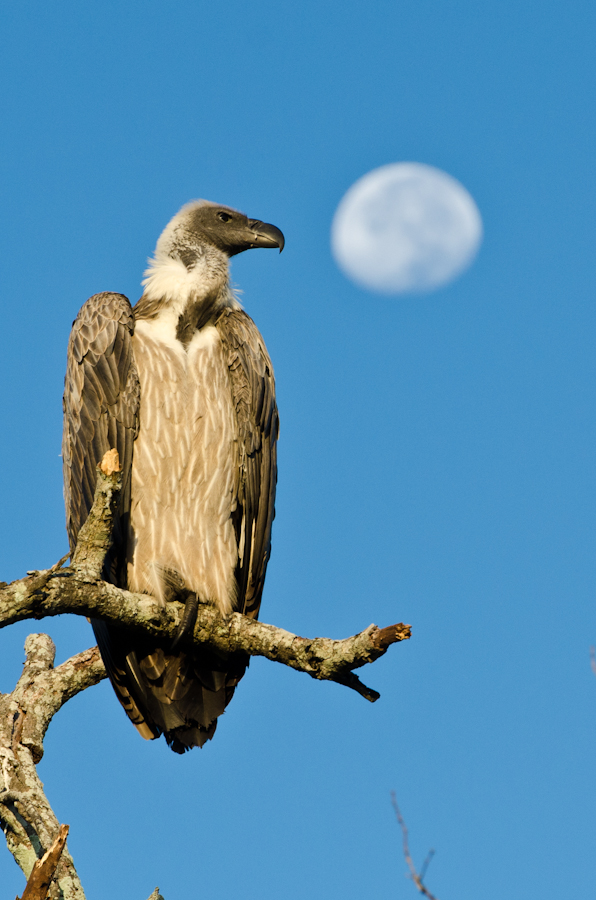 As we pulled in, all the lions were still there and the males were still picking scraps from the carcass with the rest of the pride looking for a way in to get a piece of what was left. This was going to be more difficult than they hoped because the males were throwing their weight around.
The two males hovered over the carcass and at any sign of advance from the others, chased them all off in different directions. Eventually one of the males gave up and decided to check if any of the females were in oestrus and started to sniff the females and then flehmen. Flehmen is the term given to the use of an organ situated on the palate called the organ of Jacobson. This organ is used to check hormonal levels allowing the males to know when the females are in heat. In order to use this gland they must pull their lips back exposing their teeth to open the gland and then hold this flehmen grimace whilst they analyse the scents.
The other male stayed over the kill defending it as much as possible. One of the cubs came a little close at one stage and was very swiftly dealt with. But the second time the cub came close, the male launched into him but the once fragile cub came back at the male…the cubs are now over a year old and are starting to show that they are something to be reckoned with. The noises and constant charges of the males were just incredible to see and seeing the cubs moving into adolescence is just fantastic!
 by: Richard de Gouveia (Little Bush Camp ranger)