There is just something amazing about winter, the chilly starts to the day and the warm afternoons all finished off with a dazzling display of the Milky Way at night. My absolute favourite is waking up to a blanket of mist hugging the bush. It feels like you have stepped out of the real world and into a land that is full of fairies and fantasy. The ethereal feel leaves you gawking as your eyes try pierce the thick blanket.
The sunrises and sunsets have been spectacular as the winter dust and smoke filter the light of dawn and dusk into hues of reds and oranges. The best part of my office is definitely getting to watch both the sunrise and sunset everyday.
The lion dynamics have left me dumbstruck and guessing. Watching the Southern Pride slowly moving back together with three of the pride still on their own it has been great to see this powerhouse pull together to start taking back what had been taken away. Solo and the Eyrefield male have been trying hard to make their mark but after all the interaction that has taken place between them and the Kruger male has left everyone wondering if this is the start of a new coalition.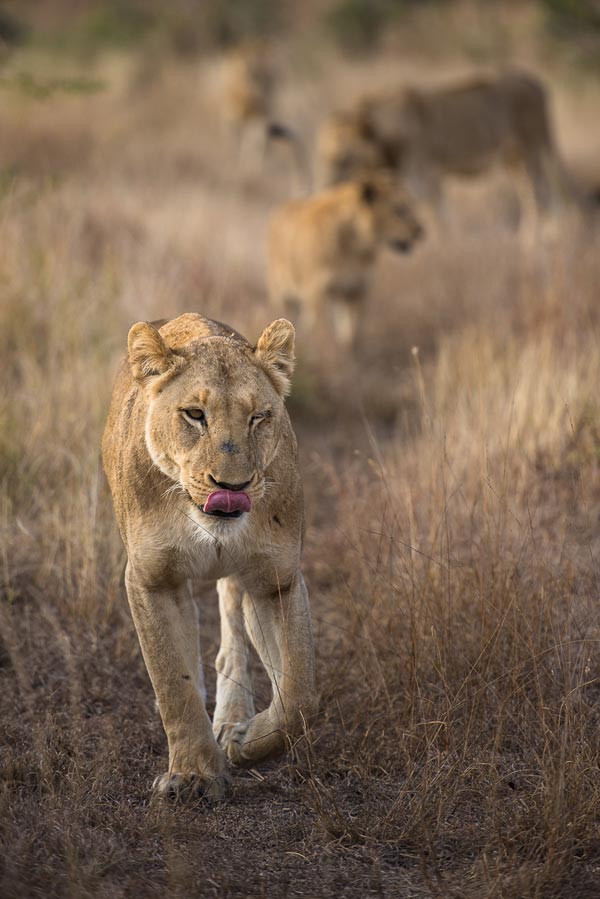 The leopards, as always have been on form. Sandriver had been under pressure from Maxabeni and Mahlathini but the old wise man managed to escape all this pressure unscathed. A new young leopard called the Torchwood male was found on the reserve and was about 60km out of his area of birth. Sitting with this relaxed young leopard was a major highlight to my cycle.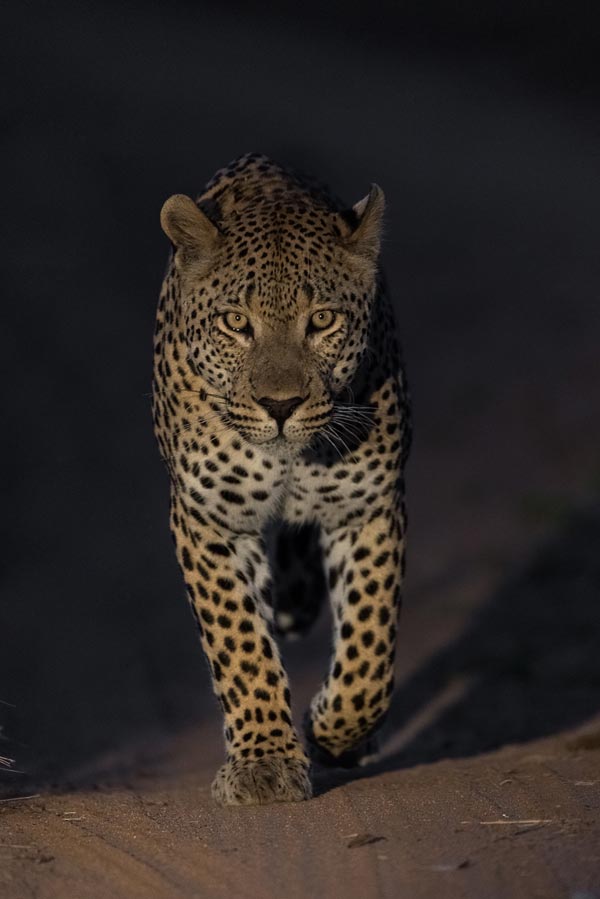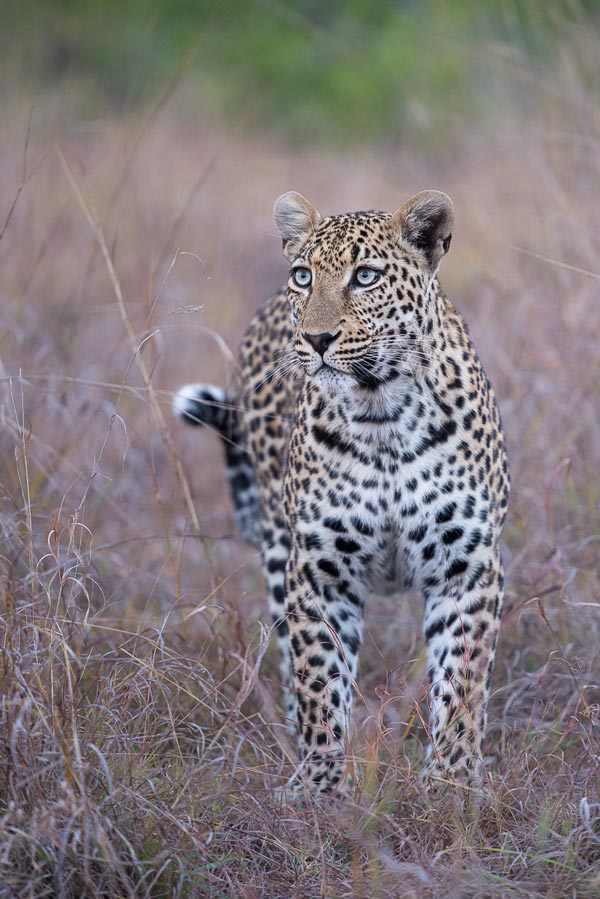 Elephants are among my favourite creatures out here and it is always great spending time with these beautiful creatures and added together with the big buffalo herds moving through the reserve just makes this the best time of the year.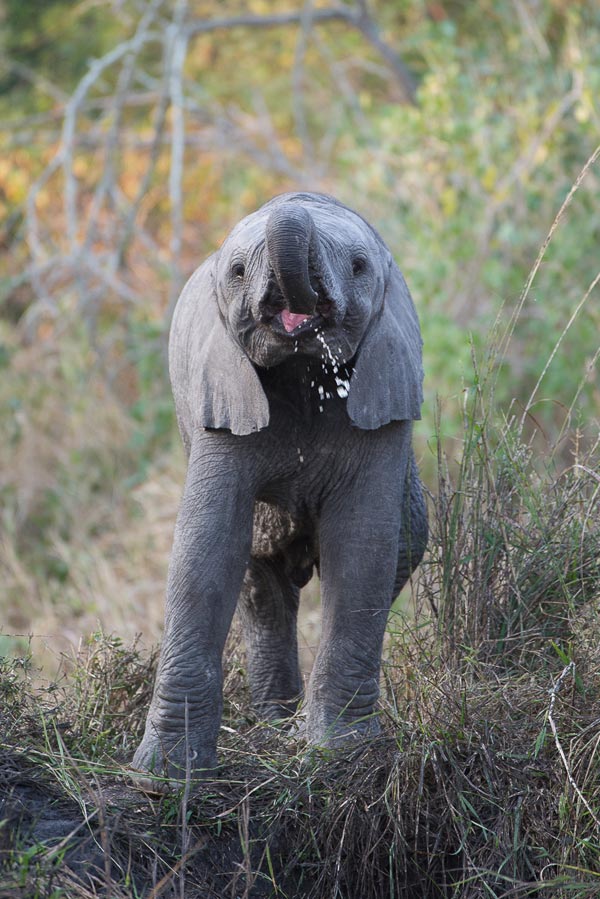 For the first time ever, I got to see cheetah cubs and in total over this cycle we saw 4 different cheetah. It was amazing! Seeing the male that comes to visit from time to time is special, but the moment the female and her two cubs came onto the reserve I thought I had died and gone to heaven.
Thinking it couldn't get better, we found Warthog Wallow's den and her two little cubs of four weeks were bounding all over the show. I got to spend a few minutes with her but since then we have closed the area so as not to put too much pressure on the little ones. It will probably be an open sighting when I get back to the lodge from leave.
BY: RICHARD DE GOUVEIA (LITTLE BUSH CAMP RANGER)