Her. Mother Nature.
Nature personified is a creative and controlling force affecting the world and humans.
It's been some time since I looked at the bush this way, with eyes anew. It's been a while since I appreciated Mother Nature the way I do today.
Quite frankly, we all stray from our humble ways. We take for granted what this sacred ground provides us with. It's different for us all. We all draw from Mother Nature differently. Some were dependent on her life-giving powers others, were grounded by her undeniable presence. More than ever, I have had the privilege of returning to a place of deep love as I make a return to the bush.
Old tracks that were once in the forefront of my mind, animal paths I frequently walked, and the 'Fanagalor' mumbled between Shaangaan counterparts slowly fell short of my reach as my whole world changed. For you see, Mother Nature blessed me, with the gift of life. She readied my heart, humbled my soul and brought me back to my very roots of existence. My little girl, so petite, so perfect in every way, temporarily replaced the boisterous nature that used to live in me.
Giving birth has altered my way of thinking, as I'm sure it has for most mothers, human and animal alike—your senses are acute. Your purpose in life is drastically changed but in the most beautiful way possible.
Returning to the occasional safari has allowed me to soak in the wild mothers that walk among us and learn from their ways of life. And whilst be among them, I have realised that most things in life are drawn from Her. She provides answers in the silence when our world has become loud. She is the quiet encourager when we are making decisions. She provides direction and clarity through her gentle wind. She is a source of all life.

I watch as Her world awakens and brings light to the once dark skyline moments before. My daughter, just as intrigued by the rising sun, joins me as we listen to the chorus of birds welcoming us to start the day. Spurfowl and Francolin calls echo through the dense mist and the hyena's whoop reverberates through the ground beneath our feet. The day has begun.

A female leopard, guided by Her stillness, as she puts into practice stealthy skills; keeping a watchful eye on what will soon be the provision for her young. Our need as mothers to be the sole provider, to nourish and grow our little ones, ignites a flame in us that never ceases to dim. In some sense, I relate on a very personal level to this female, for I know somewhere tucked away in the safety of drainage, sits the very life she created. Through her tenacity and perseverance to ensure their survival, she shares the instinctive and intimate secrets of motherhood.
Motherhood is unlike gardening in the concept of control and surrender. We plant seeds, we water we fertilise, and we continue to nourish and allow for growth to take place. The sun and the rain, whose roles are prevalent in the growth of these buds, are out of our control. We rely on them to assist in doing our job. She surrenders her control to the wild, natural selection. It's a hard lesson.
She carries, hunts, runs and fights all through a gestation that seems fleeting for a creature growing a life. I am reminded of the stark difference between animals and men.
We grow for nine months; we worry and fret and forget that our bodies are designed for this. Our makeup, the way in which we were knitted together in the womb was so perfectly designed for this role. We don't see her concern, we don't see her worry, this is a simple and natural process. She defies the limitations we humans place on "motherhood". I am inspired to be more mindful, more intuitive, more daring, surrender more control and trust the "sun and rain", the "light and dark" spaces of human life to help me better mold, my little human.
She teaches me independence as a mother as I watch her venture out for the hunt. I mean in some sense someone must "bring home the bacon". I learn how mighty a mother truly is.
I learn the heart of a "working mom" that yes, it is terribly difficult to be away from our babies, but we are securing the future in every decision we make.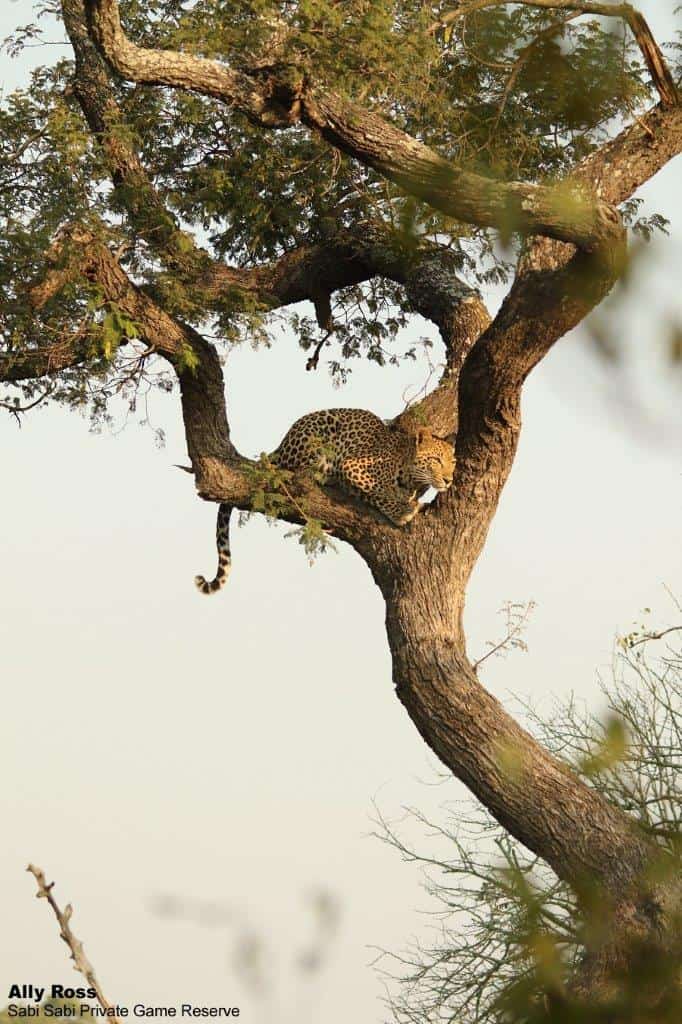 A sighting of a cheetah and her young cub gradually move through the open grassland with hesitation.

Fearfully and wonderfully made we are as mothers, as might as the leopard the cheetah is too. Fragile in stature but not in heart. The need to protect, survive and override fear seems like something that is birthed when you become a mother. I relate to her tentative nature as she scopes the horizon for predators.
She managed to successfully bring down an impala for her young one; her posture exudes confidence in her feat. The challenge now is to make it safely back to the kill with her cub in tow.
I learn the heart of a mother trying her best, despite natures odds not always being in her favour. As one of the smaller predators to roam the grassland, her fierce tenacity runs deeps and gives hope to the mom we sometimes feel we may be, especially on those sleep-deprived, trying hard to do things right days that seemingly knock the wind out our sails.
I learn that our efforts are enough. And we should focus our minds on one day at a time, or if you're a mom to a newborn; work hour by hour, a much-needed lesson I learnt from my mother!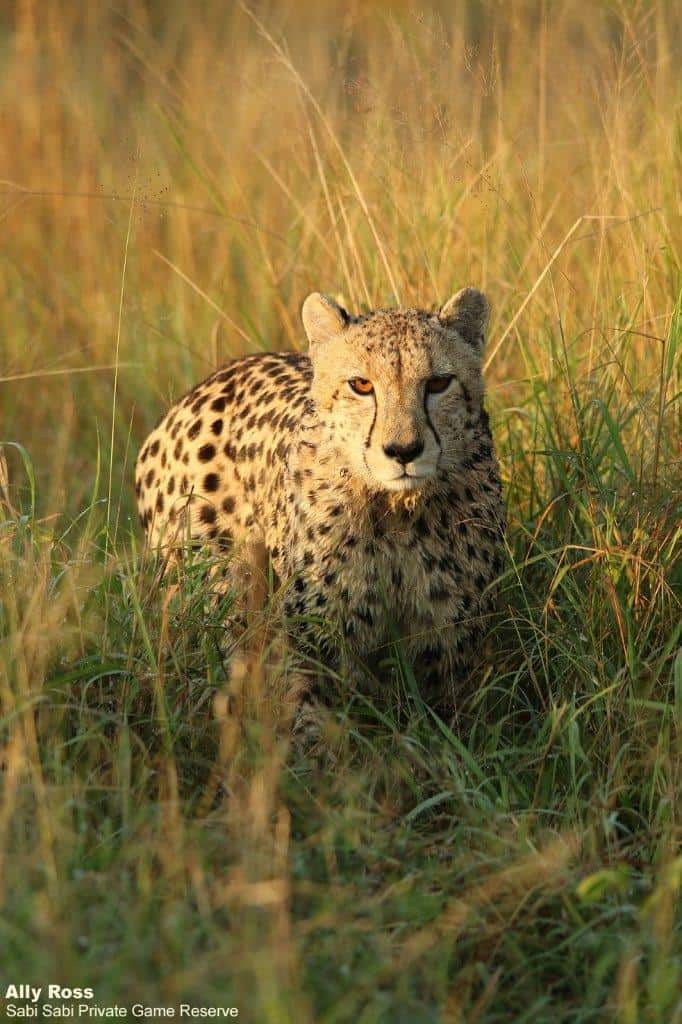 Moving through the grasslands I'm in awe of the mother elephant, who, by her body alone, nurtures her young for years. A journey now as a mother I'm grateful to share with these wild creatures. The elephant mother, for me, is the epitome of the human-like mother, I find endless joy watching them with their babies.

I somewhat sit and in reflection see myself and Olivia. These little beings fall about over their wobbly knees as a helping truck supports them through each stride. The aimless swaying trunk reminds me of Liv's little hands, how they would dart out with no sense of direction or purpose. Their ears pinned close to the body and little feet painted in the sweetest pink in their newborn state fill my heart with a rush of emotions.
Animal or human alike, we are biologically programmed to protect our species, to help them thrive, to enjoy watching them grow as we impart knowledge and love.
As a mother, I feel like I have learnt some of the best lessons from the stillness of my home in the bush. I watch each day as countless mothers walk past our garden inspiring me to better myself as a mother.
I learn the patience and peace of a nurturer; that time is the biggest gift given to us as mothers. I learn to wander through our wild world with grace and humility.
I have learned to know to see my world through the young eyes of my baby girl. I experience the joy of witness mother nature for the first time every day. I am reminded that each sunrise is a blessing. She has opened my heart to a new world and given me a beautiful outlook on life and those who walk our land.
Again, I reiterate that we all draw from Her differently, and if you listen closely, she will teach you more than you could have ever imagined. She has made me a better mother, both nature herself and Olivia.
The next time you see a wild mama, stop, and appreciate Mothers Nature's gifts of life.
Blog by Ally Ross (Bush Lodge Ranger)