Our new week started with a brief but perfect sighting of the young Golonyi female leopard. She came out of the thickets and walked along the road for a moment before heading into the thickets again.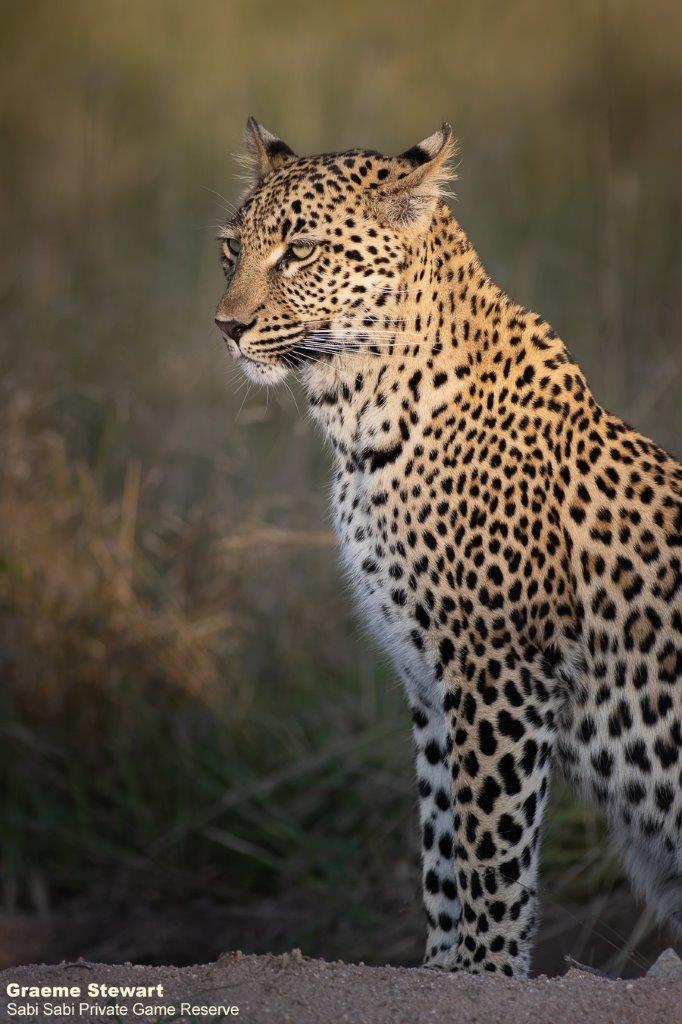 As we left camp there was word of a female leopard that had been seen. As we made our way into the area to follow up, we found her lying on top of a termite mound with fresh suckle marks, signs of new cubs in the area. Having successfully raised Golonyi to independence, we are excited to see how Ntsumi's newest edition/s fair.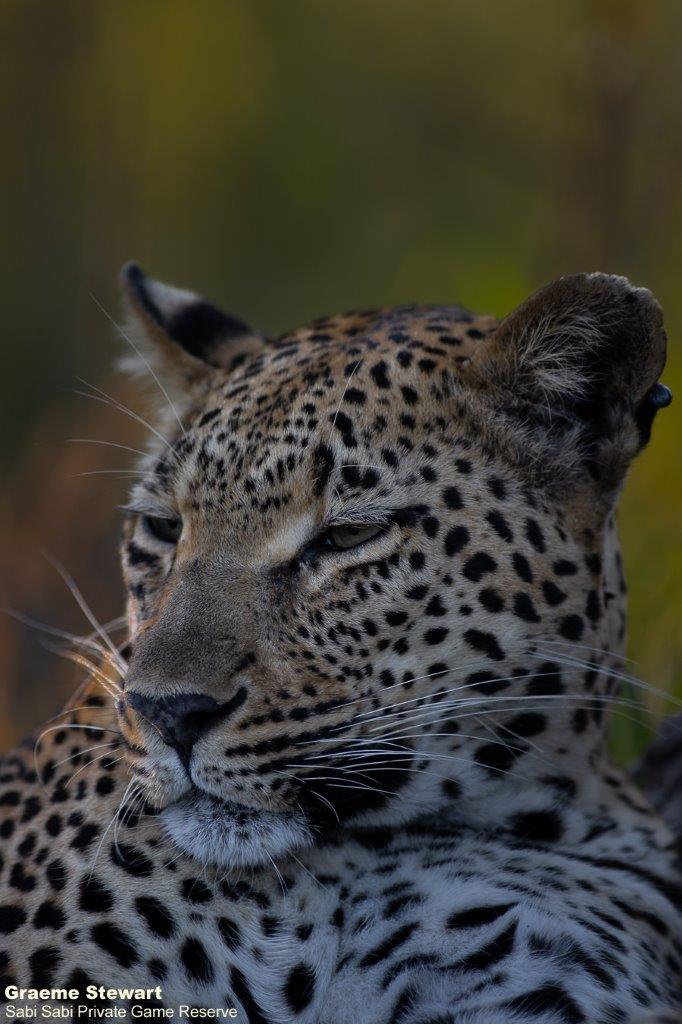 After hearing alarm calls of Vervet monkeys and following his tracks zigzagging across the greater Eastern region of the reserve, the N'weti male leopard was finally located. With the grass being drenched with dew, he moved into the drainage line, opting to walk through the thick sand instead of getting his toes wet. His face said it all!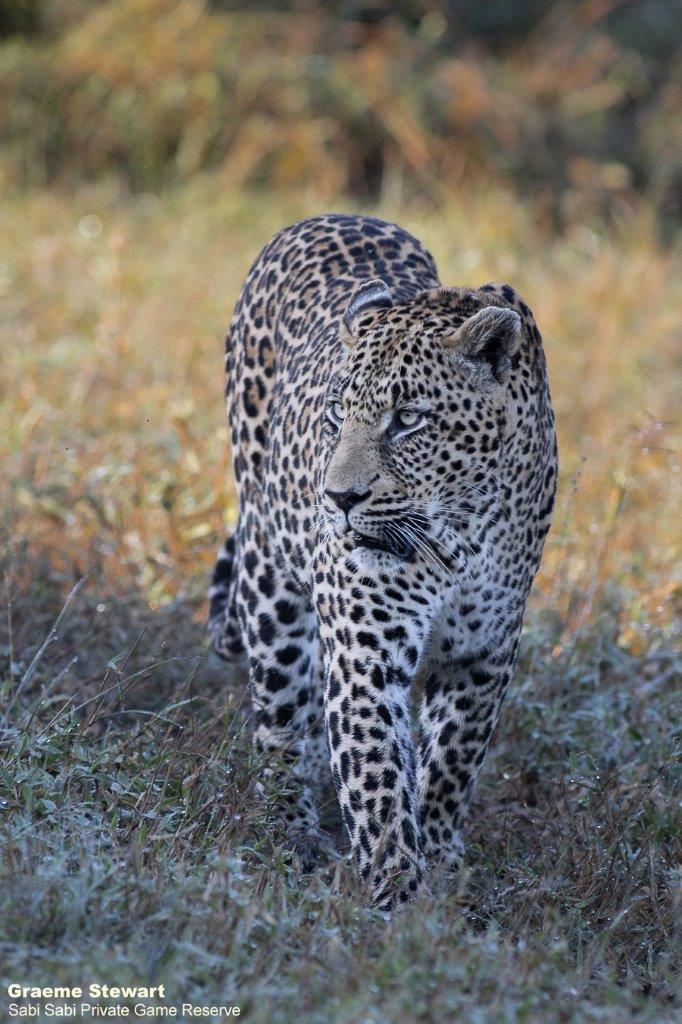 With a large herd of buffalo in the distance, this young male lion kept lifting his head every time the wind blew their scent towards him.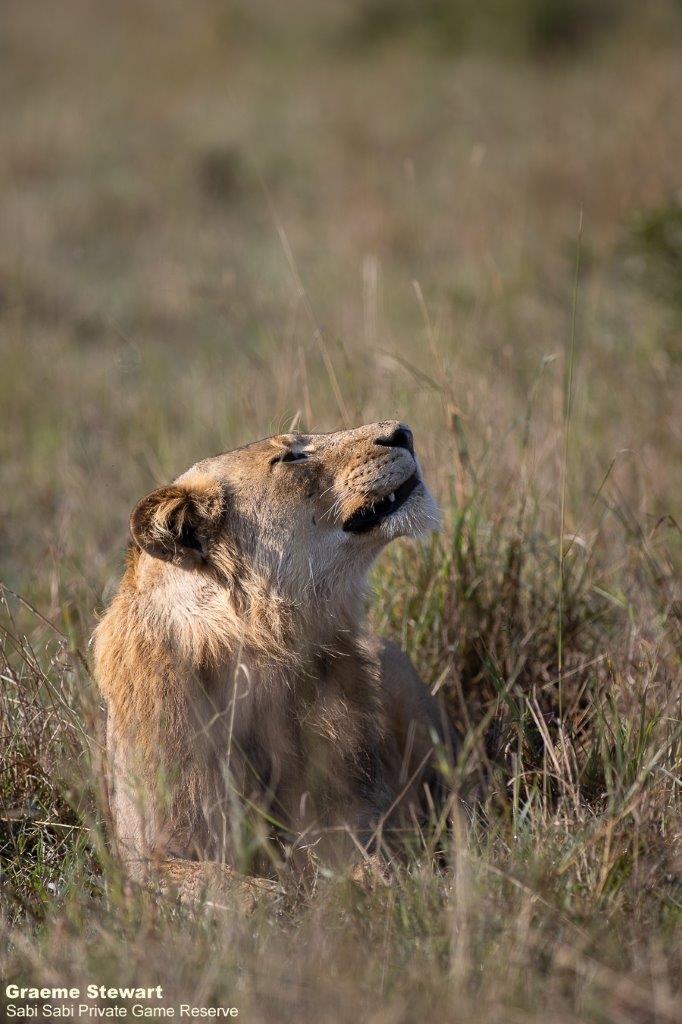 With the temperature starting to rise, these lionesses had found a cool shady spot to settle for the morning. Typically, they can spend over 18 hours sleeping during a day, what better way to avoid the heat.

After an afternoon of heavy tracking with no luck, two sub-adult male lions were found just a little further from where we gave up our search.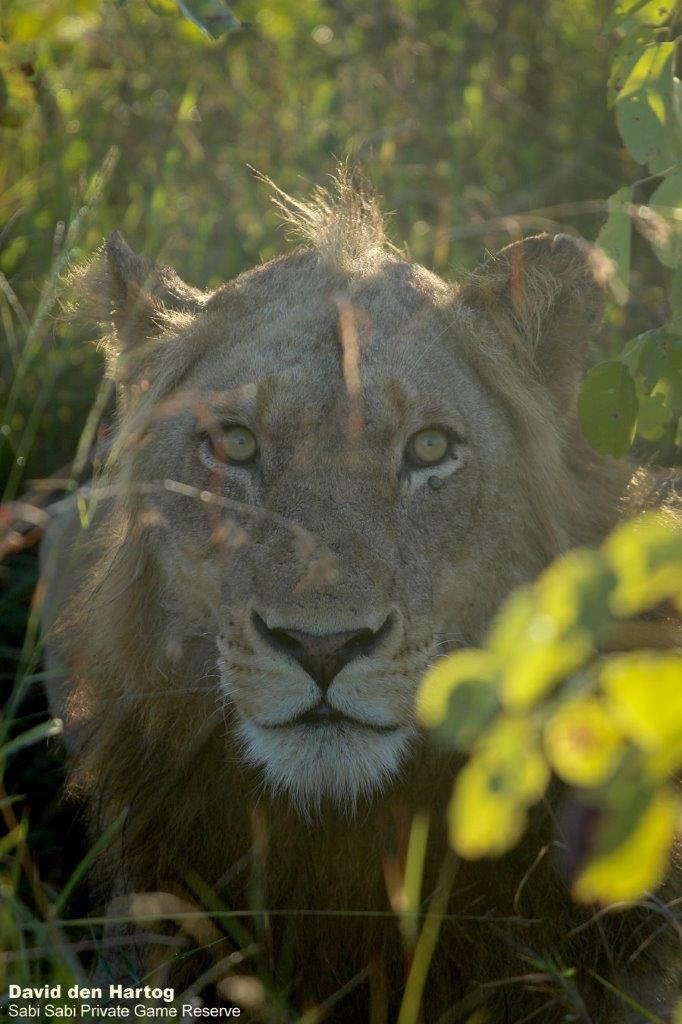 With one female leading the way, this young lion cub and its siblings followed through the long grass, all in single file. When she eventually came to rest, one of the youngsters approached her to reconnect and reaffirm the bond between them with some grooming and head-rubbing.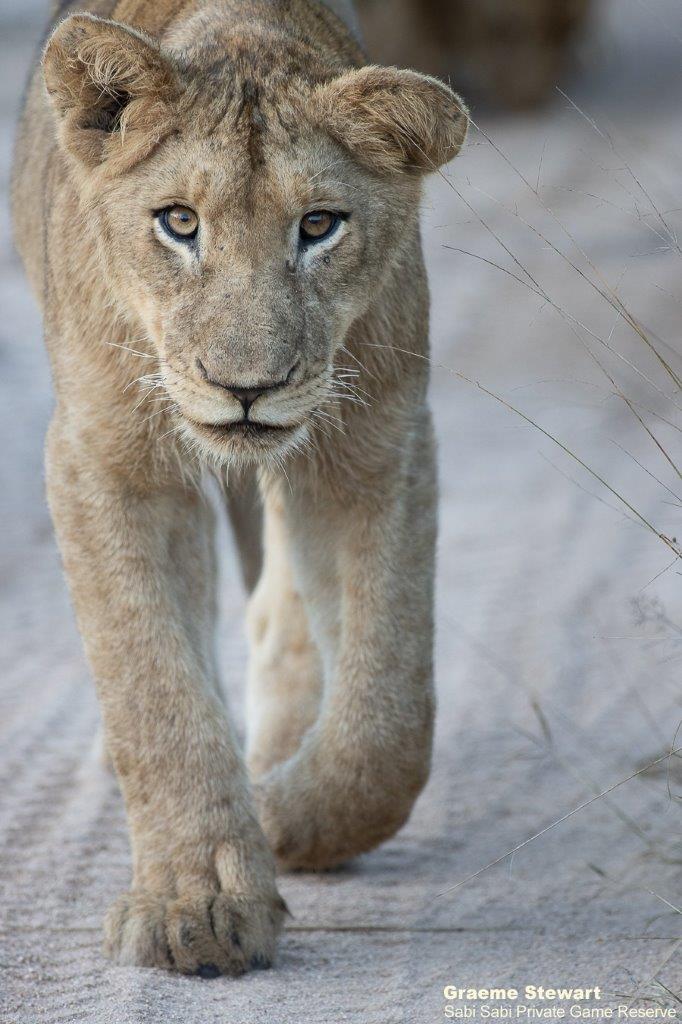 This female cheetah and her cub had been lying on the edge of an open area for most of the day, waiting and watching, to see where their next meal may venture into the plains to feed. She then started to move slowly along the tree line, ensuring anything in the open area would not see her as she went.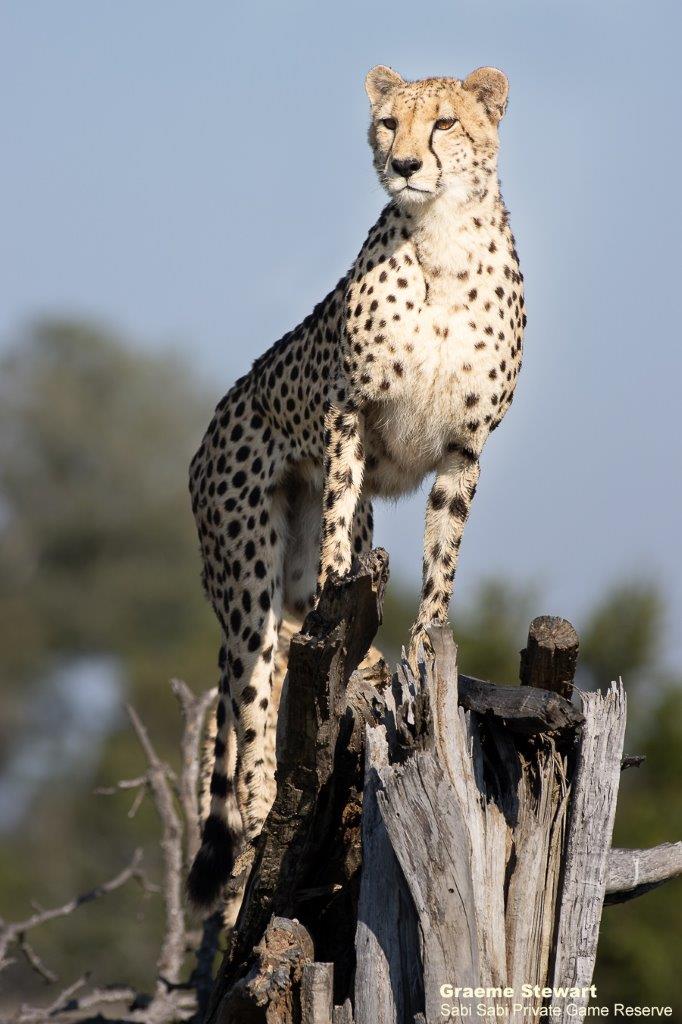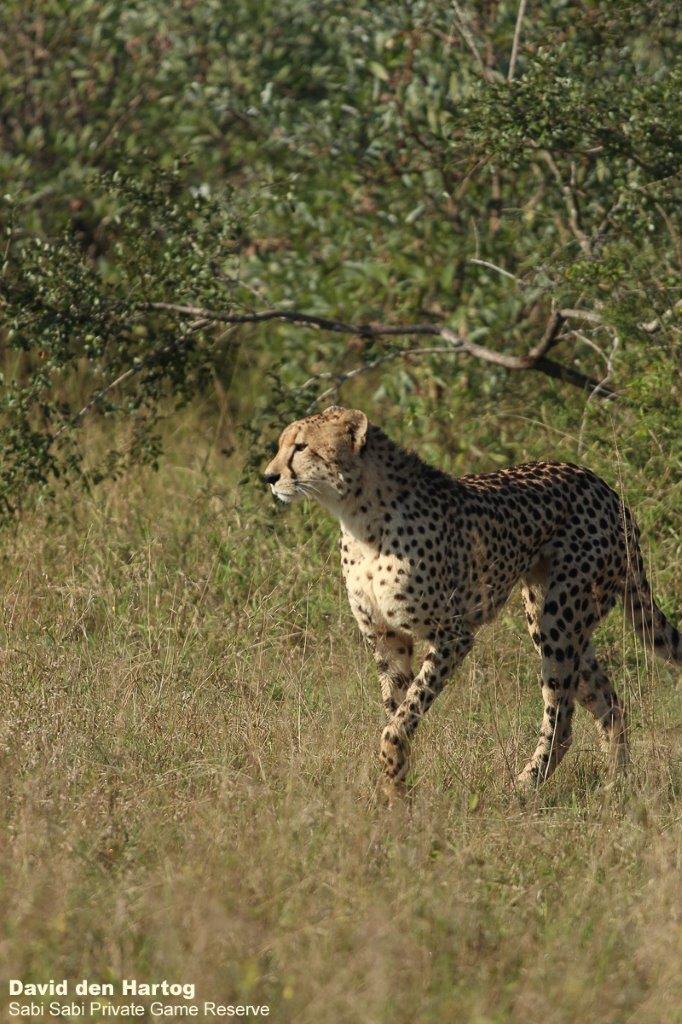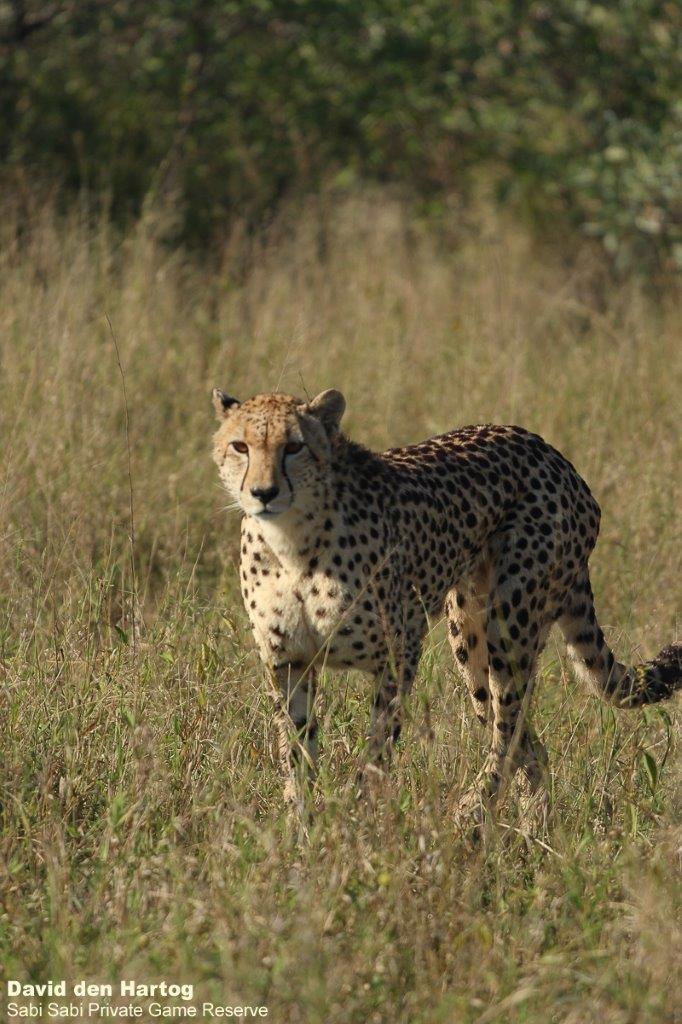 With vultures perched in the trees surrounding an open area, indicating that this Cheetah may have had a kill recently. Her full belly indicated that she and her cub had eaten well, and so did the fact that she just looked like she couldn't find a comfortable spot to rest in.

After finishing up our coffee stop for the morning, we got back into the vehicle only to notice this zebra had been watching us from behind a bush for quite some time.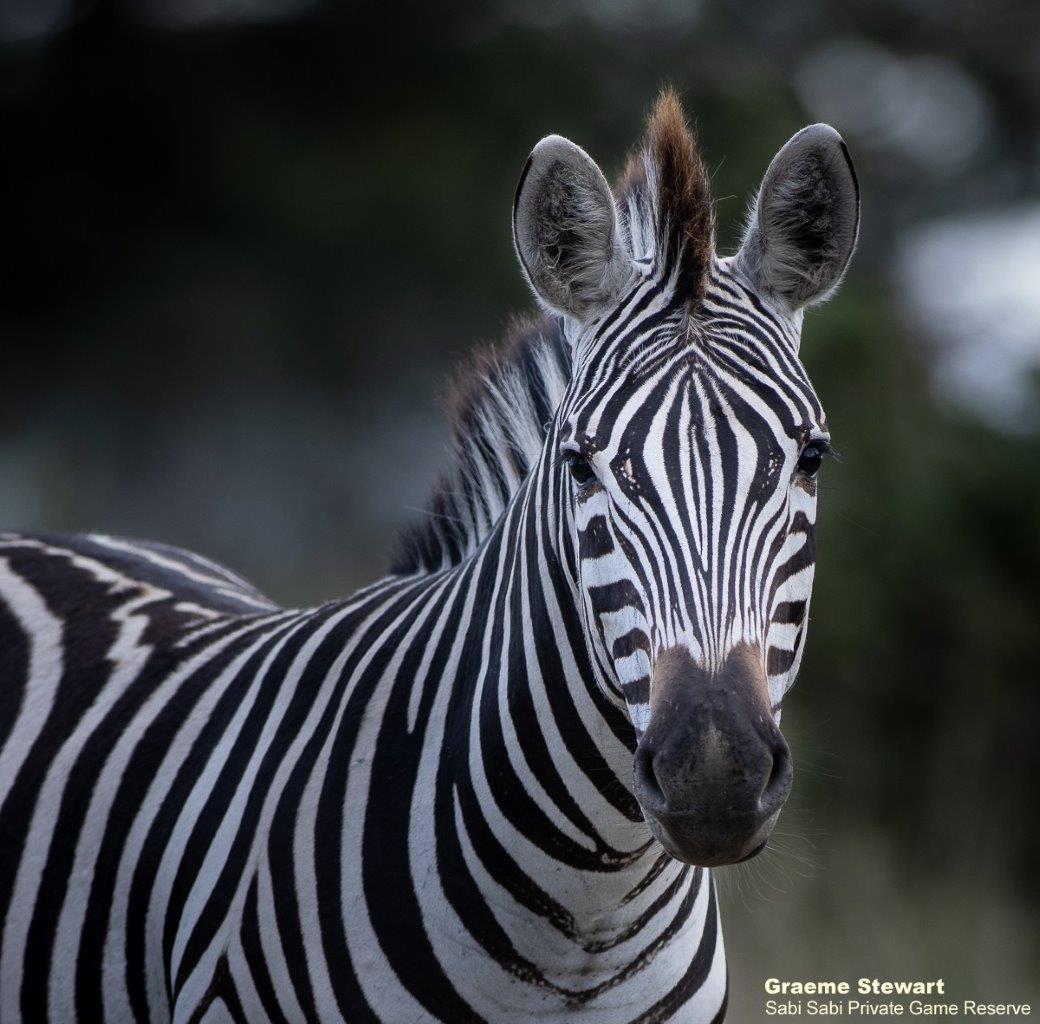 The African hawk-eagle is often seen in pairs. This individual, with its partner perched close-by, was scoping an open area, searching for potential prey.

Waterbuck are one of the most aesthetic antelope species so a portrait of a big bull is an absolute must-have.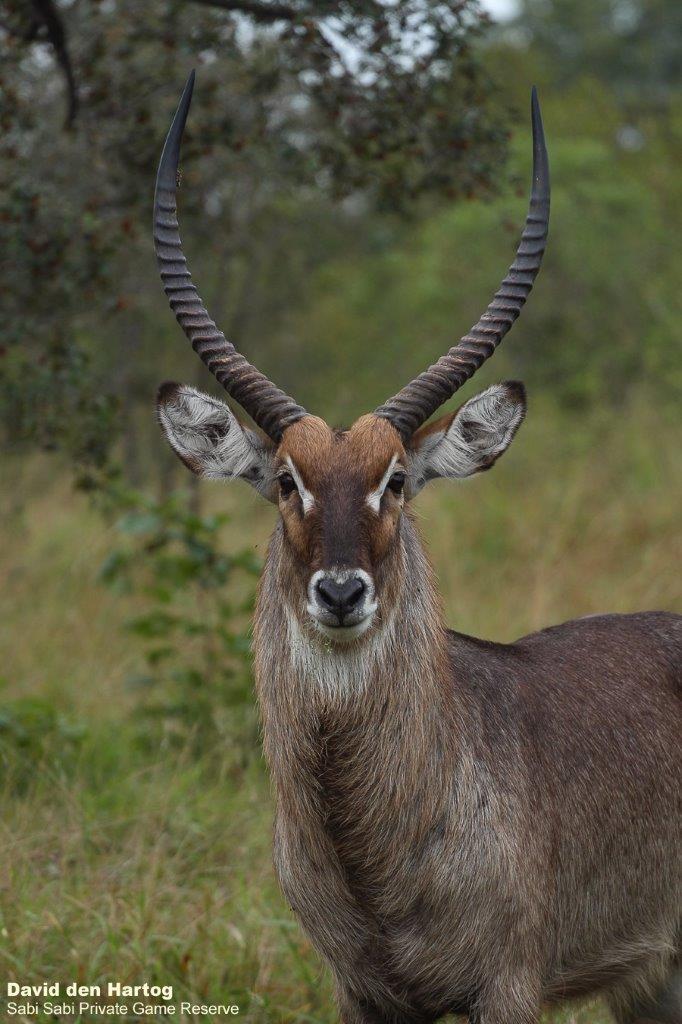 A herd of wildebeest stopped for a drink as the golden hour of the day made the lighting outstanding.

Until next time

Blog by Wendy Claase
Images by Amy Leigh, David den Hartog and Graeme Stewart