The freshness of the morning after rain… and very welcome rain indeed with the bush transforming from the winter browns to summer greenery right before our eyes.

These two young zebra foals were chasing each other while the rest of the herd carried on feeding on all the new shoots of grass coming through after the much-needed rain we have been receiving.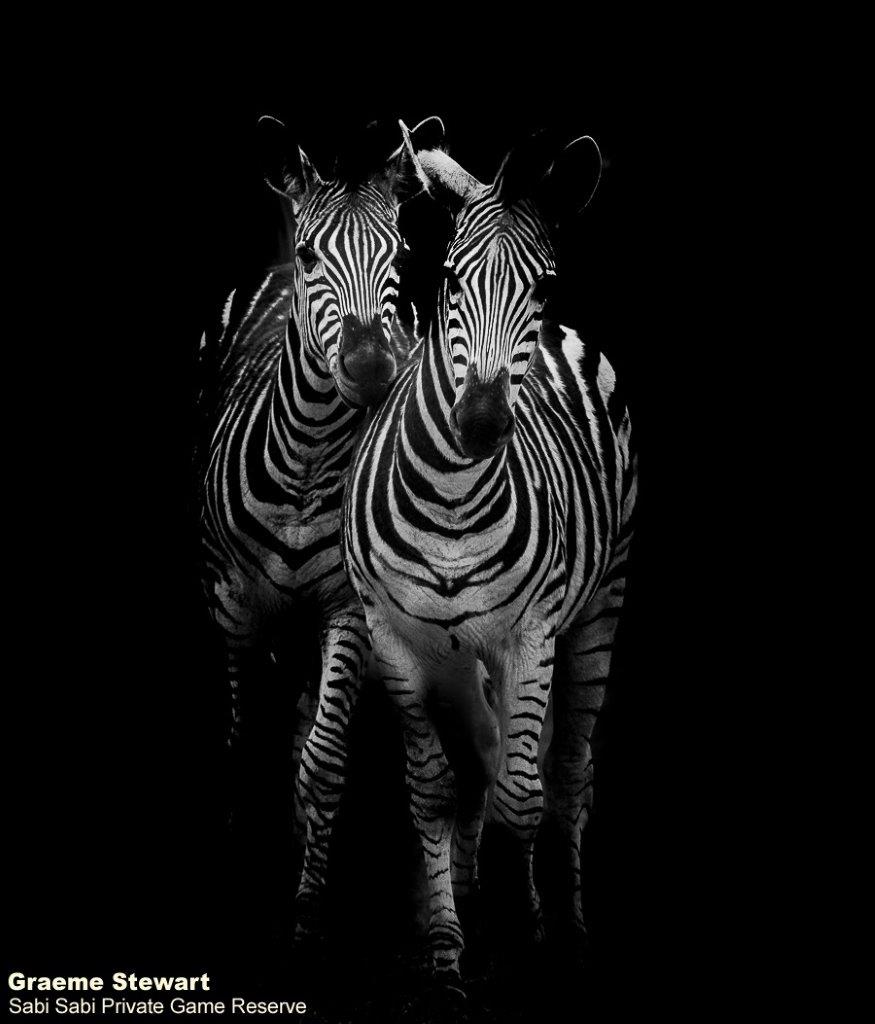 Keeping with the new… we are enjoying many sightings of impala lambs and just how adorable are they!!!

On an increasingly hot morning, we found this hyena enjoying a small puddle to cool off in.

A large herd of buffalo is always an impressive sight to see.

The Steenbok is a small antelope, weighing only around 12kg, and is hunted by many different species. Their best method of defence is trying to stand completely still to avoid detection, which can be seen here, and it allowed for a quick photograph before it darted off in a zig-zag motion.

With the rest of the troop in the drainage line below, this baboon clearly was not ready to leave its perfect sunning spot.

Unlike the antlers of deer, horns once broken do not grow back, they merely continue to grow from the base. So, this male impala will always be a little different from the crowd.

A herd of buffalo was moving through thick vegetation, but one decided to investigate the vehicle giving us a much clearer view!

Two hyenas were sleeping next to the road, and we later discovered that one of them was resting his head on an almost finished carcass, protecting it from the other.

Although one will not often see the distinctive yellow throat patch in the field, when the Yellow-throated Petronia lifts its head, it is clear as day. The prominent pale eyebrow stripe (supercilium) is a much easier feature to see.

Andries remembers taking a similar photo last year at another watering hole… Could it be that Grey Herons take advantage as the big herds of buffalo drink and move through the water triggering potential prey to move and making it easy pickings?!

Usually seen in pairs, these two African Hawk Eagles were disturbing all the smaller animals in the area. Moving to a chorus of alarm calls as they flew from tree to tree, looking for something unsuspecting.

The male Red-billed Buffalo Weaver will build and defend a nest comprising of up to 8 chambers, which are known as lodges. In some instances, there can be more than one male in the nest, each with their own little lodges, but working together to defend the nest.

As the day came to an end, we came across N'weti male leopard resting alongside a termite mound, but with the sound of hyenas approaching he quickly stood up and moved off into the distance.

N'weti male and Mashaba female leopards were following each other through thick bush. It was raining and becoming increasingly difficult to follow them through the thickets, but a lone hyena made an appearance and chased the male leopard into a nearby tree, leaving the female to hide within the thickets.

Shortly after finding the tracks of a male leopard, we found Dewane resting his full belly in a small drainage line.

Ntsumi's female cub was walking across an open field and seemed to be more independent from her mother now by the way she kept walking around in circles and sniffing at trees as though she was trying to familiarise herself with the new surroundings.

One of the four N'waswishaka male lions was lying in a small open area. He was calling, seemingly trying to find the rest of his pride, and after a few attempts his ears pricked up and so did ours as we could hear another lion calling far off into the distance, and it was not long after that he stood up and began making his way in that direction.

A couple of days later, as we stopped at a junction to check for tracks, we heard the call of a lion nearby which made our decision for which route to take much easier. We soon found a single set of tracks along the road ahead of us and followed them until we saw this male lion swaggering down the road ahead of us.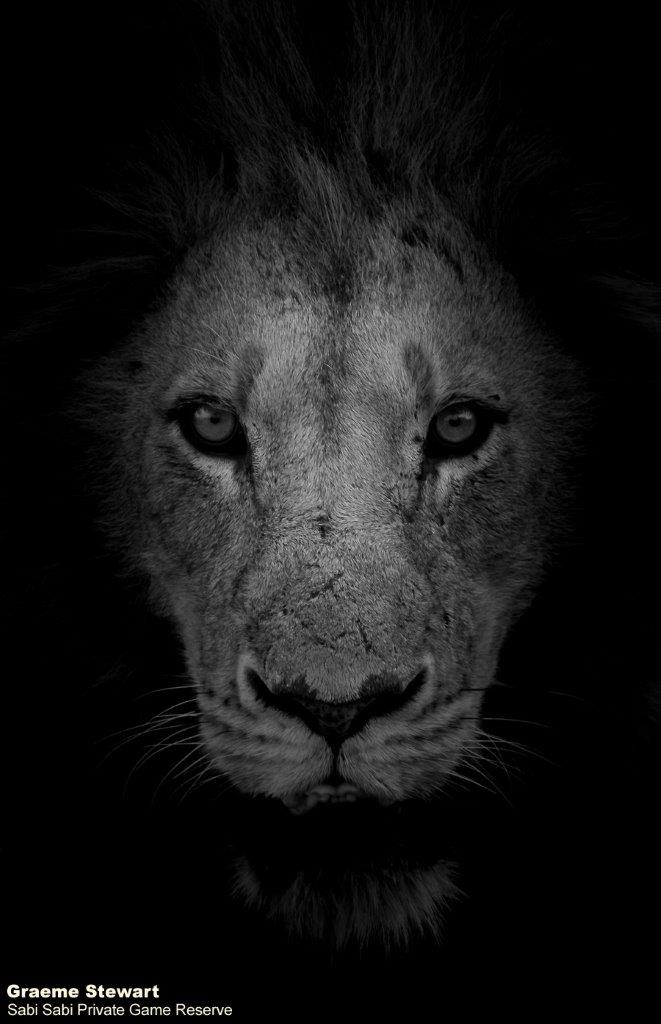 The roars of one of the N'waswishaka male lions early one morning!

We located two of the N'waswishaka male lions shortly after leaving the lodge. They were moving at a fast pace across an open area and seemed to be following a herd of buffalo that had been seen earlier on. They eventually caught up with the buffalo and decided to lie down on a termite mound to scan for any potential prey within the herd.

Our last sighting of the lions for the week was of three of the N'waswishaka male lions feeding on the remains of a young buffalo, while the Southern Pride lioness and her two cubs watched from nearby.

On a cloudy afternoon, this female cheetah and her cub were seen in an open area. They soon started moving through the thickets as the light began to fade, possibly looking for a place to rest for the night.

Until next time…
Blog by Wendy Claase
Images by Amy Leigh, Andries Ndlovu, Erin Herbst, Graeme Stewart, Jaco Faber and Ronald Mutero
Video by David den Hartog