What a surprise start to the week! After tracking a pack of wild dogs for a while, we came across a herd of elephant and stopped to watch them.  While watching the herd casually feeding, one of our guests spotted a wild dog in the thickets on the opposite side of the road.  The elephants also soon became aware of their presence and chased the pack away.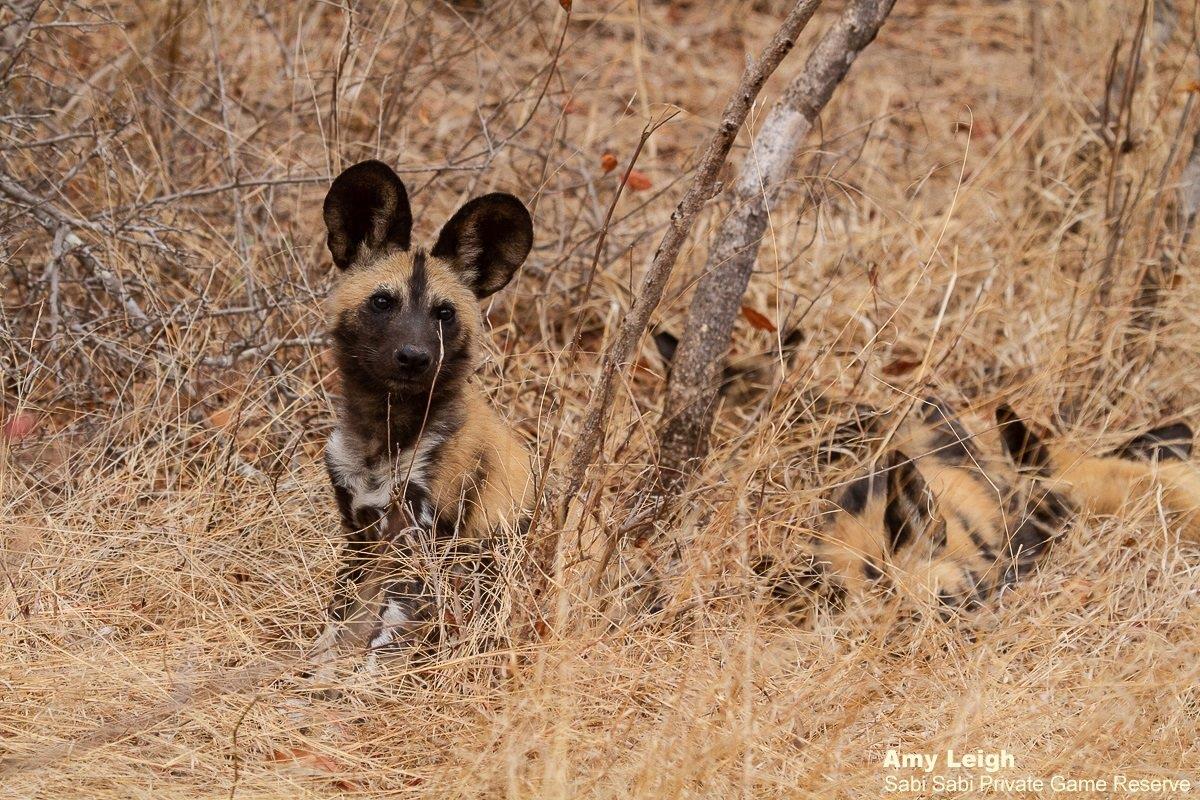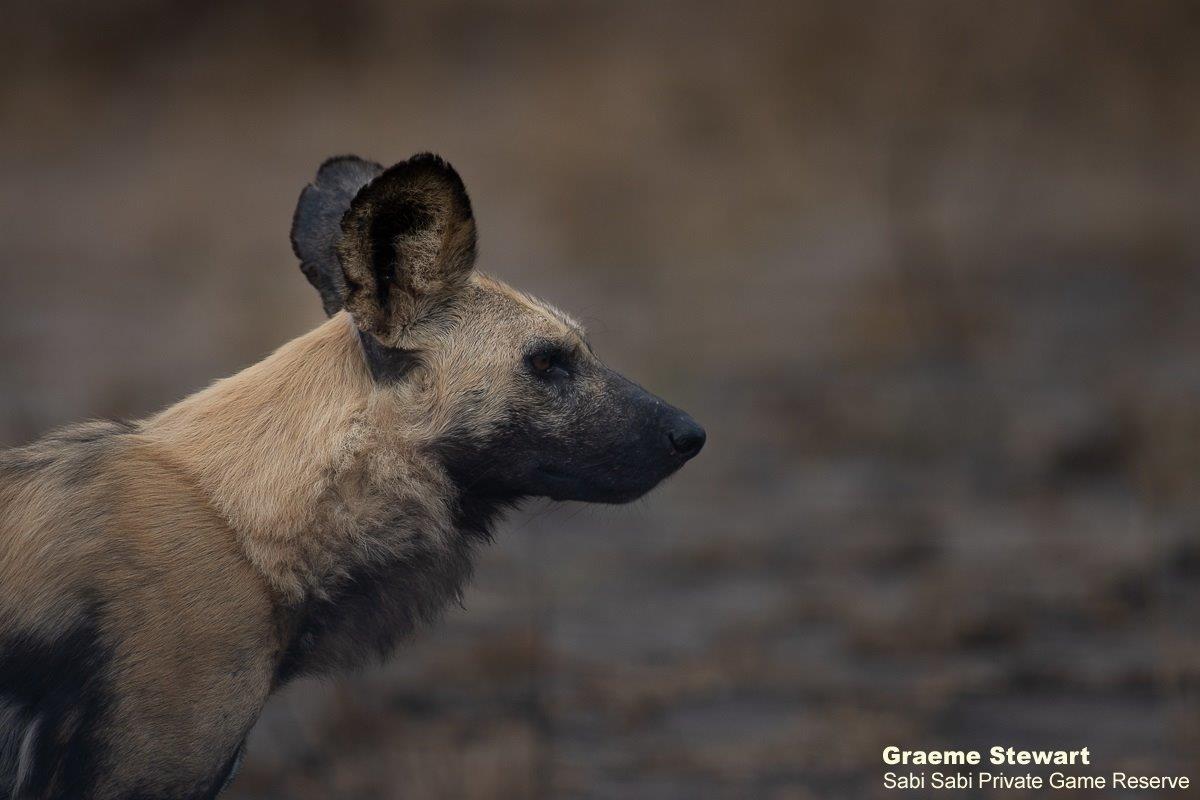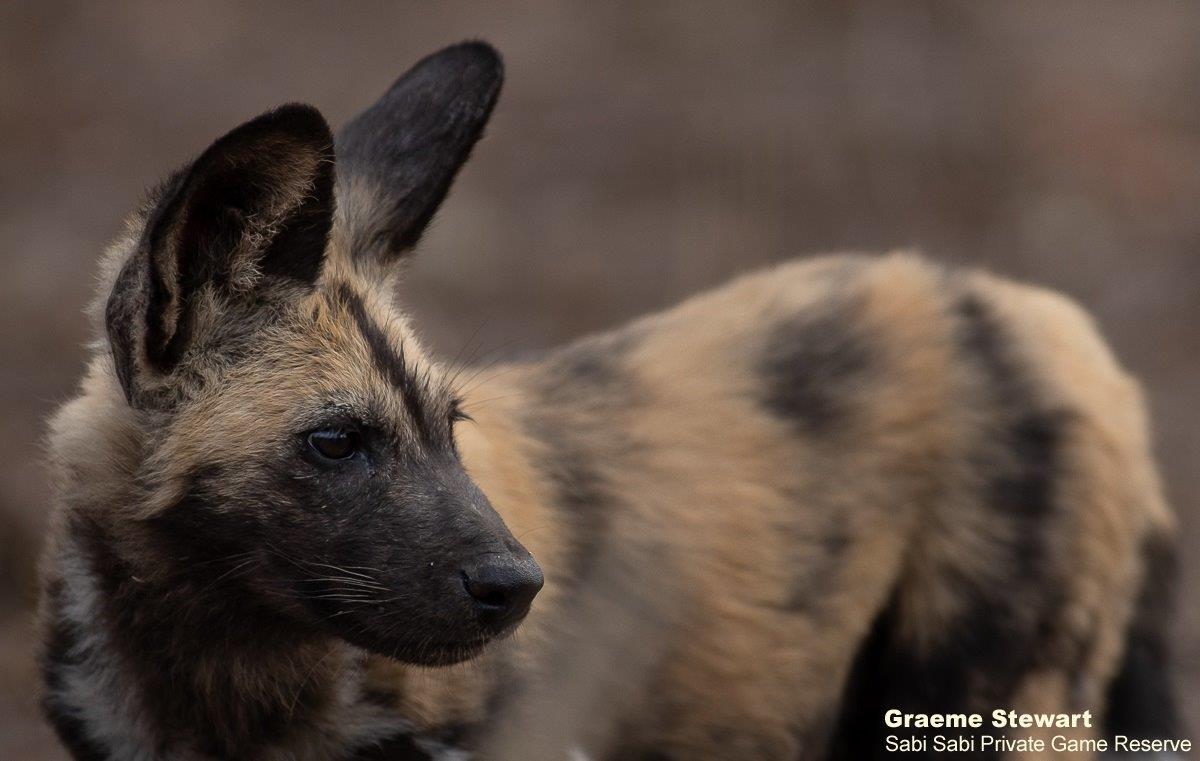 We followed tracks of the Styx Pride and found them in a dry riverbed. After some time spent watching them playing and grooming one another, they moved out of the riverbed and into an open area where we had a front row seat to all the shenanigans of the cubs.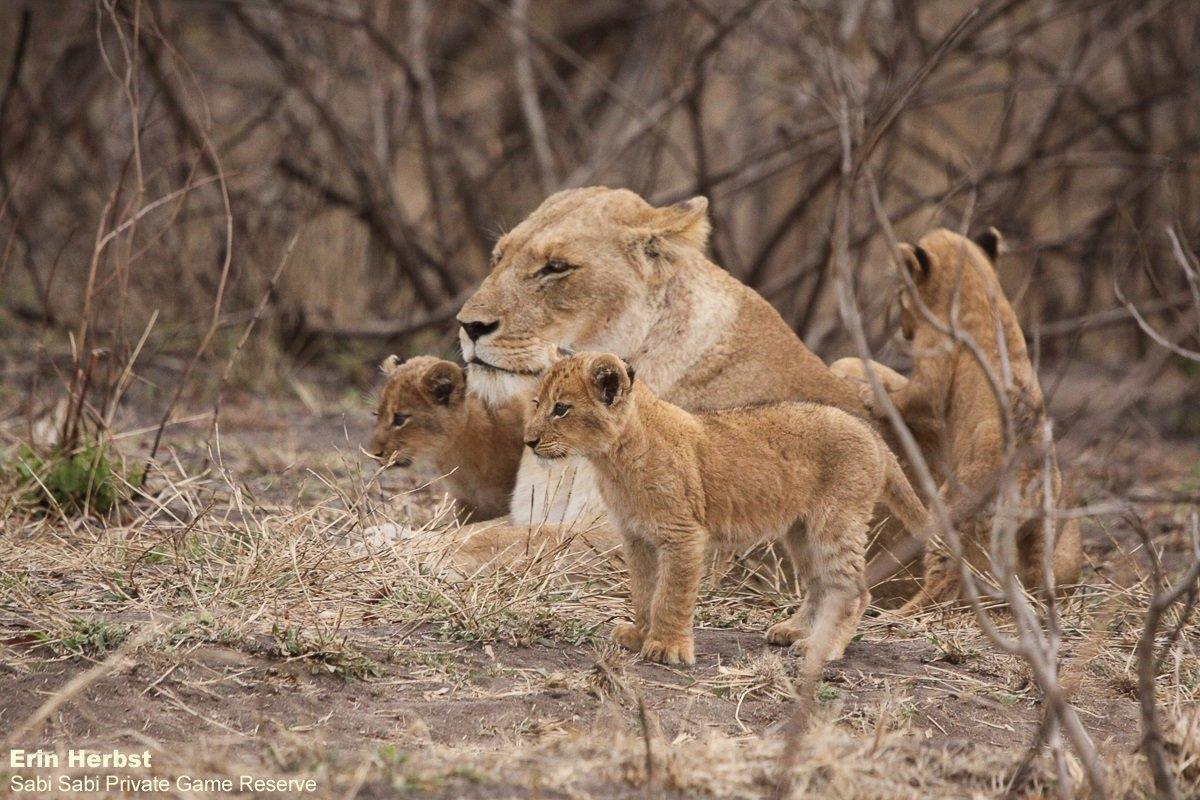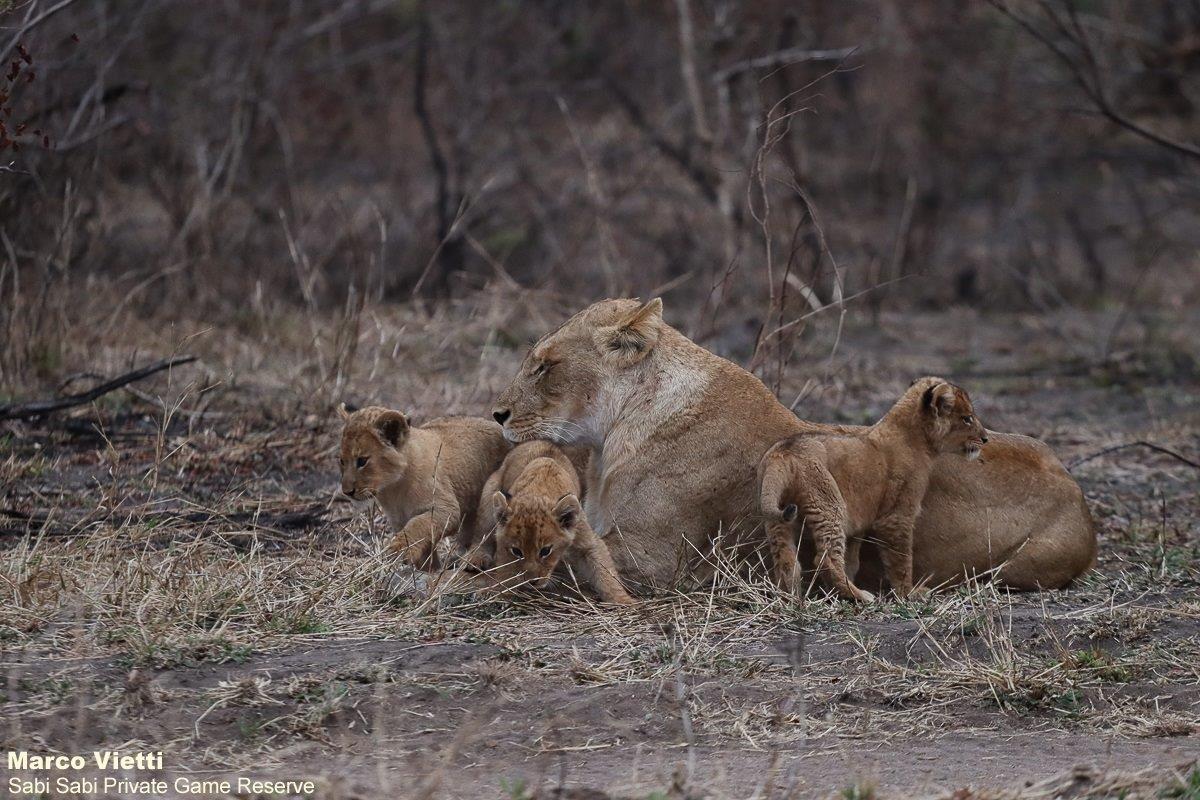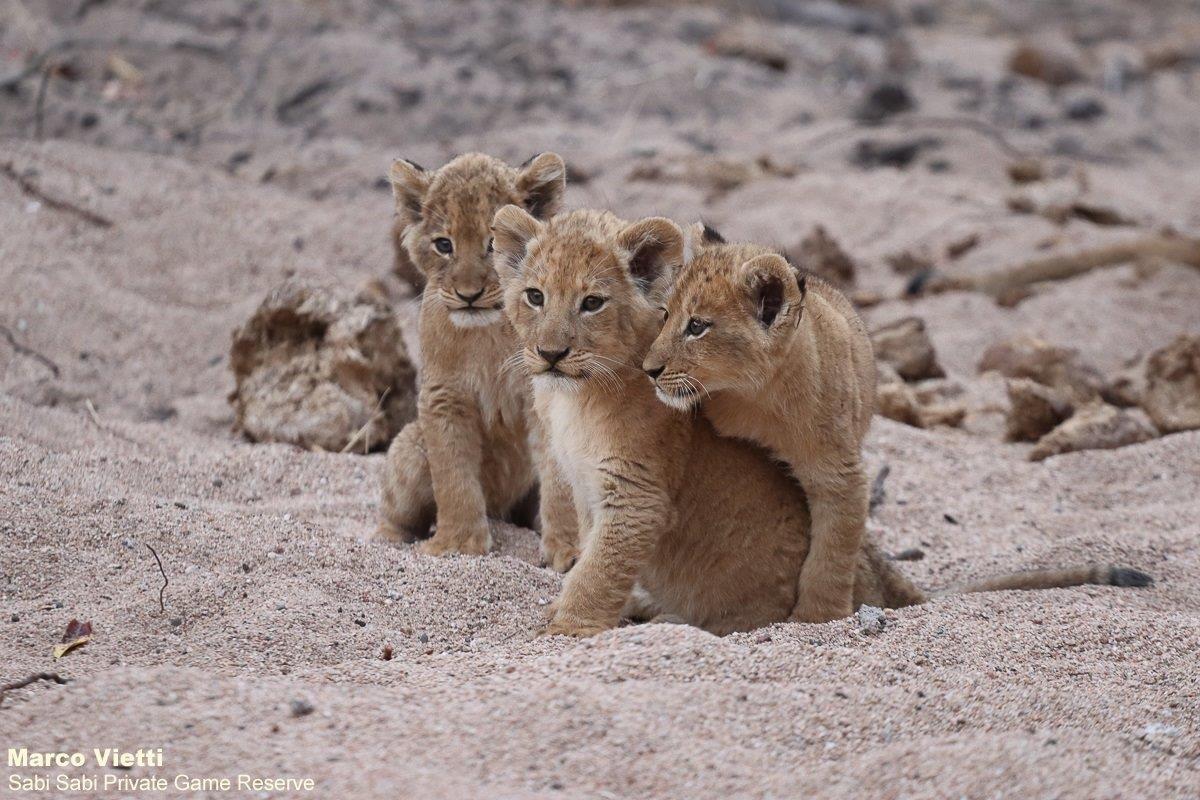 A couple of days later, we found two of the Styx lionesses shortly after leaving on morning safari. They were sleeping peacefully but soon made their way towards a large herd of buffalo that were making their way towards a watering hole. They continued to follow closely behind them, waiting patiently for an opportune moment…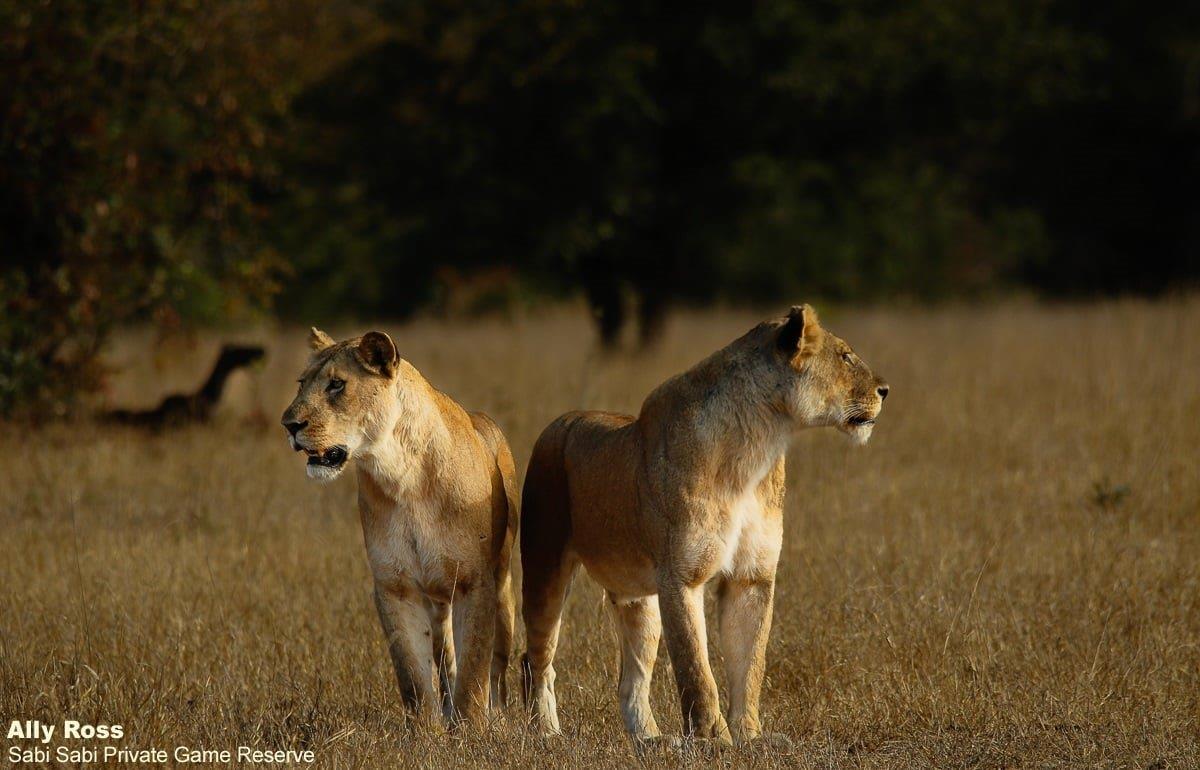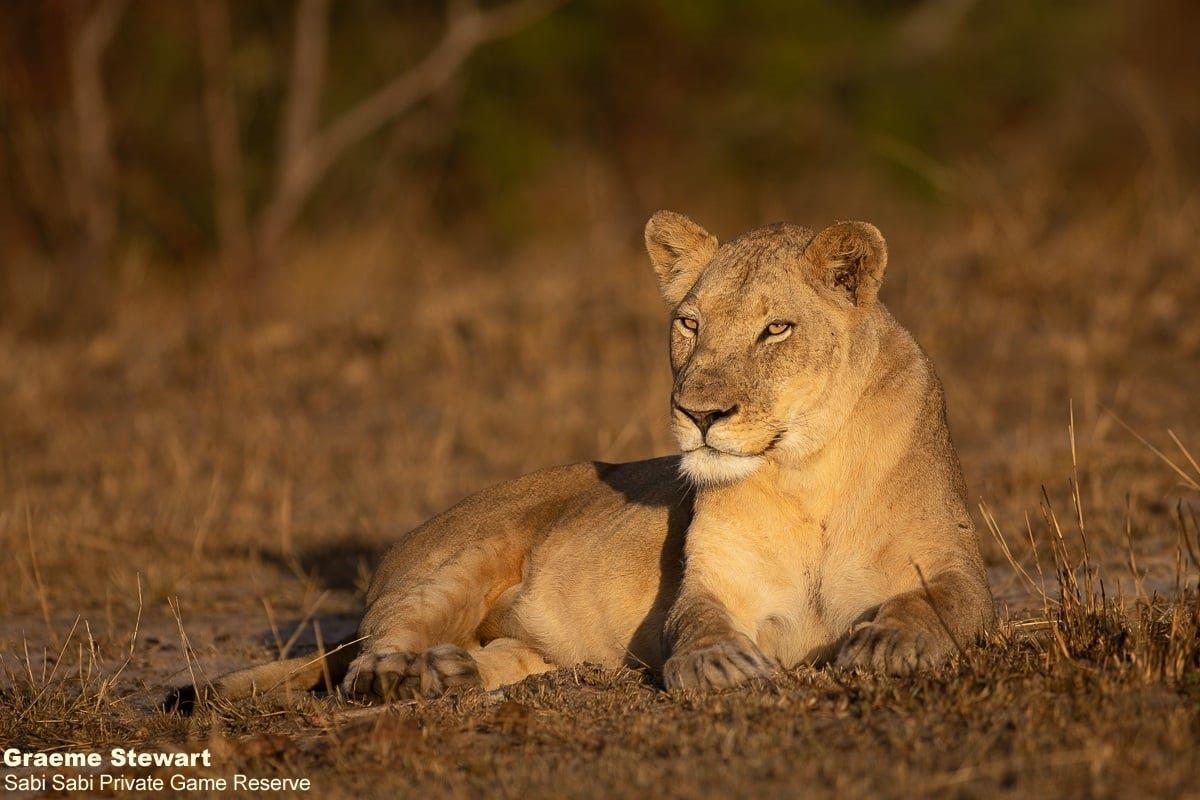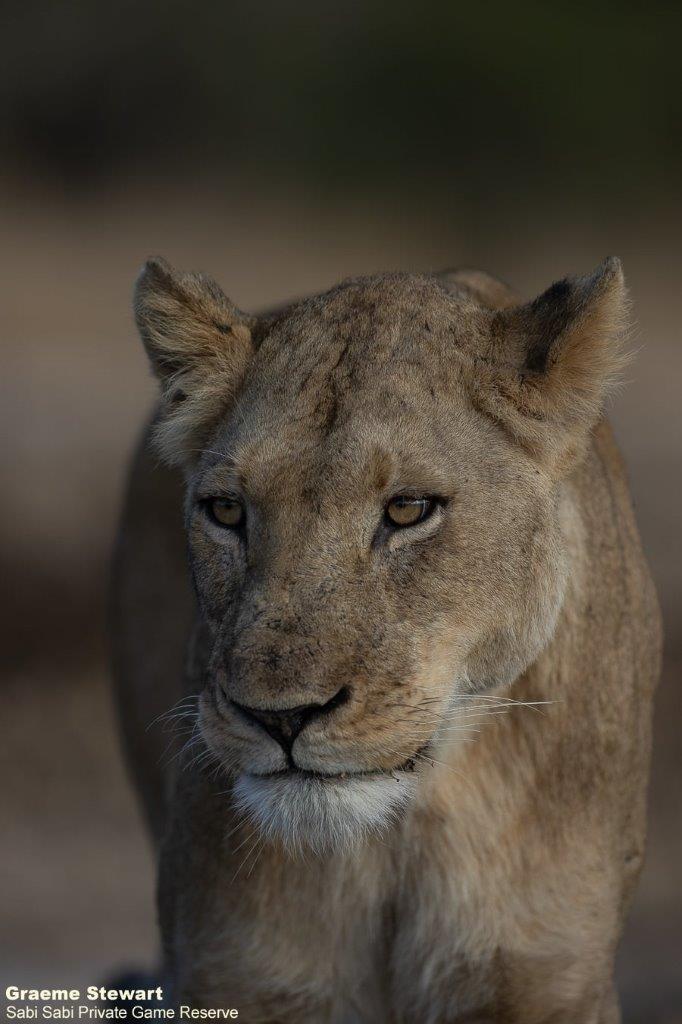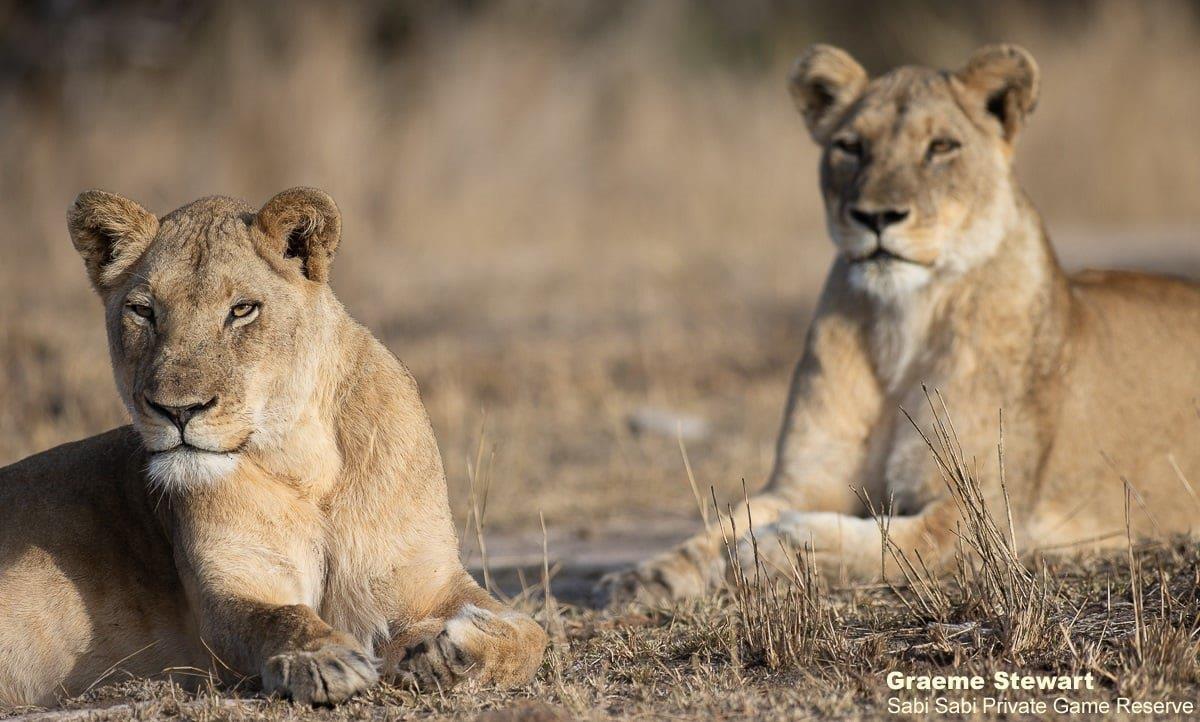 While one of the Styx Pride lionesses went to fetch her cubs, the other two stayed by their impala kill that they had made during the night. We watched seven of their cubs drinking water and slowly making their way towards the other two females to possibly join in on their hard work.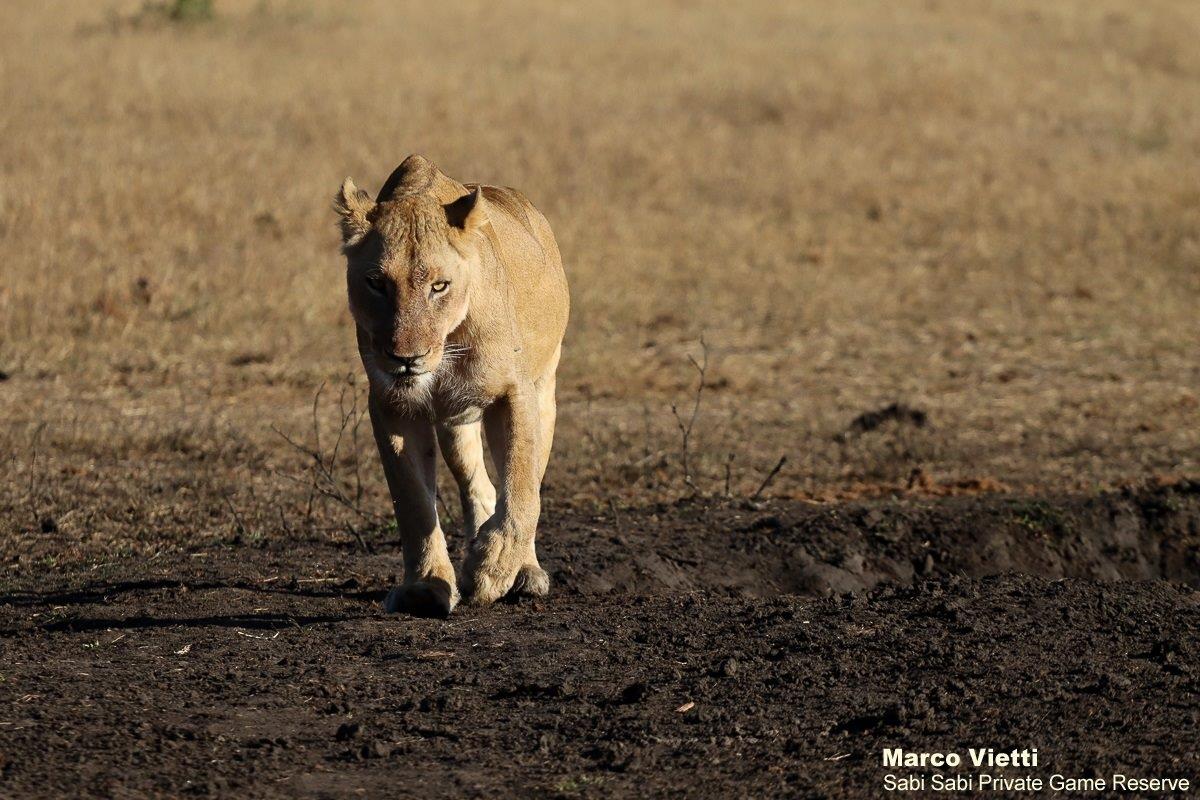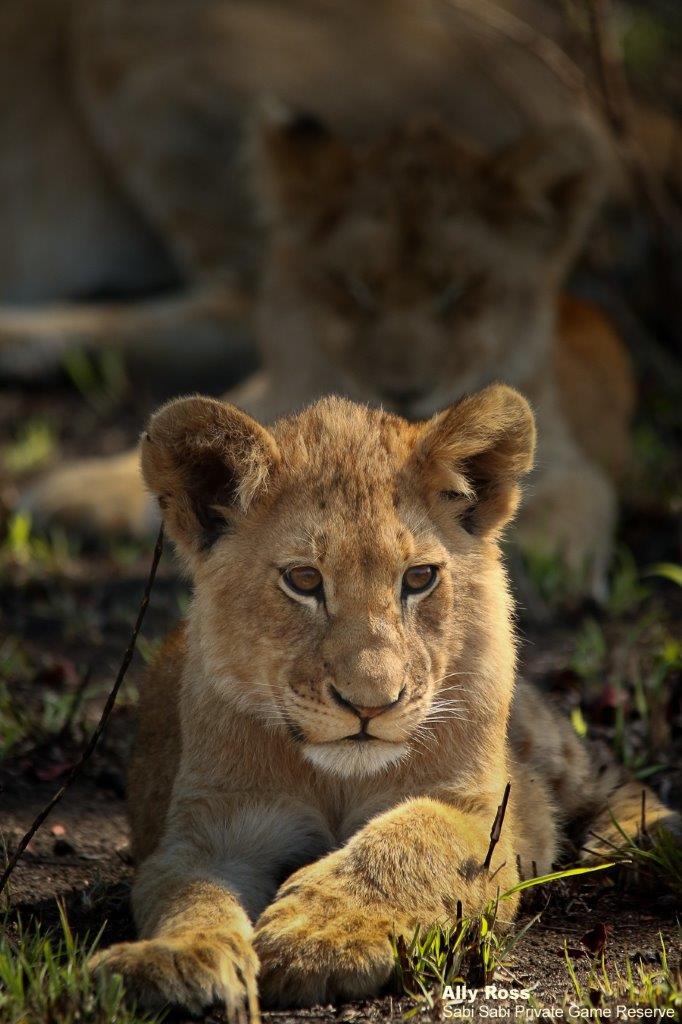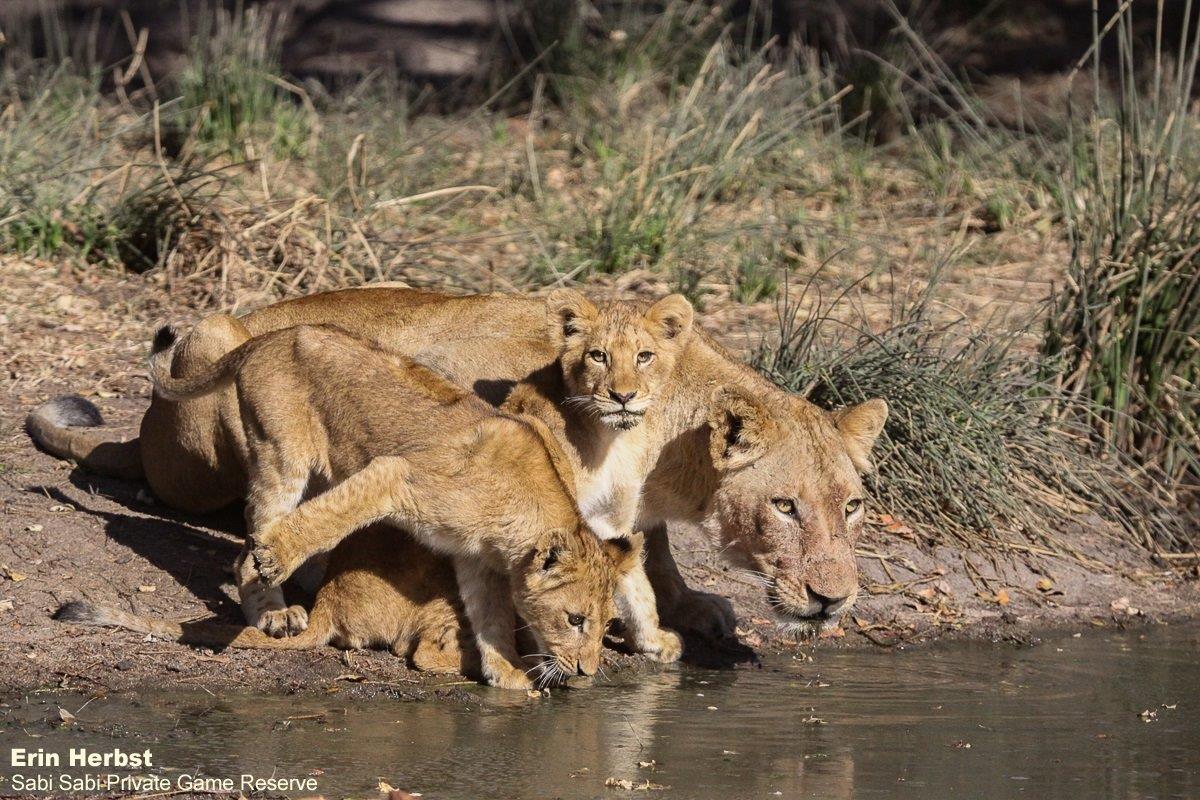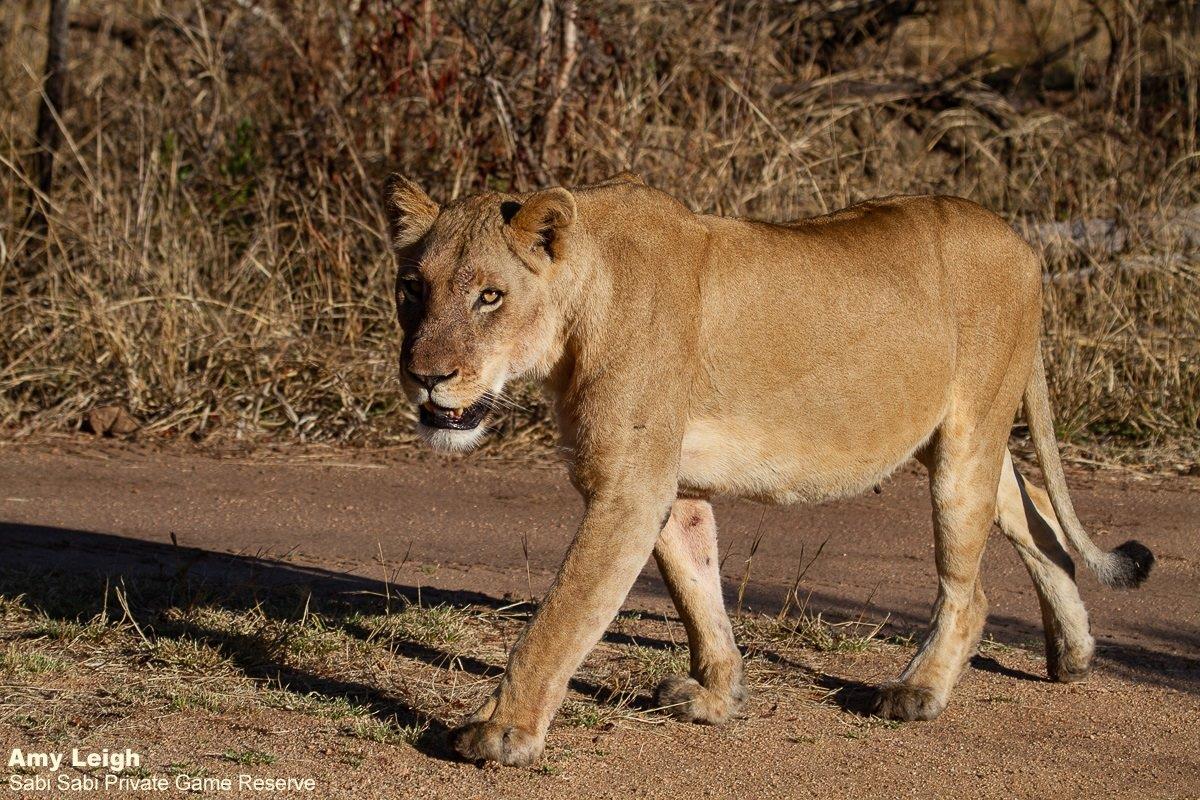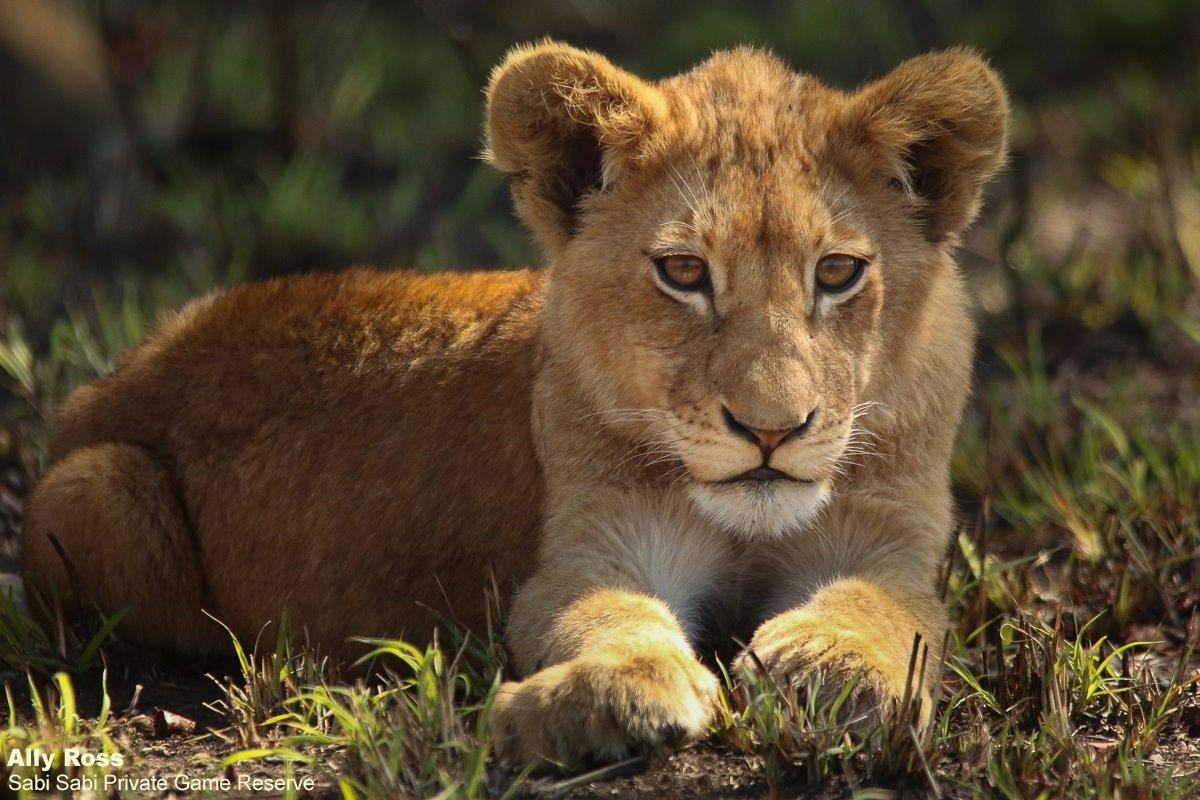 Our last sighting of them was on Monday afternoon when we found them resting in the riverbed right outside of Bush Lodge. The older cubs were toying with and feeding on a small Vervet Monkey kill while their mothers and younger siblings spent their time sleeping and playing within the cool shaded areas of the large trees, all the while two of the N'waswishaka male lions kept close by.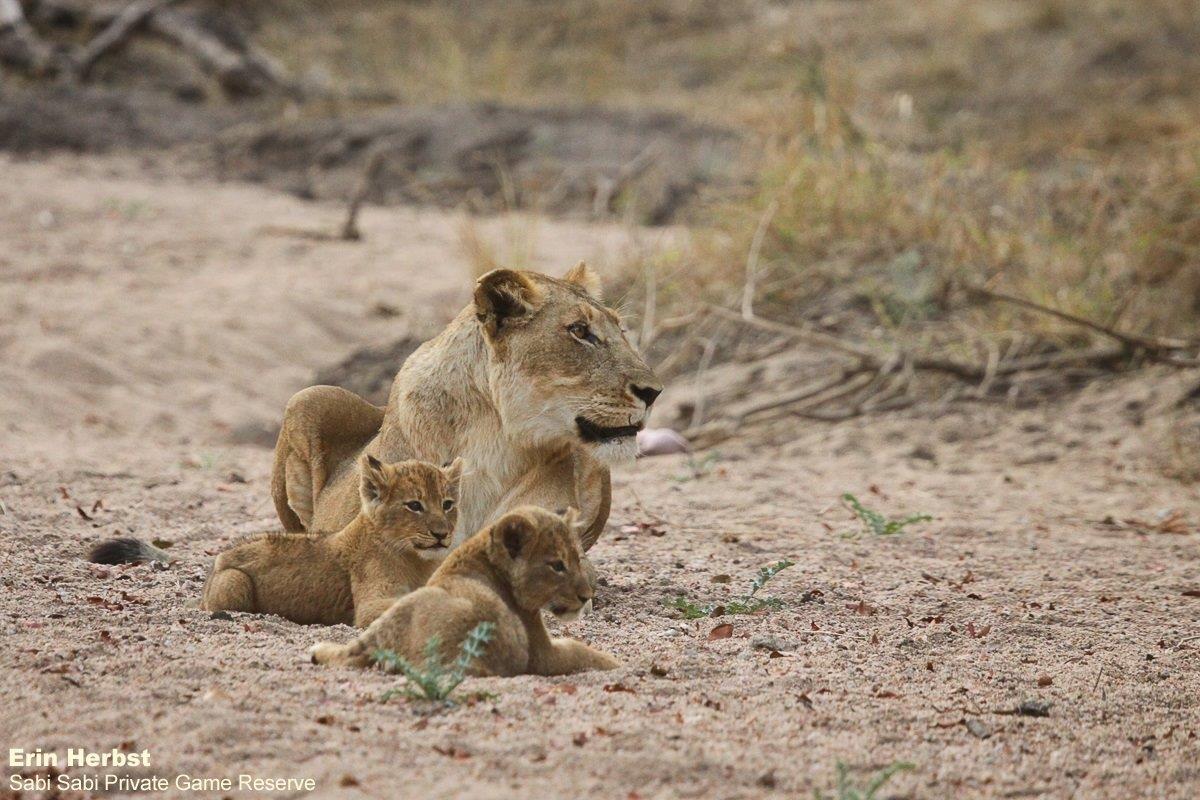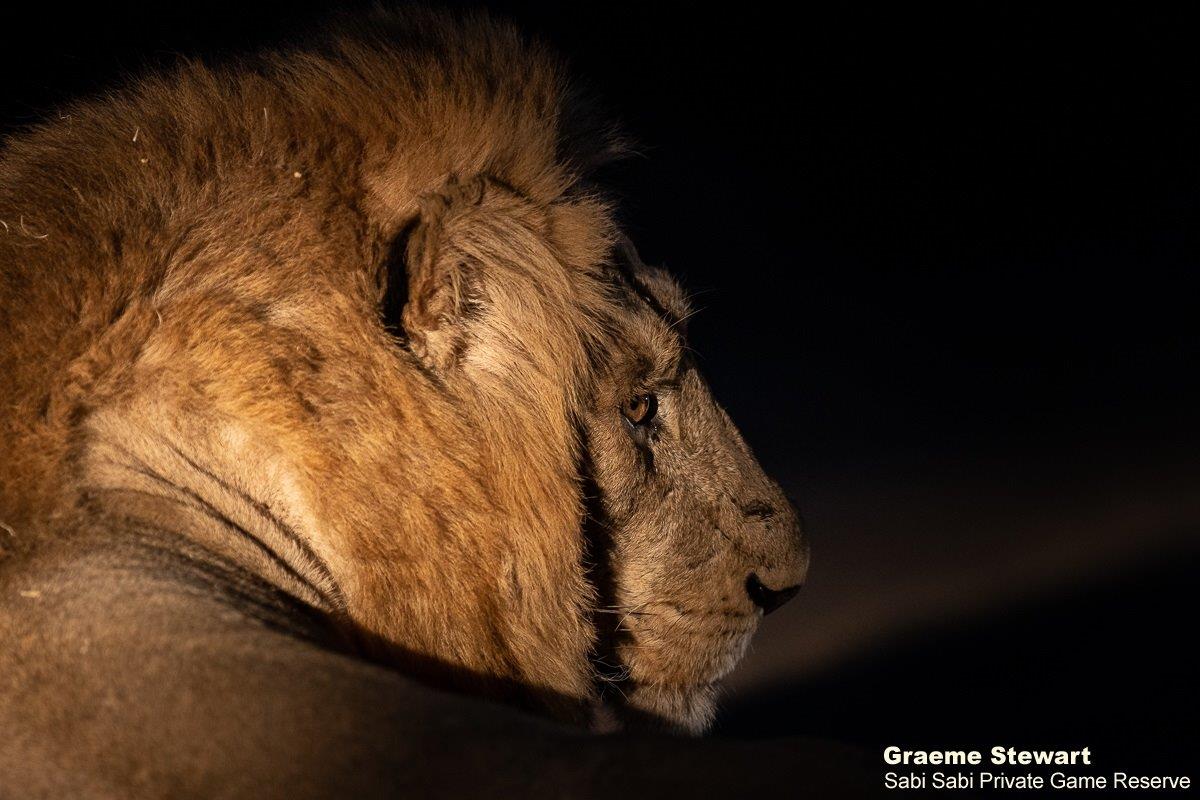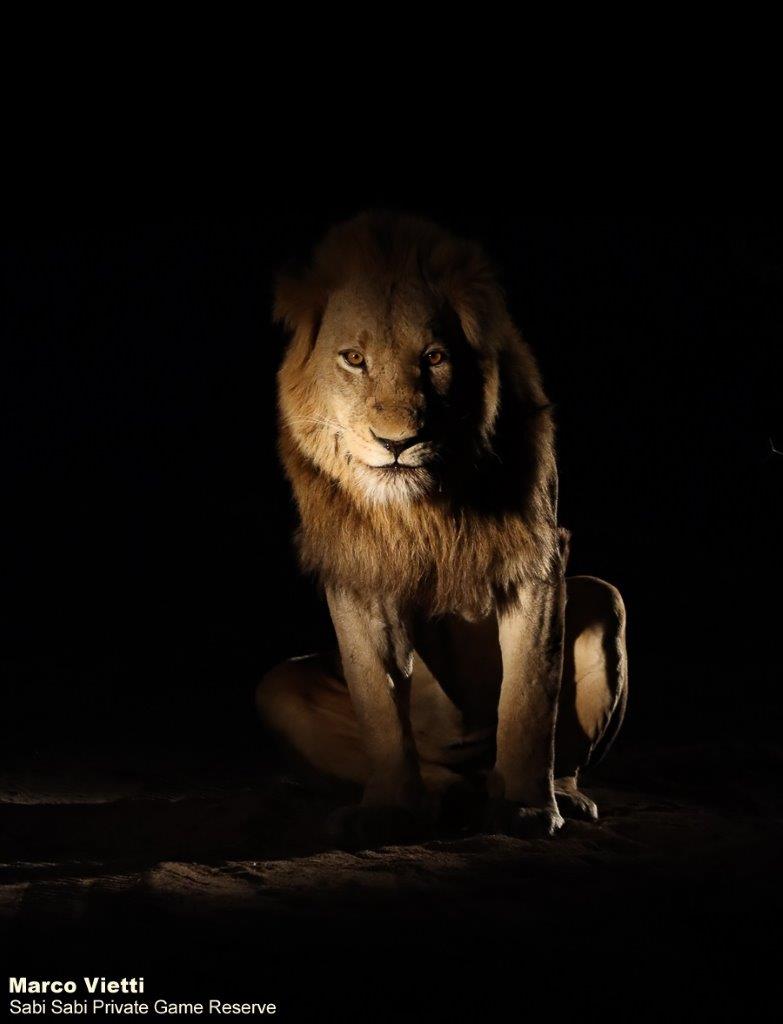 The sounds of mating leopards were heard in the early hours of one of our morning safaris. We followed the sounds to pinpoint the exact location and found the White Dam male leopard mating with the female leopard, Ngumi. A great sighting!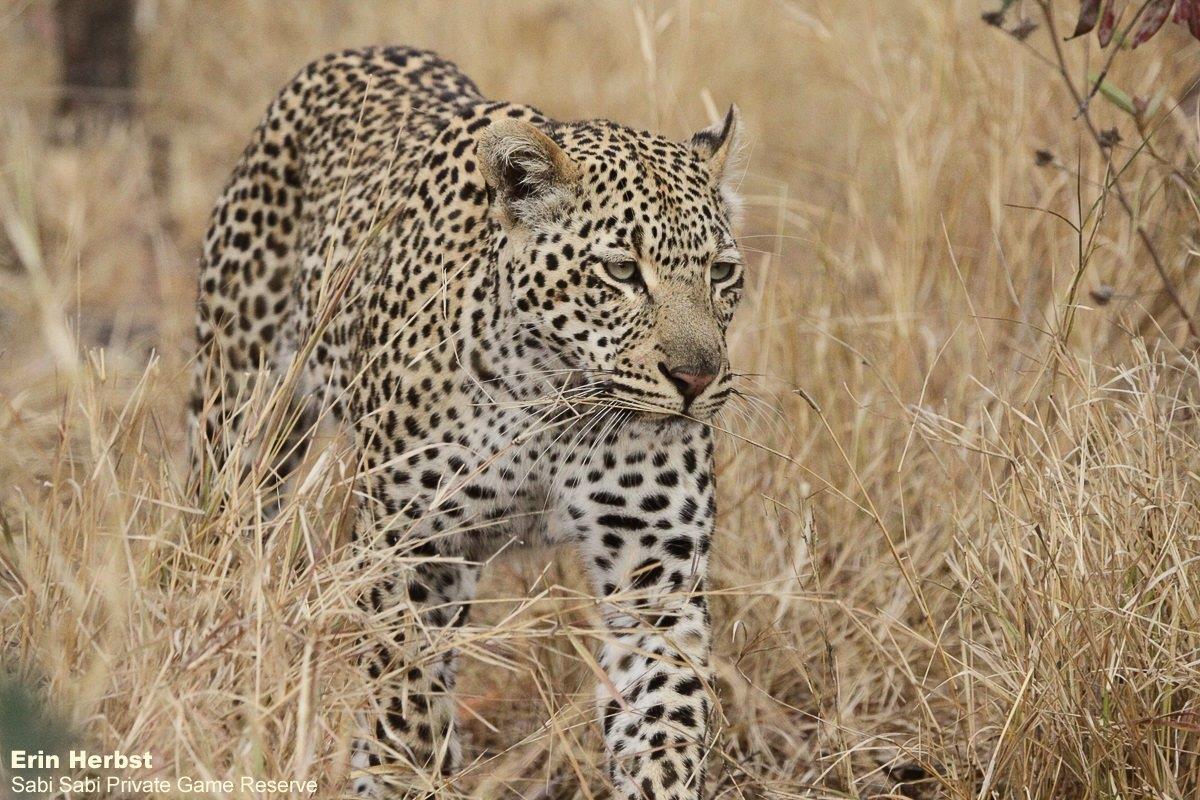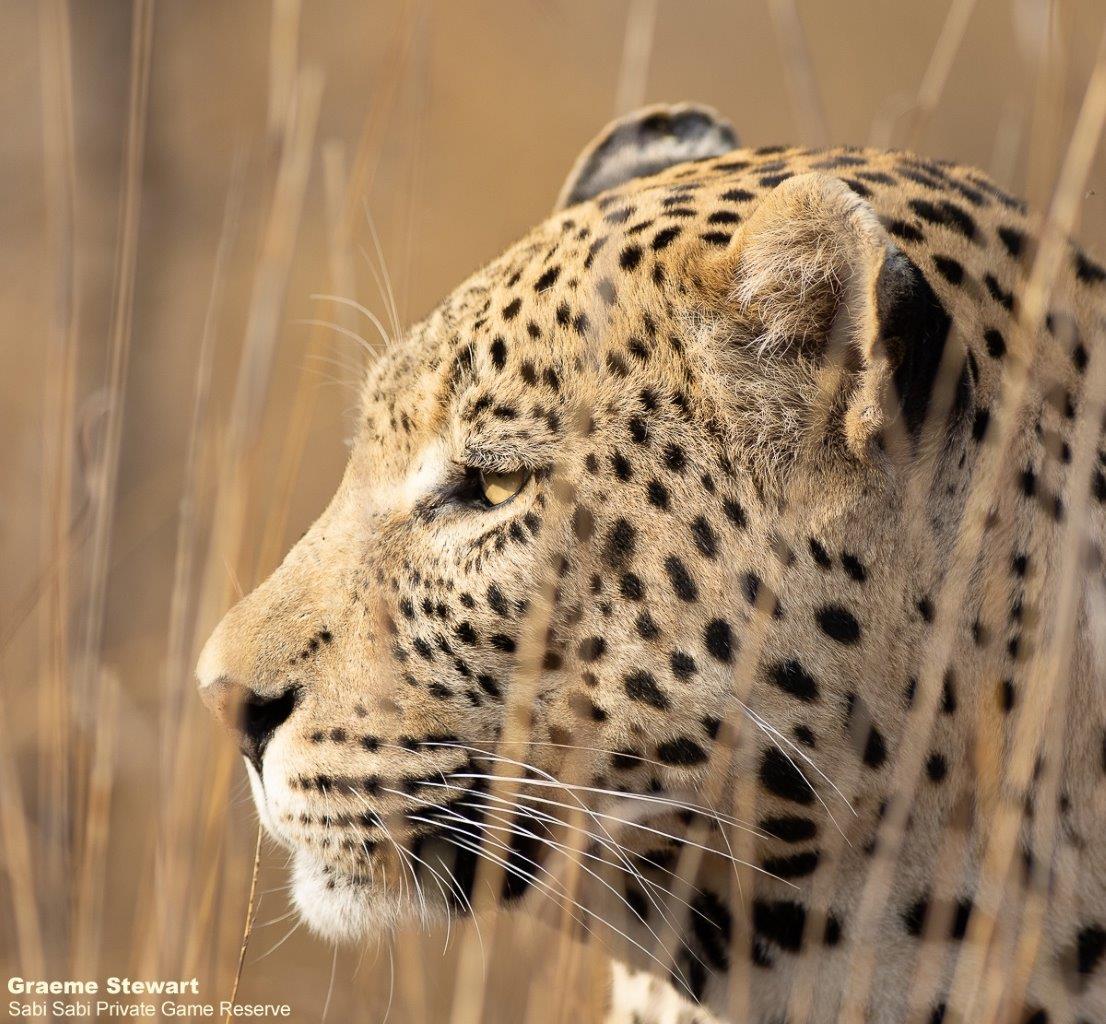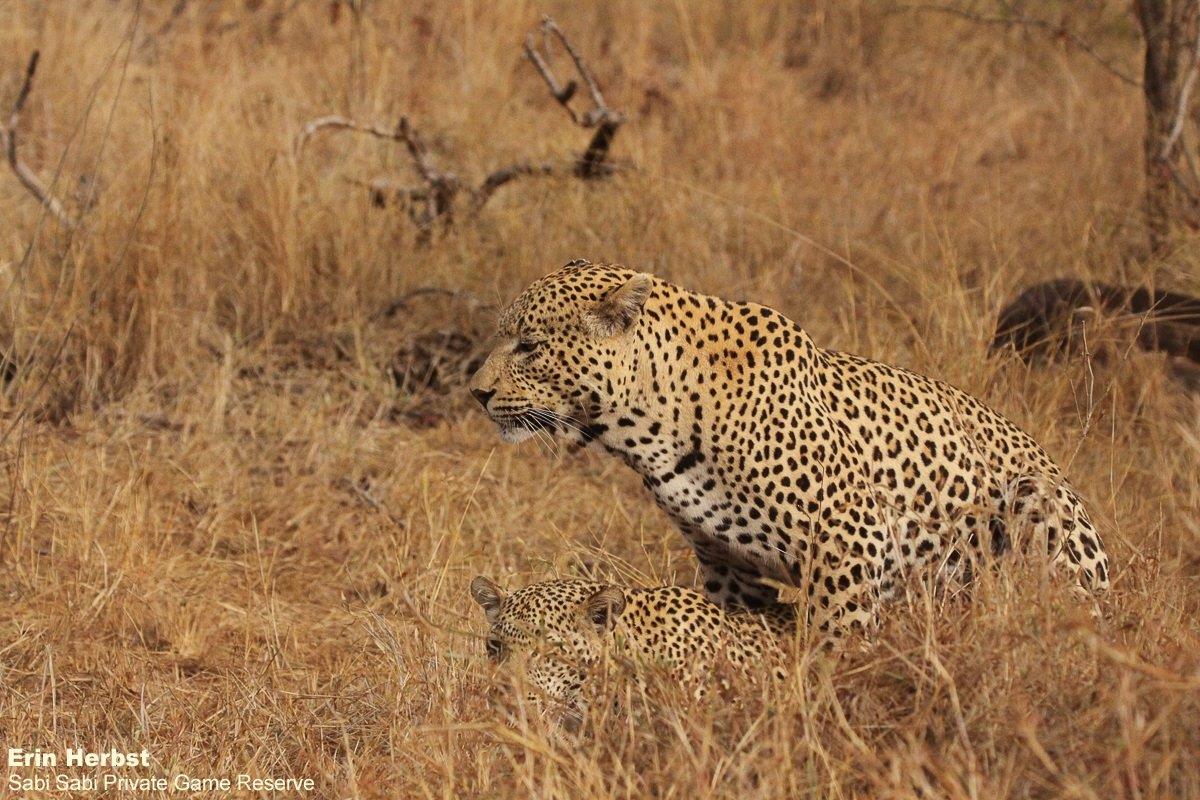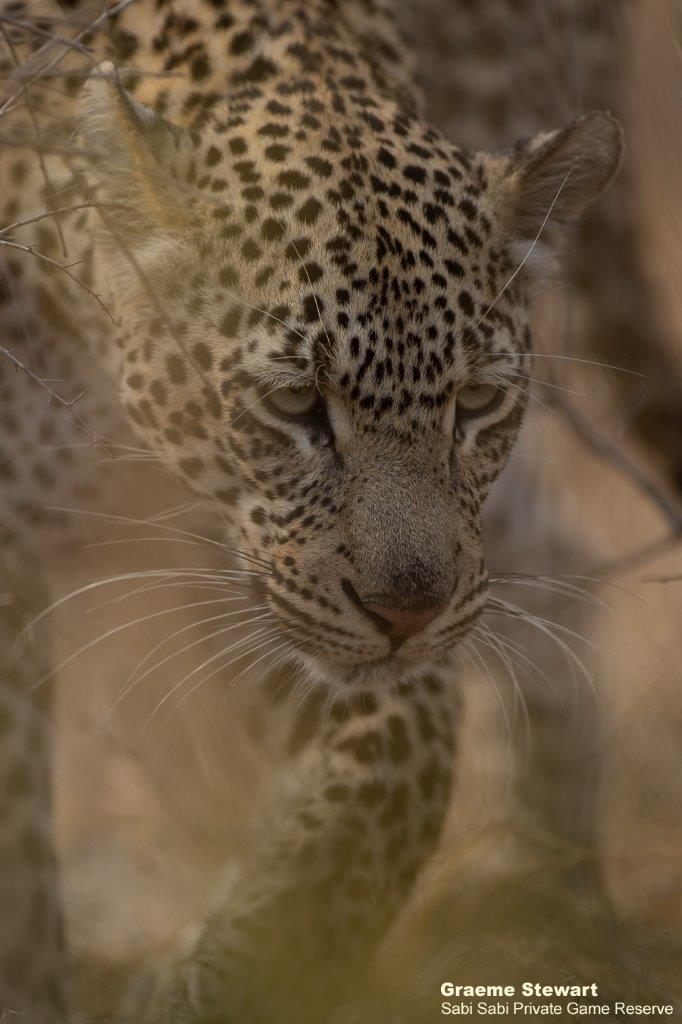 While returning to Bush Lodge from safari, we were pleasantly surprised when we spotted the Kigelia female with a kill hoisted up in a tree. We then noticed one of her cubs resting in another tree not far from where Kigelia was. Soon they both made their way to the ground and rested in the shade as the day began to heat up.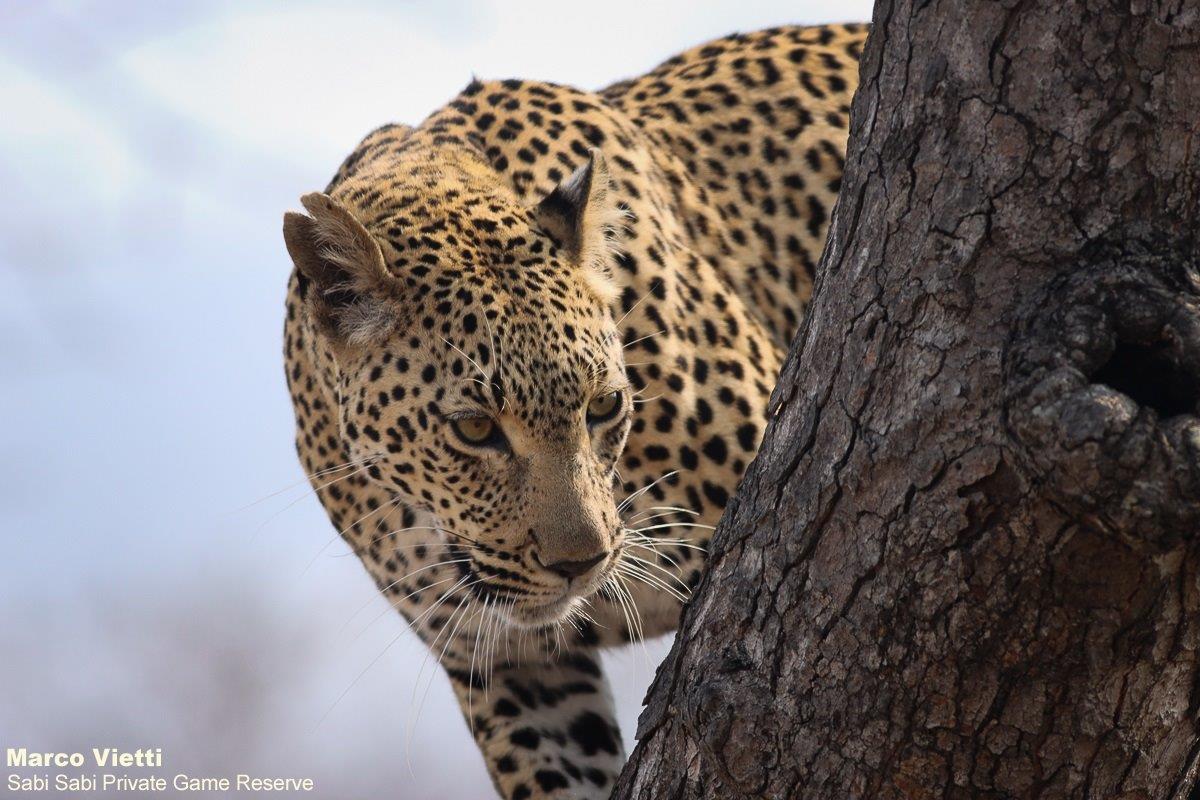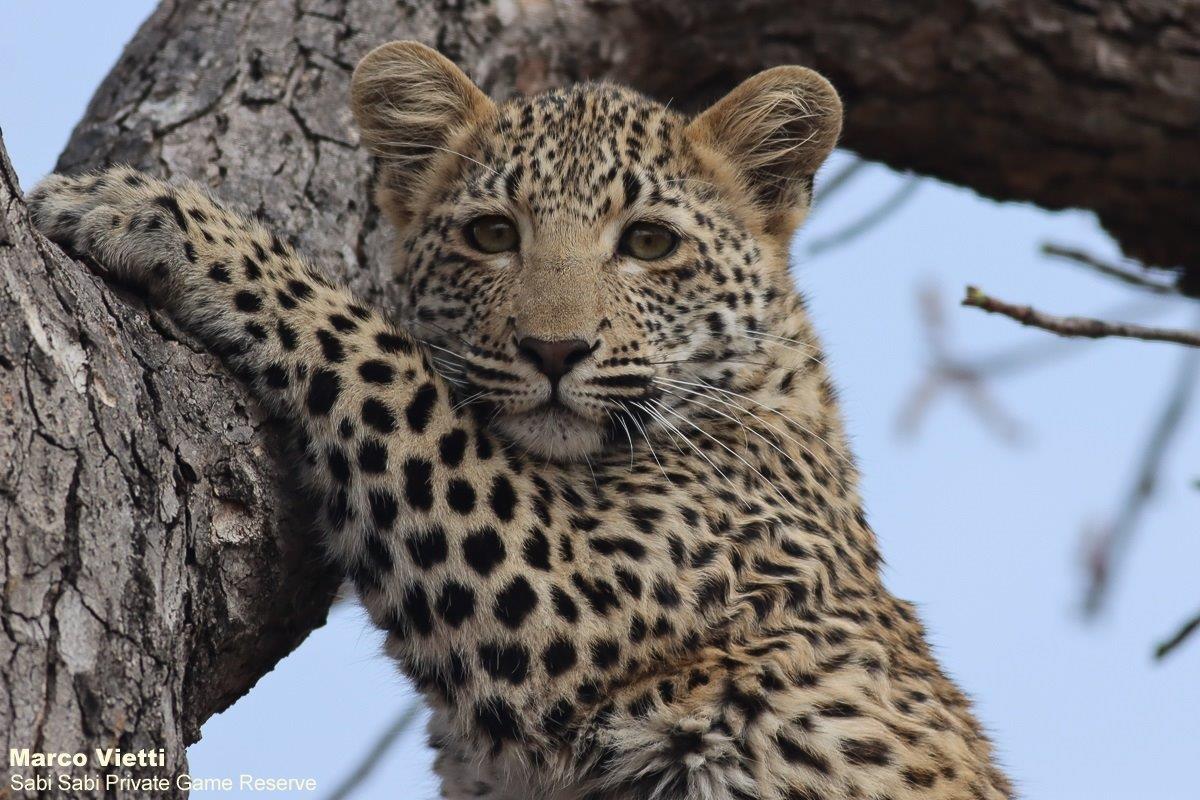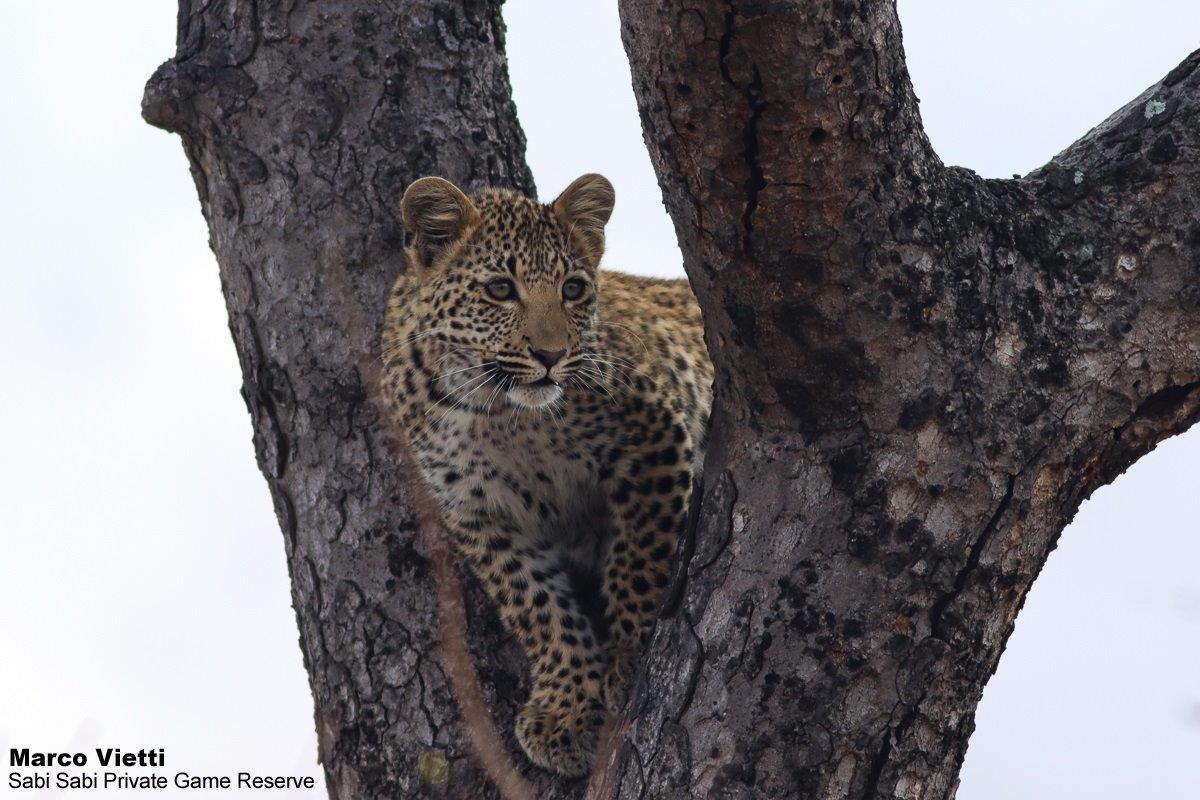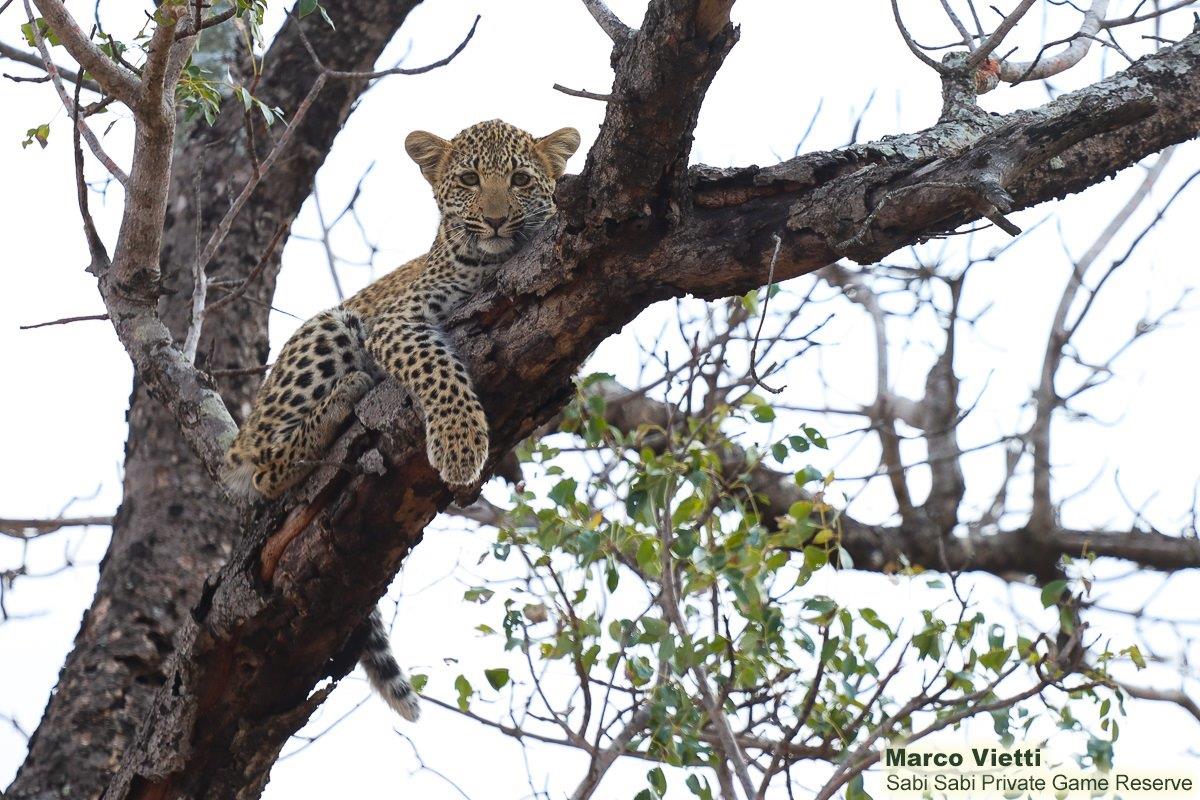 The following day, we found Kigelia again.  She was resting on the banks of a drainage line and soon started moving just as the light started to fade. She moved swiftly through the thickets, on the prowl, but still scent-marking regularly as she went.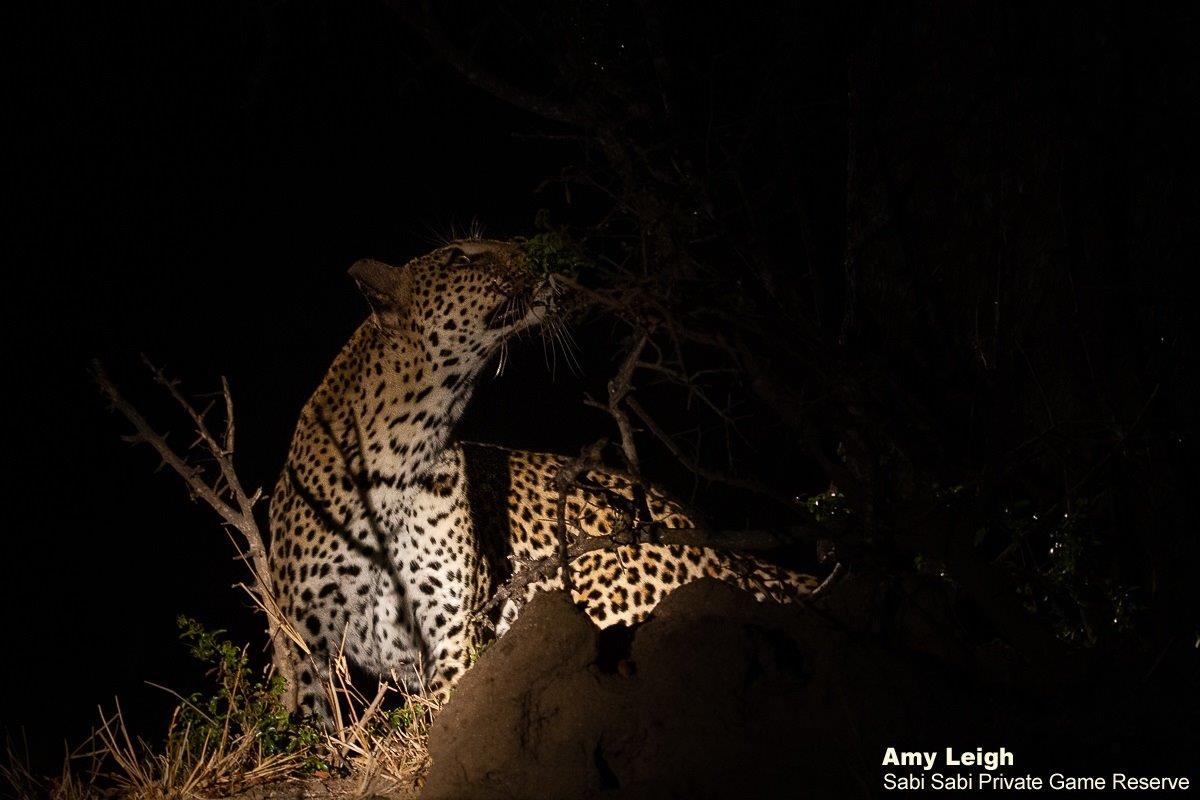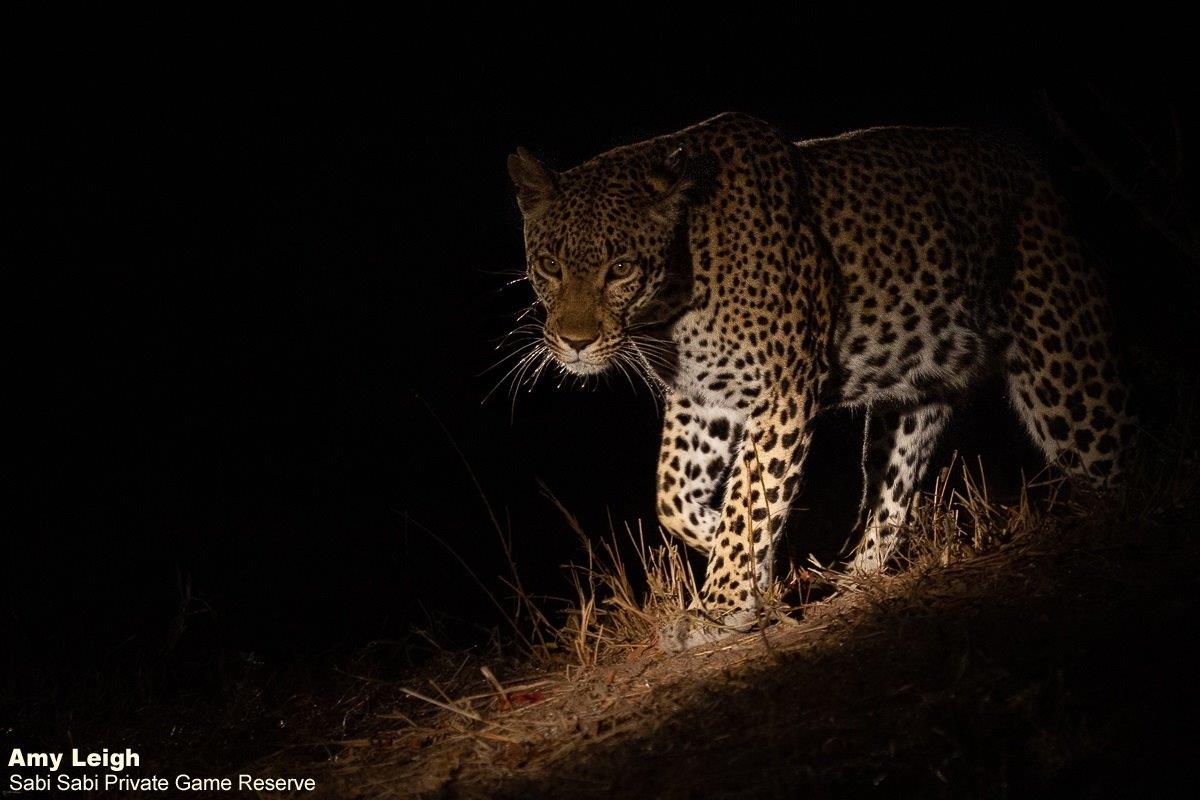 We may have just missed the take down, but we were still in the right place at the right time! This female cheetah had successfully caught an impala right next to the road and after some time watching her feed, she eventually moved off as the light began to fade.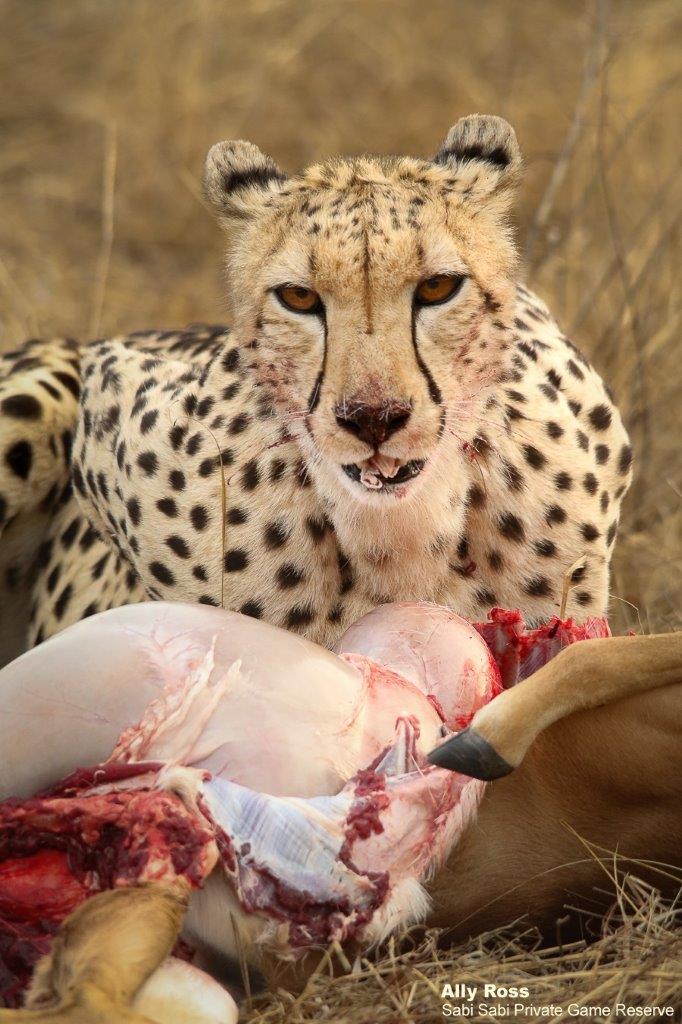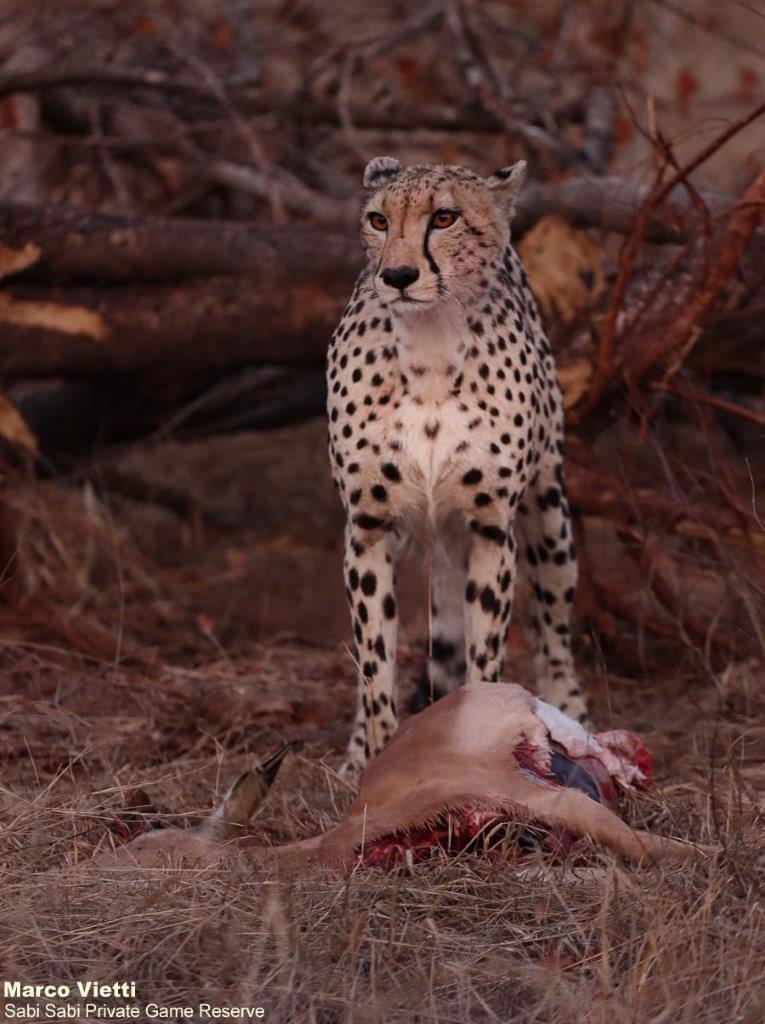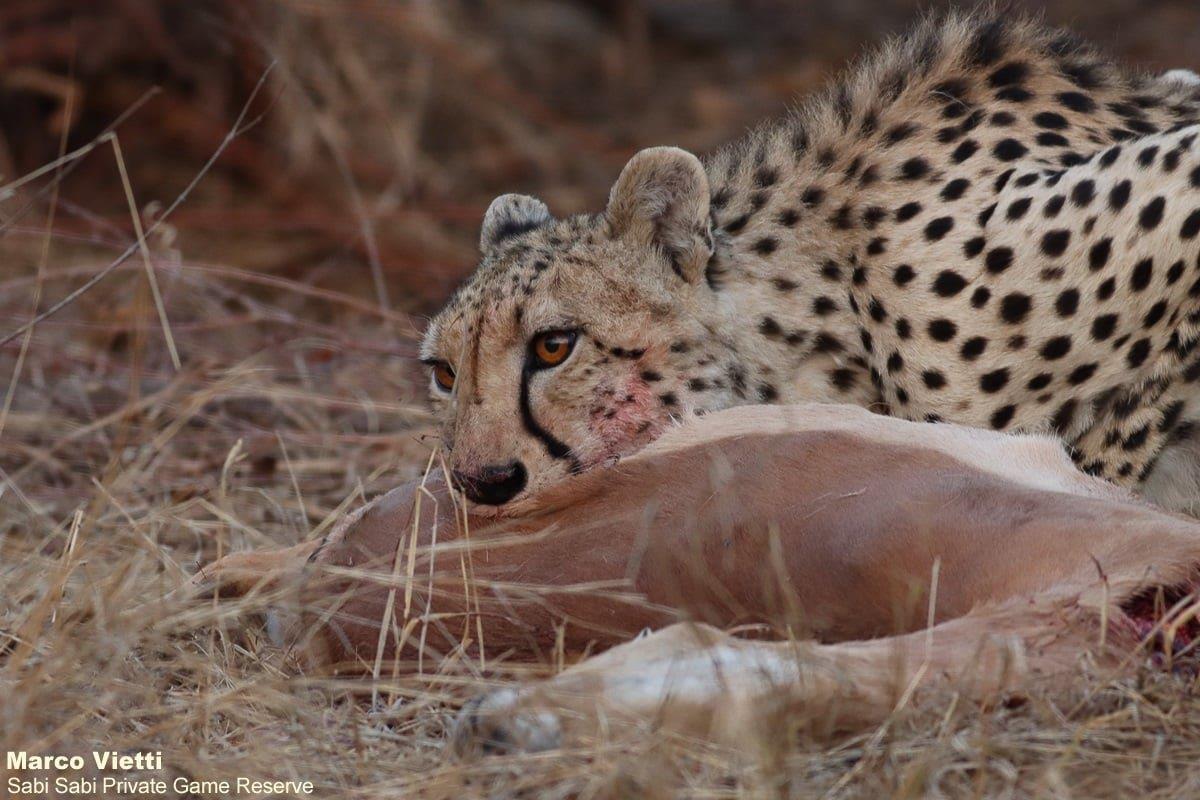 On the way back to the lodge, we were pleasantly surprised to find two male cheetahs! They were enjoying the shade for some time and later moved on in the direction of a herd of impala that had caught their eye.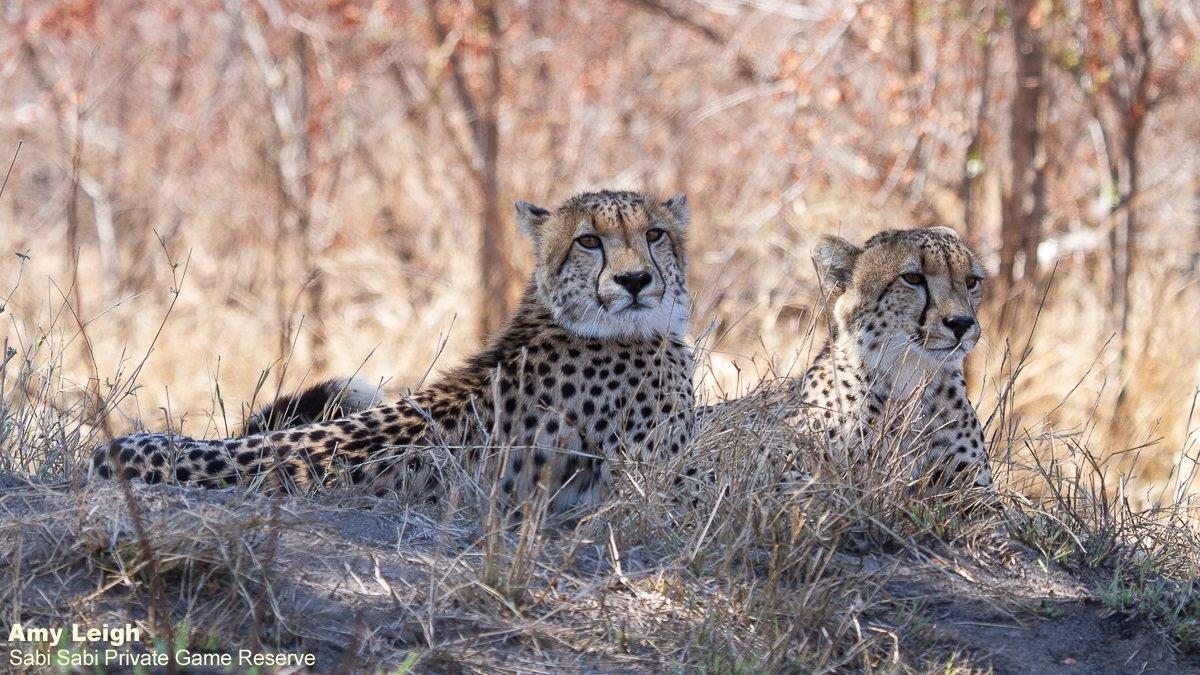 After a failed attempt at hunting a large impala ram, these two young male cheetahs settled on a shady termite mound, scanning their surroundings for their next target.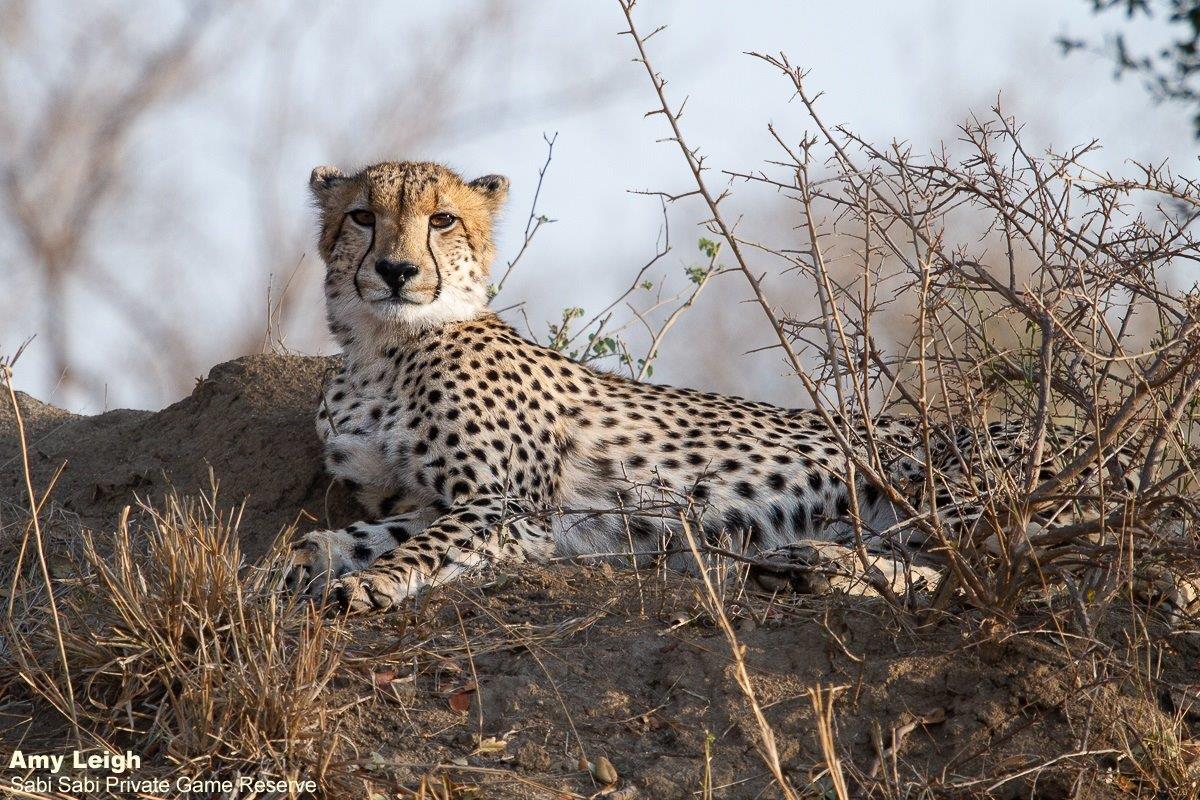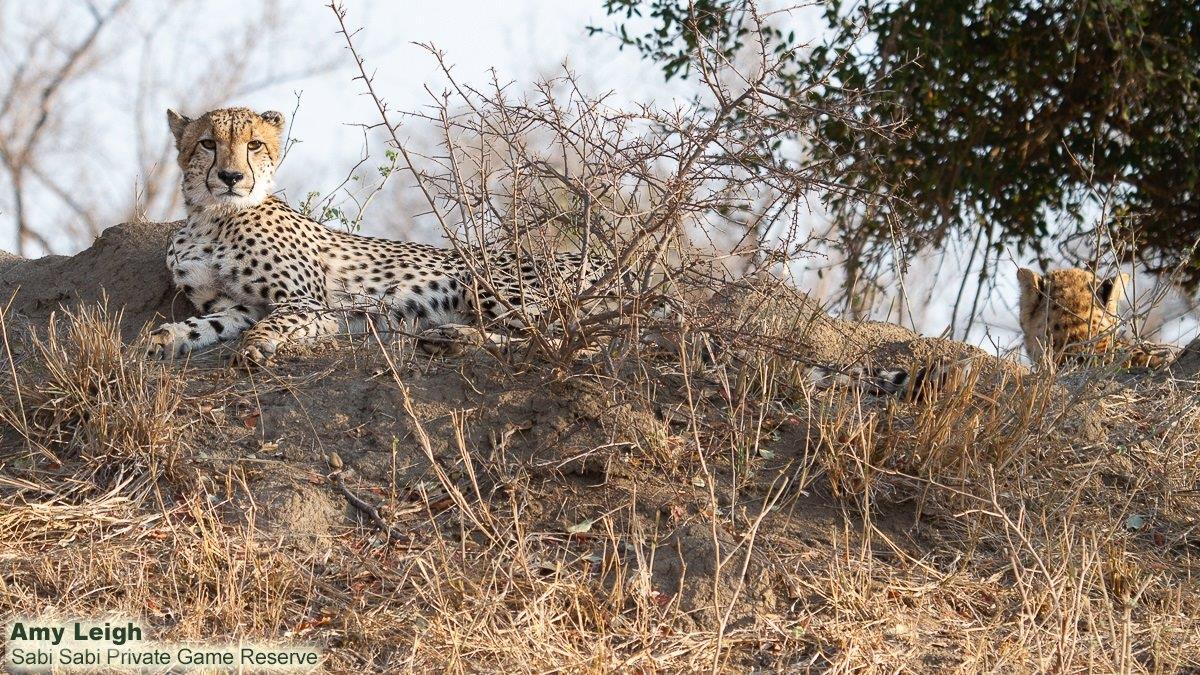 This zebra had found the perfect spot to lie down on the side of the road and showed no interest in moving as we stopped next to him to admire him from close by.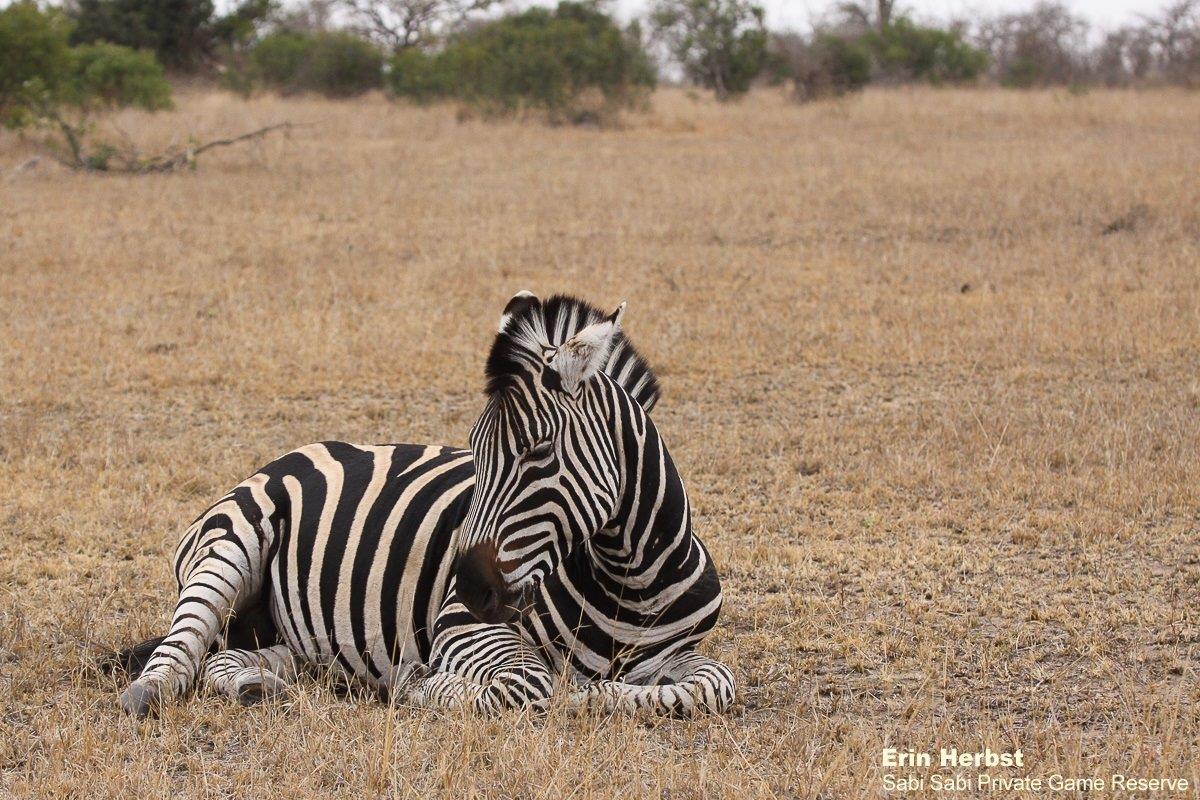 In the chilly morning air, this Lilac-breasted Roller was trying to keep itself warm by ruffling up its feathers. But when it spotted a small arthropod scurrying across the ground, it wasted no time before swooping down and catching it.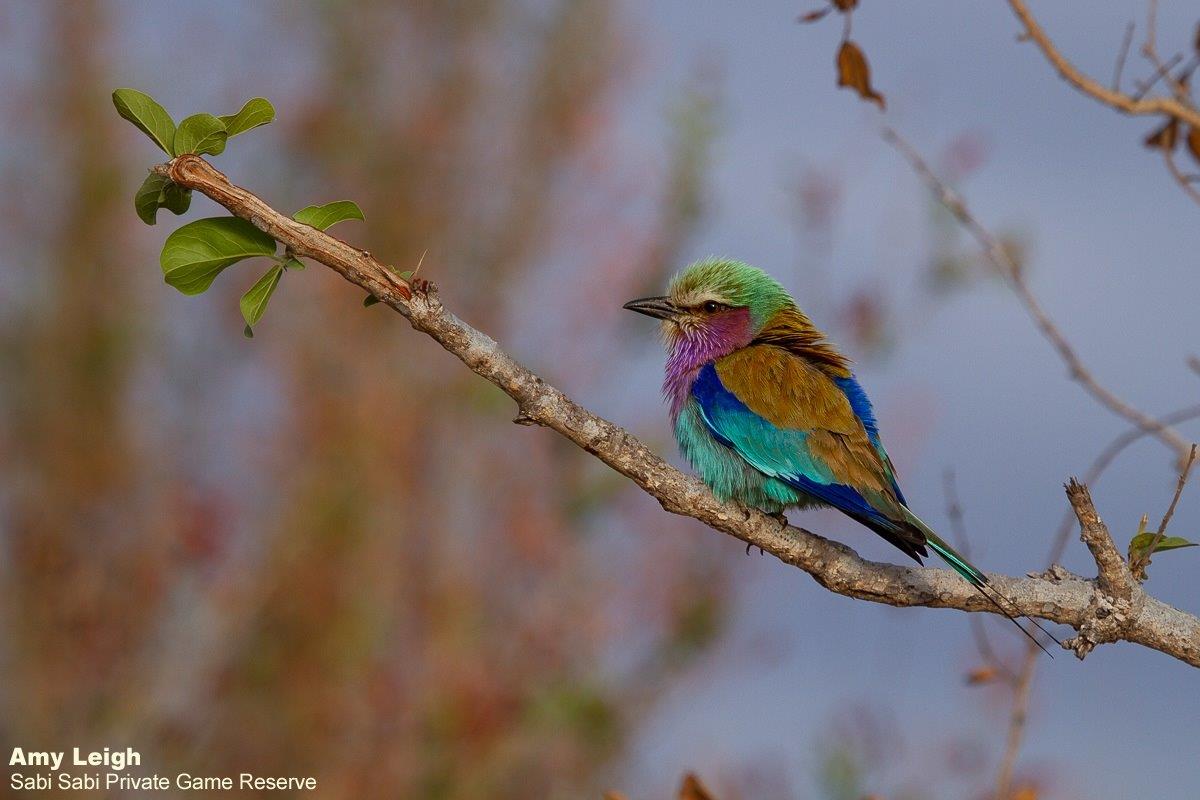 These curious young waterbuck bulls stopped to give us a good look while the rest of their companions continued to feed nearby.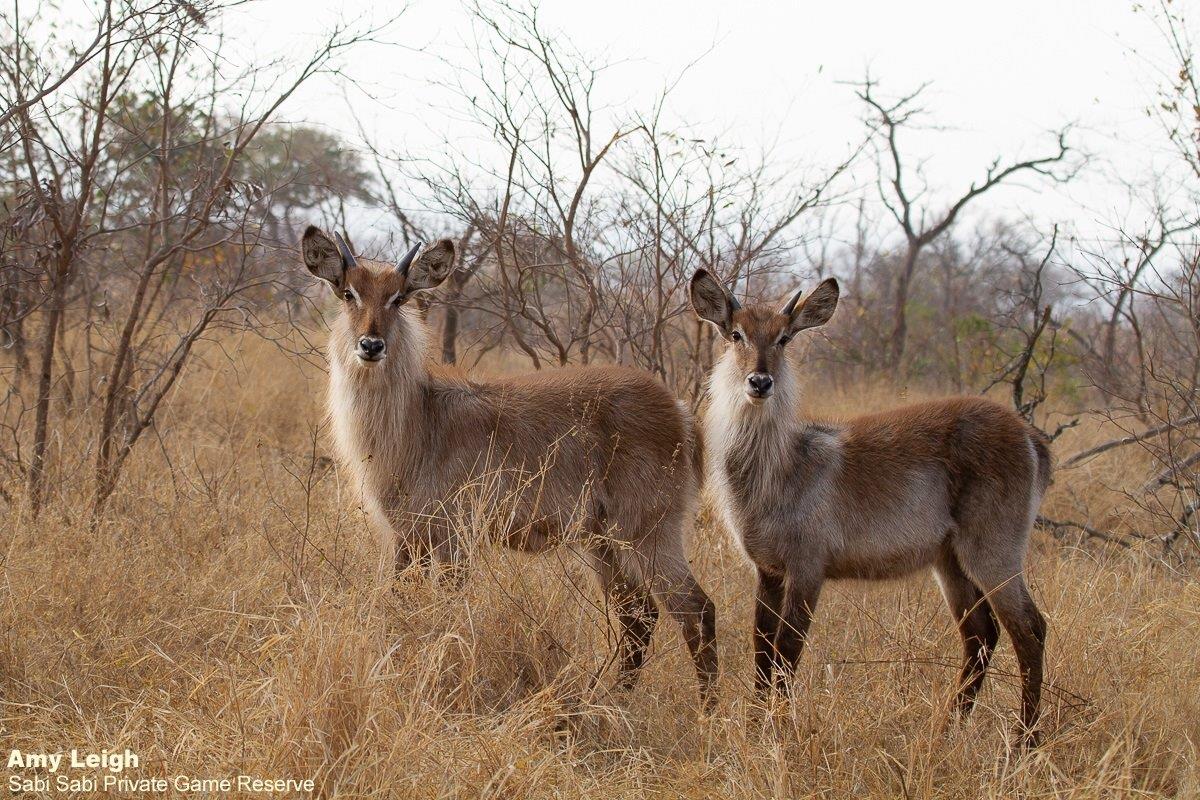 Although the female Coqui Francolin appears very similar to the much larger Shelley's Francolin, the male has a very distinct rufous head and striped belly.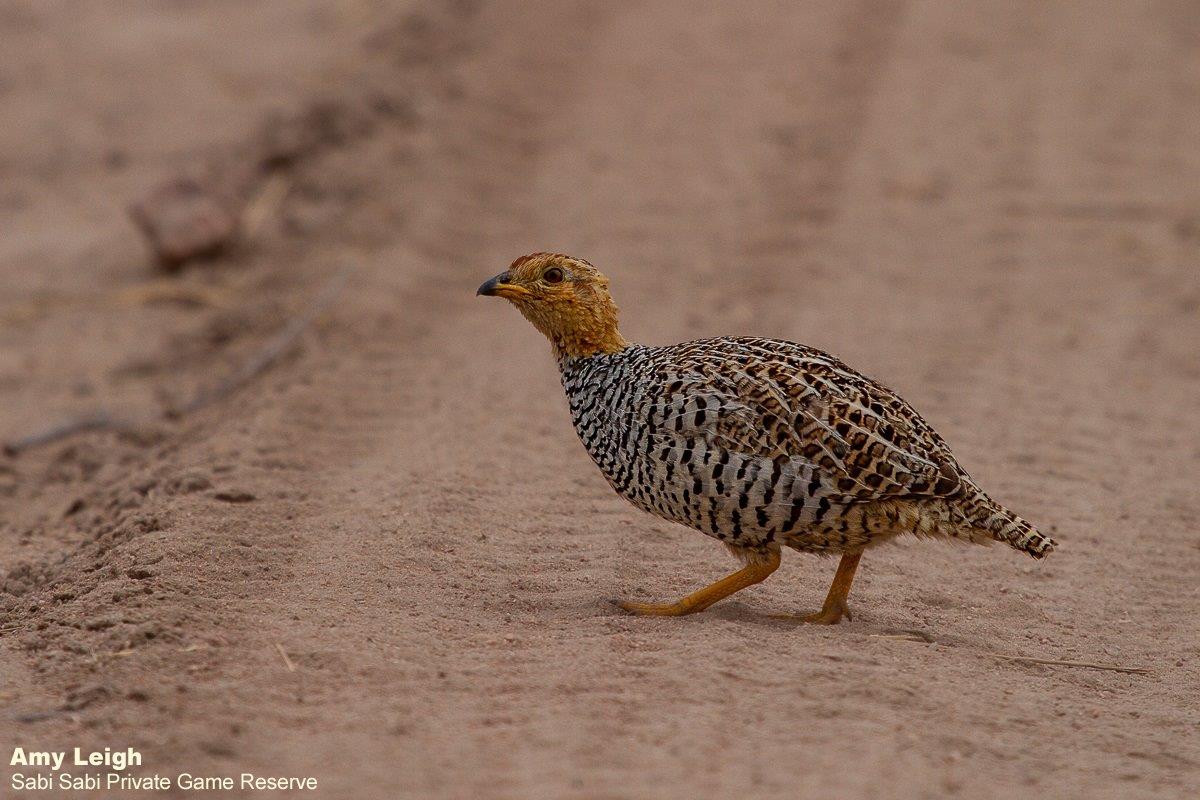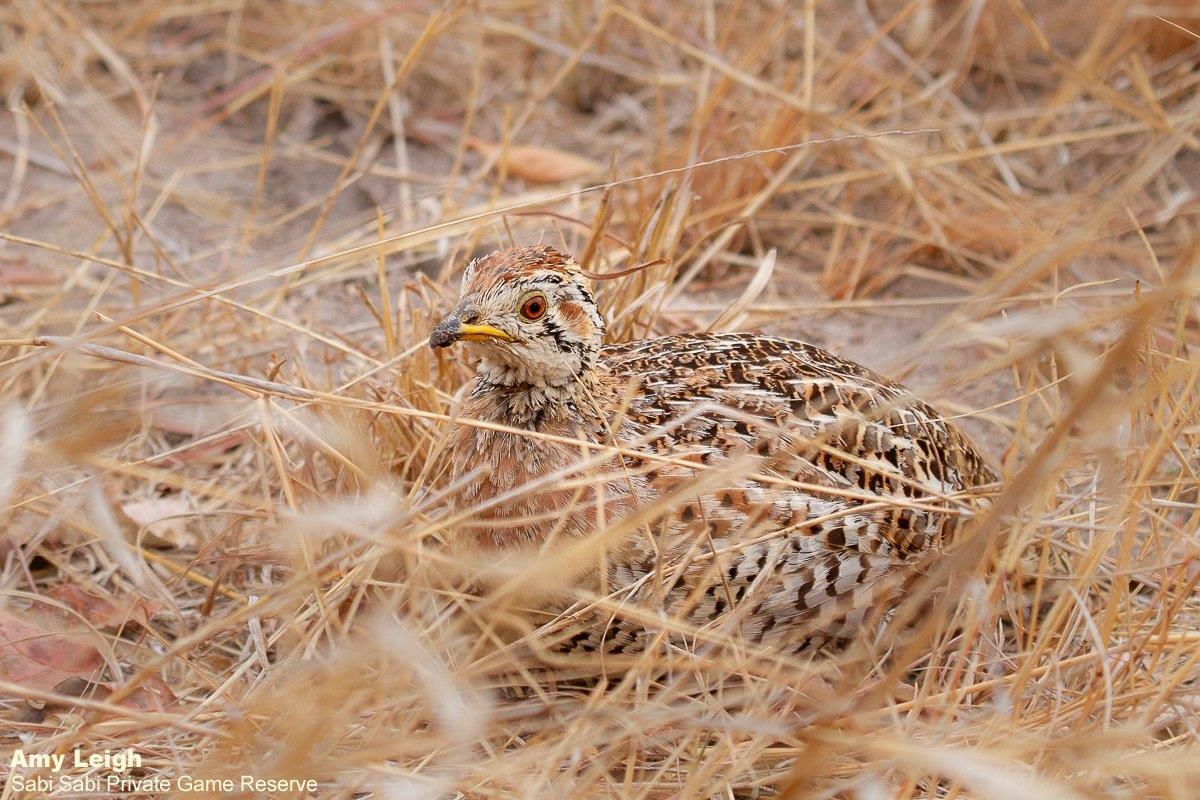 When your sundowner stop has some unexpected visitors…

It's incredible how a zebra's stripes never seem to end.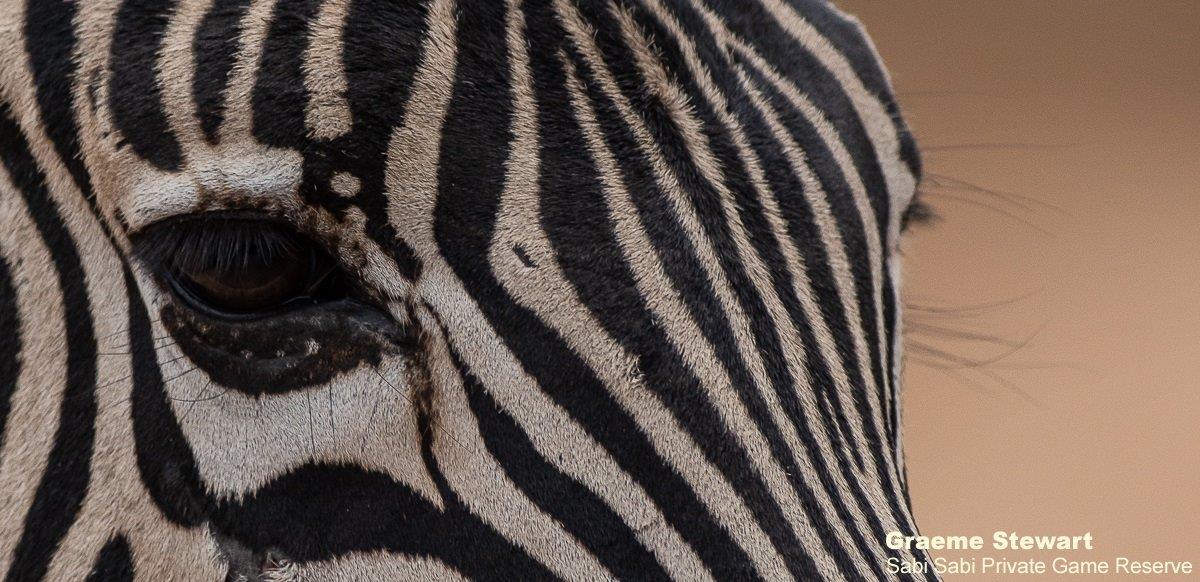 A young kudu bull equipped with short horns that will one day grow into a magnificent, spiraled piece of art.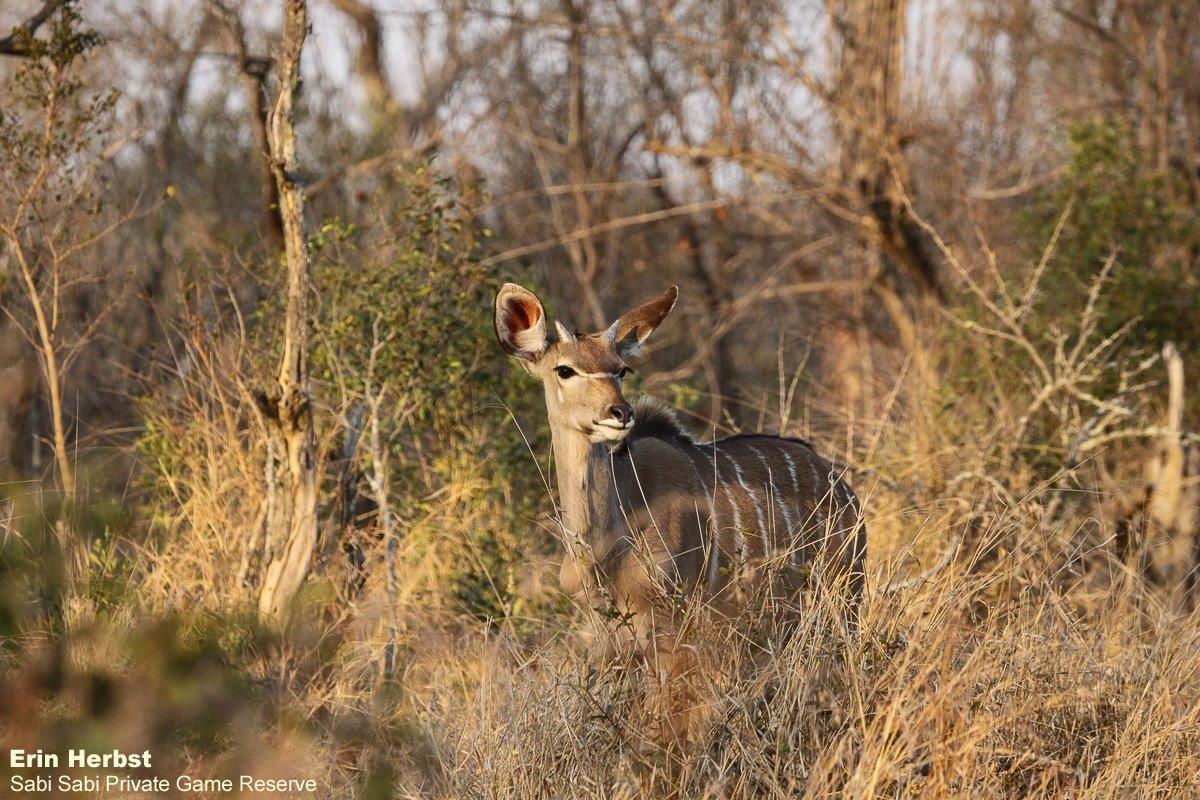 A beautiful pair of Double-banded Sandgrouse in the late afternoon before heading to a nearby watering hole to drink.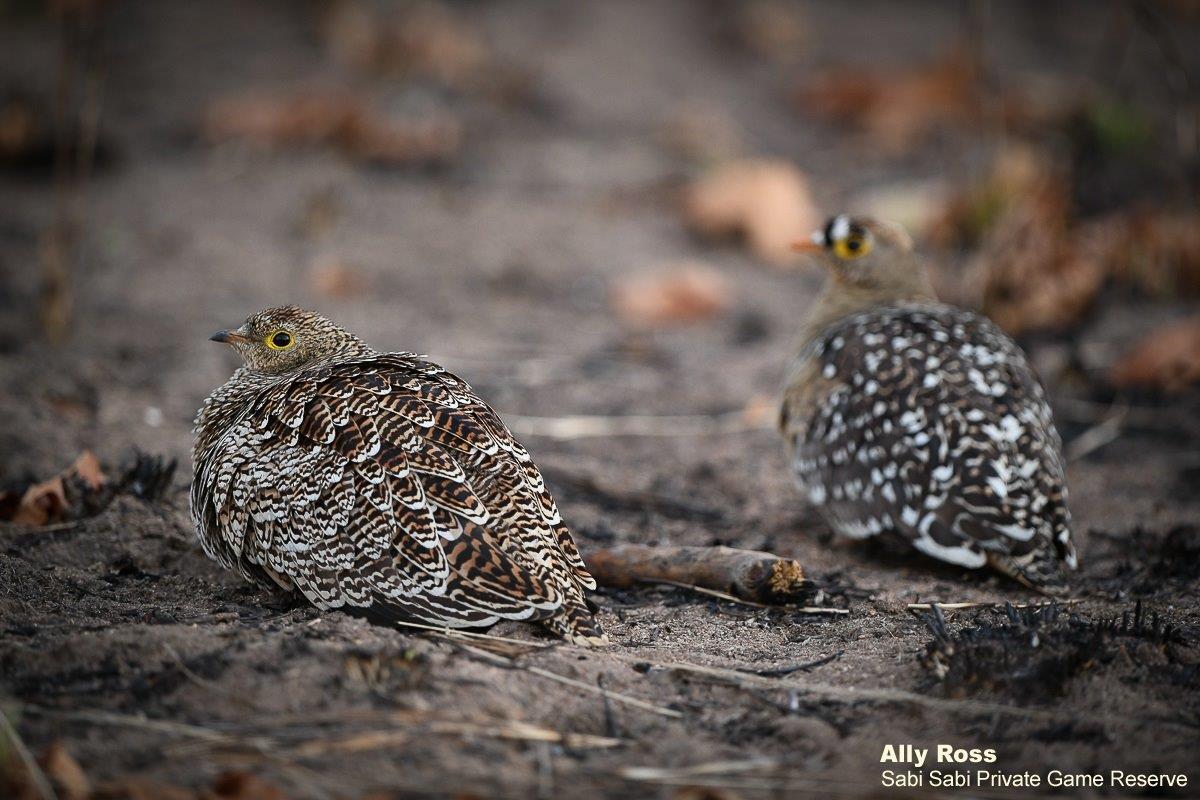 These elephants lined up perfectly in order of size before drinking at a waterhole.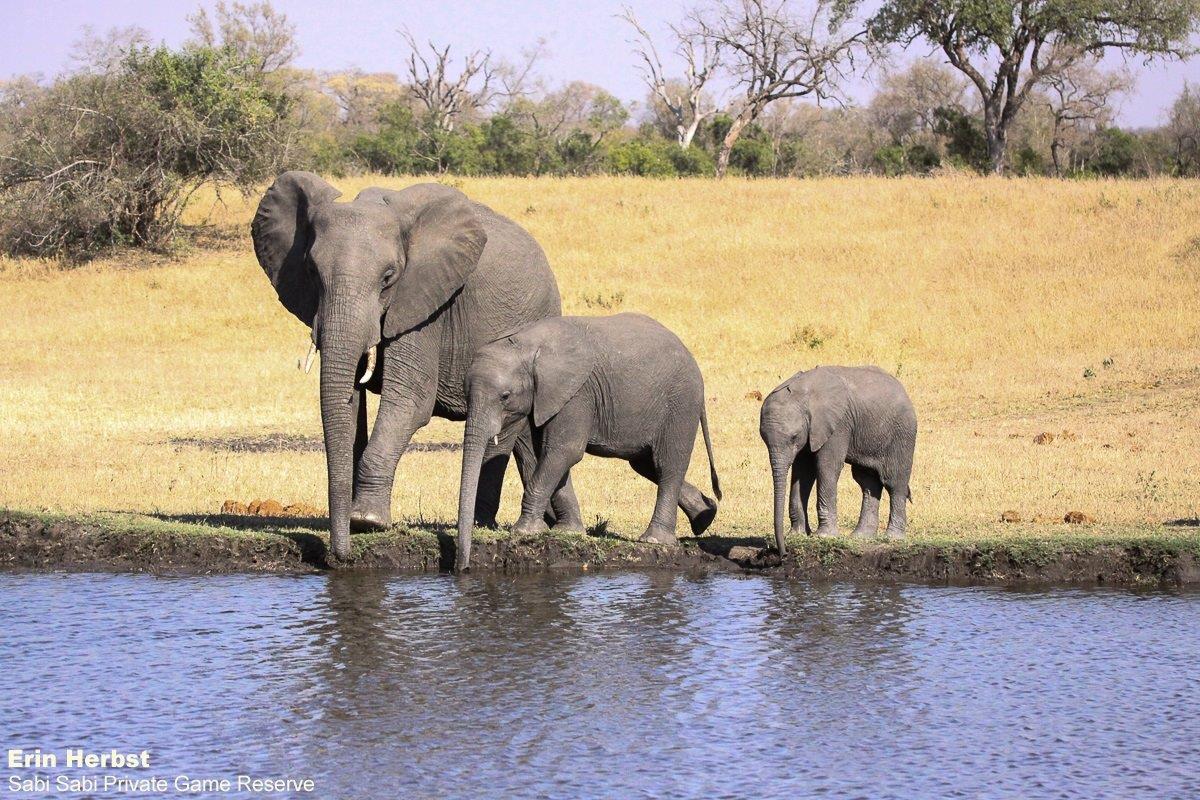 Until next time…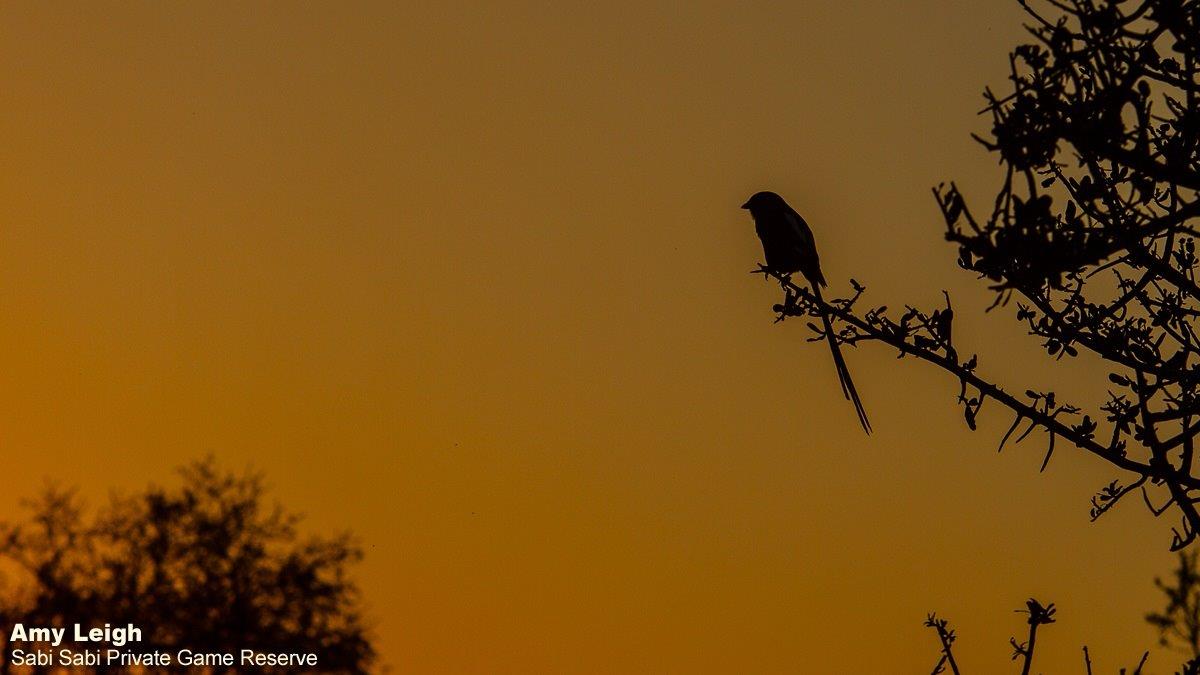 Blog by Wendy Claase
Images by Ally Ross, Amy Leigh, Erin Herbst, Graeme Stewart and Marco Vietti
Video by Amy Leigh