It has been a wonderful week of mixed sightings – from the big, to the small – each equally special.  We hope you enjoy the highlights from the past week on safari…
In the light of the setting sun, a small Wildebeest herd make their way into the open grasslands to feed.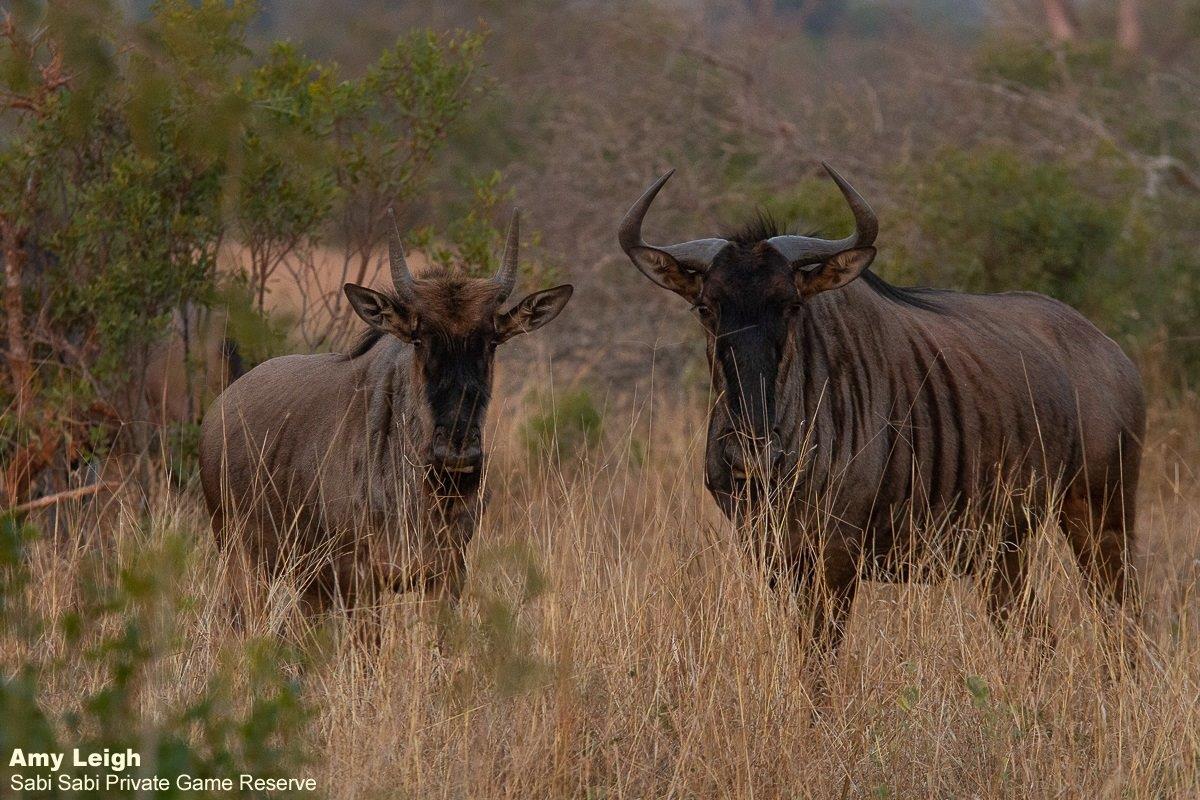 With the light starting to fade, this buffalo herd made its way to a waterhole with a sense of urgency, giving no thought to the hippo bull which had been wallowing there for the day.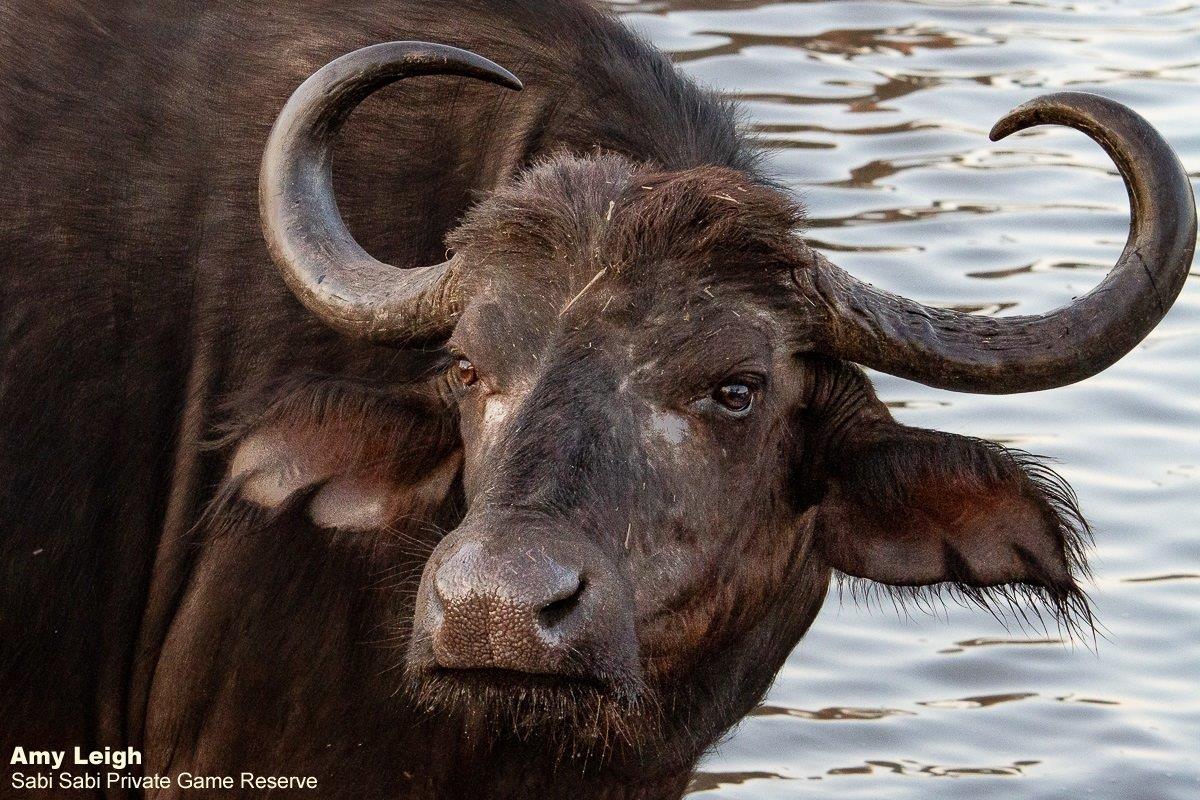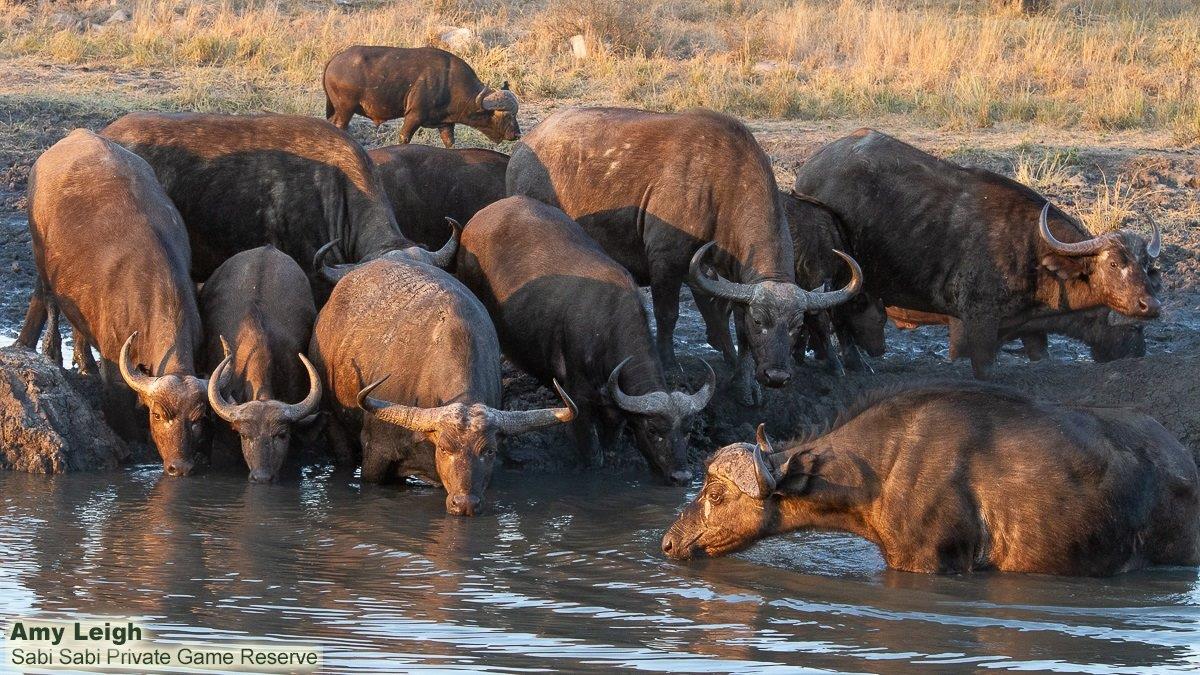 We noticed this hyena's ear flicking amongst some tall grass. He soon stood up and stared at us for a while before running off after some vultures that were flying above us.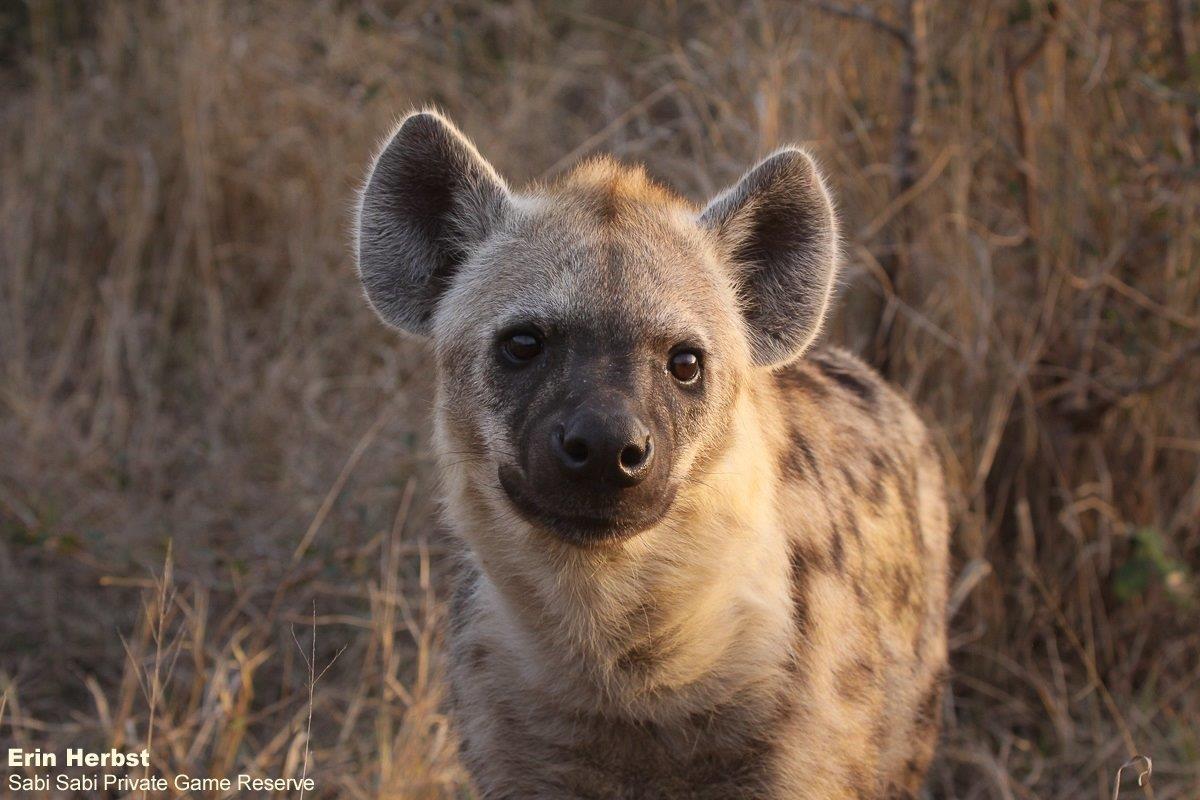 After watching an elephant drinking at a watering hole, he soon dropped down and rolled around in the mud, seemingly having a great afternoon.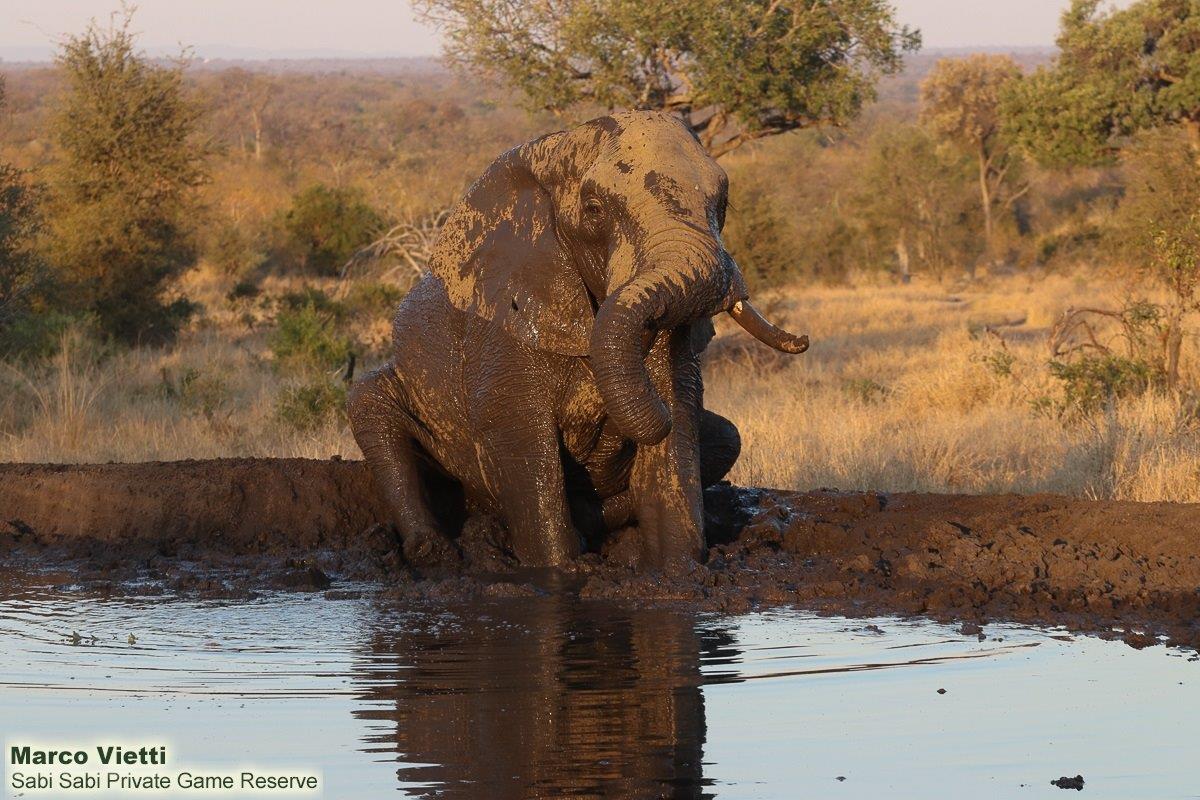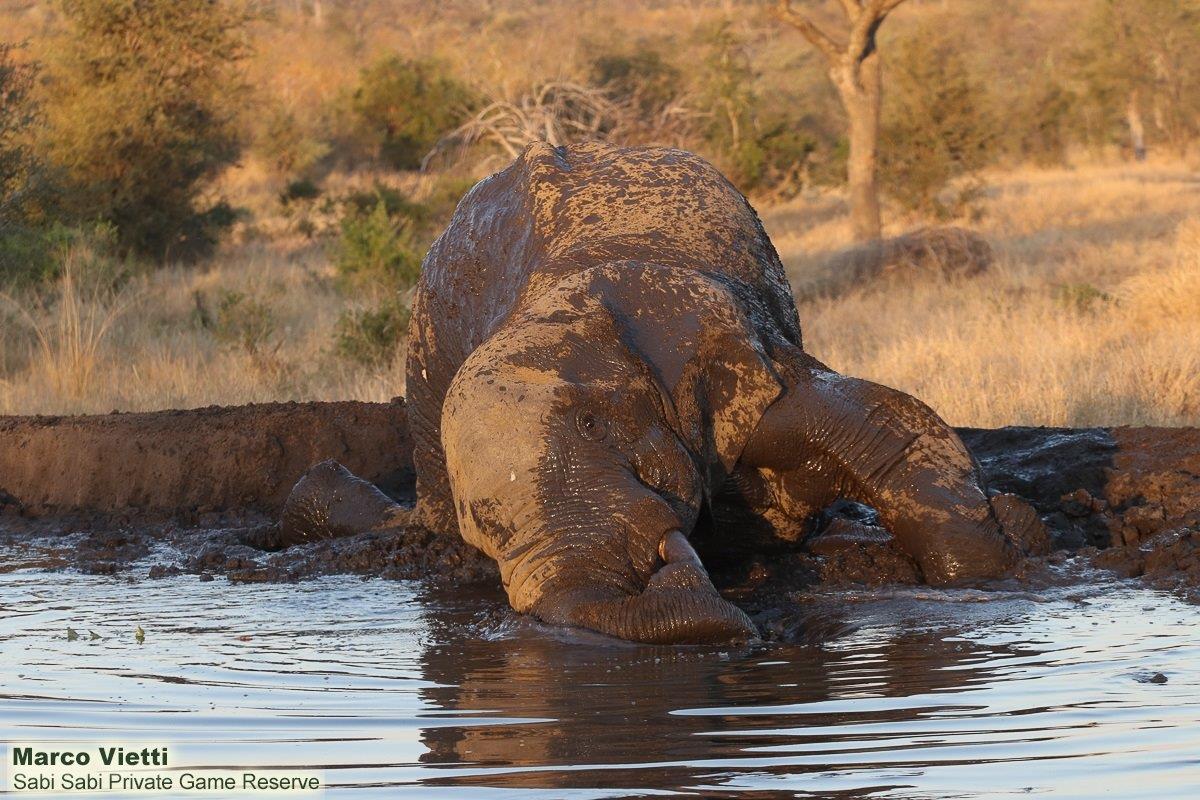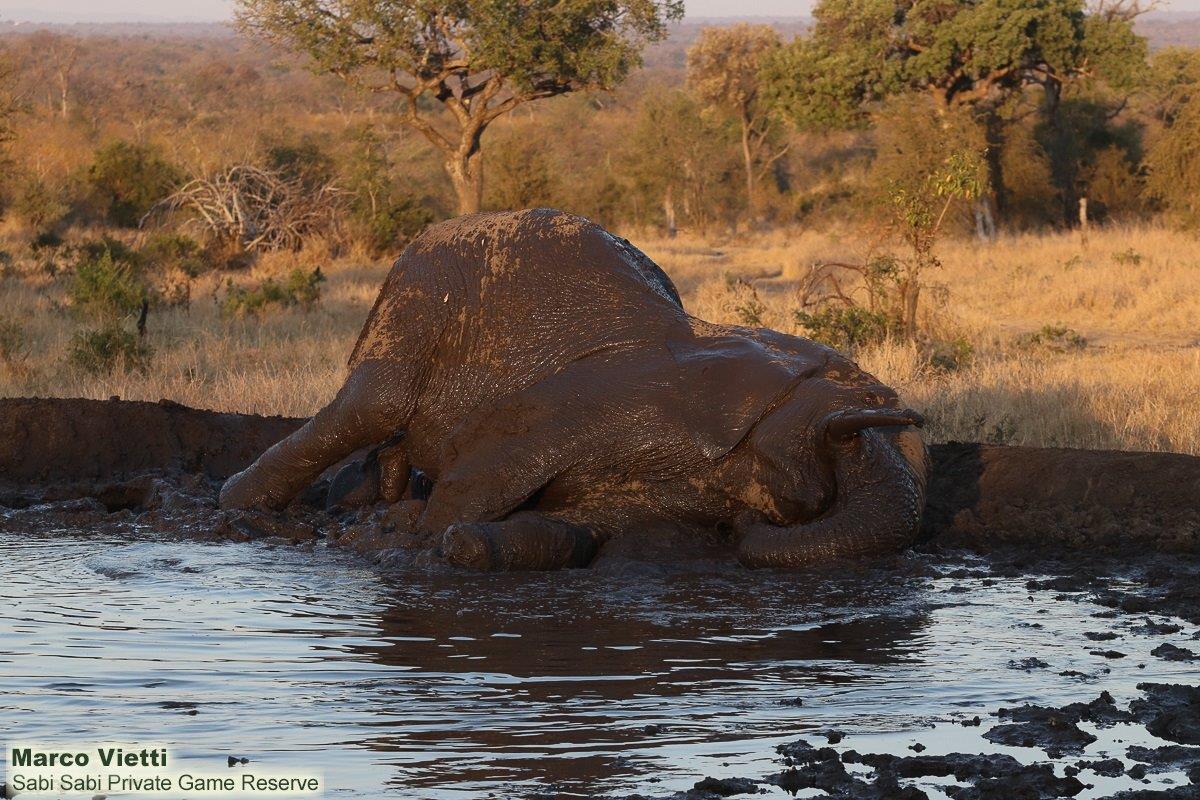 It can be quite challenging to see a Slender Mongoose that is still long enough to grab a quick picture. On this occasion, as we turned around a corner, we spotted this Slender Mongoose completely still on a small dam wall, allowing us to get a great view of these secretive creatures.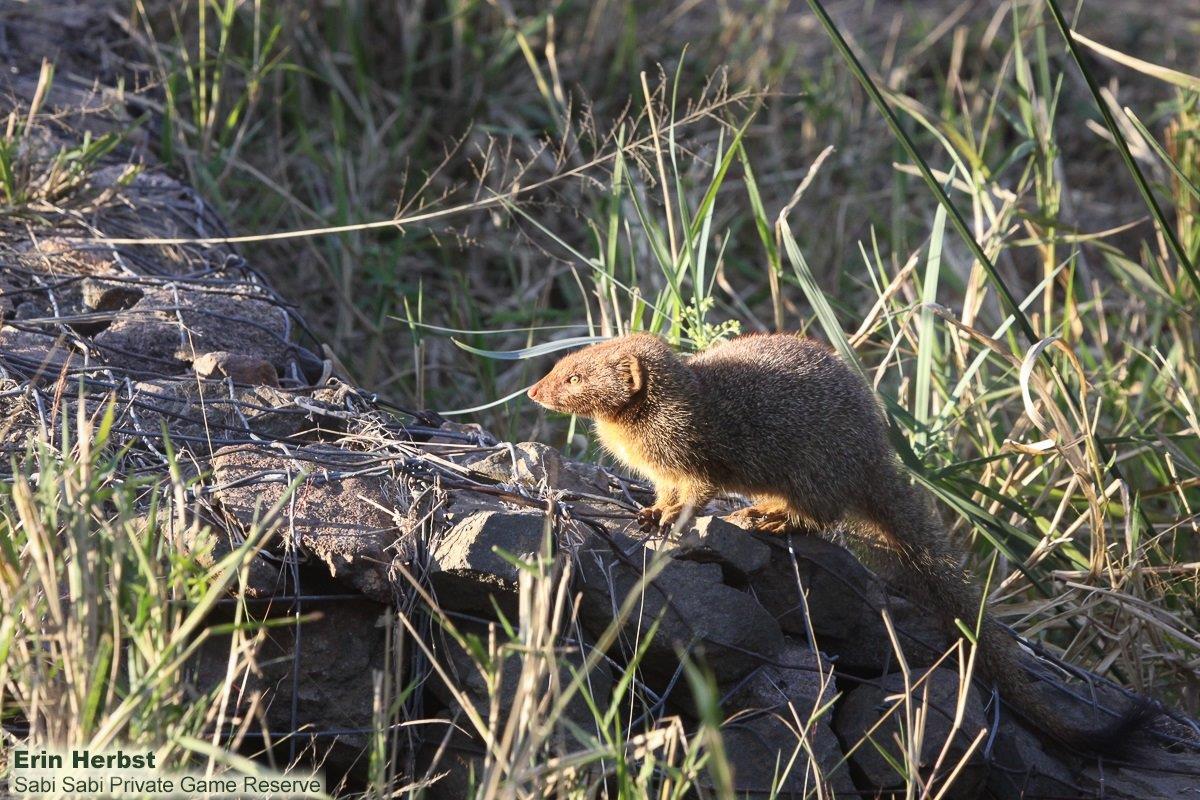 A typical day in the life of a Dwarf Mongoose begins with basking in the sun on the side of a termite mound, as can be seen here. They later move around to forage, constantly staying connected with each other in the form of whistles and chirps.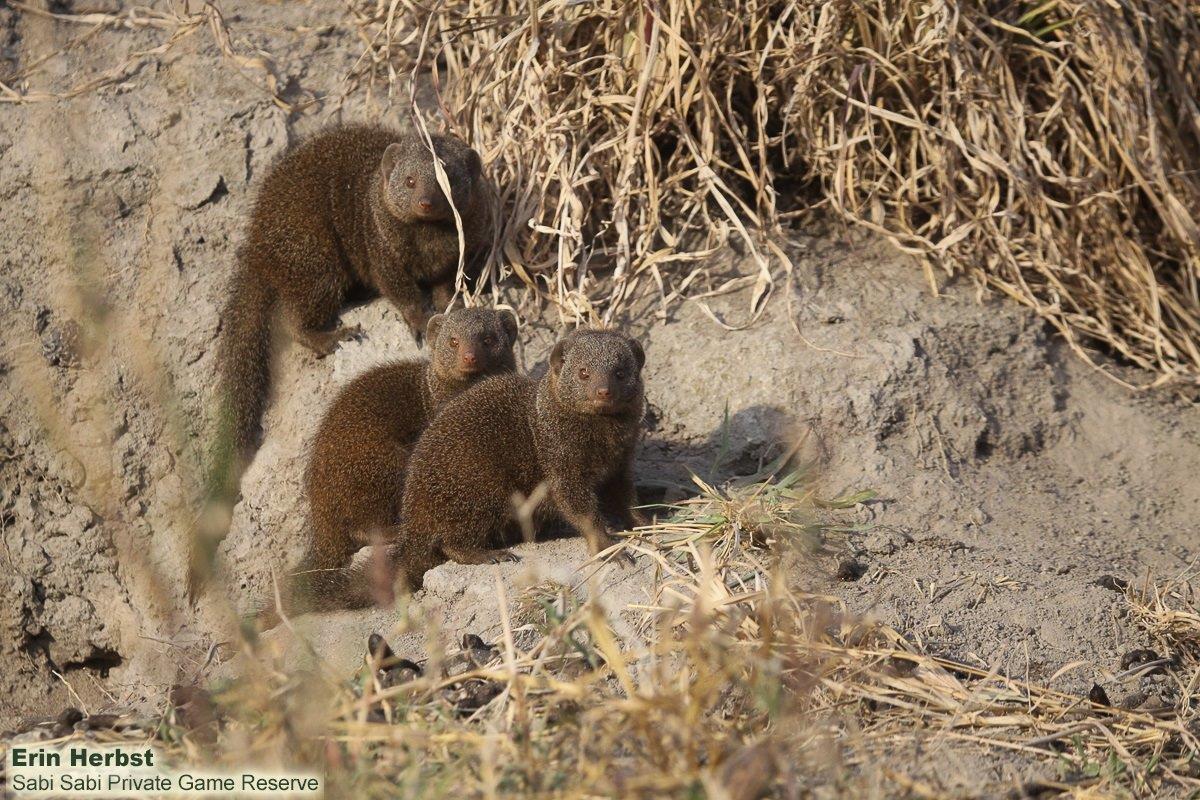 This Southern White-crowned Shrike scanned the area from an elevated perch for prey on the ground below, as its partner flitted about on the floor below.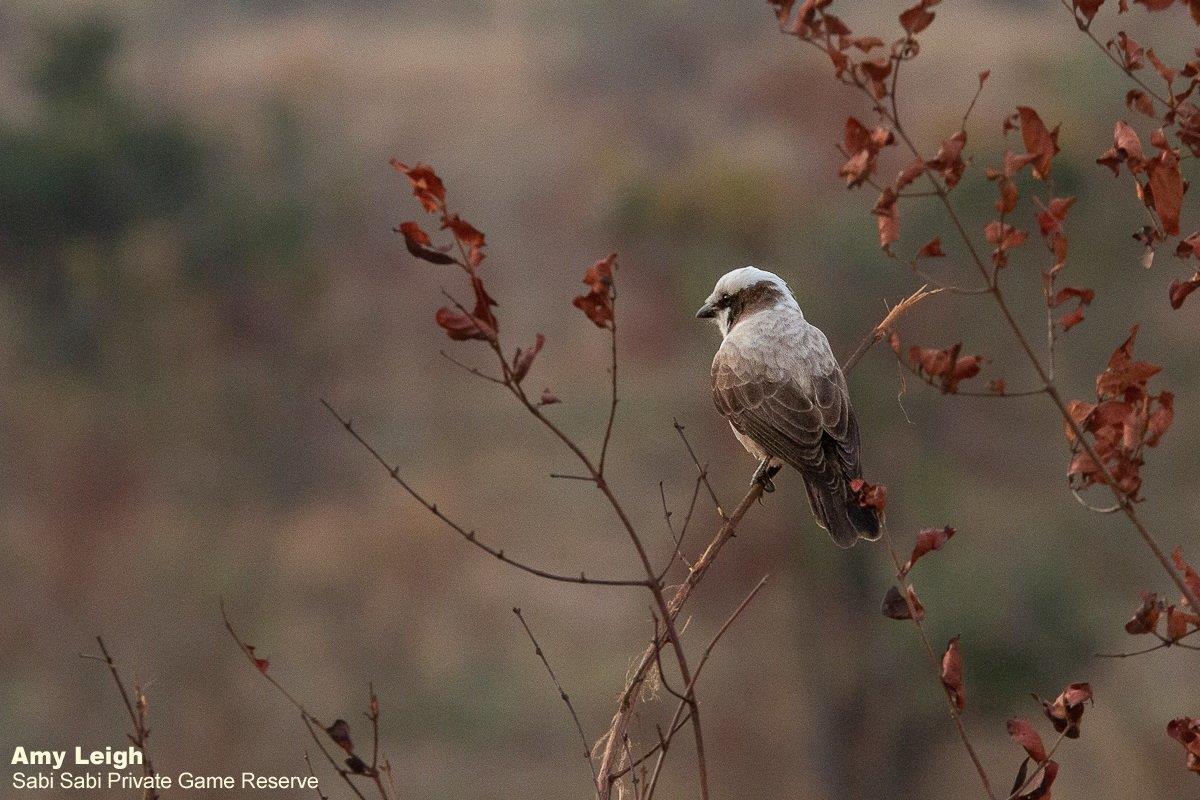 These Red-billed Oxpeckers seemed to not only enjoy the ticks on the buffalo they were with, but also the heat given off by its body and sat still enjoying the ride in the cool morning air.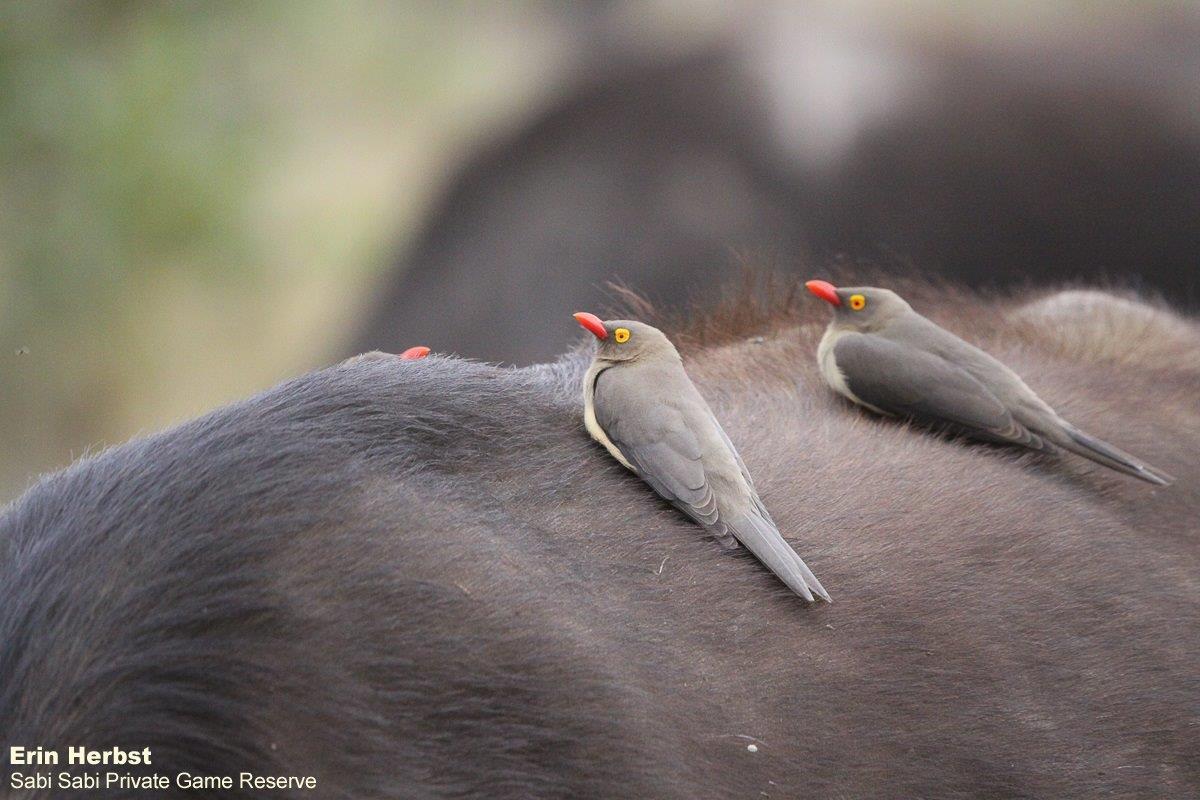 This beautiful female Collared Sunbird is one of the many jewels of the bush that, should you be lucky enough, you might be able to catch a glimpse of either on safari or in and around the gardens of the lodges. It is not always about the big things; the little things can sometimes be just as captivating.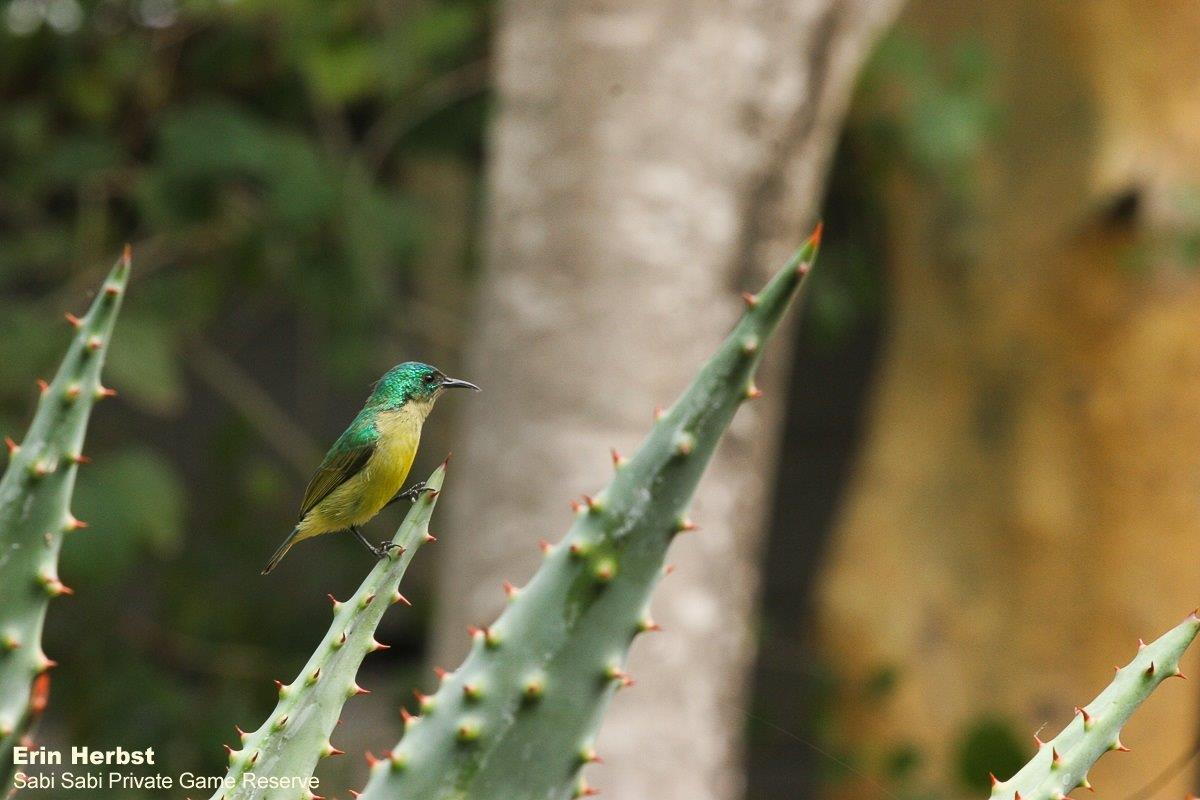 After not seeing the Southern Pride lioness and her cubs for a short while, we found tracks of them which we followed for some time before a giraffe was seen moving hastily across the road. Following right behind the giraffe, came the two cubs running after it. After they eventually realised their eyes were bigger than their stomach, they moved back towards their mother where they started grooming each other. They soon got up and made their way deeper into the bush.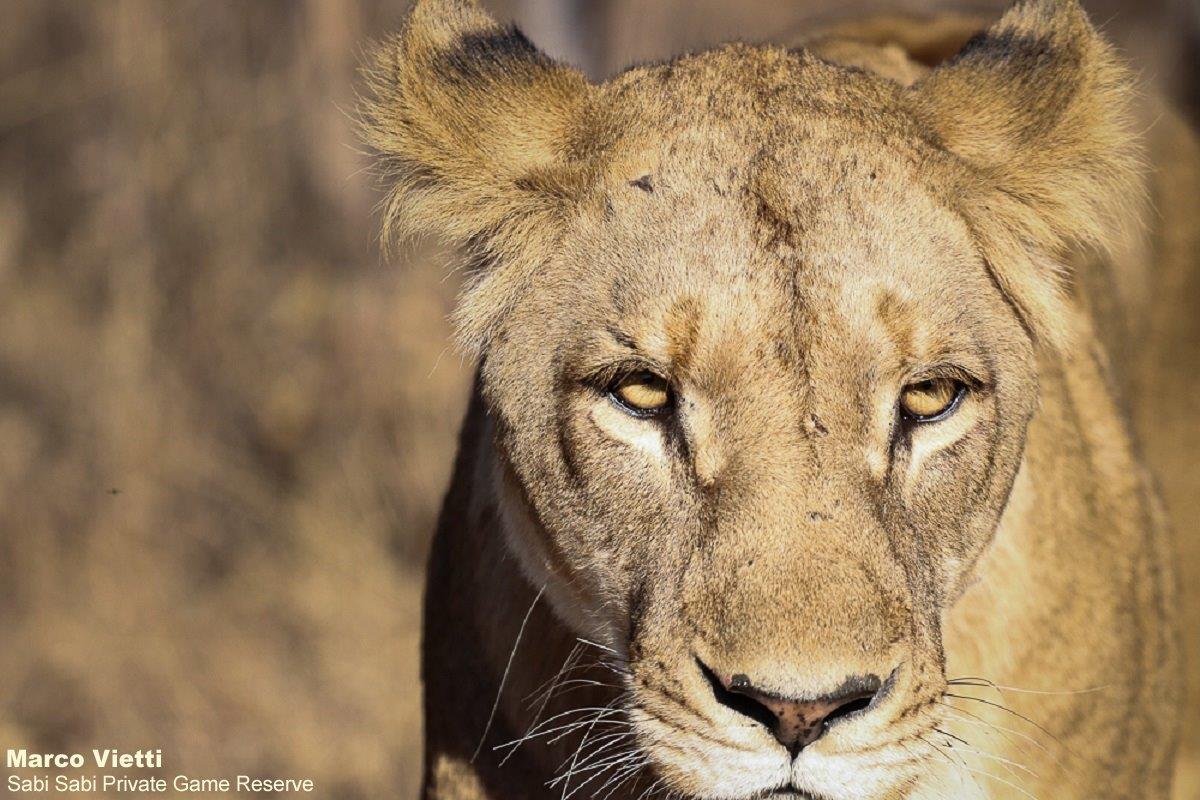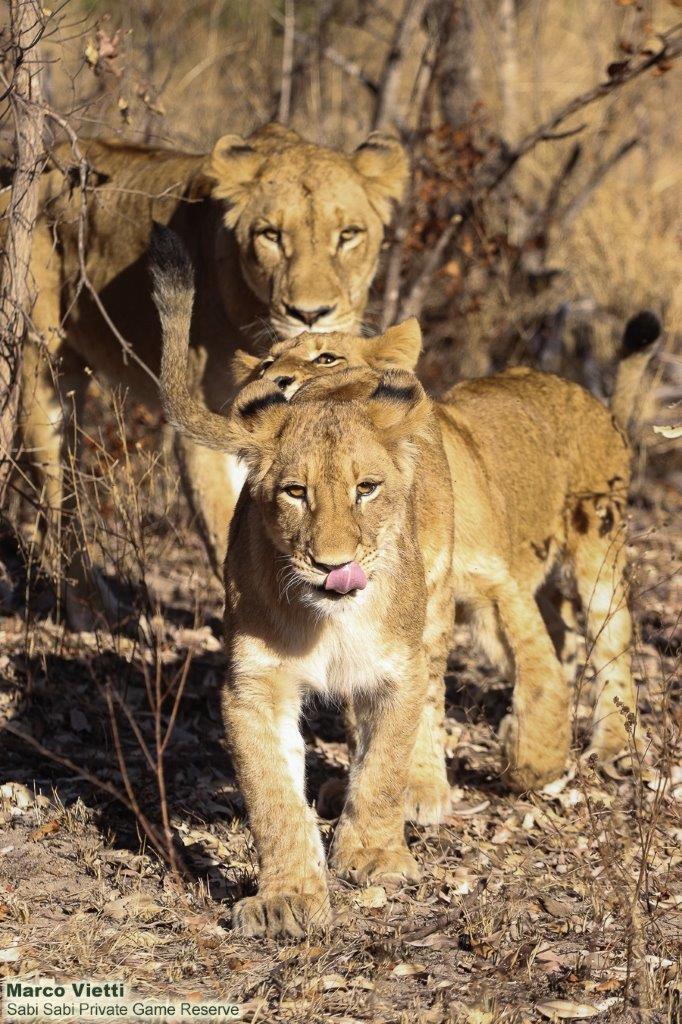 The Styx lionesses and their cubs were found one afternoon.  We watched the cubs rough and tumble with each other, and with their mothers as they tried to rest. Play is an extremely important part of learning and development, not only for human children, but throughout the animal kingdom.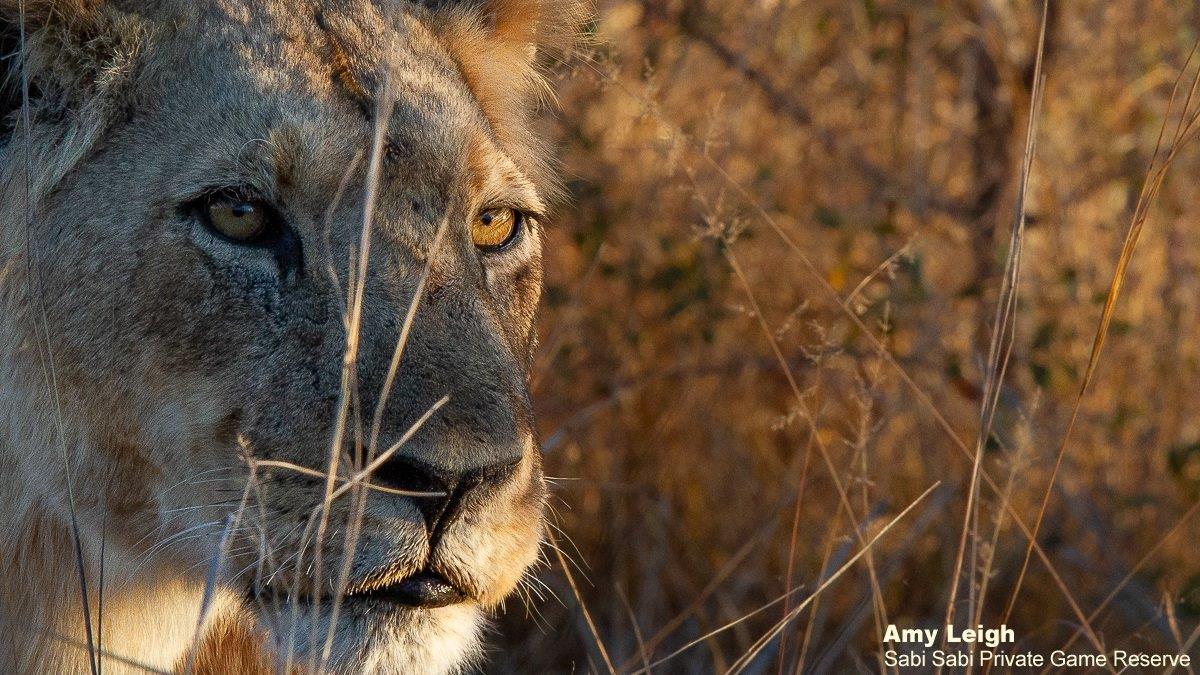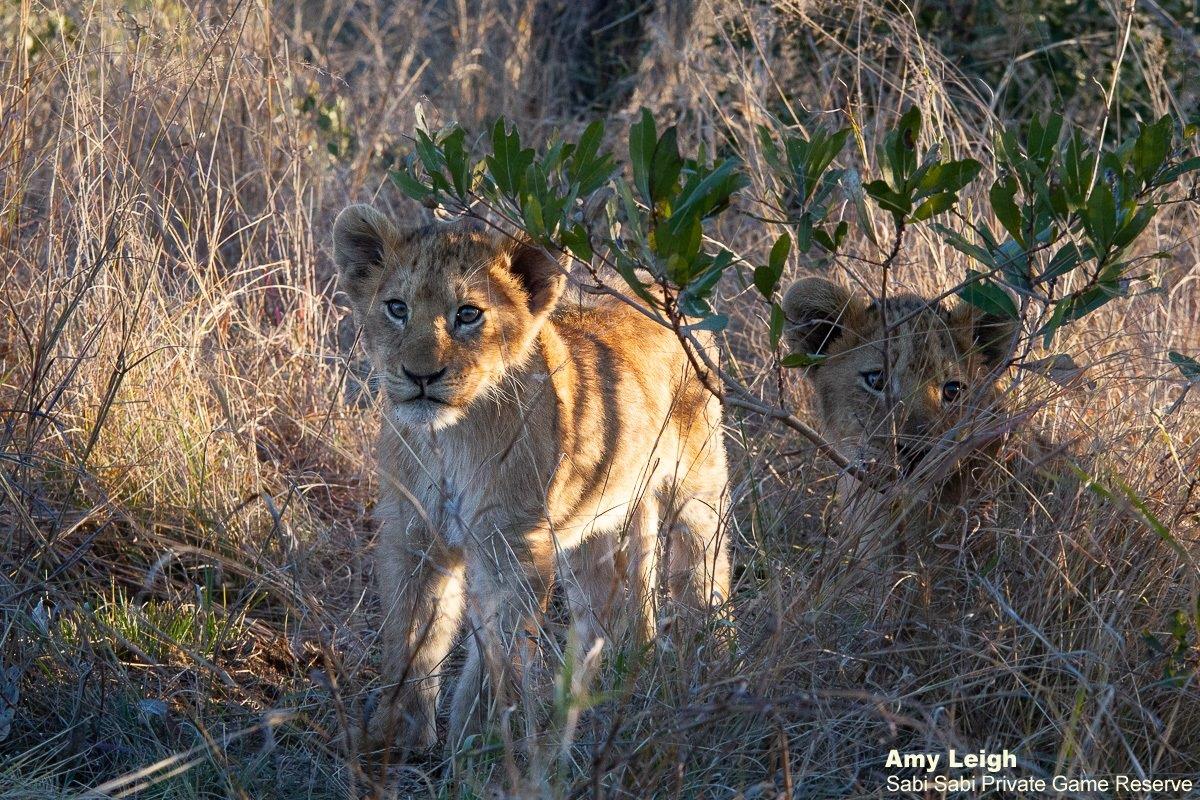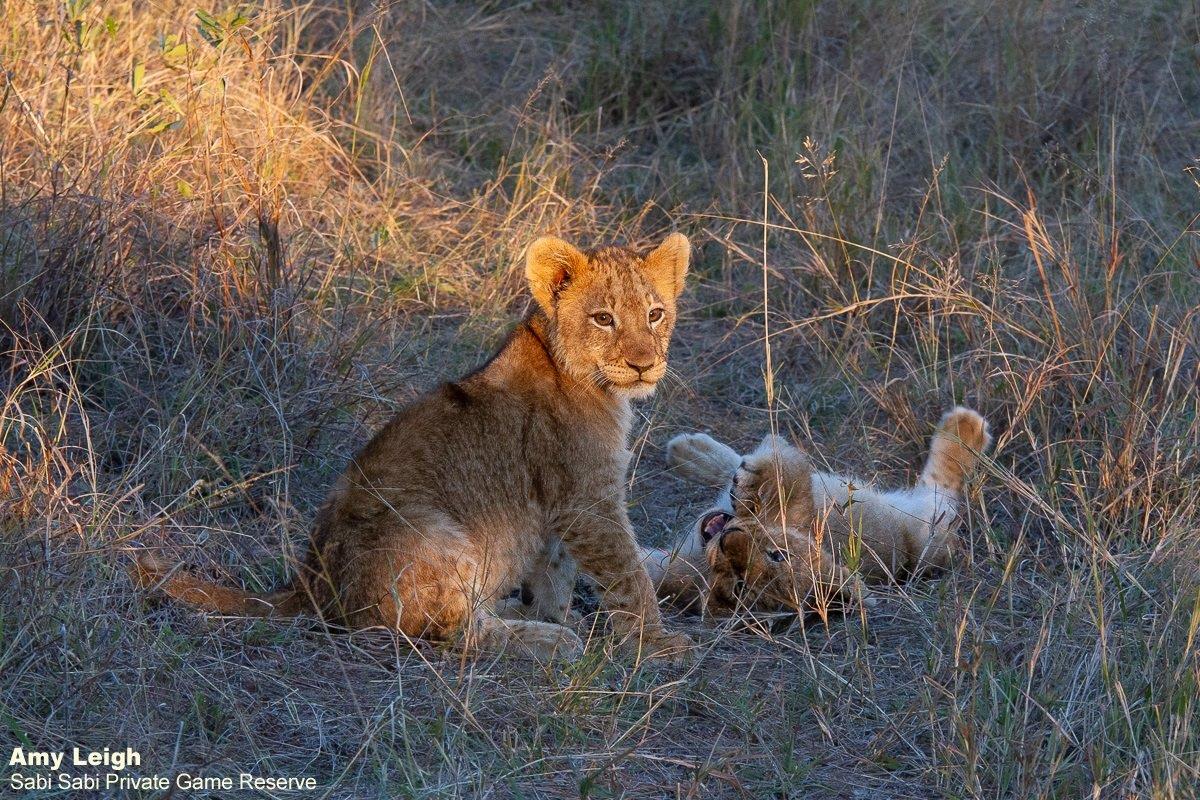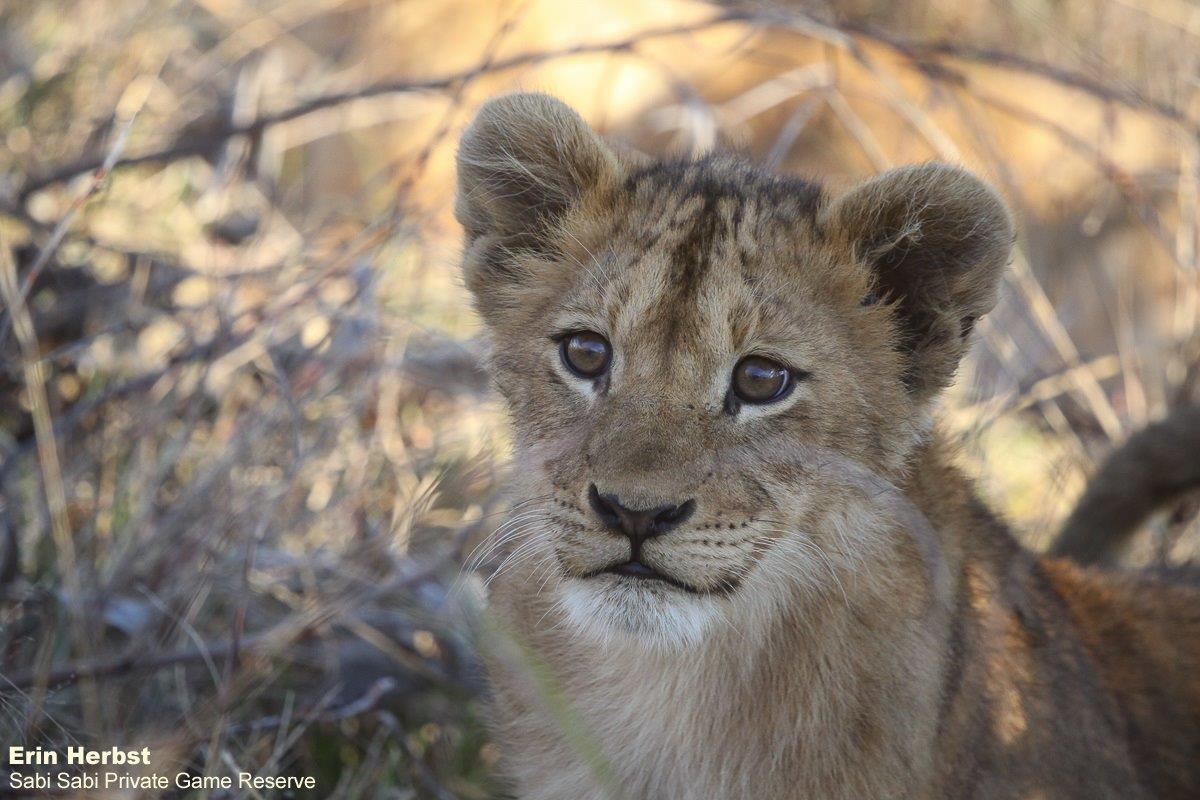 There is no sound in the bush like a lion vocalising right next to the vehicle – a sound so powerful you often feel it more than you hear it as it echoes through the bush. Their calls can be heard up to 5km away by the human ear and we were in the perfect position to experience the power first-hand.


After tracking a single lion in the morning, we were pleasantly surprised to find two of the N'waswishaka male lions near Selati Camp. It was not long after that when we heard contact calls coming from within some bushes nearby, and out came a third male lion and greeted the other two males.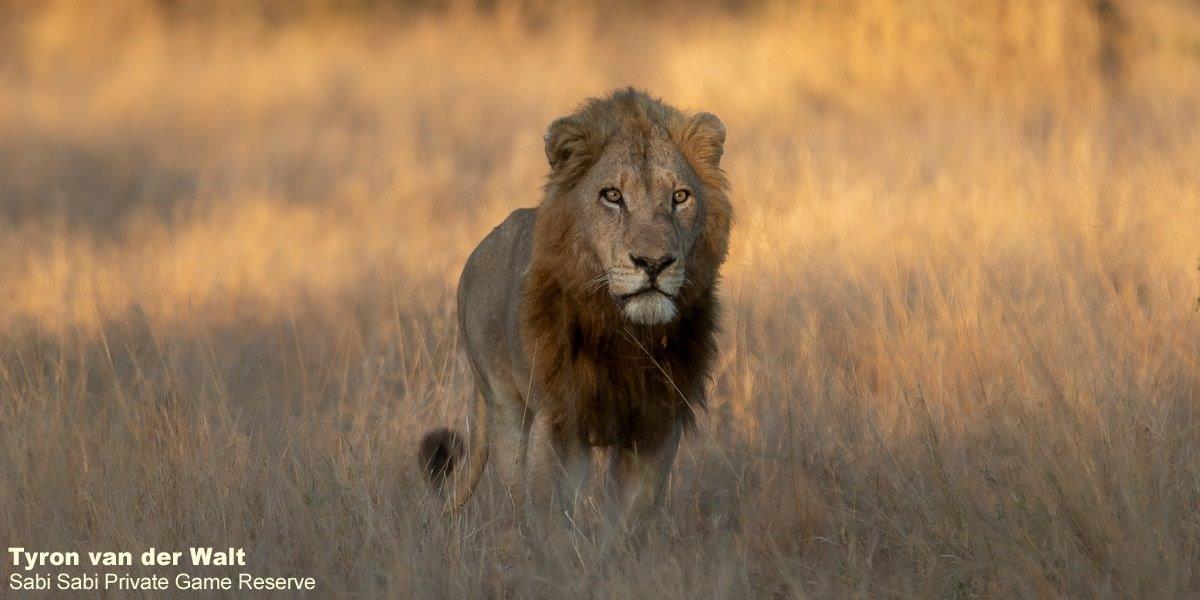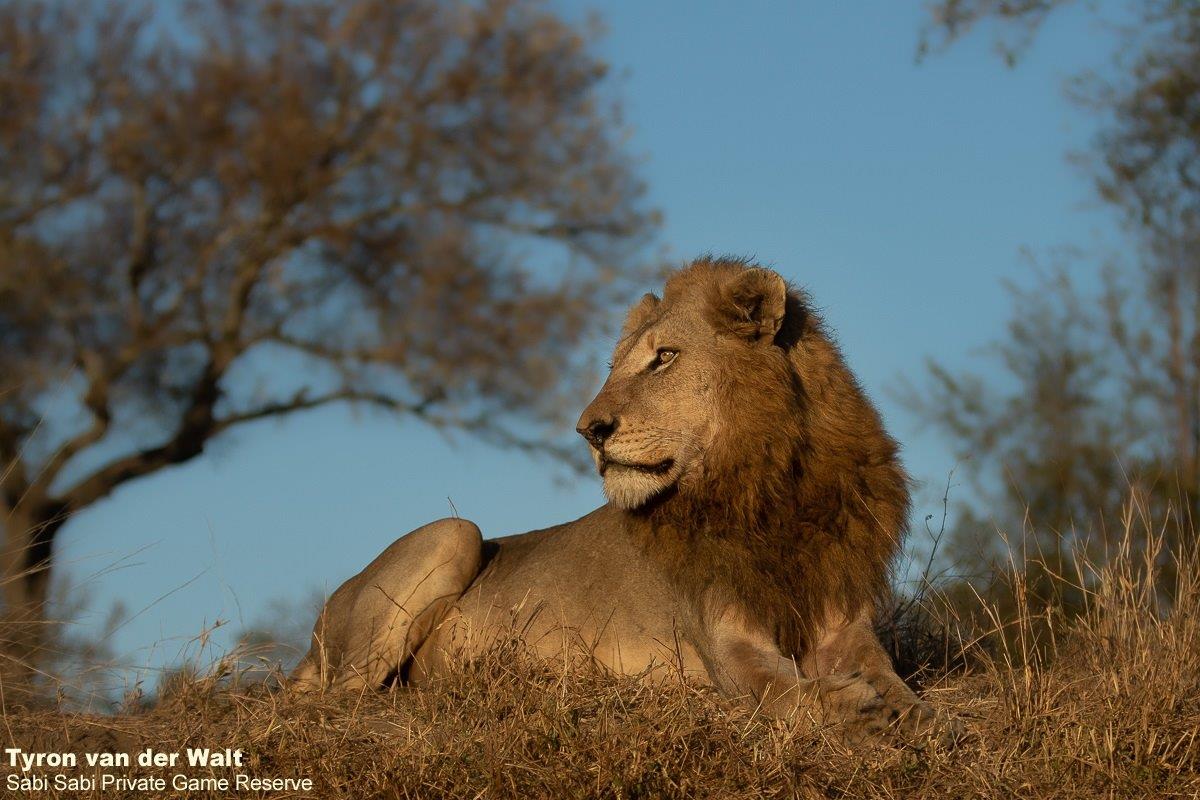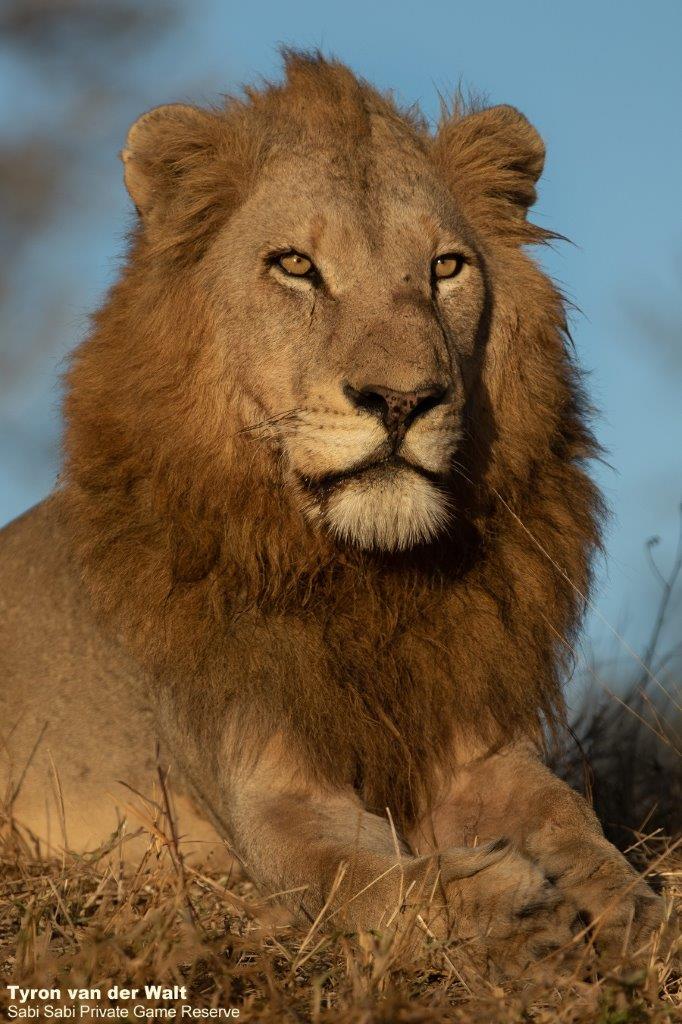 Out of the tickets appeared the Ntsumi female leopard.  She maneuvered in and around trees and through a drainage line, possibly searching for her next meal.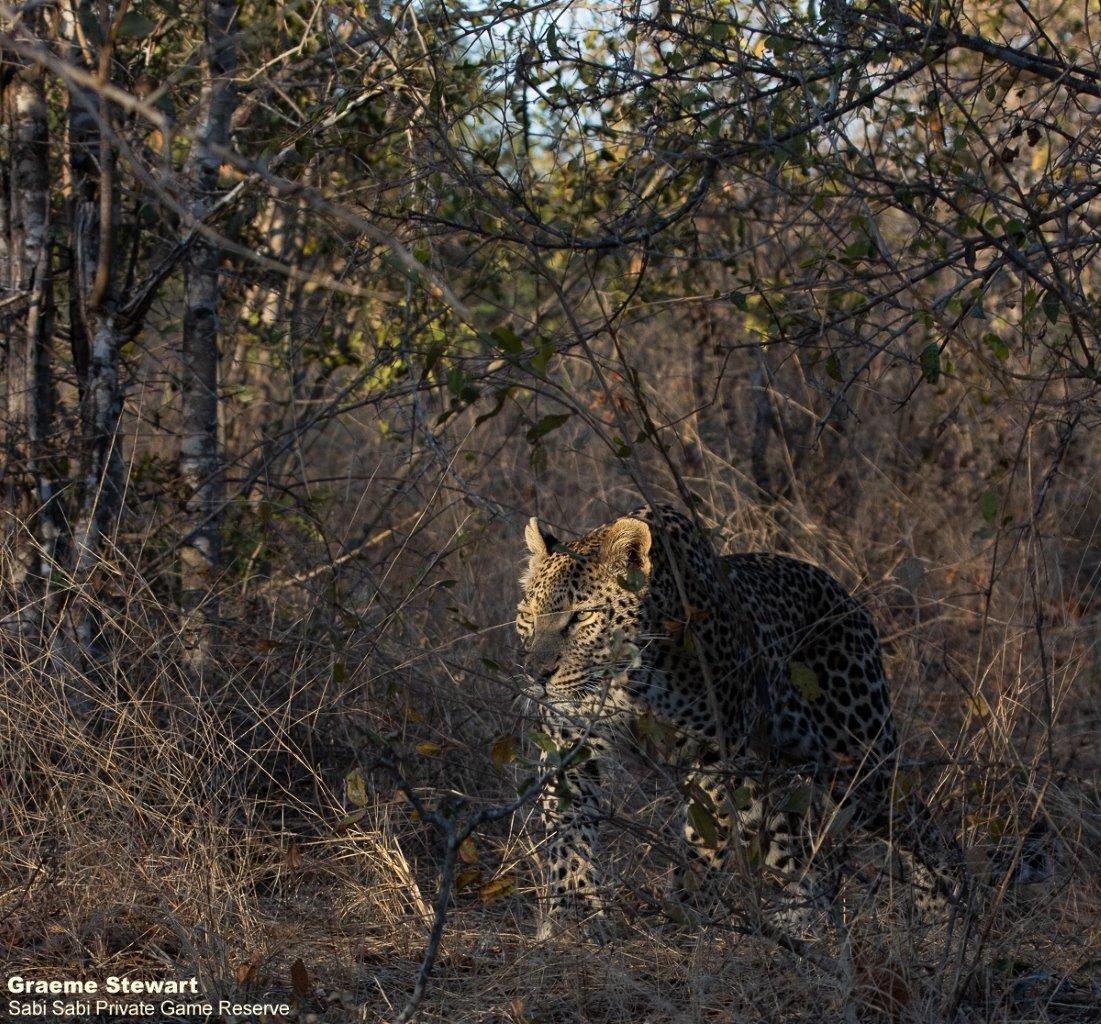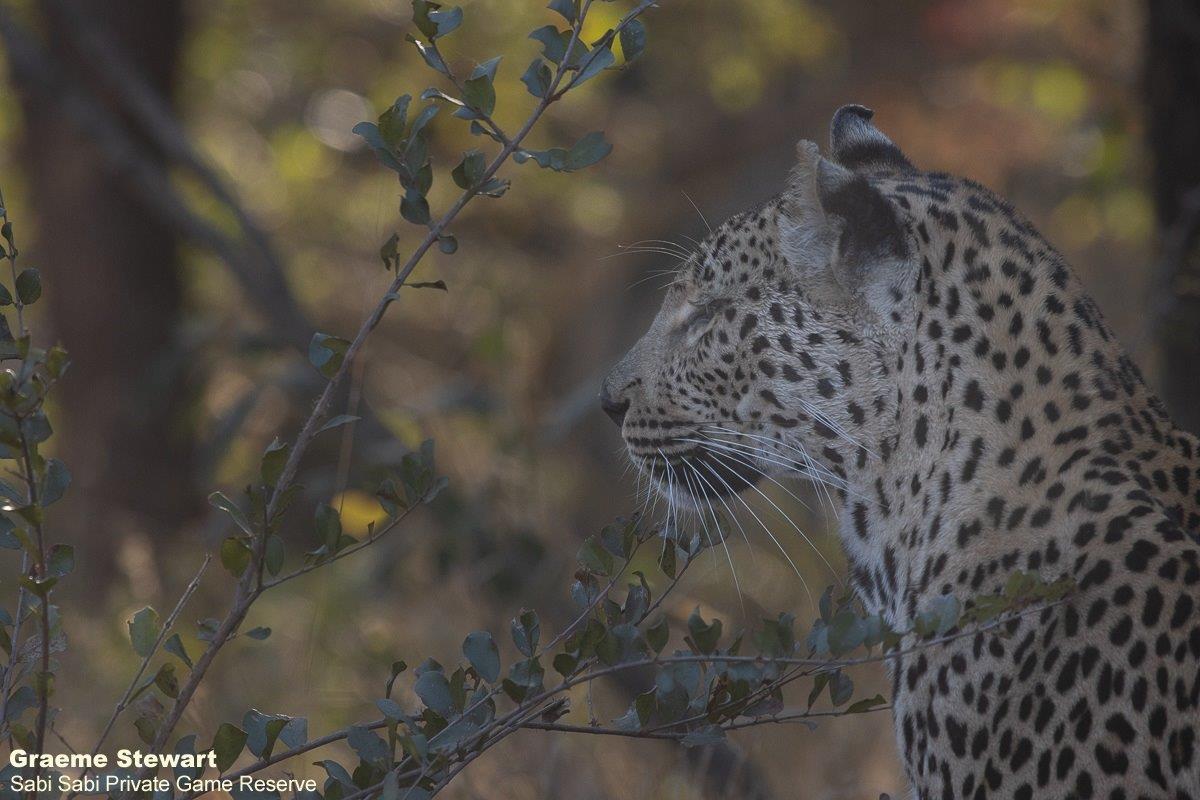 On our way back to the lodge for some breakfast we spotted N'weti male leopard walking down the road. He was continuously scent marking and salivating as he walked, giving us an indication that there may have been another territorial male in the area.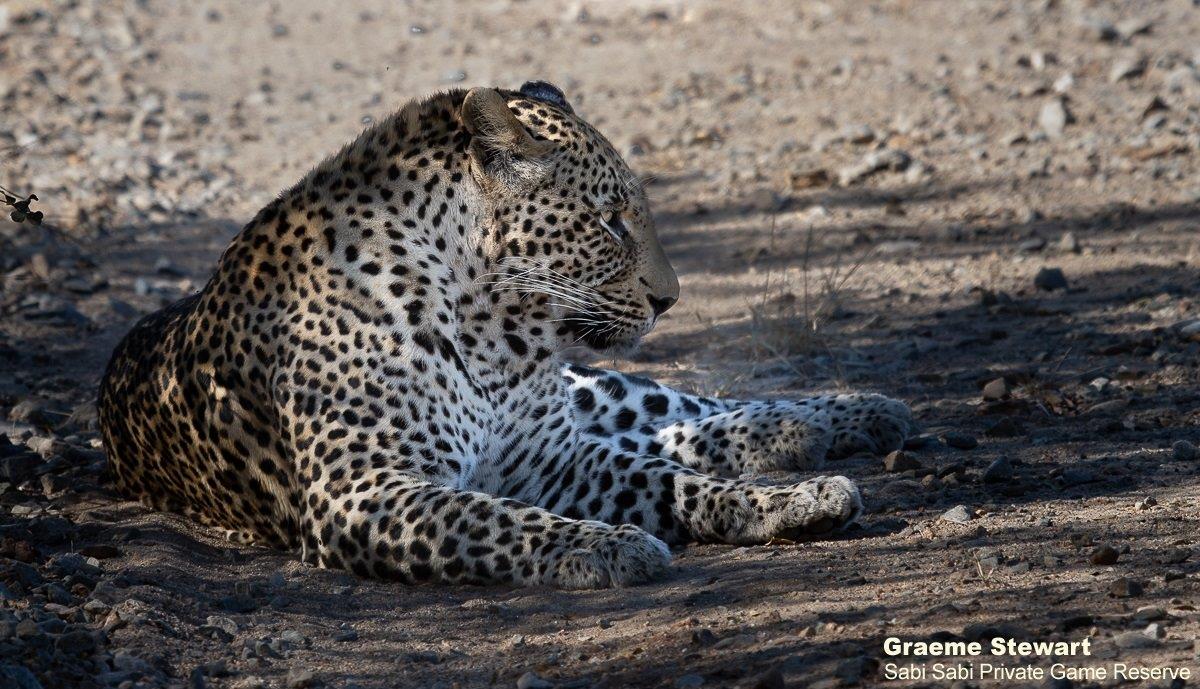 A few days later he was seen resting before standing up and moving off into the night.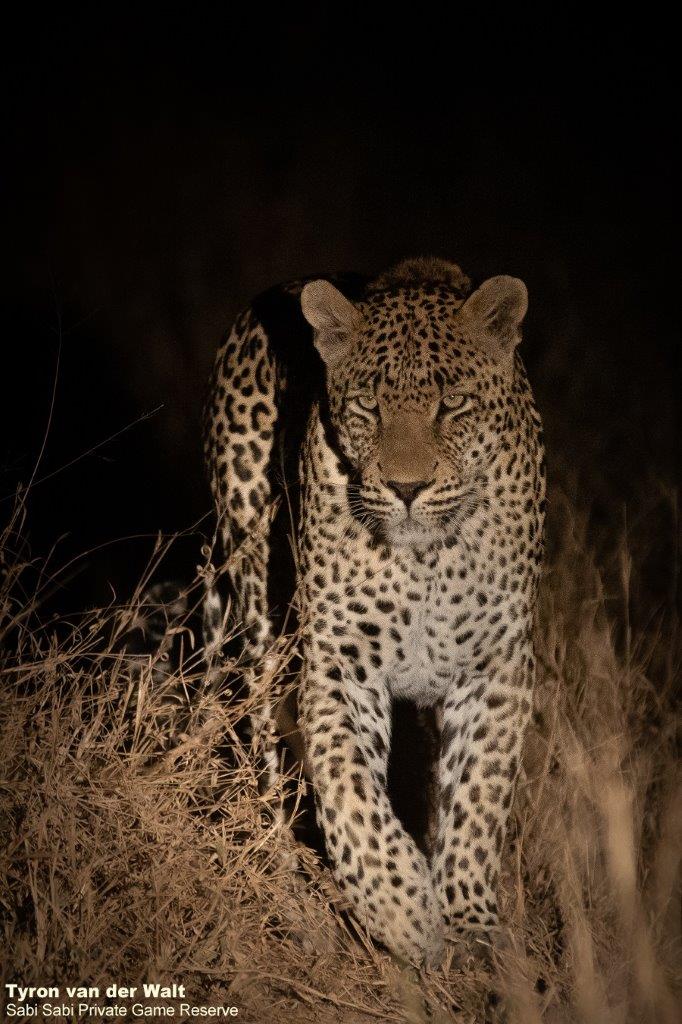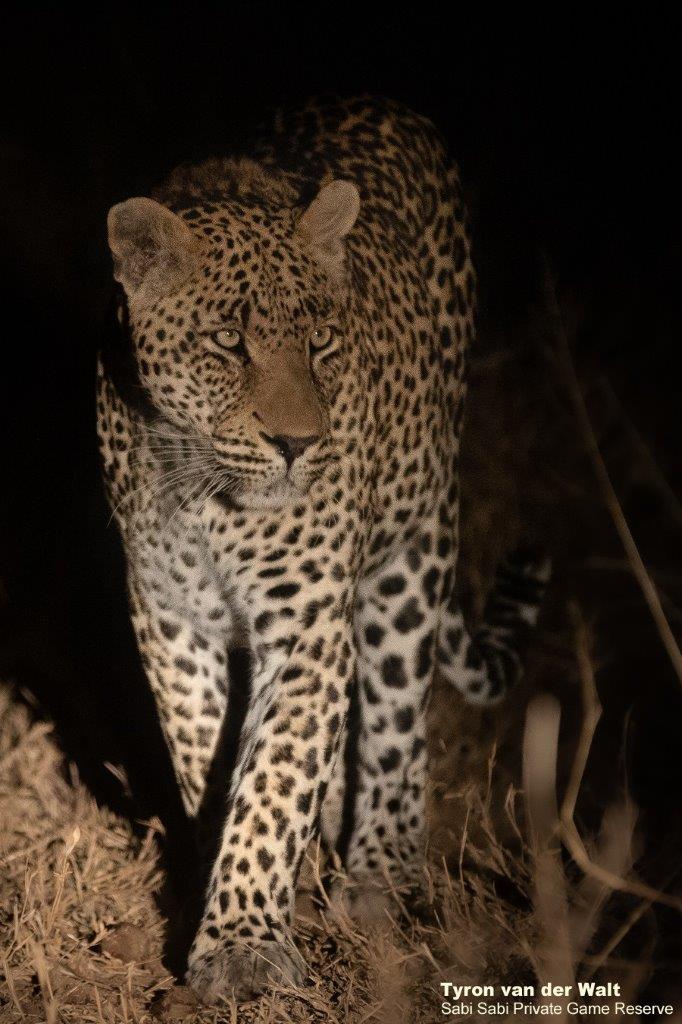 With alarm calls of vervet monkeys being heard near Selati Camp, we rushed off to find out what was happening. After looking around for a short period of time Tyron's tracker, Donald, pointed out two leopards (White Dam male and Ngumi female) mating not far off to their right!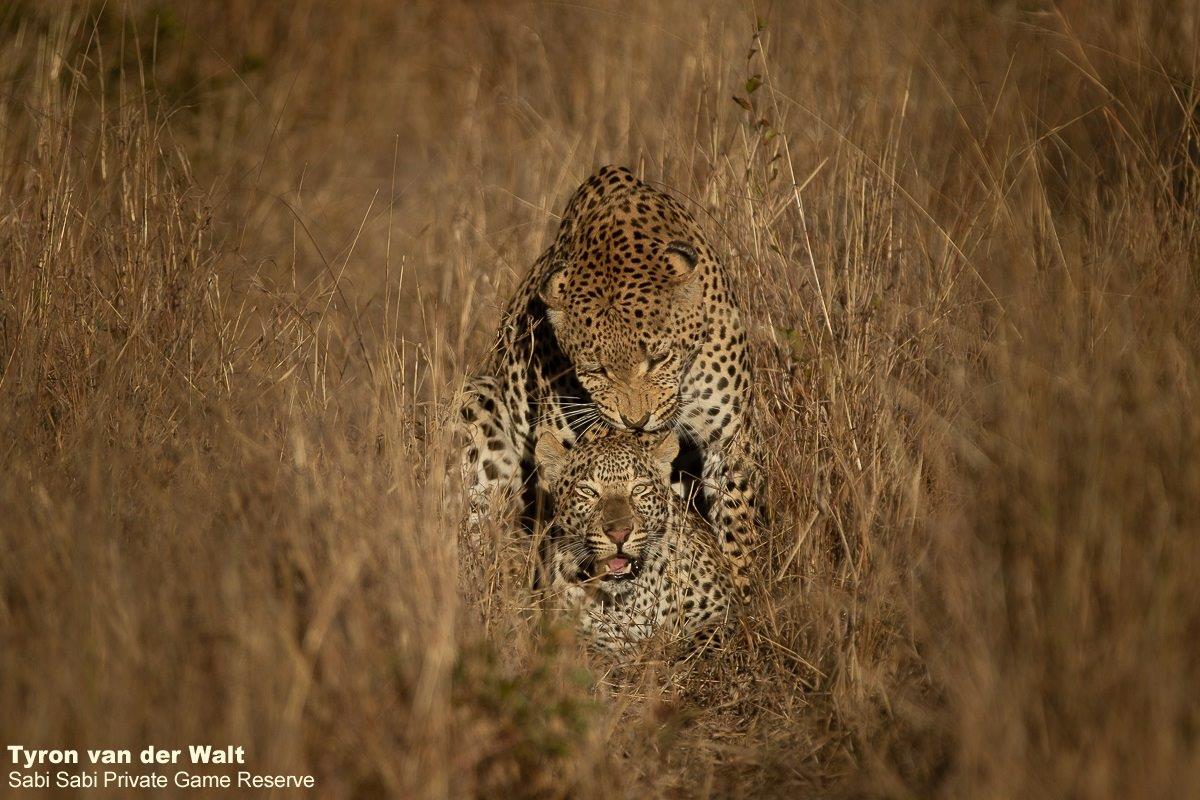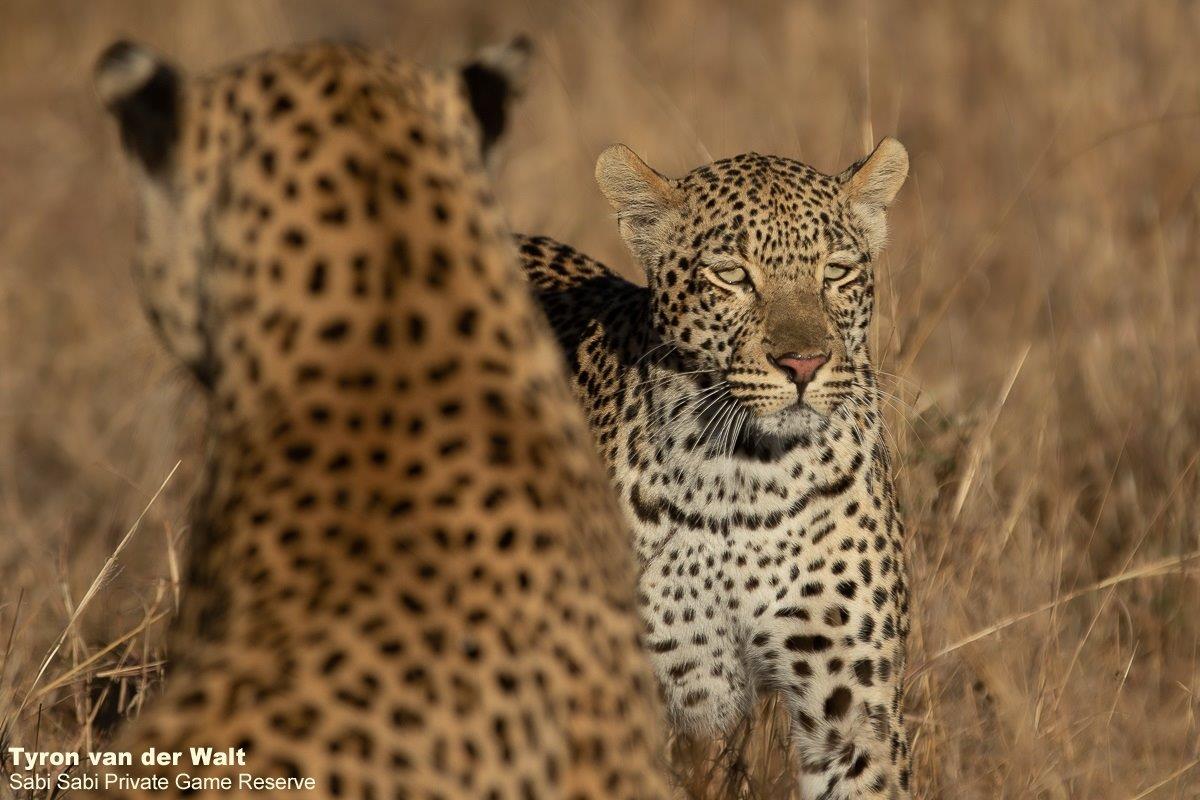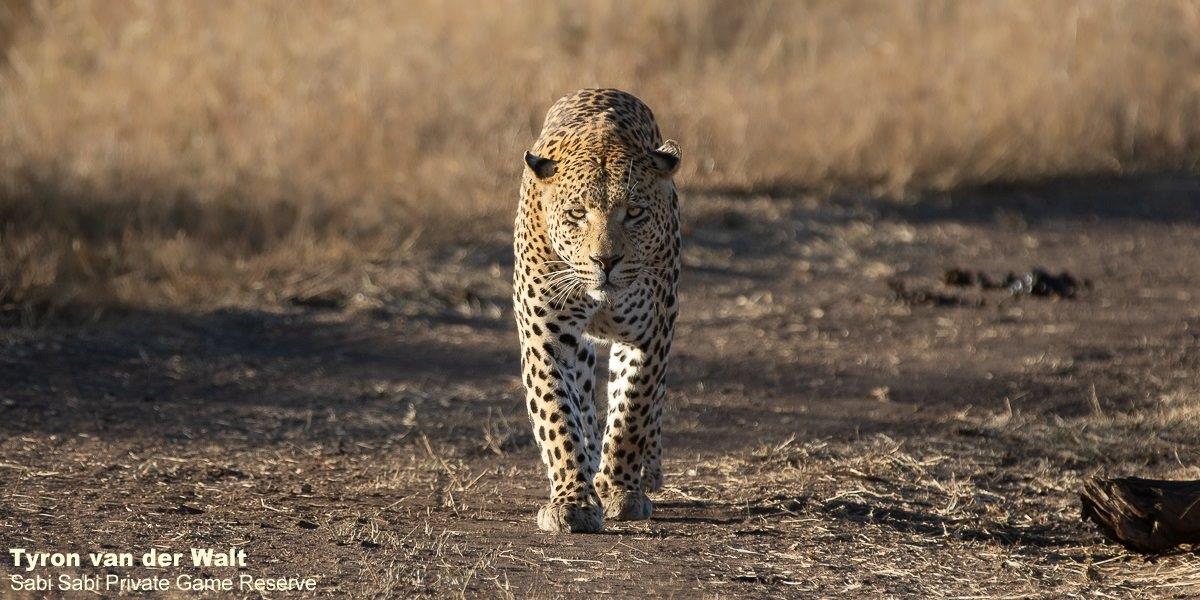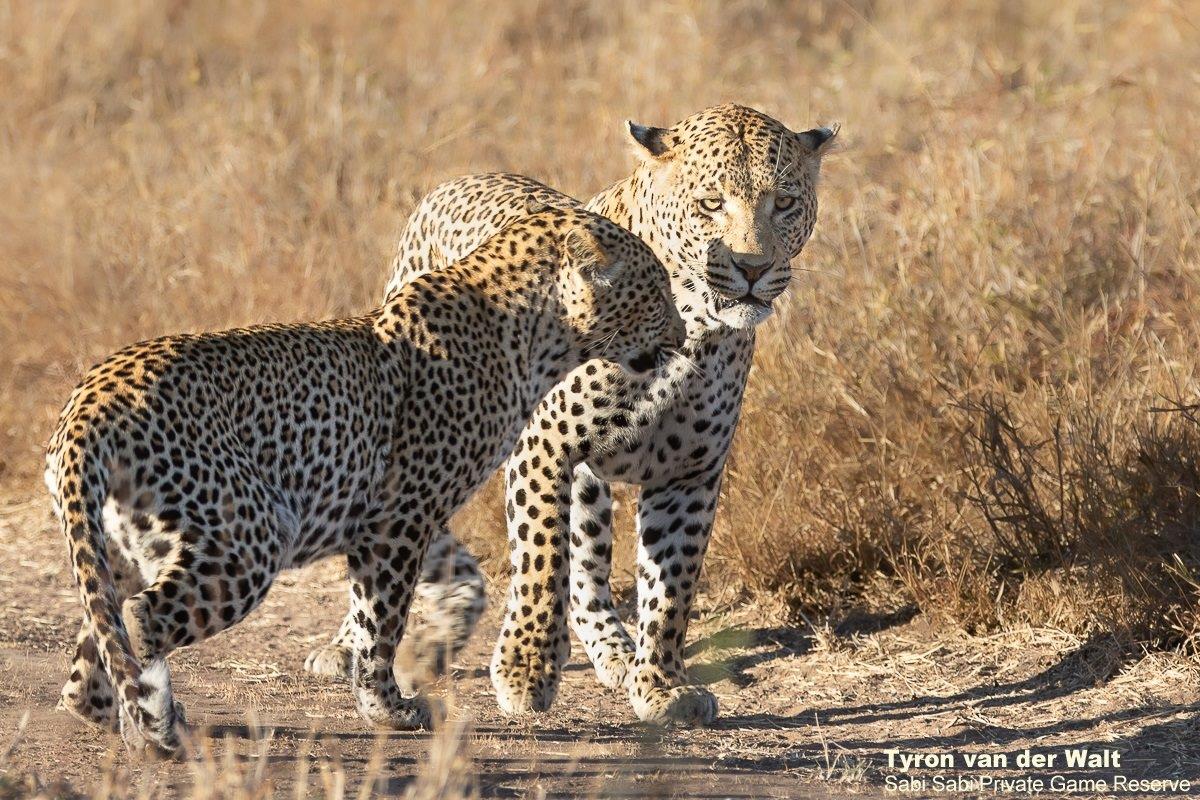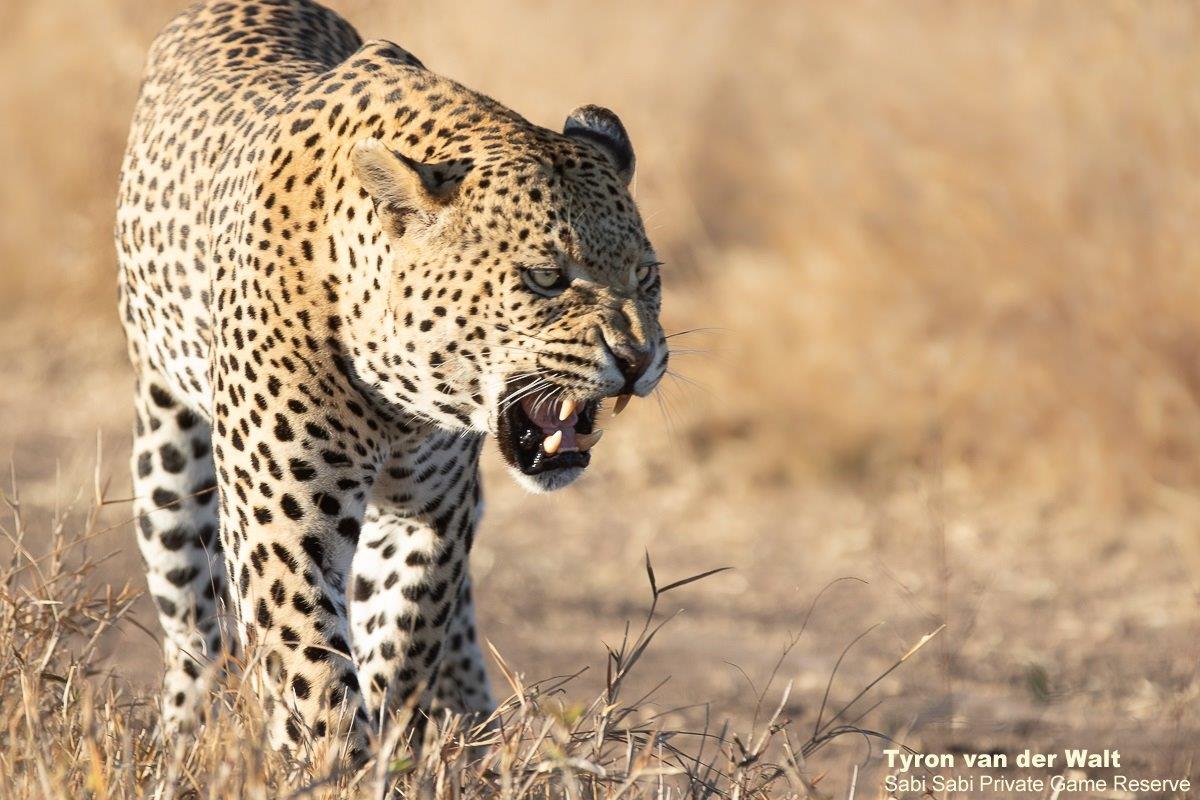 On a cold morning drive, we found a male cheetah resting on a termite mound scanning his surroundings in an open area. It was not long before he noticed a herd of impala in the distance and started making his way towards them. Although he was trying to be as stealthy as possible, the herd soon noticed him, and ran off into the distance.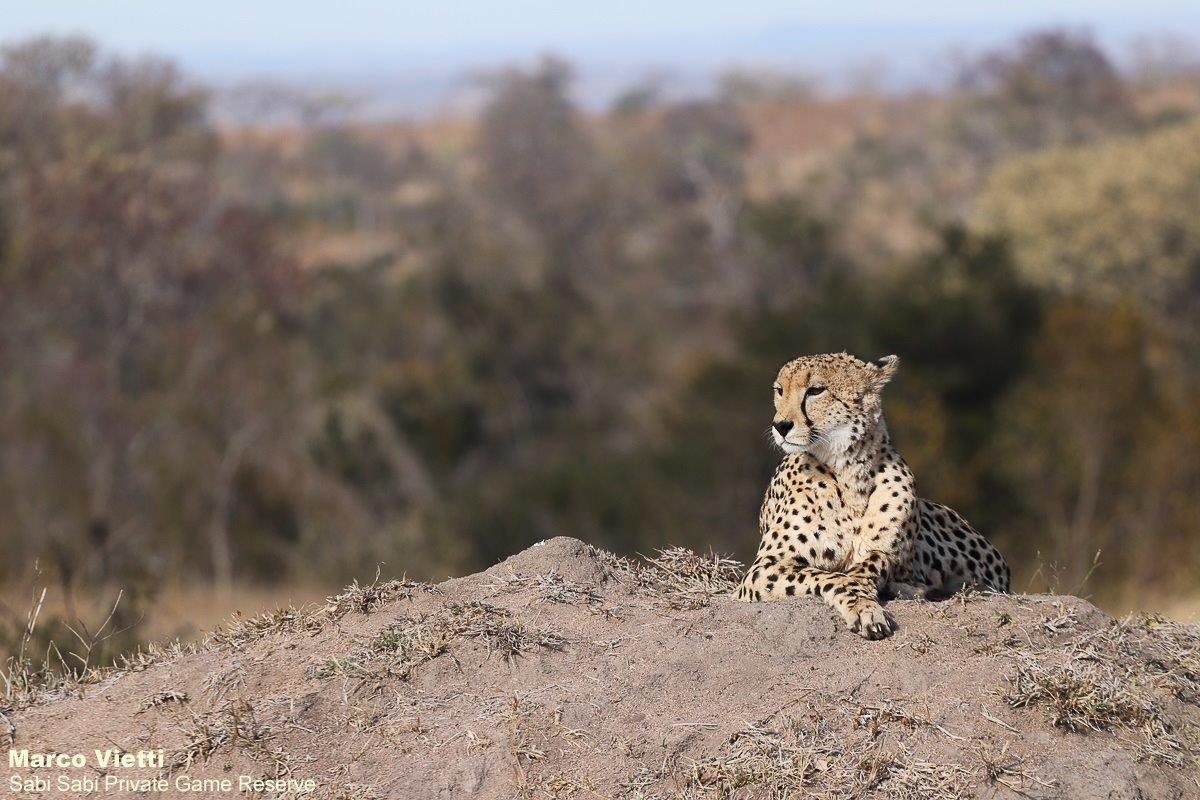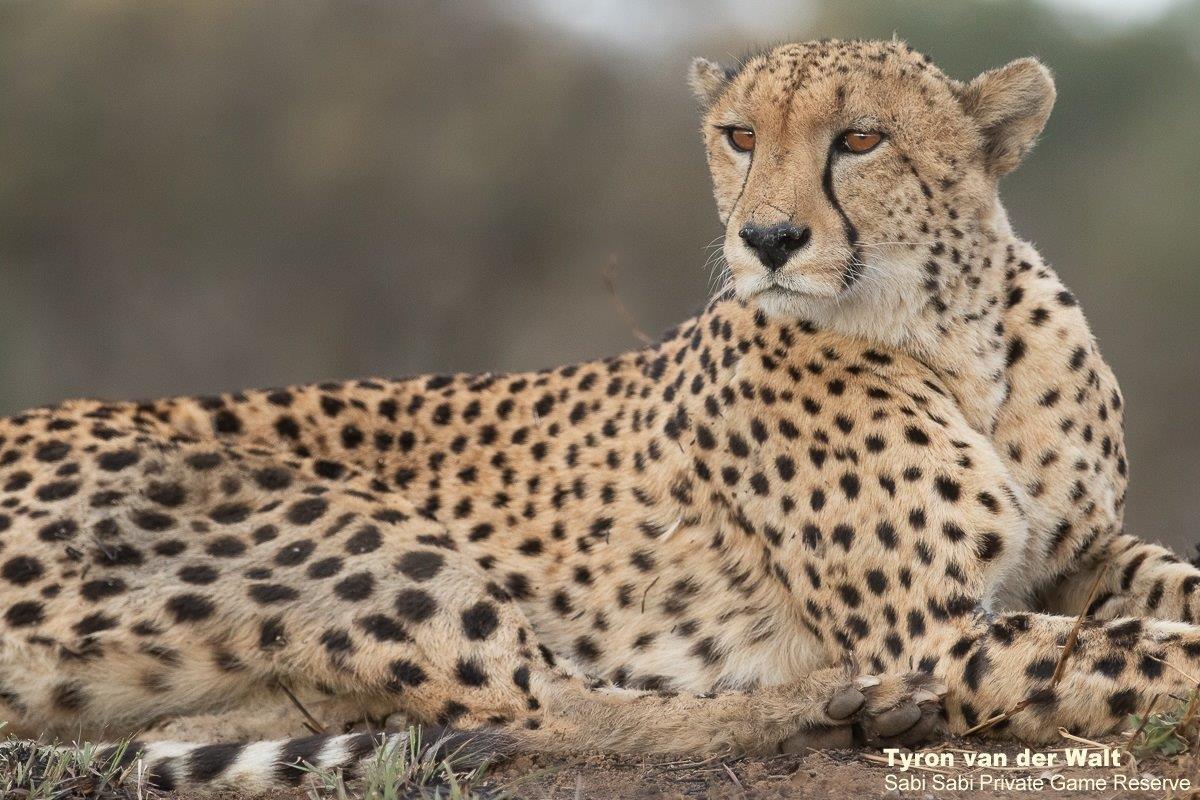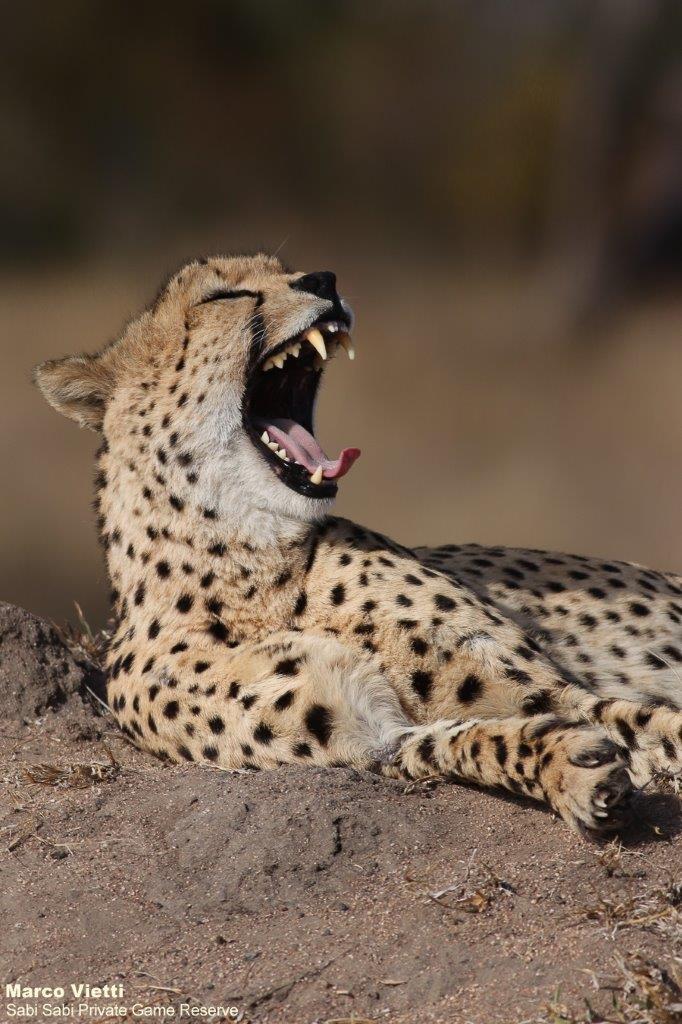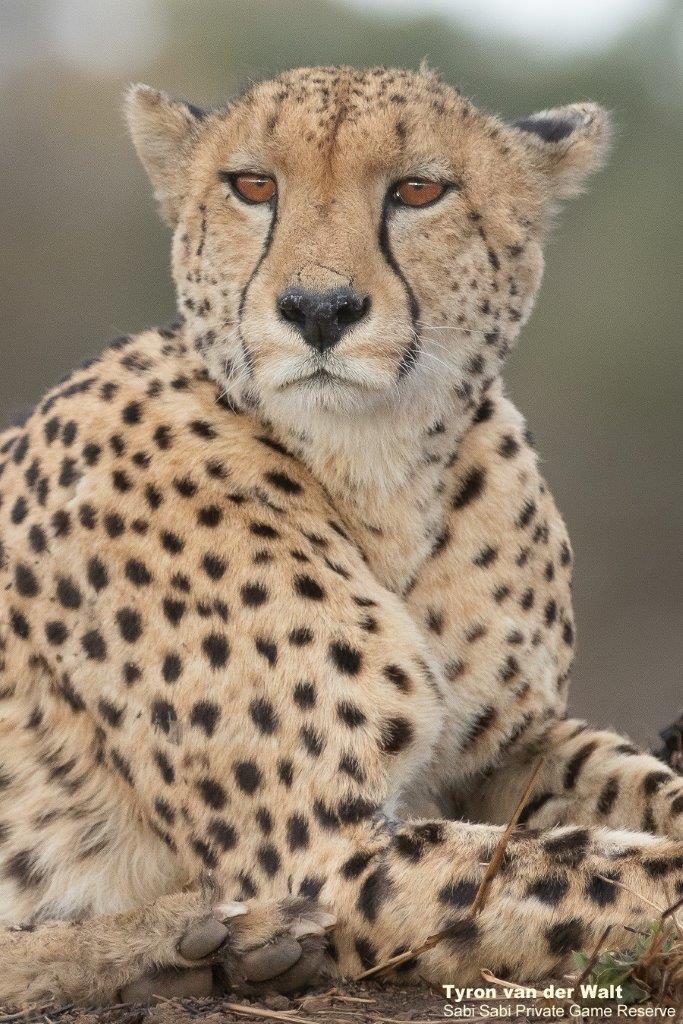 Until next time…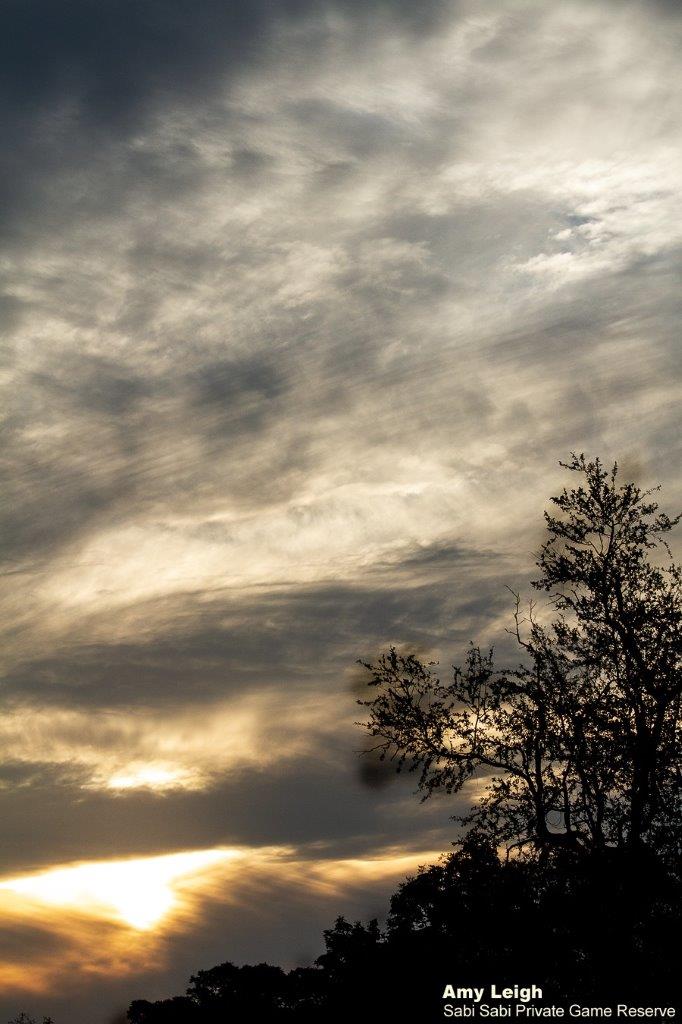 Blog by Wendy Claase
Images by Amy Leigh, Erin Herbst, Graeme Stewart, Marco Vietti and Tyron van der Walt
Videos by Amy Leigh and Graeme Stewart