The seasons are fast changing and although daytime temperatures are still very warm, we are waking up to beautiful misty mornings which soon burn off when the sun rises.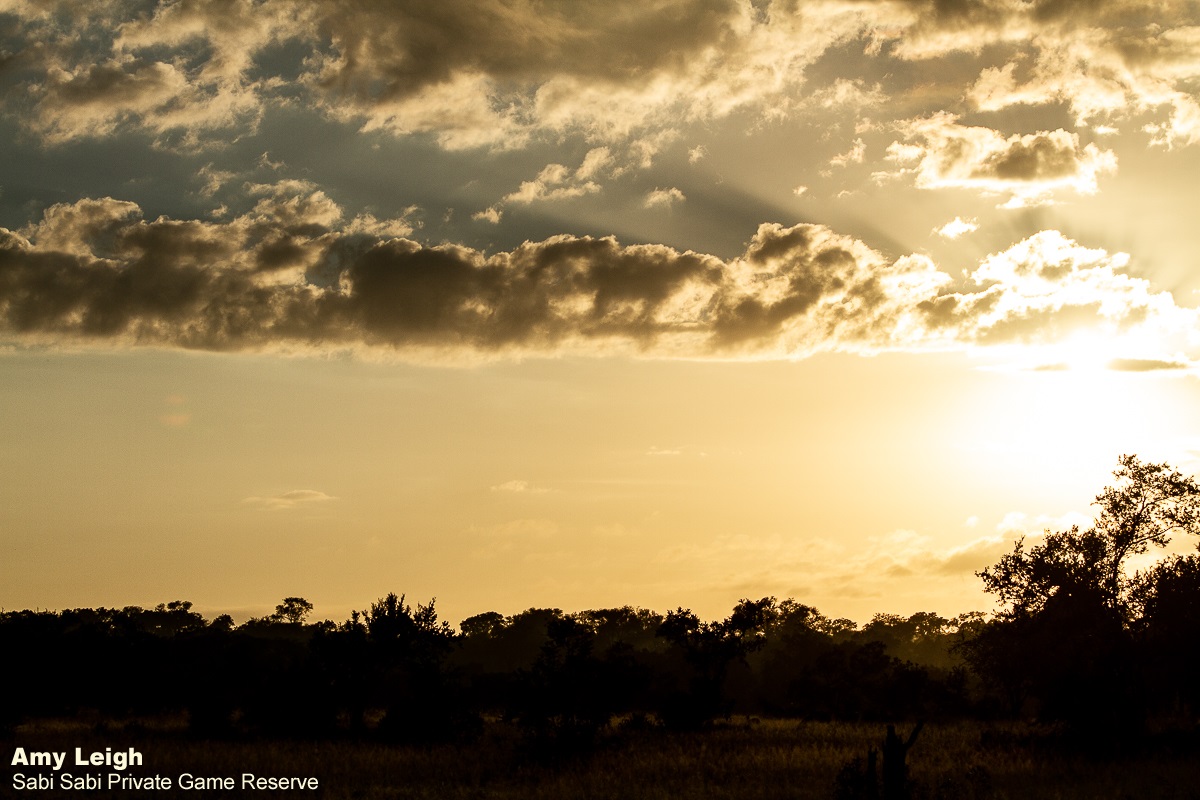 Living in the bush has its advantages and one of them is waking up and heading to work with wildlife on your doorstep.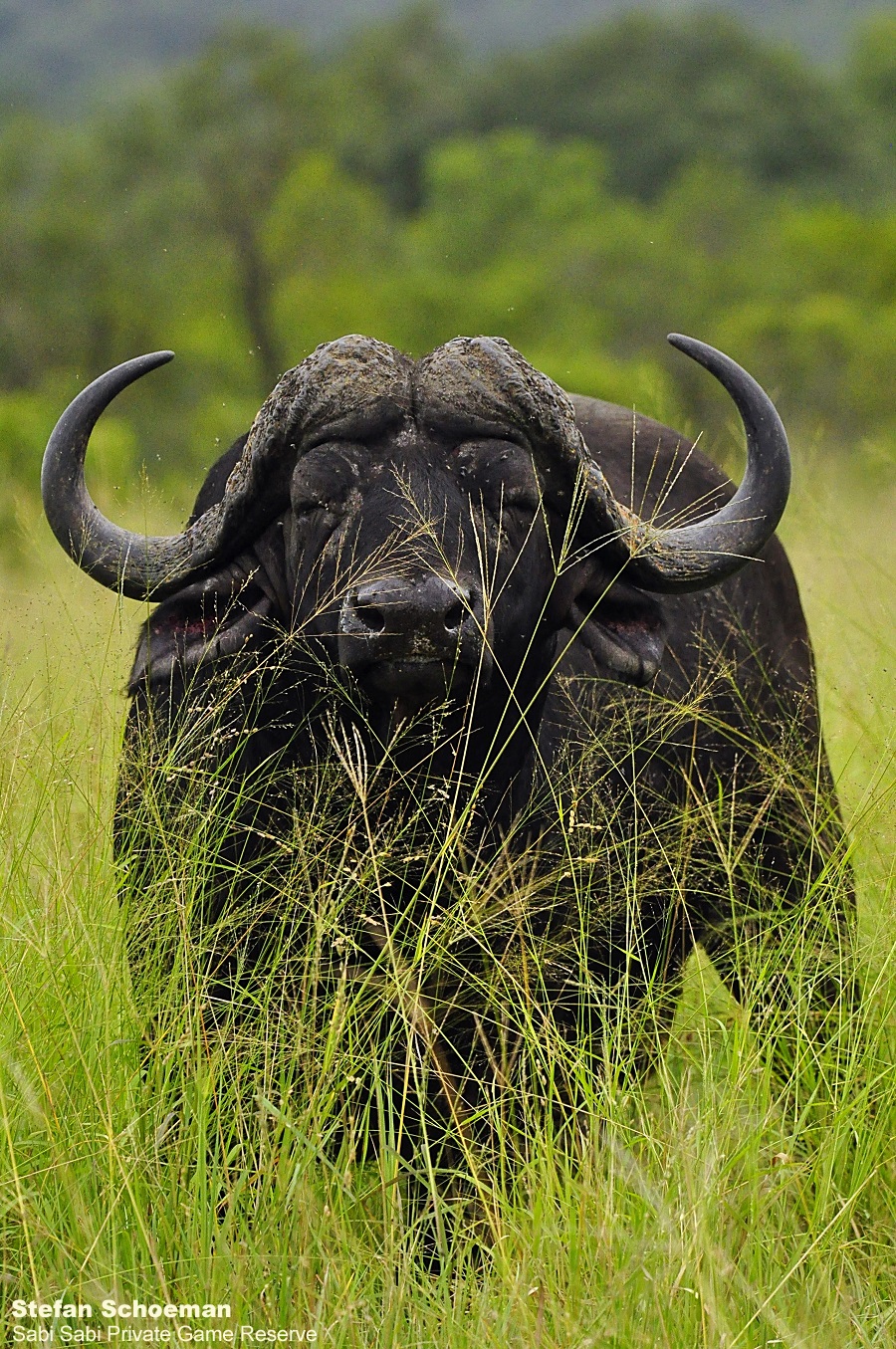 A pod of hippo wade in a waterhole, some playing, while others just watched.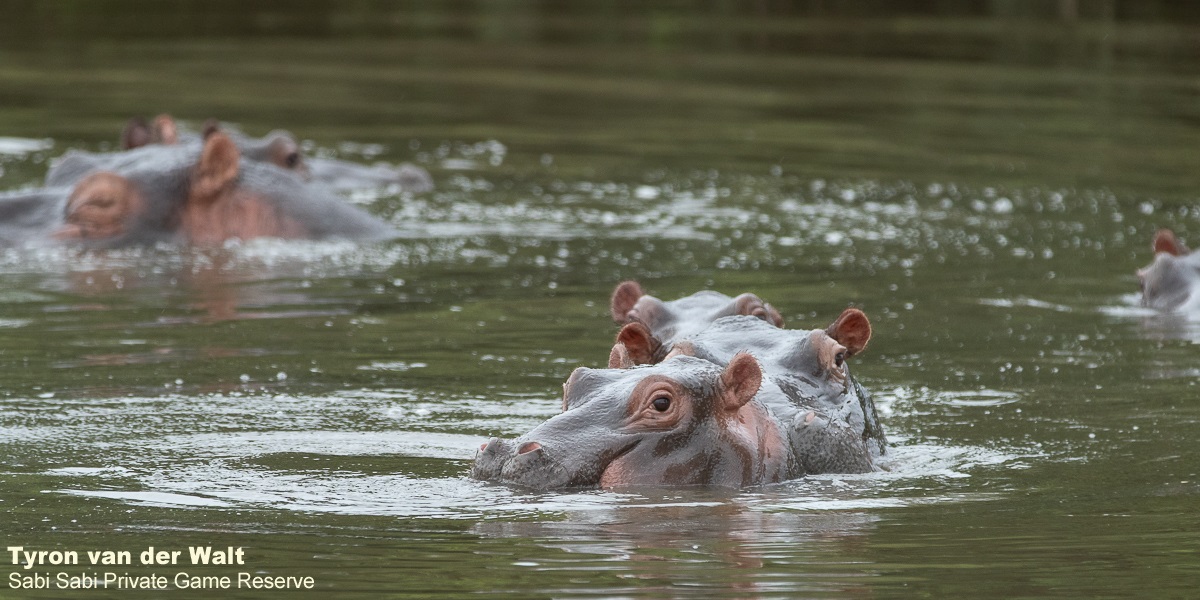 A Tawny Eagle rustles its feathers after a slight drizzle.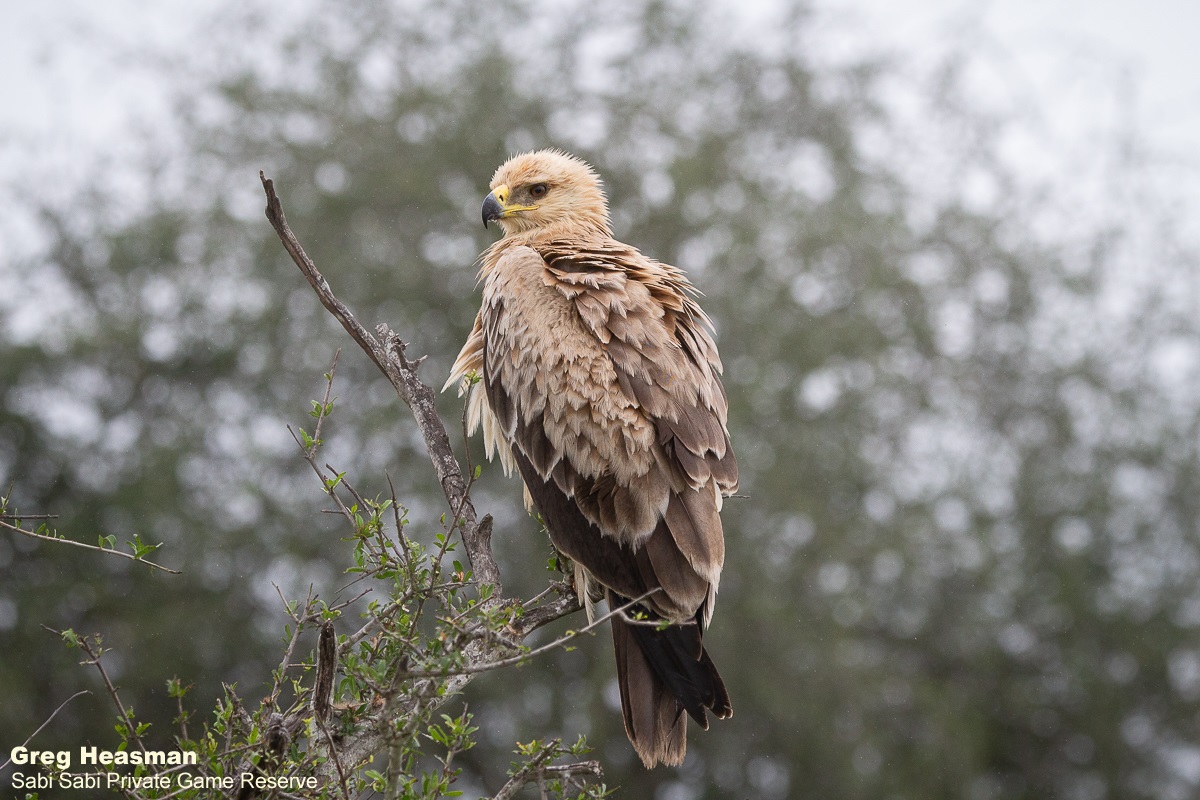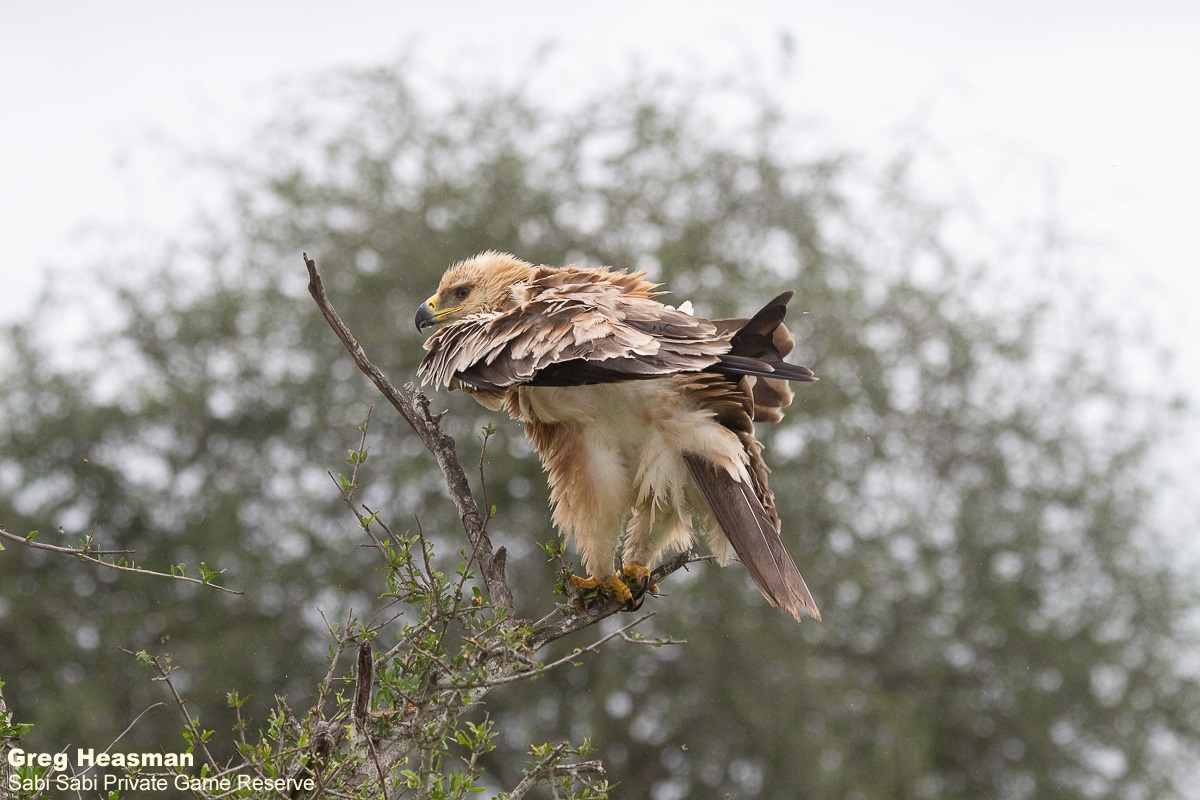 Feeding carefully to avoid the spikey parts, this female Giraffe was feeding on the nutritious leaves of a Buffalo Thorn, one of the favourite trees of browsers.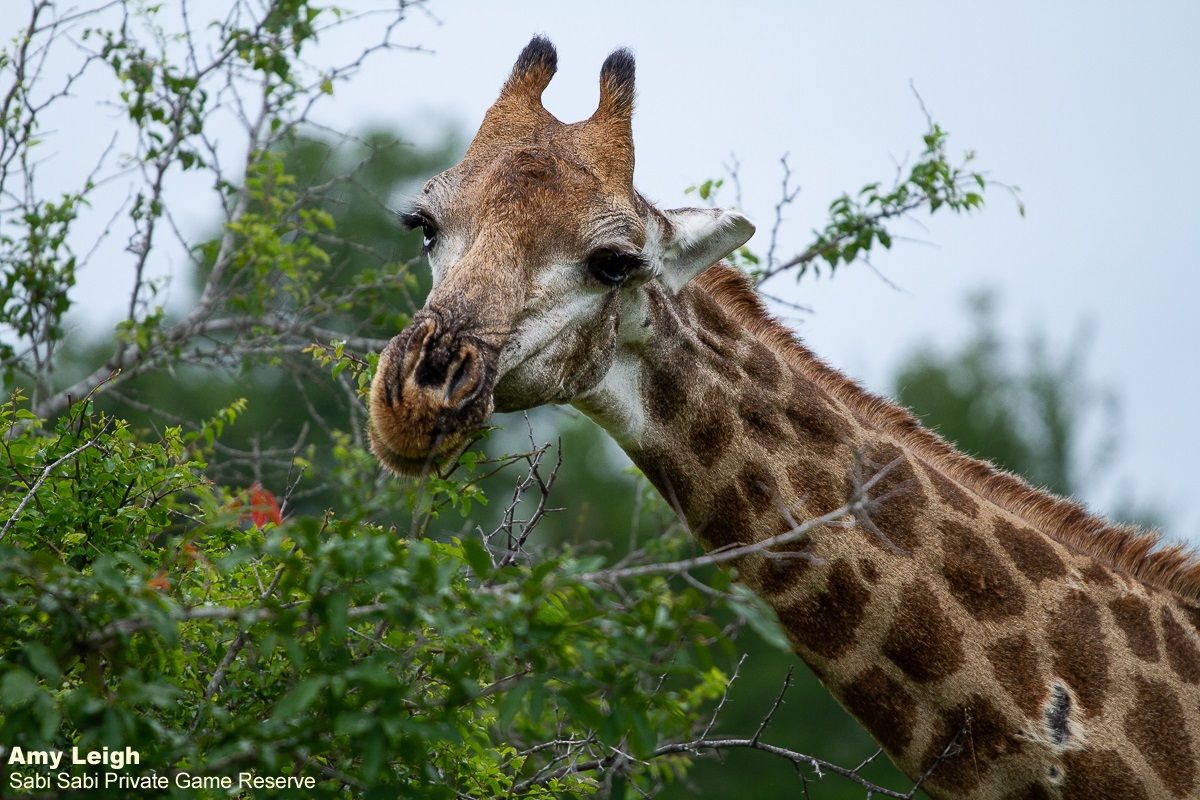 With a call unmistakable in the bushveld, the Woodland Kingfisher brings the summer seasons alive with their displays and song. Shooting out their wings in beat with their chattering, they really are a sight to behold.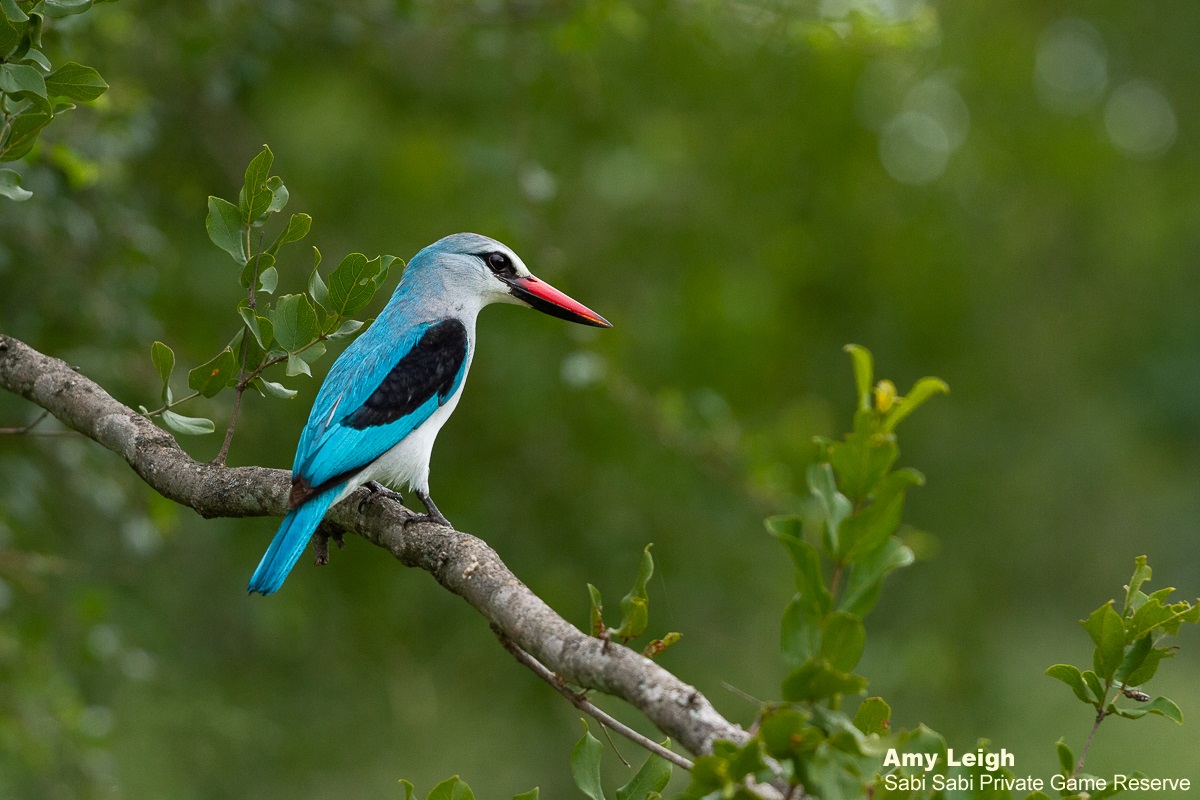 A young crocodile waits patiently for a meal in a small waterhole, but always keeping an eye out for any competitors and predators.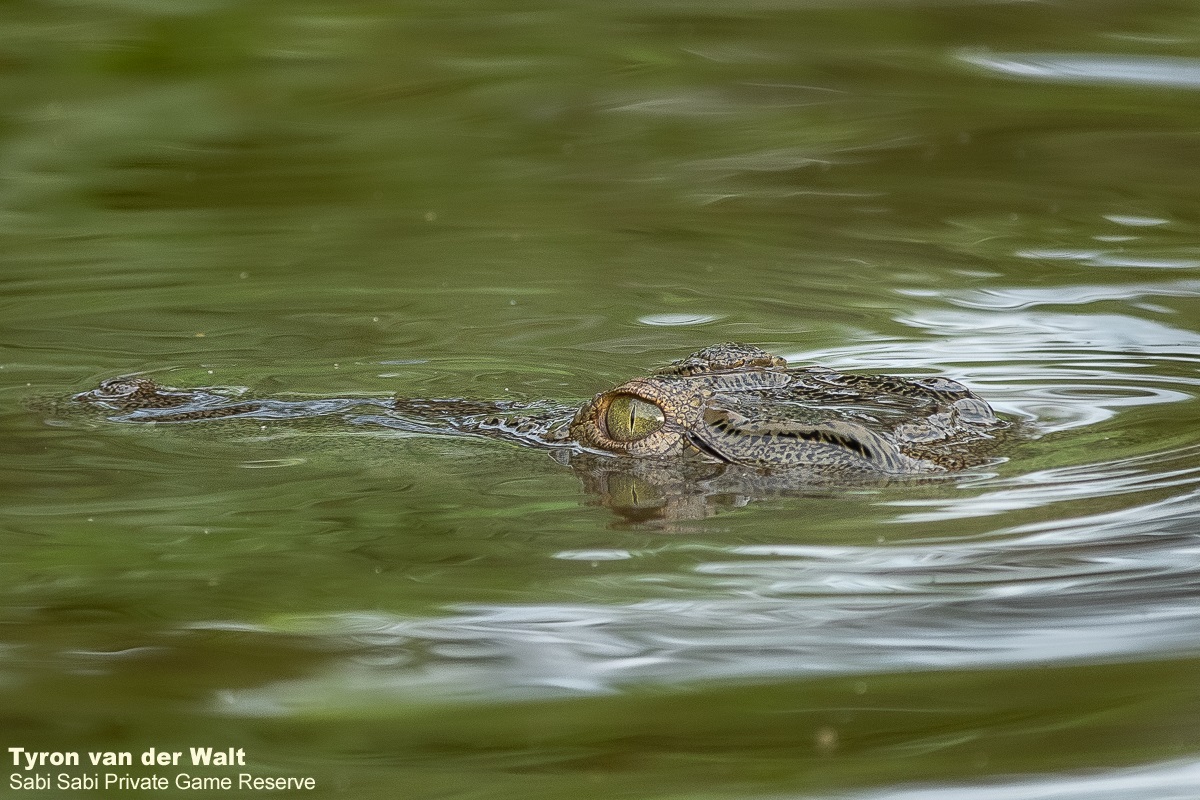 We came across a small herd of buffalo lying in an open area ruminating, before some of them started to get up and move about.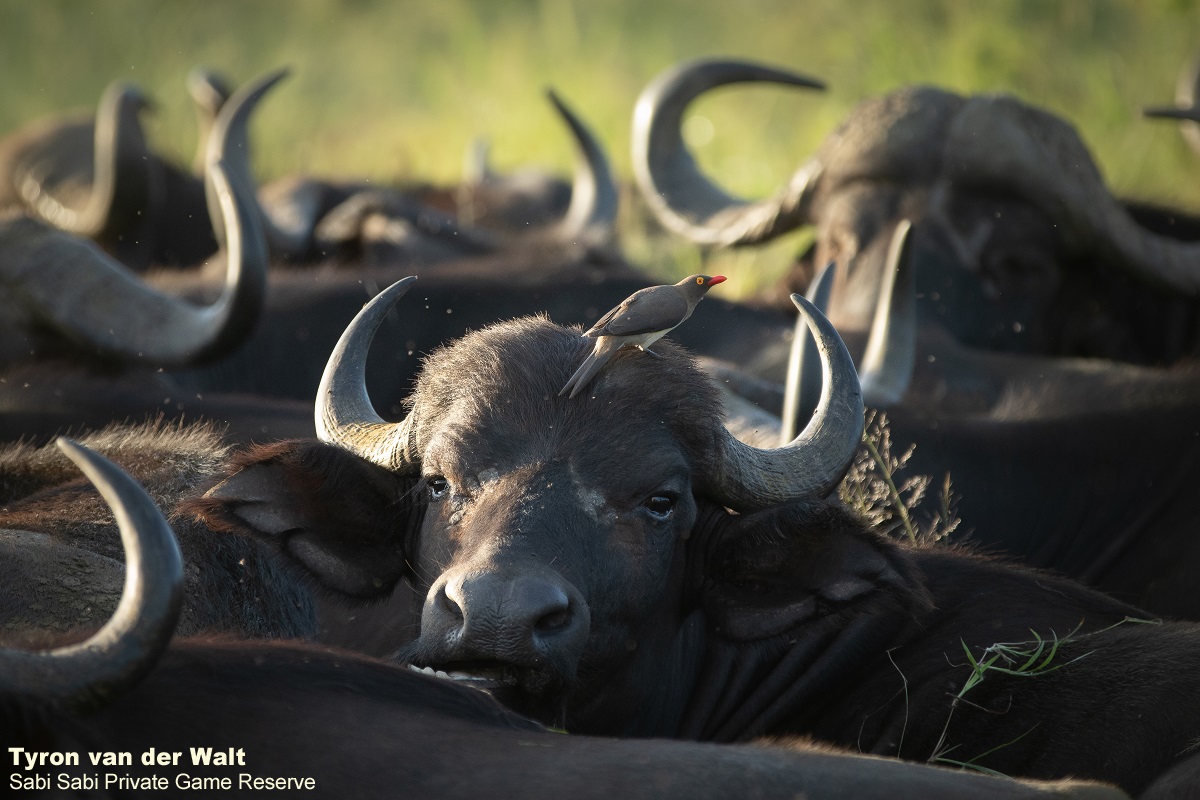 The Southern Carmine Bee-eater is a summer visitor to these parts. The rosy red plumage of the adult, and slightly duller appearance of the youngsters, makes them easily identifiable for the few months in the year that we are lucky enough to see them here at Sabi Sabi.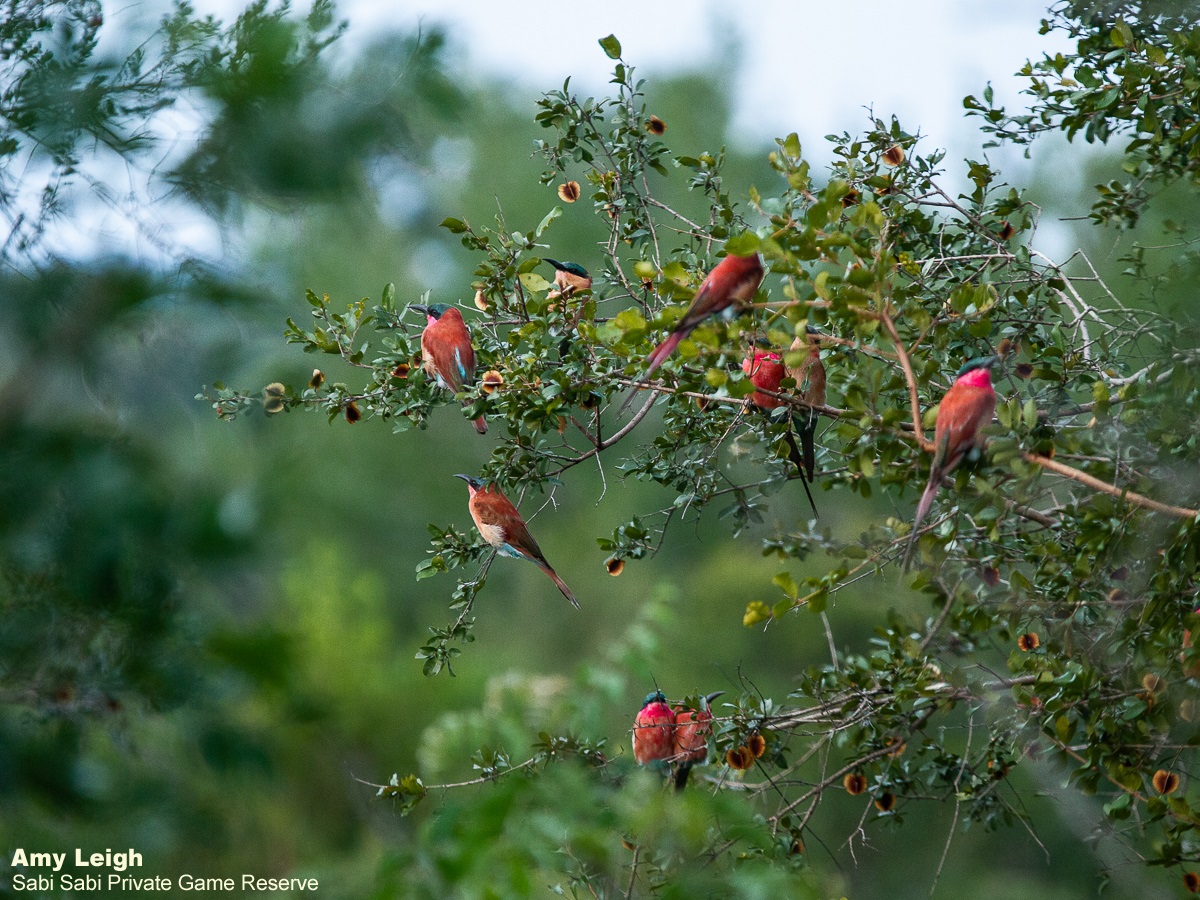 Welcome to the bush little one!!

Check-in at our airstrip giving you the look while you search for your boarding pass…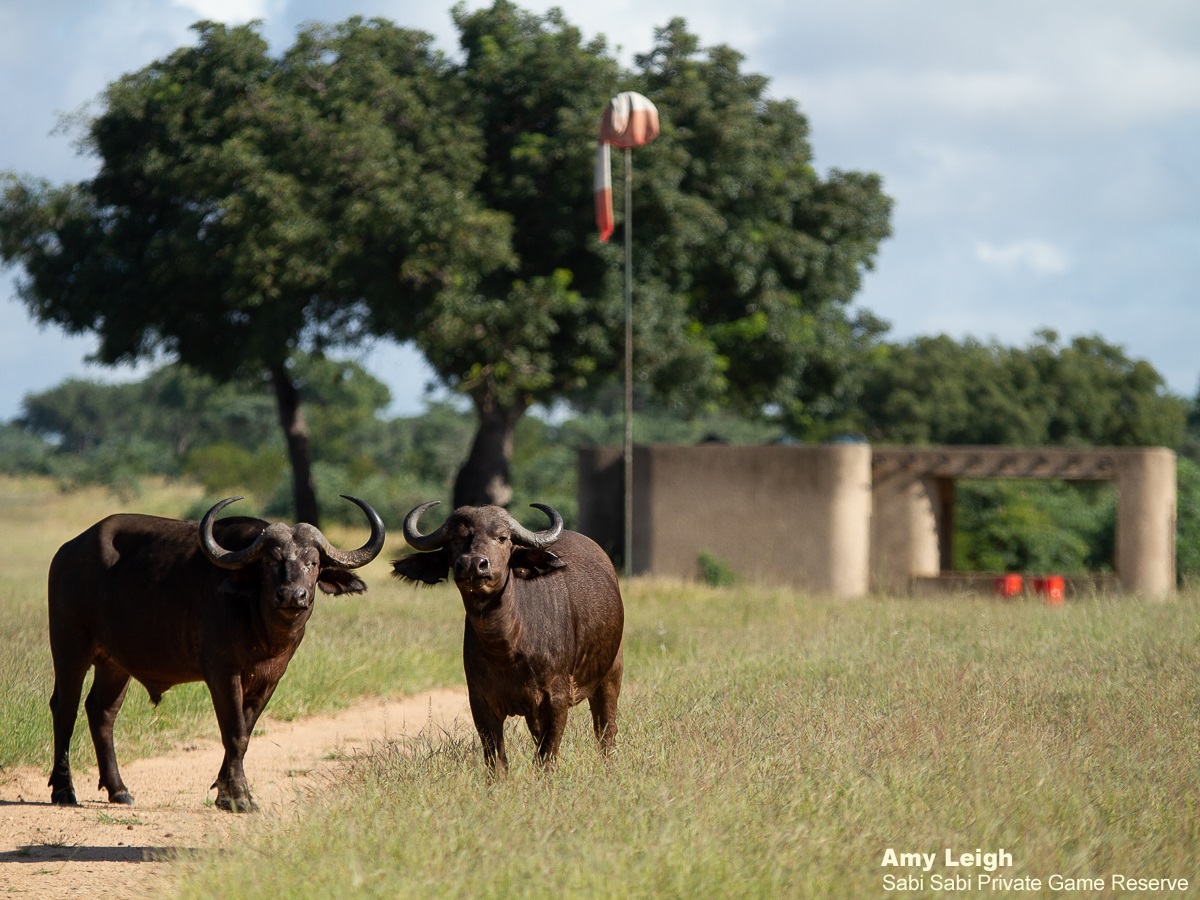 A young Kudu just managing to see over the long grass.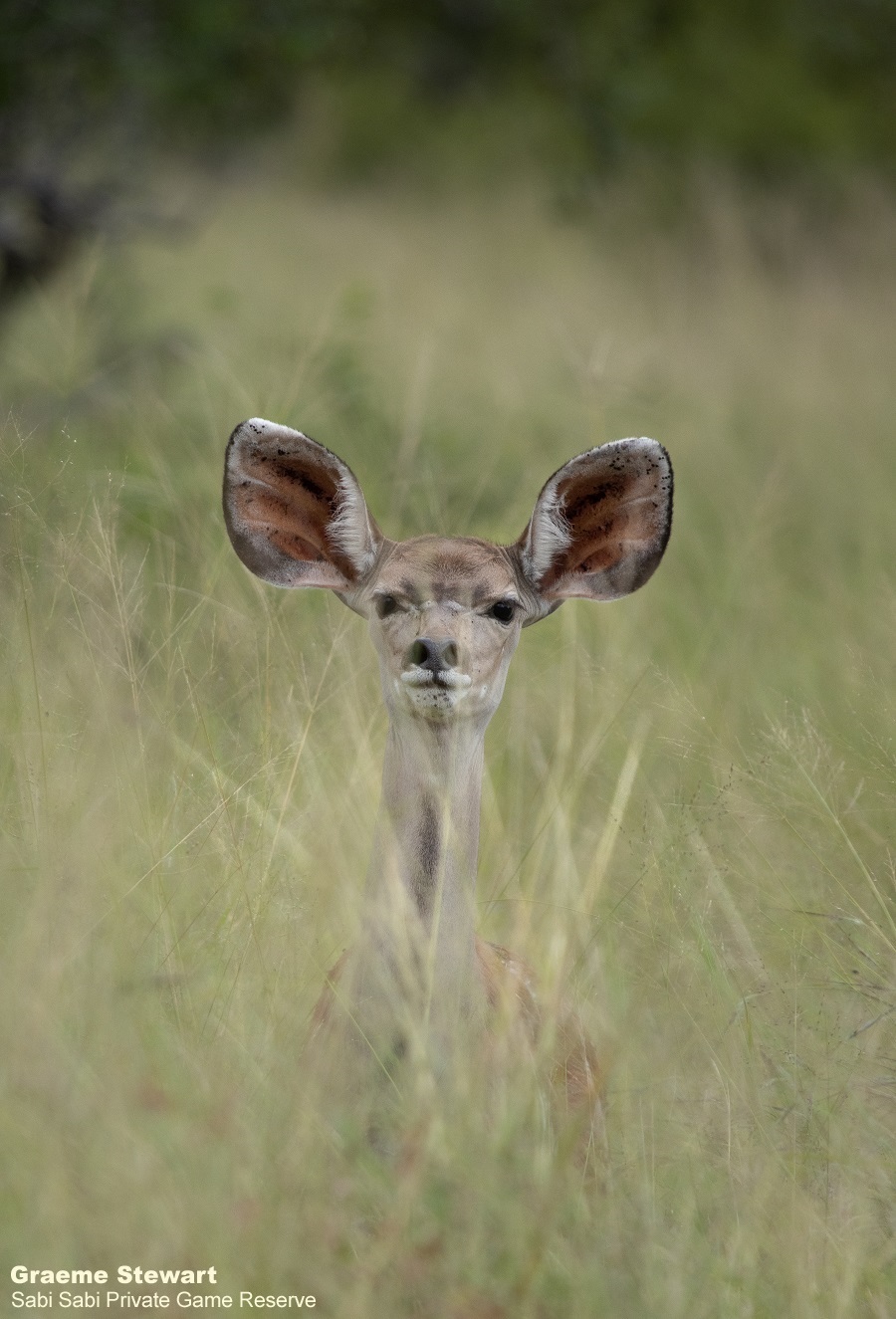 This young water monitor was catching the early morning sun rays.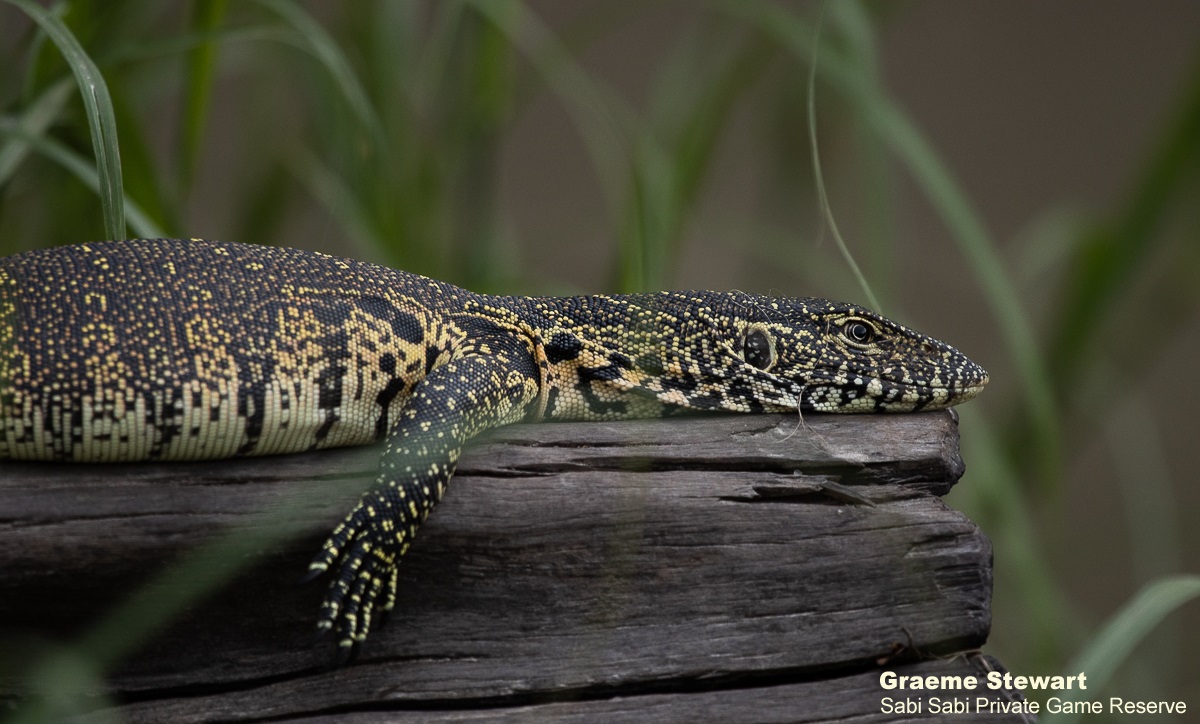 Early one morning, we started off with a set of fresh female leopard tracks.  We followed up on the tracks and as we moved slightly closer, the alarm calls coming from Vervet monkeys alerted us and we quickly moved to where they were coming from.  There she was – the Ntsumi female lying in an open area tucked away in a thicket. There is nothing quite as protective as a mother. This female leopard was no exception, keeping her club close as she moved through the dense vegetation. When it tired, and was reluctant to carry on, she kept backtracking to where it had stopped, encouraging it to follow her with gentle vocalisations.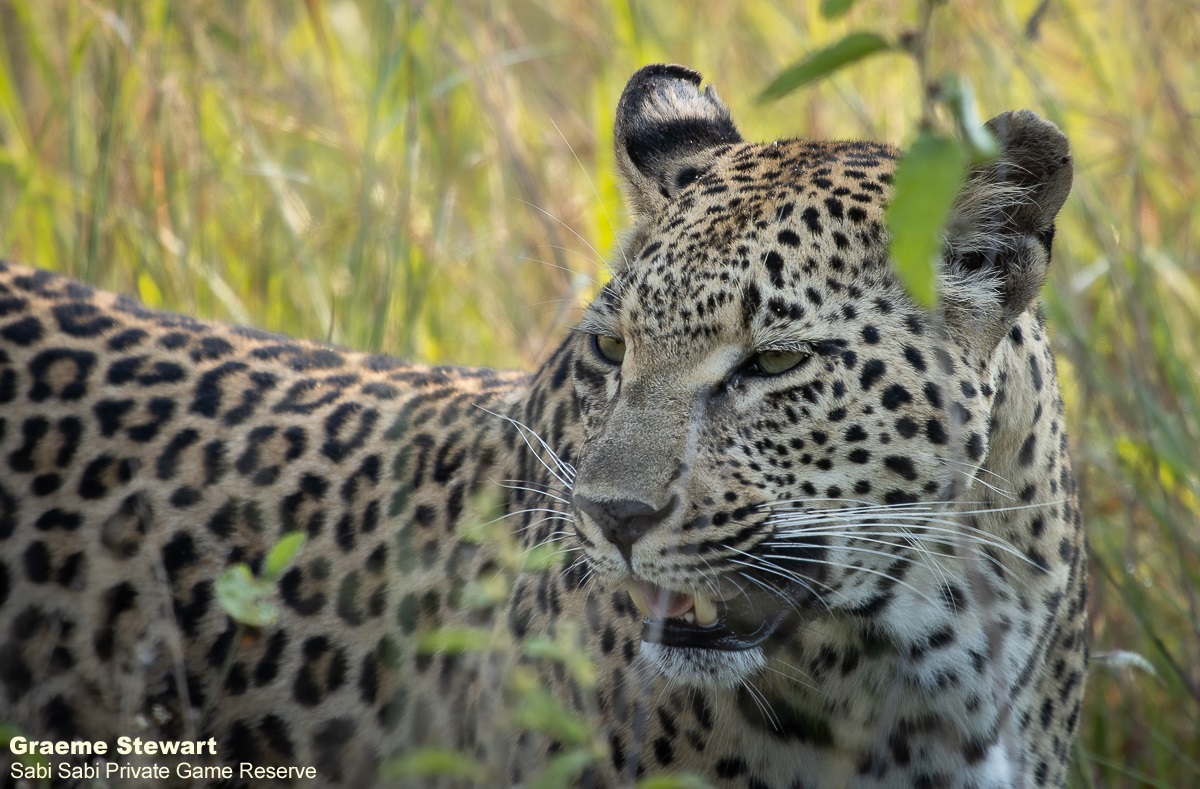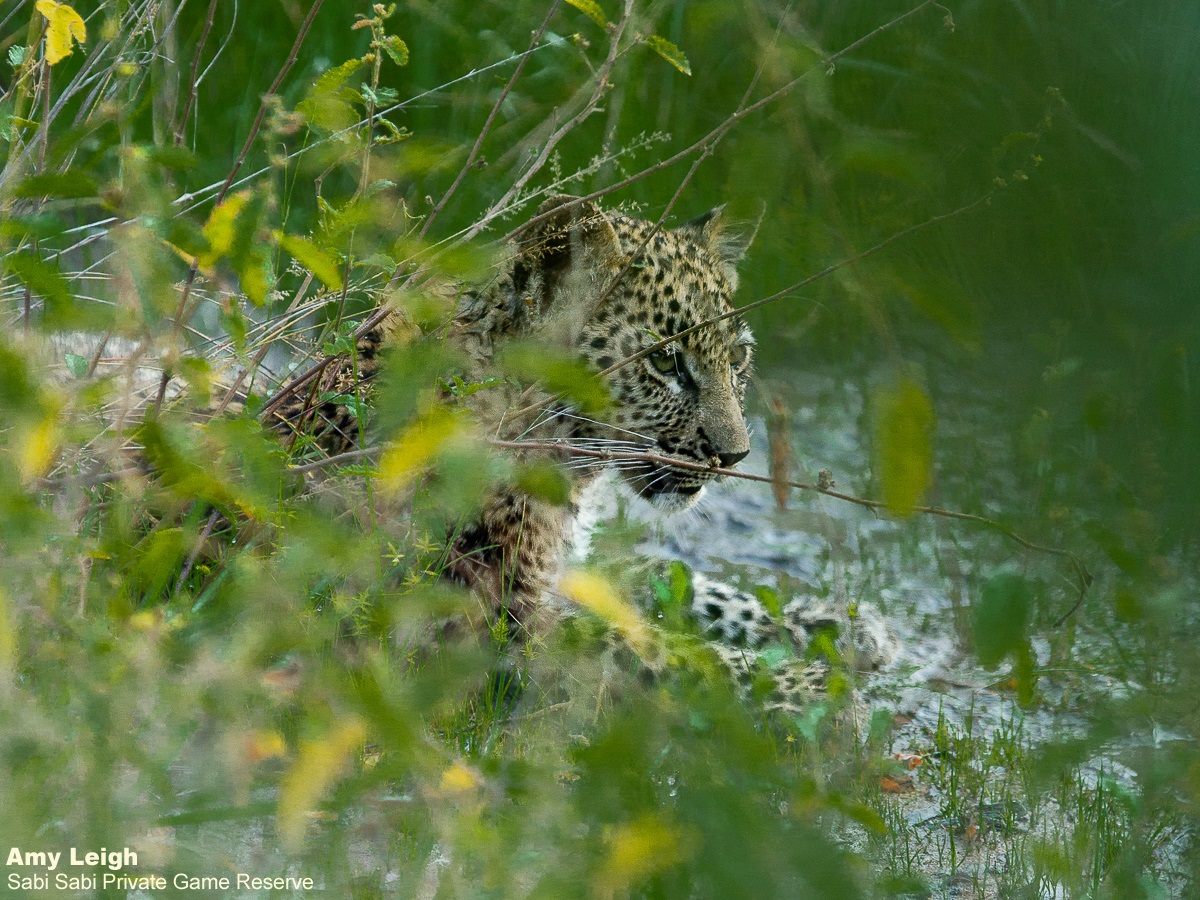 Later the same day, with her cub nestled safely in the high branches of a nearby tree, the Ntsumi female leopard was resting after bringing down an impala. Normally in areas with high hyena pressure, these cats will drag their prey up into a tree to keep it out of reach of scavengers, but surprisingly she had not yet hoisted her kill.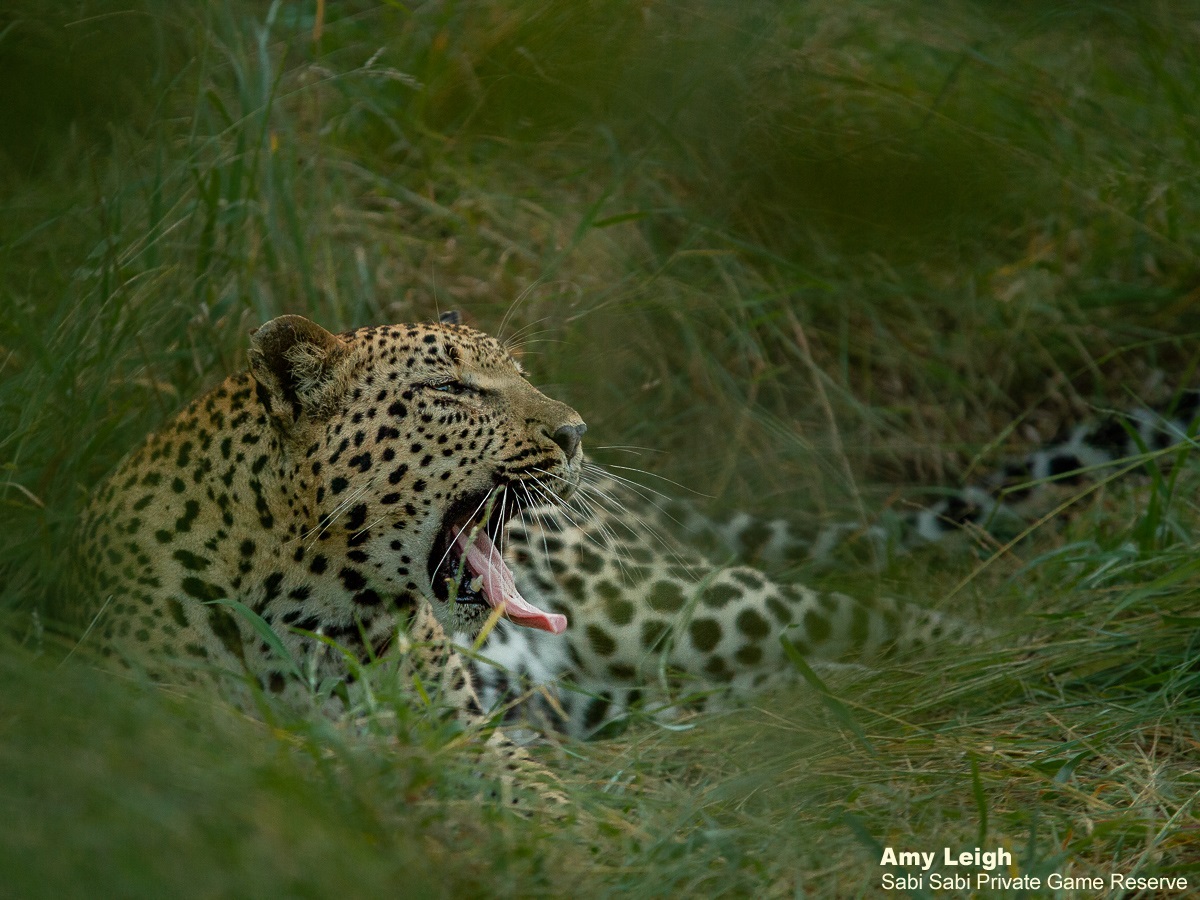 With a plan in place, we set off from the lodge looking for a leopard, only for the leopard to find us! Right outside the access to Earth Lodge, strolling down the road, was the Dayone/Dewane male leopard.  He casually walked down the road stopping now and then for a smell and listen for any potential prey.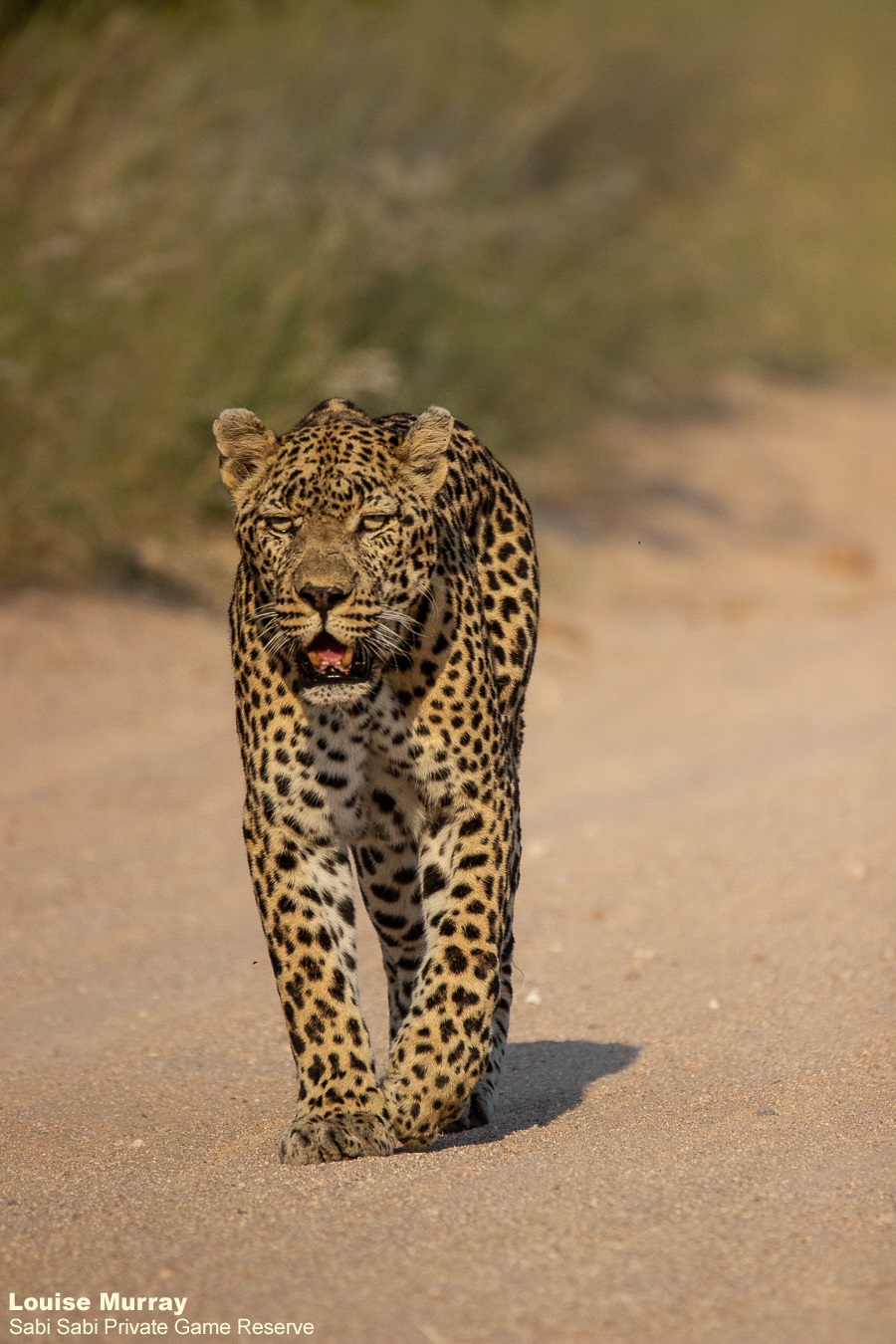 The N'weti male leopard was moving along swiftly, remarking his territory after the recent rains. Finding a termite mound, he walked up for some elevation as he scanned the area before moving on again.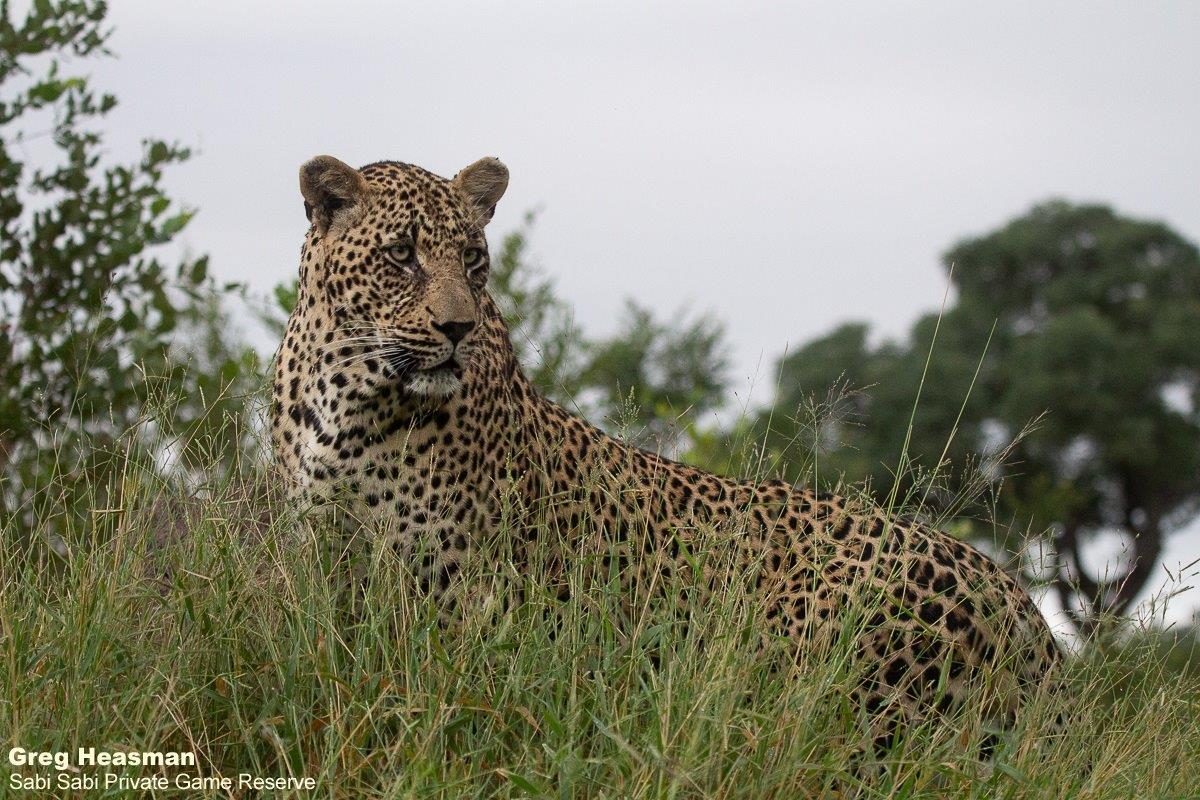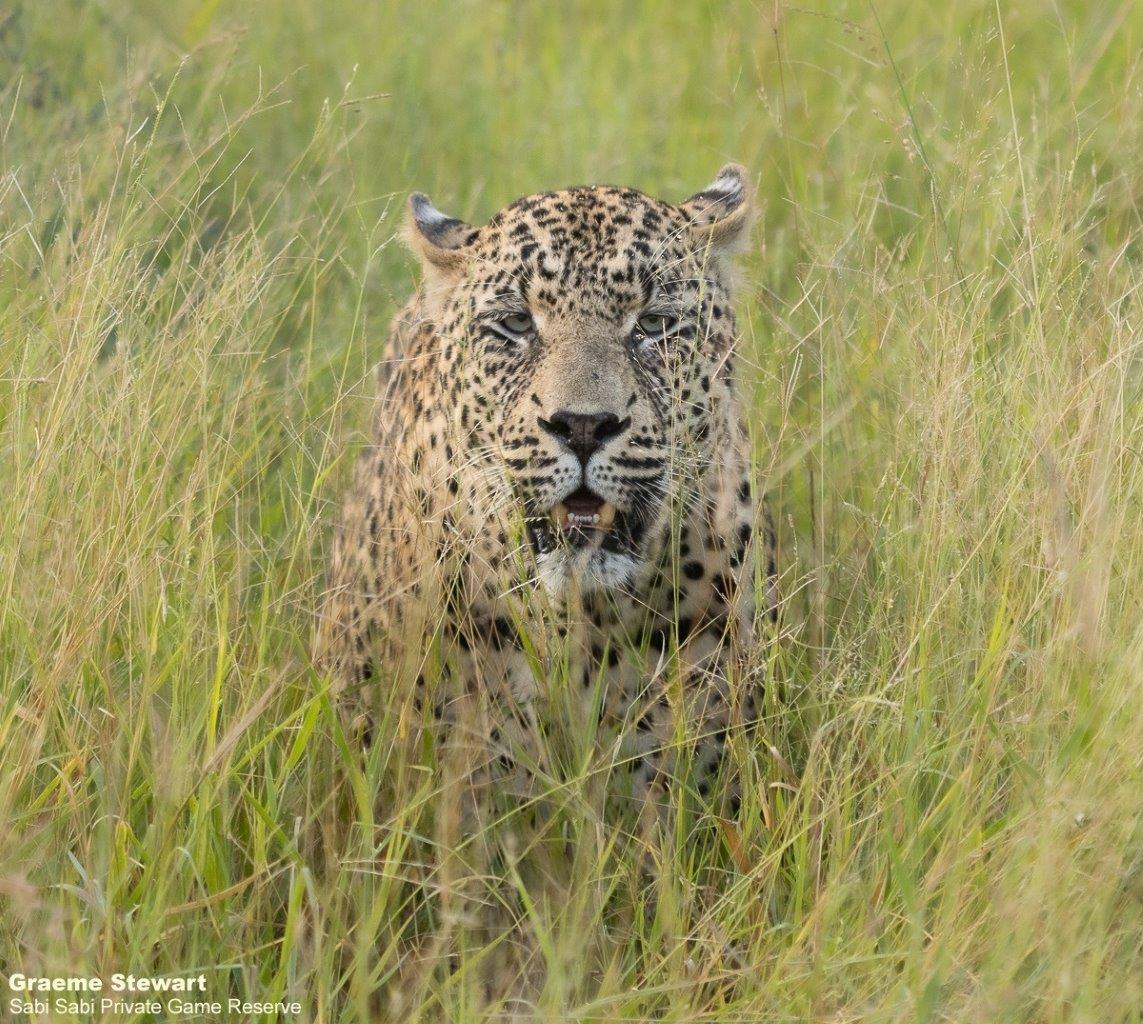 The White Dam male leopard on a territorial march, scenting and sniffing every tree he walked past.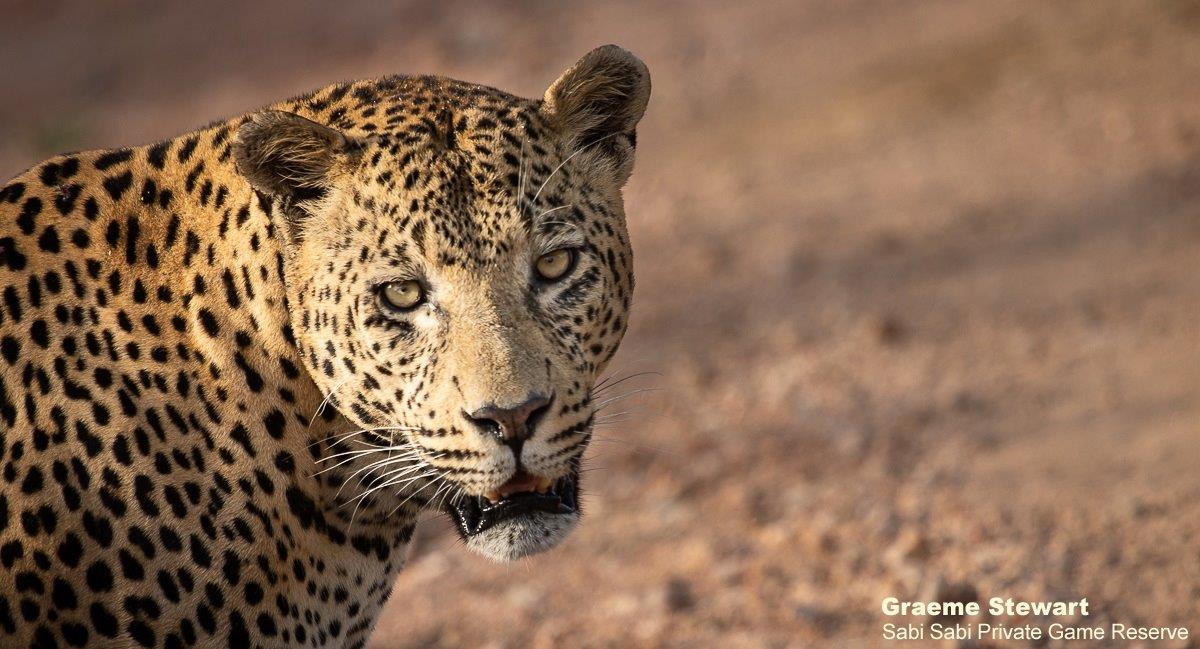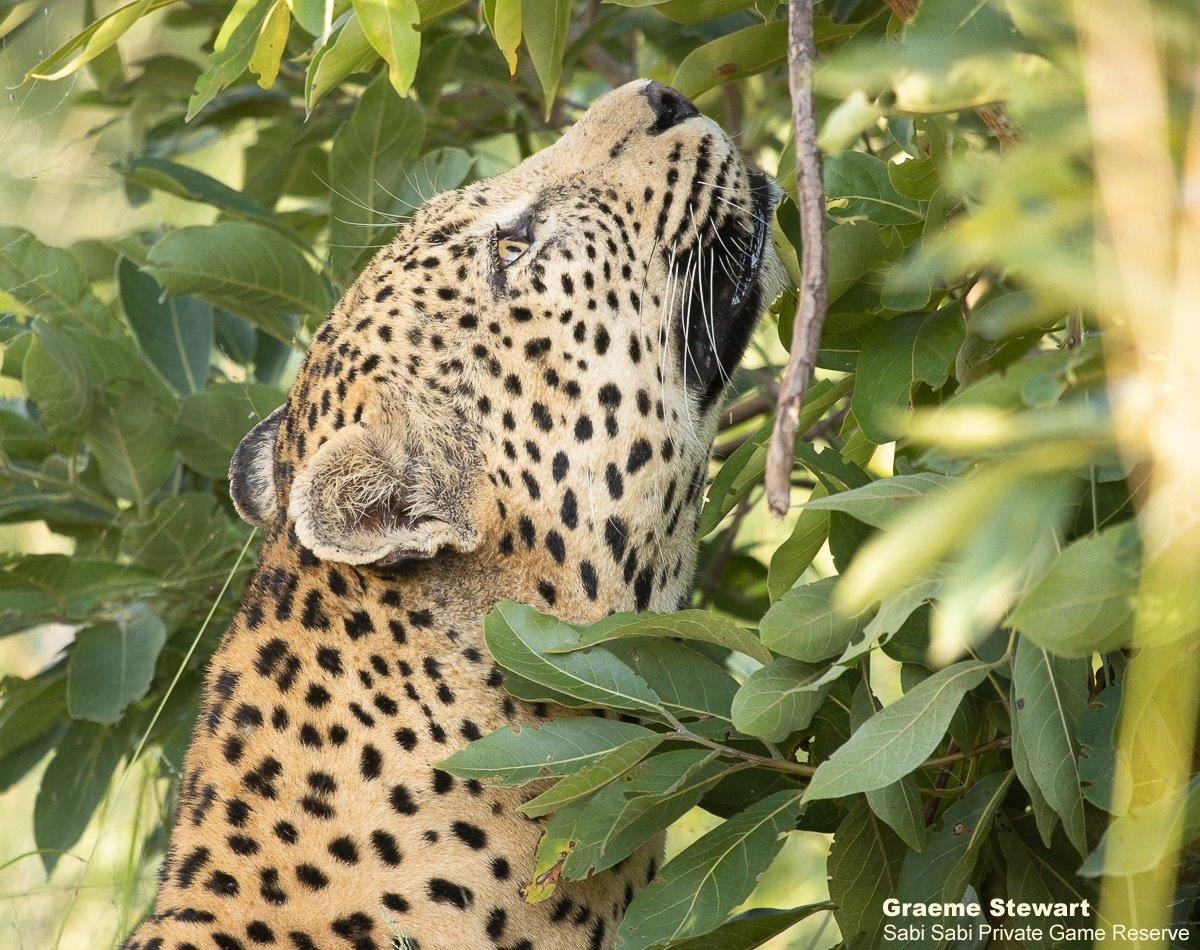 Summer brings about a little hard work to see these beautiful creatures through the dense vegetation but when the hard work pays off, it is sensational to watch them move through the green and golden grass.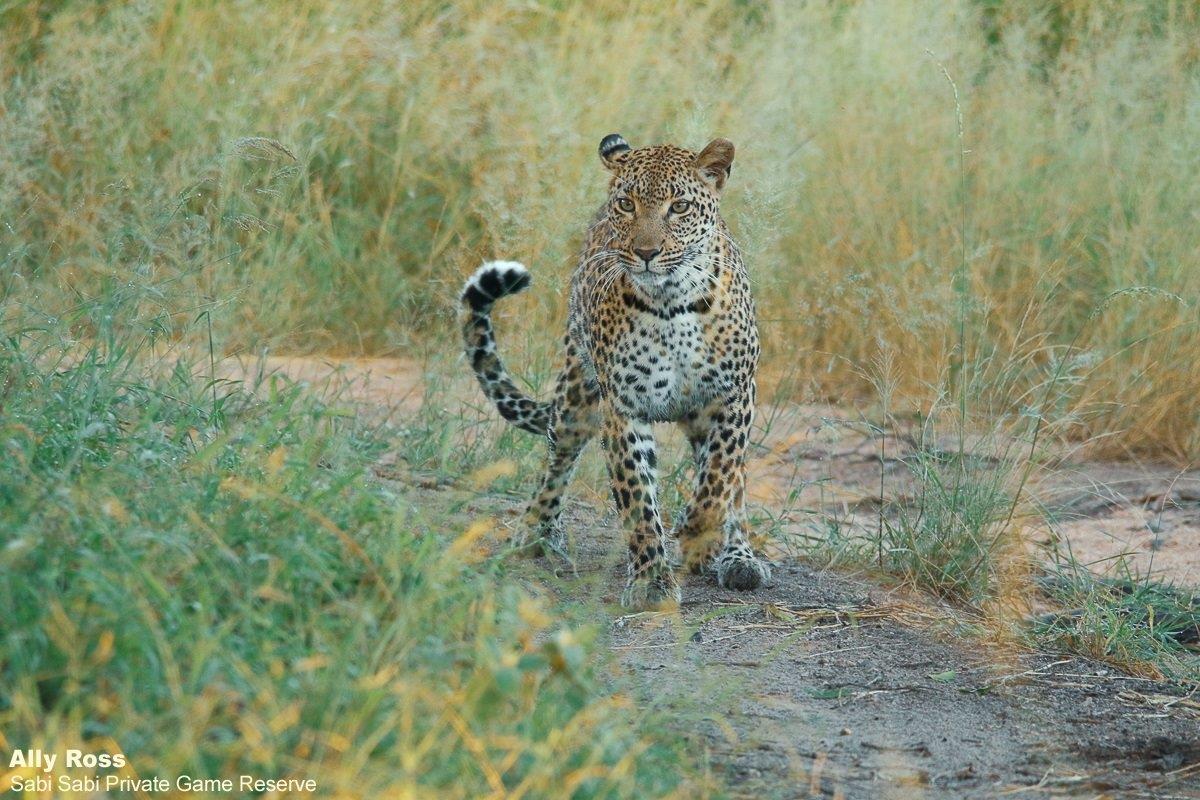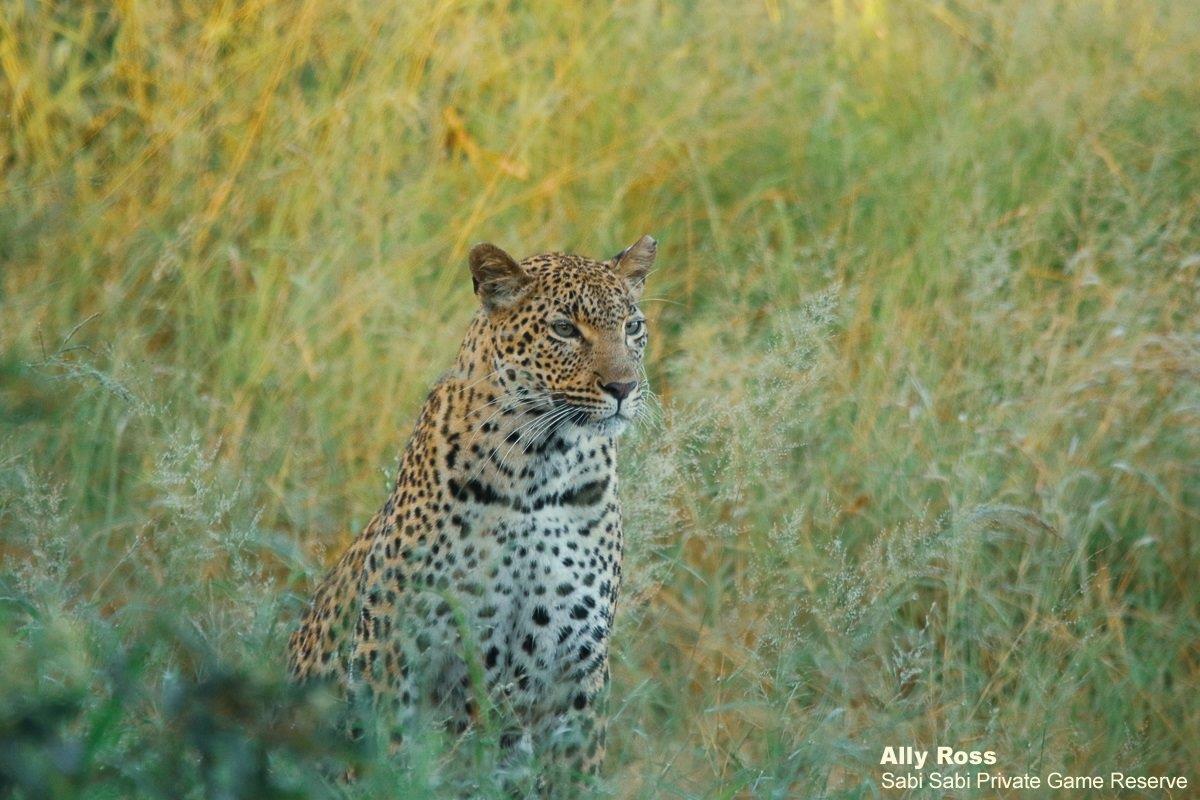 As the sun started to set and it started to cool down, the Hanyile male leopard come out from the bushes and began a patrol of his territory.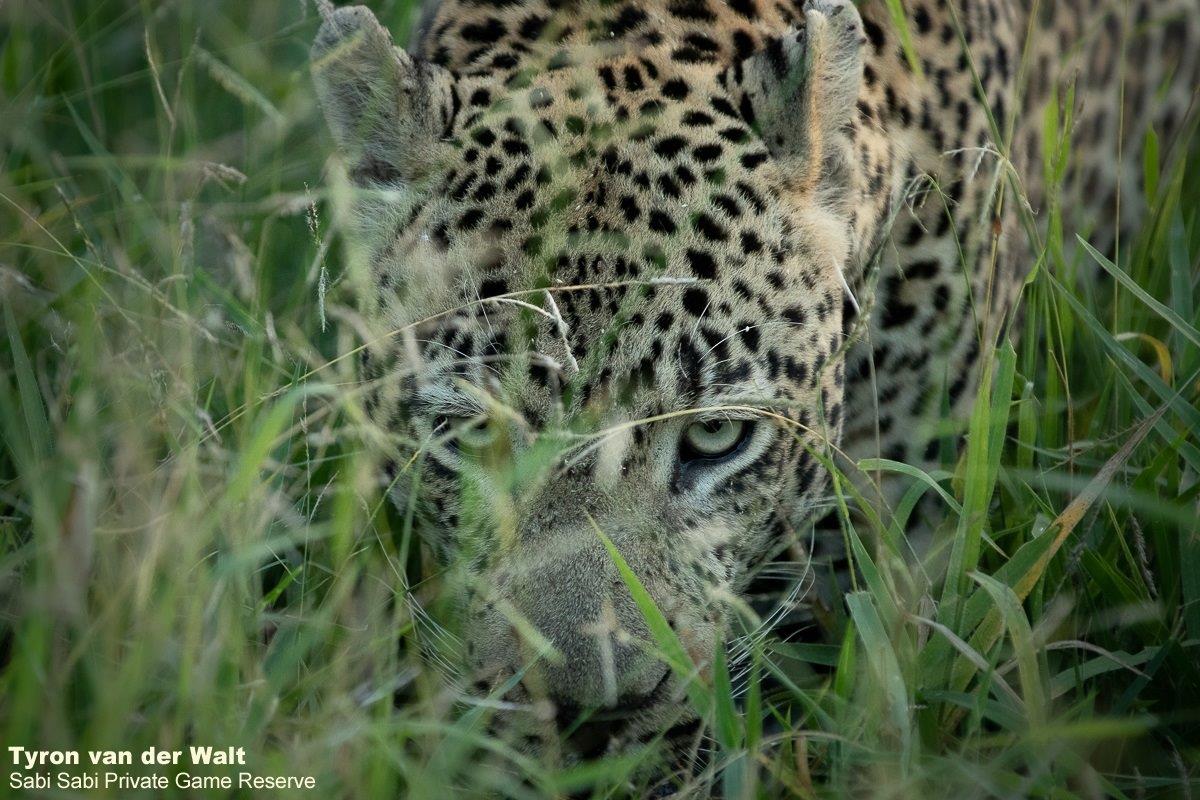 Two very inquisitive cubs spent an afternoon rough and tumbling for mom's milk while the four N'waswishaka male lions lay sleeping in the grass.  One of the males lifted his head at the sound of some impala walking past, but then soon went back to sleep.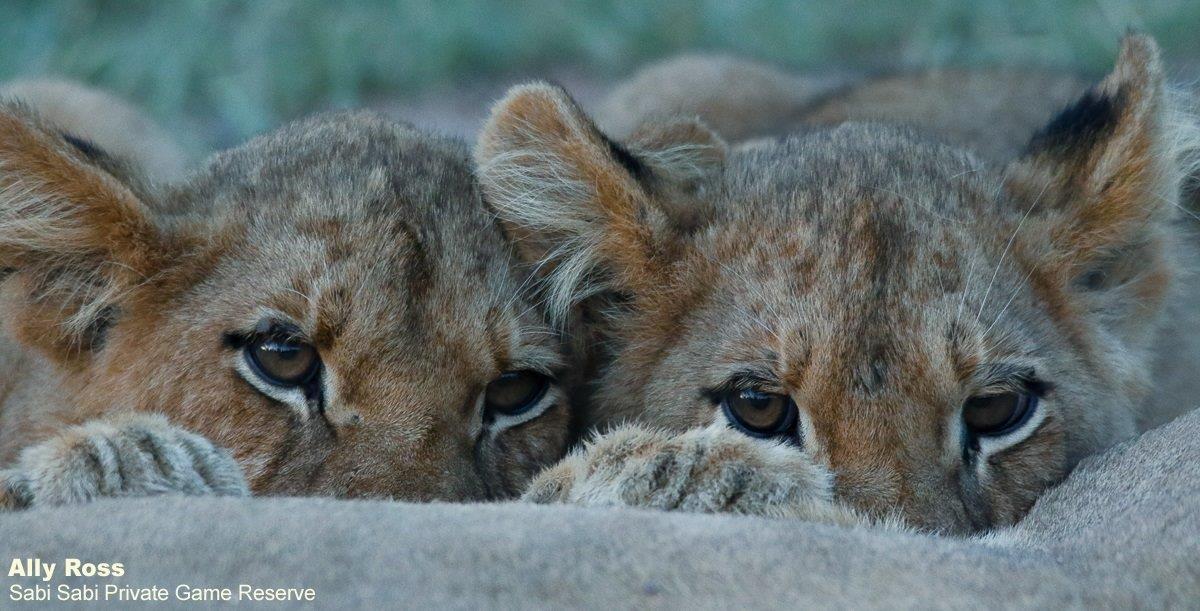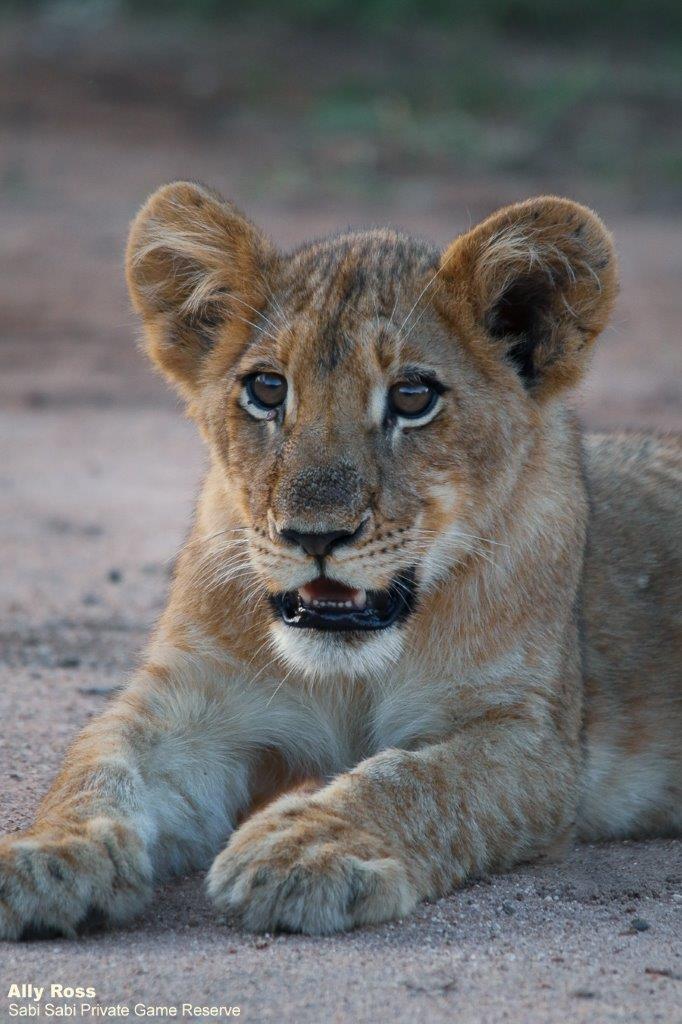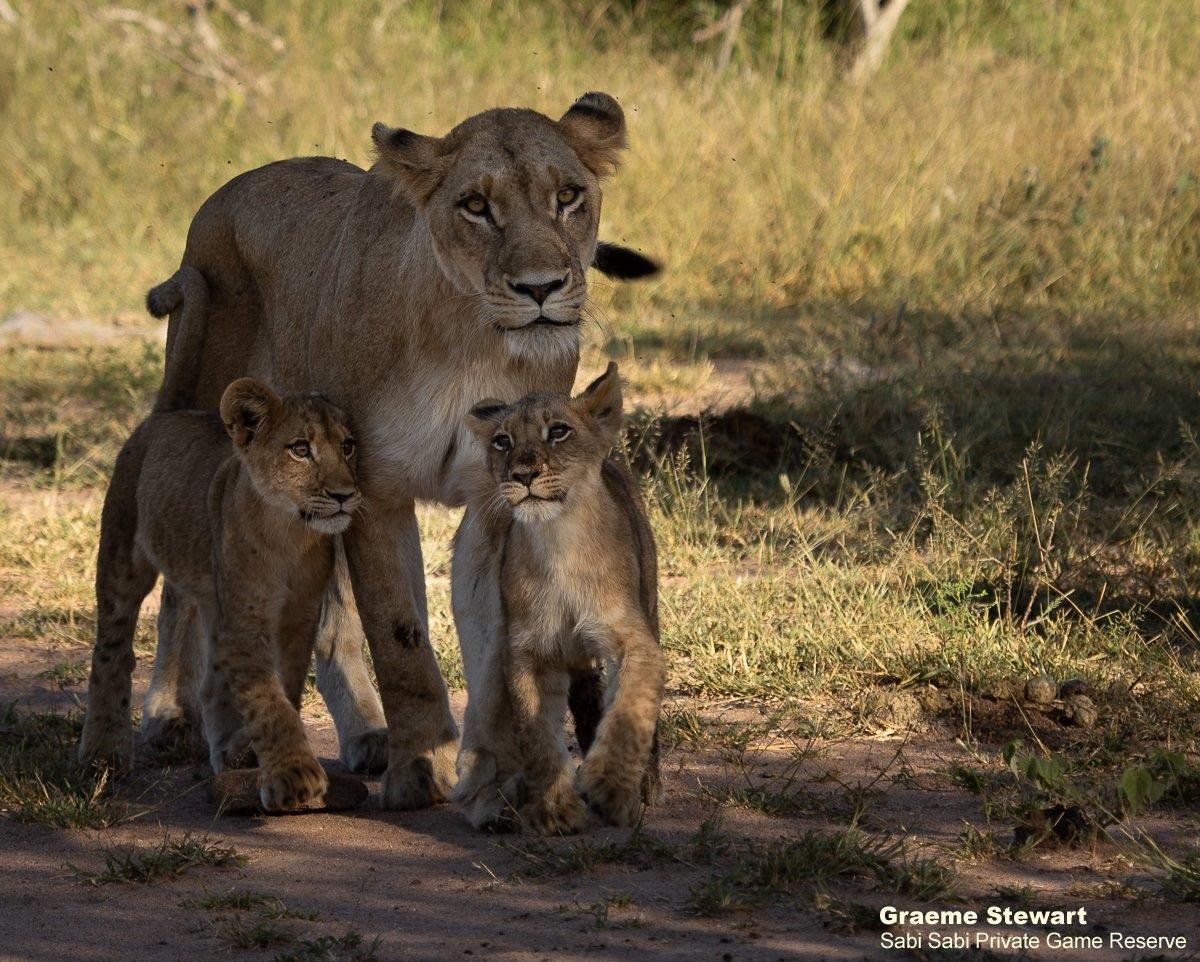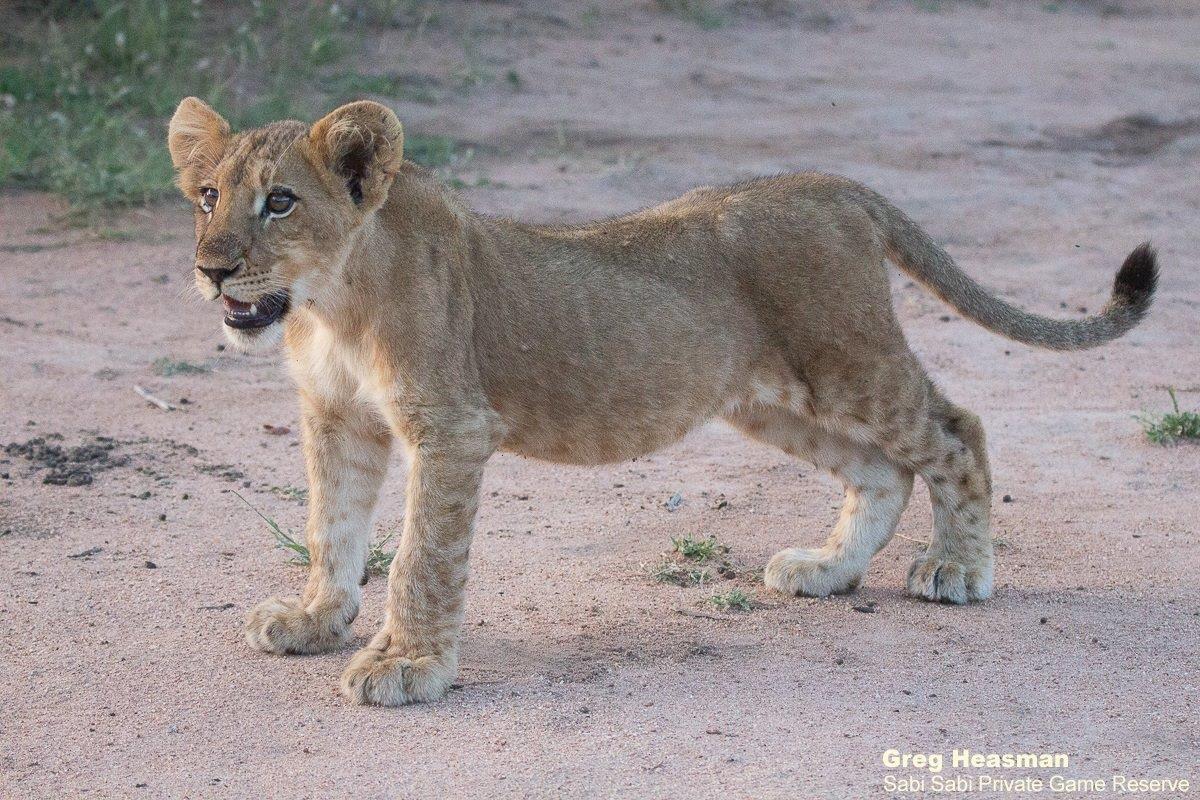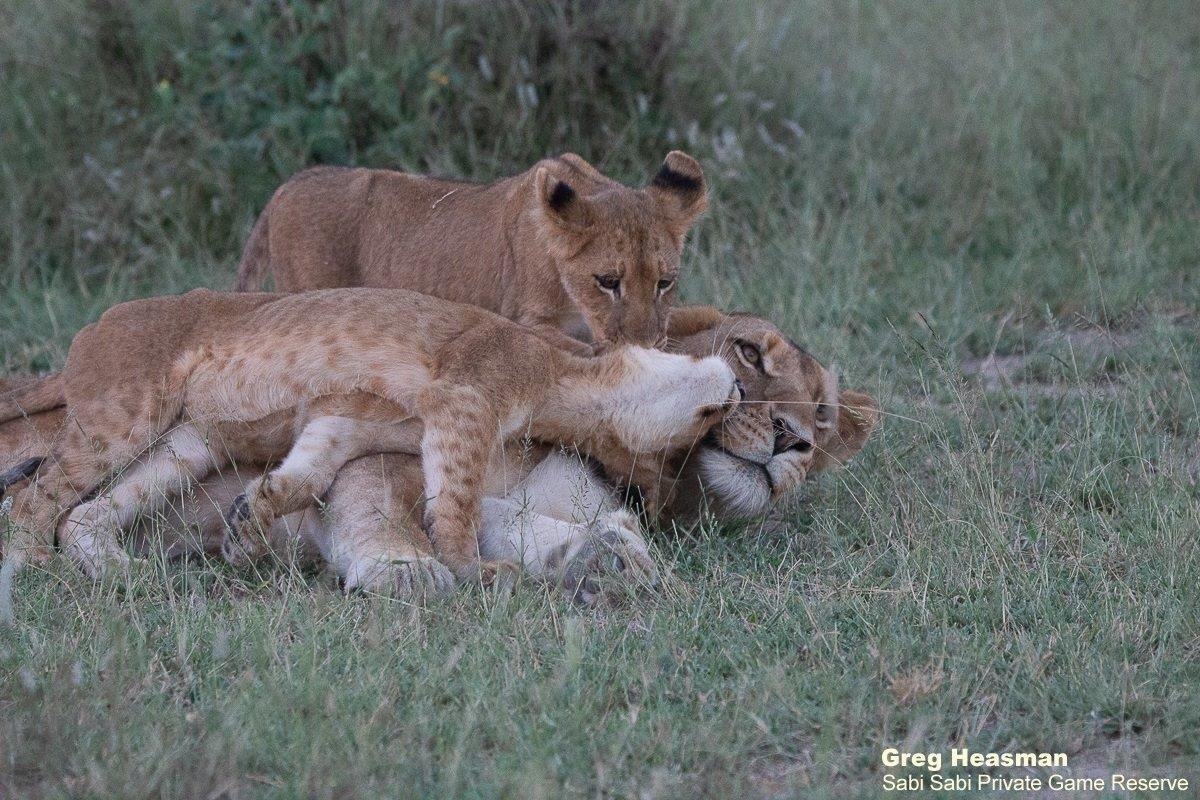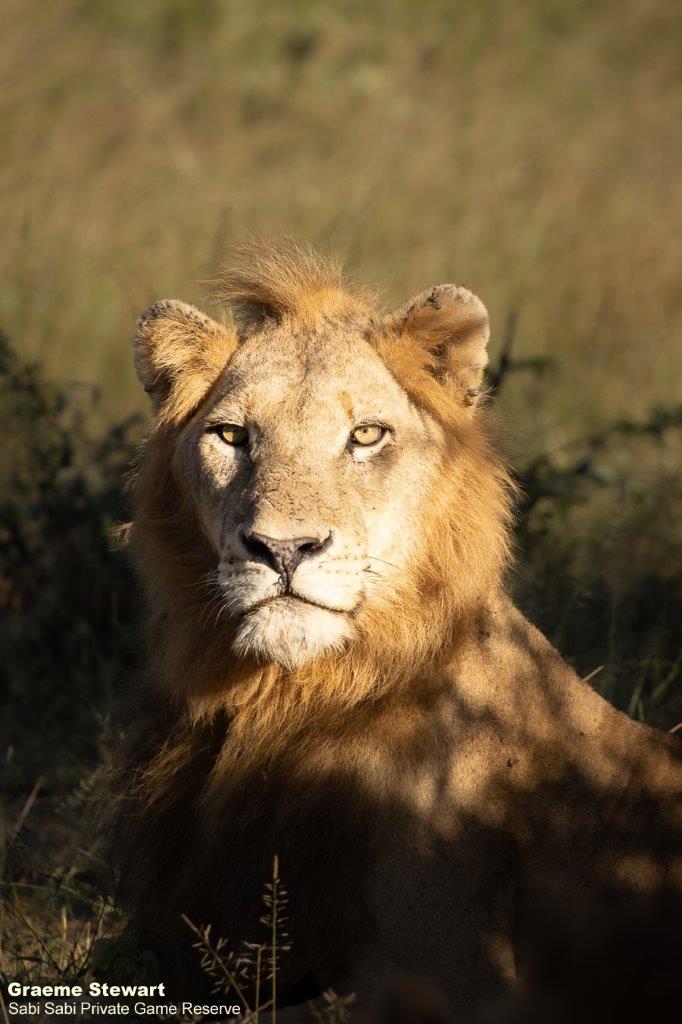 Early one morning we were alerted to the presence of lions when we heard one individual calling as the air was still cold and misty, so sound travelled quite a way. It was not long before we found them.  They were moving around, smelling almost every bush as they walked past.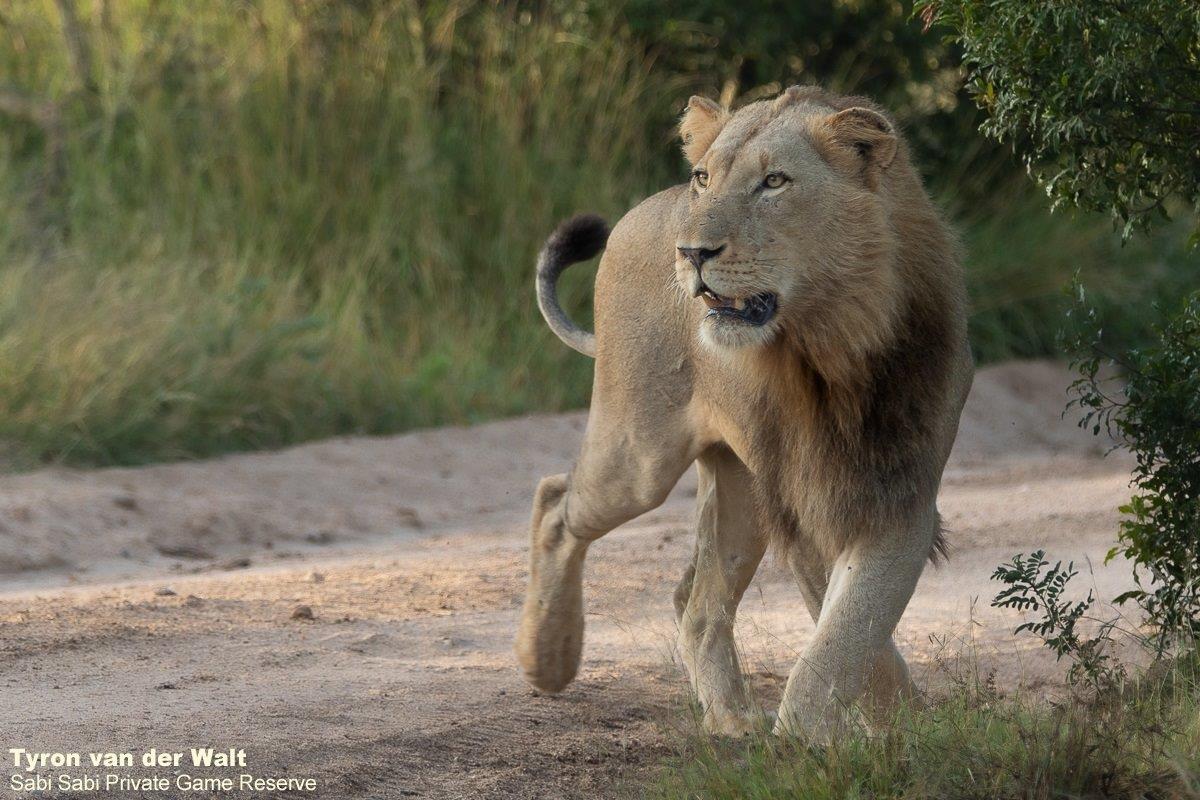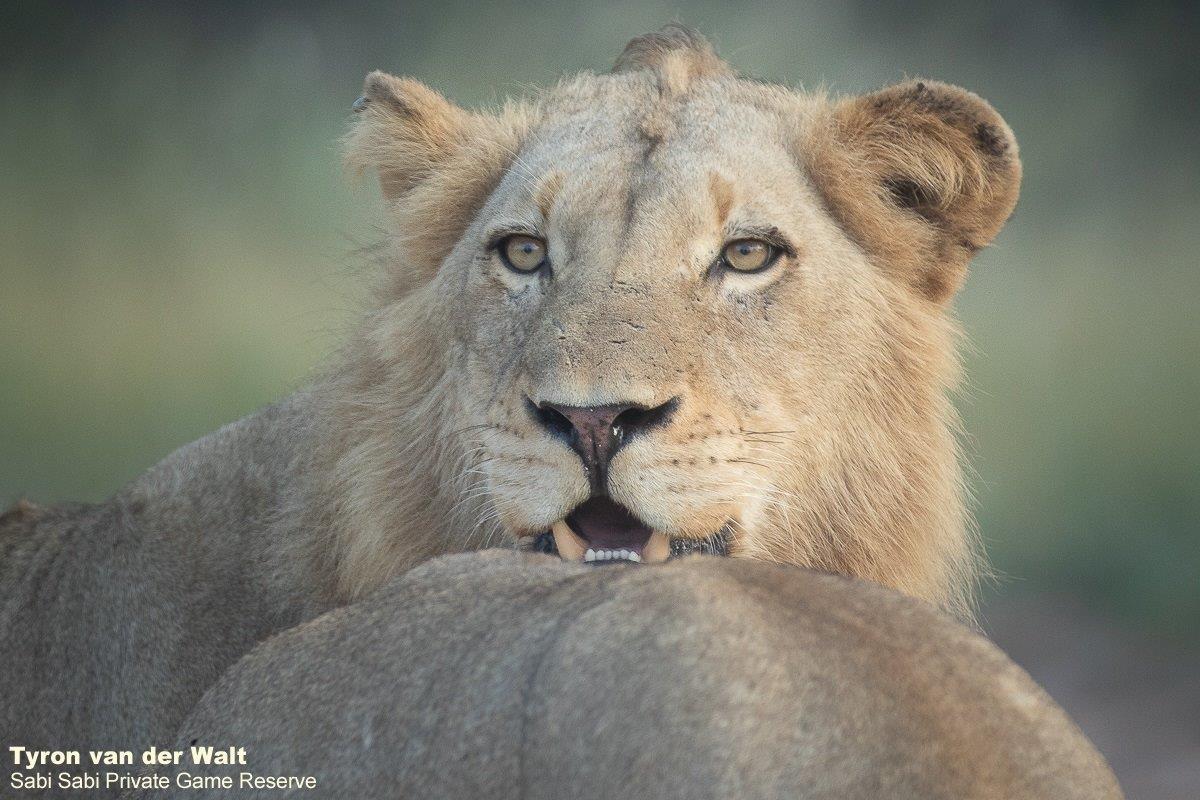 Until next time…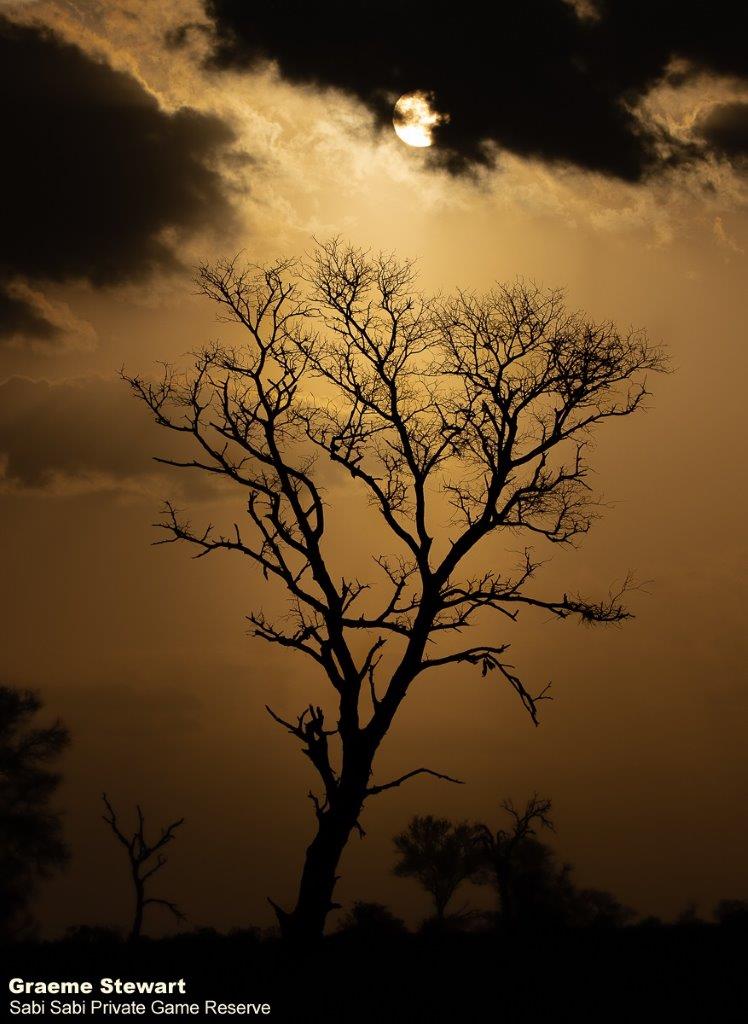 Blog by Wendy Claase
Images by Ally Ross, Amy Leigh, Graeme Stewart, Greg Heasman, Louise Murray, Stefan Schoeman and Tyron van der Walt
Videos by Graeme Stewart and Louise Murray