In the city, you can feel the change, a nip in the air as you climb into the car with darkness still surrounding you, headlights on, as you leave the house for work. This was not the case a few months ago… We feel this change in the bush too, game drives start later in the morning, and earlier in the evenings, or majority of it would be experienced in darkness. The wind chill becomes very noticeable as we leave the lodge and set out on our search for animals, with jackets, gloves and beanies all accounted for.
Every impala we pass now has its hair full in piloerection, looking so fluffy as the hairs work to trap air pockets to retain a bit of heat around the body. Many animals we find are in sunny spots, soaking up that morning sun to thaw out their chilly bodies, and small creatures like the Dwarf Mongoose wait until the sun is baking on their termite mound before braving the outside world. But when it does start to heat up, it does so very nicely.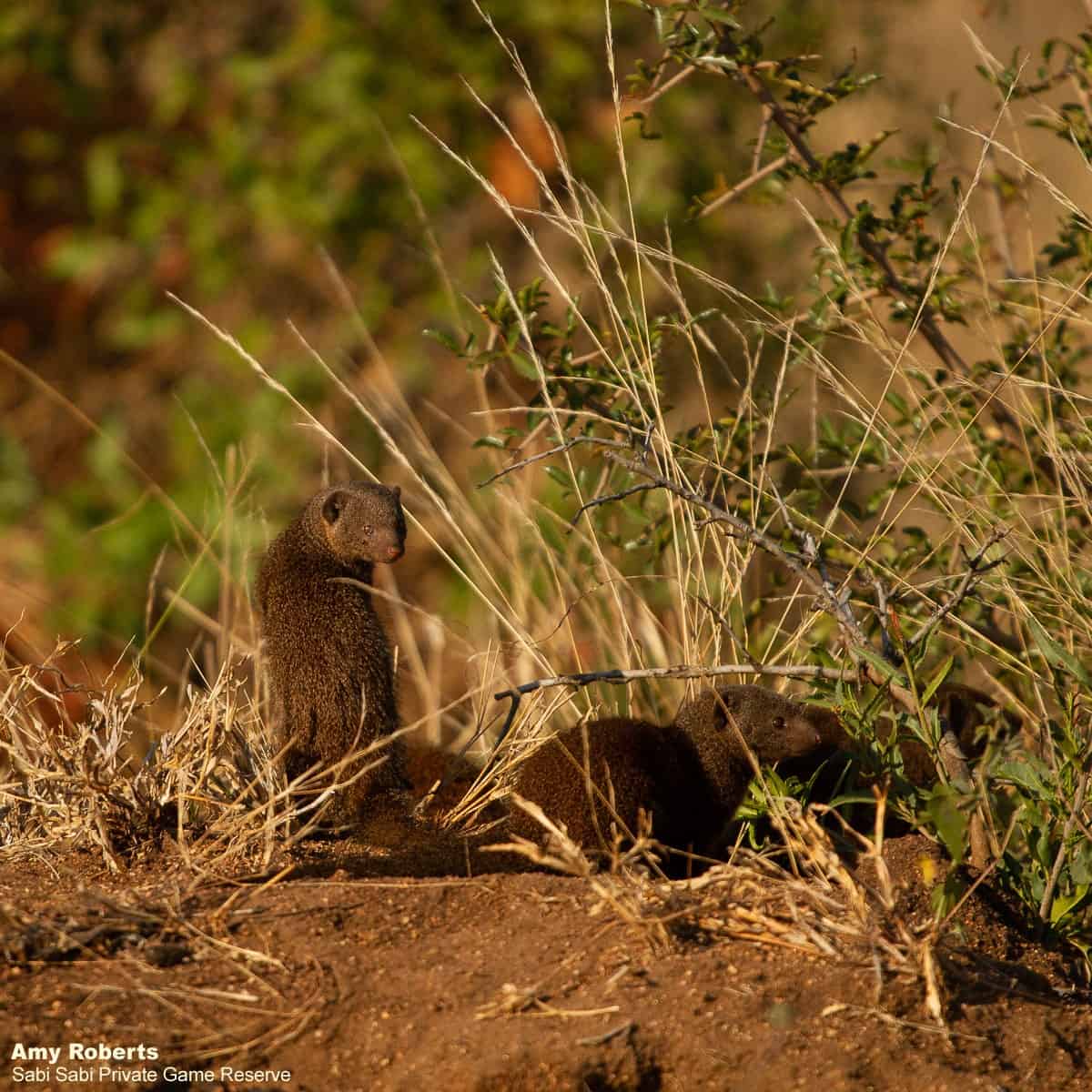 One of the best parts of the seasonal changes though, are the colours. What was a dense thicket of bright and vibrant green becomes a beautiful golden brown, the trees that were so efficient at concealing our quarry have now lost their leaves and bare, brown branches are all that remain. The golden hour is so accentuated by the colours of the landscape, and the clear skies allow for the most beautiful sunrises and sunsets.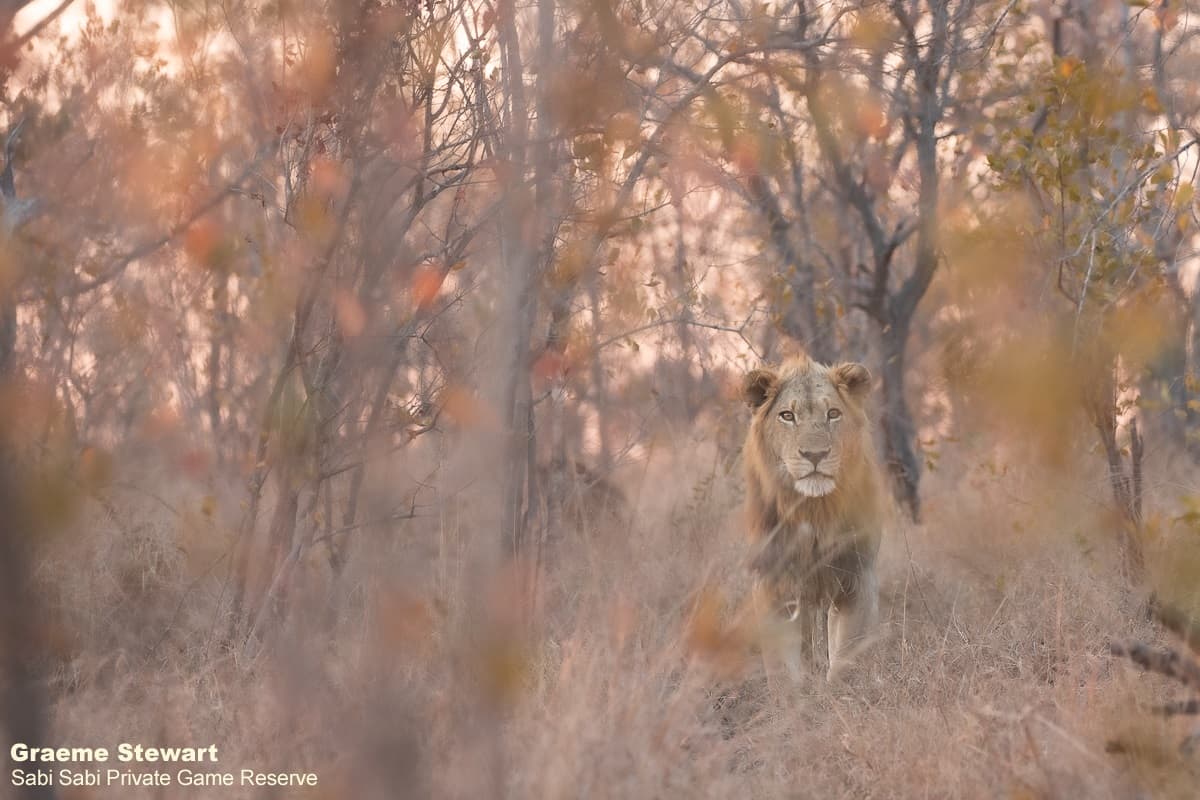 The winter cold soon gives way to longer days and warmer mornings almost as soon as you have become accustomed. Then suddenly the ground is brought to life with the colours of countless wild flowers. Reds, purples, yellows and whites, together with the array of butterflies they attract. The rains are not far behind, bringing in the final chapter of transformation, and just like that we find ourselves back in the baking heat surrounded by the bright green foliage of summer.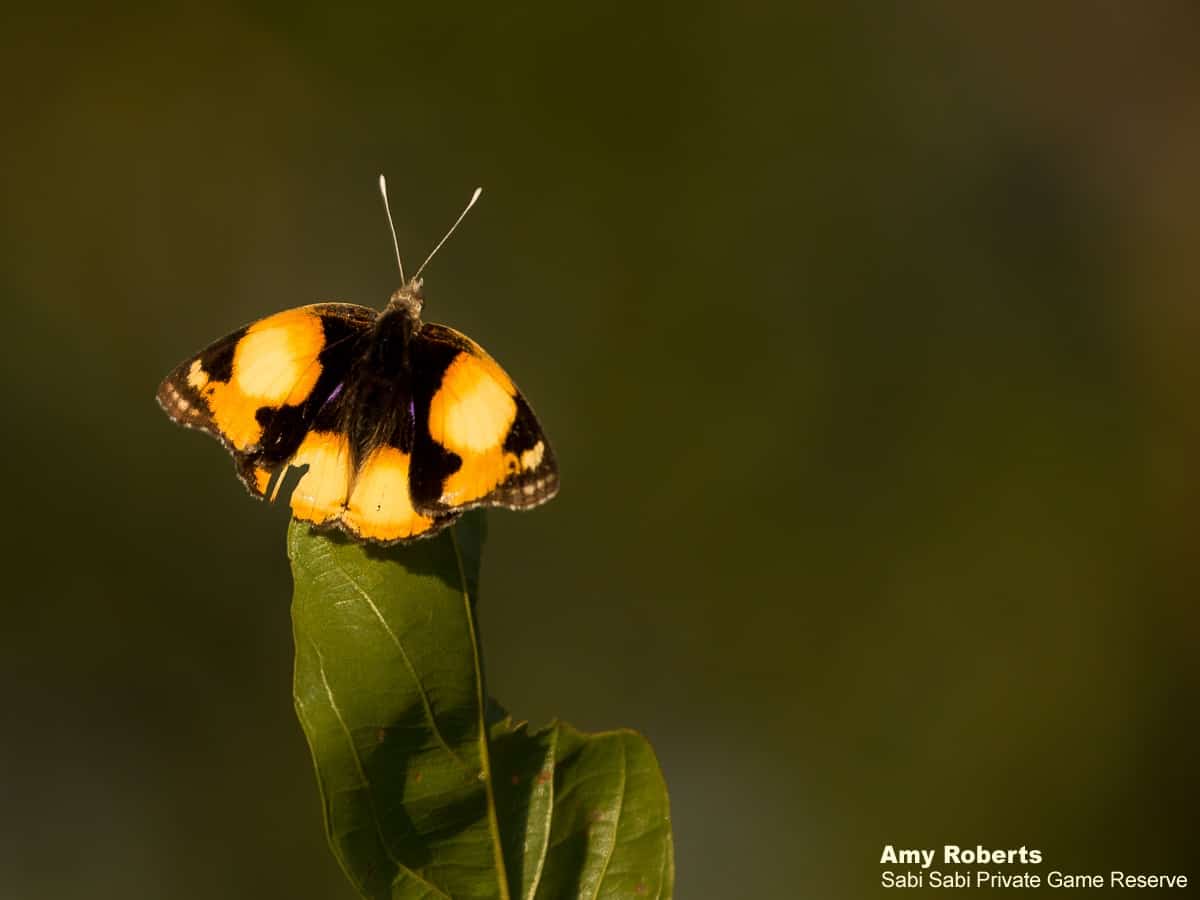 Each season brings with it a uniqueness that makes deciding which is your favourite an impossible task; seeing a leopard contrasted with the bright green leaves of a Bushwillow in summer, finding an elephant surrounded by a golden sea of dry grass in winter, or a young lioness lying amongst the vibrant colours of the spring wild flowers. They all add to your experience of the bush in a way that is completely unexpected, yet so special.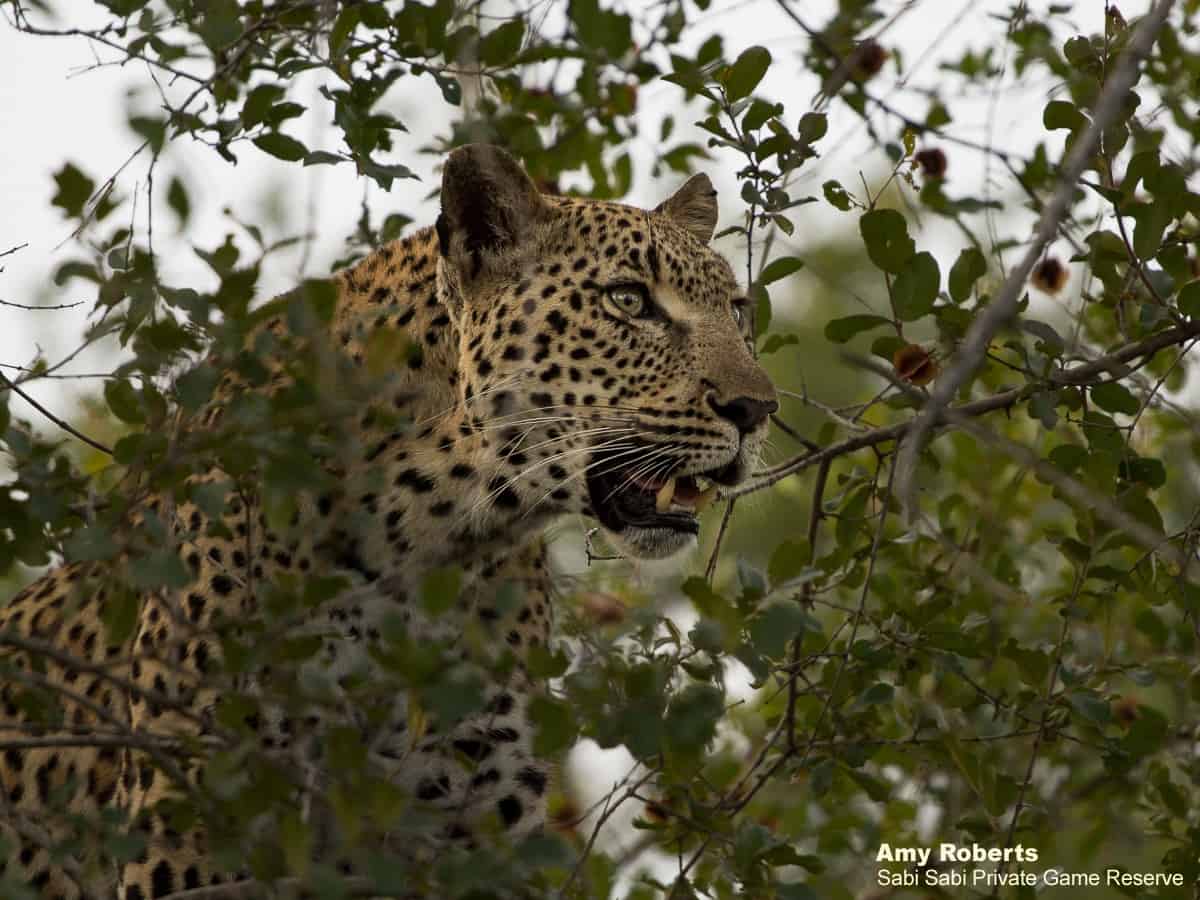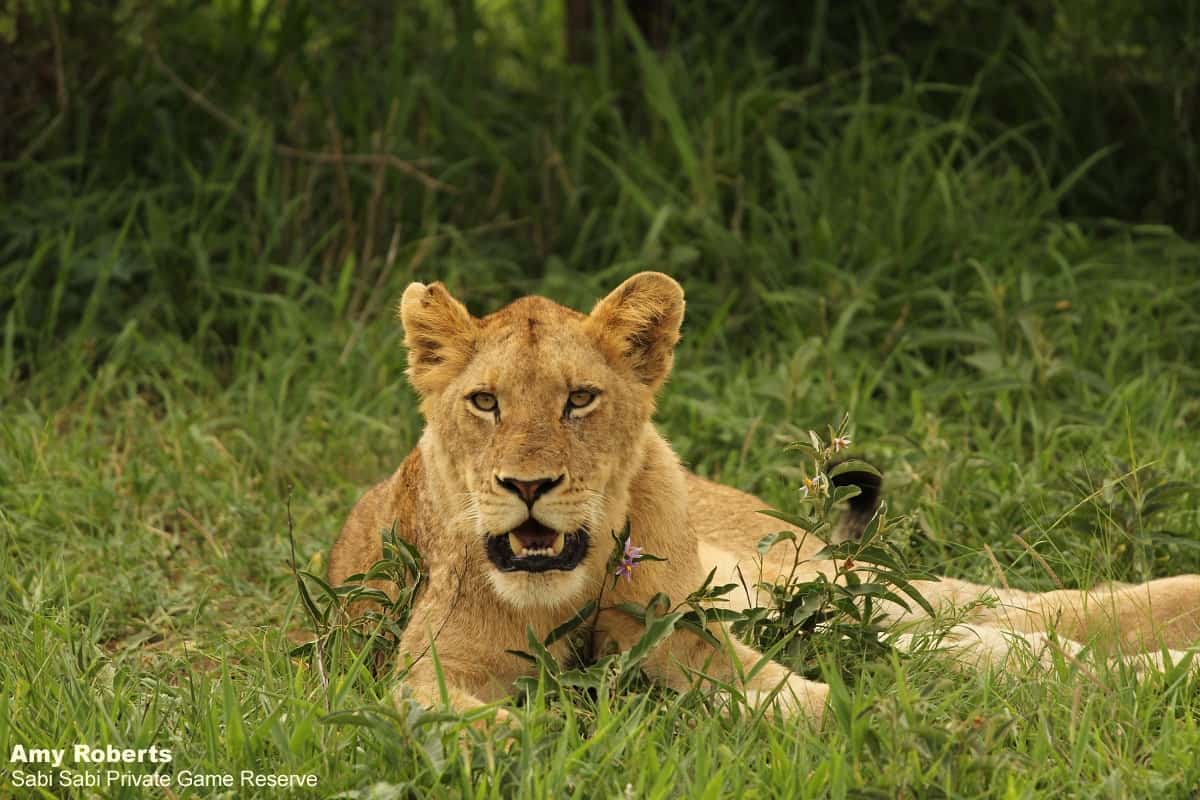 Blog by Amy Roberts (Bush Lodge Ranger)