Hi, my name is Frederik Aucamp and I am a Senior Field Guide and a Relief Assistant Manager at Sabi Sabi Private Game Reserve and this is my story on how I became a Field Guide.
I was fortunate enough to have grown up on a farm close to the Botswana border.  While growing up, I learned a lot of valuable bush skills and information from my father and grandfather, and so my passion for the bush grew day by day.  I was also homeschooled by my mother and grandmother, because we lived very far away from any town and this gave me the opportunity to explore the farm and all its fauna and flora after my school work was done for the day.
During my last year of school, I had no idea of what I wanted to go and study. Luckily, I got the opportunity to do a constructive gap year in Johannesburg.  In this gap year I had the privilege of meeting a lot of interesting people from all over South Africa.  I also learned basic business and leadership skills and a variety of other important skills.  Through this gap year I grew a passion for working with people and meeting people from all over the world, with different backgrounds, beliefs, and cultures.
And so I decided to become a field guide, it is basically the best of both worlds, I get to work in the bushveld with all its natural fauna and flora plus I get to meet people from all over the world and share my knowledge and passion about the bush with them.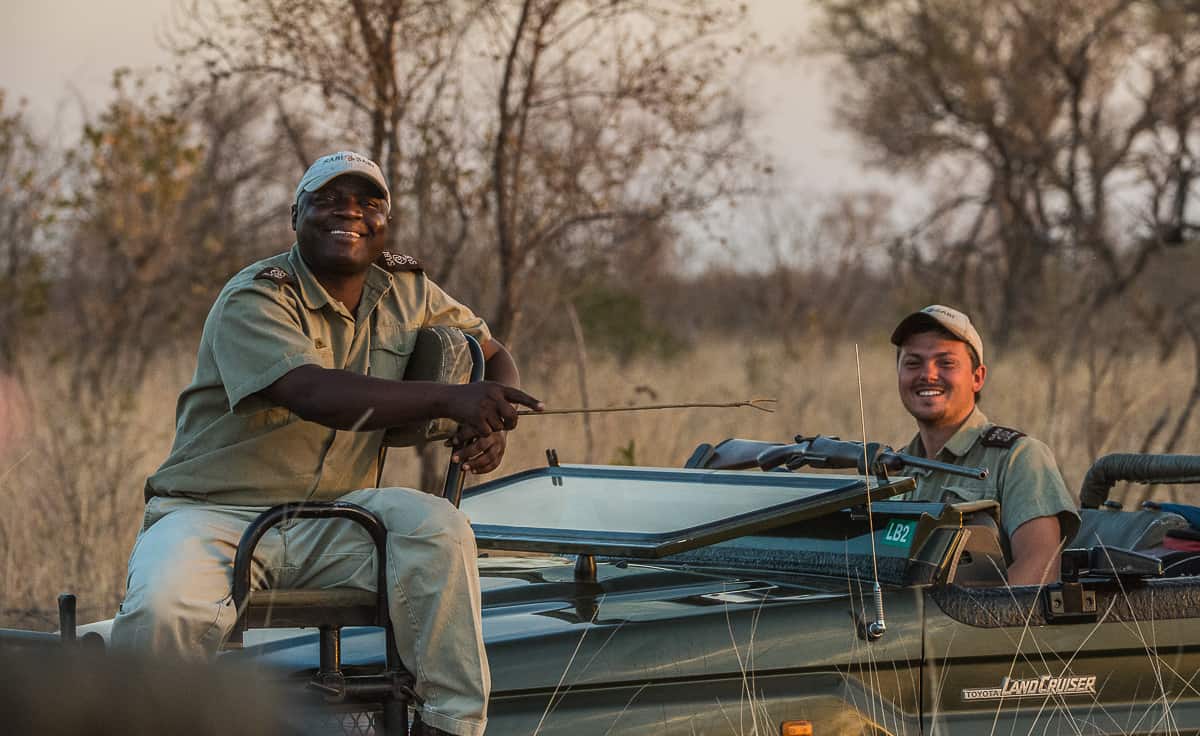 After studying to become a field guide and doing multiple courses to achieve this, Sabi Sabi gave me the opportunity to join their selection course.  The selection course lasted about ten days while we camped out in middle of the bush in tents.  The selection course tested all my abilities, knowledge, and personality.  It was tough but rewarding at the same time and luckily, I passed the selection course and received the opportunity to work for Sabi Sabi.
The 15th of May 2015 was my first day at work and now I have worked over five years for Sabi Sabi. I must say in these last five years working for Sabi Sabi has helped me grow in many aspects of my life. I have improved my qualification in becoming a Full (Lead) Trails Guide and an Advanced Field Guide (FGASA). I have also been promoted to Assistant Relief Manager at Little Bush Camp and Senior Field Guide and I am currently studying to become a professional field guide.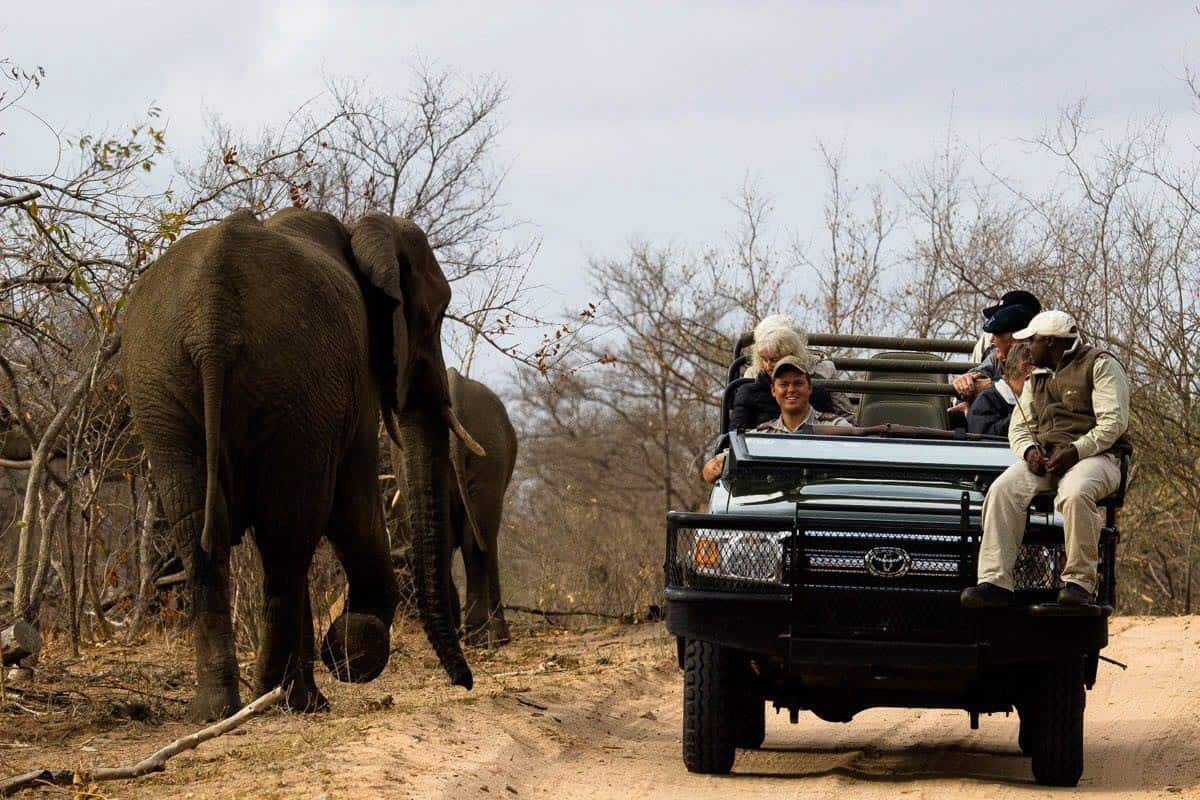 All of this would not have been possible without the help of Sabi Sabi and their motivation to help me grow in the company and as a person. May there be plenty of years left for me at Sabi Sabi.
Blog by Frederik Aucamp