We have enjoyed a lot of leopard sightings again this week.  Starting with the White Dam male who we found walking down a road, scent marking as he went.  Towards the end of the week he was seen, still scent marking and salivating.  He seemed to be on the trail of another male leopard who might have been in the same area.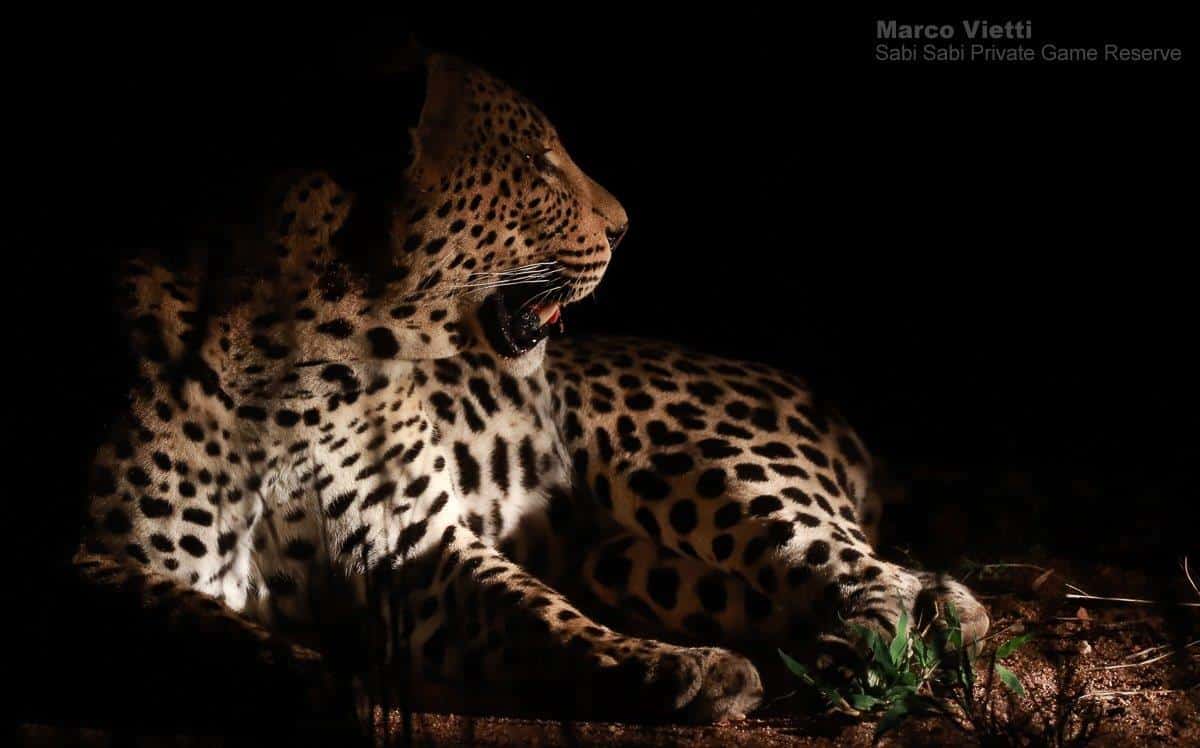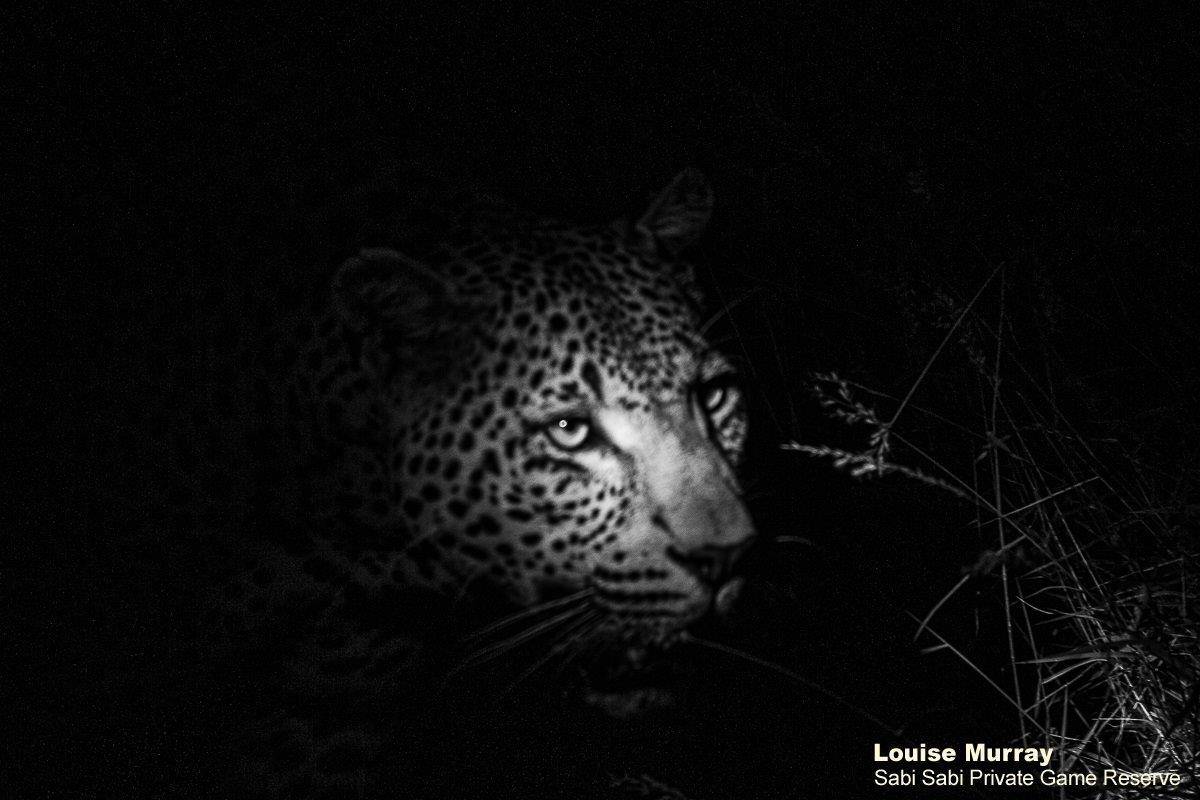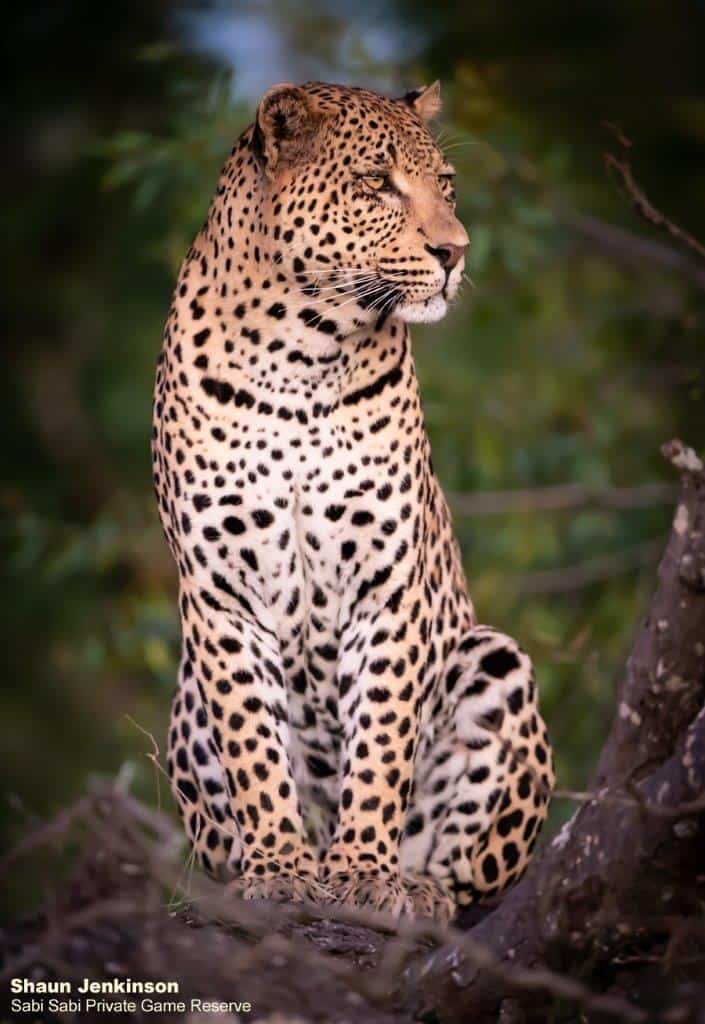 We found tracks of a male leopard and it wasn't too long before we caught up with Xovonekela.  Something on the road seemed to have caught his attention as he was constantly sniffing in one particular spot. At one stage it almost looked like he was licking the soil. What was odd was not once did he flemen grimace during the whole exercise. A bit of geophagia from an old leopard?? Who knows, but one thing for sure, nature never ceases to surprise!!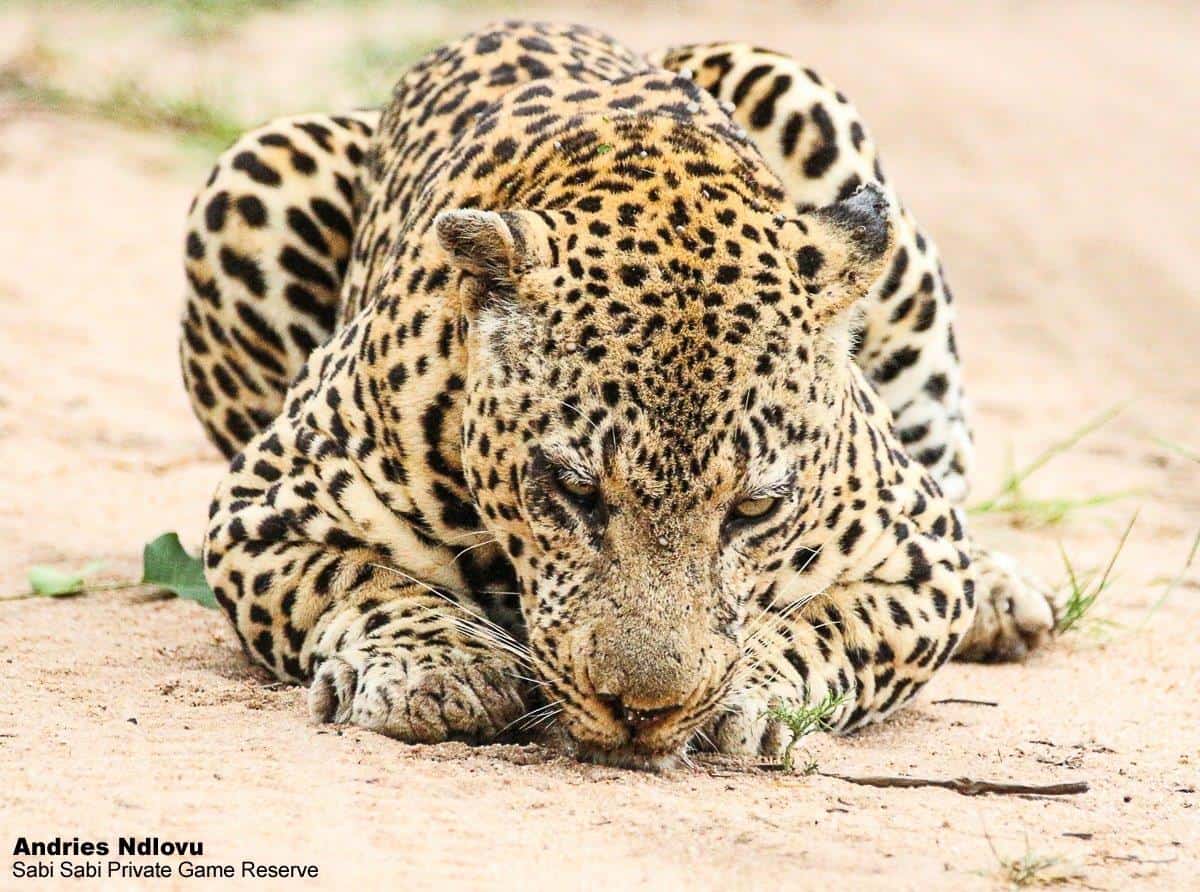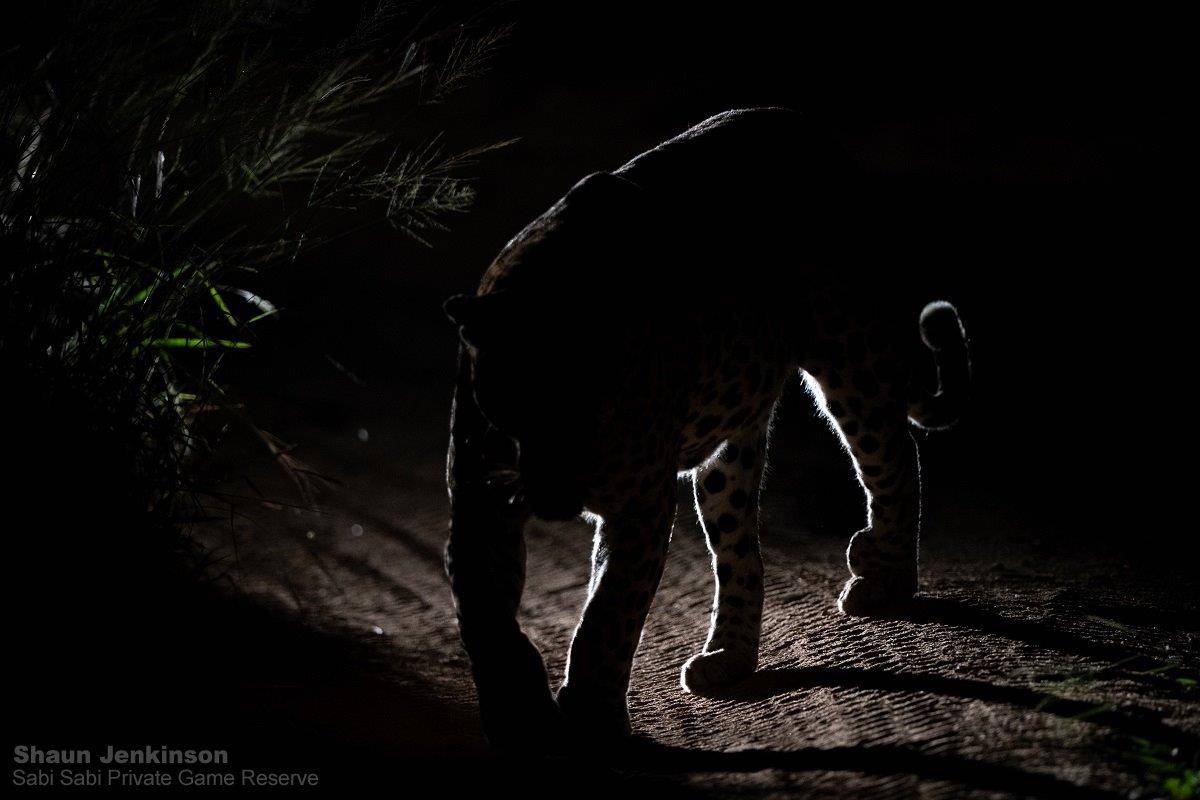 Maxabeni was seen with some fresh wounds on his body, neck and tail. He could have possibly been in a dispute with another leopard over territory.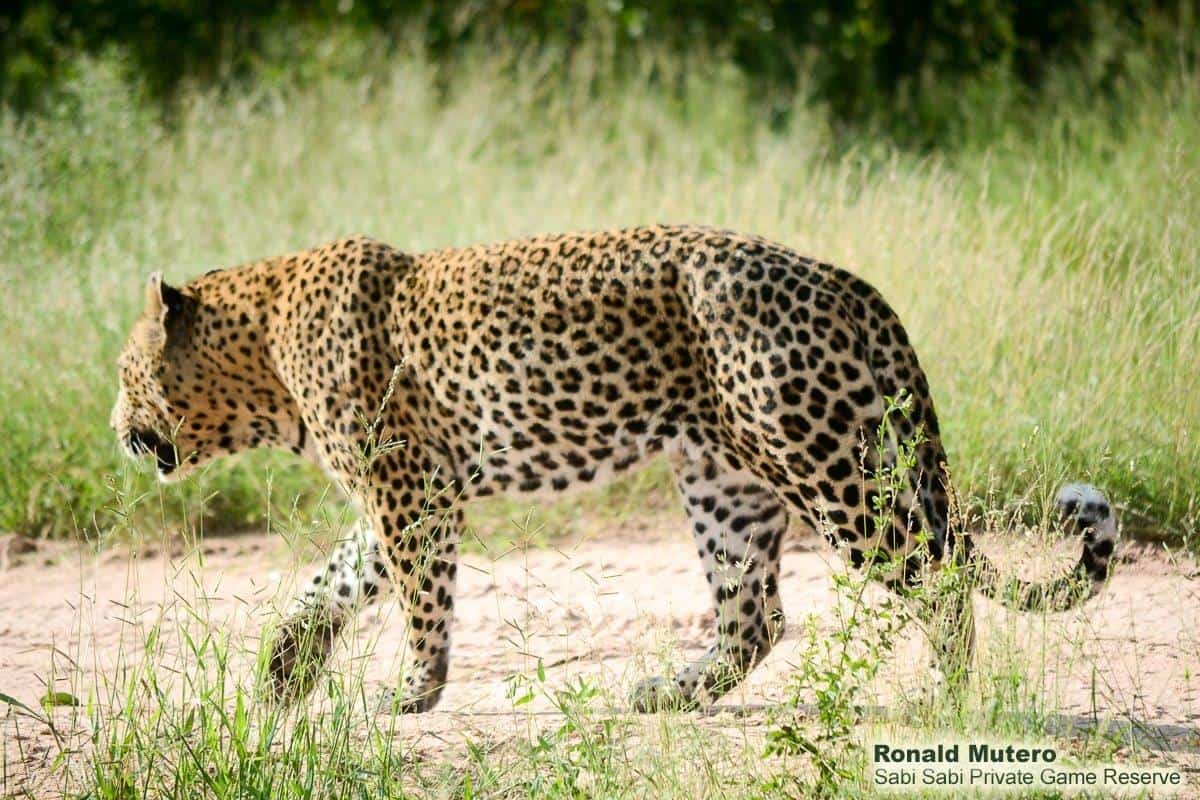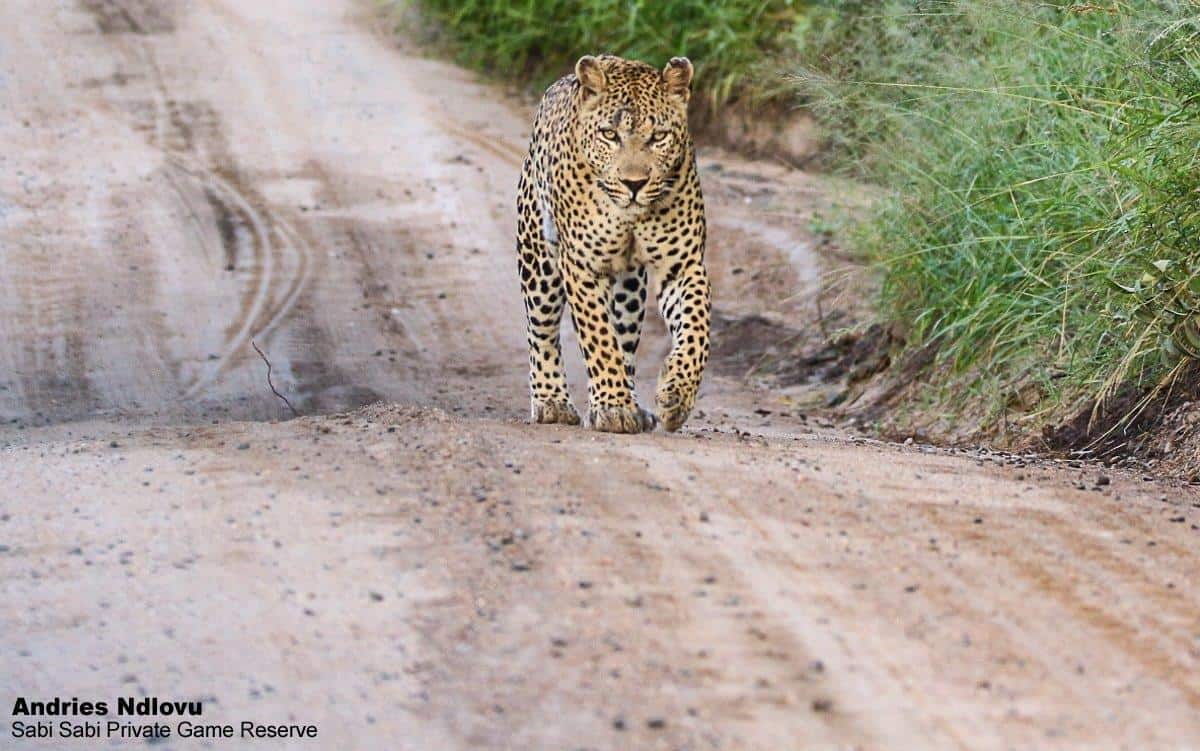 Kigelia was seen in a large open area, stalking some impala but her presence was given away by some birds.  She then moved into a thick area and tried to find something else to hunt, making it impossible for us to follow her further.  Our last sighting of her for the week was of her up some Marula trees, scanning the open area below.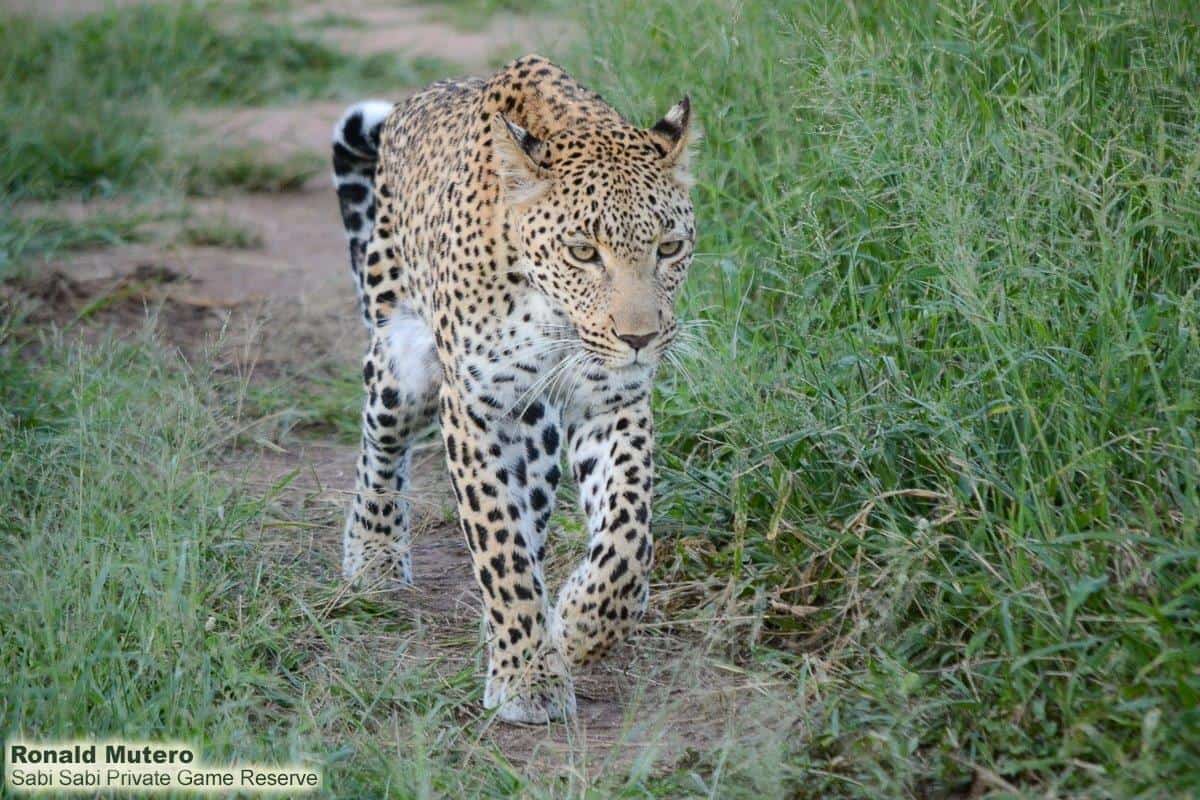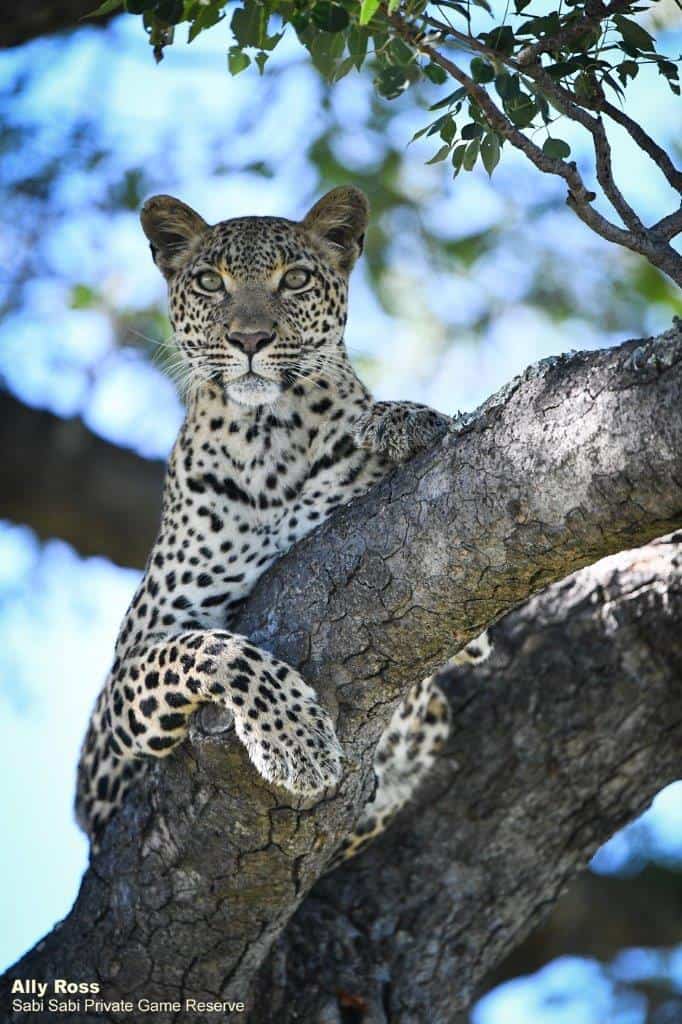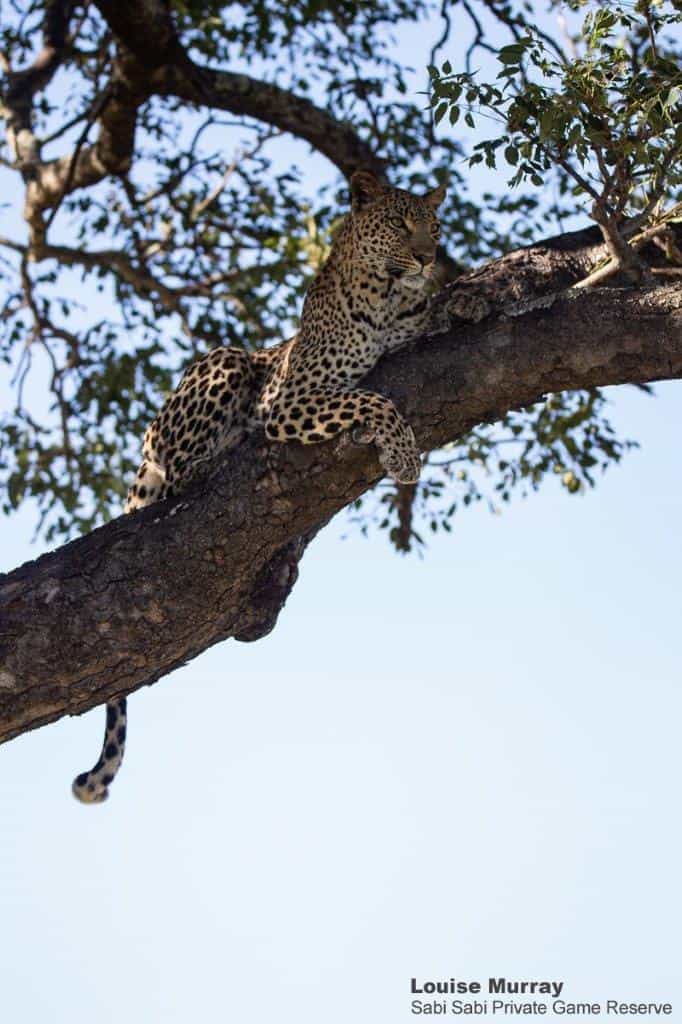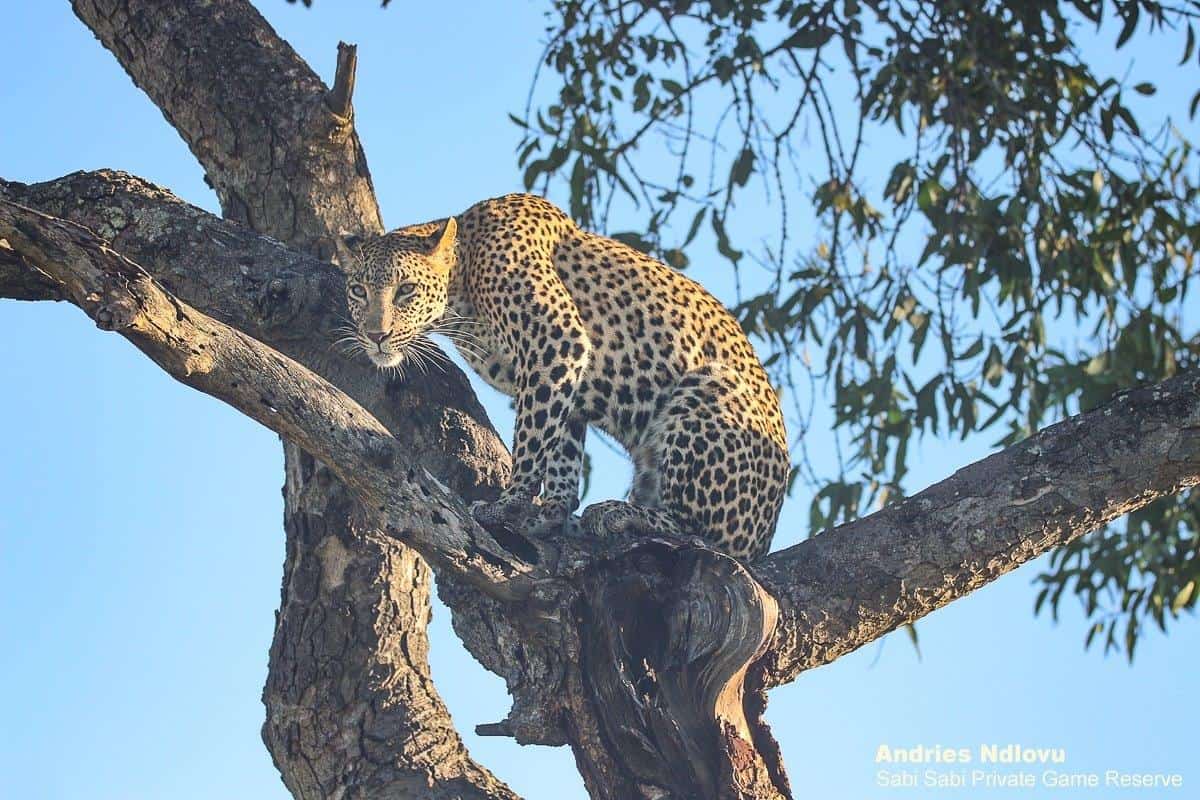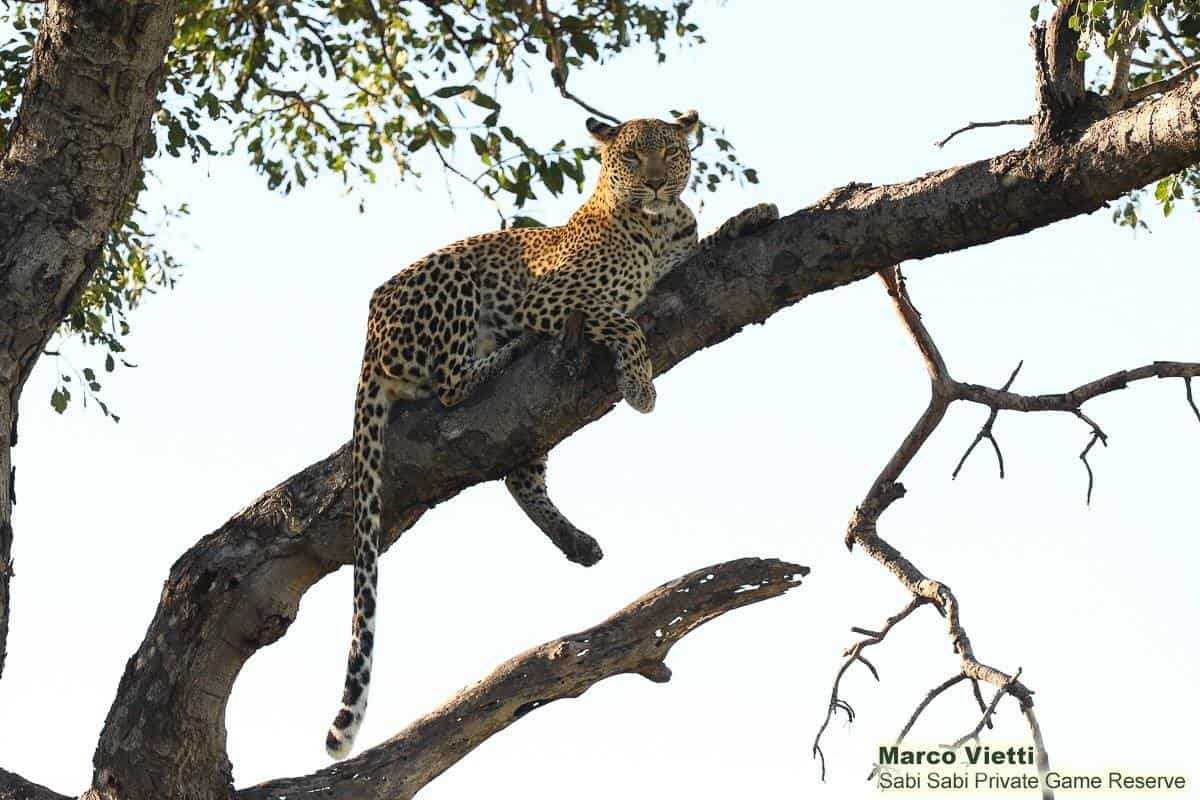 We had quite regular sightings of the two Southern Pride females.  The younger female has been vocalising a lot of late and we think she might be in oestrus and in search of a male. She has so much built up energy from this hormonal surge and is taking it out on the older female and judging by her body language, she is not really in the mood for games.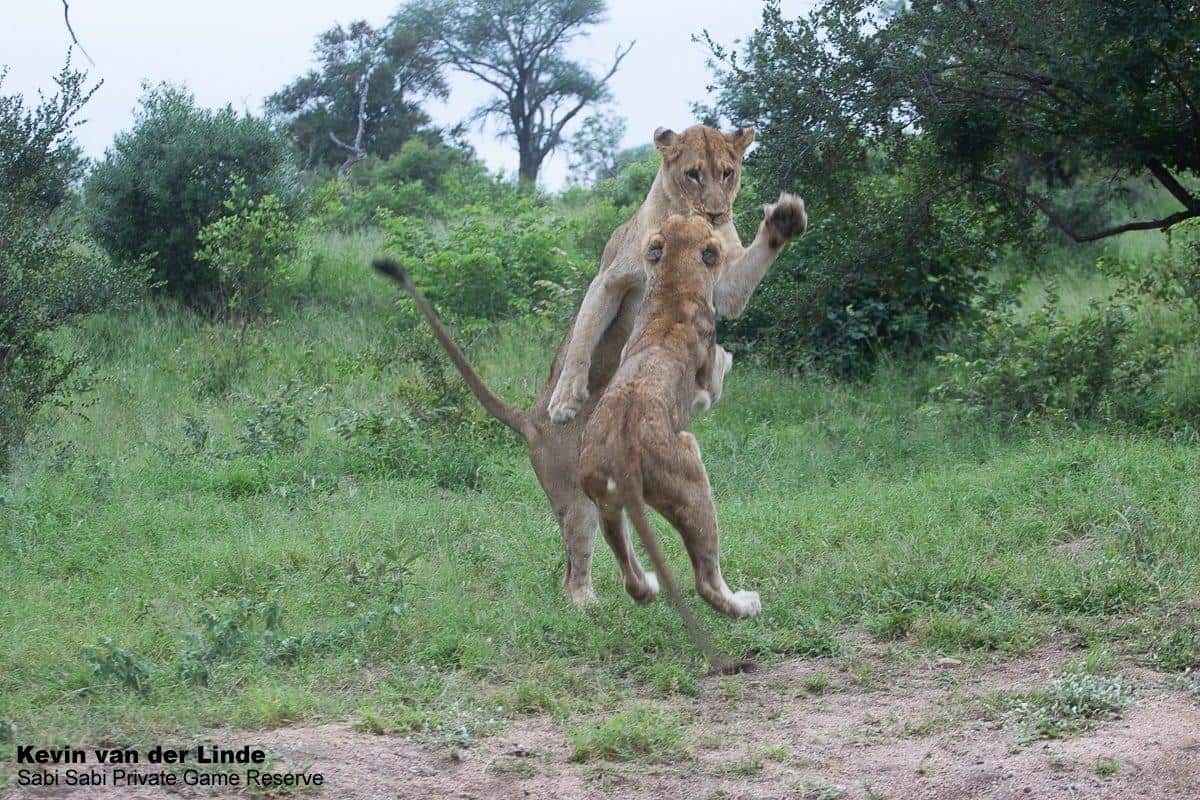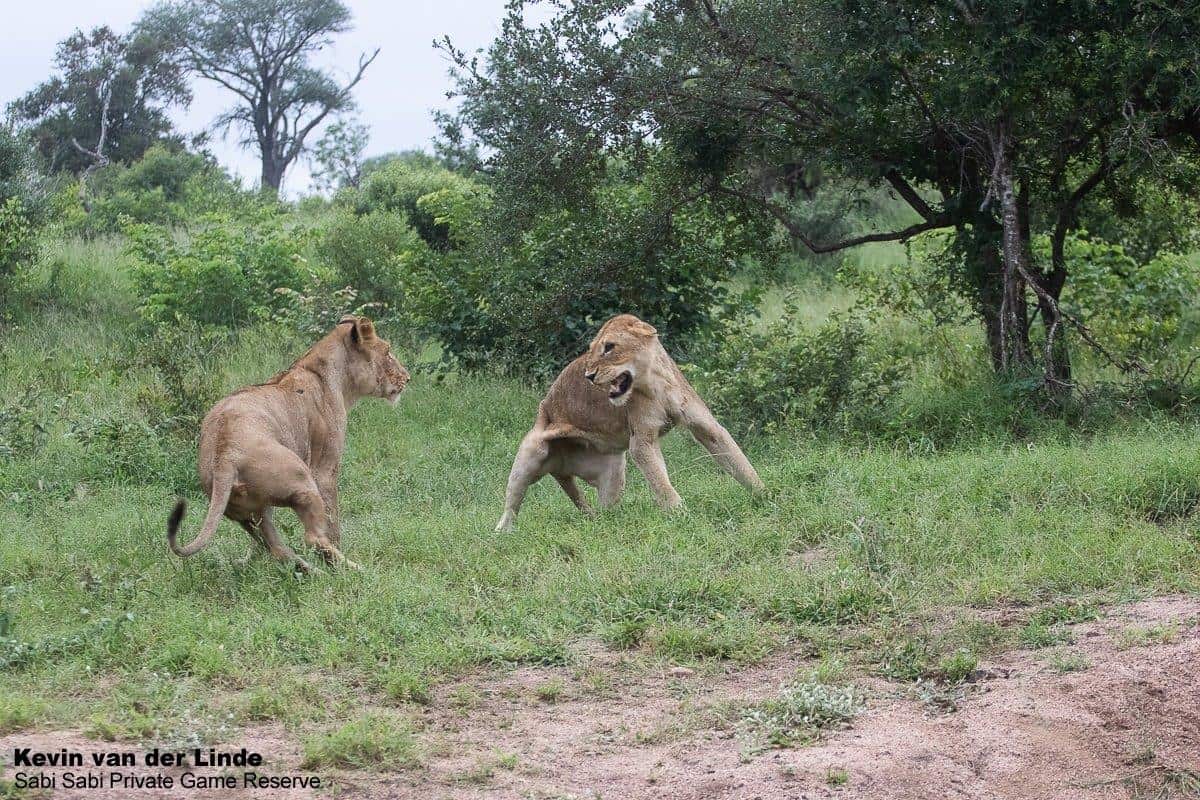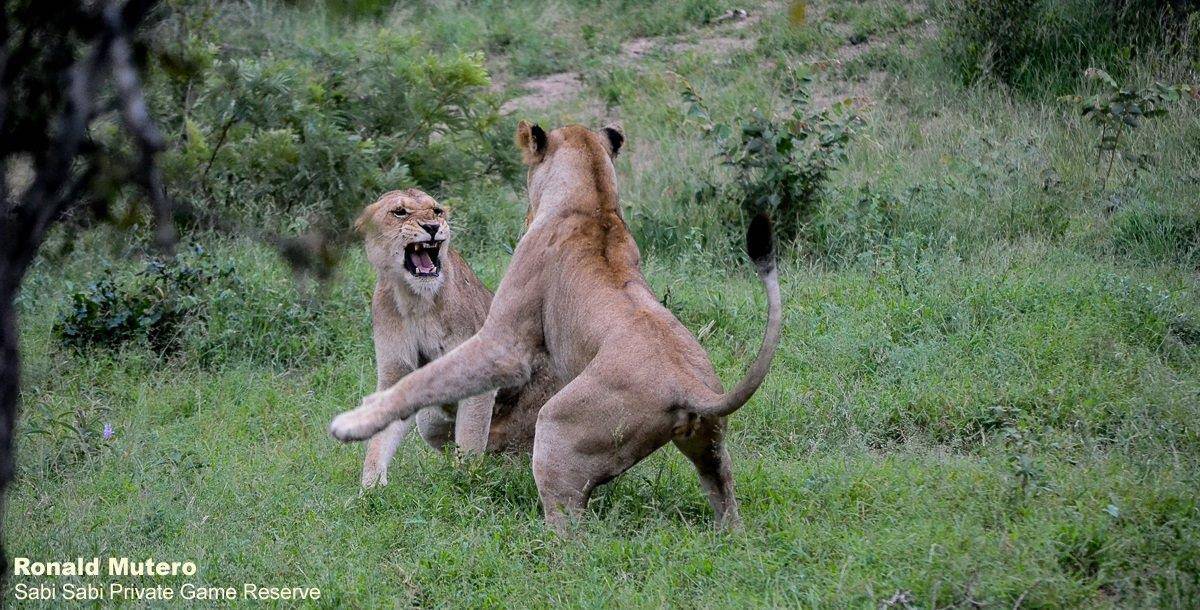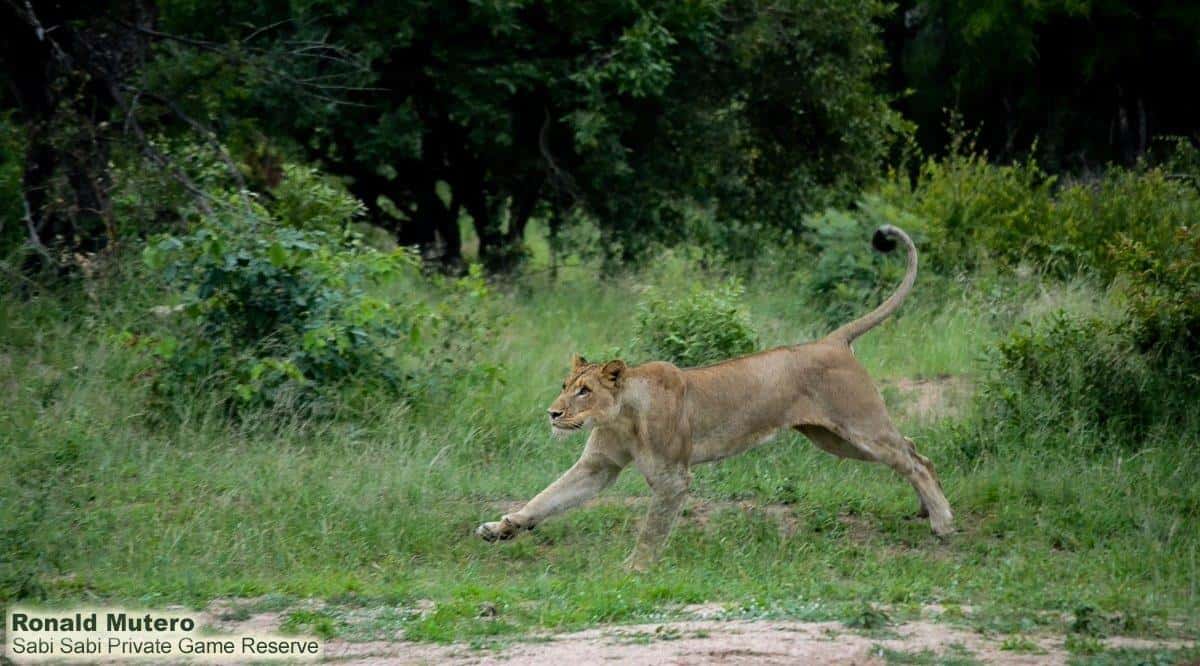 In subsequent sightings of the duo, they were hunting impala and zebra, but unfortunately for the cats, they were not successful.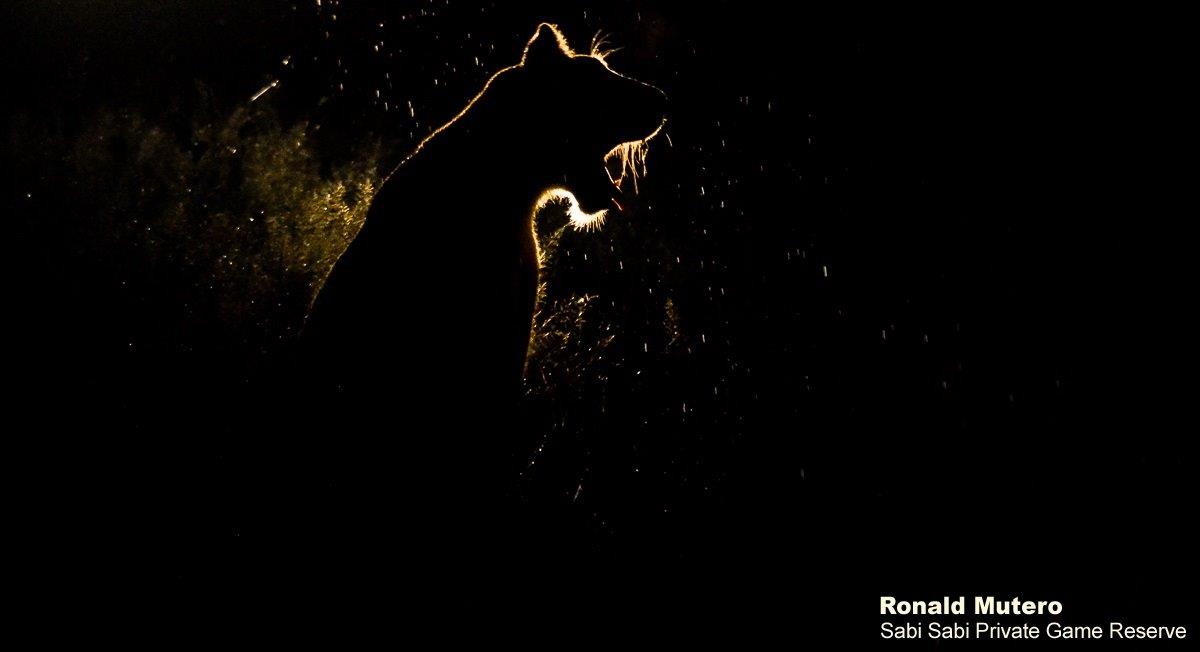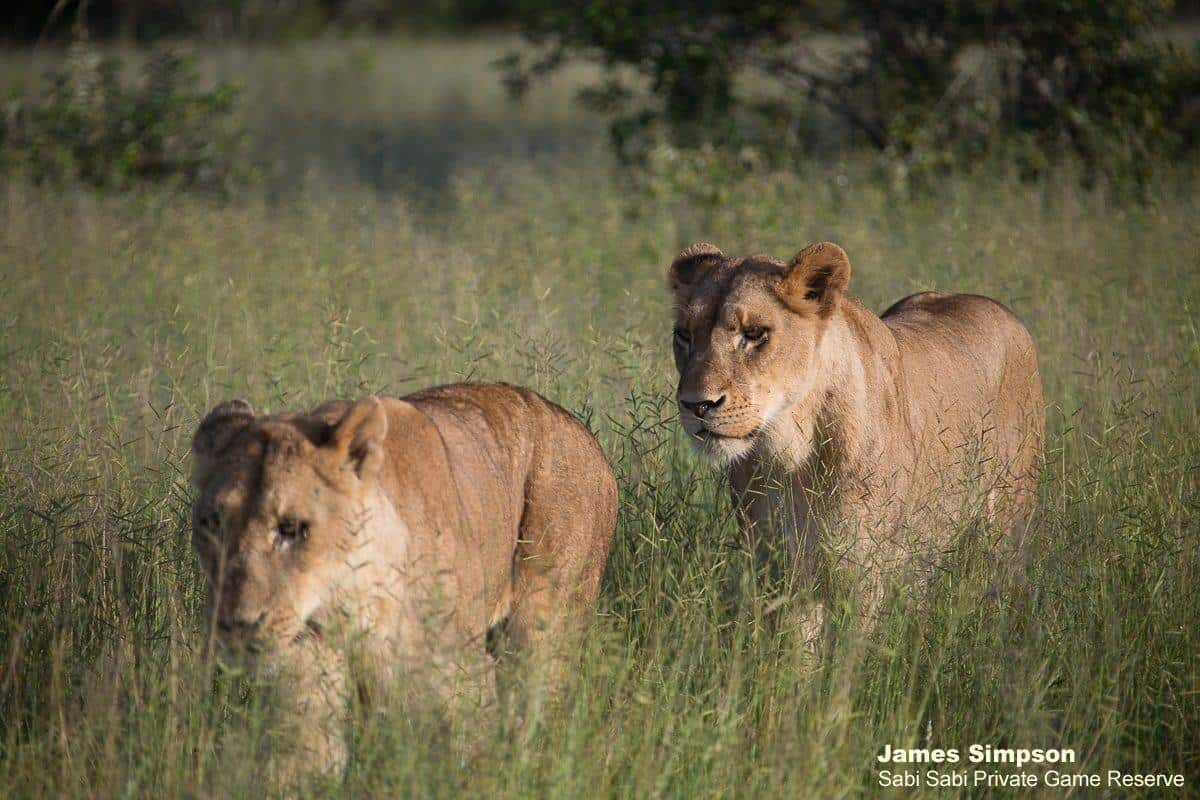 The surprise of the week – a sighting of an African Wild Cat kitten hiding in the long grass. We didn't stay long as mom had run off across the road and we wanted them to regroup.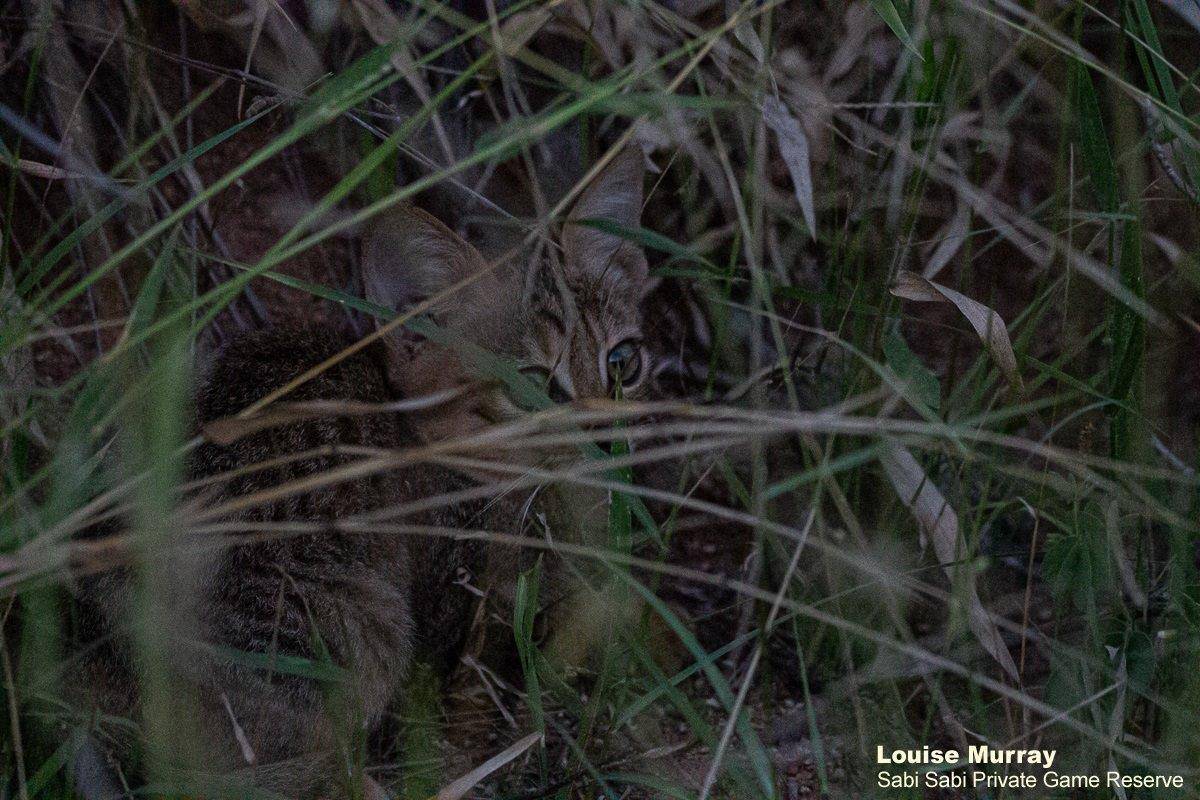 Always a special sighting to see wild dogs! We watched as they chased and caught a scrub hare.  Unfortunately, just a tiny meal and only one of the dogs ran off somewhat satisfied.
Wonderful general sightings across the reserve.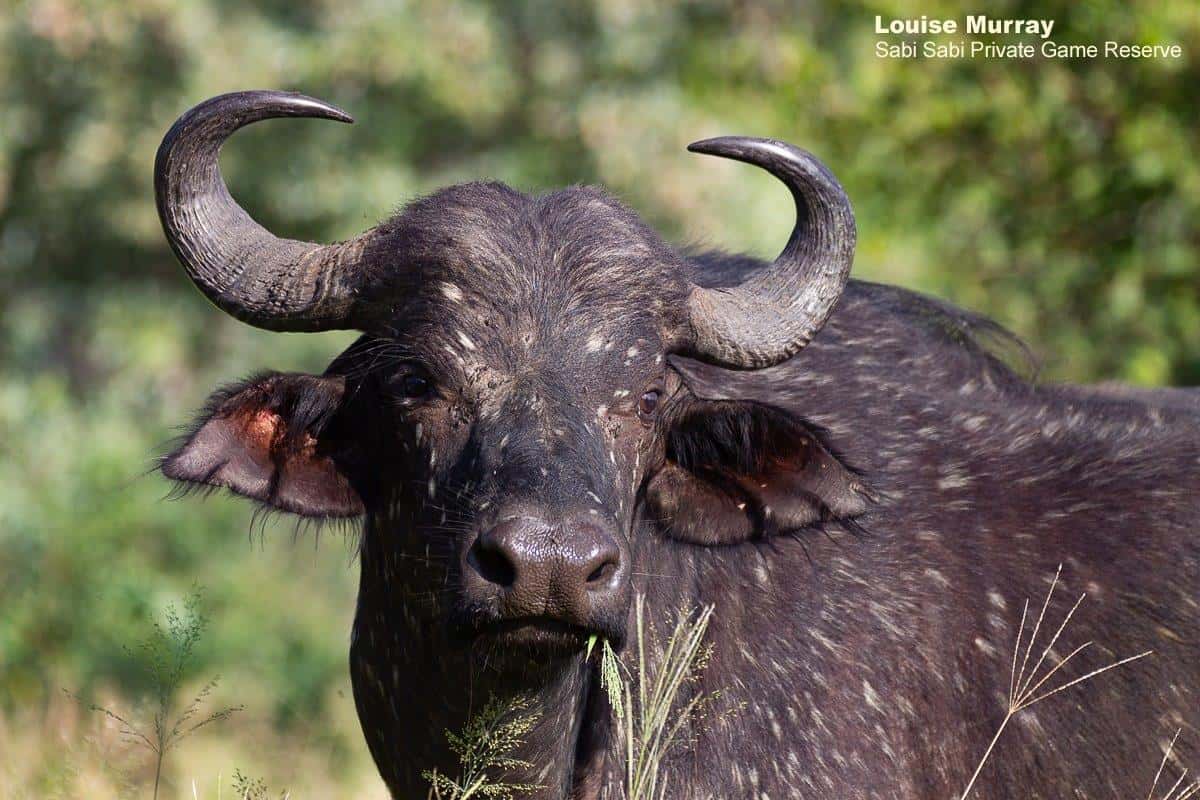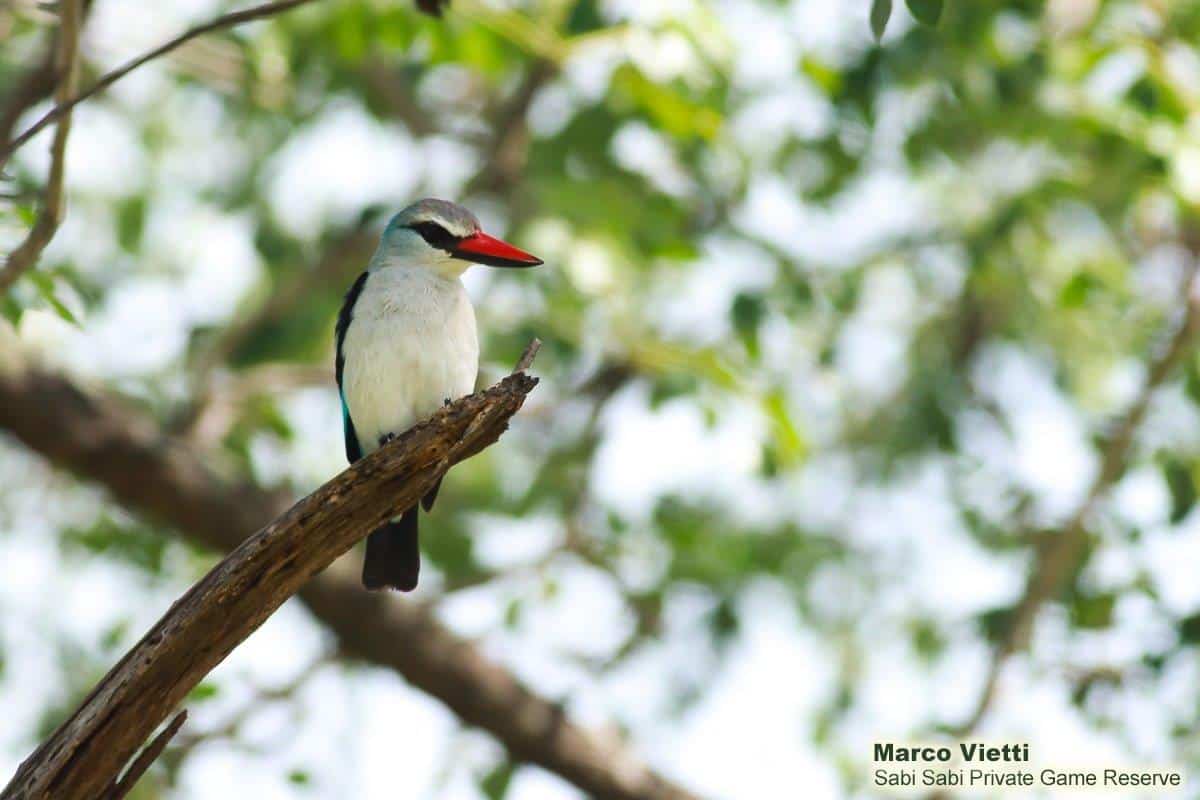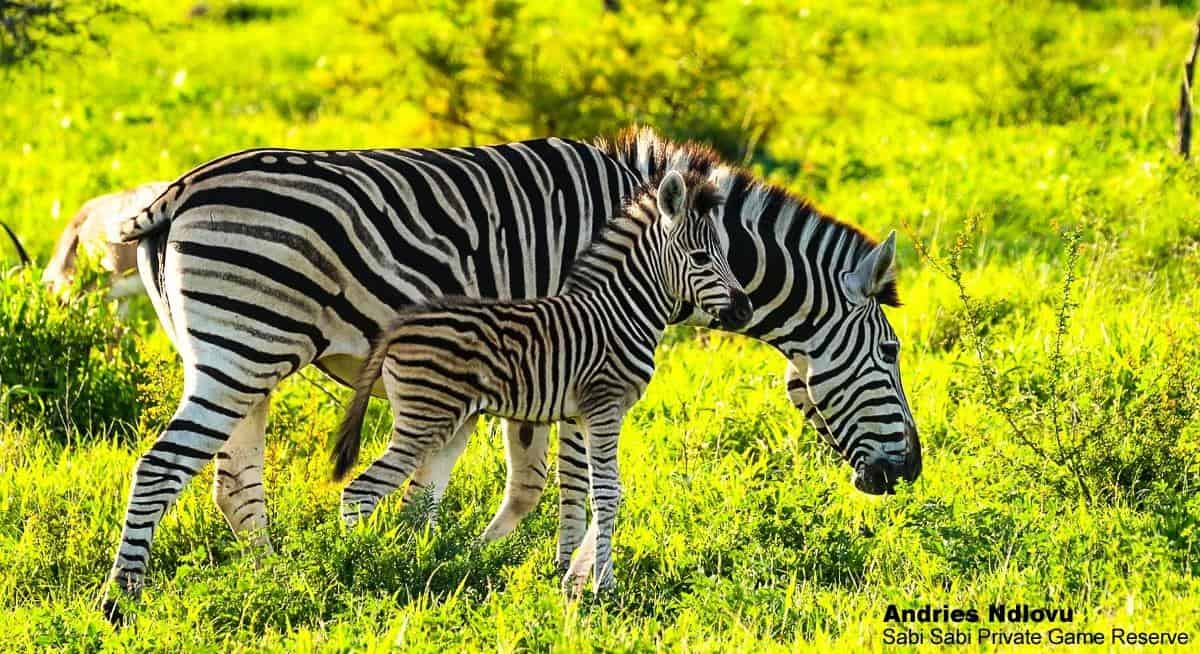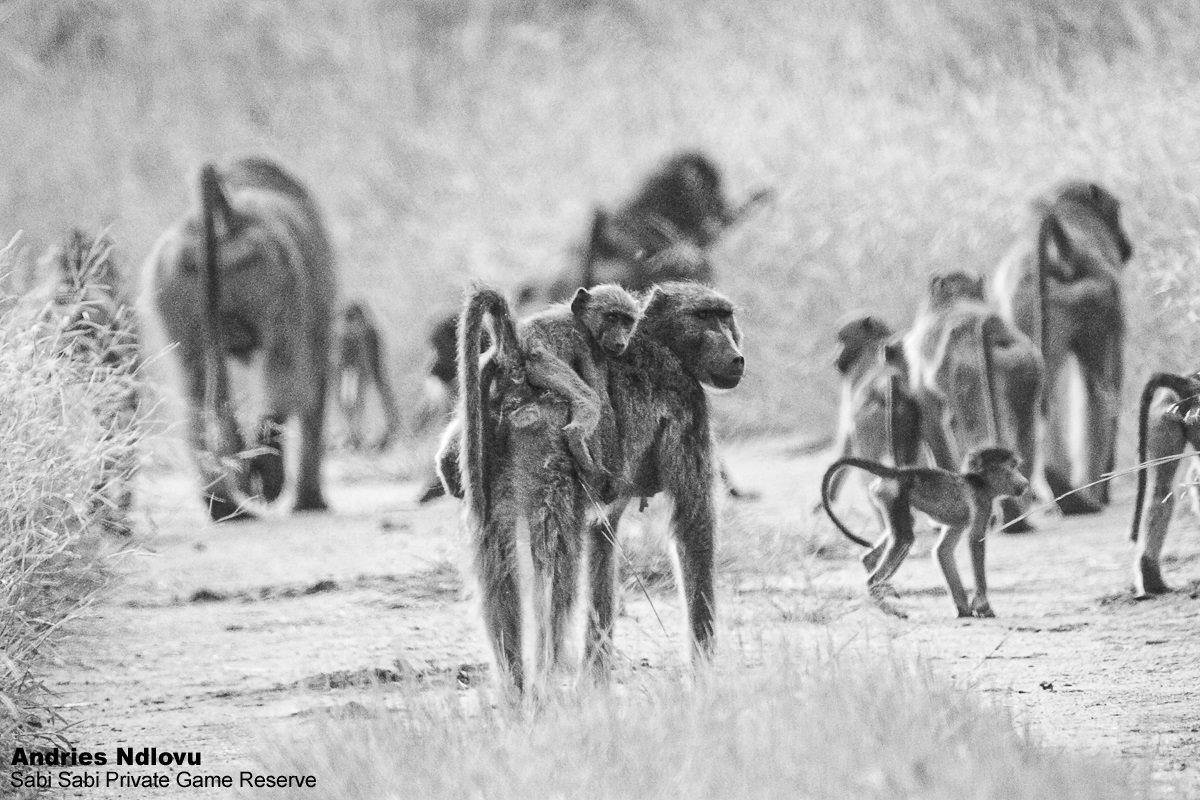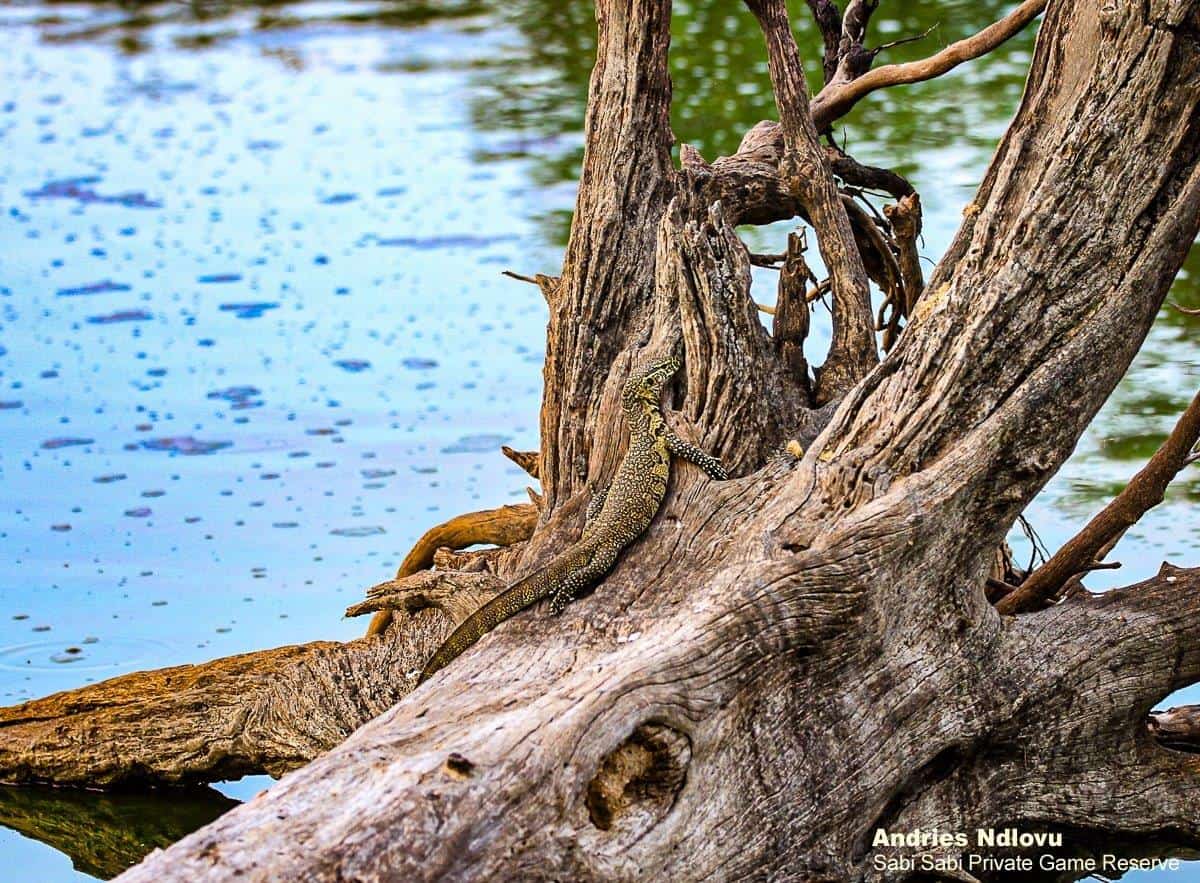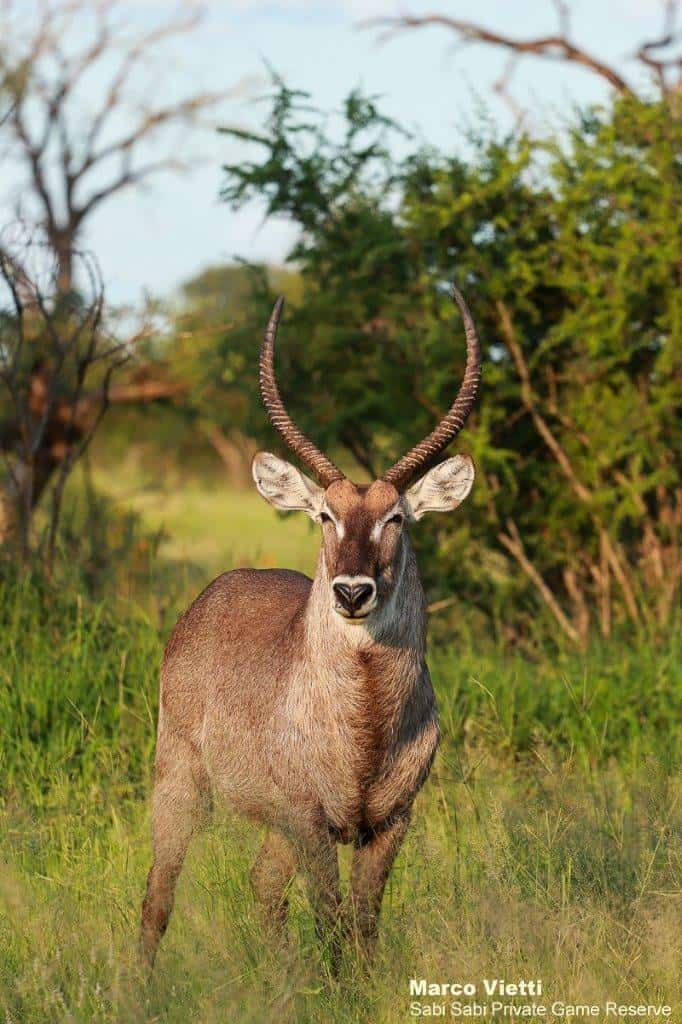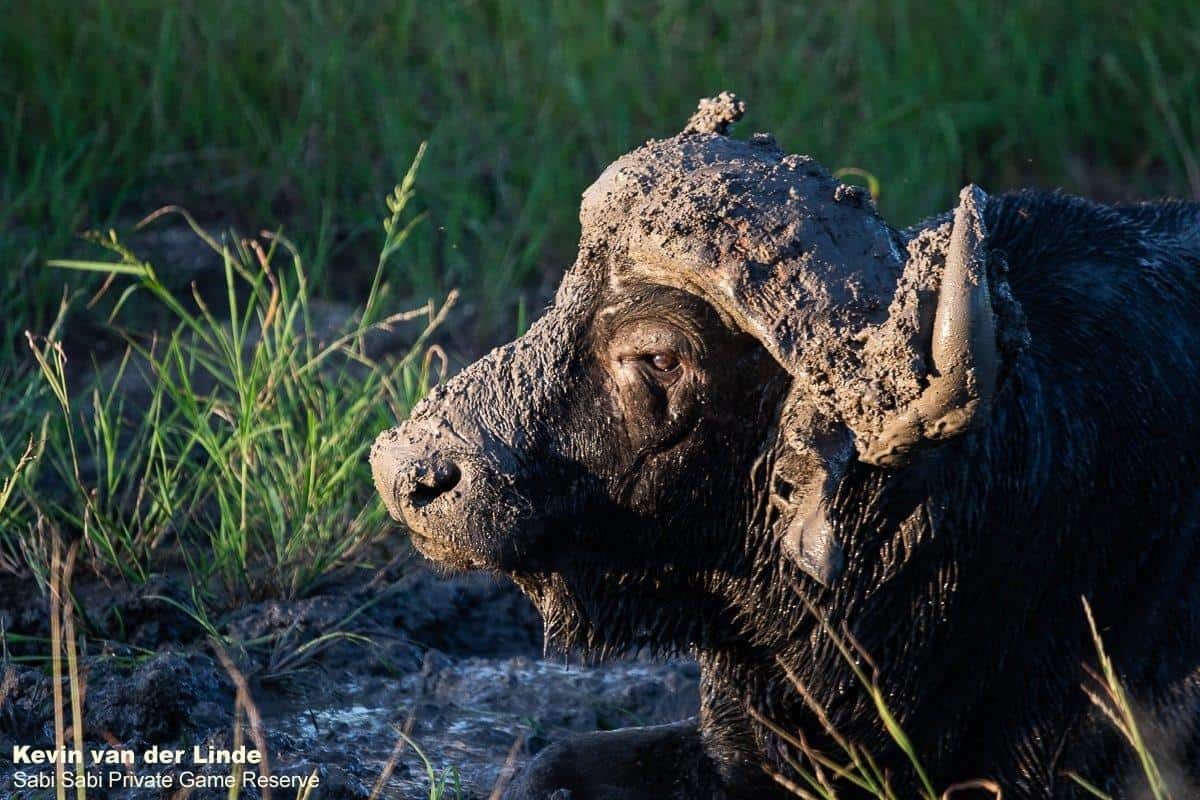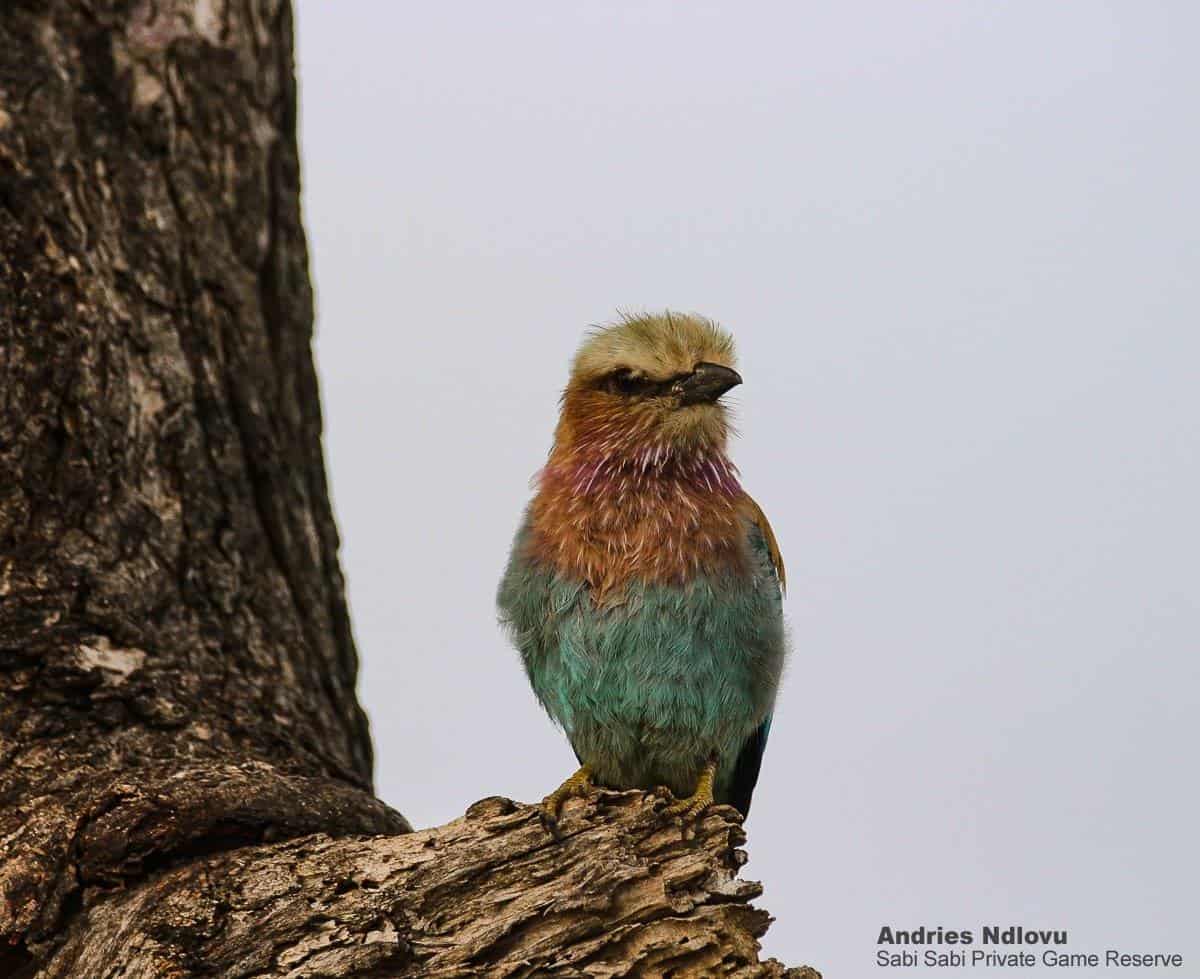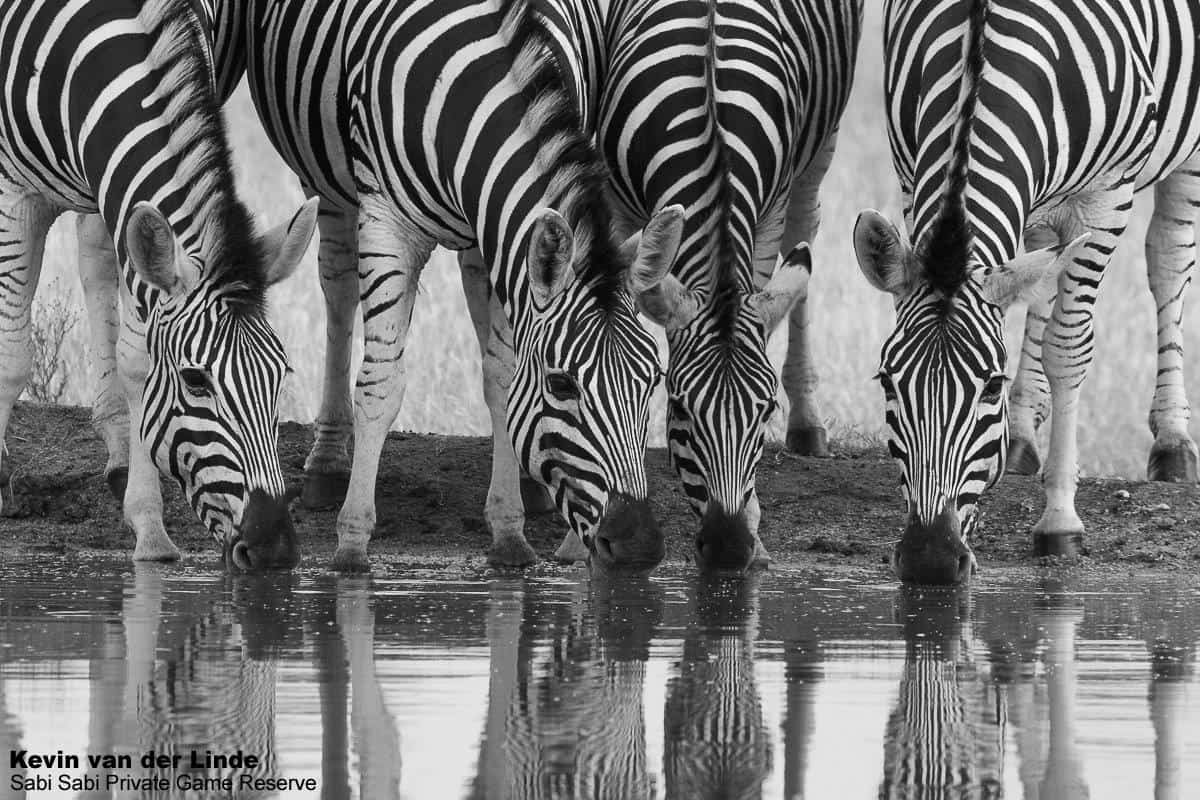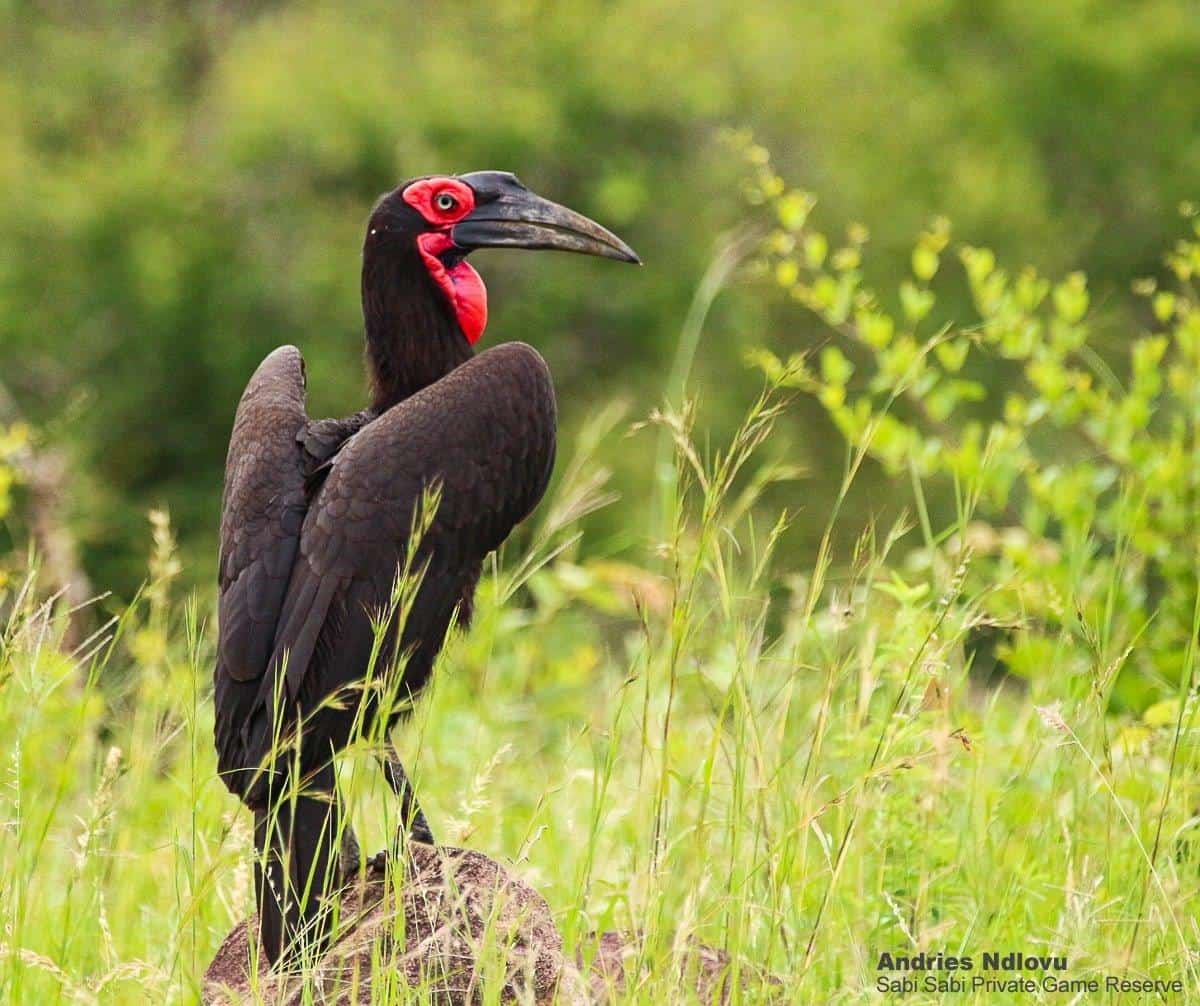 Until next time…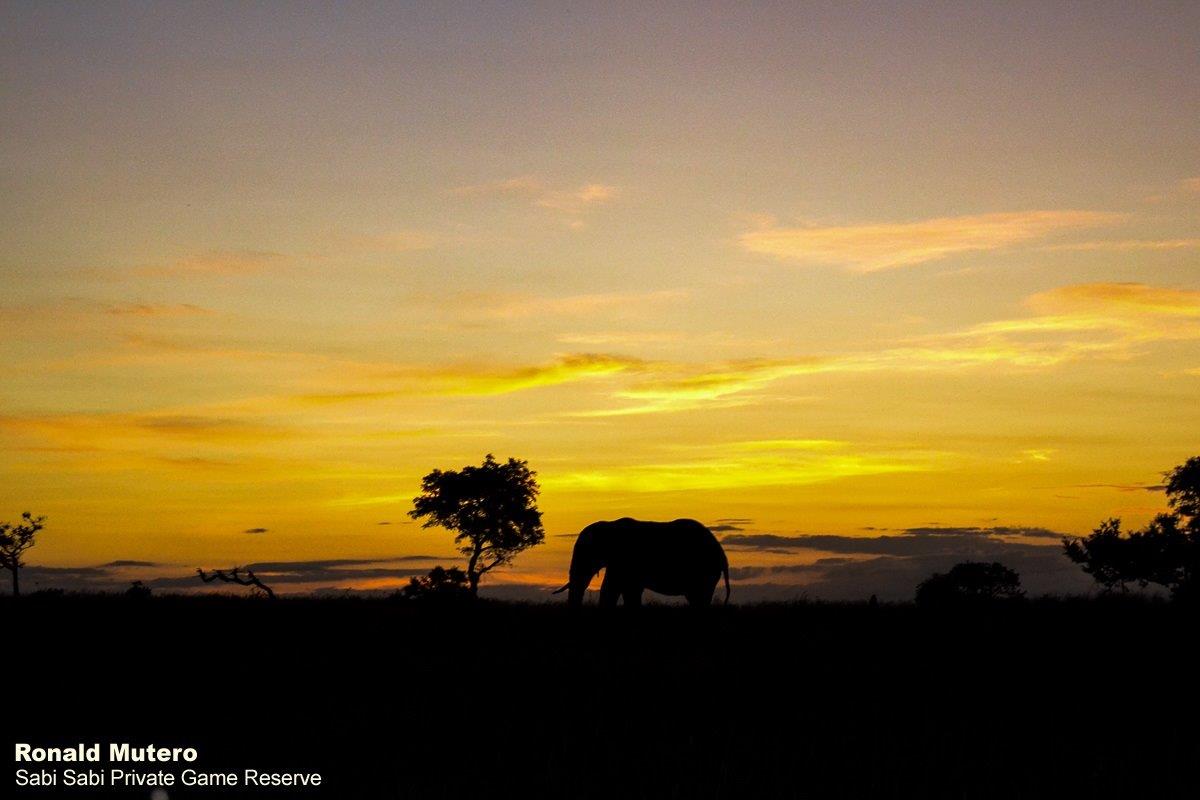 Blog by Wendy Claase
Images by Ally Ross, Andries Ndlovu, James Simpson, Kevin van der Linde, Louise Murray, Marco Vietti, Ronald Mutero and Shaun Jenkinson