After an amazing leave I am so happy to be back in the bush. Although the weather has been far from perfect, the beauty of the electrical storms that we have had over the last few days has been staggering. The full power of nature resounding across the now lush bushveld just leaves me with goose bumps.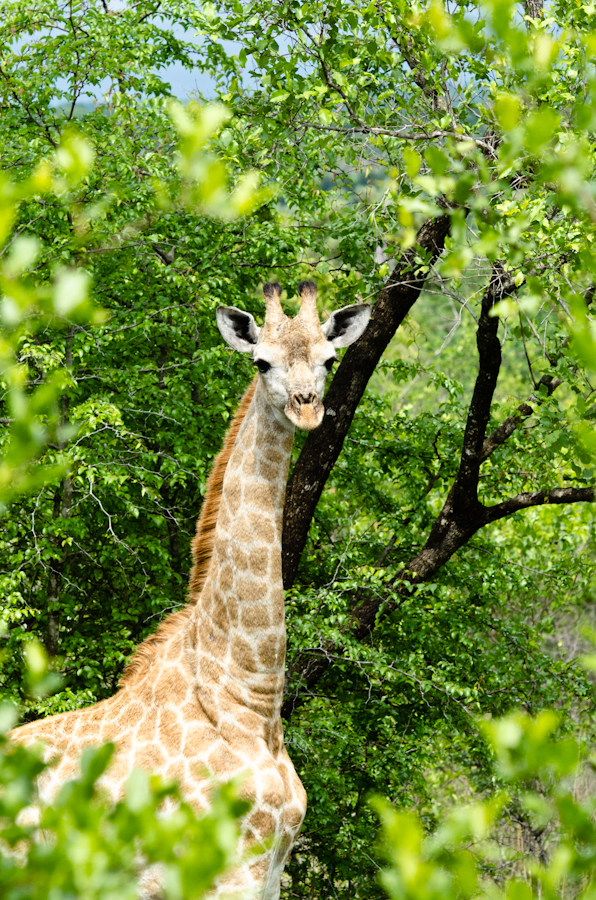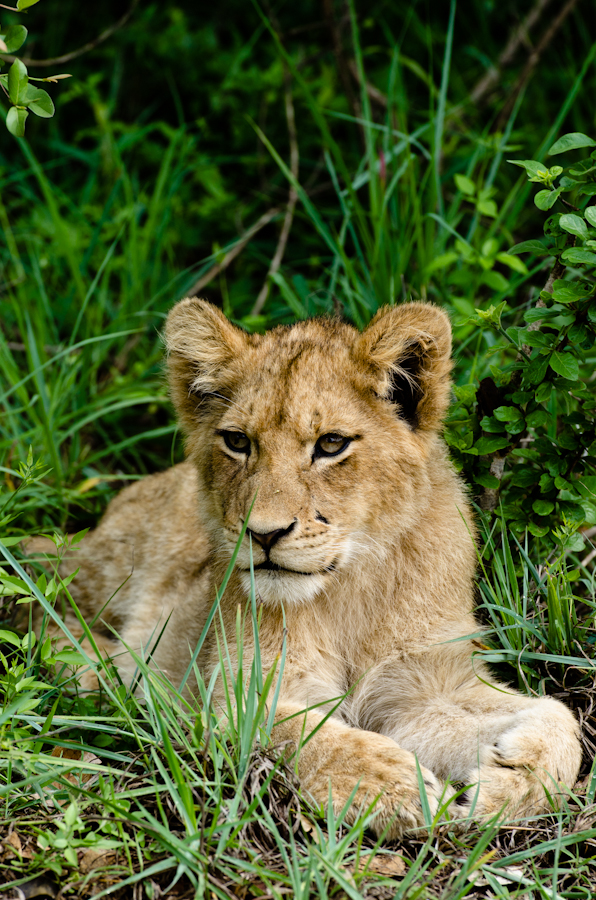 Although we have had a lot of rain, it has not dampened the spirits of our guests or that of the animals. The bush has been pumping with animals, birdlife and all the flowers that come with the summer heat.
We have watched the Southern Pride for the last 3 days as they have struggled to find a meal and the pride have been heavily split. The cubs at one stage were left all alone for about a day before being reunited with one of the mothers. Fortunately though, we found a carcass of a buffalo calf this morning which the pride had devoured overnight.
Selati male leopard has been hanging around a bit and we found him hiding from the rain under a fallen tree. However the best of my leopard sightings over the last 3 days was when we saw Little Bush female perched in a tree just watching over the bush. Now as the bush starts to thicken up with the summer growth, the leopards tend to take to the trees to get a better view of the bush and find prey. She sat staring for a while before dropping from the tree and moving off into the thick bush where we could not follow.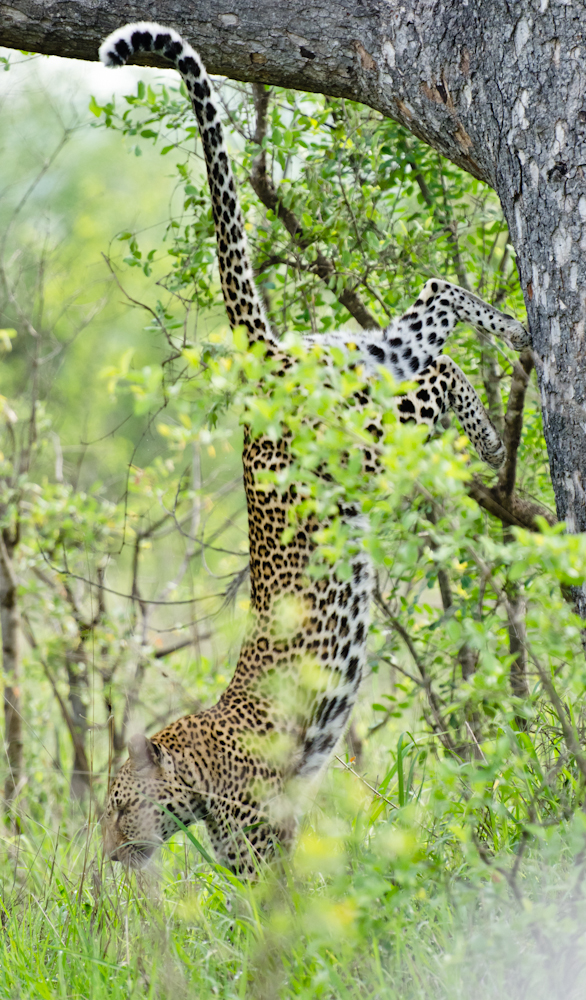 Buffalo and elephants have been all over as they move through the reserve feeding on the abundance of fresh grass pushing through wet earth. What an incredible couple of days and I hope that the rest of the cycle continues in the same fashion.
by: Richard de Gouveia (Little Bush Camp ranger)