After being voted in T&L's "world's best family destinations", I think it is only fitting that I tell you about the amazing weekend we had with Nikon and the local celebrity families. Nikon decided to invite a number of local celeb families to come join us for the weekend at Bush Lodge, where the kids would have the opportunity to play with some cameras and the adults would be put to the test while using a DSLR.
 During the entire stay the families had constant tuition from Nikon tutors who spent a lot of time with the children making sure that they knew how to use their new toys. One of the children on my vehicle was so excited to take pics that he often missed the animal itself and got photos of the ground or the seat or a tree but the smile on his face left us all satisfied. It was also amazing to see how much longer the concentration span was of the children. They seemed to be engrossed by the chance of taking a photo of everything that moved and those things that didn't.
 As a guide, your whole approach to the bush and the experience changes when you have young ones on the vehicle. You have to keep the kids entertained whilst making sure that the parents are also enjoying their time out. I personally love to get the kids to do things hands on, like showing them how to make rope out of tree bark and then handing them a metre length piece to do for themselves. What this does is leave the child completely enthralled by this task and gives me time to explain the intricacies of the bush to the adults that are with them.
 We had an amazing time at the Elefun Centre where we started a major "Amazing Race" which involved clues and tasks. The tasks had to be completed with their newly acquired cameras. Jaap was in charge of one group and I took charge of the other. Jaap got a head start and was slowly ambling down the pathway to his groups first clue when he heard a huge ruckus behind him, as my group came stampeding down the path storming into the lead, the race was on! By the end of it Jaap and I were carrying half the participants to make sure that our teams won and needless to say there was no need for gym later.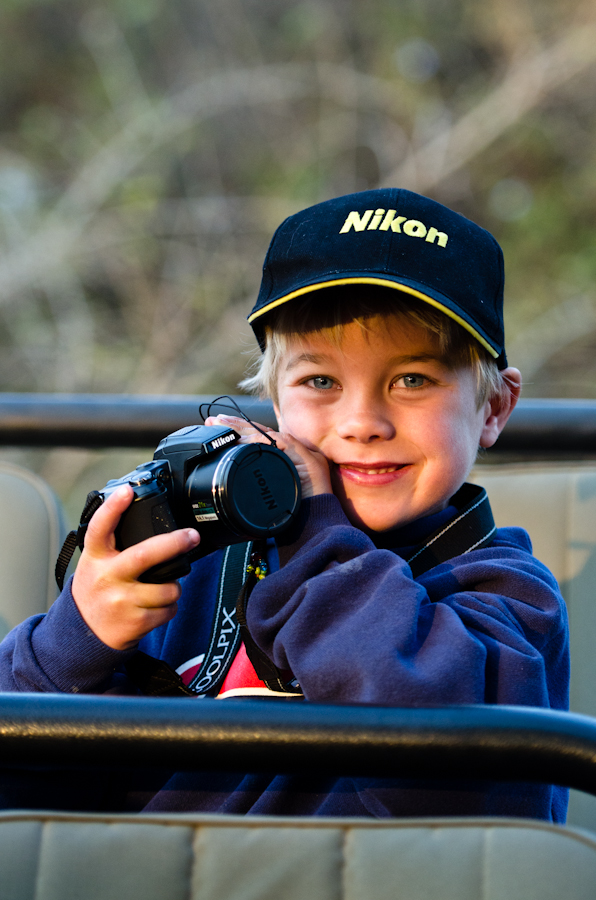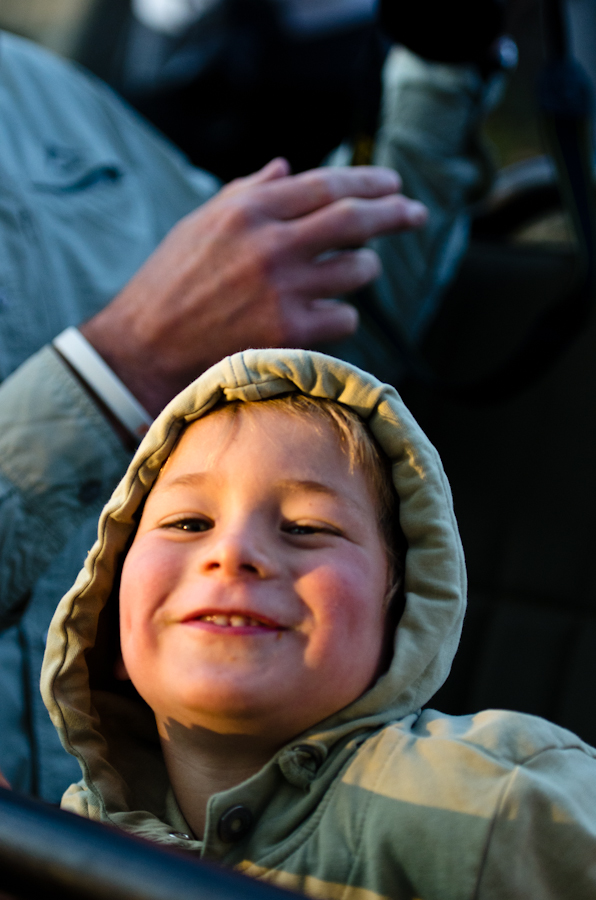 It was a fantastic weekend with fantastic people and of course fantastic sightings. Thanks to all that took part and to Nikon for helping it all along!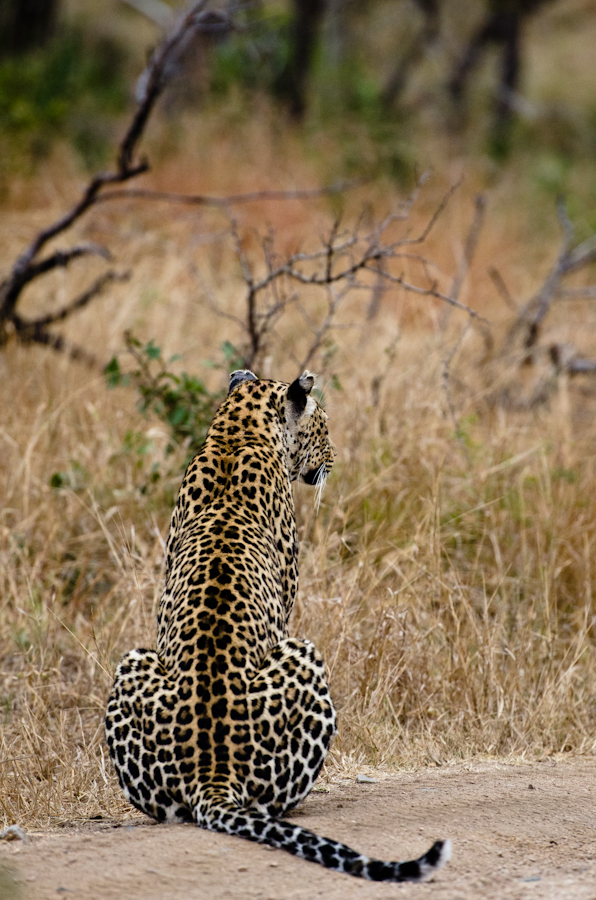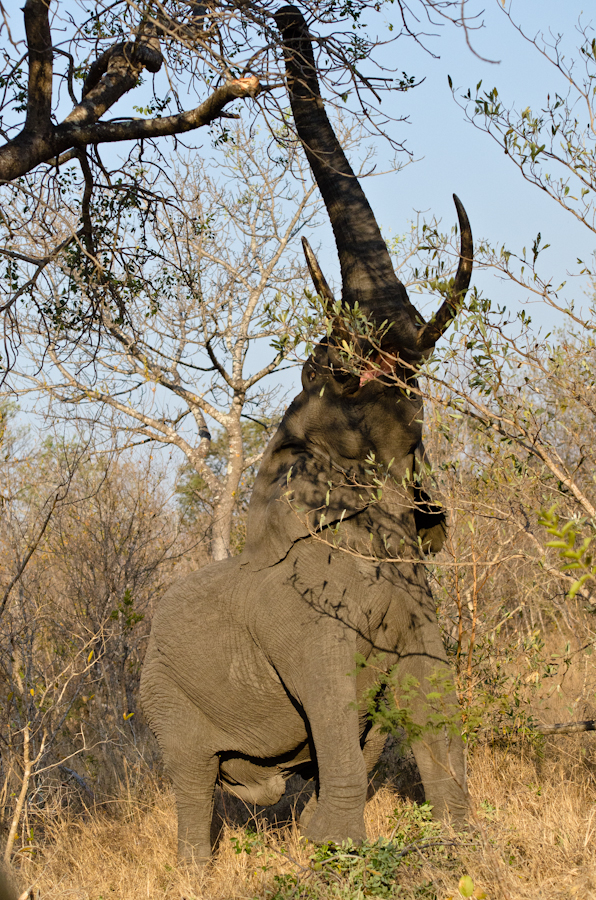 by: Richard de Gouveia (Little Bush Camp ranger)