It has been a roller-coaster week of emotions for us at Sabi Sabi as we enjoyed plenty of amazing sightings, and ended with some devastating news.  Without further ado, herewith the latest edition of "A Week in the Bush"…
The week started with sightings of the two young Avoca males mating with some females from the Kambula Pride.  In the last sighting of the males with the females, the females seemed to have lost interest and proceeded to call the rest of their pride.
The stampeding of a herd of buffalo led us to the Southern Pride who we had been tracking. After a failed hunt, the lions regrouped and went to one of the local seasonal pans for a much-needed drink.
We had an enjoyable sighting of one of the youngsters of the pride attempting to stalk a rhino, but it seems the lion soon realised it had chosen a rather large target with the rhino seemingly oblivious to the happenings behind it!
General sightings have again been plentiful.
We have also enjoyed many leopard sightings this weeks – again, the familiar faces showed up.
Maxabeni male
Little Bush female
Msuthlu female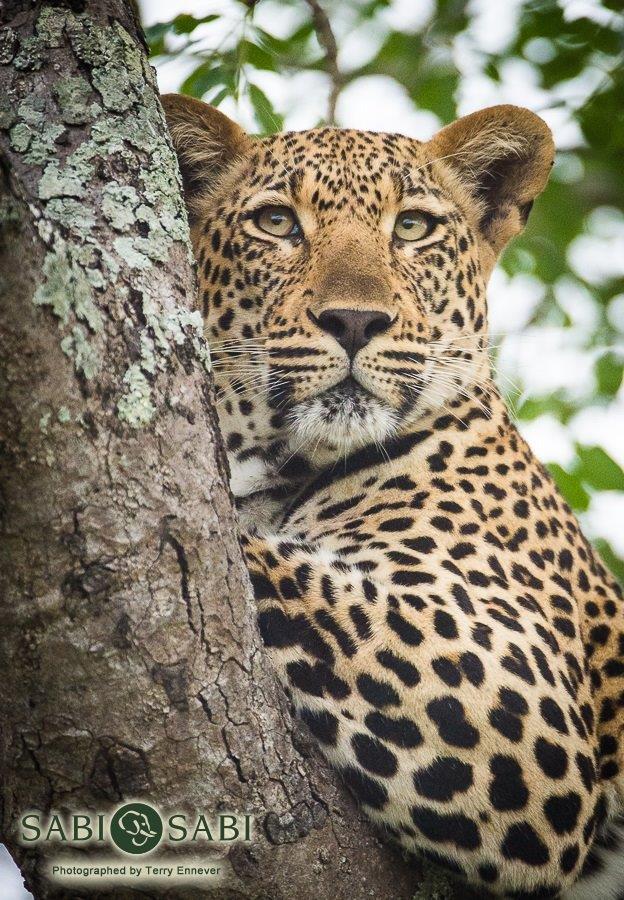 As well as the White Dam male who we hadn't seen for quite some time…
…and the Split Rock male who we are seeing more of these days.
A pack of six wild dogs managed to make three kills one morning and eventually went to rest in a riverbed.
Christmas celebrations were well under way at the lodge with many special touches across all four lodges, a wonderful celebration!
Christmas Day also brought with it a mammoth task of rescuing a rhino calf who had got stuck in a mud wallow.  Terry wrote a wonderful blog on the rescue of the young female, but we are extremely saddened to report that the calf succumbed to her injuries this morning.
We feared that this calf was not found in the mud by chance and that it was rather chased in there by a dominant bull known in the area (and present on the day).  It is now clear that the calf suffered severe internal injuries before getting stuck in the mud. We are all devastated by this news and as much as we know that this is part of nature and the sometime ruthless circle of life, we are extremely sad for this loss.
Until next time…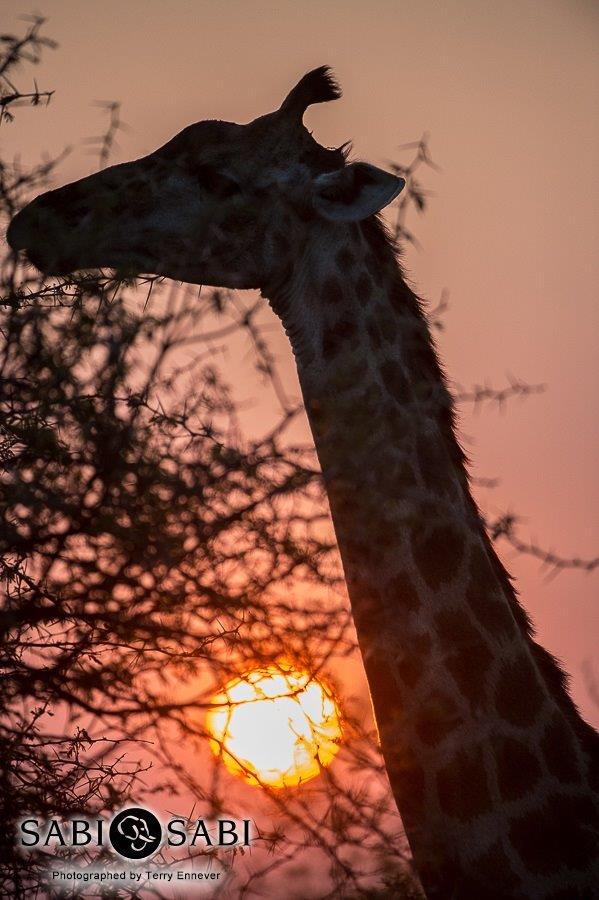 Blog by Wendy Claase
Images by Terry Ennever, Franscois Rosslee and Frederik Aucamp
Videos by Chanyn-Lee Zeelie, Terry Ennever and Franscois Rosslee