It's that time of the week again for a recap of some of our favourite sightings for the past 7 days.  We hope you enjoy this edition of "A Week in the Bush"!
We will start with the Southern Pride!  After a long tracking exercise, our efforts were duly rewarded with a lovely sighting of the pride who were all nursing very full bellies!
Later in the week they were all on the move again in search of their next meal.  We are happy to report that one of the injured cubs has reconnected with his family but still showing the trauma of his ordeal.
Leopard sightings have been absolutely fantastic this week with new faces on the reserve.
Maxabeni was out and about a lot and seen stalking impala as well as mating with the young Msuthlu female!
One of the new faces to the reserve came in the form of a leopard known as the Ndzanzeni female.  She was resting in the shade while a herd of impala made their way towards her, totally unaware of her presence.  She suddenly woke up and the impala caught her attention but before long she lost interest and continued to sleep.  It's quite amazing that the leopard didn't want to waste unnecessary energy on a hunt that wouldn't have been successful.
Another new leopard – the young N'weti male was found attempting to stalk a large herd of impala just after sunset within an open area. This time of the year, with so many impala lambs that have been born, we are sure that he was able to secure a meal.
Moving onto some general sightings from the week and a very special sighting of a Serval!
Until next time…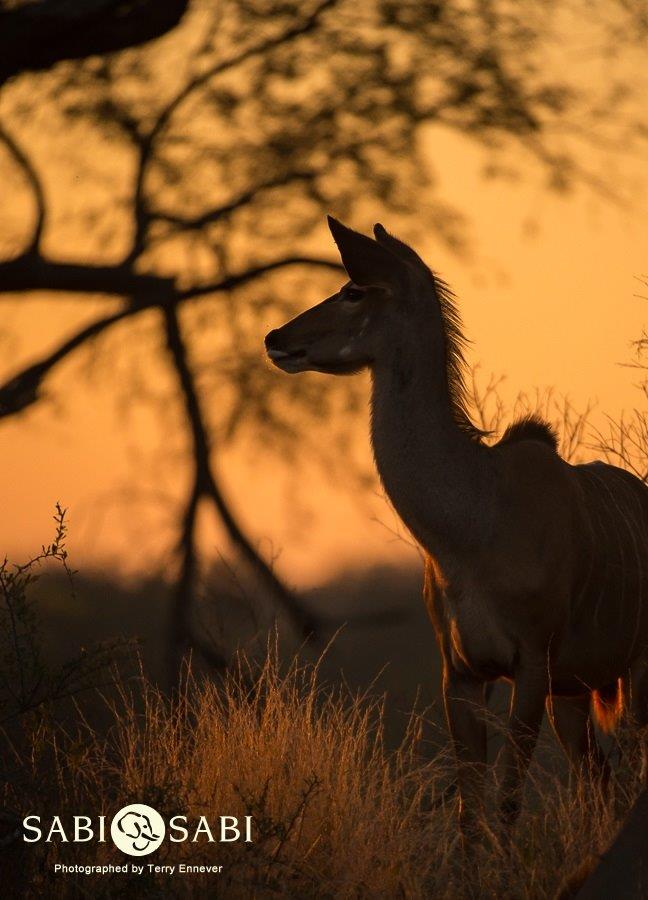 Blog by Wendy Claase
Images by Kevan Dobbie, Terry Ennever, Frederik Aucamp, Lauren Siebert, Greg Heasman and Stefan Schoeman
Video by Chanyn-Lee Zeelie