With a beautiful sunrise to start the week, we knew that something extra special was in store for us this week – and we were not disappointed!  Welcome to another edition of "A Week in the Bush"!
We have once again been blessed with some incredible sightings of birds, elephants, hyena, buffalo and some of the smaller species too – warthogs, klipspringer, duiker, etc!
On the lion front, we had some new faces on the reserve.  Arriving at Sabi Sabi, these two Matimba males looked quite skinny with some injuries.  During the course of the week, they were seen grooming one another, reaffirming bonds and ended the week with a much-needed buffalo kill!
In another sighting, this trio of male lions were resting before hearing the clashing of horns as two waterbuck bulls were fighting.  The lions attempted to hunt them but were unsuccessful.
One of the frequently seen, and beautiful young male leopards on our property has been very active again this week.  He had numerous hunting attempts but we did not see him successfully take down anything.  Despite this, we enjoyed some great sightings of him!
We were fortunate enough to find this beautiful female leopard just after she killed a Slender Mongoose.  Not a big meal for her, but a wonderful sighting of her nonetheless!
After a fantastic morning safari and just before it was time to head back to the lodge, we came across the dominant male leopard of the area, Maxabeni male, who went about his business marking his territory.
This female leopard was seen stalking some kudu in the distance.  She had a good look but think she knew a fully-grown kudu was a little too much for her to handle and decided to rest.
Until next time…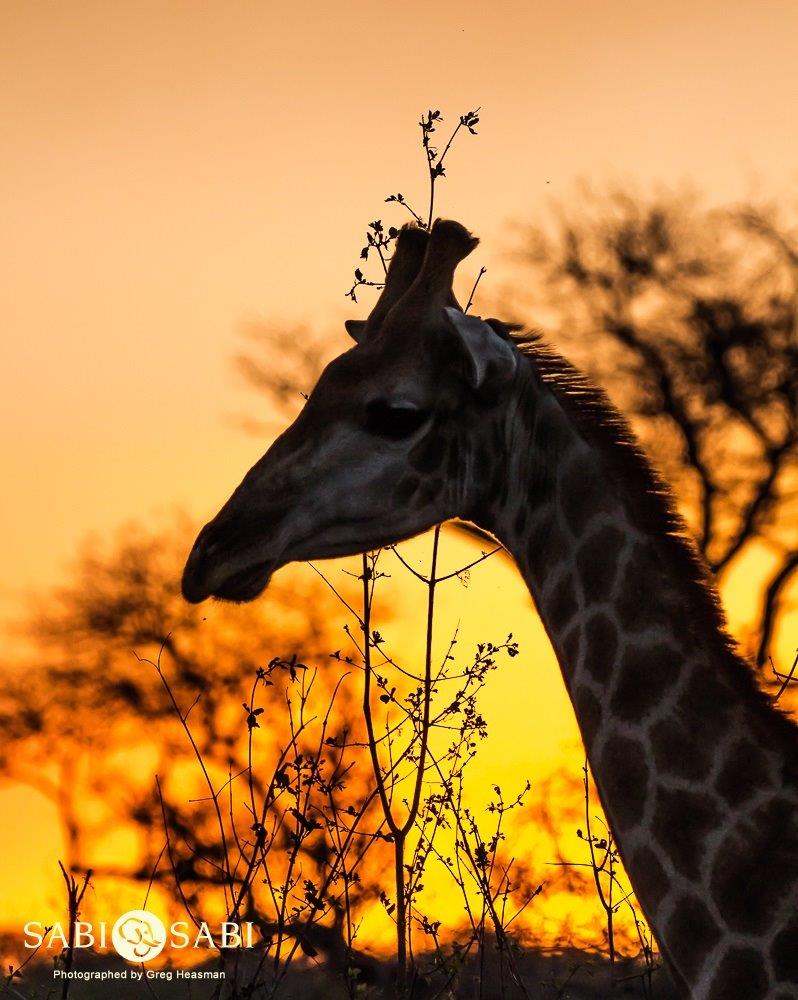 Blog by Wendy Claase
Images by Kevan Dobbie, Franscois Rosslee, Kyle Strautmann, Frederik Aucamp, Greg Heasman and Ashleigh Heasman.
Videos by Kerry Roberg & Kevan Dobbie