What a week it has been! As we move deeper and deeper into winter the game viewing just gets crazier and crazier. The week started with the craziest sighting in front of Selati Camp, where a leopard killed a kudu only to have it stolen by a lioness who later brought her 3 cubs through to feed. The craziness had just begun and the leopard brought her 2 cubs to feed while the lioness and her cubs sat digesting about 50 metres from the carcass. That night 13 hyenas tried to push the lioness off the kill but the noise they were generating only attracted the rest of the Southern Pride who chased them off.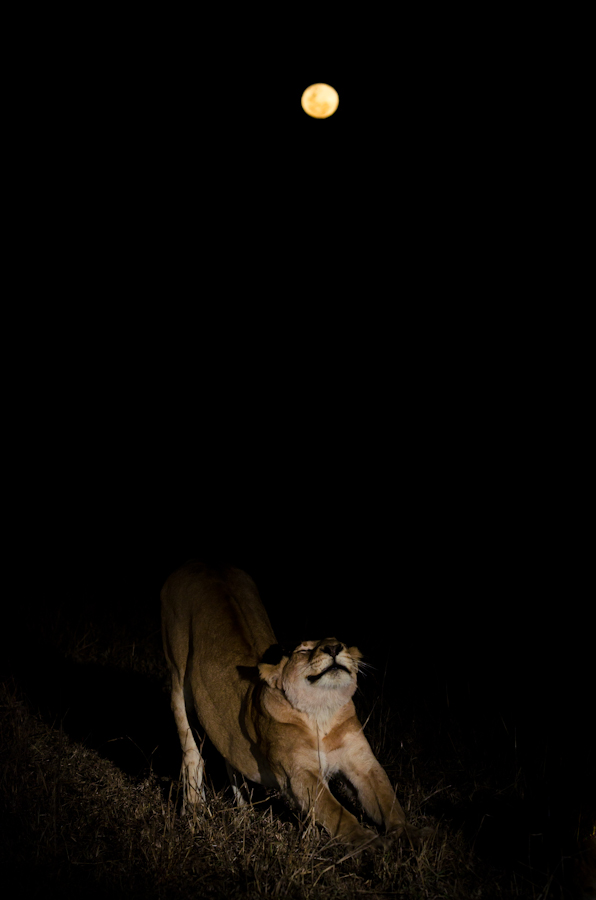 We were also visited by a male cheetah who moved through the reserve looking for a meal. He did not stick around for long but it was an amazing sighting to see one of these beautiful cats.
I was also graced with my first view of one of Nottins' cubs.
The wild dogs have been denning close by but have remained elusive but they were out for long enough chasing impala for us to get a great look at these highly efficient hunters.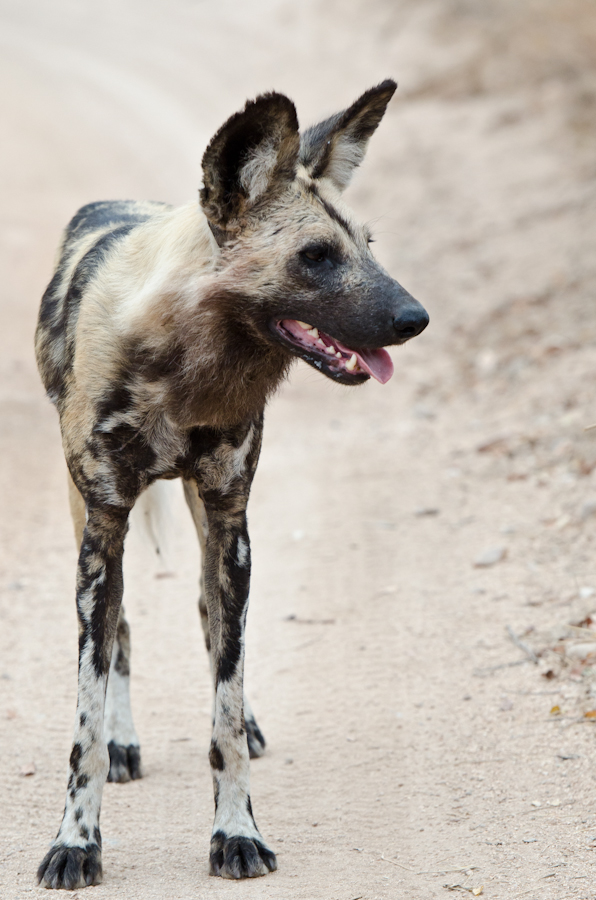 There was one sighting that I unfortunately was not in but a guest from Earth Lodge was able to capture the entire event on video. Whilst sitting watching the Southern Pride sleeping, the wild dogs were chasing a herd of impala and as if they were a delivery service they chased the impala right into the waiting lions! What a video! Thanks to Rowan and Hayley Hardy for sharing this AMAZING video with us!
The lion cubs have been seen more and more as they are spending a lot more time with the pride.
Winter is always a time for lots of elephants and the reserve has been overrun by huge herds of elephants, sometimes numbering over 100 individuals!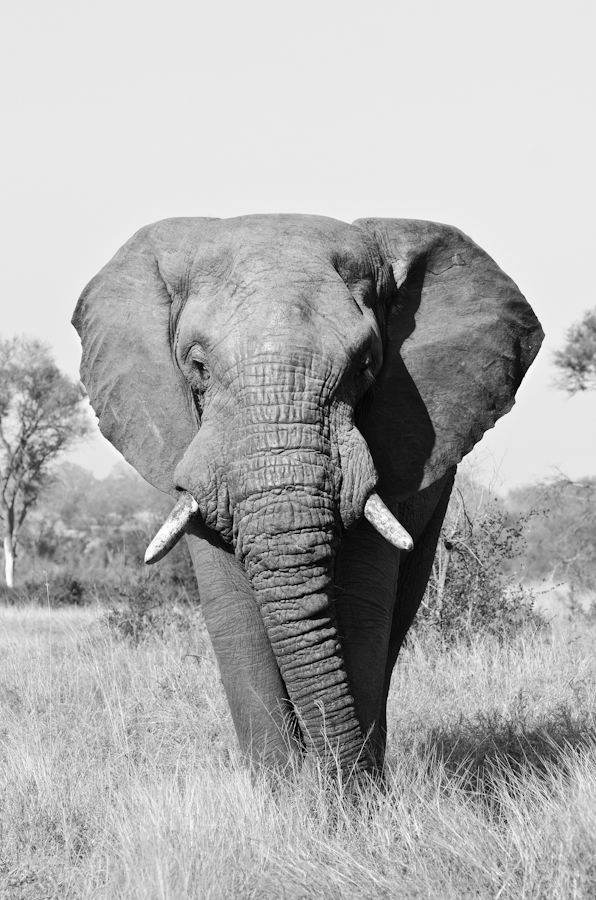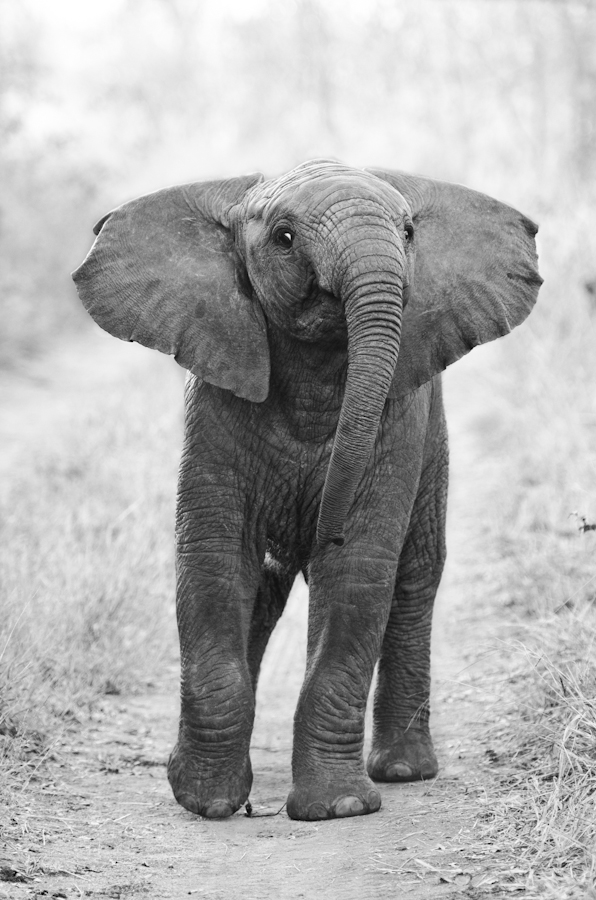 The Mapogos have been moving around the reserve more than usual and we finally saw Pretty Boy reunited with Mak after a long absence. We had long thought that he had died so it was great to see him alive and well.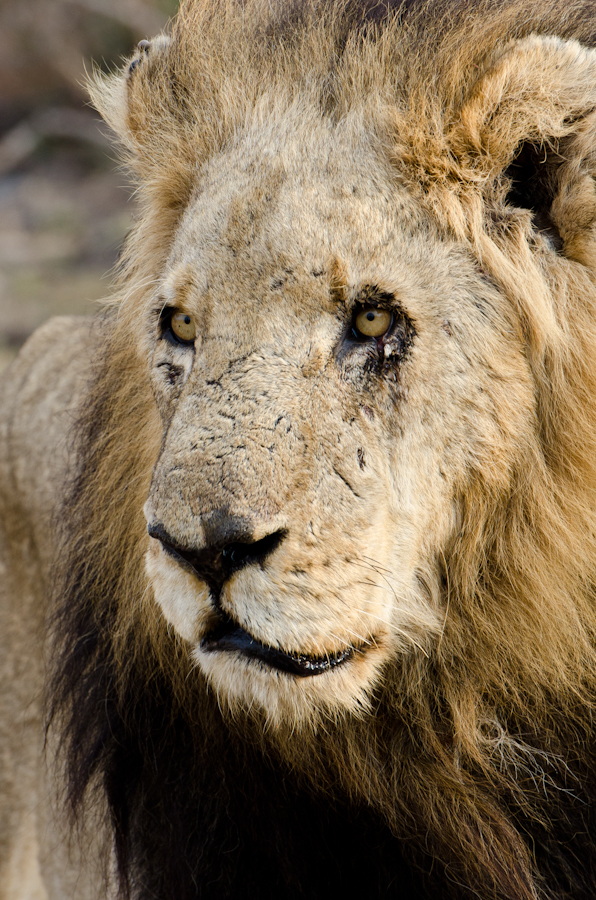 As always, the reserve has been pumping with other game too and I look forward to another amazing week at Sabi Sabi!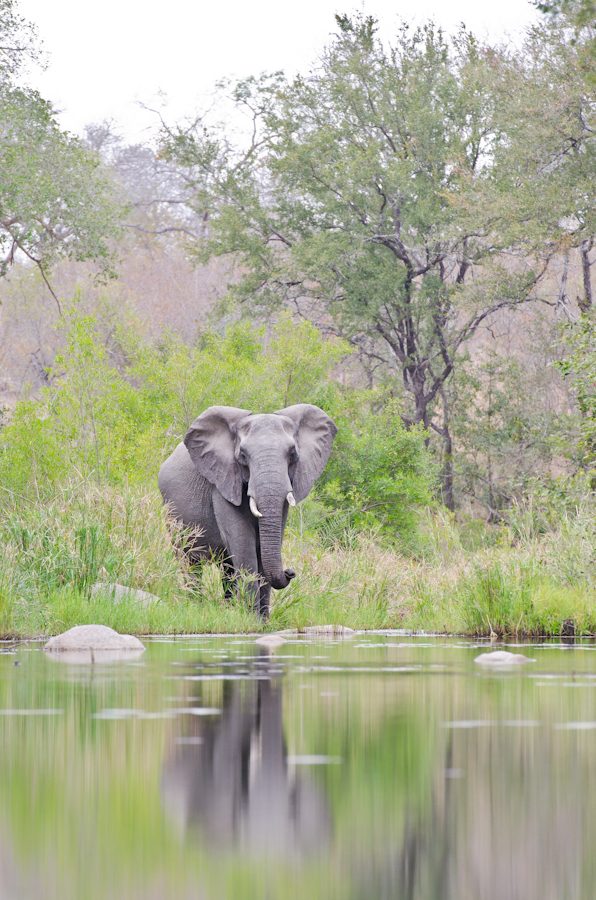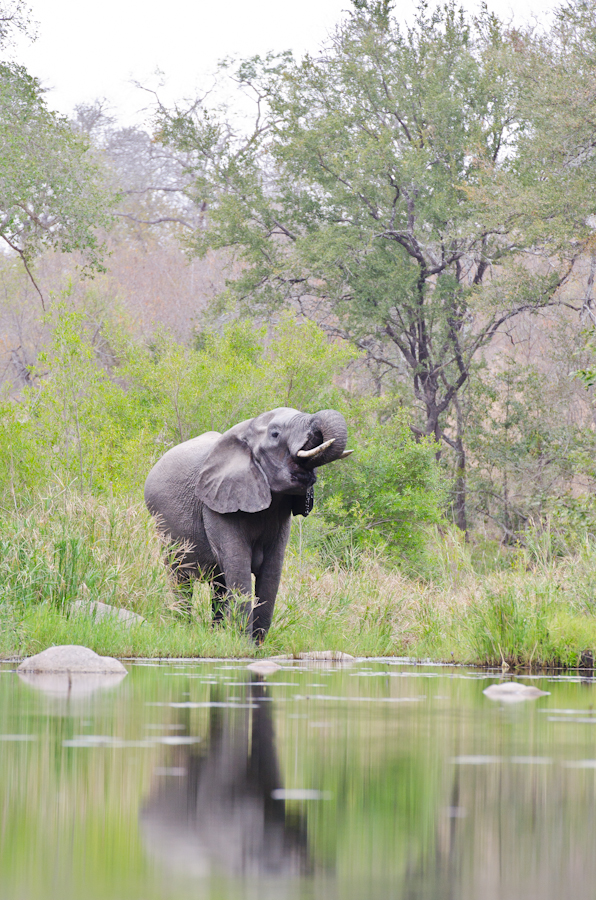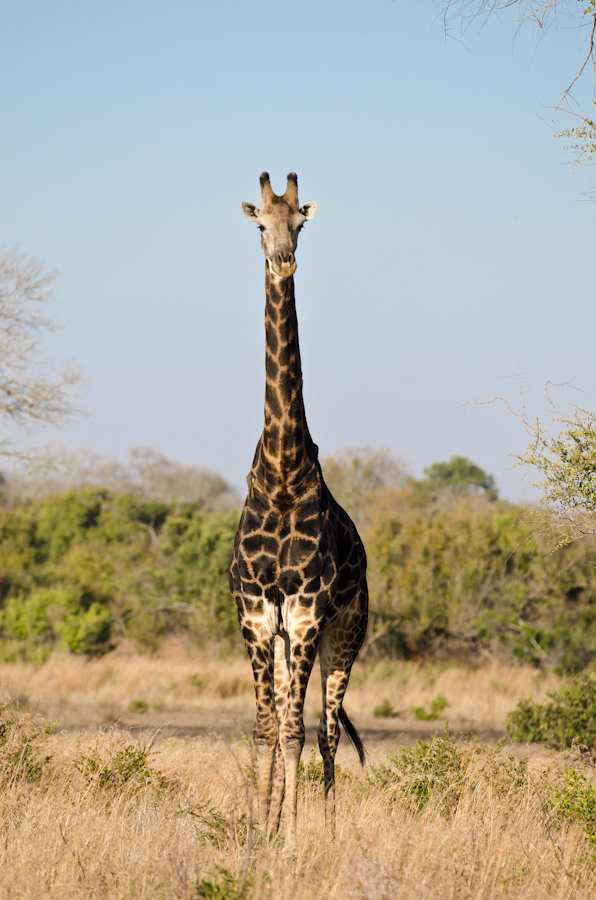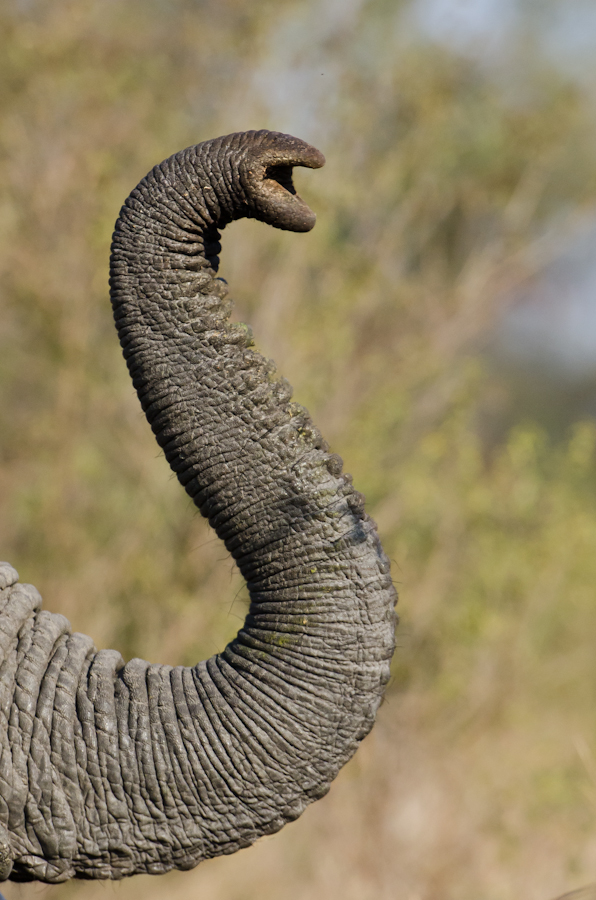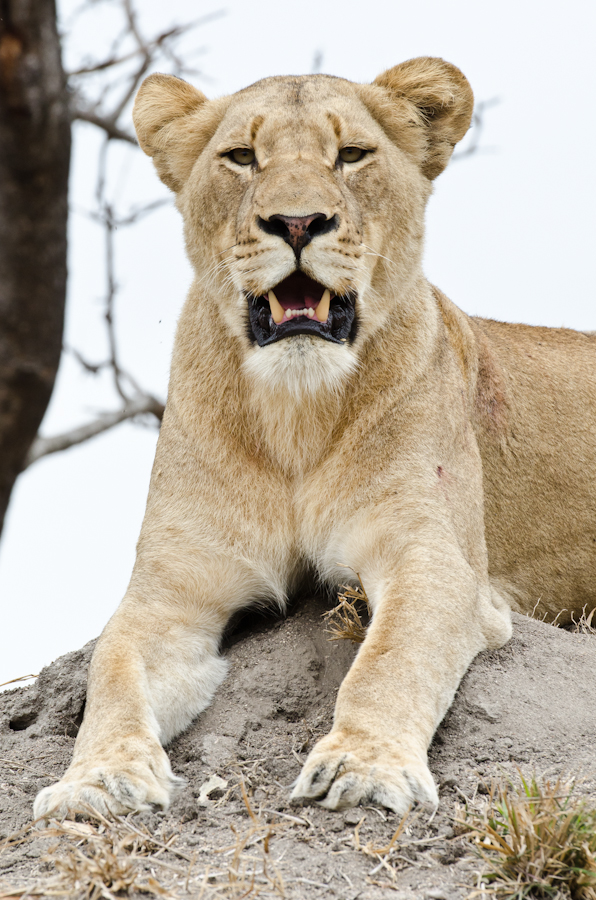 by: Richard de Gouveia (Little Bush Camp ranger)