It has all been happening on Sabi Sabi over the last few days. After the hippo died the predator activity went through the roof with the Southern Pride and the Kruger males feeding off the carcass as well as a huge clan of hyenas.
With all this commotion the Mapogos also found their way down to the southern section of the reserve and although there has not been any interaction seen between the Kruger Males and the Mapogos, we are left to hypothesise what has been happening on the reserve. On the same day the Kruger males and the Mapogos were found relatively close together and the Kruger males seemed to be the lions on the retreat. Could the Mapogos be causing an upset in the chain of command down here in the south?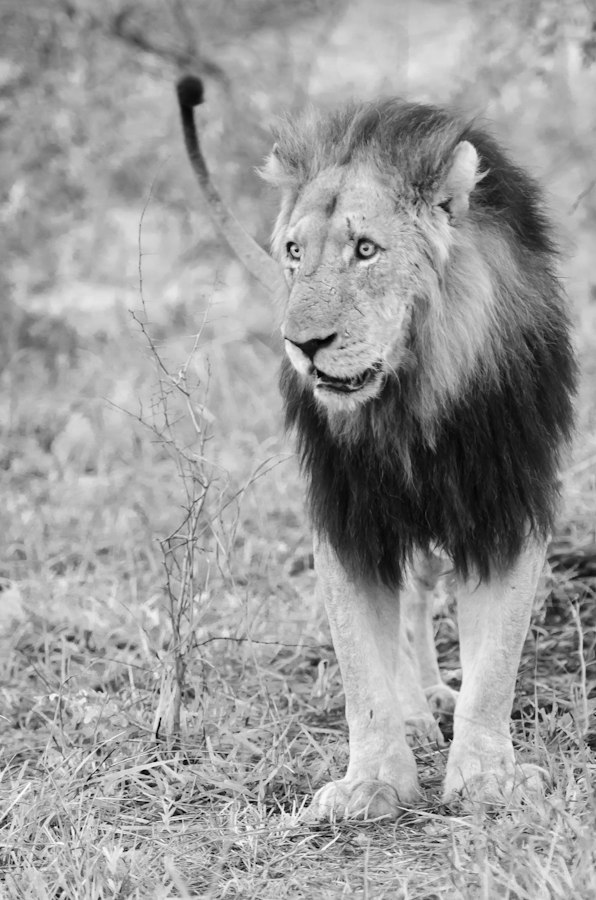 The other thing that has left us questioning what has been happening during the hours that we all try get some shut eye is the fact that yet another cub has gone missing. There is a good chance that it is with one of the females that is not with the pride at the moment as there are only 3 females together. There is also a possibility that the Mapogos got hold of the cub and have started to dispatch the current litter…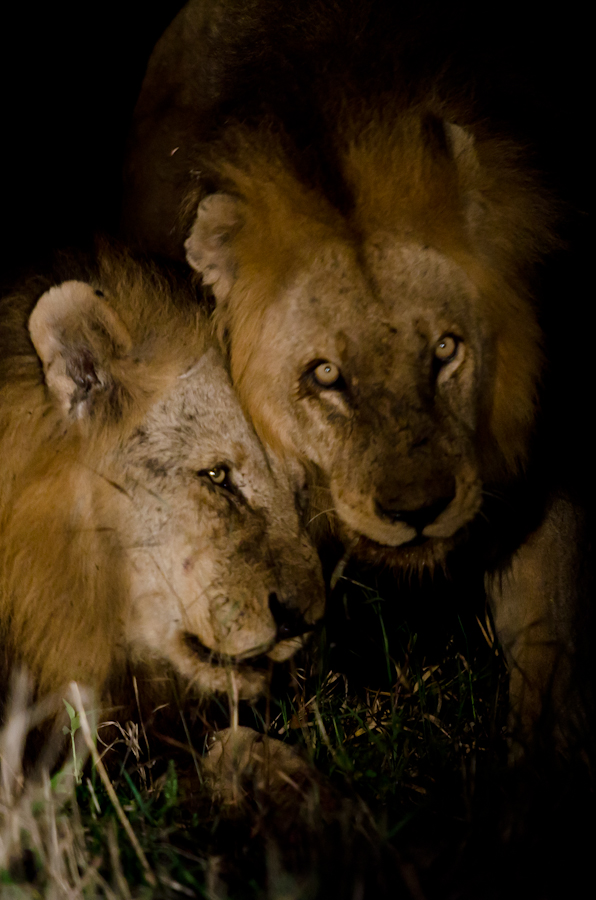 What will happen over the next few days, weeks or even months is unknown. The only certainty is that we are going to witness some of the most amazing lion interaction ever. I look so forward to it and to keeping you all updated!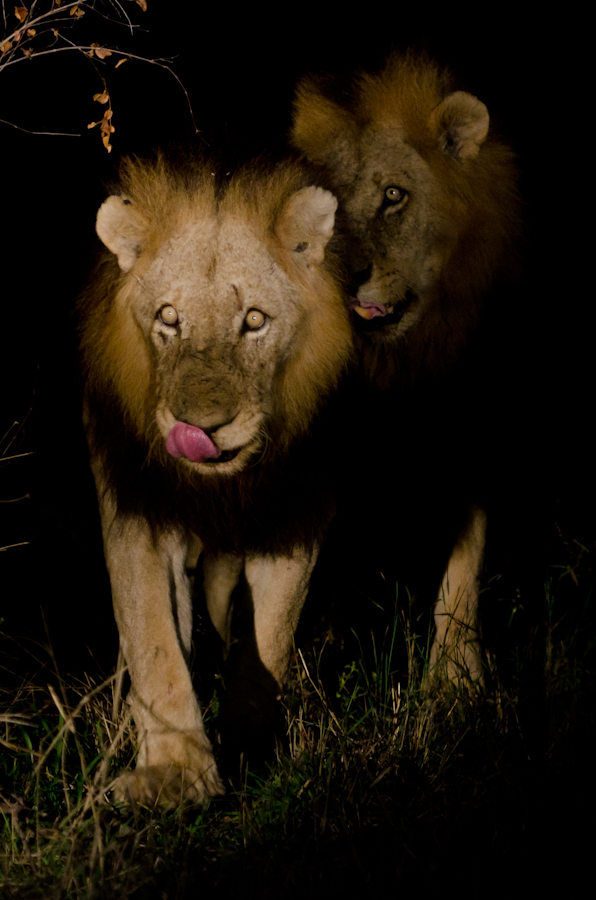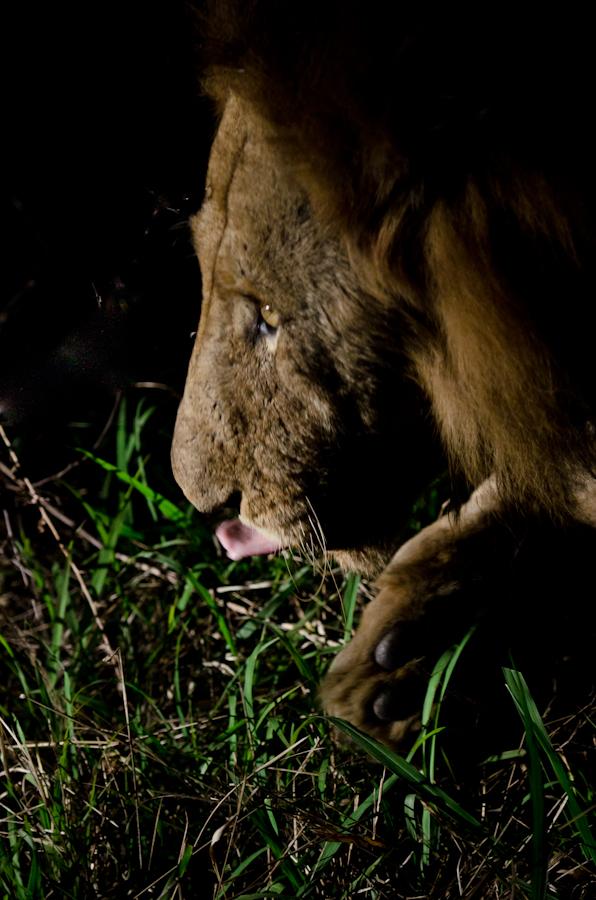 by: Richard de Gouveia (Little Bush Camp ranger)
Hyena photo by: Michell Steinberg